Who wins Dispatch's VERSUS battle for her deadly waist?
Dispatch introduces a battle between two top female idols for their lethal and sexy waists.
There are many female idols with skinny waists that make their pelvic bones and upper bodies stand out even more, resulting in a cute but sexy stature. But who are the top female idols with these deadly and sexy waists? Dispatch claims that these two female idols are on top of having the thinnest and sexiest waists.
Dispatch puts on a battle between Girls' Generation's Taeyeon and KARA's Goo Hara on who has the sexiest and deadliest waist.
Here is the direct translation of Dispatch's VS battle.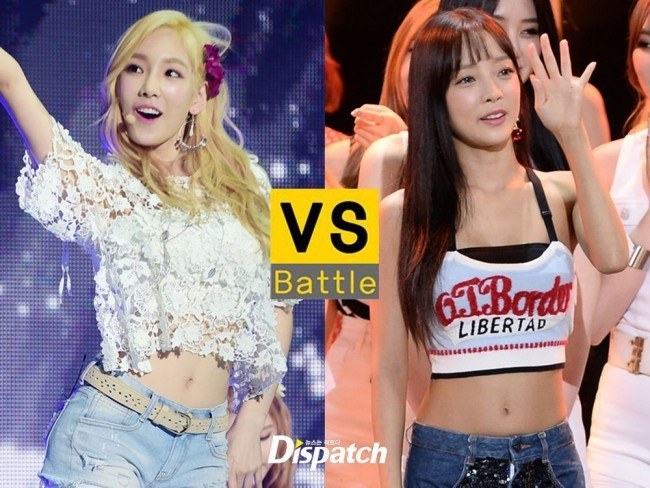 There are female idols that show off their ant-like skinny waists. These two top females are revealed to be Girls' Generation's Taeyeon and KARA's Goo Hara. These two show off their flawless waist-lines openly on stage. People wonder what their secret is to maintain such a line! We have compiled photos of both of these female idols' waist-lines.
First, these are photos of Girls' Generation's Taeyeon.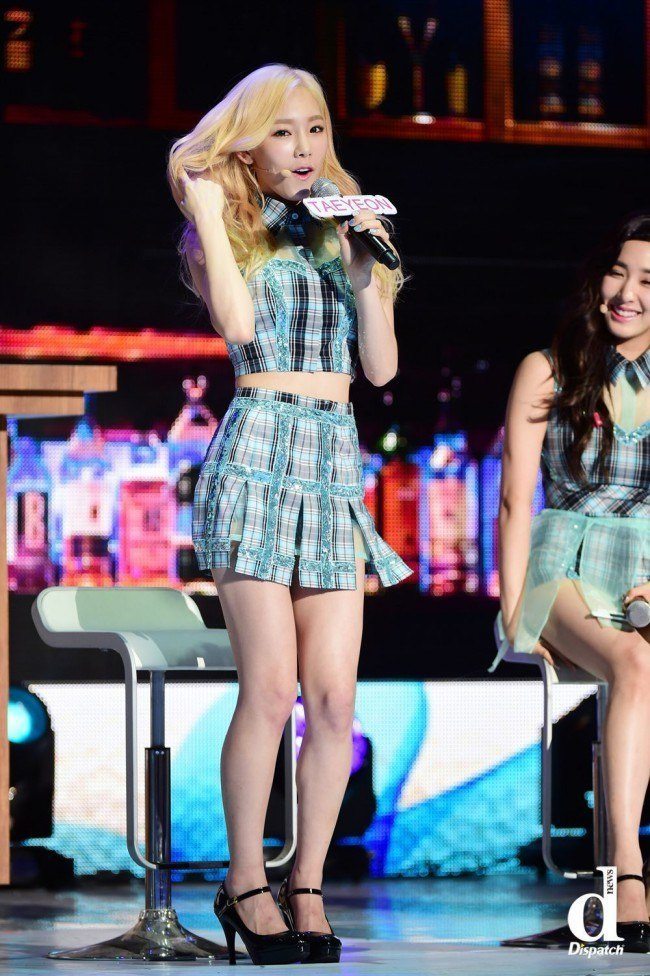 "Taeyeon with her milky-white skin"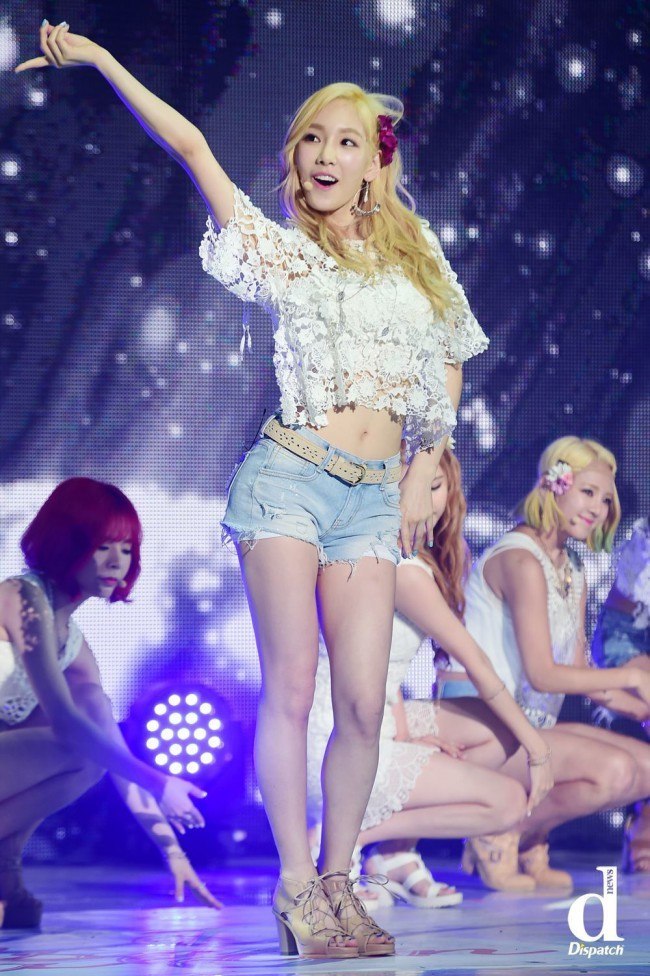 "Her flawless waist-line"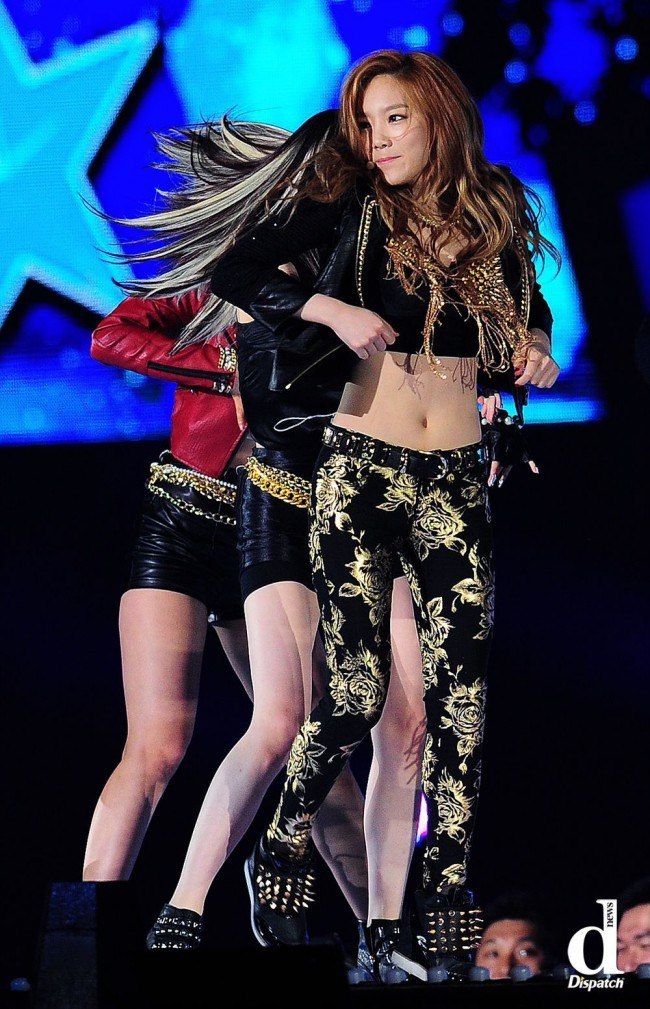 "I'm not a paper doll"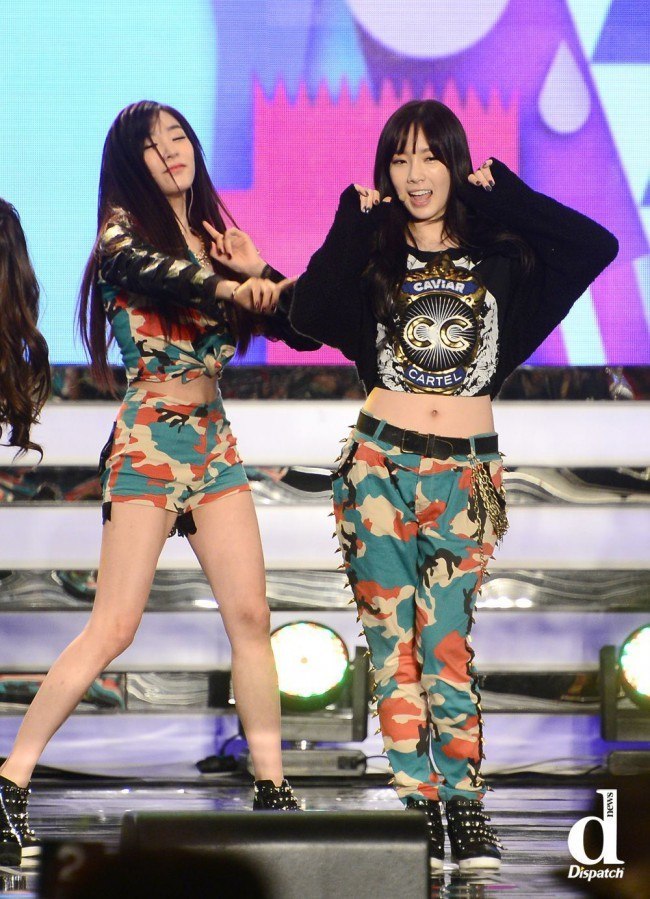 "She is the queen of having a flat stomach"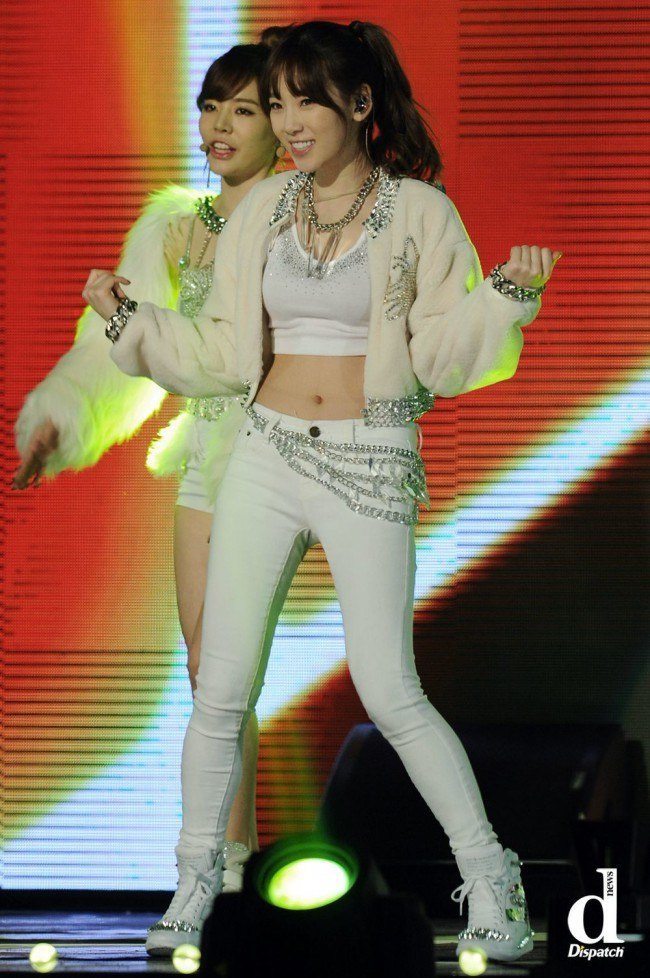 "Innocent Taengu"
Next up is KARA member Goo Hara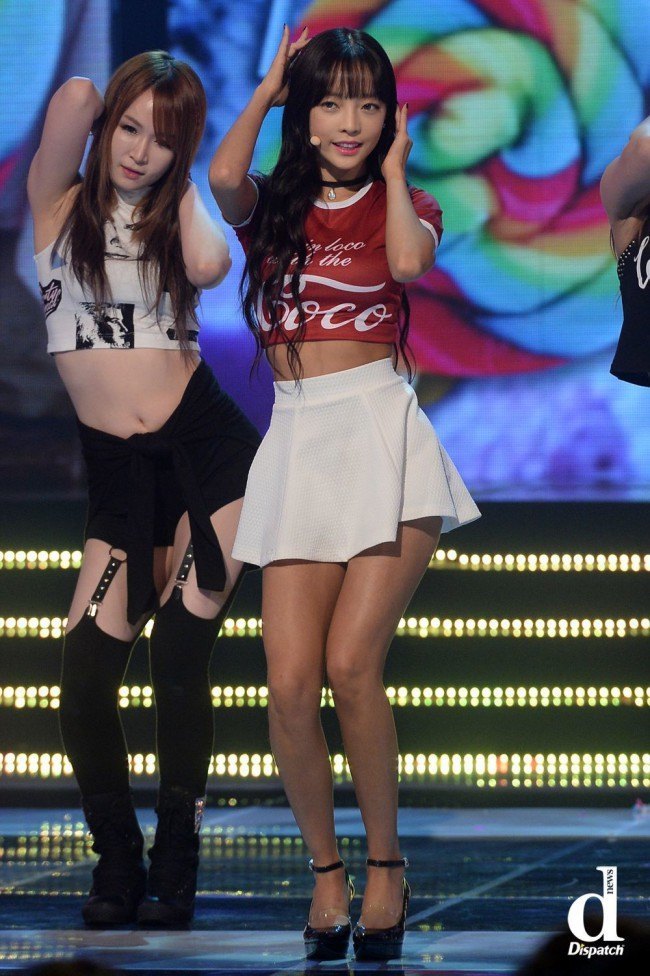 "Cholate chip coo~~kie"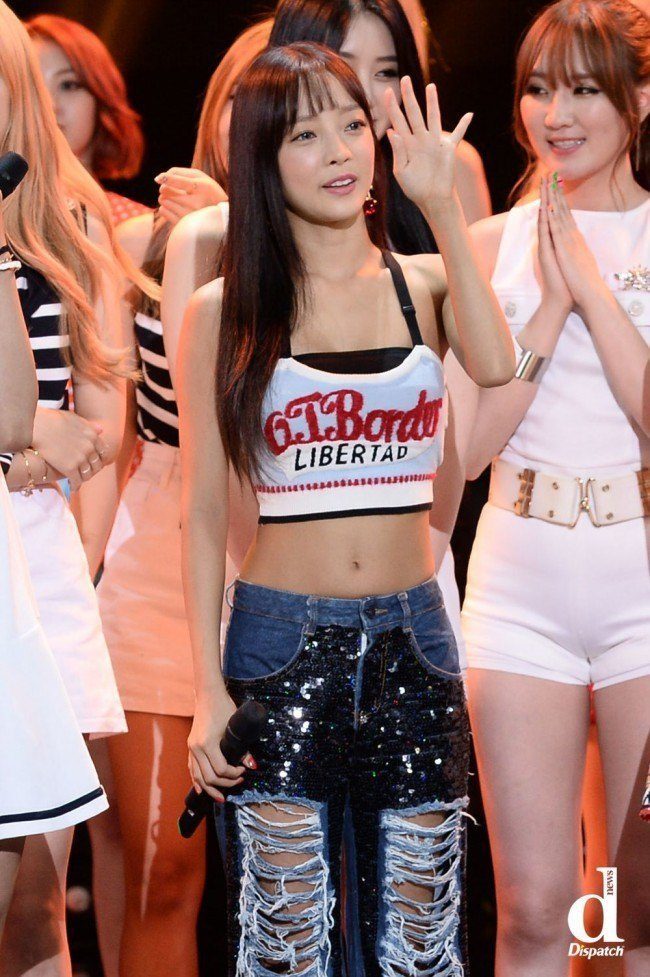 "Her ant-like waste-line~~~!"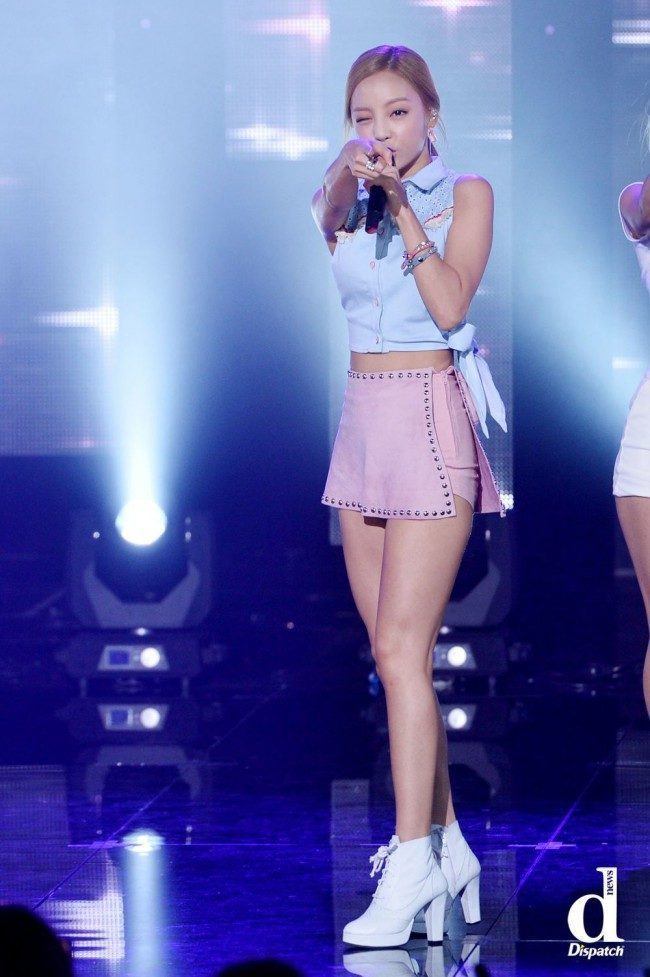 "I'm a girl that takes care of her body~"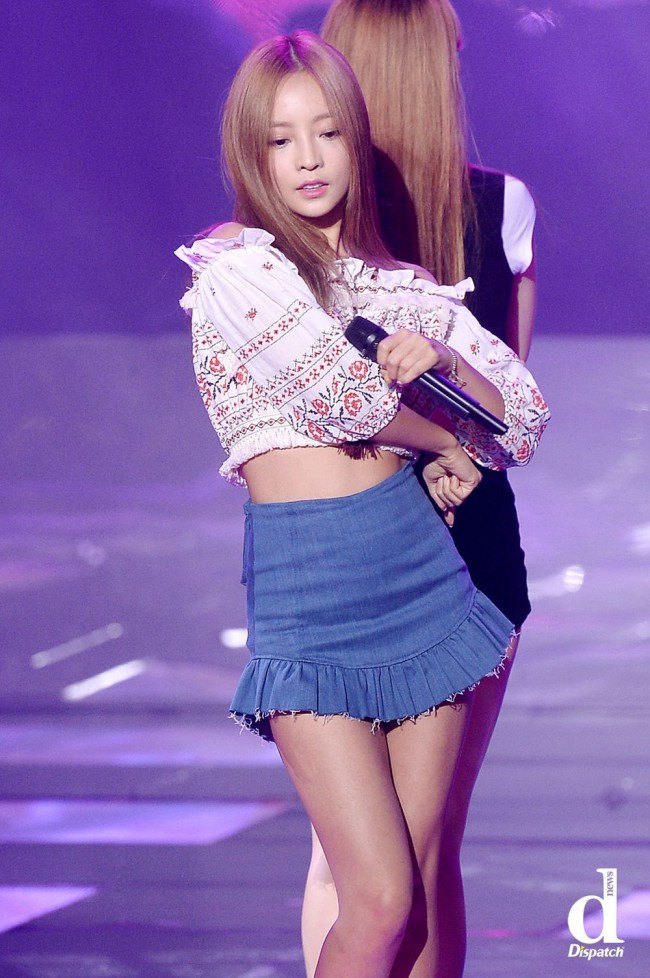 "My waist is around 22 inches~~"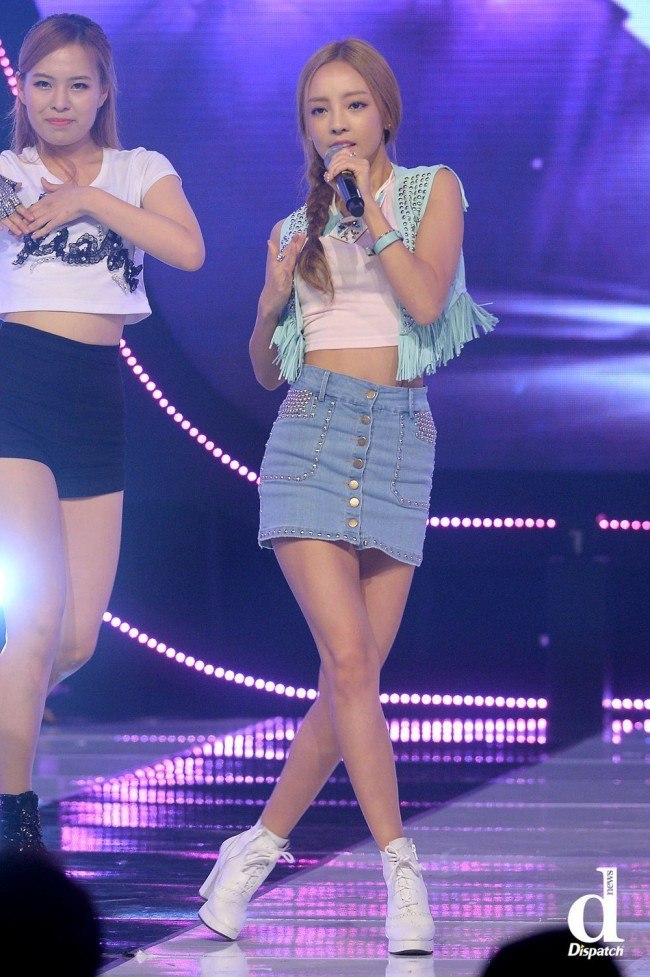 "Barbie doll on stage"
Source: Dispatch
Share This Post