Why Did Chaeyeon Cry During DIA's Comeback Showcase?
Jung Chaeyeon got her fans confused after she was seen tearing up during DIA's comeback showcase. 
As DIA returned to the stage once more to celebrate their comeback Happy Ending through a showcase, member Chaeyeon was eventually seen in tears during the interview segment. When asked about her tears, she revealed that she felt bad for joining DIA as she lacked rehearsing with the group due to I.O.I's ongoing debut promotions.
Although the fans are quite used to see the member crying, some netizens dared complain of her vulnerability. Others left comments saying that she should feel grateful for the oppurtunity to join another group, despite her fellow trainees left with no management agencies failing to be listed on Produce 101's final line-up.
Back in December, it was reported that Chayeon was pulled out of DIA's initial line-up and was sent to join Produce 101 instead. After securing a spot for I.O.I, she continued promoting with the group before rejoining DIA for their summer comeback.
I.O.I was also present during the showcase to surprise the singer.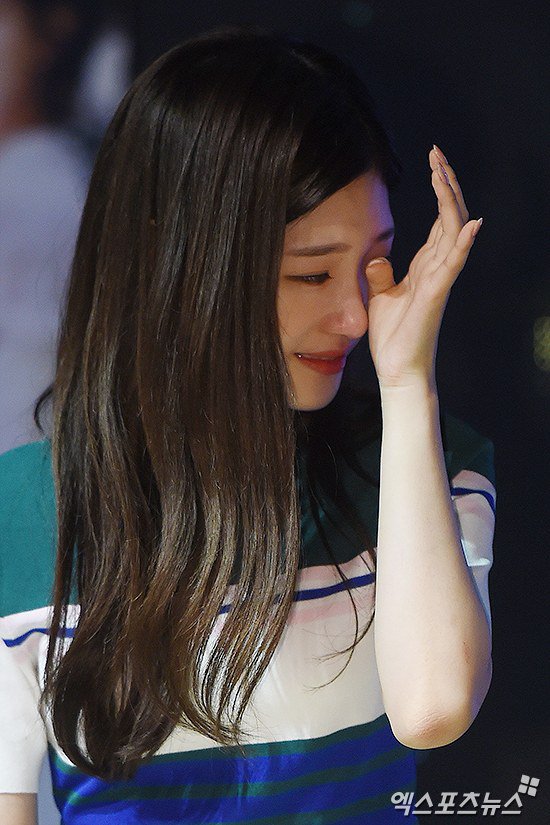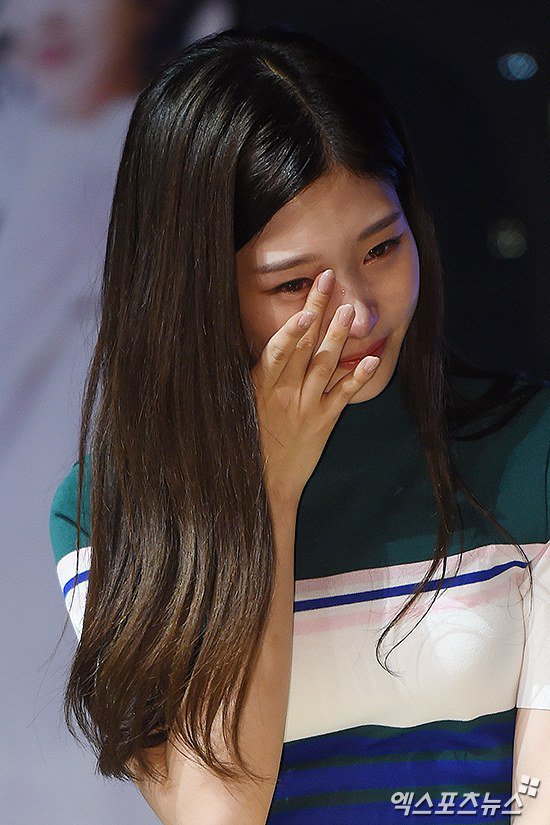 Source: XSportsNews and MyDaily
Share This Post