WINNER conducts black and white photoshoot for ELLE magazine
In the most recent issue of ELLE magazine, WINNER shows off their unique and personal style through their black and white pictorial.
In their pictorial for ELLE magazine, the popular rookie group dons unique outfits not usually worn by others.
In one image, Lee Seung Hoon and Kim Jinwoo  are seen matching with their outfits. However, Seung Hoon is seen wearing a shirt with buttons running down the side that begin to curve up to the front. Both members are wearing long but loose dress pants, the bottom cuffs folded inside out almost reaching knee length, completing their outfit with snazzy shoes.
Nam Taehyun and Seung Hoon, on the other hand, show the sexy side of WINNER by allowing their shirt and jacket to be generously unbuttoned, topped off with tousled hair. Leader Kang Seung Yoon finishes off by showing off his love for fashion, wearing a polka-dotted, button up along with slim fit pants and a sharp jacket.
WINNER is currently preparing for their WWIC 2015, which will take place in multiple stops in Korea, China, and Japan.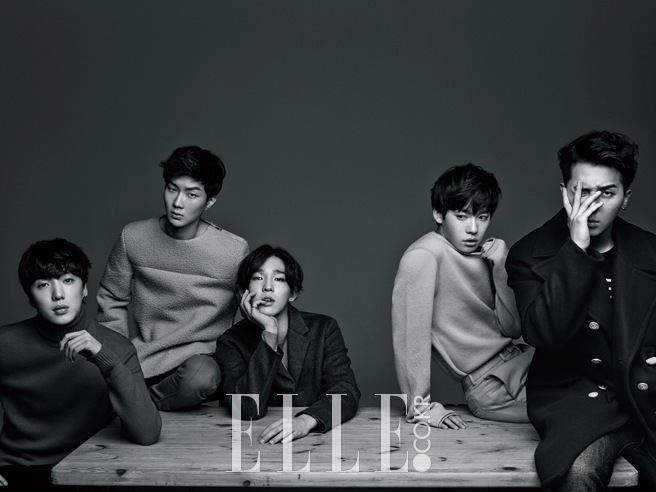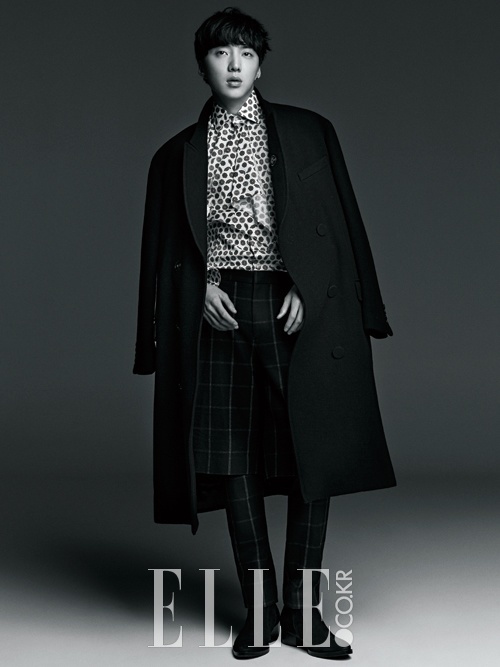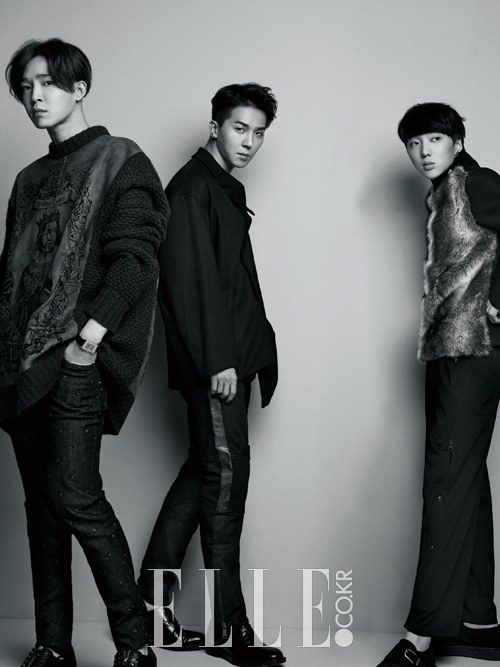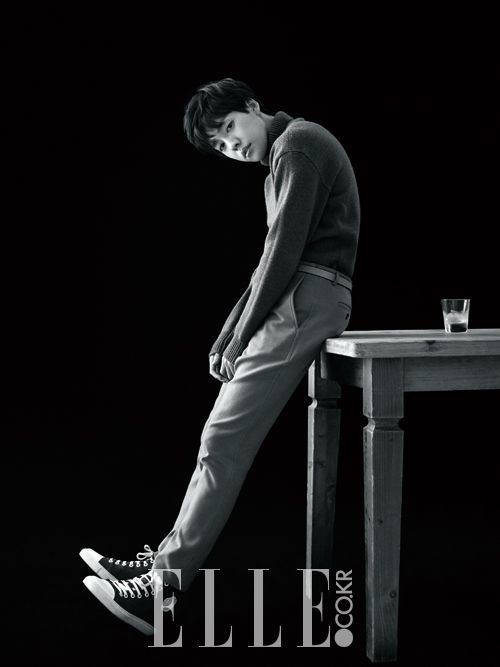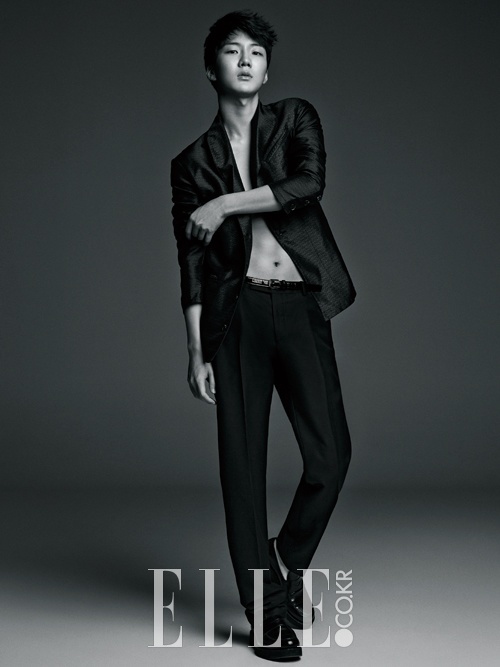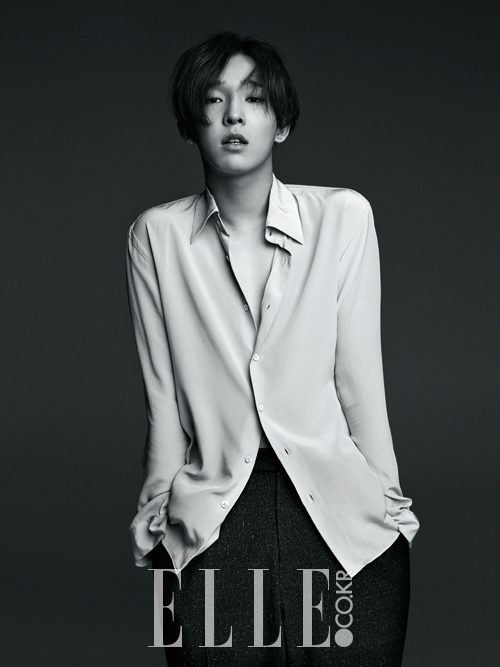 Source: Elle Magazine
Share This Post