WINNER Nam Tae Hyun ANGERS viewers until the end with his acting
Korean media reports that WINNER Nam Tae Hyun continued to anger viewers and fans of "Late Night Restaurant" until the end with his lackluster acting skills.
Korean media Sports World reported that WINNER member Nam Tae Hyun frustrated viewers of "Late Night Restaurant" until the last episode that aired on September 6th on SBS.

He was highly criticized for his lack of acting skills from the first episode and was reported to be trying to improve in order to satisfy fans and viewers. On the last episode, Nam Tae Hyun was seen making surprised facial expressions and hooting as the couple came to the restaurant showing affection for each other. But due to his lack of talent in acting, viewers were angry due to the fact that they could not concentrate on the show itself.
Even throughout couple lines he had during the episode, he couldn't hide his awkward facial expression. A video that went viral with over a million views with Nam Tae Hyun's crying scene with Korean subtitles on Youtube have since been brought down due to copyrights.
Video link here

[ +55 / -2] My crying isn't laughing okay ^^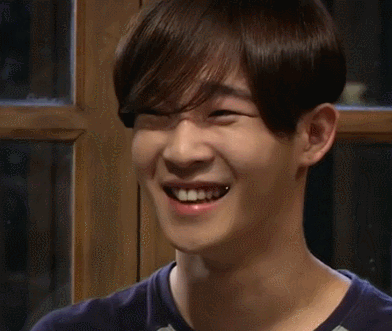 [ +45 / -4] This is literally the type of acting that even fans can't even shield him from
[ +38 / -1] haha I bet the producer was dying because he couldn't pull him out due to Nam Tae Hyun's entertainment
[ +14 / 0] This video with subtitles is freaking funny hahahahahahahahahhahaa
[ +10 / -1] To be honest as a fan, I was freaking embarrassed when I saw this
[ +8 / -1] A little while I go, I laughed after watching this when I felt depressed
Source: Sports Today, Comments: Pann
Share This Post