WINNER Nam Taehyun harshly criticized for his acting skills in new drama
On the morning of July 5th KST, a new drama called Late Night Restaurant aired its first episode. 
The show gained a lot of buzz but not for the reason the producers had probably hoped. Much of the attention is falling on the controversy surrounding Nam Taehyun of WINNER who took the role of Minwoo for his screen debut.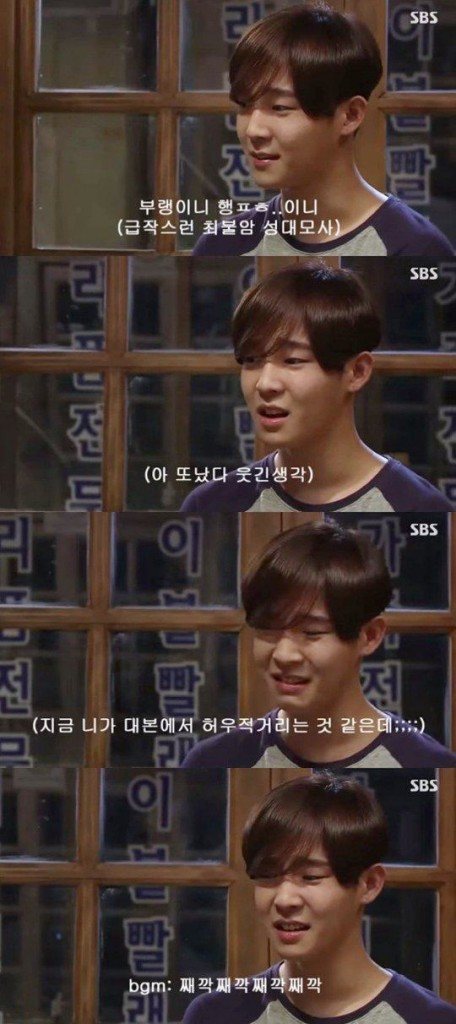 Viewers and netizens who were disappointed in his acting have left hateful and disappointed comments.
[+ 2464, – 151] This is the guy who gave money to the parking manager between his fingers right? Tsk Tsk learn some acting while you learn manners
[+ 1952, – 119] Parking fee
[+ 1702, – 108] I can only imagine how he was raised if he stuck money between his fingers to pay a parking manager that's around his father's age. And he wasn't even looking at him. You should be a shamed of yourself.
https://www.youtube.com/watch?v=xQT1IWKh2II
Source: TV Daily
Share This Post