WINNER has no unity as a group
Although the members of WINNER are known to be close, their lack of unity in fashion sense has become quite a buzz online. 
A recent post on Pann about the fashion differences in the YG Entertainment group has attracted a lot of attention online.
Find out what Netizens had to say about this article below!
Today when they were at the airport, they were dressed so oddly ㅋㅋㅋㅋㅋ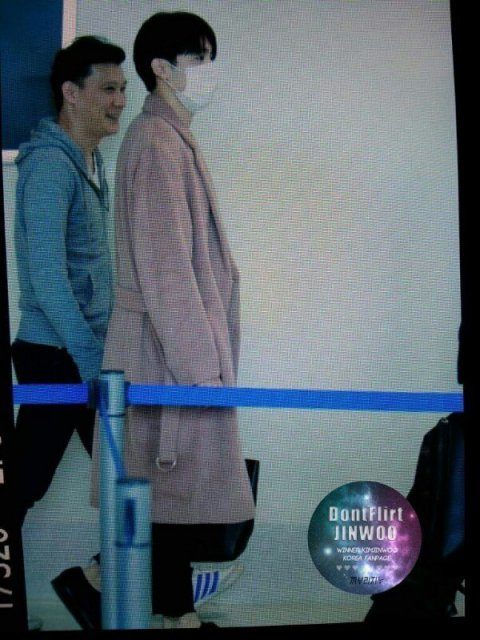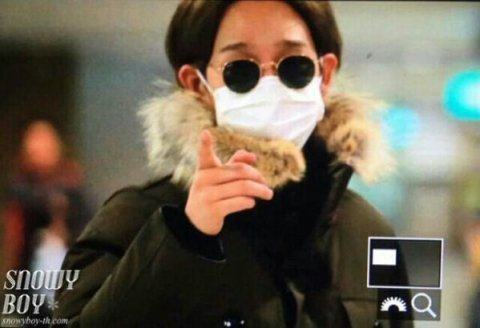 Kim Jinwoo and Nam Taehyun were dressed like it was mid-autumn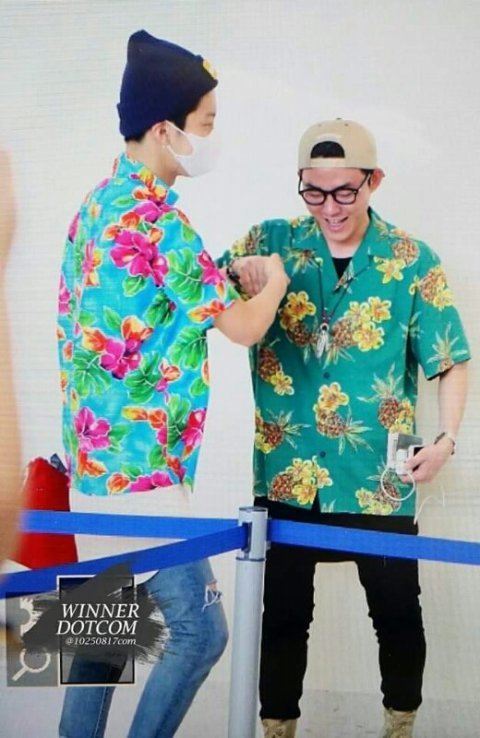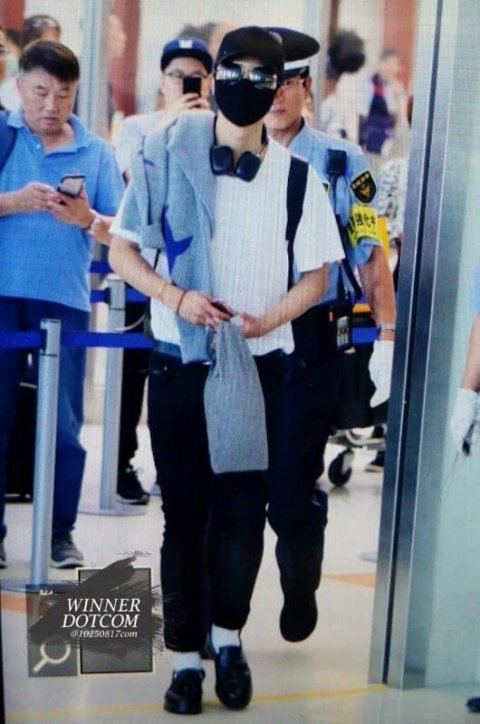 Lee Seunghoon and Song Mino were dressed like it was mid-summer, and Seunghoon looked as if he was going on a trip to Hawaii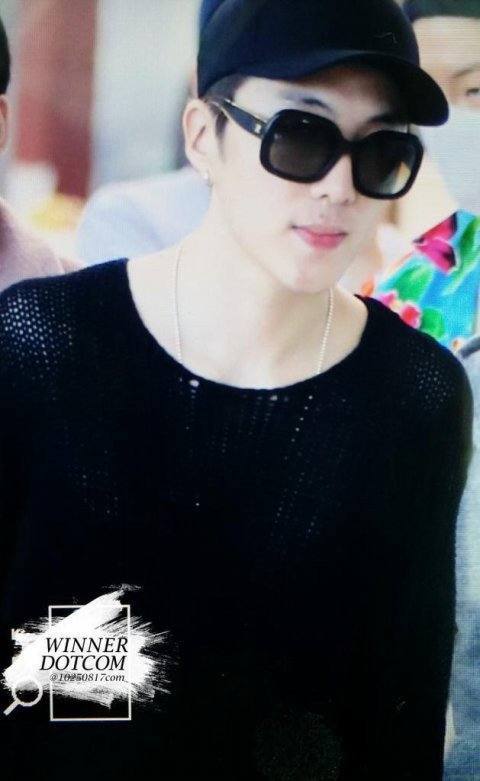 And this guy looks like it's the winter ㅋㅋㅋㅋㅋㅋㅋ
Even before their debut, they had no unity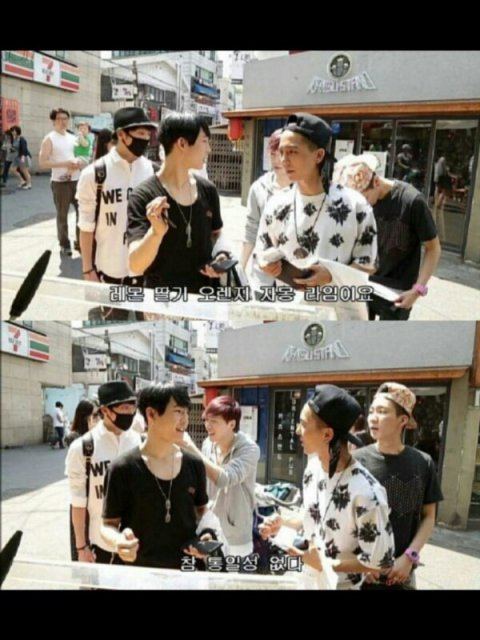 ㅋㅋㅋㅋㅋㅋㅋㅋㅋㅋ
Even all of their last names are different Kang, Nam, Kim, Song, Lee
YG Entertainment, give us WINNER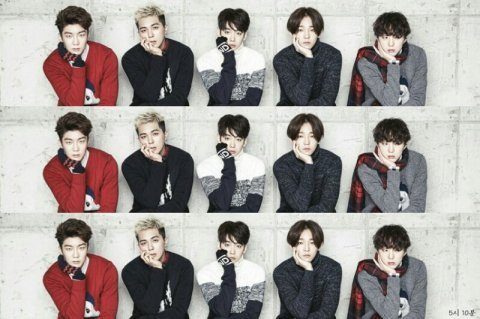 ---
NETIZEN REACTIONS
Koreaboo has collected reactions from Netizens who commented on the original article from our Korean source. The below comments are the most popular comments at the time of this article being published.
---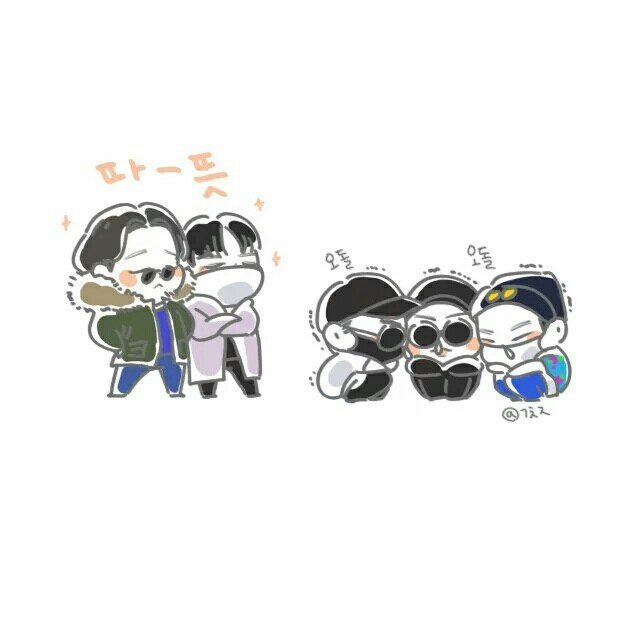 [+ 125, – 3] How are all 5 of them so different ㅋㅋㅋㅋ They even have different taste in food
[+ 110, – 1] Why did they match their clothes with staff ㅋㅋㅋ
Source: Pann
Share This Post