WINNER's Mino caught dating two artists at the same time?
Netizens have uncovered two possible artists that could be linked to WINNER's Mino. Could he be two-timing them? 
A thread on Pann started on September 19th has caught the attention of Mino's fans as it adorably outlined two possible pairings for the rapper.
Known for their close relationship prior to their respective debut, netizens have found evidence of their pairing after being spotted wearing the same necklace in a number of occasions as provided. Aside from their personal history, Mino and Zico recently gained attention for their professional relationship as Mino joined Zico's panel on hit reality program, Show Me The Money 4. 
With Mino and Zico's friendship being put to light, netizens have also uncovered a new pairing, in the form of Block B's P.O Both rappers were seen wearing the same shirt recently which left fans to wonder if Mino has changed Zico for P.O instead.
He wears couple necklaces…..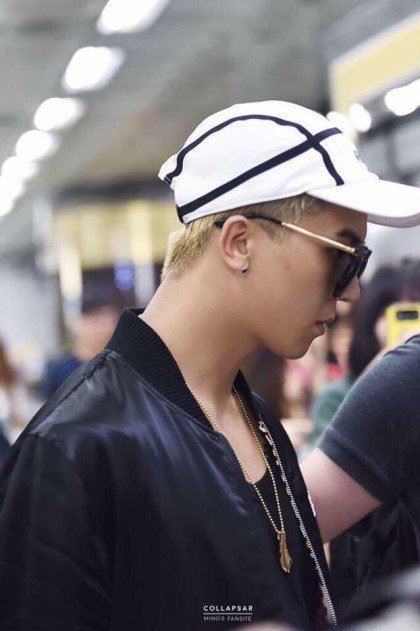 "With…Zico"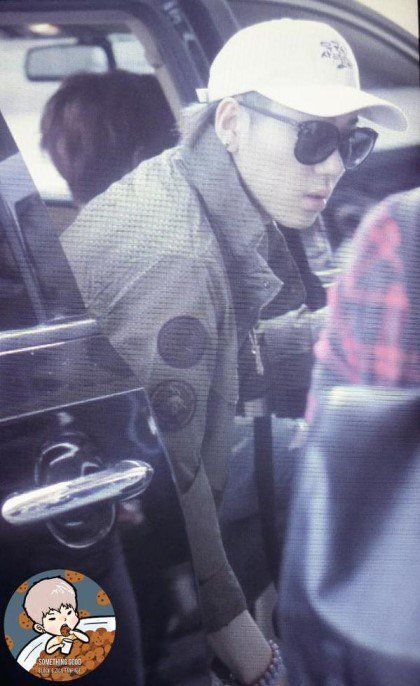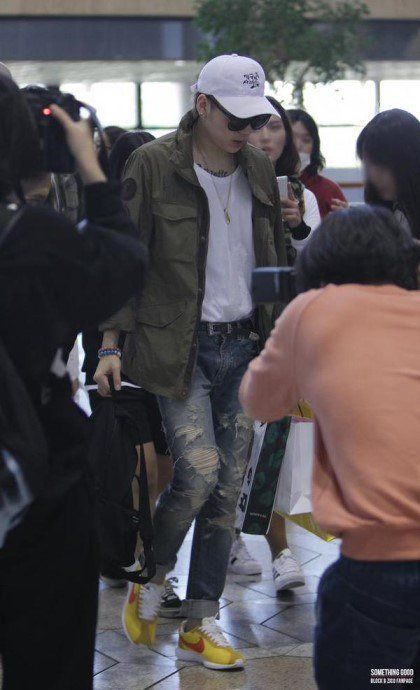 "But he wears couple outfits with…P.O"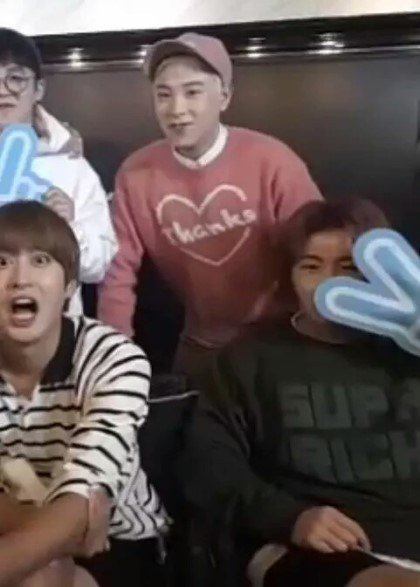 Image: Pann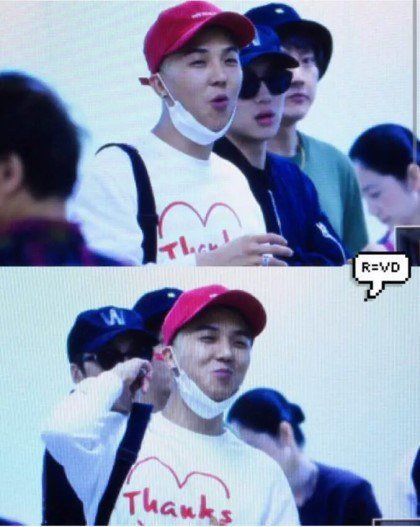 Which rapper should Mino go for? Do you agree with this pairing? Check out what the netizens think below!
[+ 188, -2] ㅋㅋㅋㅋㅋㅋㅋ
[+ 149, – 4] So cute bothe of them ㅋㅋㅋ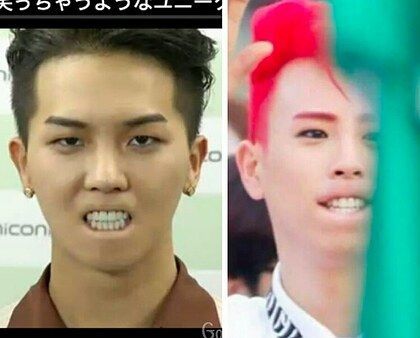 [+ 137, – 1] They look good together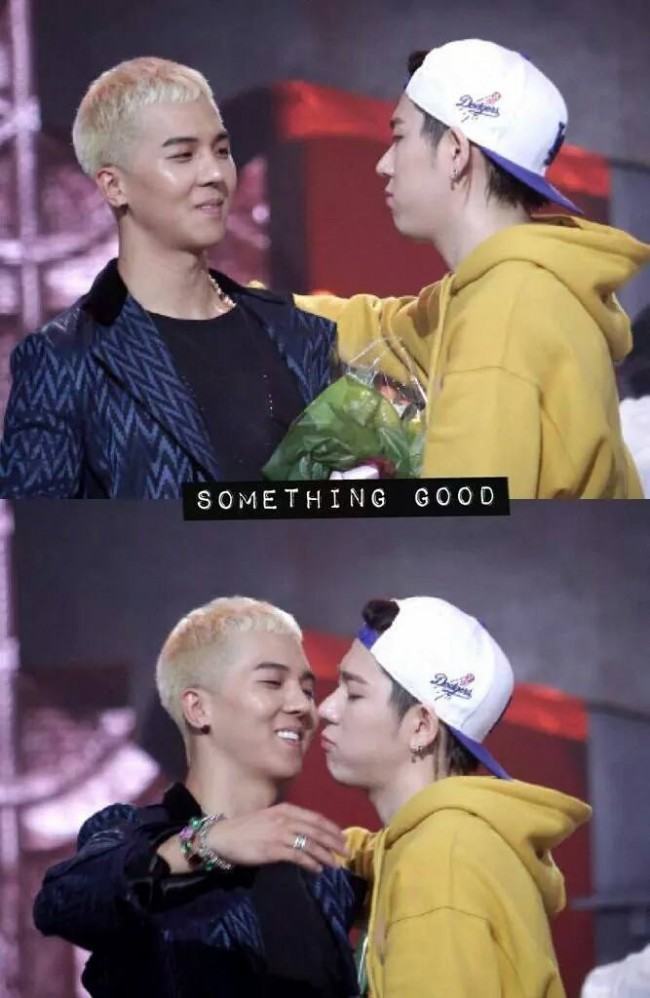 Source: Pann
Share This Post