WKoreaModelSearch announces top 20 female amateur models for contest
W Korea has partnered up with YG KPLUS, to launch their #WKoreaModelSearch contest and has now reveled their top 20 contestants!
The winner will be given the chance to appear on the cover of W Korea, as well as a contract with YG Plus and a contract to model for Dior in a makeup shoot.
This contest has been running on Instagram, with applicants using the #WKoreaModelSearch hashtag. The competition has now announced their top 20!
Check out the photos of the contestants below.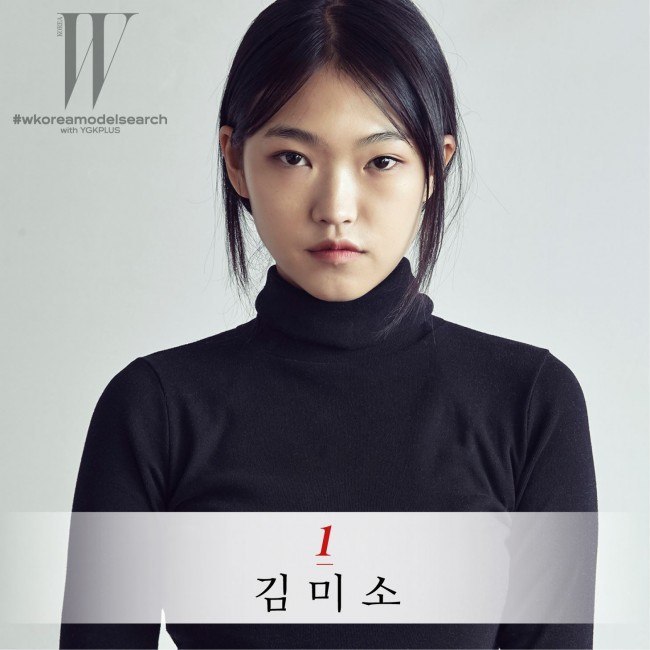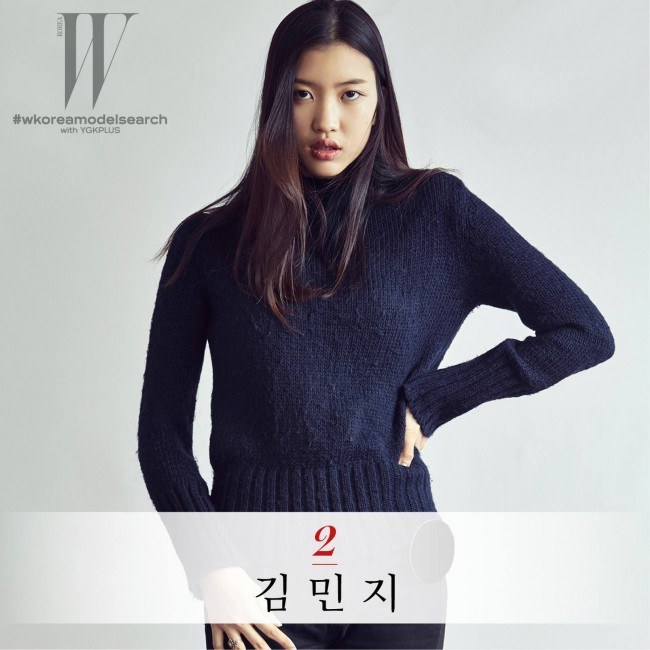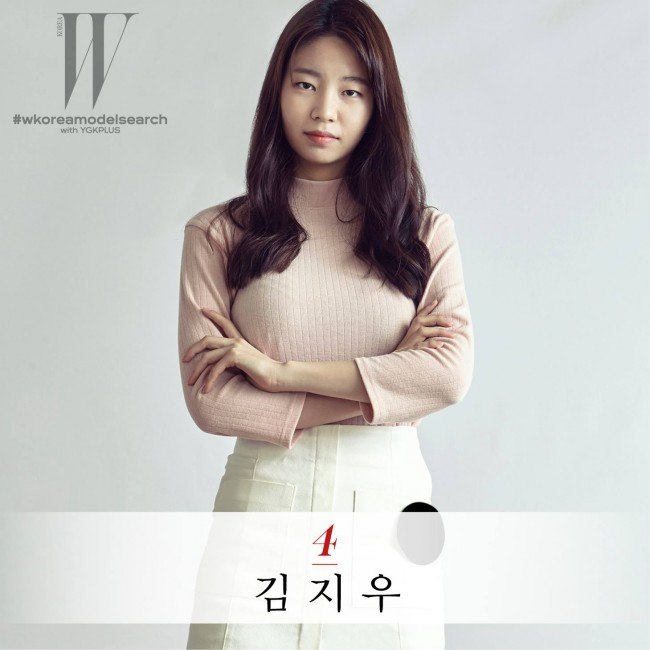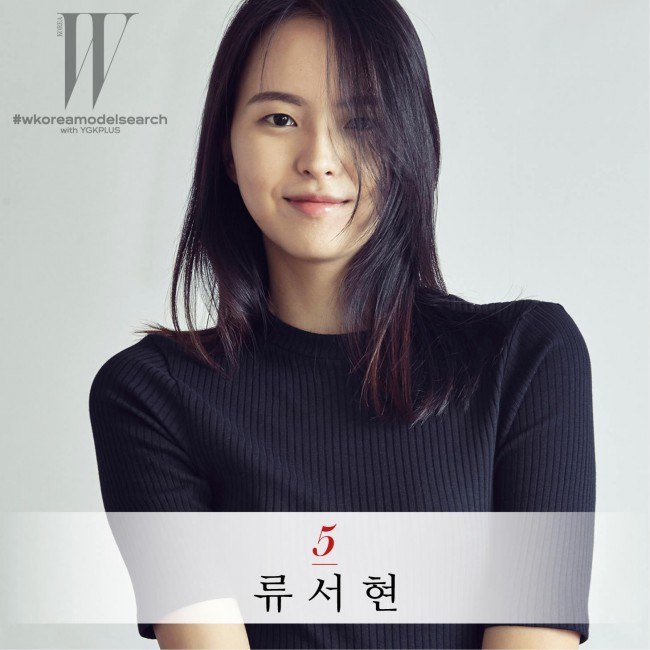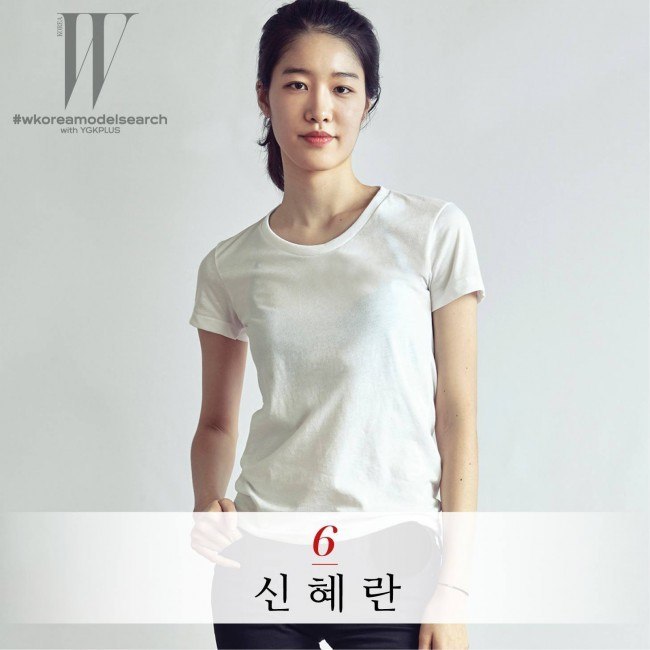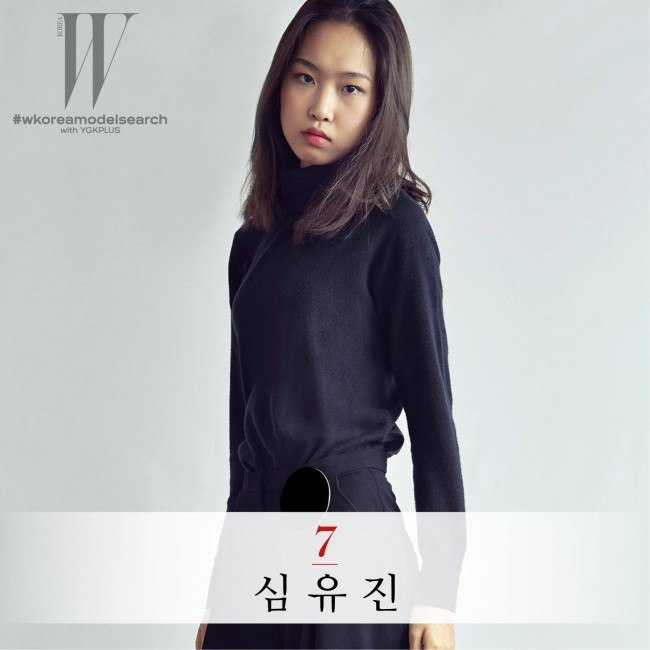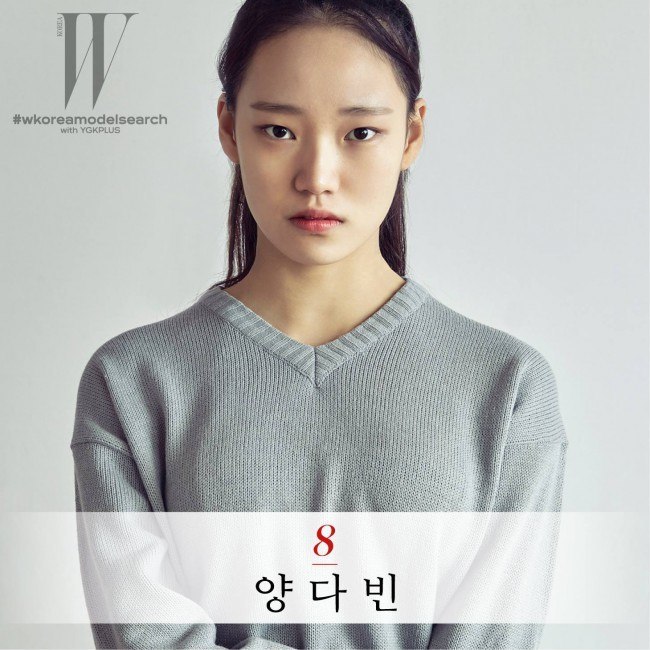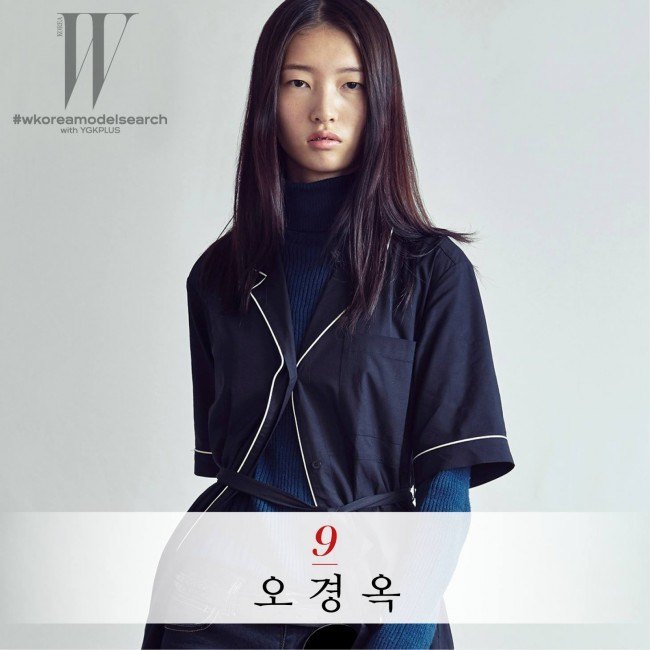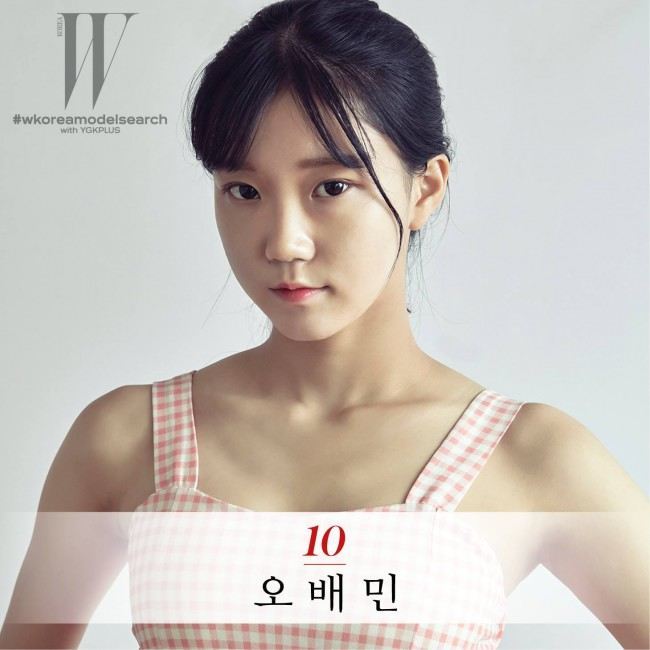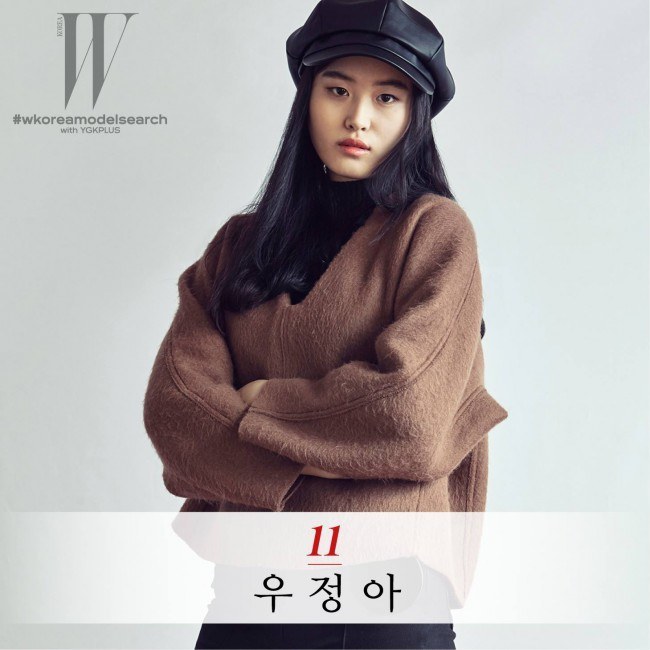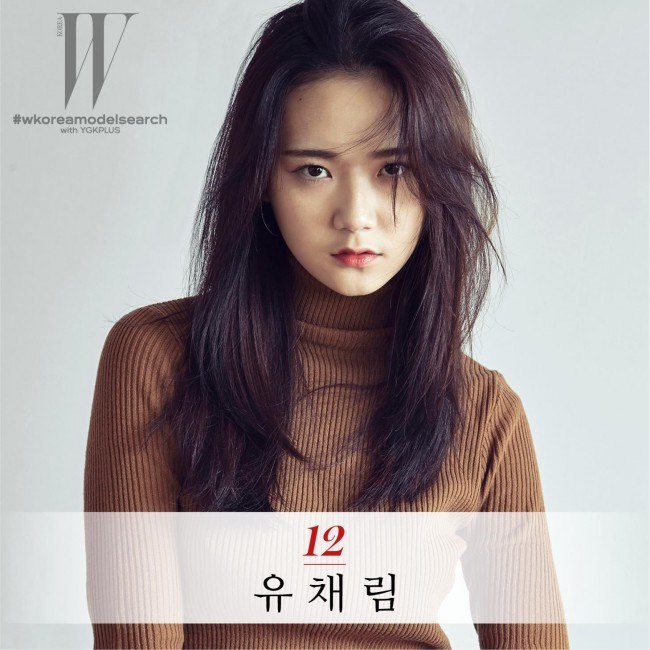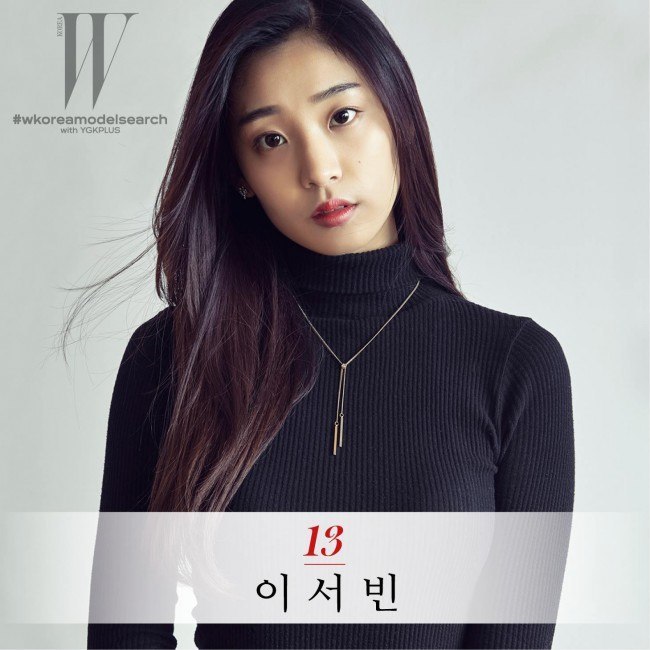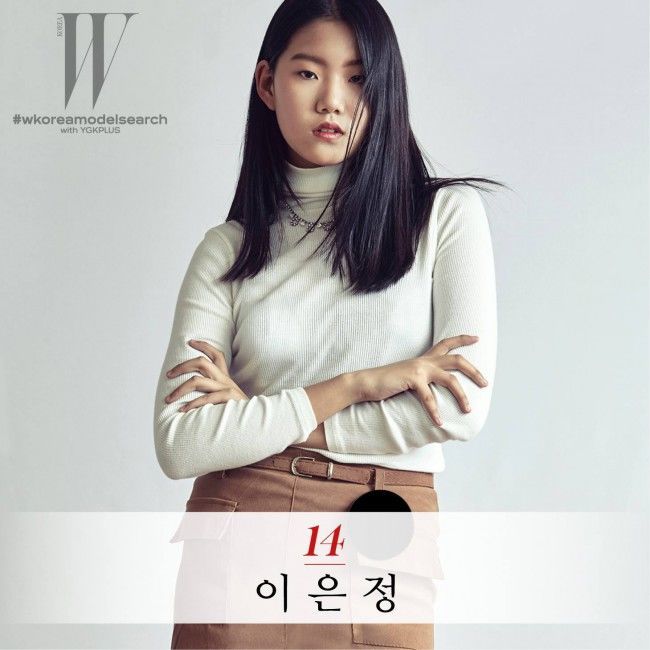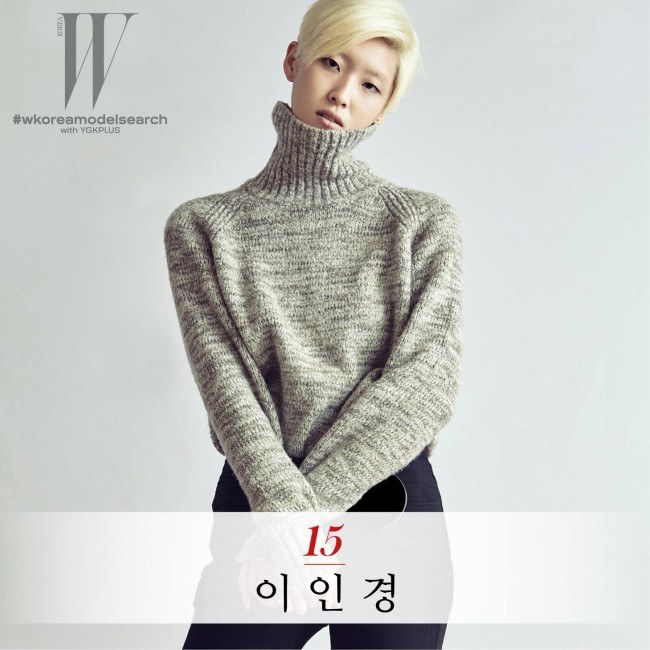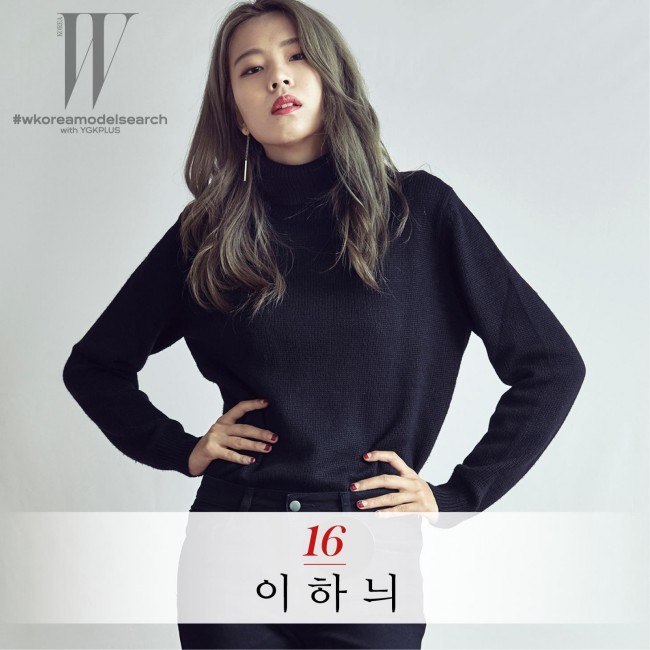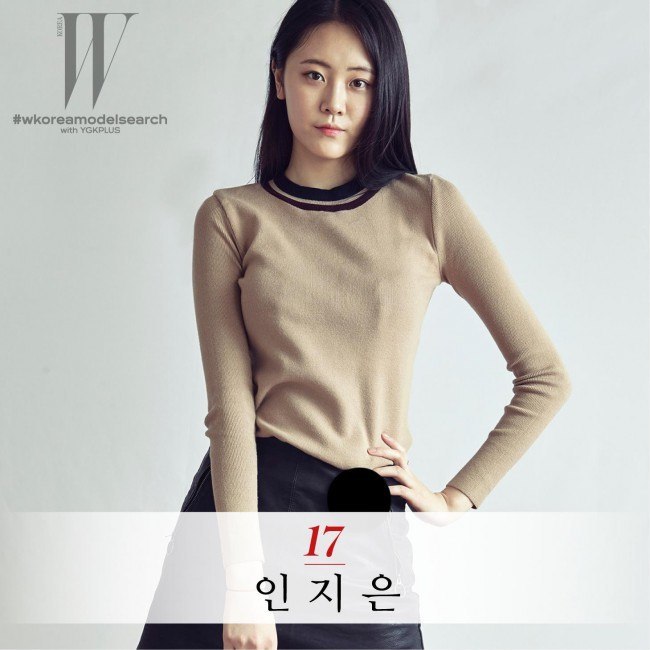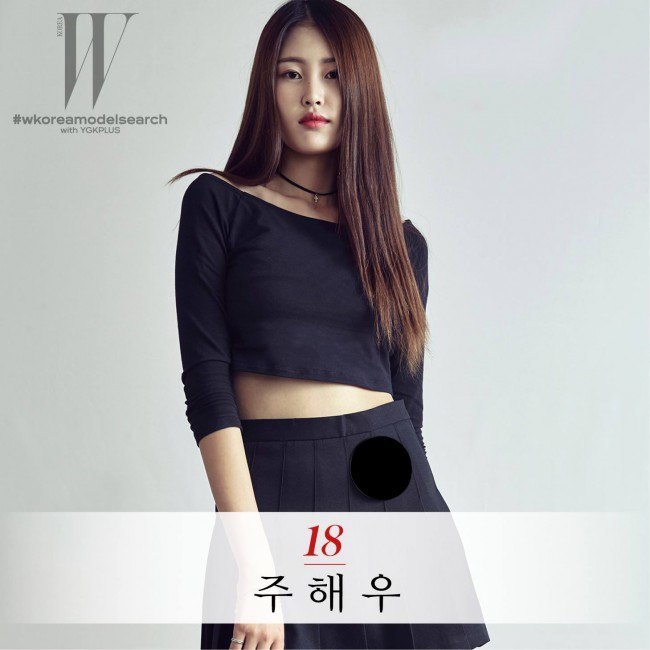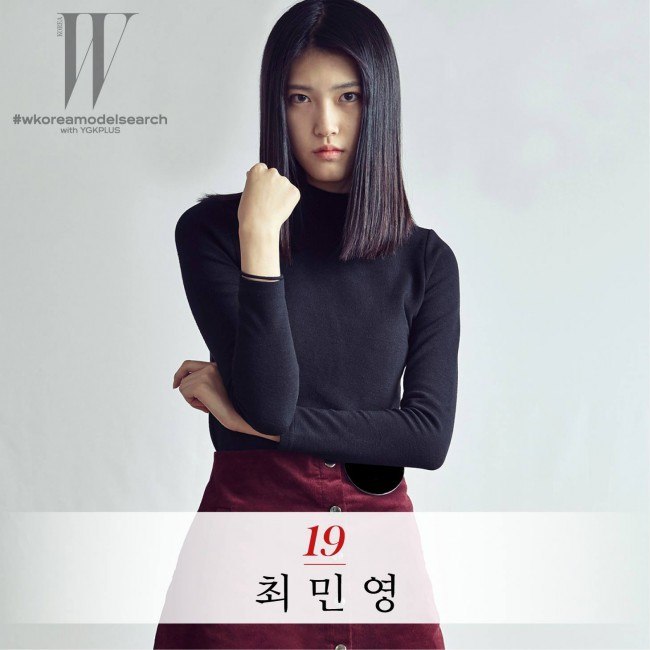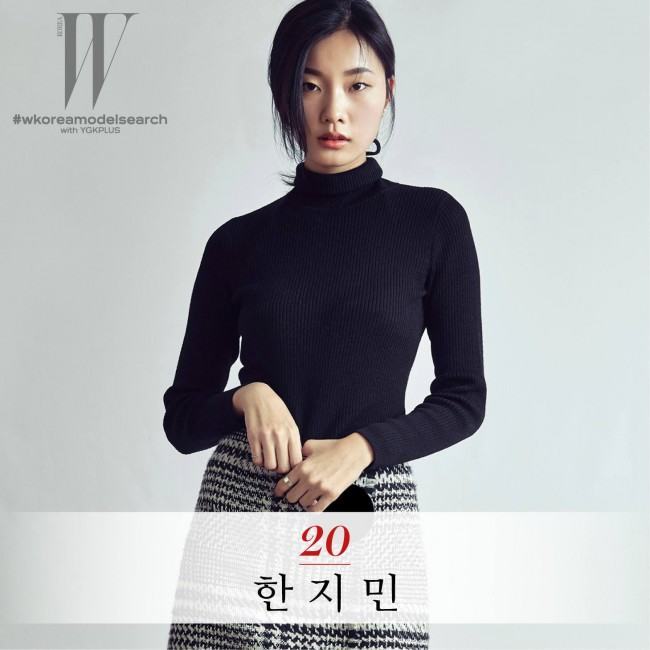 심사위원이 되어주세요! ✓W Korea와 YG 케이플러스가 주관하고 디올 코스메틱이 후원하는 국내 최초 소셜 미디어 기반의 모델 선발 프로젝트 #WKoreaModelSearch 실물 심사 합격자 20명을 공개합니…

Posted by W Korea on Monday, November 23, 2015
Share This Post