Who Wore It Better: EXO Baekhyun, BTS V and iKON Bobby
Within the celebrity circle, there's a chance two more will end up wearing the same clothing. However, while the clothing may be the same, a different feeling is given depending on the person wearing it.
Idol artists Baekhyun of EXO, V of BTS and Bobby of iKON were spotted wearing the same sweater by fans, a sweater from the Prada 2016 S/S collection. While Baekhyun and V both wear the sweater at separate events, Bobby wears the piece for a shoot with W Korea.
Baekhyun wears the sweater over a pink dress shirt and black slacks for a neat look. V takes on a similar outfit but wears a white turtleneck underneath for warmth and comfort. Bobby, on the other hand, wears a necklace to accessorize his outfit, pairing the sweater with torn up jeans to complete his easy-going skaterboy concept.
Who do you think pulls off the sweater best?
EXO's Baekhyun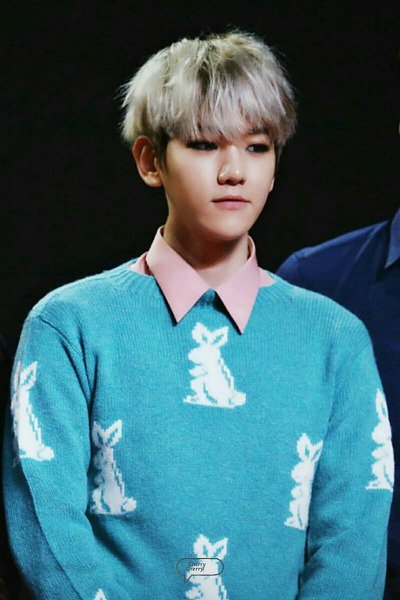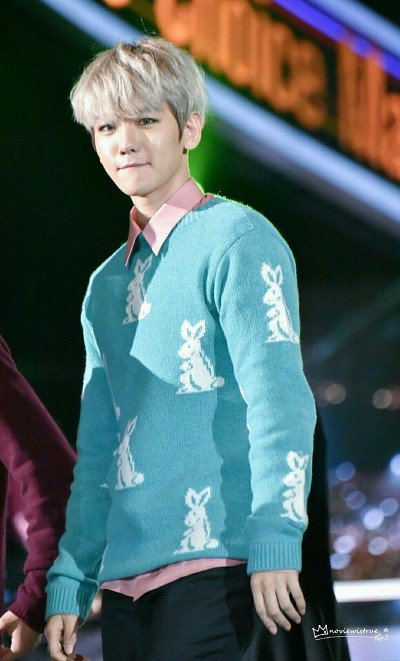 BTS's V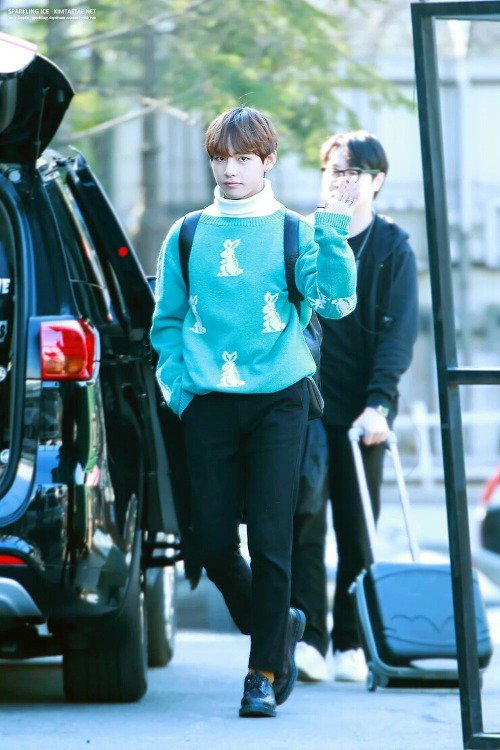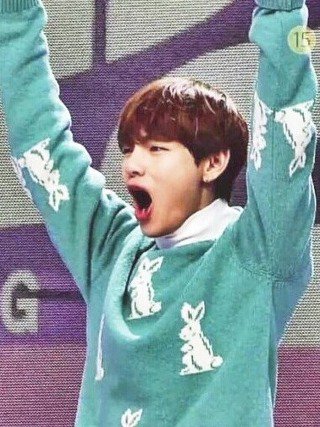 iKON's Bobby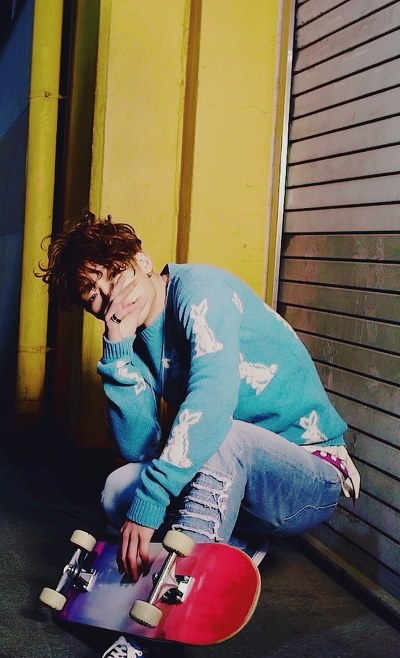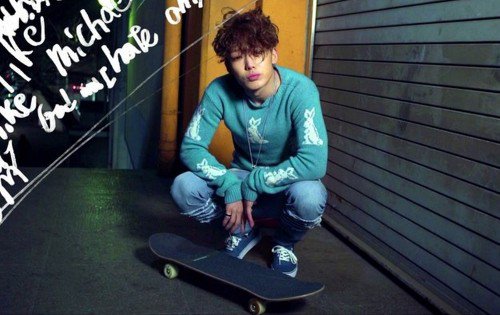 Prada 2016 S/S Collection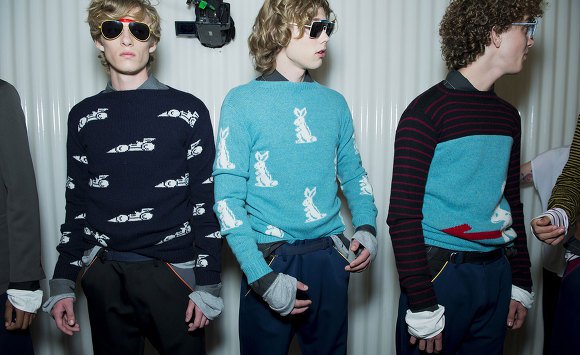 Source: Instiz
Share This Post