Who Wore It Better: Goo Hara vs Amber vs Park Kyung
While idols are often known to be the kickstarters of the upcoming fashion trends, these three idol group members were caught wearing the same red jacket.
KARA's Goo Hara, f(x)'s Amber, and Block B's Park Kyung seem to have the same taste in outerwear as Dispatch has recently spotted the three young artists in the same red jacket.
The red jacket has an adorable embroidery of two bulldogs on he left and right chest areas. While Amber and Park Kyung take it old school with complementary snapbacks, Goo Hara plays on her small frame to go for an oversized look.
Check out their twinning here: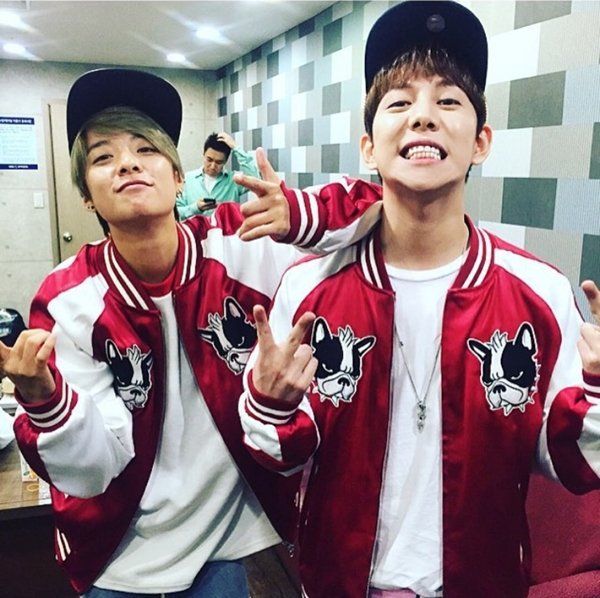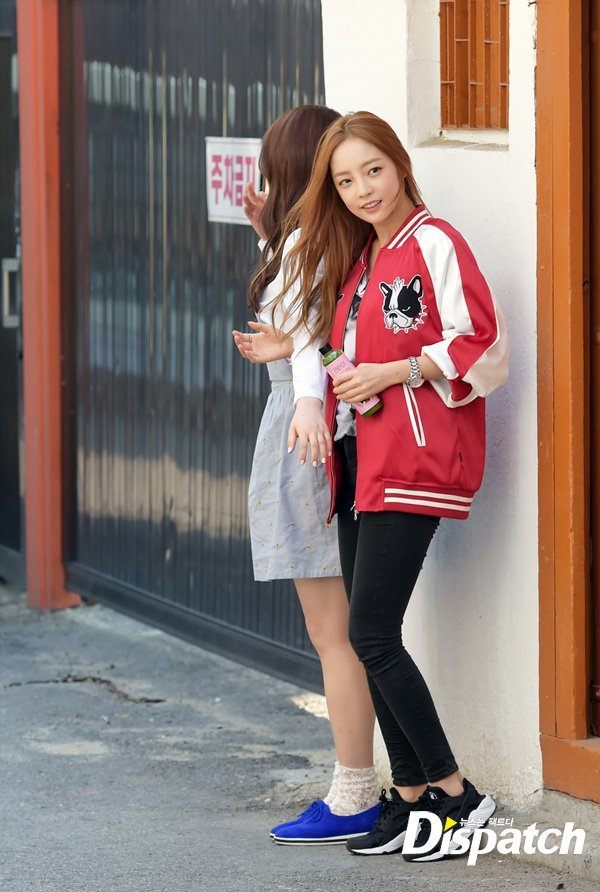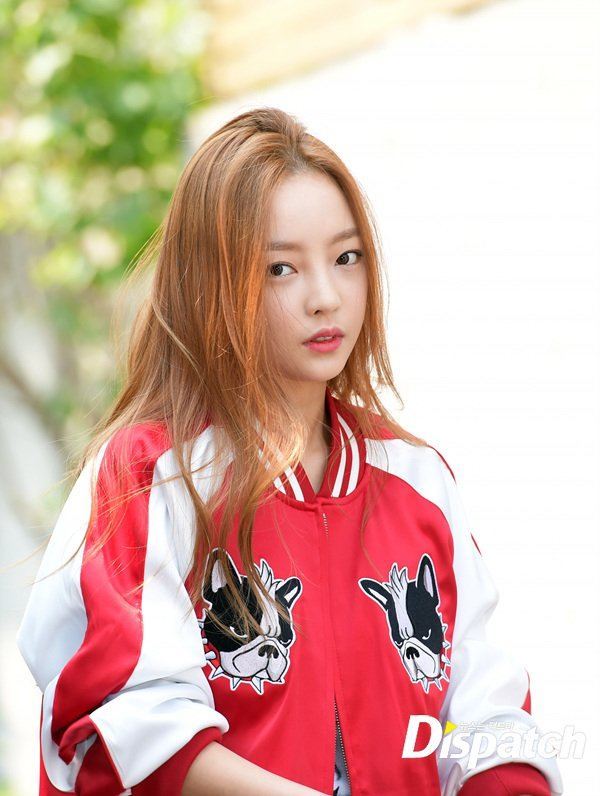 Source: Dispatch
Share This Post