YG Entertainment's Princess-Class Beauty Is Finally Set To Make Her K-Pop Debut
With YG Entertainment's new girl group's debut nearing, netizens are sizing up the confirmed members.
One member in particular has fans anticipating her official debut: Kim Jisoo. Especially in the last year, Jisoo has been particularly active as a CF model for various brands, making appearance in several music videos as well as a cameo in the popular KBS2 drama Producer.
Looking through her latest photos, fans have claimed she is the "princess-class" beauty of the agency, noting her small face but large eyes, the highlights of her beauty.
Meanwhile, YG Entertainment's new girl group has yet to be given an official name but has confirmed members Jennie, Lisa, Jisoo and Rosé with more members to look forward to. The fifth member is expected to be revealed on June 29th.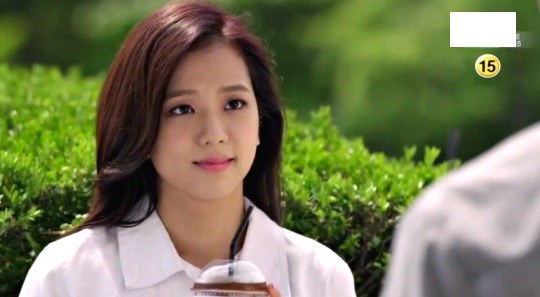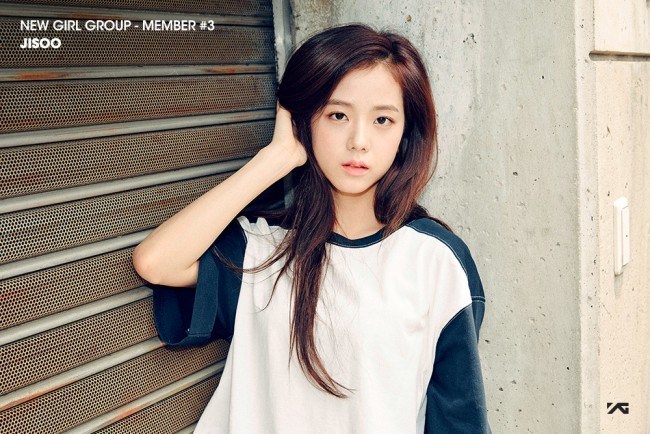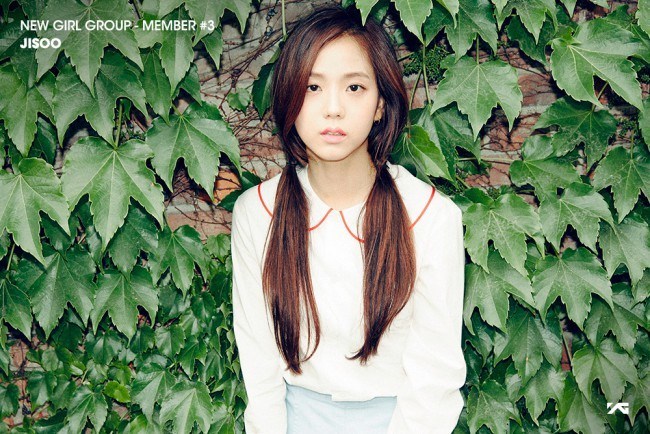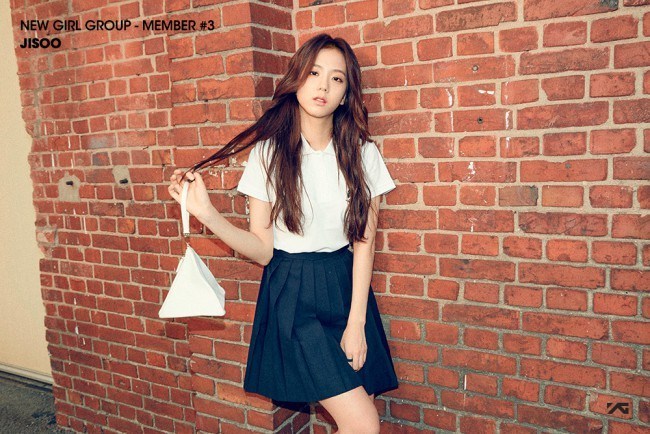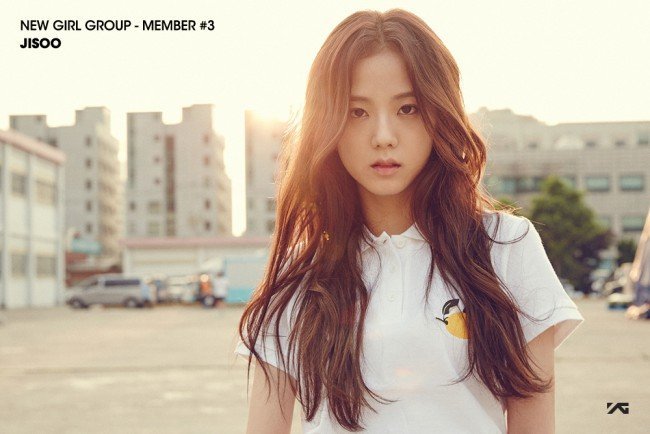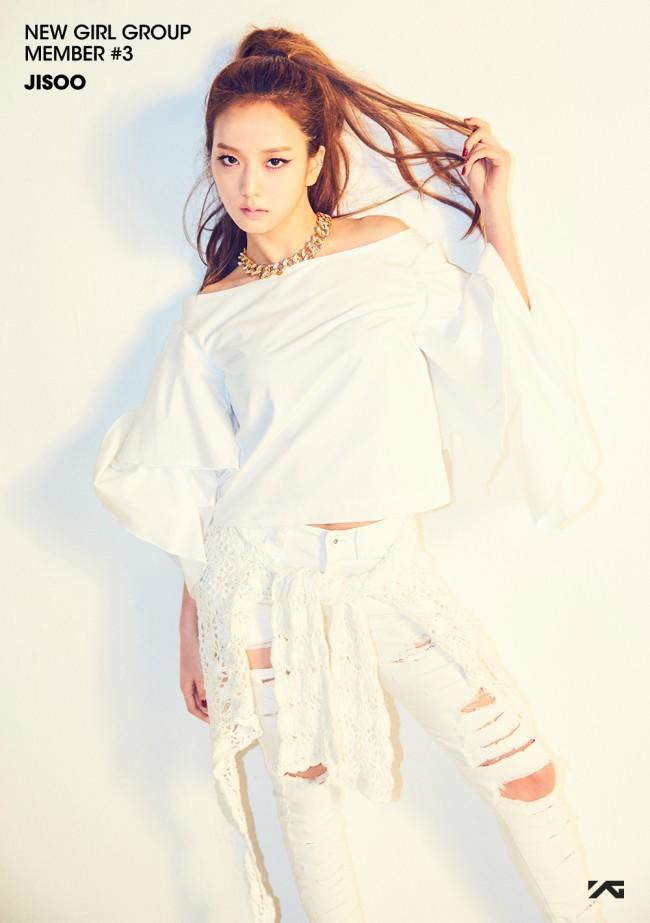 Source: Pann
Share This Post