YG Family successfully completes their "2014 Galaxy Tour" in Taiwan!
With roughly 23,000 guests, YG Family successfully completed their concert stop in Taiwan as part of their "2014 Galaxy Tour: Power". 
On October 25th, YG Entertainment artists such as Big Bang, 2NE1, PSY, Epik High, and WINNER all impressively performed a variety of exciting, euphoric, and comical stages for their enthusiastic fans at the Taoyuan Country Stadium in Taiwan.
Many photos of the artists' performances were taken by Ilgan Sports, showing the wildly heated interactions between the audience and artists.
It was reported that 2NE1 opened the show by fiercely performing "Crush", "Fire", and "Come Back Home".
Following the stages of 2NE1, Epik High rose on a moving platform where they transformed the concert venue into what seemed like a thriving night club. The trio performed high class stages of "Fly", "Move", and "Love Love Love", reglorifying these songs from several years ago.
The newest and most rookie family members of YG Entertainment, Winner, jumped on stage following Epik High with songs such as "Go Up", "Empty", and "Smile Again" from their debut album.
However, those were not the only interesting and lively stages of the show. Towards the middle of the concert, a sea of glowing yellow crown-shaped light sticks brightened up the venue when Big Bang appeared on stage in shiny gold suits.
Big Bang's appearance on stage got the crowd ecstatic, especially with the performances of their hit songs "Haru Haru", "Bad Boy", and "Fantastic Baby". Not only did the crowd enjoy the artists' stages, but fans presented T.O.P of BIGBANG an early birthday gift by singing him a happy birthday song, sending the member into a sway of melting emotions. Seungri, on the other hand, remained absent on this part of the tour, as he recovers from his recent car accident.
PSY then took the microphone and performed "Right Now", "Gentleman", and "Gangnam Style" and even interacted with the audience in Chinese throughout the entire show.
Although all the groups and artists performed their own stylish songs, a few members decided to role-play by parodying and covering their fellow family members' songs.
G-Dragon performed his own remixed version of CL's "Baddest Female" called, "Baddest Youngster" and also CL's "Mental Breakdown". WINNER's Mino and Sandara Park of 2NE1 performed their own personal remix of T.O.P's "DOOM DADA" while Daesung of BIGBANG and WINNER's Seung Yoon performed 2NE1's "Ugly". Epik High and Taeyang also performed an English version of "Eyes, Nose, Lips".
Meanwhile, today's Taiwan stop made the most meaningful and perfect finale to YG Family's "2014 Galaxy Tour" with over 400 thousand guests in total from all their stops in South Korea, China, Japan, Singapore, and Taiwan.
Check out a few of these still cuts from Ilgan Sports' collection of the show in Taiwan!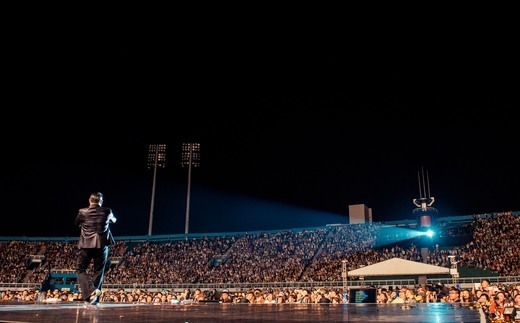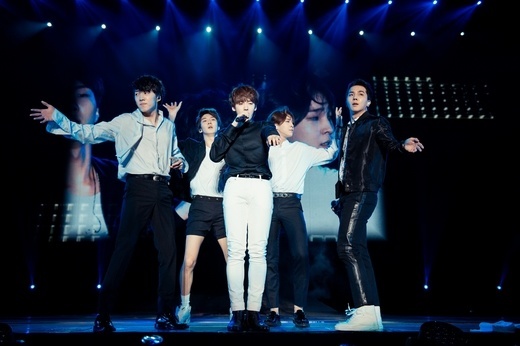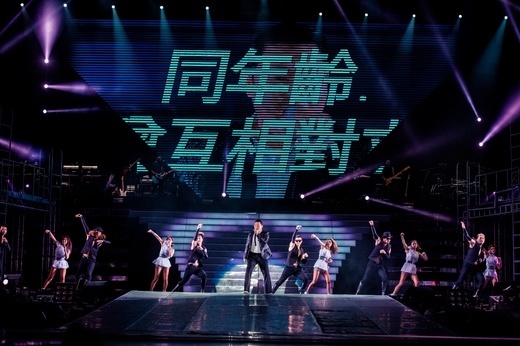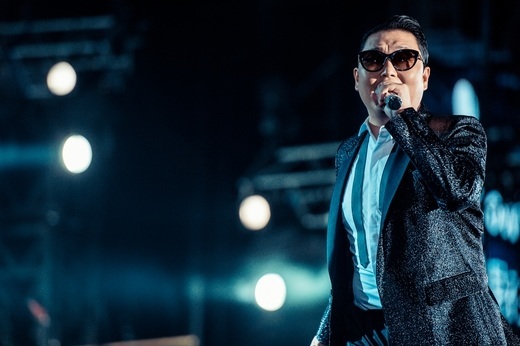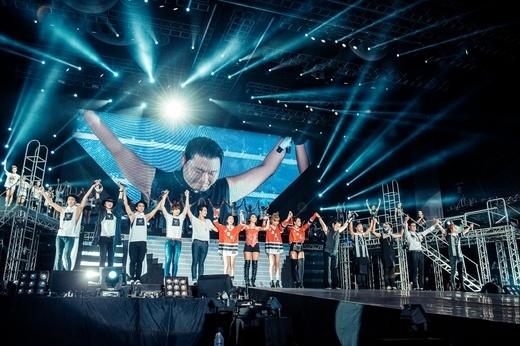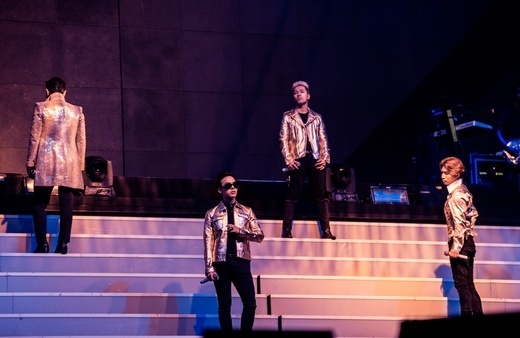 Source: Ilgan Sports
Share This Post