YG and iKON under fire for alleged scam tactics to sell concert tickets
Netizens discuss YG's alleged scam tactics to sell tickets for iKON's debut concert
YG Entertainment has successfully launched their rookie group iKON's debut last week and has swept various music charts with "My Type." Many fans who have been following the group way before their debut were satisfied with their debut and thus YG Entertainment is planning to gift them with a debut concert. But YG Entertainment has always been the center of attention for allegedly using media to manipulate fans and netizens whether it consider many controversies that have surrounded them or to market their groups. But did they use scam tactics and media to sell tickets for iKON's concert this time?
Fans and netizens are arguing that in most idol group concerts, the standing section tickets and closer seats are sold way before the seats far away. But in series of photos of available tickets in iKON's upcoming concert, the tickets in the back are labeled as sold while the seats in the front are all open for sale. And because the lines separating the front and the back are so precise, netizens and fans are claiming that YG is using scam tactics and media to claim that tickets are almost sold out and trying to sell tickets in the front first before opening up the back.
Many Korean medias including TV Report has reported that 100% of iKON's tickets were sold out. However, it also stated that 2nd round of ticket sales will be open soon for fans who couldn't buy the tickets. Fans are wondering how are they selling tickets for a concert is sold out or whether if they are extending the concert for couple more days.
Originally posted on Pann, netizens discuss whether YG Entertainment is trying to manipulate fans and netizens through media to sell tickets.
Titled "YG's Media Play On iKON is Crazy Hahahaha," here is the direct translation of the post and comments below.
"YG is using media so much in order to promote that iKON will be hosting their debut concert in Olympic Gymnastics Arena."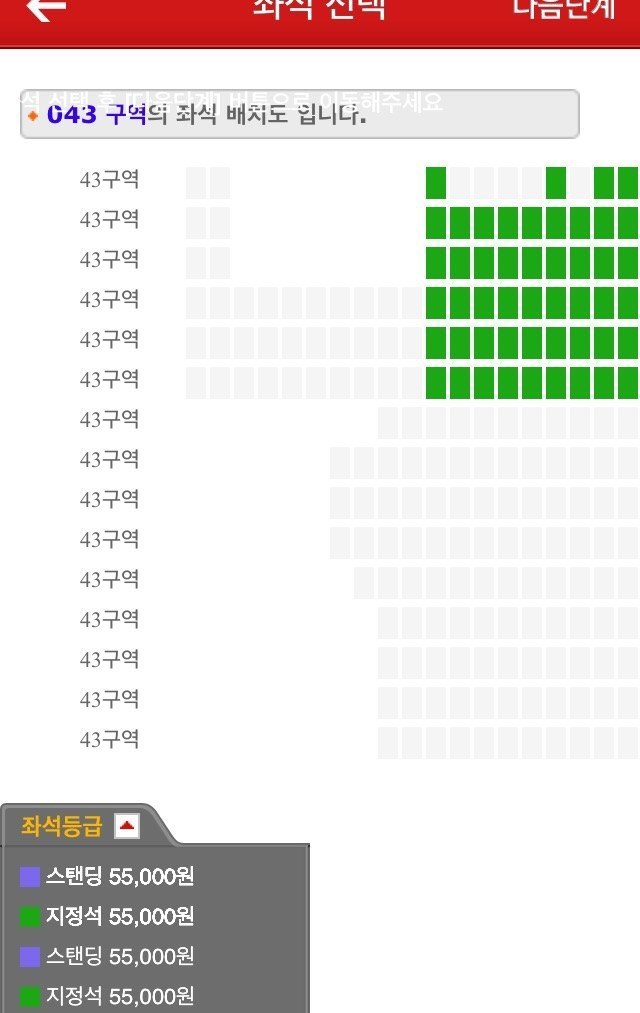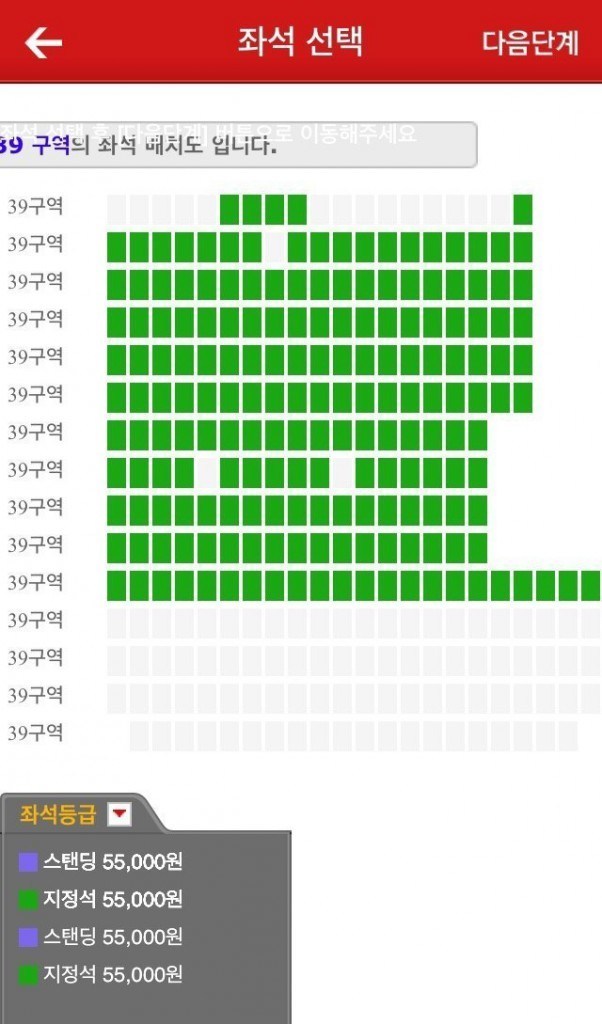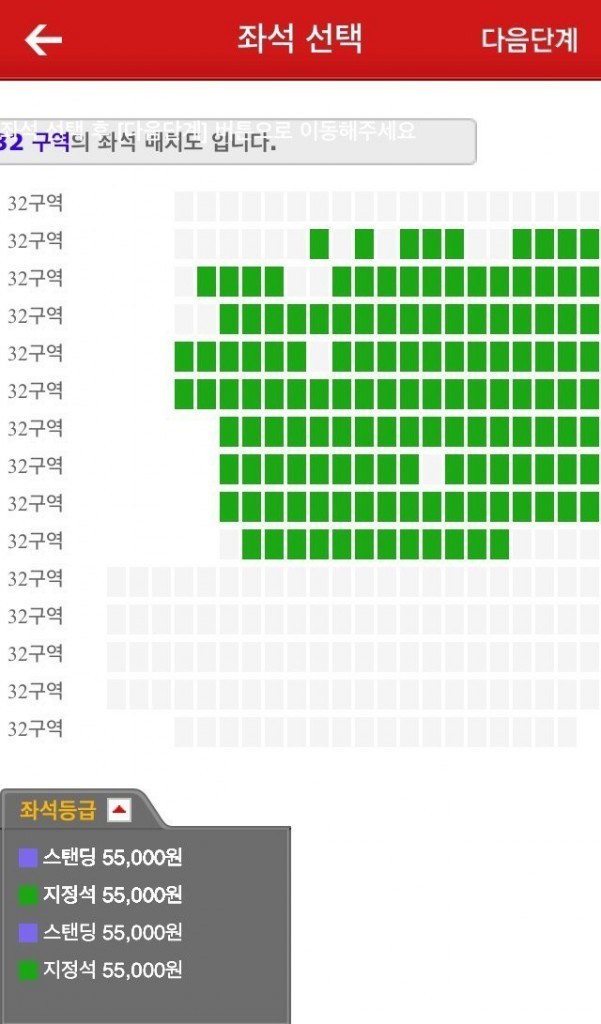 "So iKON's fans reserve seats from the back? 
And with the lines that perfectly precise? hahahahahahahaha
Even considering the members have their invitation tickets, this is just too much"

[ +192 / -28] Can you spread rumors that iKON has no fans?? Today was the first round tickets and next Monday is the 2nd round. It is that precisely clean because it hasn't been opened yet. Many fans are crying that they couldn't get tickets and some of the tickets are being sold for more than 400,000 Won, how do you explain that? If it wasn't sold out? Stop spreading rumors through captures of concert tickets
[ +177 / -87] After selling like that, they'll probably use media to say all their tickets are sold out hahahaha And we all know that tithe seats wont be filled over there… They should've just did it in the handball arena.. why do it here..
[ +170 / -30] What? It is sold out right? I couldn't find tickets so I cried
[ +141 / -72] Haha news of tickets being sold out came up hahahahahaha They ended the sales because it wasn't going to be sold out haha
[ +134 / -68] That ended in the status of not every ticket being sold hahahahahahahahaaha
Source: Pann, TV Report Comments: Pann
Share This Post