Yoo Yeon Seok and Kim Ji Won respond to dating rumors
Whenever two celebrities of the opposite sex are seen together, dating rumors begin to surface. 
Although there were some allegations of a romantic relationship between actor Yoo Yeon Seok and actress Kim Ji Won, their respective companies were quick to deny these rumors. In the representatives' official statements, the dating rumors were referred to as groundless, and it was revealed that the two are merely friendly acquaintances.
Many netizens have responded by criticizing the journalists who reported on the rumor, telling them to get their facts straight before making false allegations.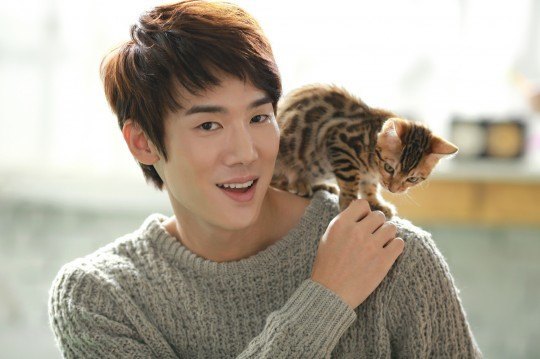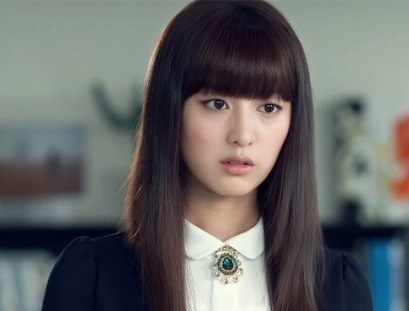 [+ 4579, – 218] Did some politician get caught taking bribes..? Why is the entertainment so buzzy today
[+ 3194, – 111] What is going on today….there's stuff everywhere!
[+ 2671, – 271] I guess something blew up in the government…Jiwon is really pretty thought I remember her from High Kick 3 still…
Source: OSEN
Share This Post