Yoochun's fans threaten to sue high school students for their parody outfits
In Korea, high school students often wear strange but hilarious outfits and costumes for their graduation photos. 
And while costumes have ranged from video games to popular celebrities in the past, many high school students have decided to parody famous celebrity scandals that have occurred this year, including JYJ's Yoochun amidst his sexual assault charges. But after seeing the costumes, which include a Mickey Mouse suit holding a women's restroom sign, as well as a man in a mask holding a toilet seat next to his head, many of Yoochun's fans have threatened to take legal action against the high school students, claiming that the costumes are not parody but acts of defamation.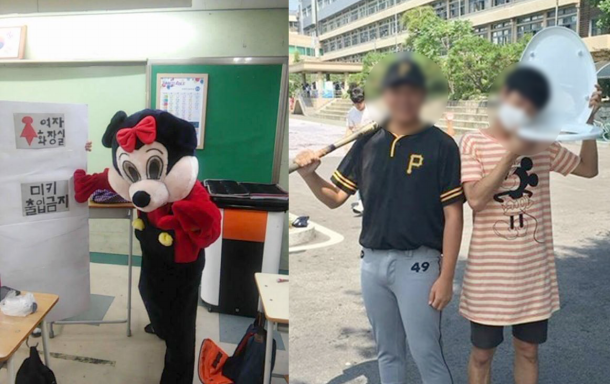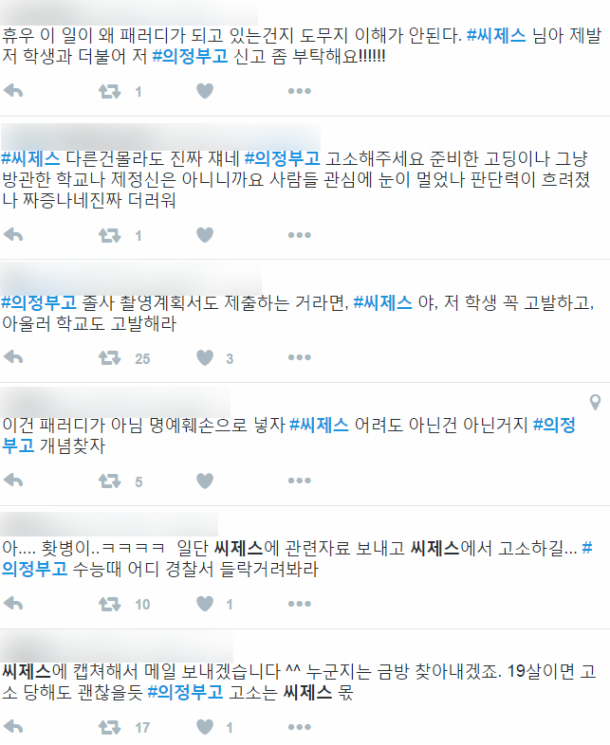 "Sigh I don't know why this incident is being parodied. CJES please report that student and Euijungboo High School"
"CJES forget everything please sue Euijungboo High School. The student who prepared it and the school that let that happen are both nuts. What are they hungry for attention? So filthy"
"If students make the school aware of their plans for the grad photo, CJES please sue both the student and the school"
"This isn't a parody please sue the student for defamation. No matter how young you are wrong is wrong."
"So furious..ㅋㅋㅋㅋ send info to CJES I hope they sue them…"
"I'm going to screenshot and send to CJES ^^ they will find out who it is soon enough. If he's 19, that's old enough to be sued"
Source: YTN
Share This Post