Yoon Mi Rae is a graceful beauty for "Marie Claire" magazine
MFBTY's Yoon Mi Rae shows a sexy and graceful appearance in her latest pictorial for Marie Claire magazine.
For the March issue of Marie Claire magazine, Yoon Mi Rae presents a fresh new blonde look for her pictorial.
In the pictorial, Yoon Mi Rae dresses in black and white outfits while lounging around in different areas of the house. Her charms and "overwhelming attractiveness" depicts the profound life of the rapper.
MFBTY will be releasing their album Wondaland on March 19th, which includes Tiger JK and Yoon Mi Rae son's track, "Fart Dance." Meanwhile, the three members also released a teaser video for their upcoming album which includes an intense sensation.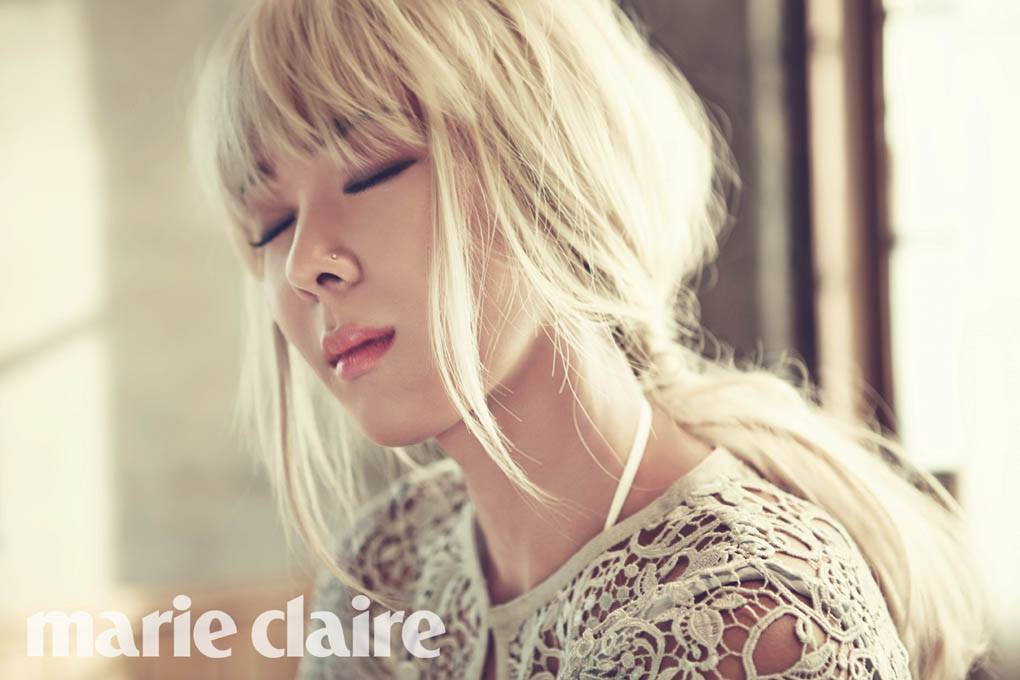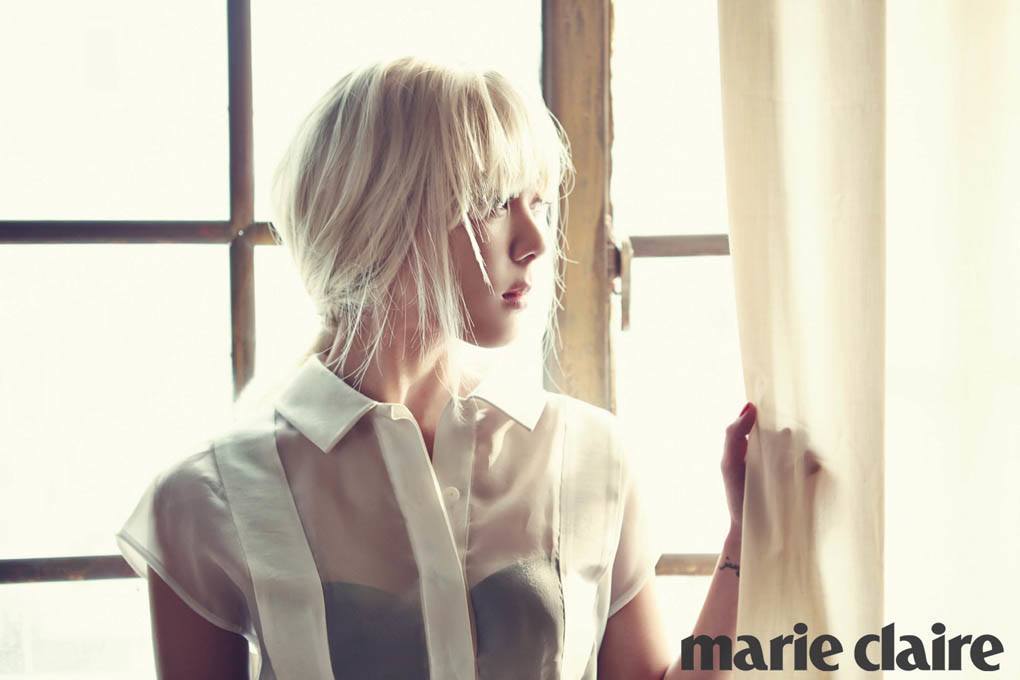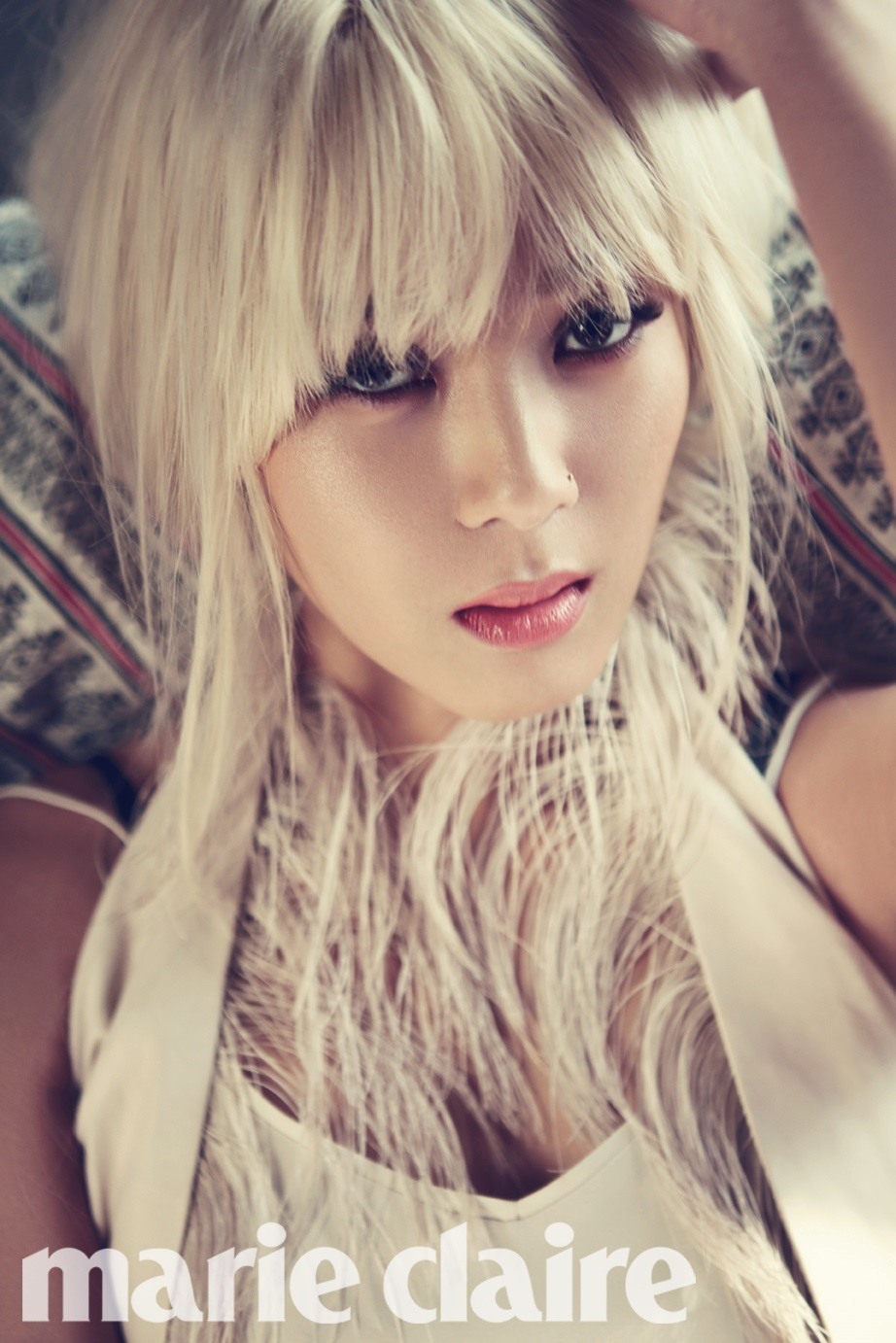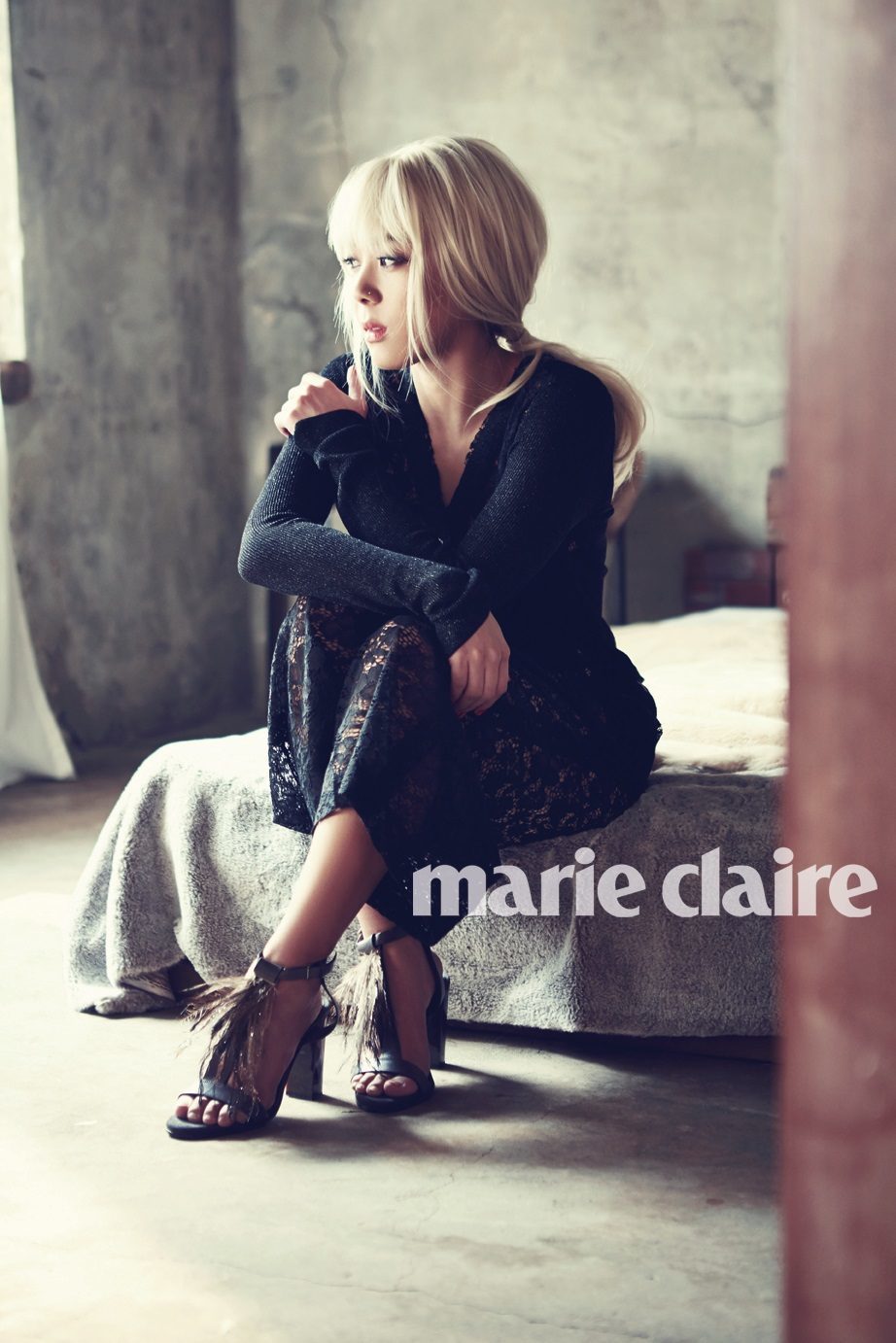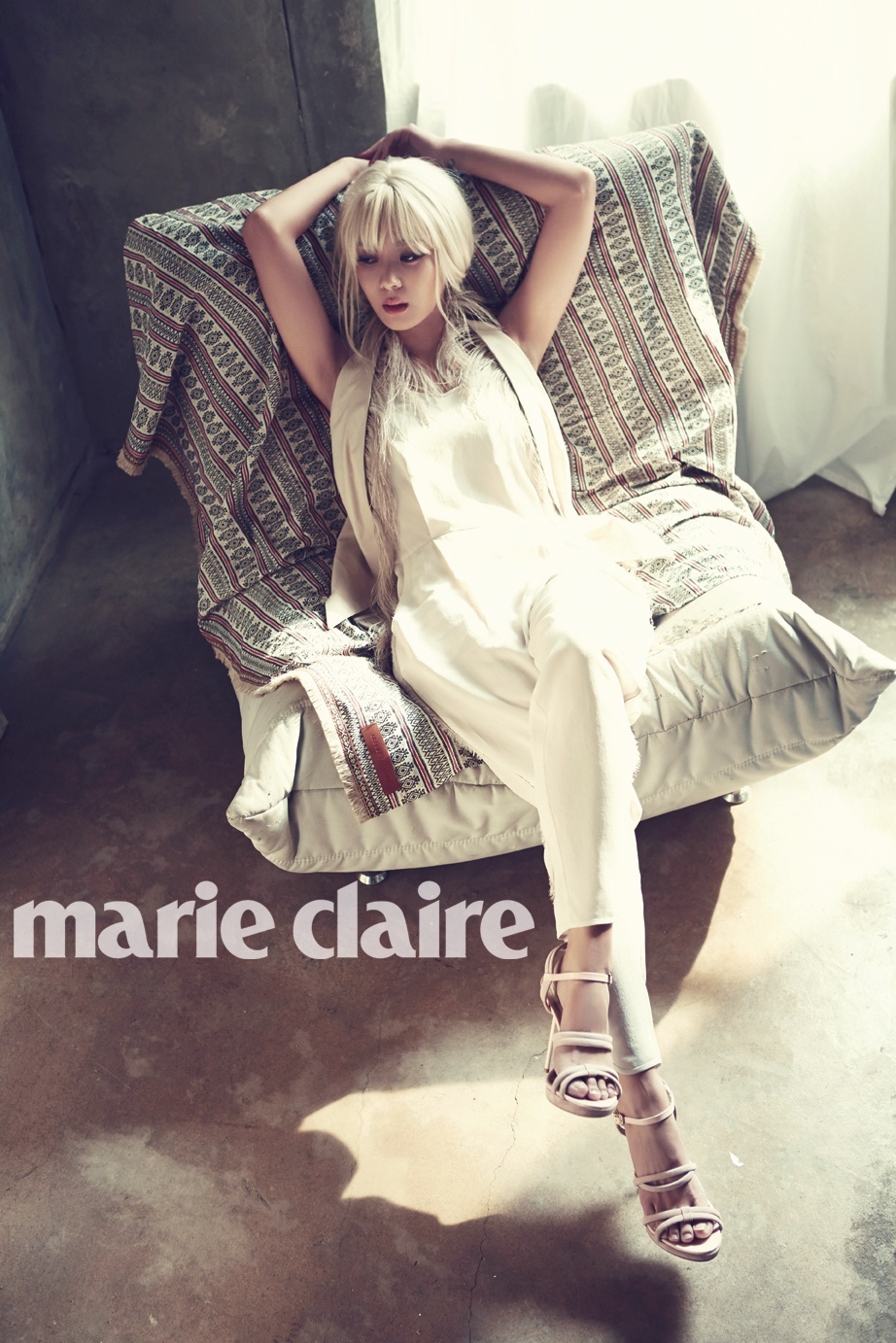 Source: Xports News, KMagazineLovers
Share This Post