Yoon Mi Rae shares tender kiss with husband Tiger JK in 2nd "Angel" video teaser
On top of releasing the jacket cover of her upcoming solo single, Yoon Mi Rae (T, Tasha) shared the second video teaser for her title track "Angel."
Standing alongside her husband and musical colleague, Tiger JK, the two link arms before slowly turning towards one another, lovingly gazing into one another's eyes as they lean in for a kiss.
According to their agency, the second teaser aims to send the message of "love and gratitude."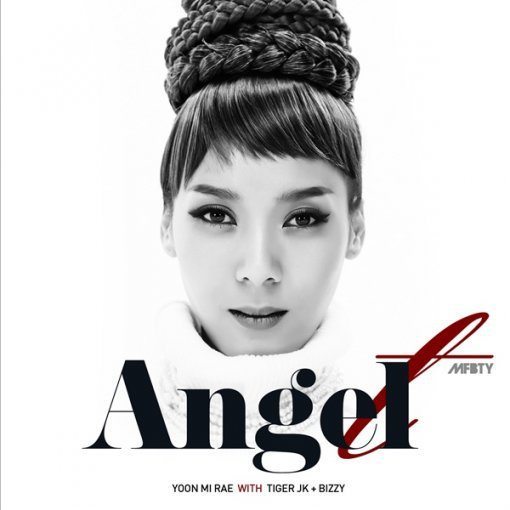 "Angel" is a track composed, written and arranged by Yoon Mi Rae herself, with Tiger JK and Bizzy as co-lyricist. It is even more anticipated by fans as it is her first solo release in three years. Since then, she has been involved in musical projects with Tiger JK and Bizzy, as well as participating in various OST tracks, her most notable being "Touch Love" in 2013 and "It's Alright Love" in 2014.
The single is set to be released on December 8th.
Source: Sports Donga and Top Star News
Share This Post