Yoona and Lin Geng Xin share intimate moments behind the scenes of "God of War Zhao Yun"
Looks like Yoona and co-actor Lin Geng Xin's relationship has developed well for them to share some intimate moments off-screen.
More photos from behind the scenes of the drama God of War Zhao Yun were released through a press conference held on April 30th, where Yoona and Lin Geng Xin were captured sharing a friendly conversation with each other while wearing smiles on their faces. One particular photo even showed Lin Geng Xin feeding Yoona while she ate, showing a good relationship between them. The Girls' Generation member who is known for her beauty also looked especially radiant in a simple white knit shirt, with minimal make-up and her hair bunned-up.
Prior to the collaboration on the drama God of War Zhao Yun, Lin Geng Xin was known to be a fan of Yoona, and he stated during the press conference that he was very honored to be able to work with Yoona and he took to Weibo to calm fans down when fans raised concerns about Yoona's casting in the drama.
Yoona plays the role of Xia Hou Qing Yi, a smart and beautiful woman who falls in love with Zhao Yun (played by Lin Geng Xin) and later discovers that Zhao Yun was responsible for her father's death, leading to a great dilemma. The drama is set to air on Hunan Tv.
Check out the photos below, and backstage photos of the press conference here!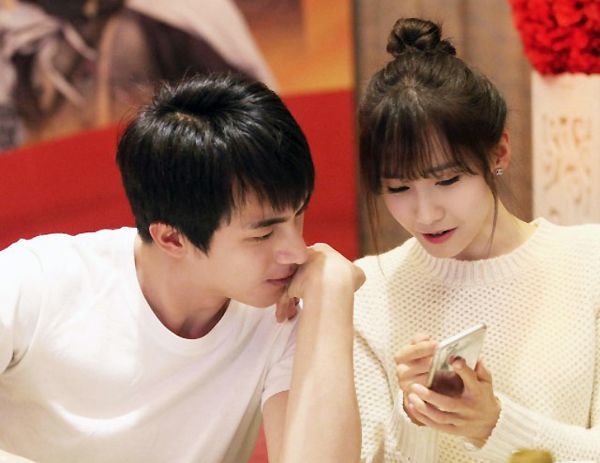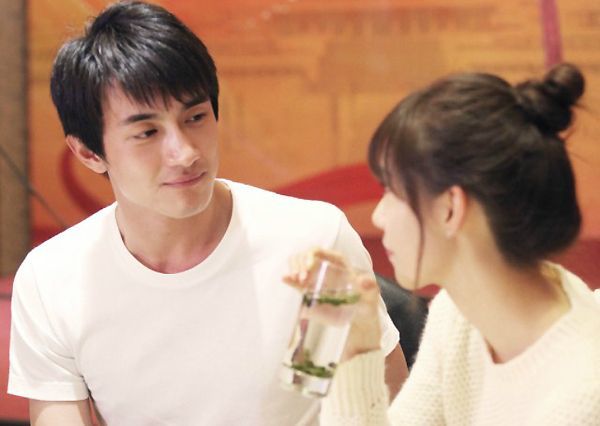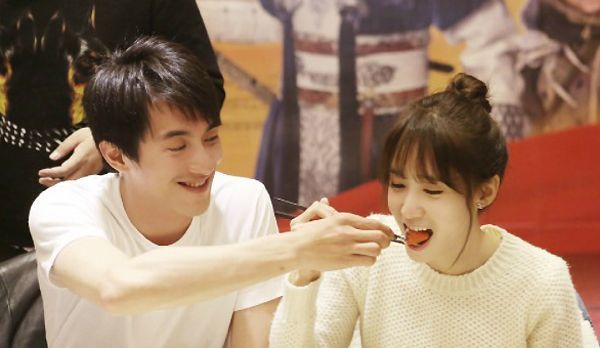 Source: Dispatch
Share This Post