You Can Legally Hire Someone To Be Your Boyfriend For A Day In Korea
Why be alone when you can legally hire someone to be your date in Korea?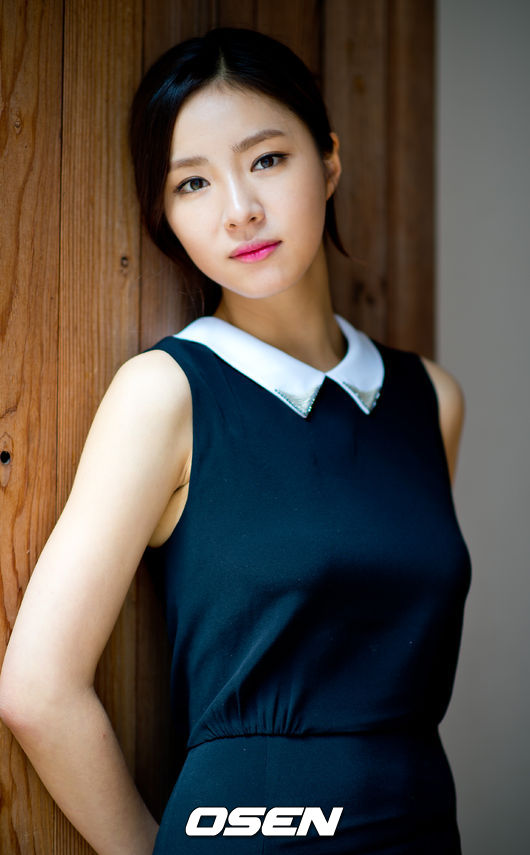 Companies like Datemate Korea and Hanool are offering a new kind of social service.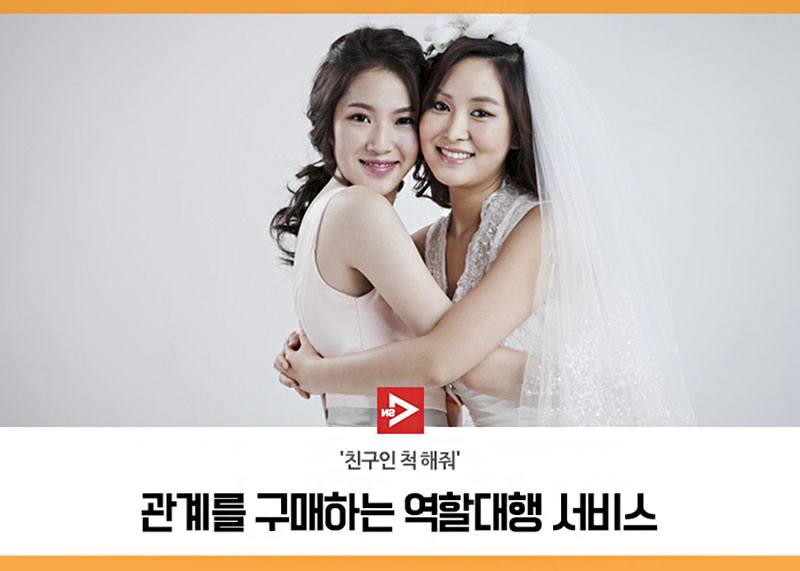 Whether you want to go on a trip with someone special…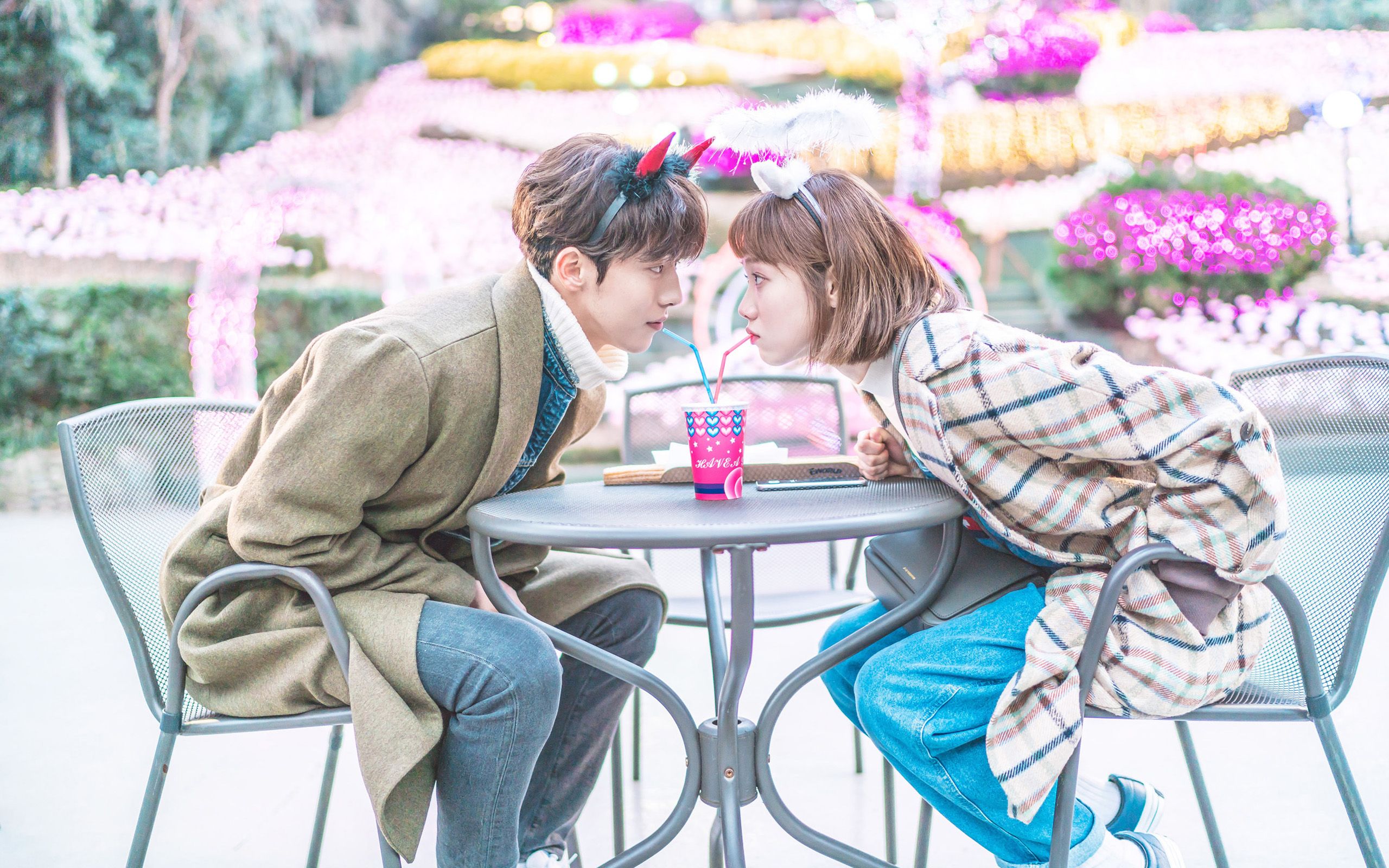 …or if you're tired of people asking if why you don't have a plus one.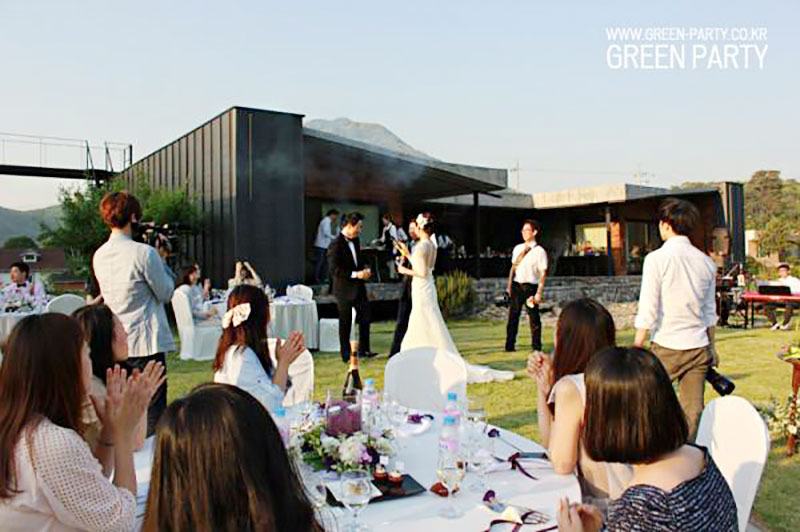 You can hire someone to join you for various occasions!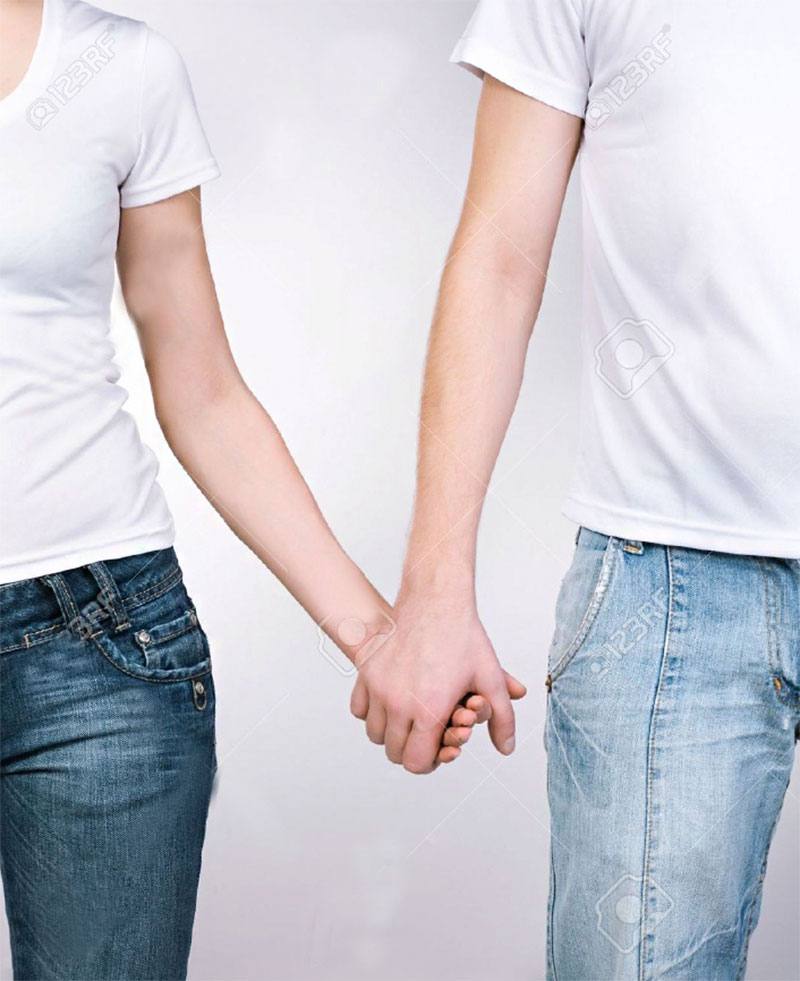 Not only can you hire them as dates, you can also hire them to help you as a friend.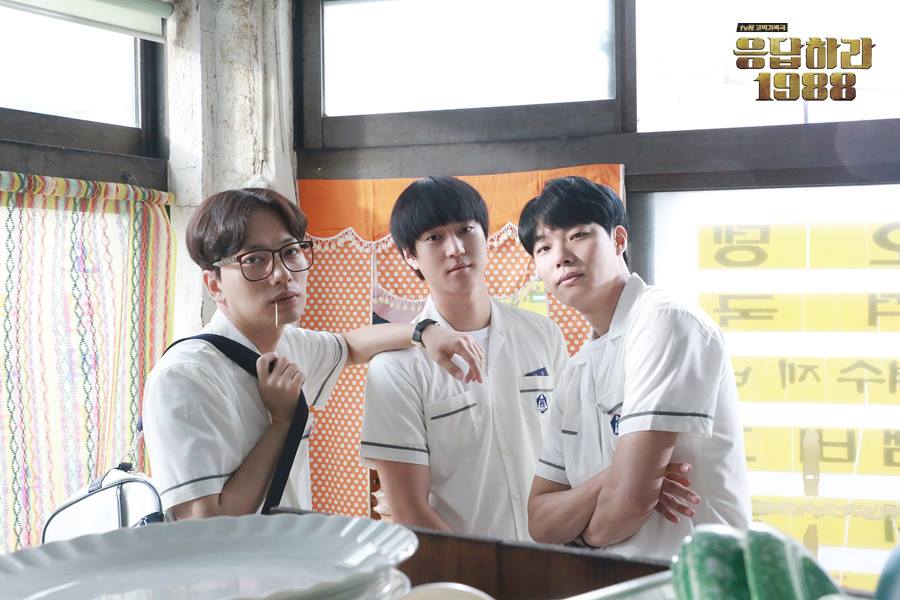 Ask them to take a call instead of you, help you out in making major life's decisions, get coffee for your coworkers, or even accompany you to a funeral!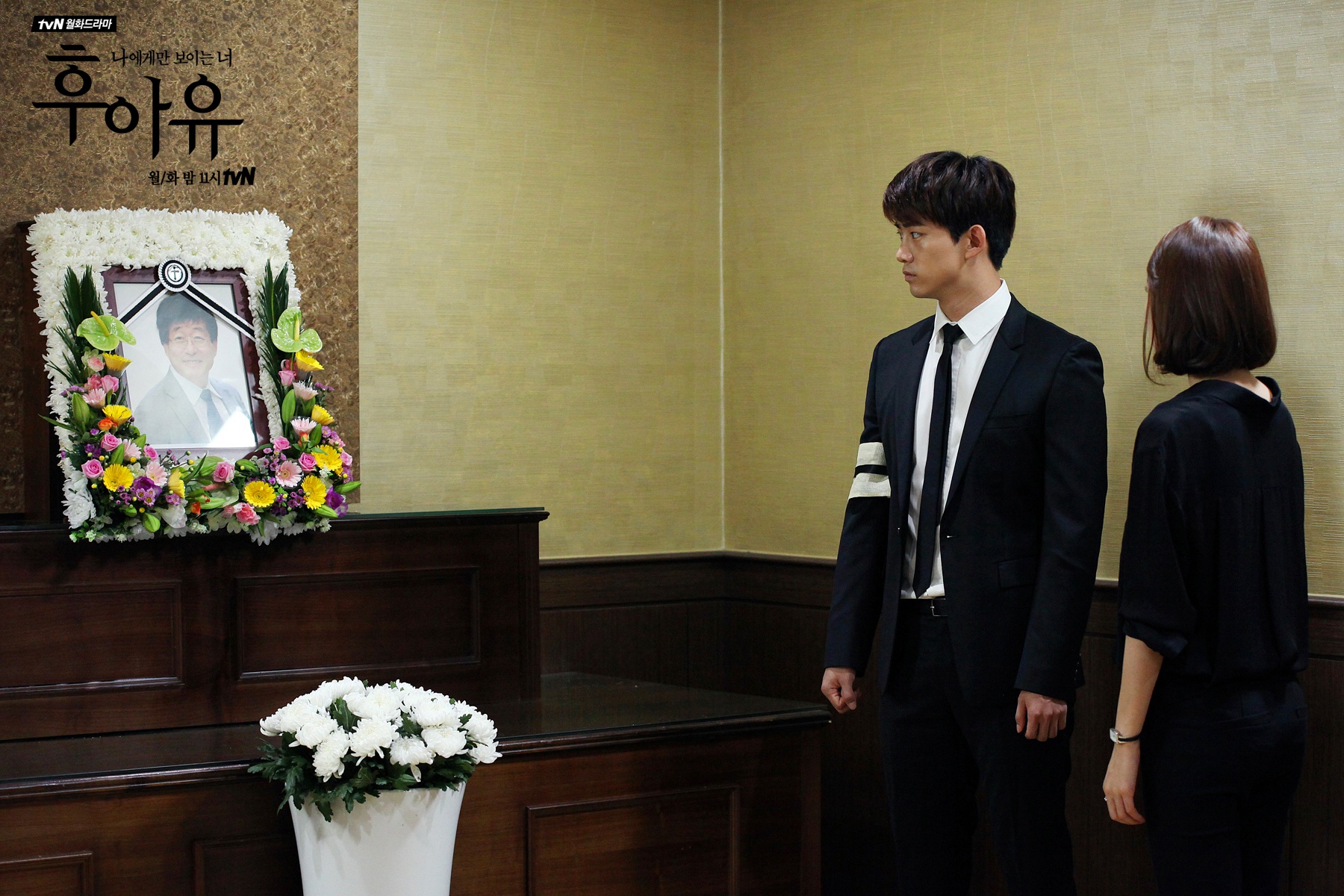 You can even hire a group of people to pose as your happy family!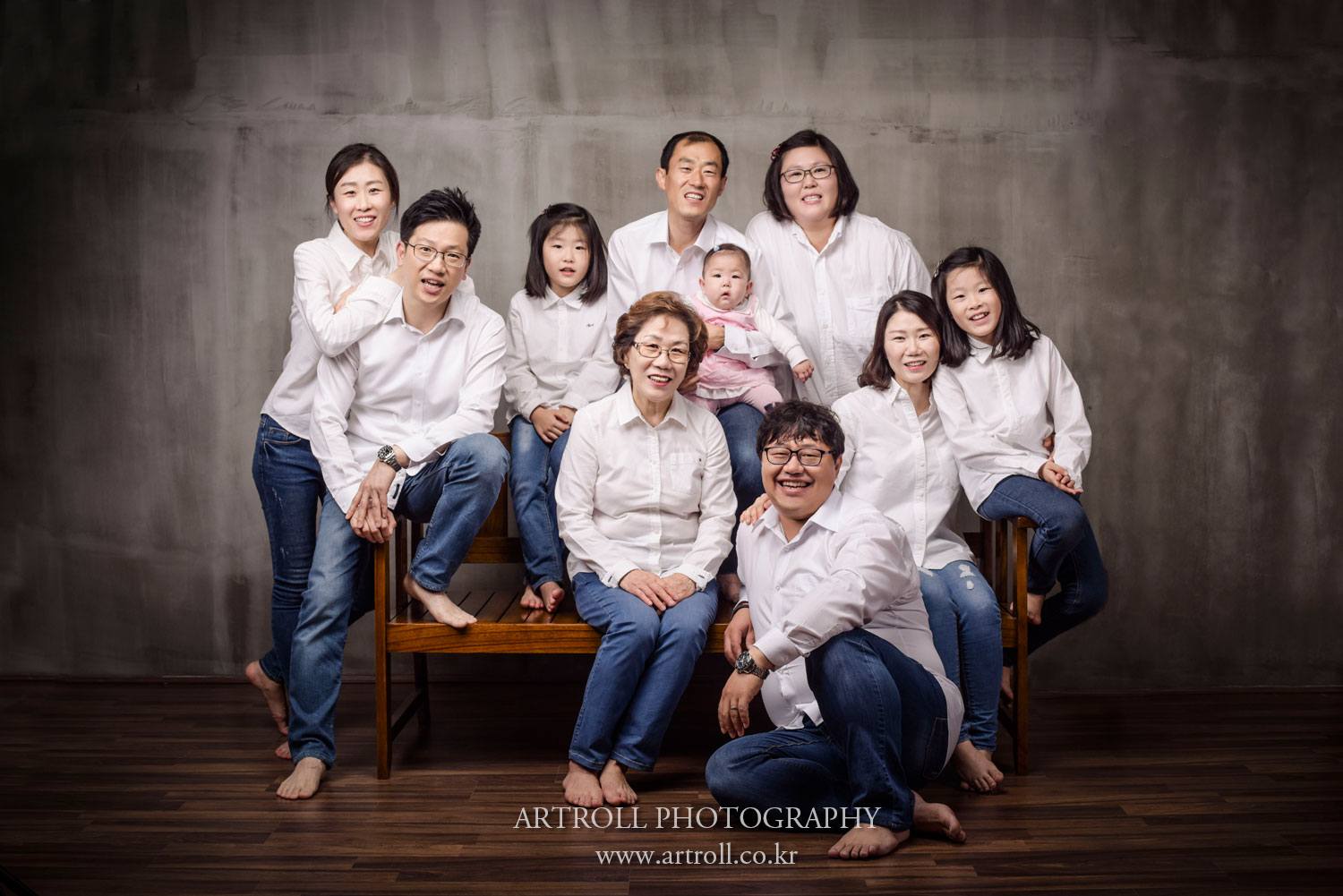 The sky's the limit with these new services (as long as it's all legal)!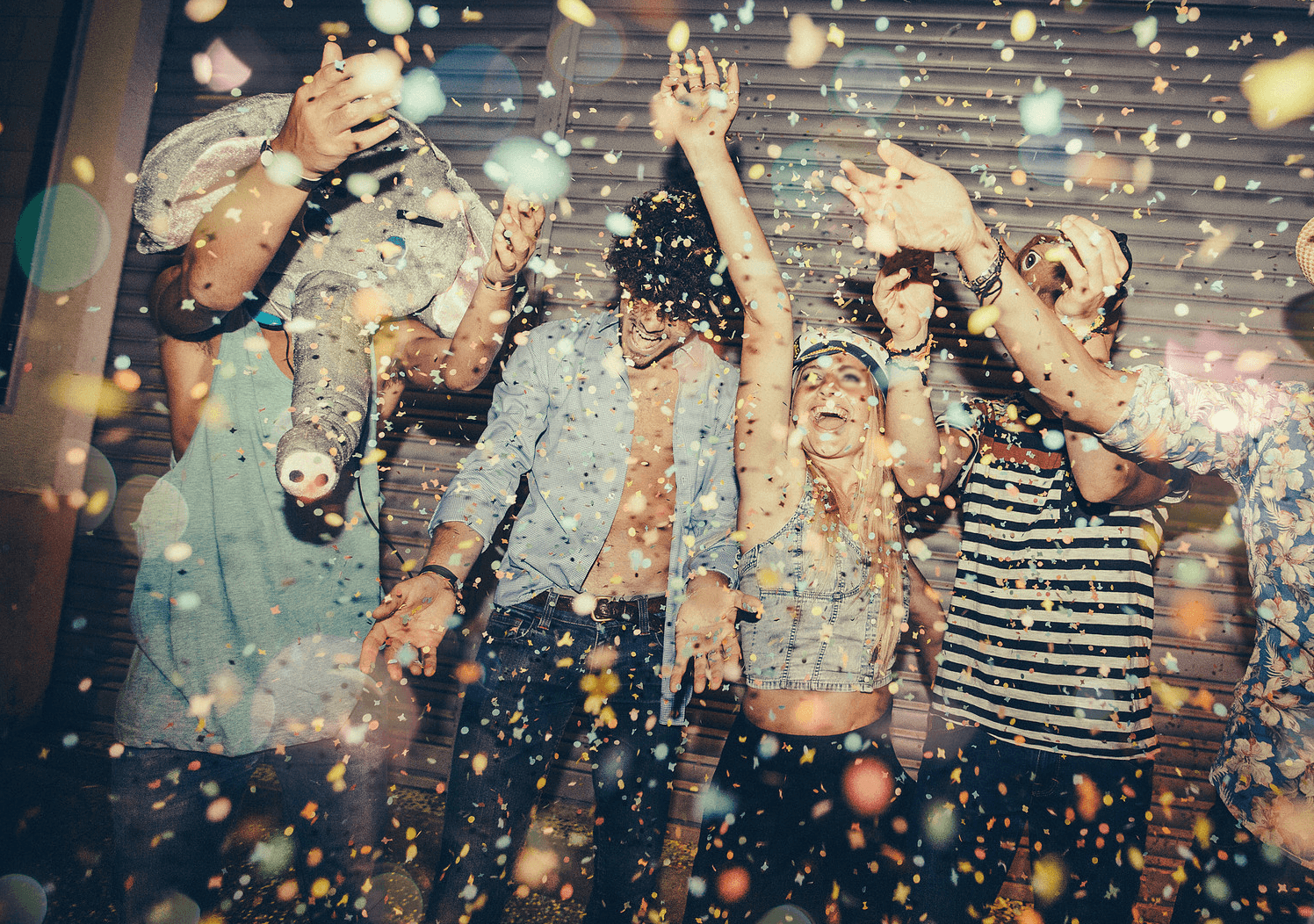 You never know, you may just find your pretty woman!
Share This Post