Yunho, Starship's 7-year trainee, eliminated from survival show "No Mercy"
Netizens have been watching a Starship Entertainment trainee for the past seven years, eagerly waiting for him to debut.

The trainee's name is Yunho and has recently appeared on Starship Entertainment's survival program No Mercy.
Here is the direct translation of the post regarding Yunho:
[title] "Sad 7 year veteran trainee who was eliminated from survival program (you many not know him/ it might make you sad)"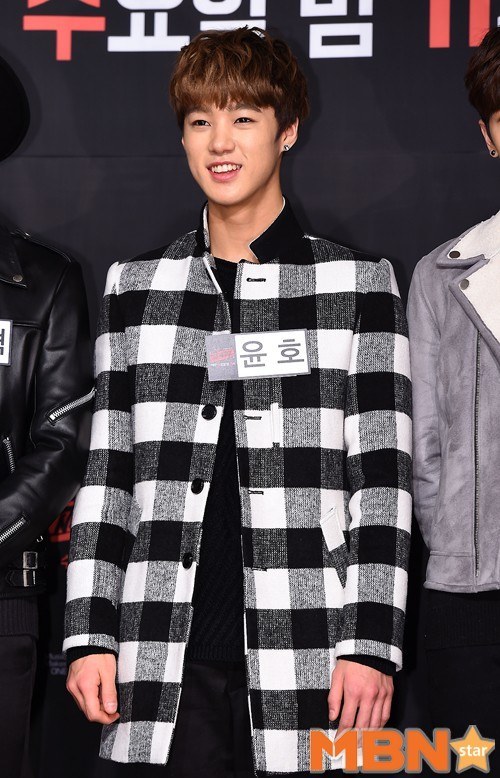 "Noh Yunho (20), who appeared in Starship Entertainment's survival program No Mercy.
He was originally scouted by Starship Entertainment in middle school and practiced as a vocalist for five years. But due to symptoms of vocal chord nodules, he had to quit singing. But he didn't throw away his dreams and changed to rap and has been practicing rap for the last two years.
(If you check out the fan blogs, I hear he had a hard time at Starship Entertainment. They were calling them dog ship entertainment and cussing about them hahahaha)
He came to Starship Entertainment before SISTAR's Hyorin and was even present when the group Boyfriend made their debut.
A chance finally came to him in the form of the survival program No Mercy. Out of the twelve, there were four rappers left, but after one of them got eliminated, they replaced his spot with another rapper. These were artists who have been rapping all along (there was an underground rapper and even WINNER Mino's little cousin… ) which made it that much harder for him to survive among the four rappers considering he has only been rapping for two years.
I guess from the beginning, they didn't want to debut him or something but they kept dissing his rap abilities making him sad and eventually eliminating him later.
After being eliminated, there were rumors that he was scouted by SM but I don't think it's true. 🙁 I don't know if he is even at Starship Entertainment anymore. After being eliminated, all of the hyungs were telling him he is only 20 and young to make him feel better. 🙁 that made me sad :("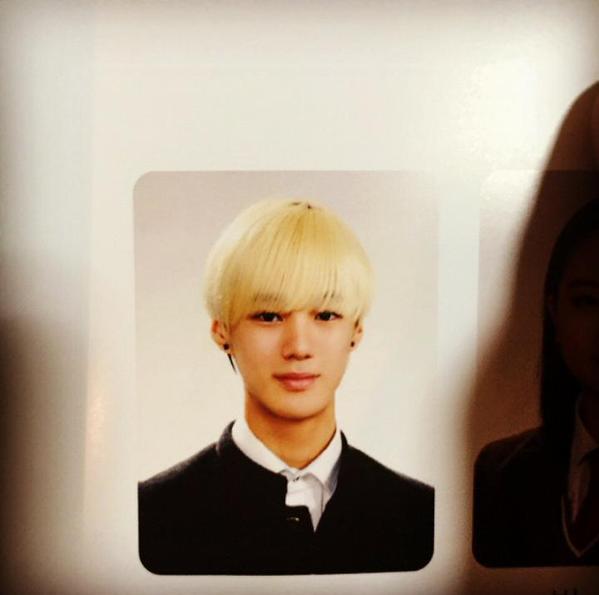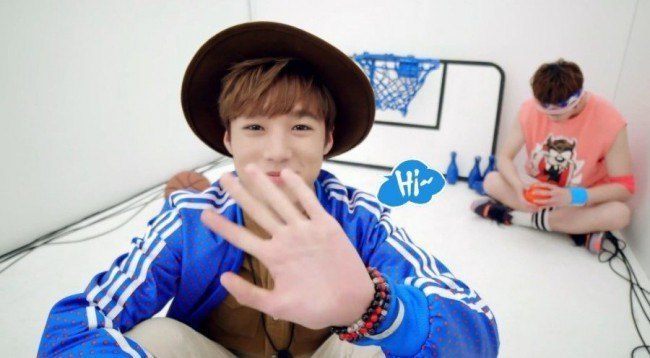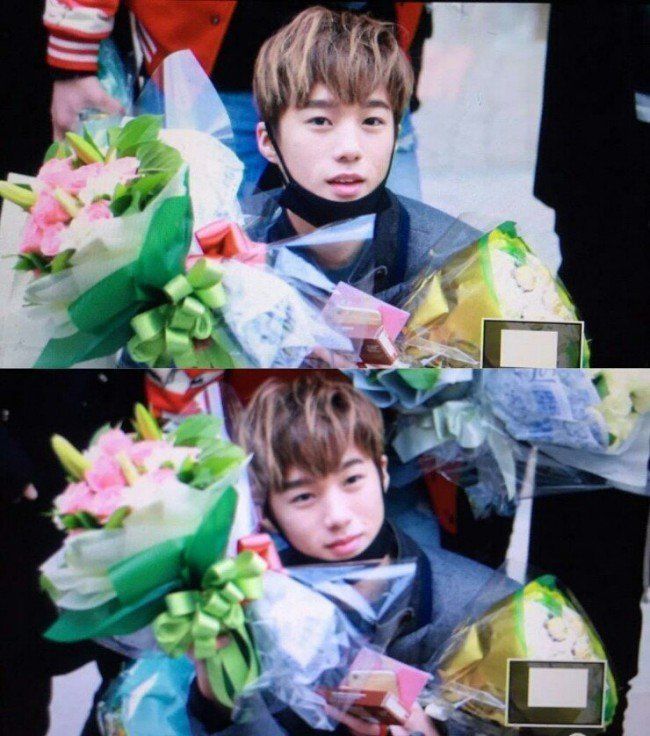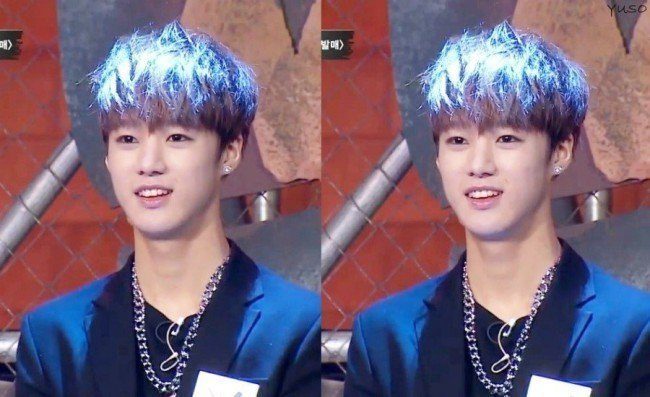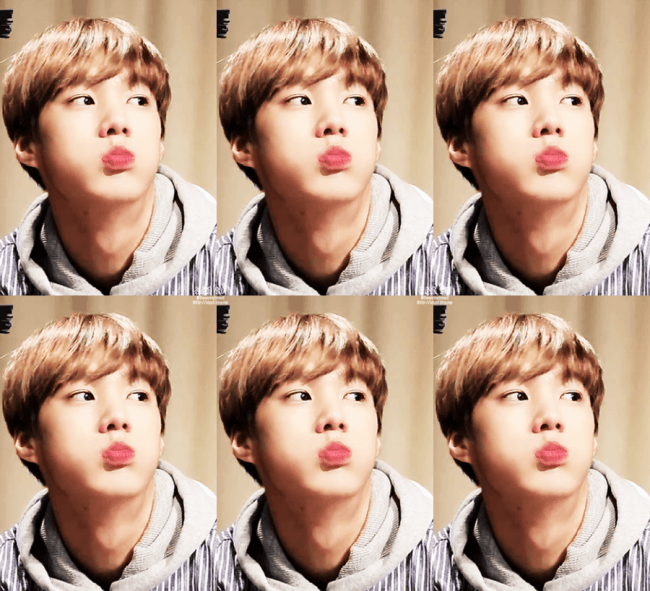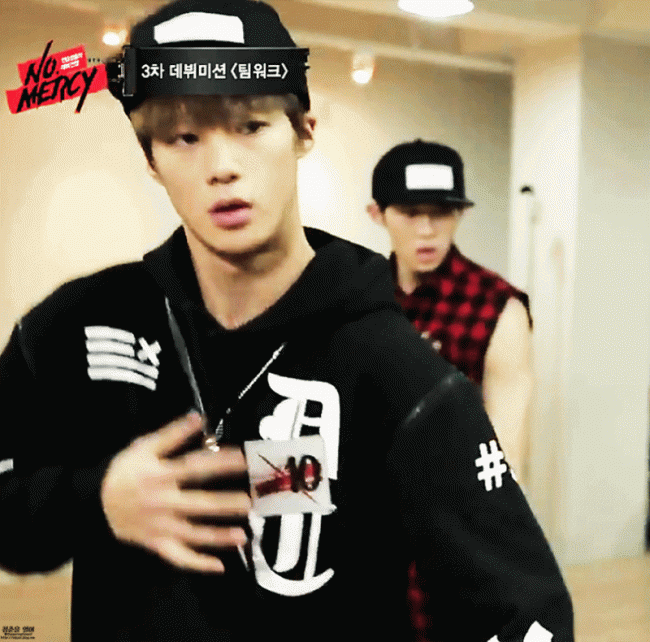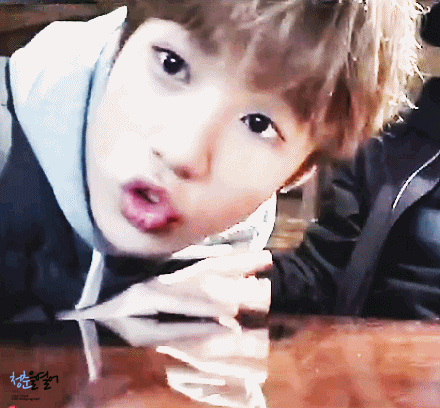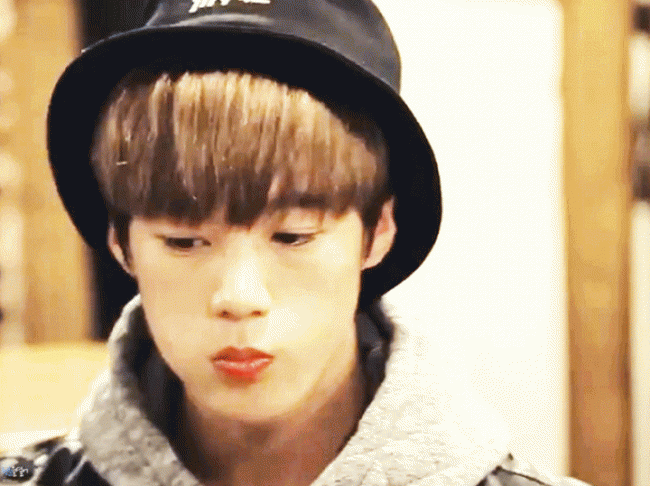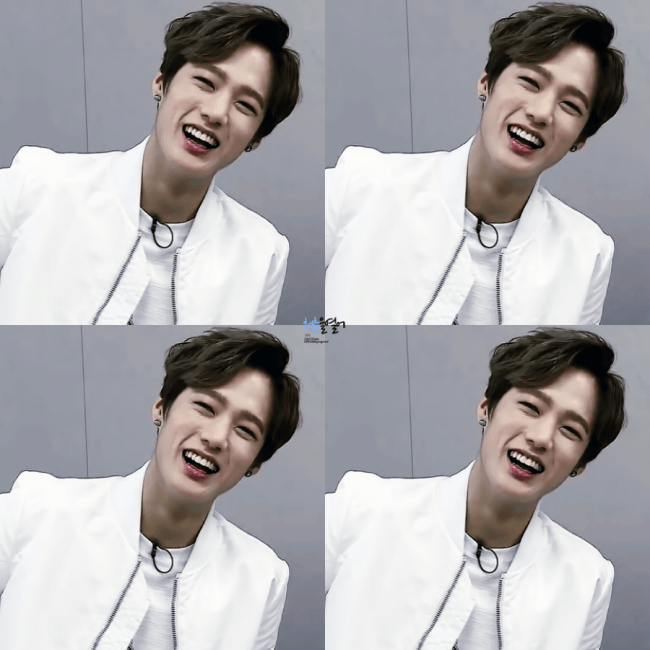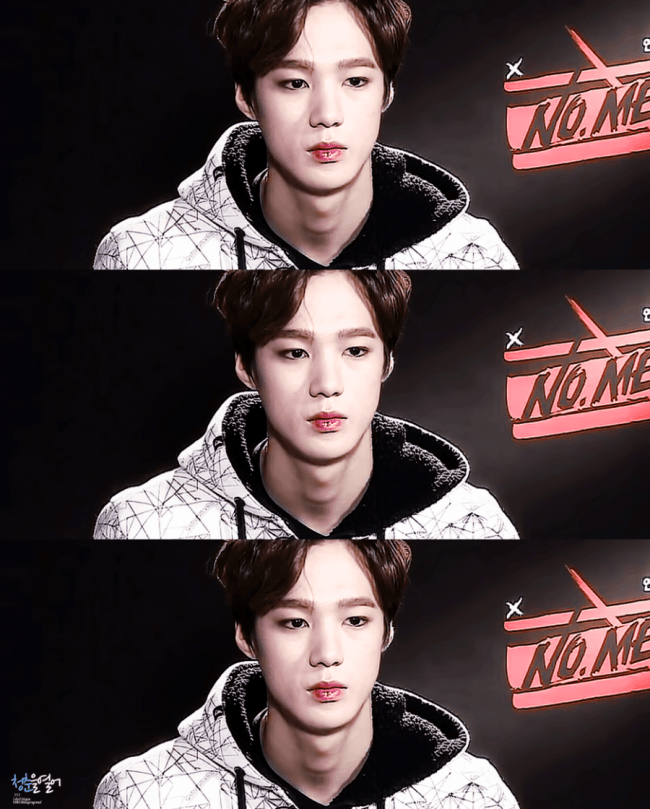 "I was so sad when he got eliminated 🙁 🙁 🙁 🙁
I think all the members I liked on "No Mercy" got eliminated 🙁 🙁 🙁 🙁
Yunho is freaking handsome 🙁 🙁 🙁 🙁 he also has a low tone voice 🙁 🙁 🙁
Hurry up and debut! 🙁 :("
Some comments:
"Woah he is really  handsome"
"I think he'll be an all-kill if he debuts but why… 🙁 I hope you make your debut!!!!!"
"Hul, I hope you really do well soon.."
Source: Instiz
Share This Post