Yura shows down-to-earth beauty in "Dodohara"
Girl's Day member Yura has kicked away her glamorous idol style and completely changed into a tomboy in the new drama Dodohara.On the November 3rd episode of the new SBS drama Dodohara, Yura portrayed a complete opposite image of herself through her character Hong Hara, showing hilarious and down-to-earth sides to the audience.
The two scenes that especially highlight Yura's precise acting skills within the episode are shown from the scenes when Hara eats king crab so heartily without regards to her physical appearance, and when she brushes her teeth full of anger, after realizing that she was tricked.
Throughout the drama, Yura has been showing very consistent acting and was praised by the audience for her selfless acting desire.
Check out the photos of Hara (Yura) below: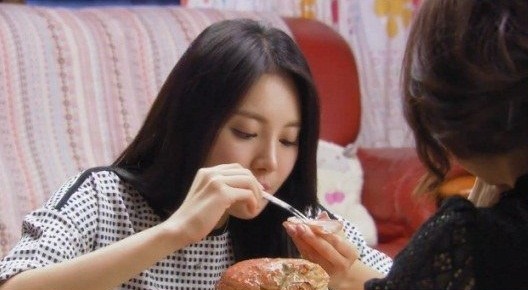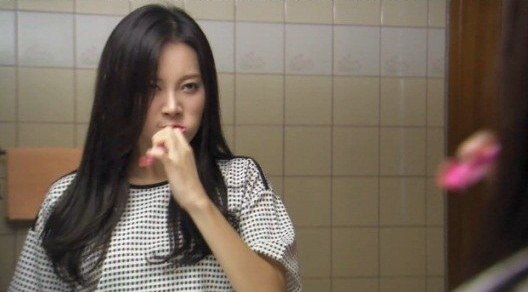 Source: Newsen
Share This Post