Zico Receives The Most Shocking Gift Ever At Fan Sign
Block B's frontman member Zico received an unexpected but amazing gift from one of his fans at a fan sign event, his shock and giddiness evident on his face as he accepted it.
Photos of the exchange has quickly spread online as Zico was gifted with a bust, or a sculpted or cast representation depicting a person's head and neck, of himself.
This is undoubtedly one of the most unique gifts he has received and seemed highly proud of it as he keeps it at the table besides himself as he continues to sign and greet other fans.
What do you think of the gift? Quite a resemblance, don't you think?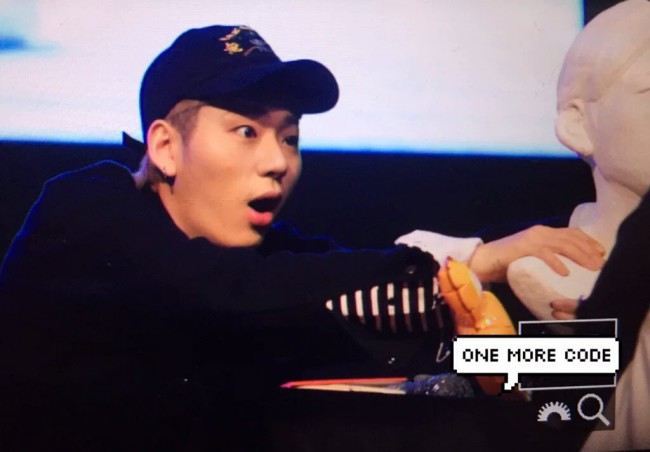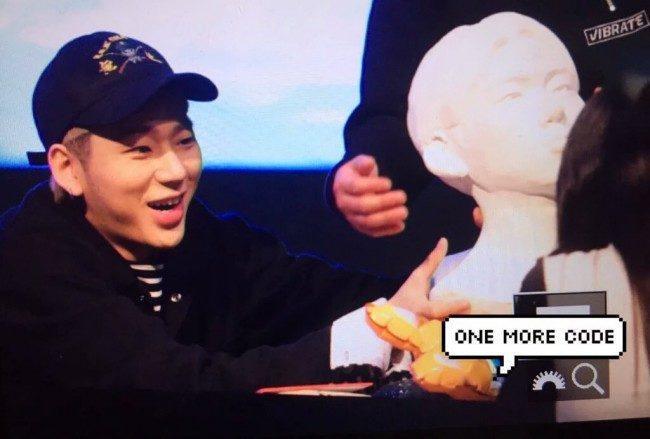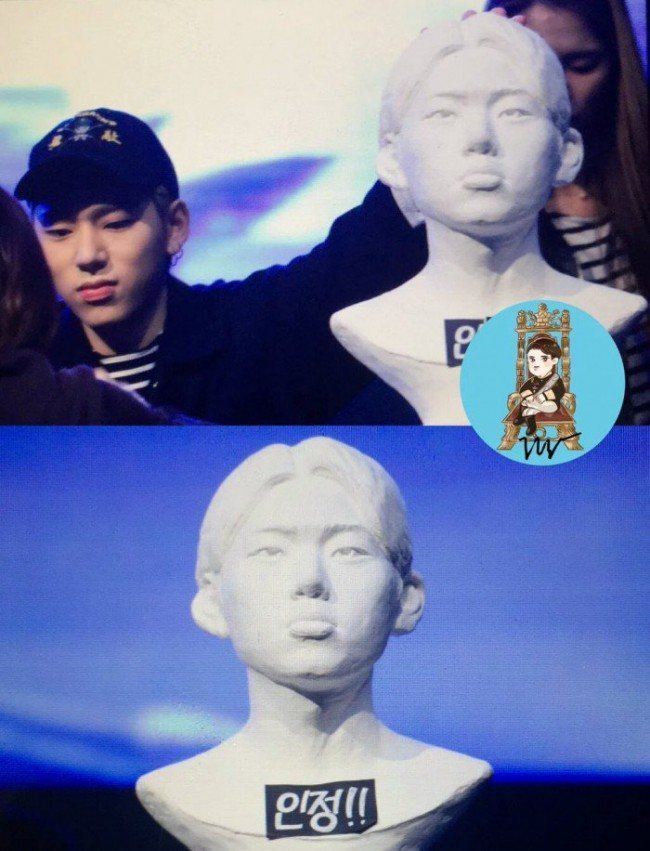 Source: Instiz
Share This Post