Zico talks idol stigmas in May issue of "GQ" magazine
Block B's Zico discusses prejudice against idols pursuing hip-hop as well as the "I'm an idol, so what" trope whilst looking like a super "Tough Cookie" in his pictorial for the May 2015 issue of GQ magazine.
Gracing the pages of the renowned men's fashion magazine GQ, Zico spoke on his concerns regarding the stigmas against idols when releasing hip-hop or rap tracks.
These gritty, tough-guy photos perfectly compliment his humbling and serious attitude regarding his music and his current status as an idol.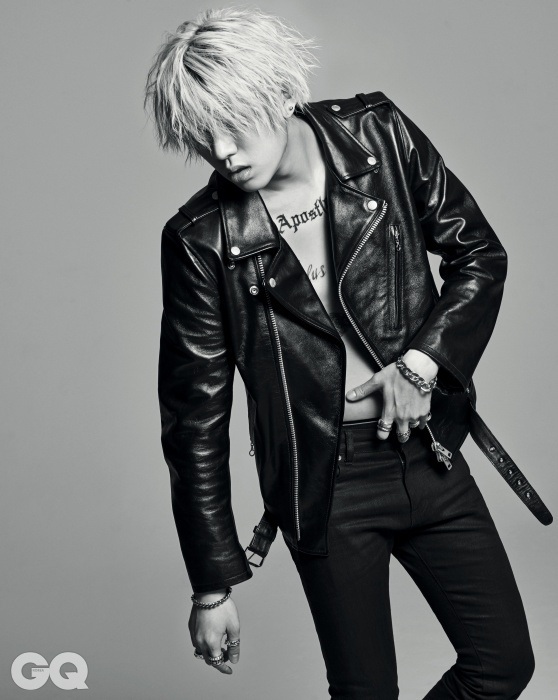 "I'm above concern about prejudices because I'm an idol. When idol members from time to time release hip-hop songs, they talk in an 'I'm an idol, so what' kind of way. But I think that if it's real hip-hop, they will be acknowledged even if they don't talk like that."
As someone who makes an effort to carry themselves as a genuine and serious artist, Zico's frustrations with idol prejudice is very much justified and expresses his passion for true hip hop in its purest form without letting his idol label stand in his way.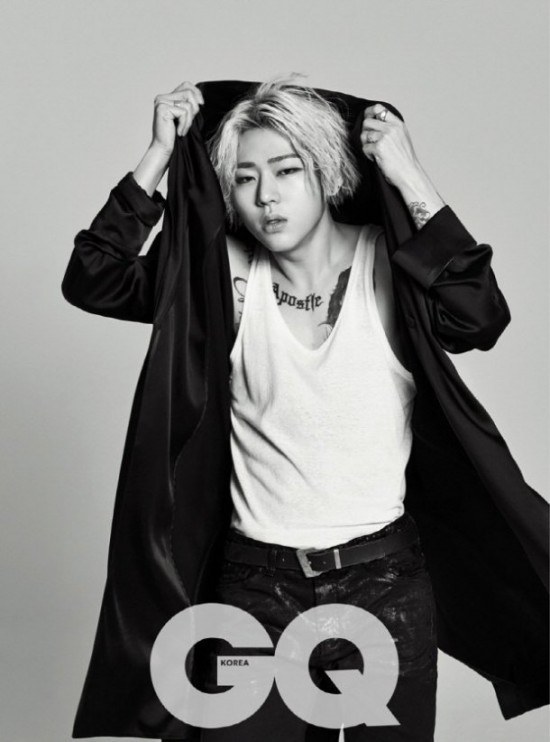 Zico has also expressed interest in getting into producing and that "he wants to show the extent to which [he has] no limits," which is a very exciting thought for BBCs and Zico fans eager to see him express his true potential.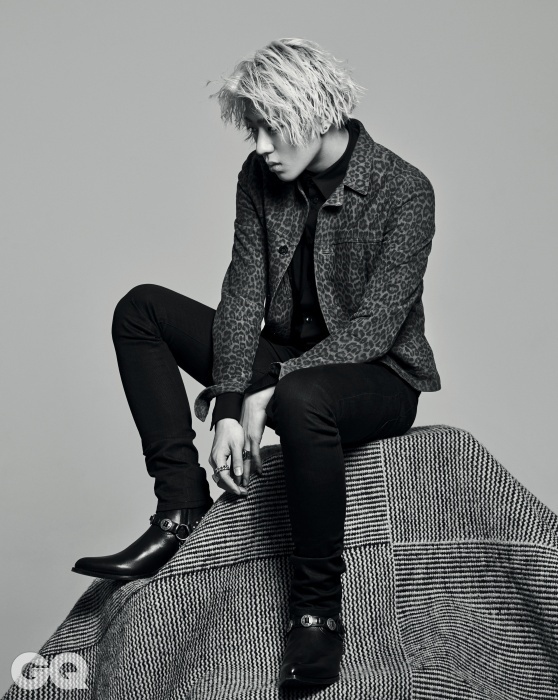 The full interview along with pictorials will be published in the May 2015 issue of GQ Korea.
Listen to Zico's latest solo track "Well Done" here:
Source: Star News, News1, and GQ Korea
Share This Post