10 Best K-Pop Idol Ending Fairy Moments From "Show Champion"
#10 is a fan favorite.
Fans always look forward to the last few seconds of their favorite group's appearance on music shows.
Dubbed the "ending fairy", these chosen idols serve gorgeous visuals while perfectly wrapping up their performances.
It's so popular that MBC's Show Champion even provides a 10 second segment just for the ending fairy moment. Check out some of the best gifs below!
1. MONSTA X's Joohoney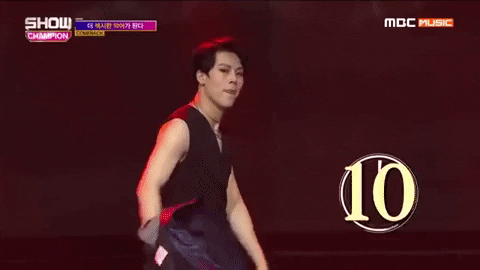 Sexy like we've never seen him before.
2. CLC's Seunghee
Seductive and elegant.
3. ITZY's Ryujin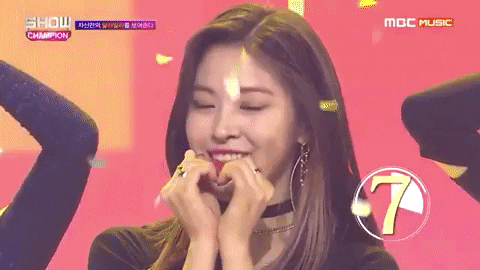 Aegyo supreme.
4. X1's Yohan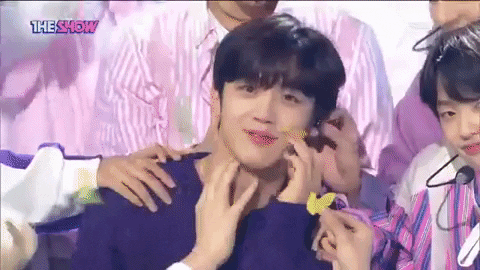 Playful butterflies were his best look.
5. TWICE's Jihyo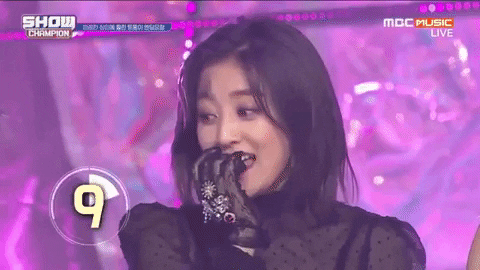 She's the cutest leader!
6. Stray Kids' Han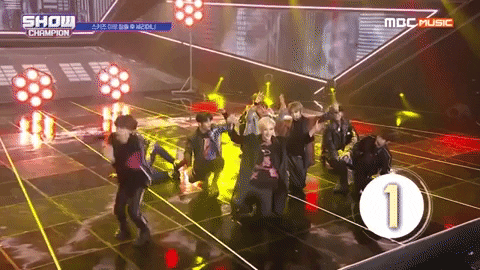 He had the best group ending fairy moment.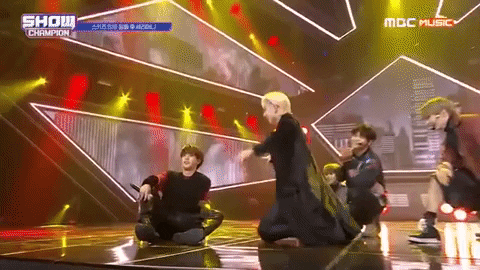 7. (G)I-DLE's Soojin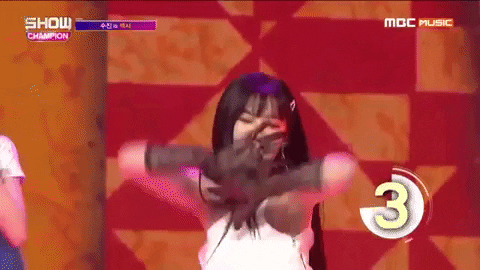 She was the only one who danced her way until the end.
8. Pentagon's Jinho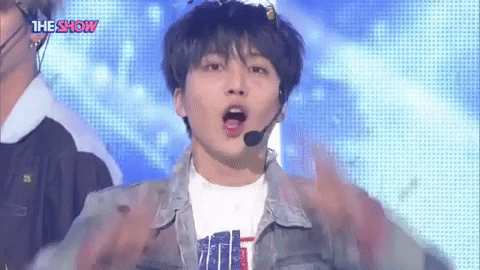 Wasn't that the most adorable "eomma" scream or what?
9. Apink's Bomi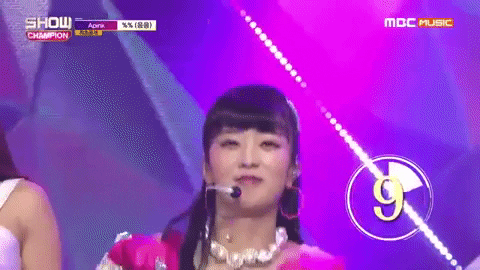 She was made for aegyo!
10. NCT's Taeyong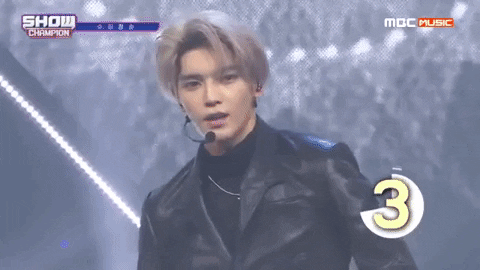 Finally, visual king Taeyong does the job perfectly.
Share This Post