10+ Celebrities With Special Licenses You Never Knew They Had
K-Pop idols aren't only specialized in dancing and singing. Here are 10 K-Pop idols with unique licenses that you never knew about!
1. MAMAMOO Solar
Solar revealed that she has a 1st-grade license as a recreational leader, a laughter healing license, and a fun leadership license. She explained, "It's not something you learn for a long time. You can get [the licenses] within a couple hours."
2. Choo Sung Hoon
Choo Sung Hoon has a child body therapist license. He started studying for it because of his daughter, Sarang. He now highly recommends taking this license class to learn more about children.
3. Girls' Day Mina
Mina is the first idol to receive a license to operate heavy equipment machinery. She studied for the license because of a variety show where she had to build houses.
4. Lee Seo Jin
Actor Lee Seo Jin received a license to steer water-powered leisure equipment for tvN's Three Meals A Day: Fishing Village. He studied for only a short amount of time, but aced the test with high scores!
5. Girls' Generation Yuri
Yuri is a licensed scuba diver! Ever the advocate for unique adventures, she showed off her amazing diving skills through SBS's Laws Of The Jungle.
6. Lee Byung Hun
Hollywood actor Lee Byung Hun coincidentally took up being a barista while shooting his movie I Saw The Devil (2012). He now has a barista license and makes his morning coffee every day.
7. Cho Hyunyoung
Former Rainbow member Cho Hyunyoung is famous for her love for yoga. She finally received her license as a yoga instructor in 2016.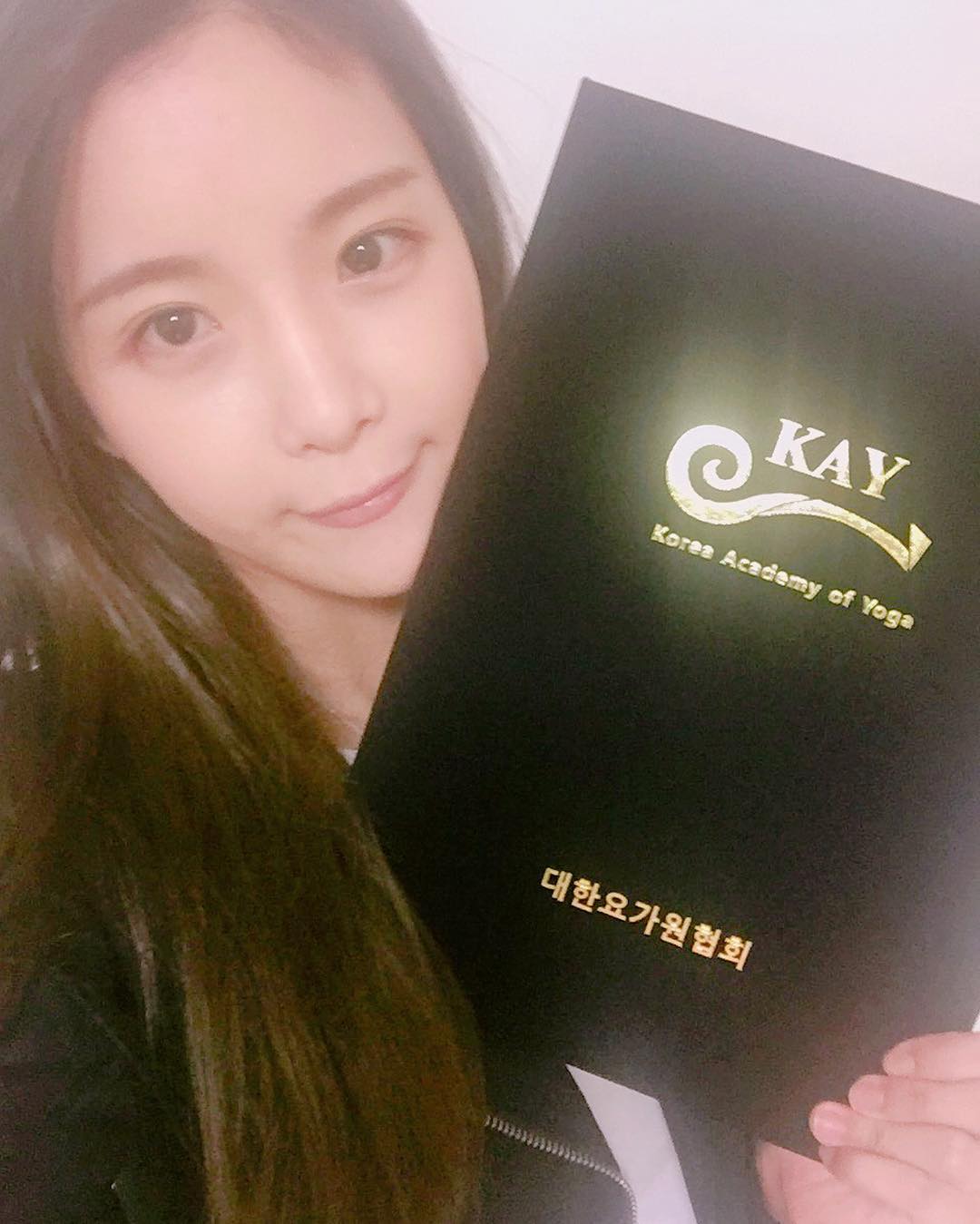 8. FTISLAND Choi Minhwan
Minhwan became the first idol to ever be licensed as a connoisseur of chicken! He's a professional master of fried chicken and its taste.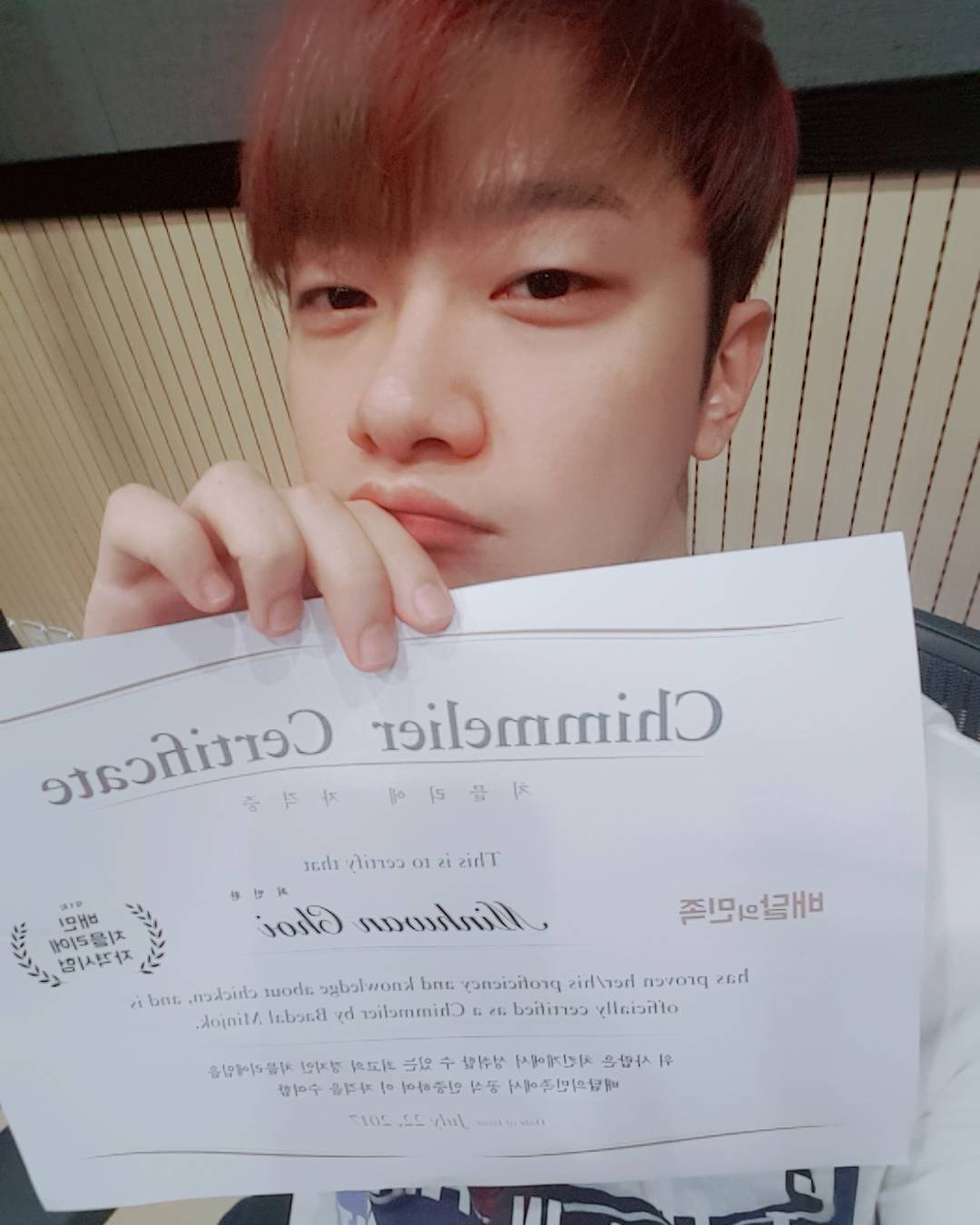 9. Seo Ye Ji
Actress Seo Ye Ji wanted to teach young adults the safe and proper way of having sex. She has a license to teach about sex education, as well as balloon art, paper folding and 5 more licenses!
10. Lee Soon Jae
Veteran actor Lee Soon Jae has an insurance planning license. In 2012, Korea passed a law that no one without an insurance planning license may go on television to advertise insurance plans, so Lee Soon Jae received his license!
11. Jeon Hyosung
Former SECRET member Jeon Hyosung earned her Korean History license because of her love for history. She explained, "If you're a citizen of the Republic of Korea, of course [you should be interested in the history]."
12. Oh Na Mi
Comedian Oh Na Mi earned her hair dresser license before debuting, and also received her license as a craftsman of seeds while studying in a high school for farming.
Share This Post