10 Clothing Items That Are Popular In Korea Now Because Of Idols
Korea's fashion trends are always changing, so sometimes it's hard to keep up! Here are just a few essential clothing items to stay on top of Korea's upcoming Fall fashion trends.
1. Extended sleeves
This trend has been on the rise recently because of the obsession with oversized sweaters and shirts. Now extra-long long-sleeved button downs and blouses are the hot fashion item!
2. Denim jacket
Jean jackets are making a comeback! Many popular idols have recently been spotted rocking denim jackets, and it's clear why this trend is coming back!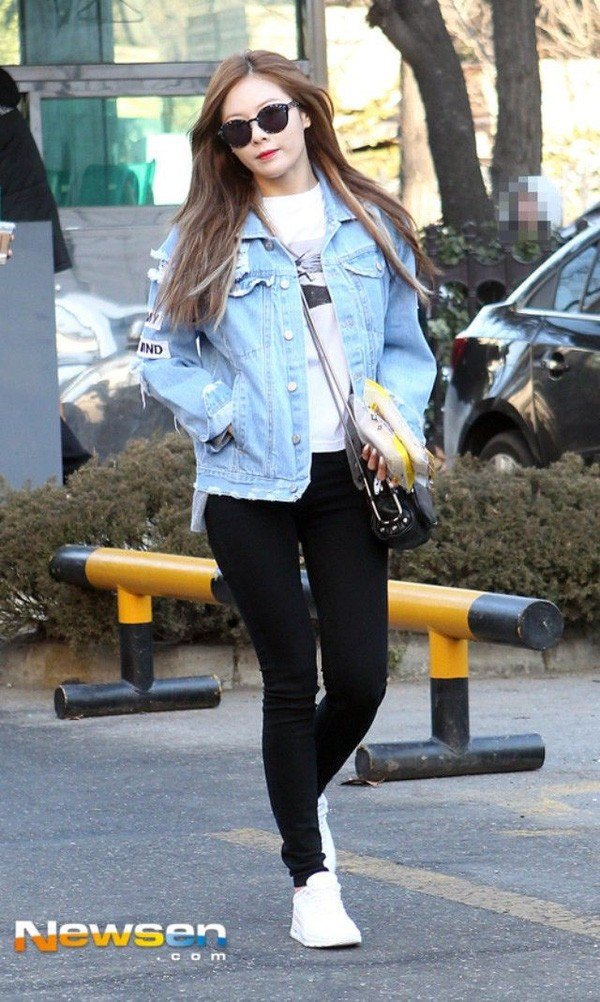 3. Oversized hoodie
Big hoodies look cute on everyone, and they're perfect for staying warm! This is definitely a trend that should never go away.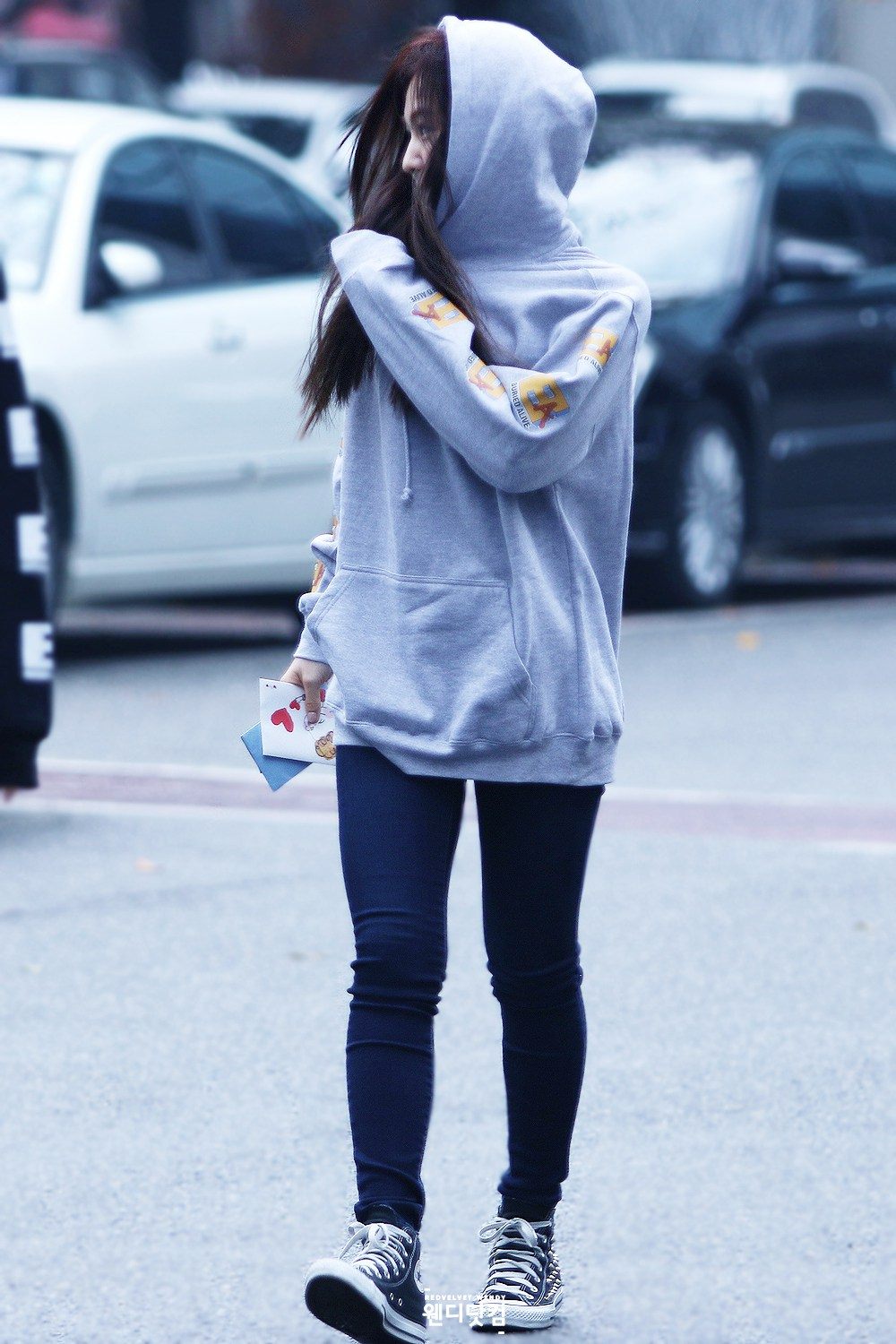 4. Sweatshirt
Just like hoodies, it's tough not to look cute in a big sweatshirt, especially when they give you sweater paws! Definitely snag one of these (preferably with your favorite group's logo on the front).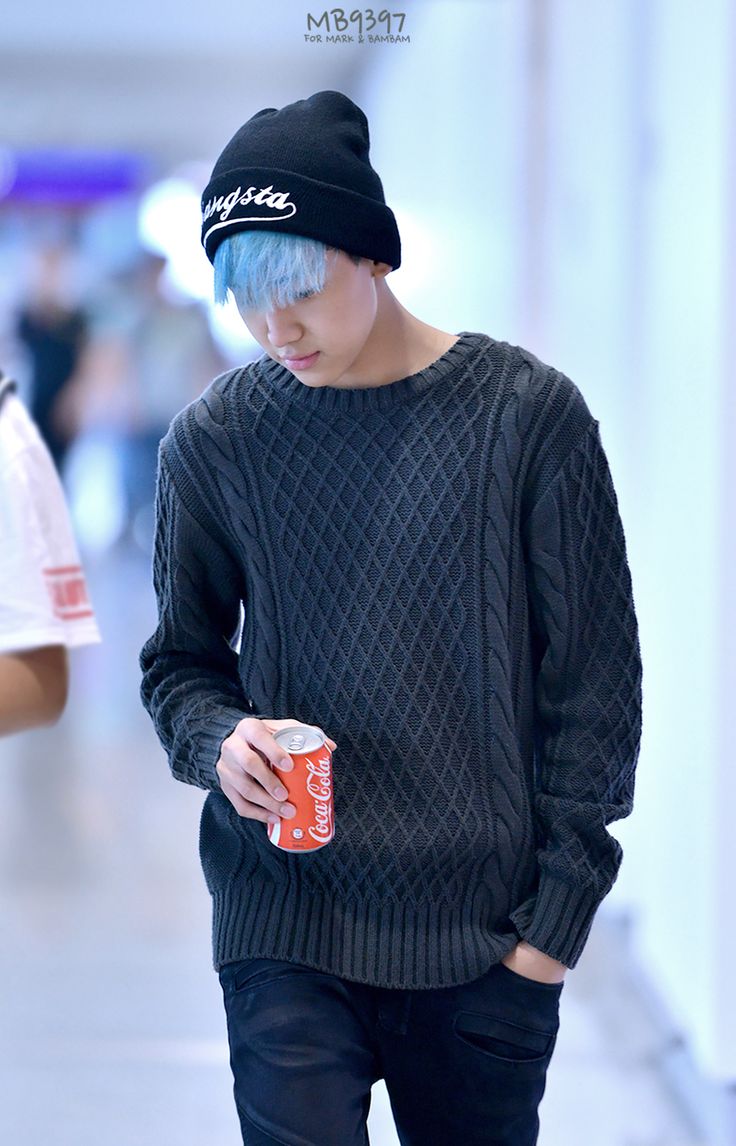 5. Ruffles
The lovely ladies of BLACKPINK have definitely been rocking this trend! Whether it's a fully ruffled blouse or just the slightest bit on the sleeves, ruffles are definitely in right now!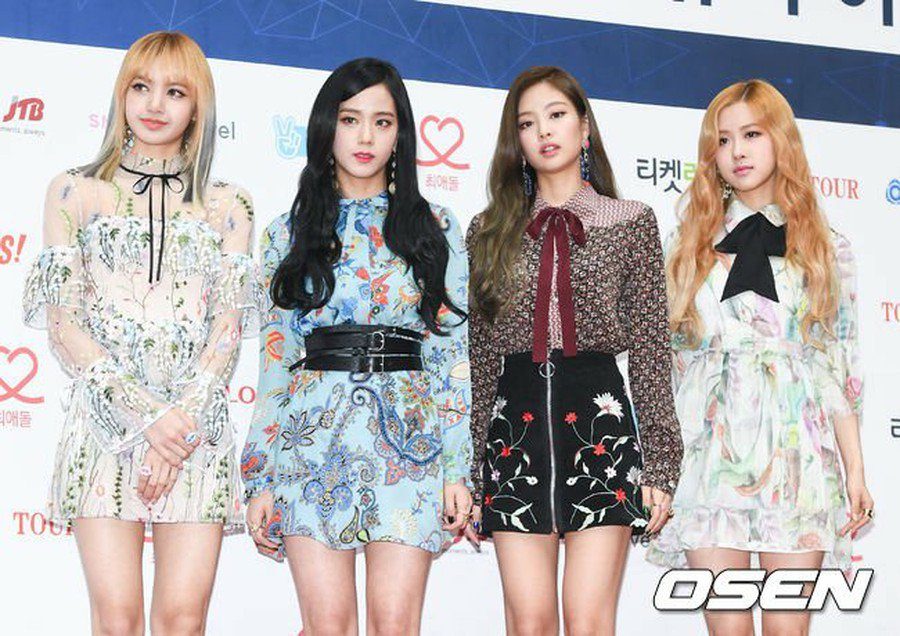 6. Long skirts
Skirts have always been in style, but as the temperature cools down, longer skirts have recently come into fashion. The elegant look can be styled any way you can imagine.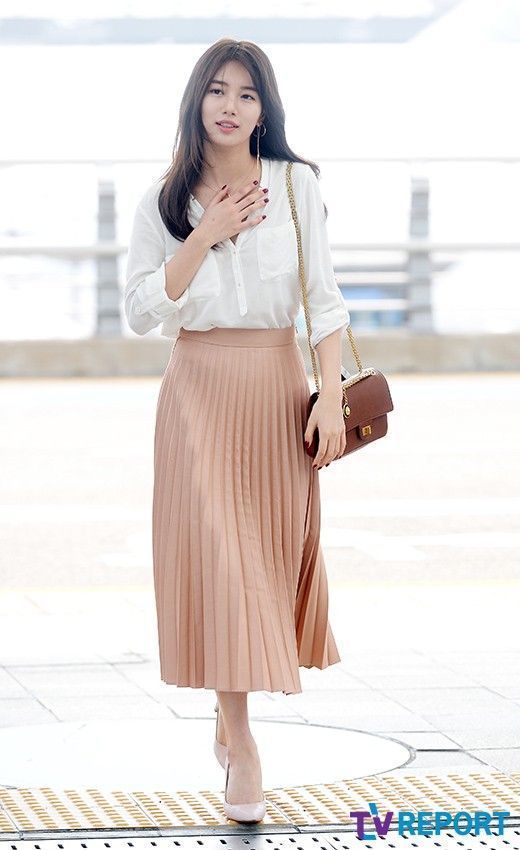 7. Fleece Jacket
These jackets are some of the warmest and comfiest fashion items around! A must-have for those cool Fall evenings.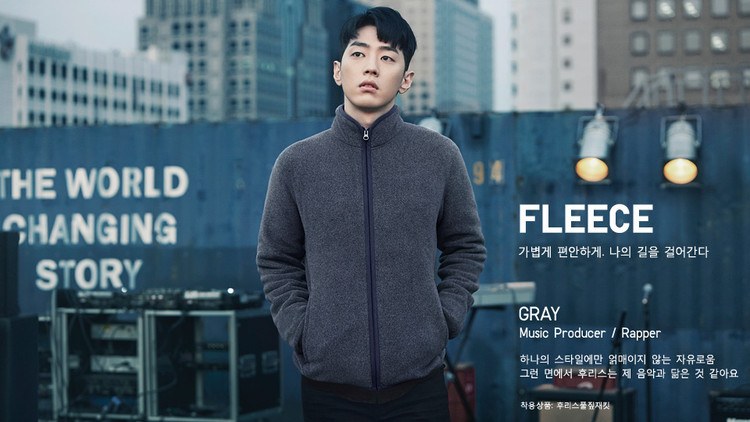 8. Oversized trousers
Surprisingly, skinny jeans have started to go out of style, leaving room for wide-legged pants to come back into fashion! Recently, even idols like Rap Monster have been seen sporting looser fitting pants.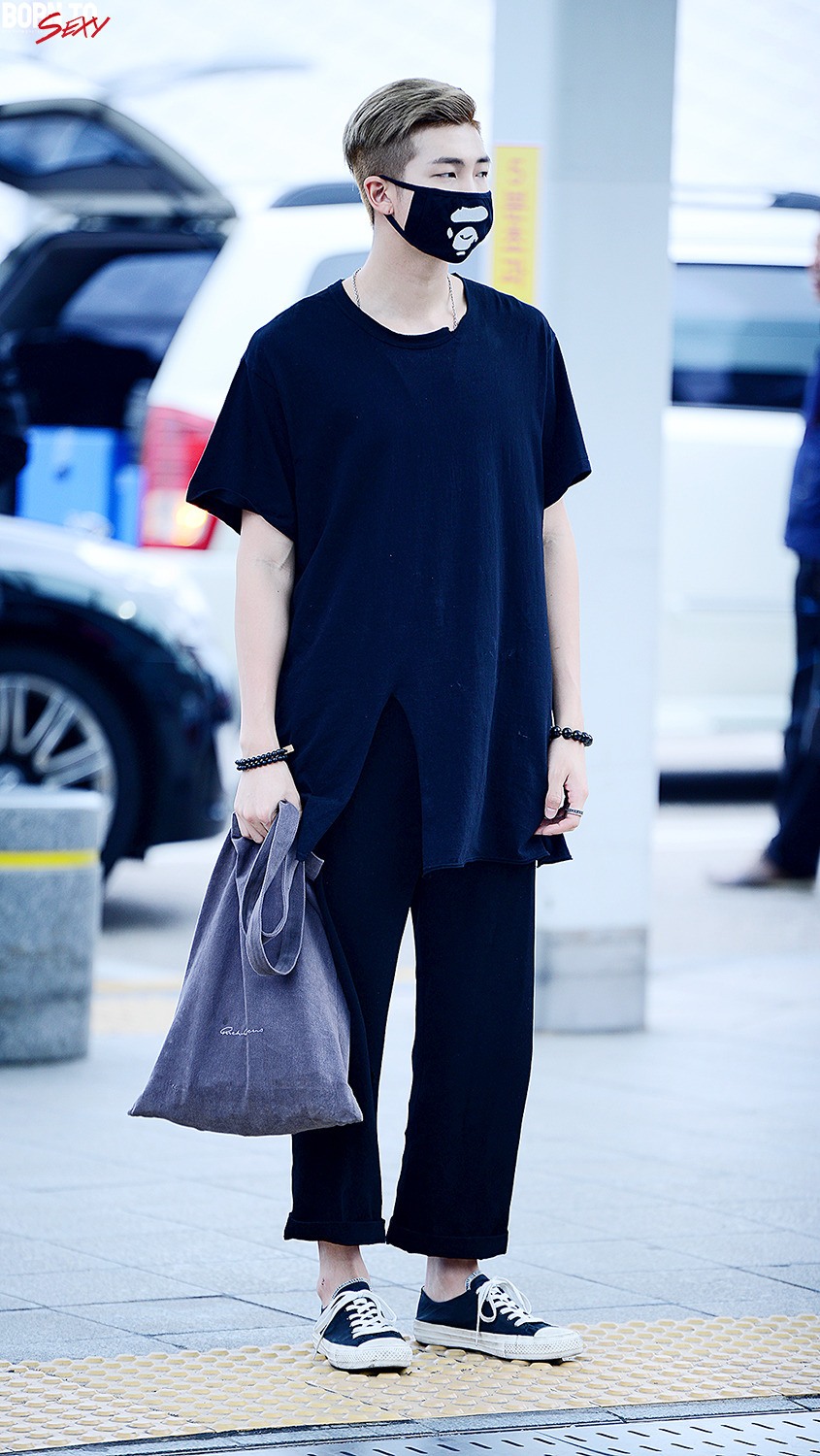 9. Tinted wire-framed sunglasses
This retro-looking trend is back in full force with the increase of bright colors being incorporated into fashion looks.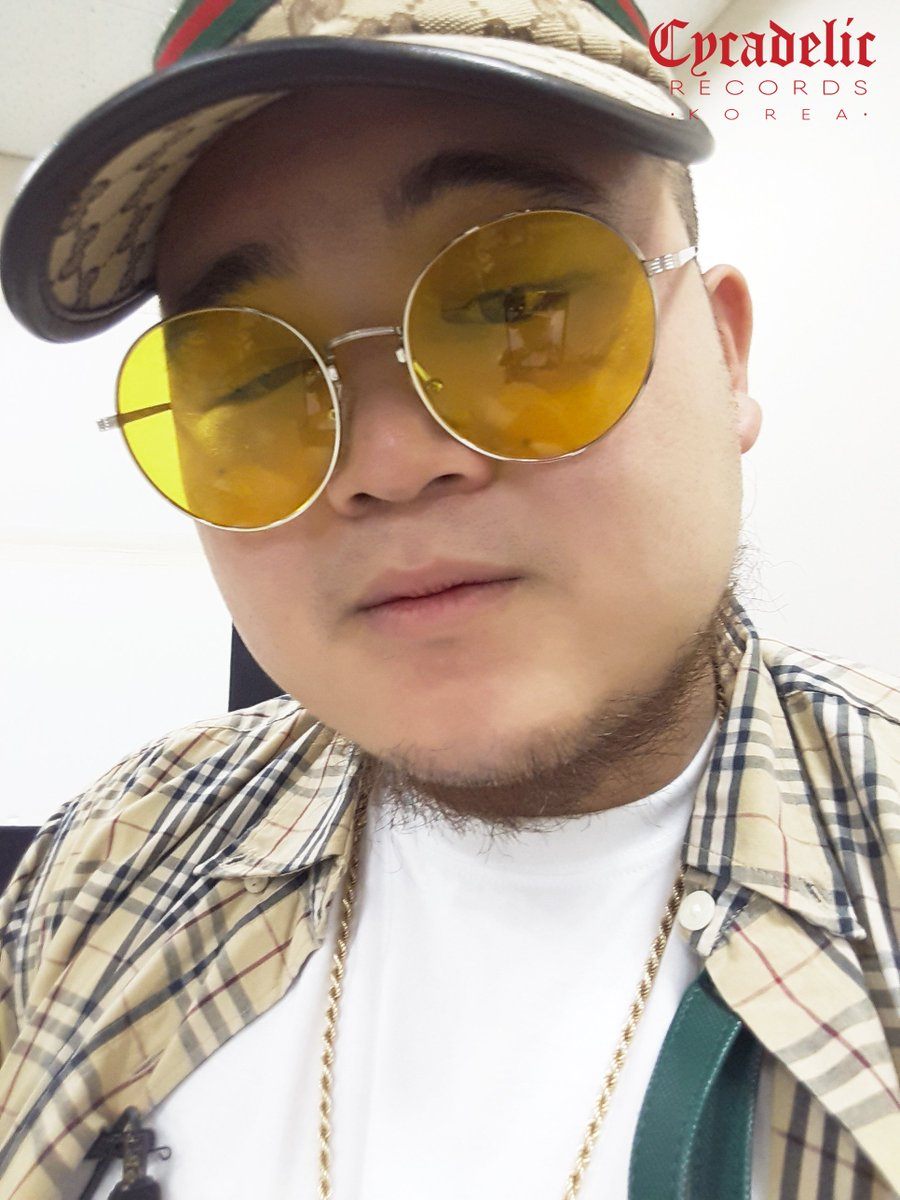 10. Light linen fabrics with puffy sleeves
These dainty clothes add a cute, feminine look to any outfit. The light, airy material of linen shirts is also perfect for warmer days.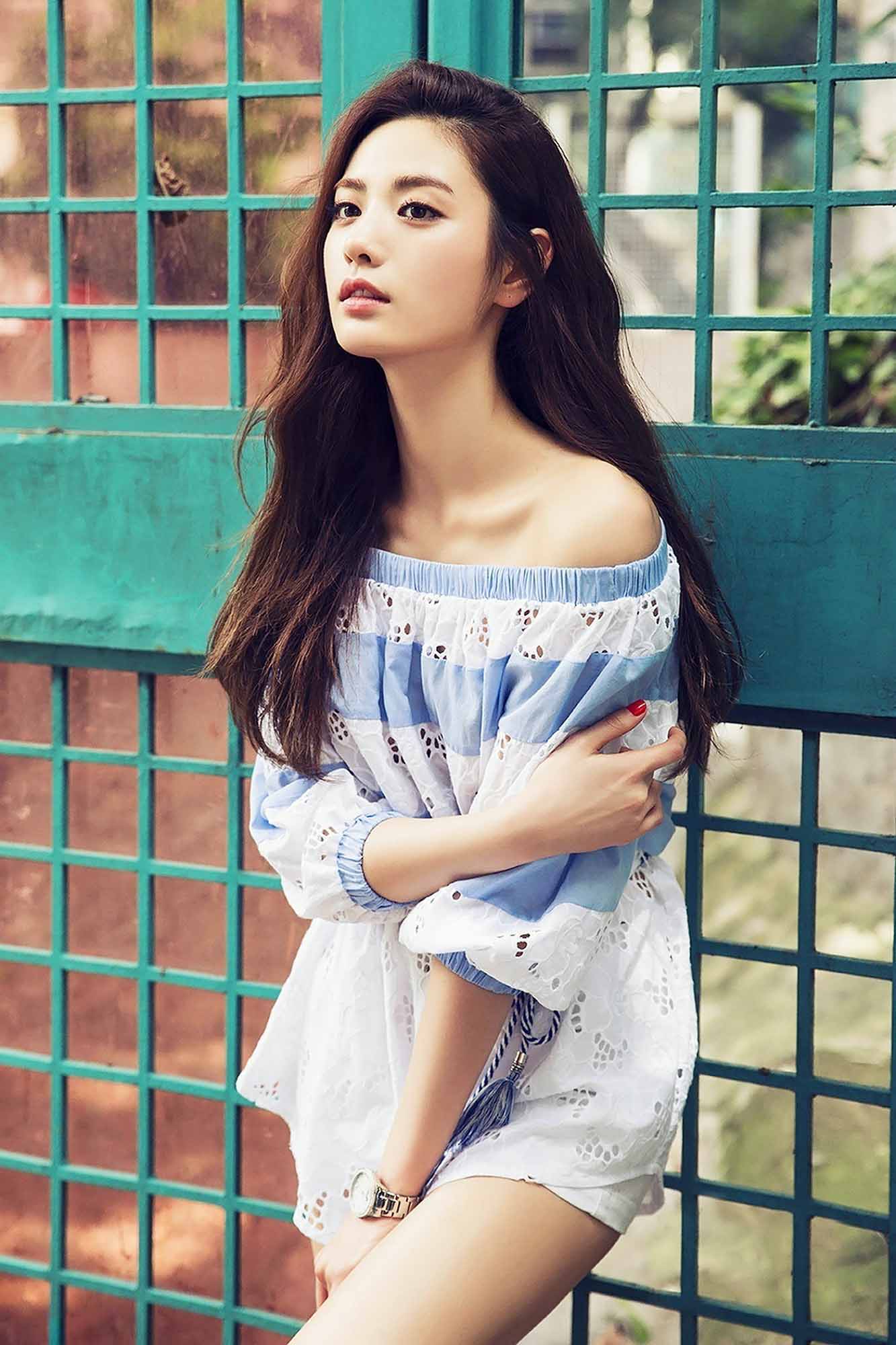 Share This Post