10+ Different Ways Male Idols Style Their Eyebrows
These male idols are known for their iconic looks, as well as their unique and daring eyebrows!
1. EXO –  Sehun
Sehun's eyebrows have been a fan favorite since his debut. He's known for keeping them thick, dark, and a little long to create a sharp and prominent look.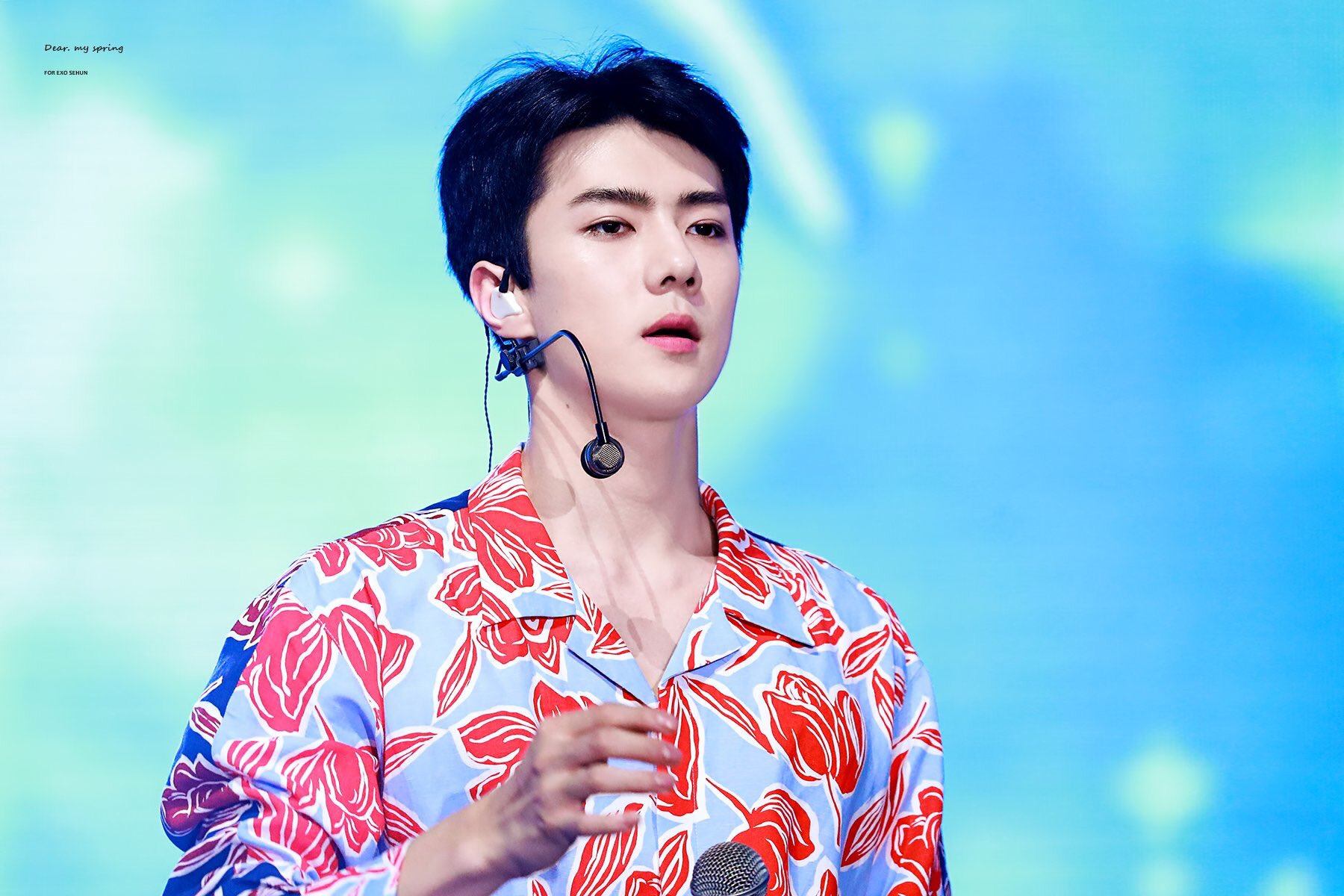 2. SHINee – Key
Key also has some of the most famous eyebrows in K-Pop! He used to have them filled in, however, today his shape and the space between the hair of his brow is a major factor in his iconic good looks.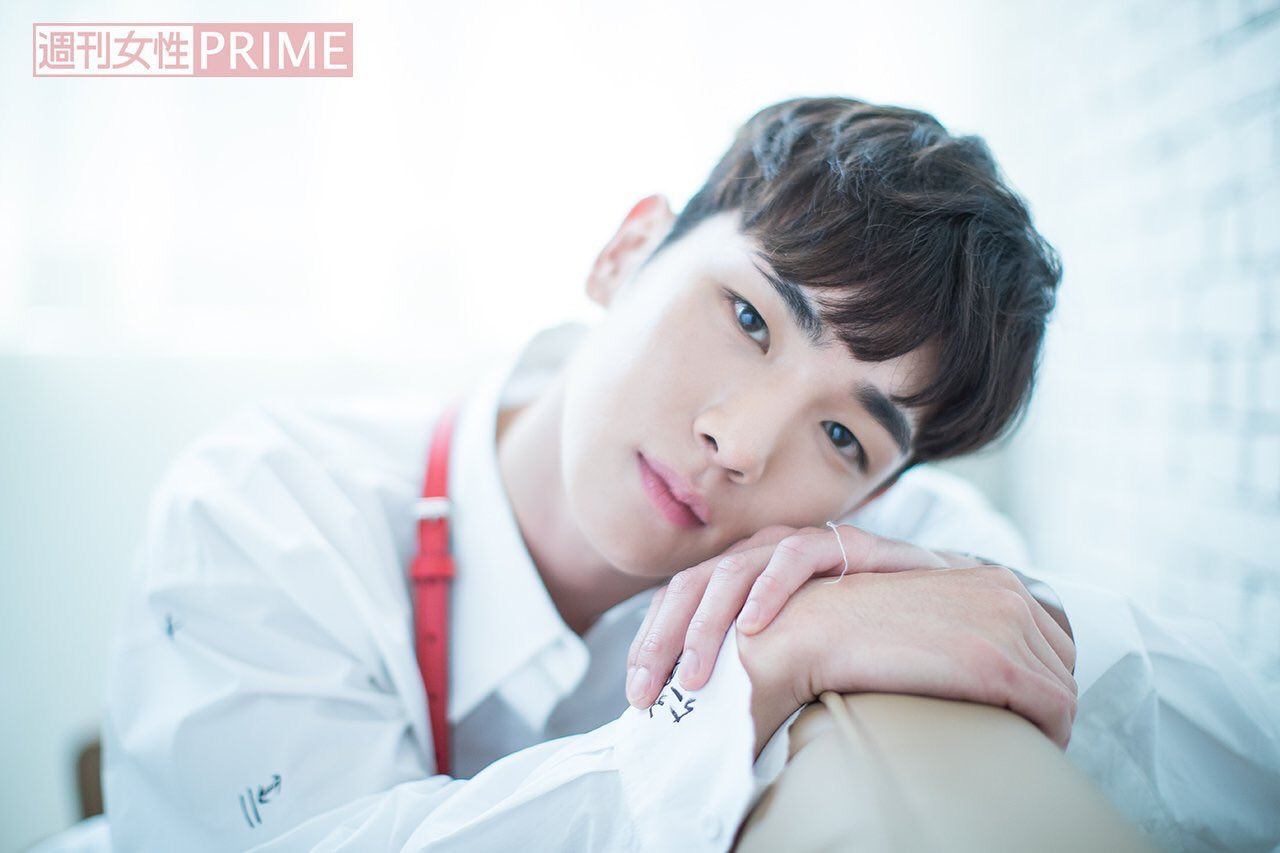 3. SEVENTEEN – Mingyu
Mingyu's eyebrows are also a prominent part of his looks. They're lighter and shorter toward the front, but full and straight. He also has a small arch and pushed the hair of his brow up and back.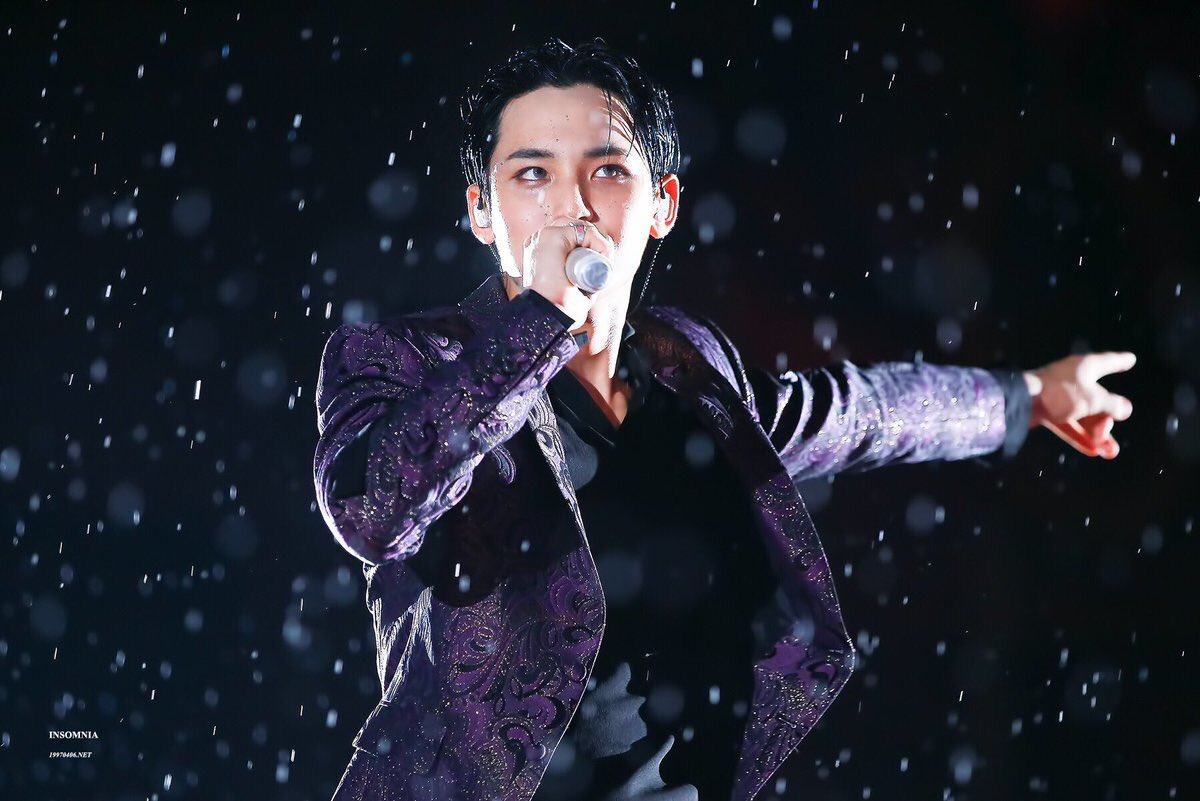 4. BTS – V
BTS V also has iconic eyebrows! Dark, full, slightly triangular in shape with longer hair pushed down and back, V's eyebrows are among fan favorites. His strong brow and precise lines are just part of the reason he's so insanely handsome.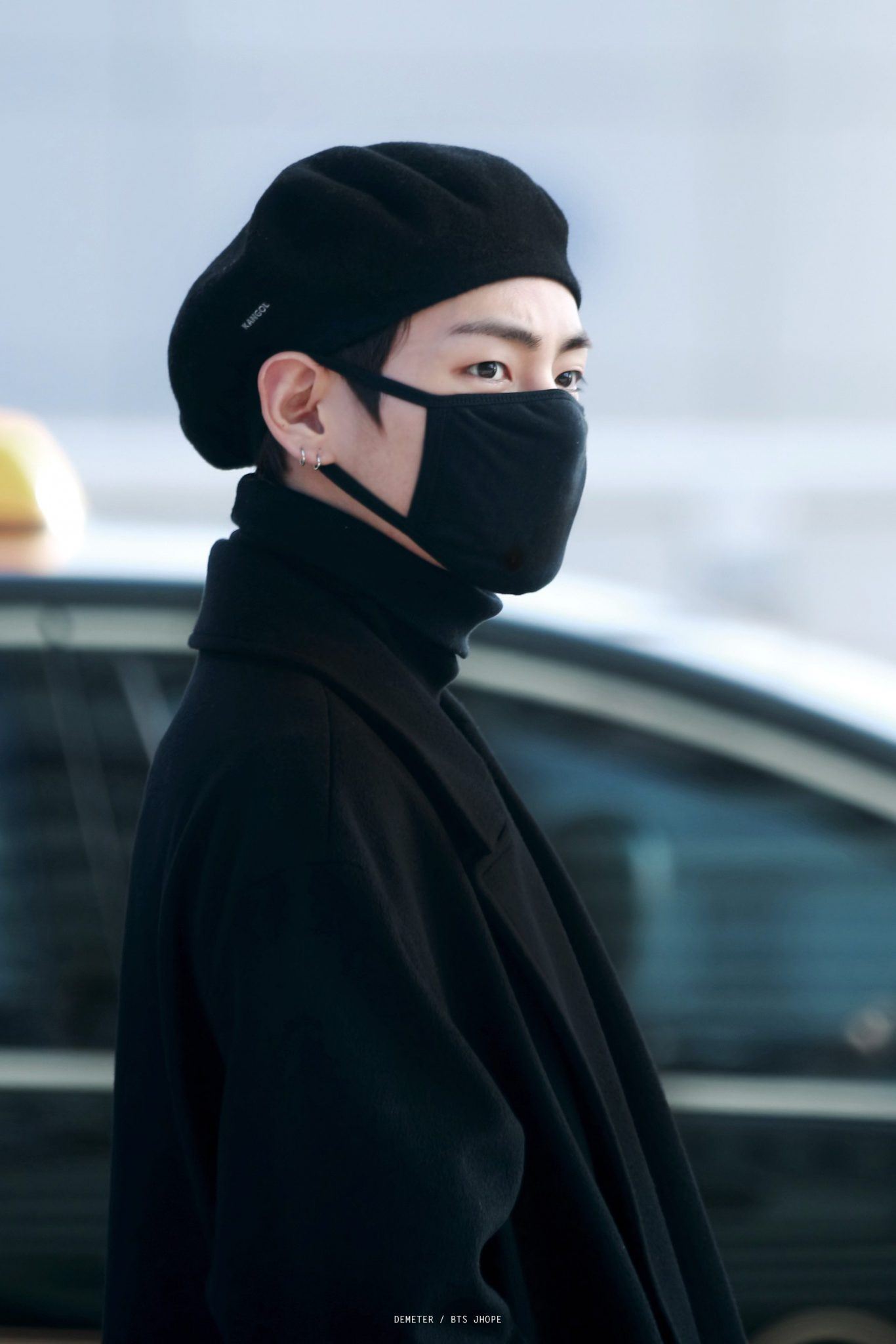 5. UP10TION – Xiao
A rising star in the eyebrow game, Xiao's eyebrows are also an iconic part of his overall look. While they follow an overall traditional Korean style – starting from just before the eyelid to the edge in a straight line, they're fullness and thickness are unique to Xiao!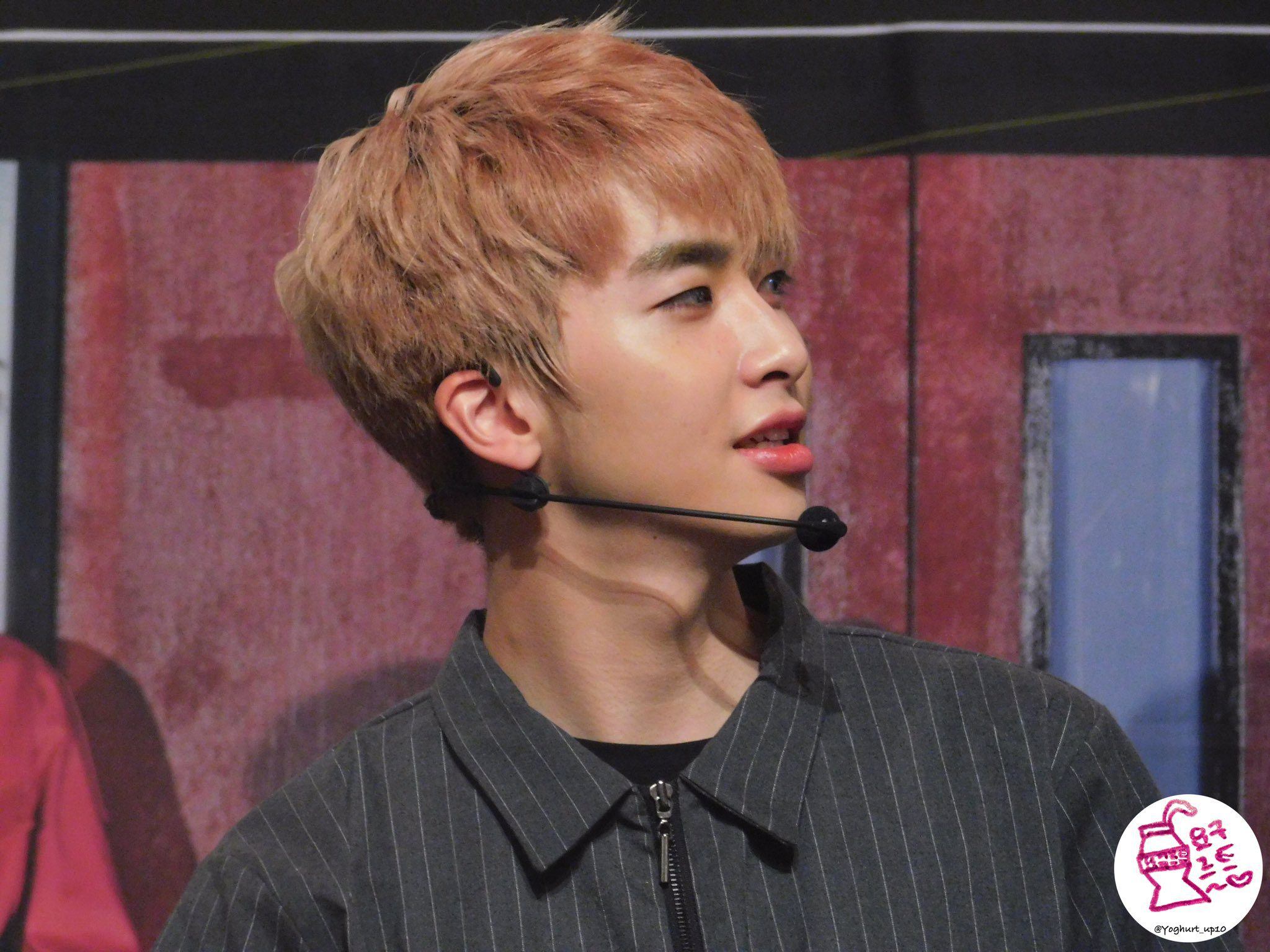 6. NCT – Johnny
Johnny also holds a super unique eyebrow style. His eyebrows are thinner at the ends up until the middle of the brow, where they become thicker and rounder.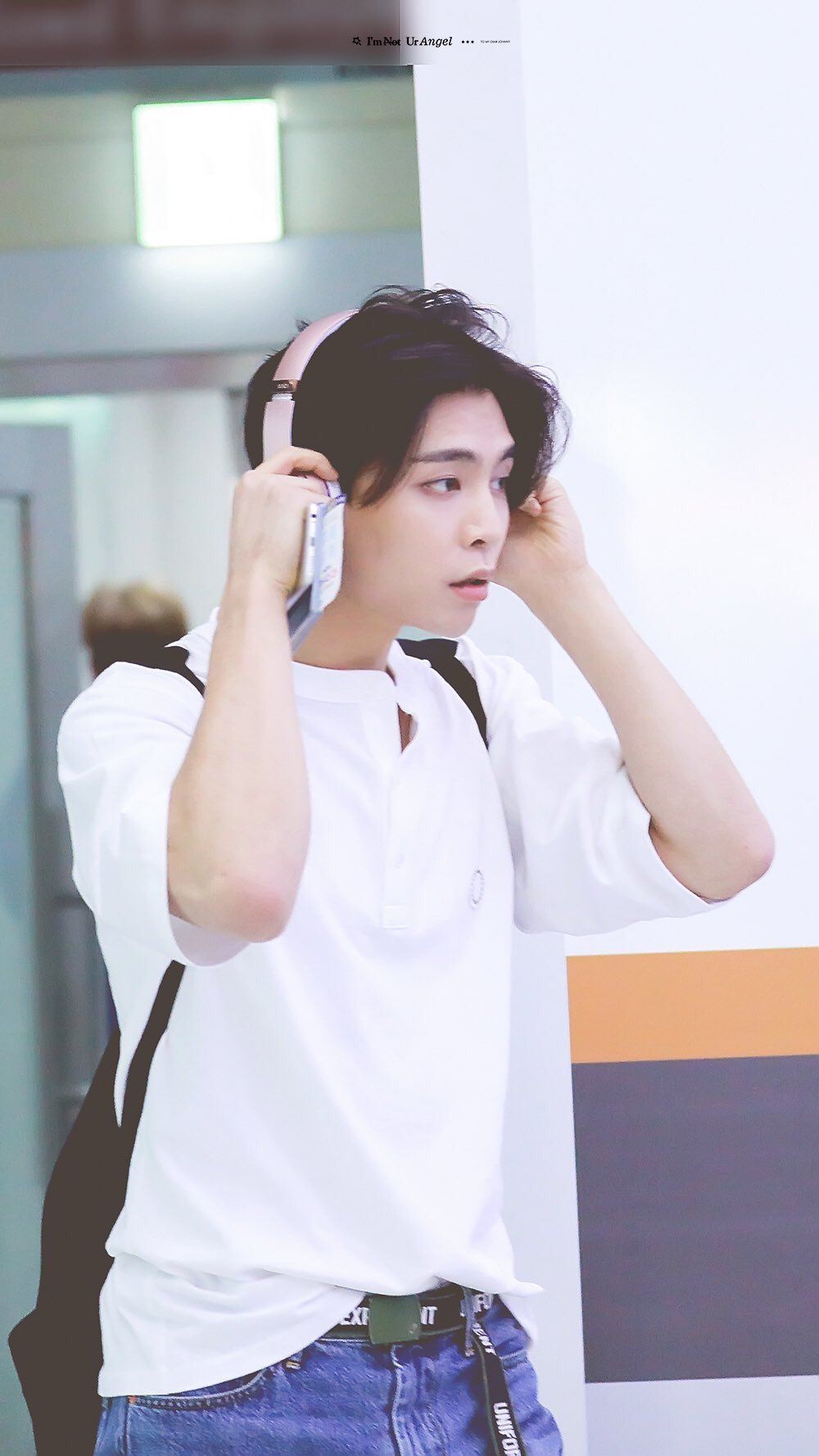 7. BIGBANG – T.O.P
T.O.P is of course known for having perhaps the thickest, fullest, and most versatile eyebrows in all of K-Pop, he set the bar for a heavily defined brow, and was among the first to keep the hair longer and thinner toward the front, and fuller at the edges!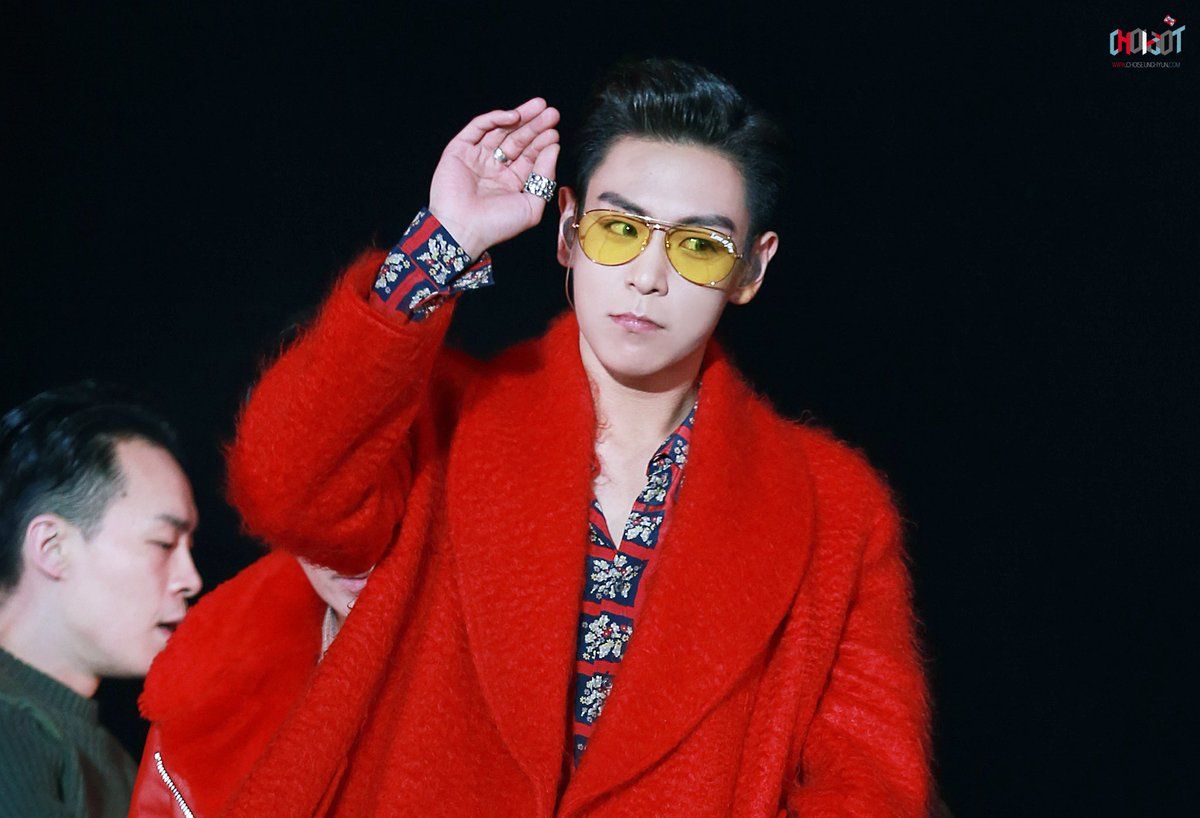 8. B.A.P – Jongup
Jongup may have some of the most different eyebrows in K-Pop, with a more western look and arch, as well as thinner and shorter hair. His look is clean cut and sharp!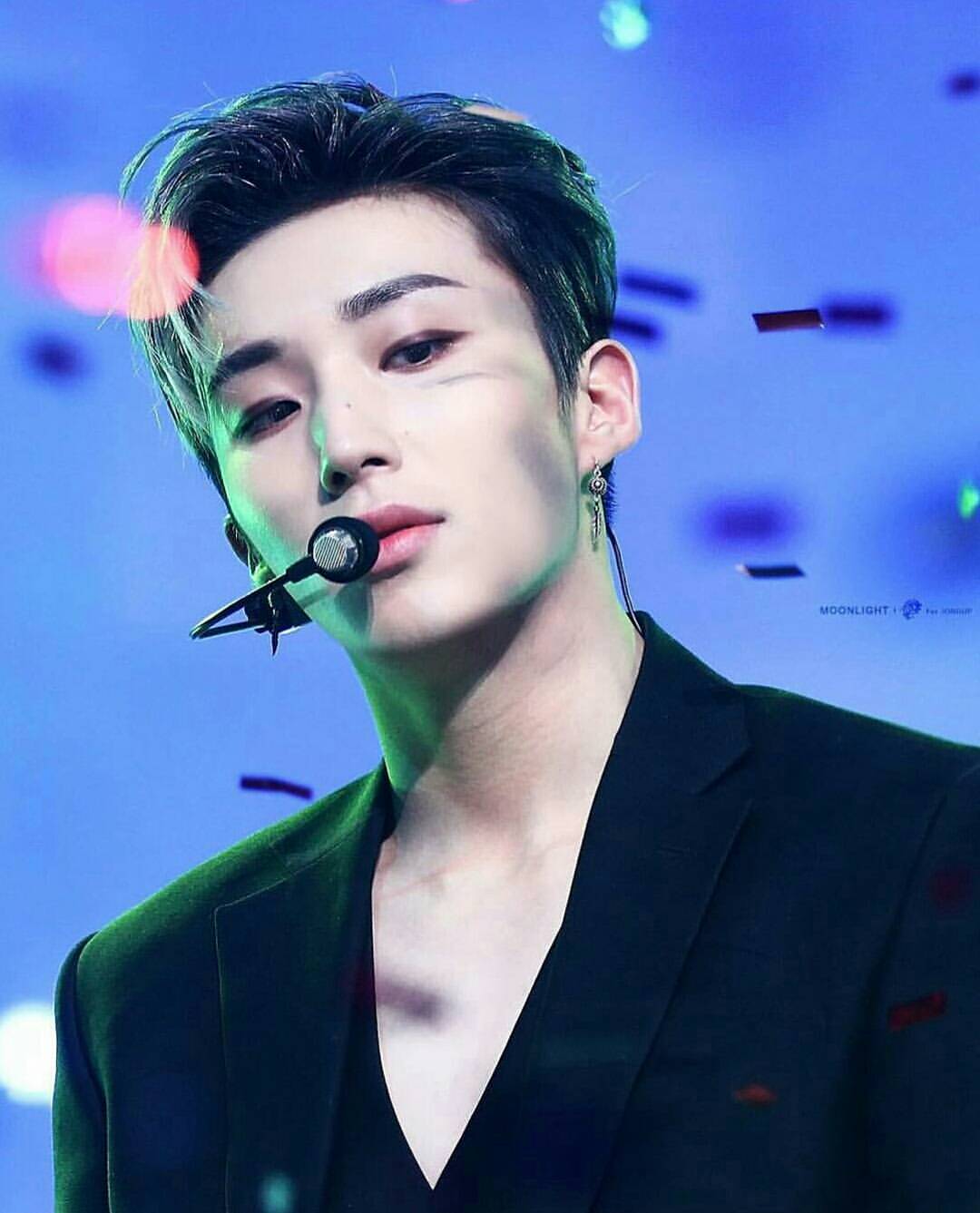 9. GOT7 – Jinyoung
Jinyoung also has a thinner brow, and keeps his rounded or faded at the front edge, although unlike Kuhn, his brow has a consistency that gives it a "flat" appearance – very youthful!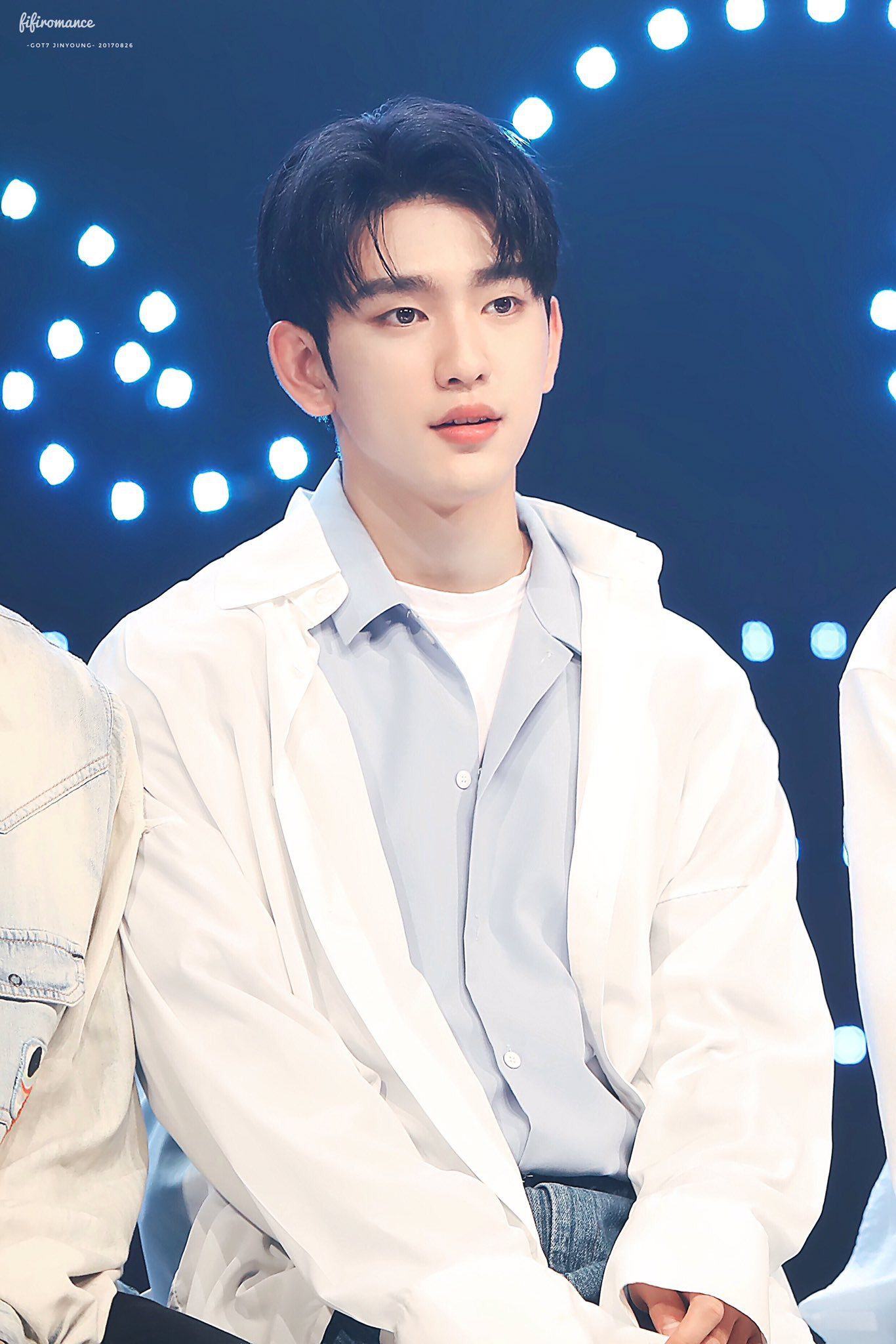 10. ASTRO – Eunwoo
Eunwoo keeps his brow very thin and straight, often in lighter tones. It starts right at the eye-line and ends past it!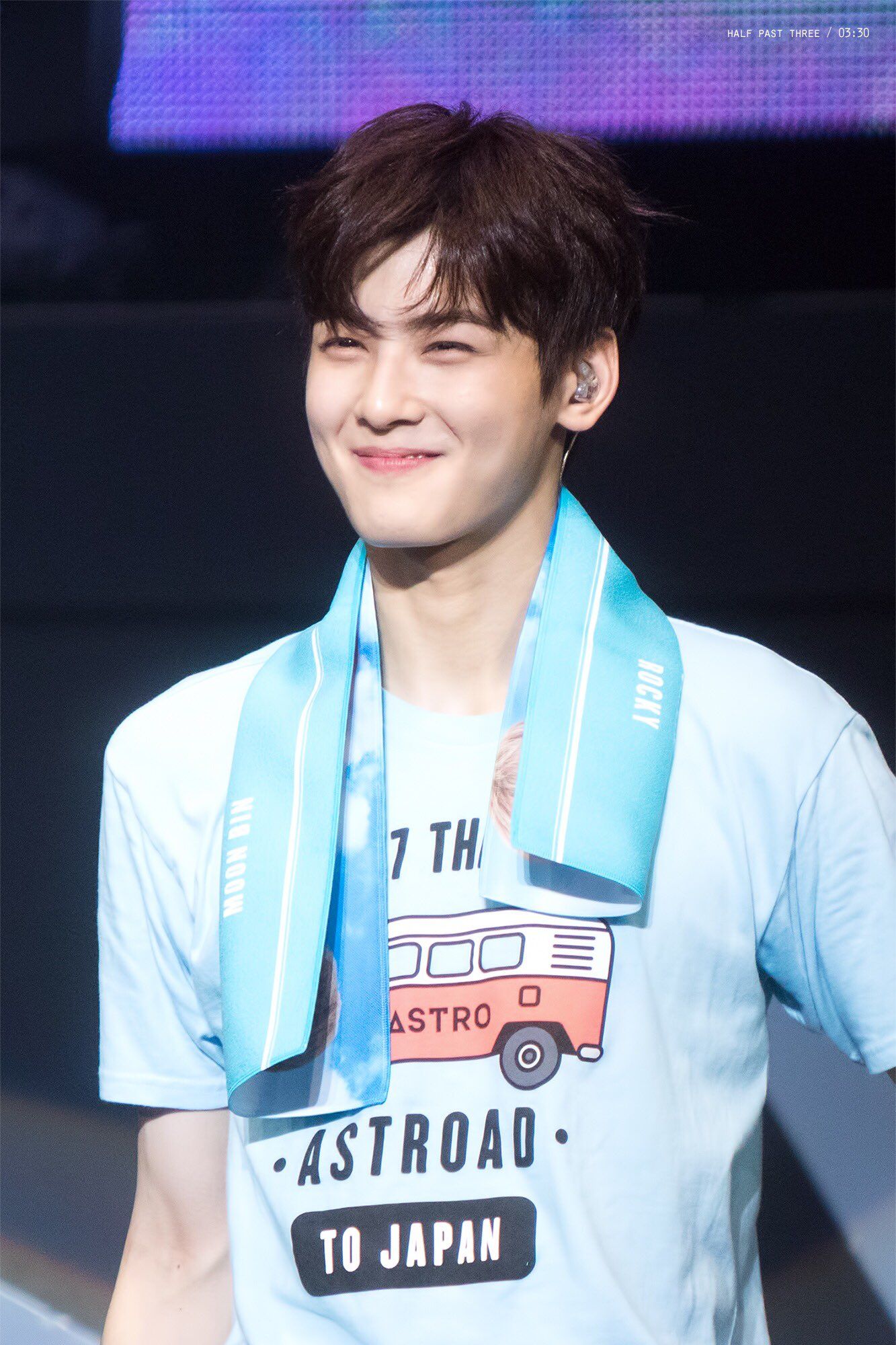 11. SEVENTEEN – Jun
Jun, like Jongup, has thin and curved eyebrows. What sets his look apart, however, is the darkened front that fades out, rather than a consistent flat look.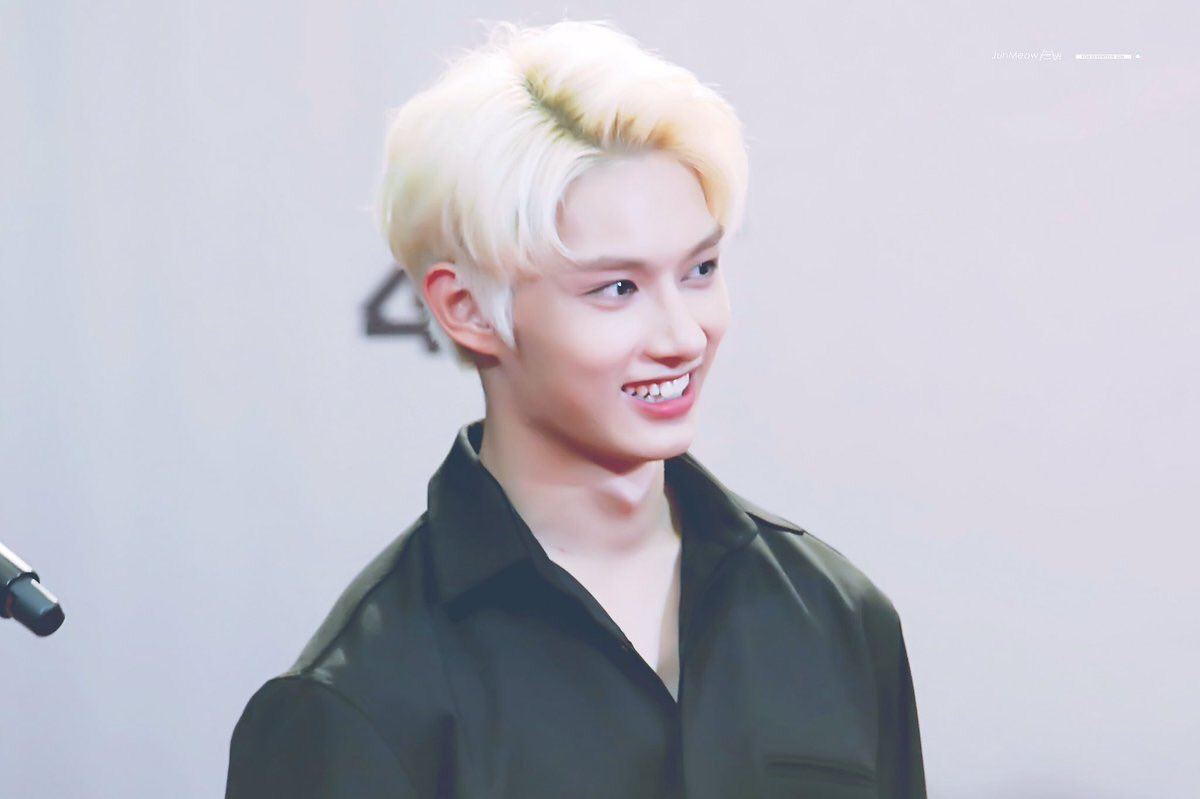 12. Wanna One – Lai Guan Lin
Lai Guan Lin has been rapidly gaining attention for his eyebrows, reminiscent of Sehun's length and Jongup's clean cut and shape, Guanlin's brows are often styled in this messy-to-smooth look that could be seen on runways.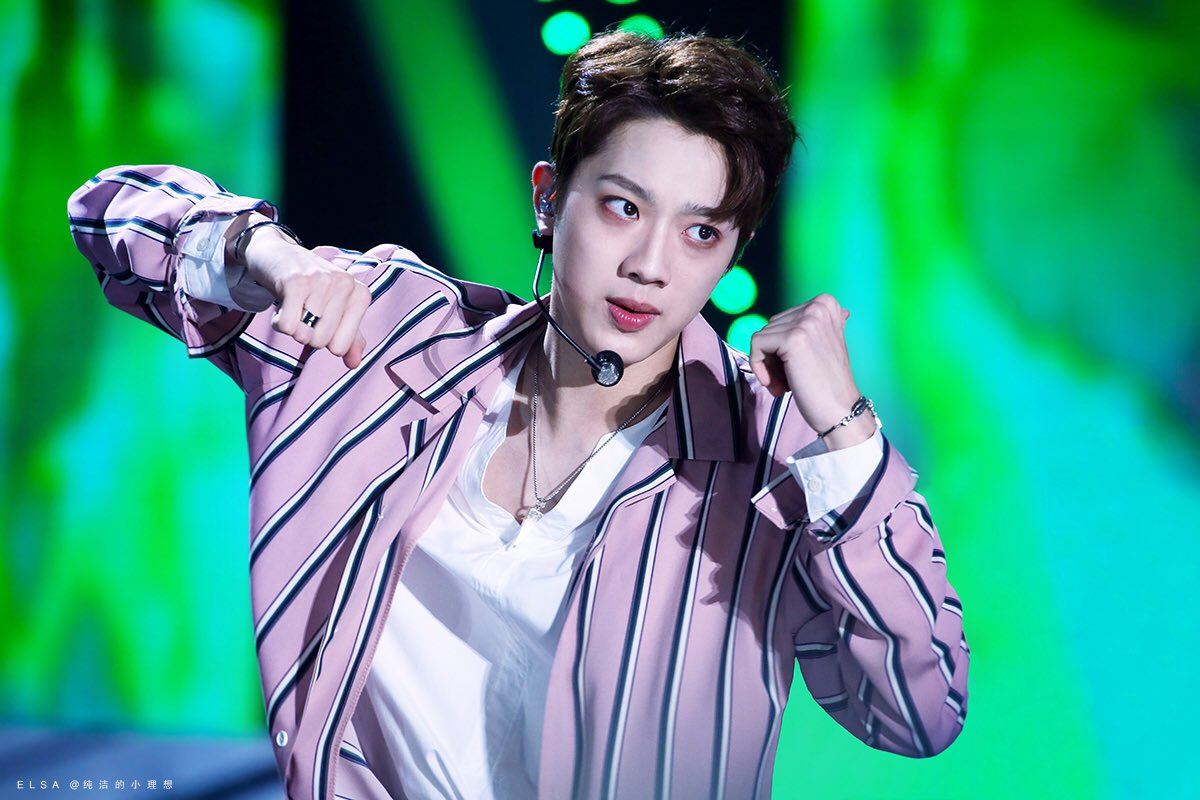 13. Block B – Zico
Zico is known for his triangular shape brows with unique cuts or interesting decals. These brows come in sharp and thin both at the front and toward the edges with a fuller middle. He's also known to experiment with shape and color, sometimes stopping the brow short of creating a fuller square start to the shape!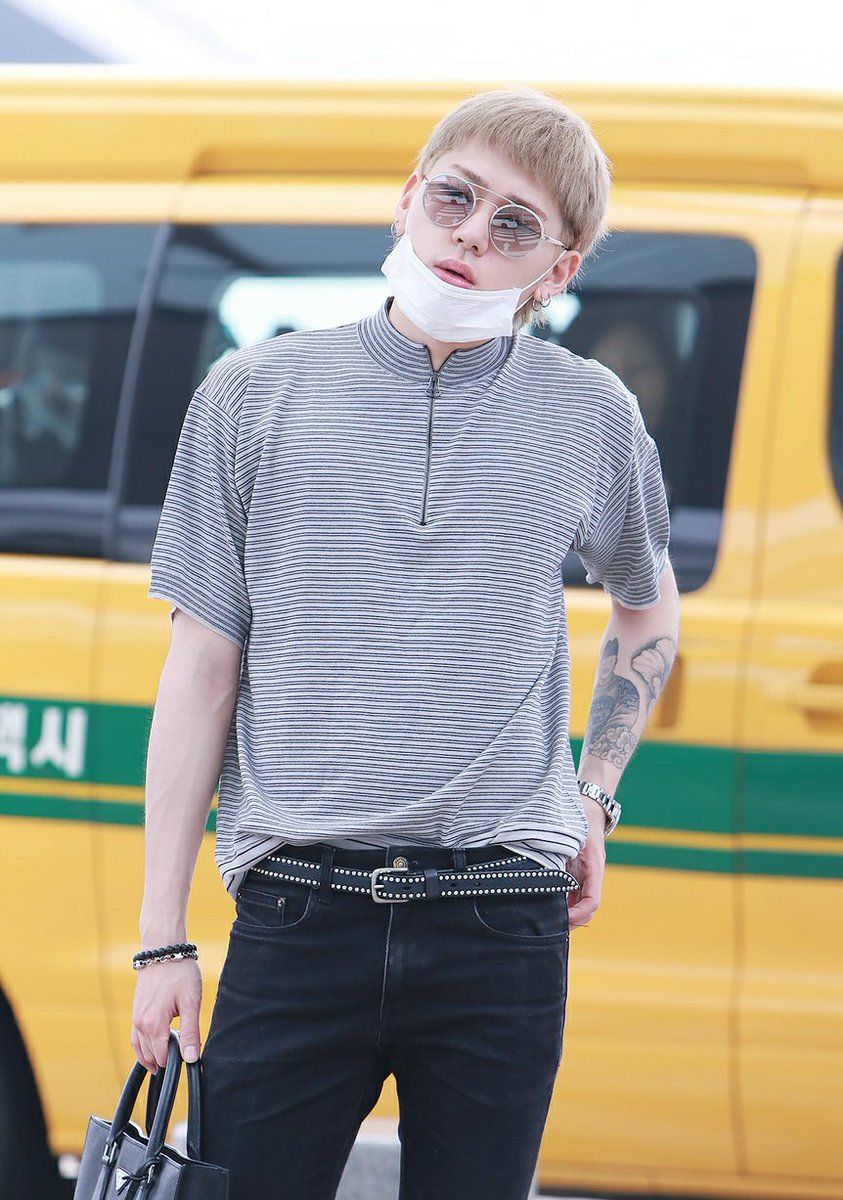 14. iKON – Junhoe
Junhoe has softer style round shaped eyes that create an arch to match his eye shape! His brows are often styled more naturally, with less heavy makeup due to their own natural fullness and shape.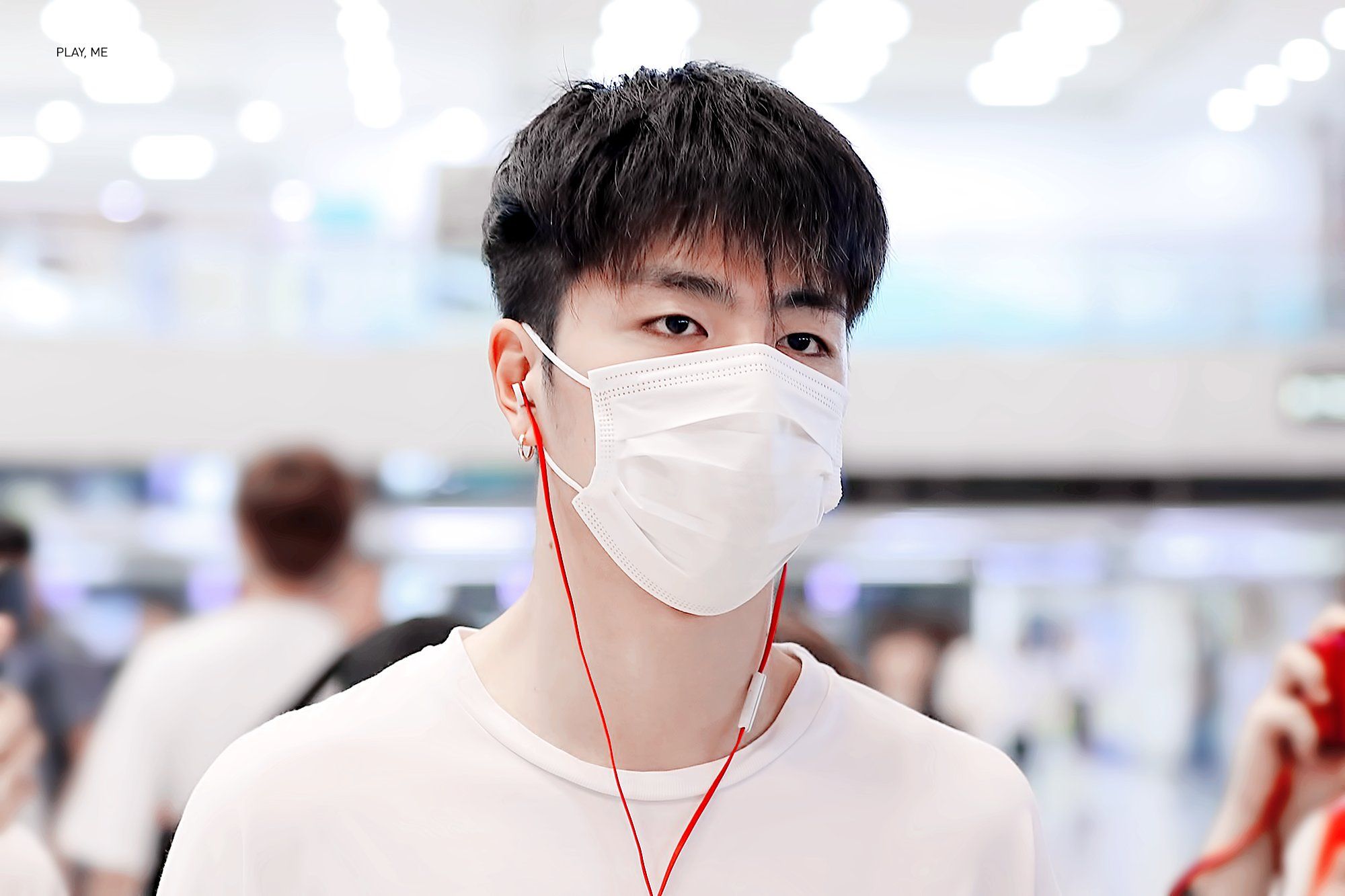 Share This Post