These 10 Super Handsome Japanese Actors Are Perfect Boyfriend Material According To Korean Women
Talk about boyfriend material!
The "boyfriend look" is currently a trending term that's used to describe men who look soft and kind, yet also charismatic and approachable!
A Japanese magazine recently conducted a survey on over 10 000 women and asked them to vote for the best Japanese actor with the perfect boyfriend look.
1. Takeuchi Ryoma
Takeuchi Ryoma is a tall and handsome Japanese actor who is famous for his role in the Japanese drama, The Girl Who Leapt Through Time. He was originally a fashion model who eventually debuted as an actor.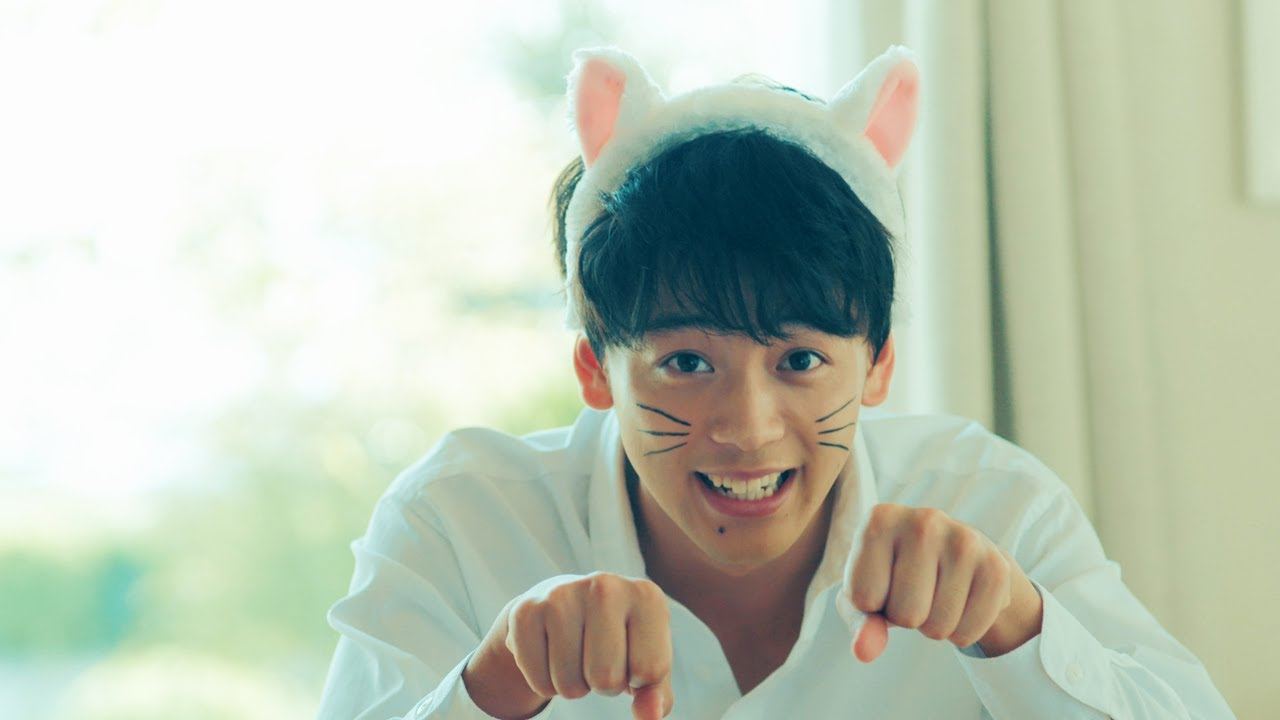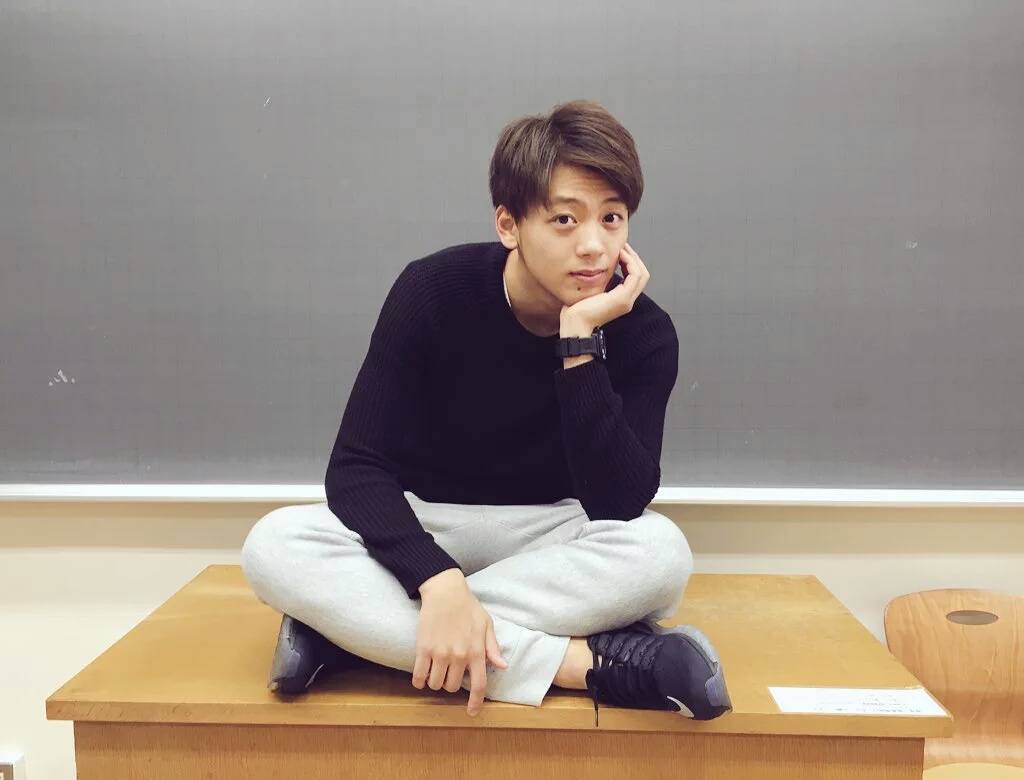 2. Yoshizawa Ryo
Yoshizawa ranked second in the survey, which comes as no surprise, as he has played the role of the classic heartthrob in several Japanese dramas, such as Marmalade Boy.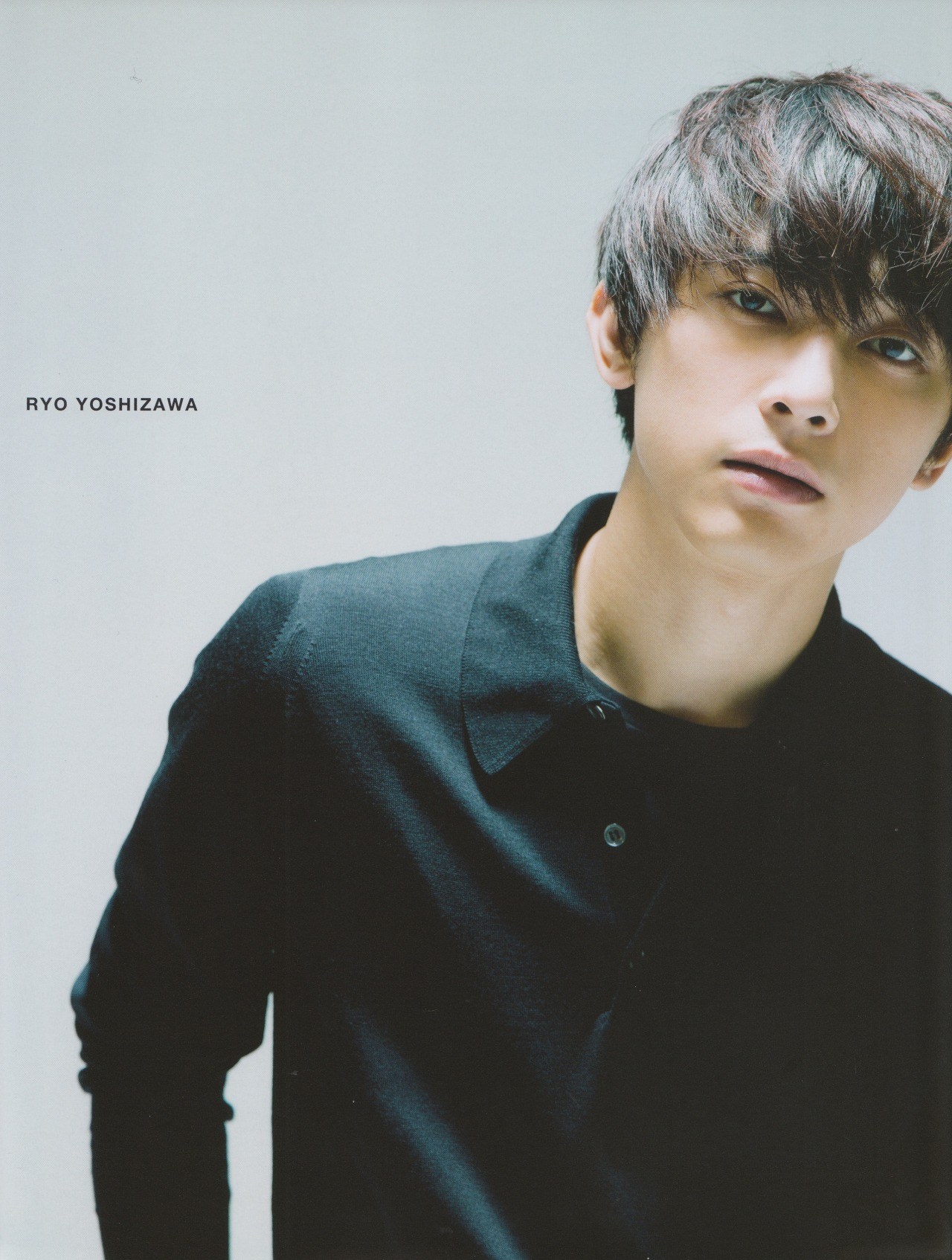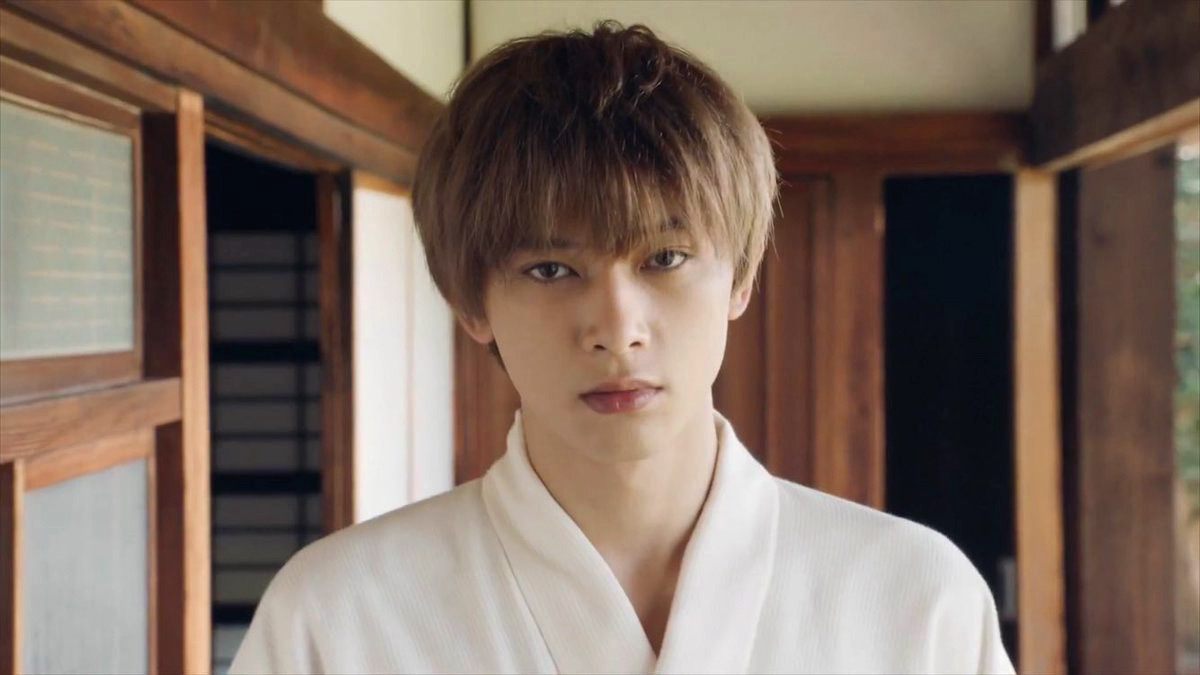 3. Yamazaki Kento
Yamazaki was cast on the streets due to his good looks, and since then, has remained one of Japan's hottest actors. Many have praised his looks to be youthful and soft, much like an idol!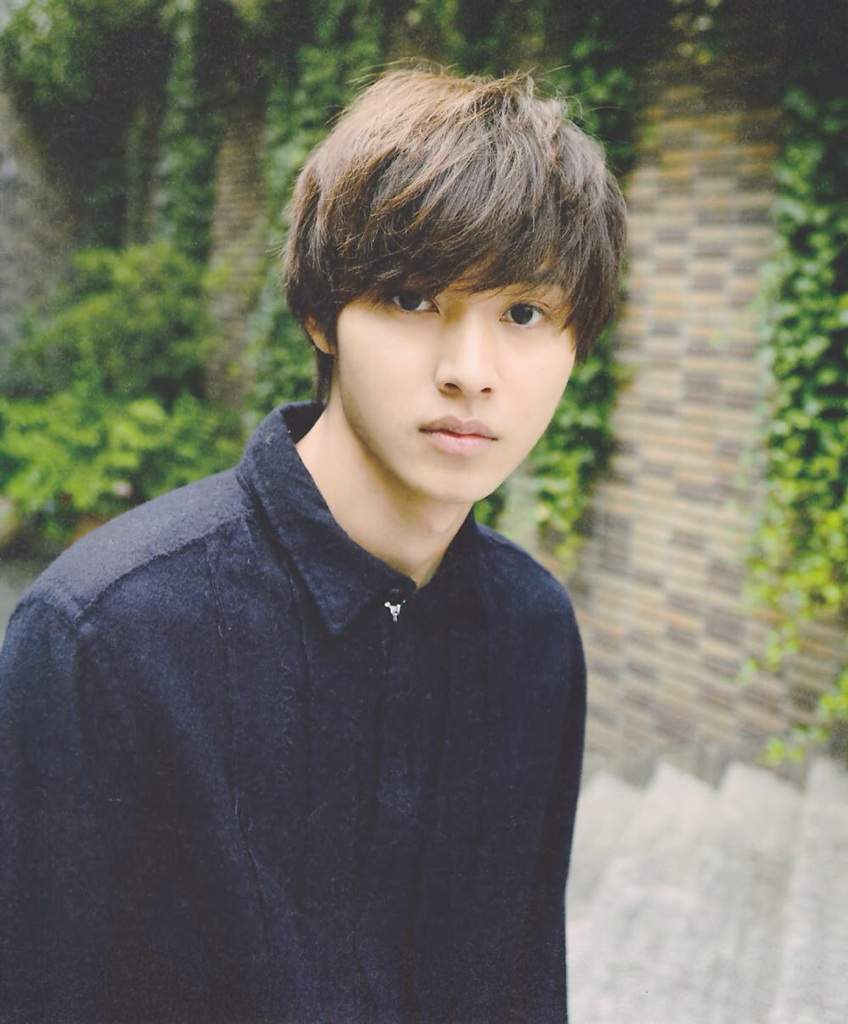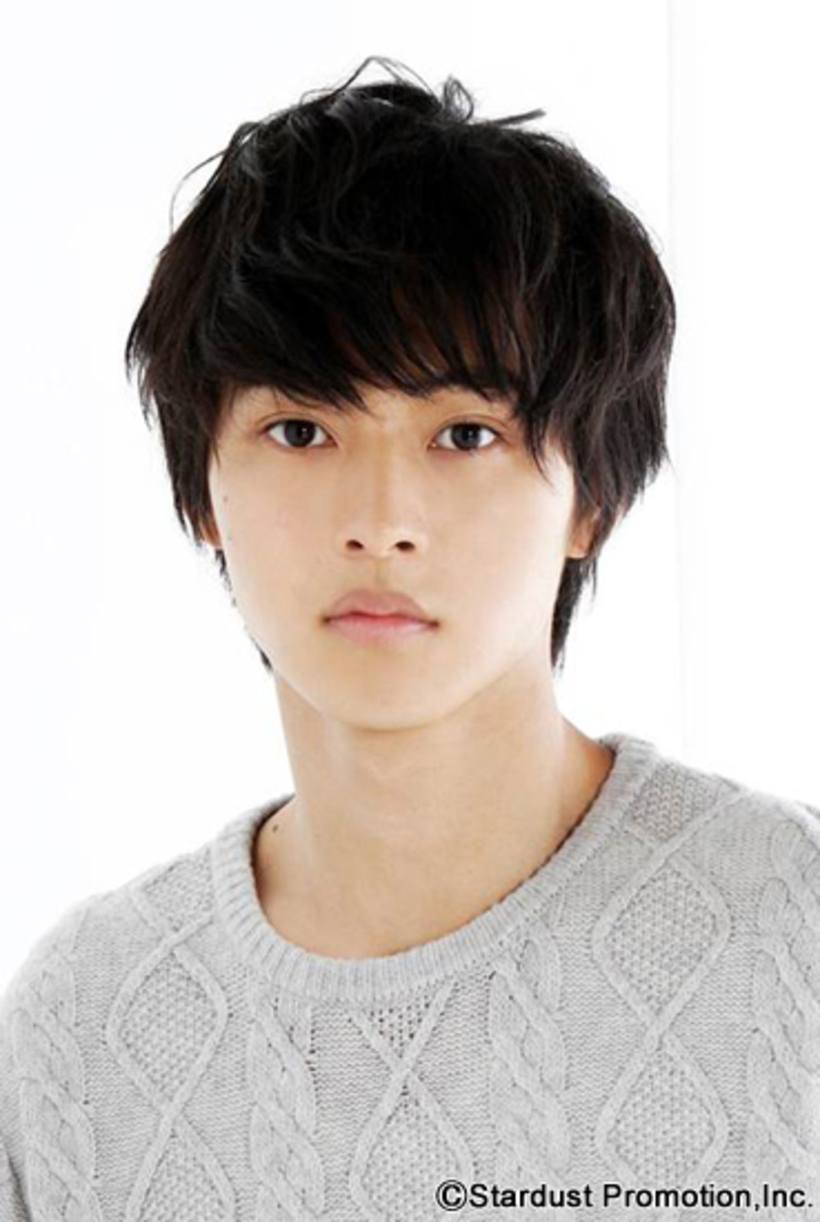 4. Kubota Masataka
Kubota Masataka is a highly praised actor in Japan whose subtle facial expressions can paint a whole picture. His acting has been commended by many and he is a national favorite.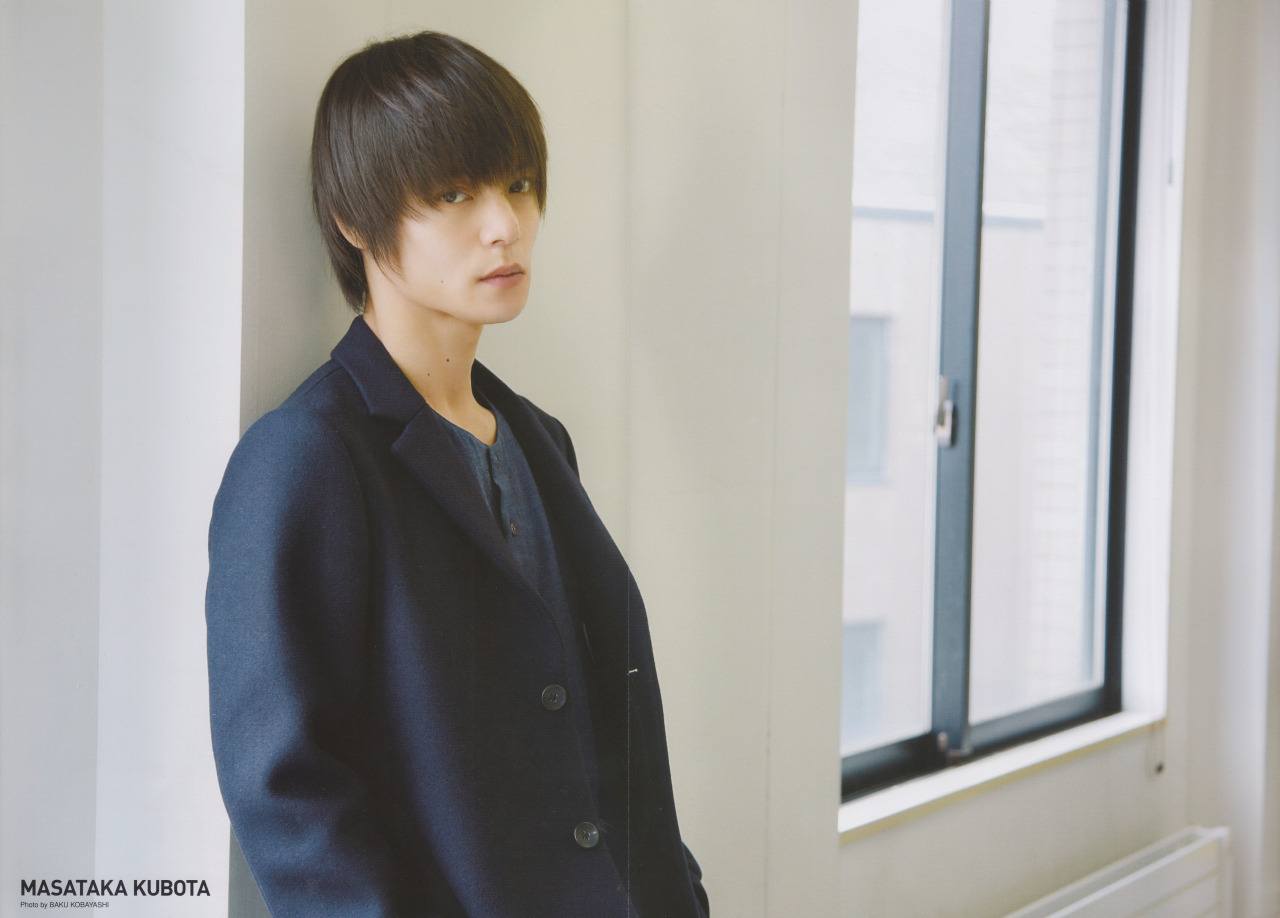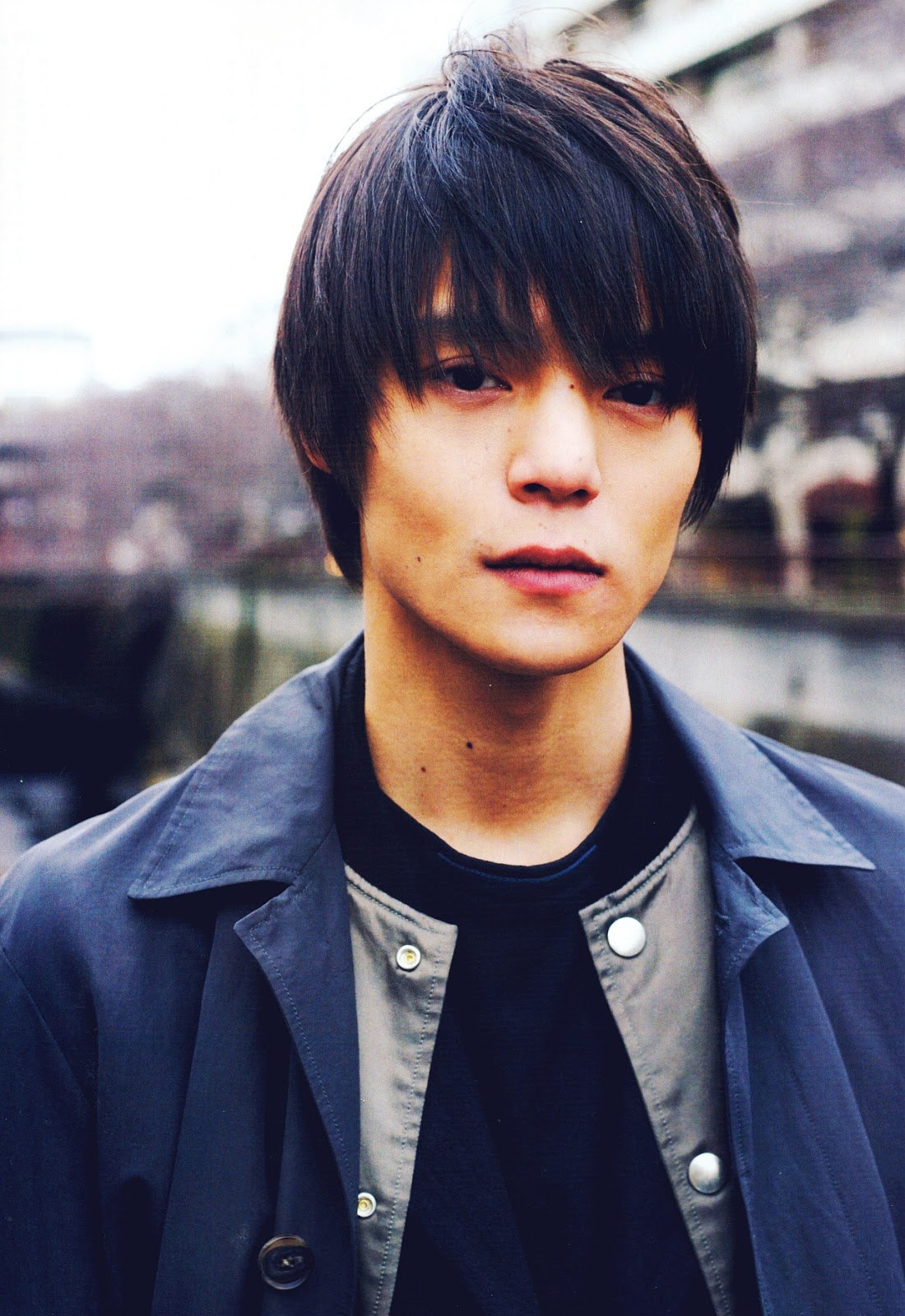 5. Jun Shison
Jun Shison is a noona's favorite due to his big, round eyes and adorable visuals. He was most famous for his role in the series Tramps Like Us, as people thought he was prettier than the female lead!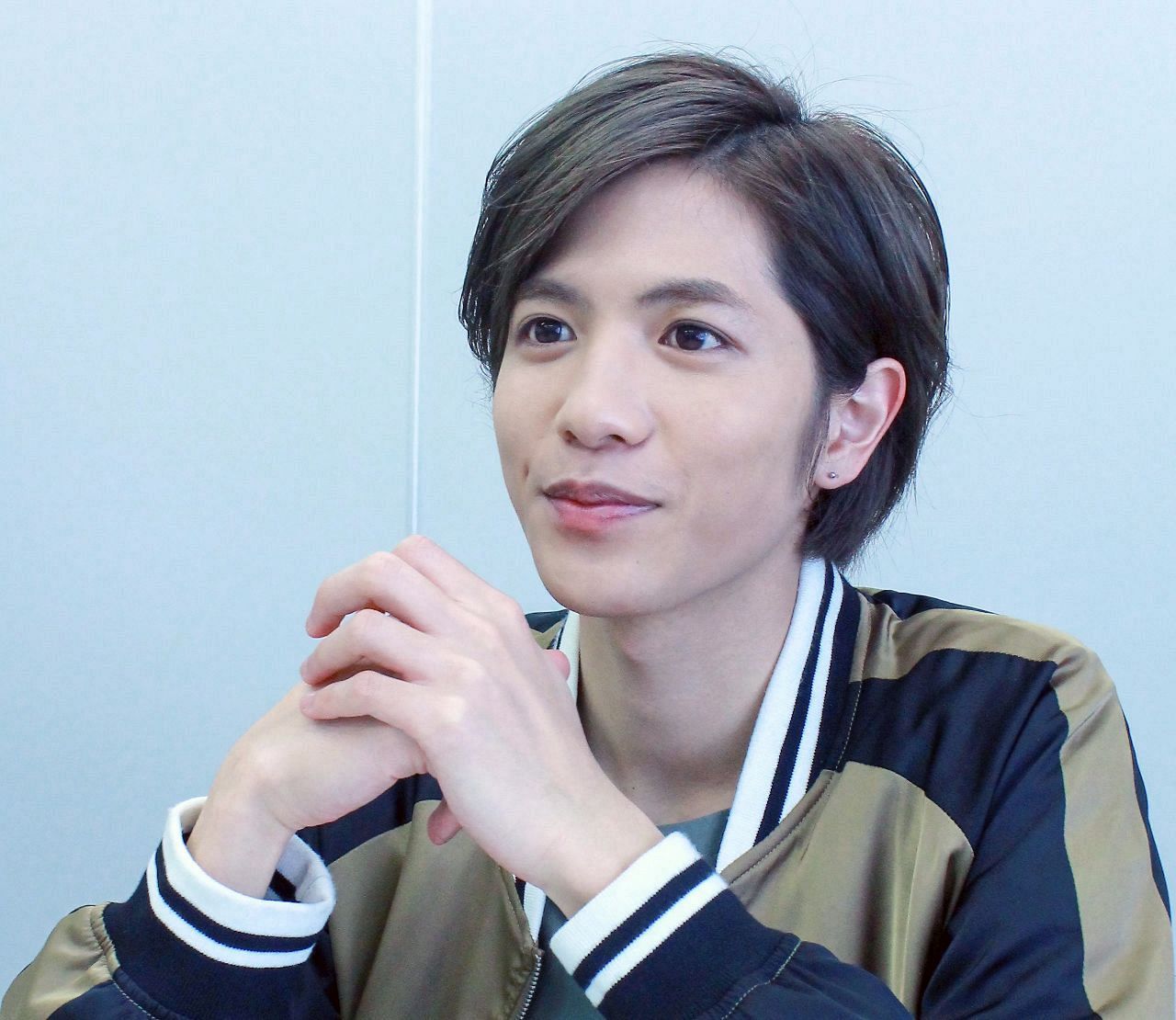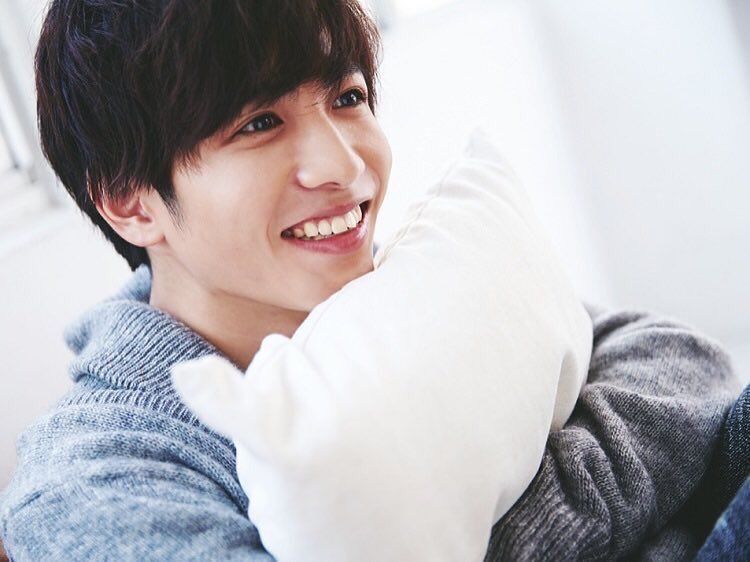 6. Chiba Yudai
Chiba Yudai is popular for his fun and quirky photos on his personal blog, as well as his youthful and handsome good looks. At the age of 29, Chiba looks more like a high school student than a man in his late 20's!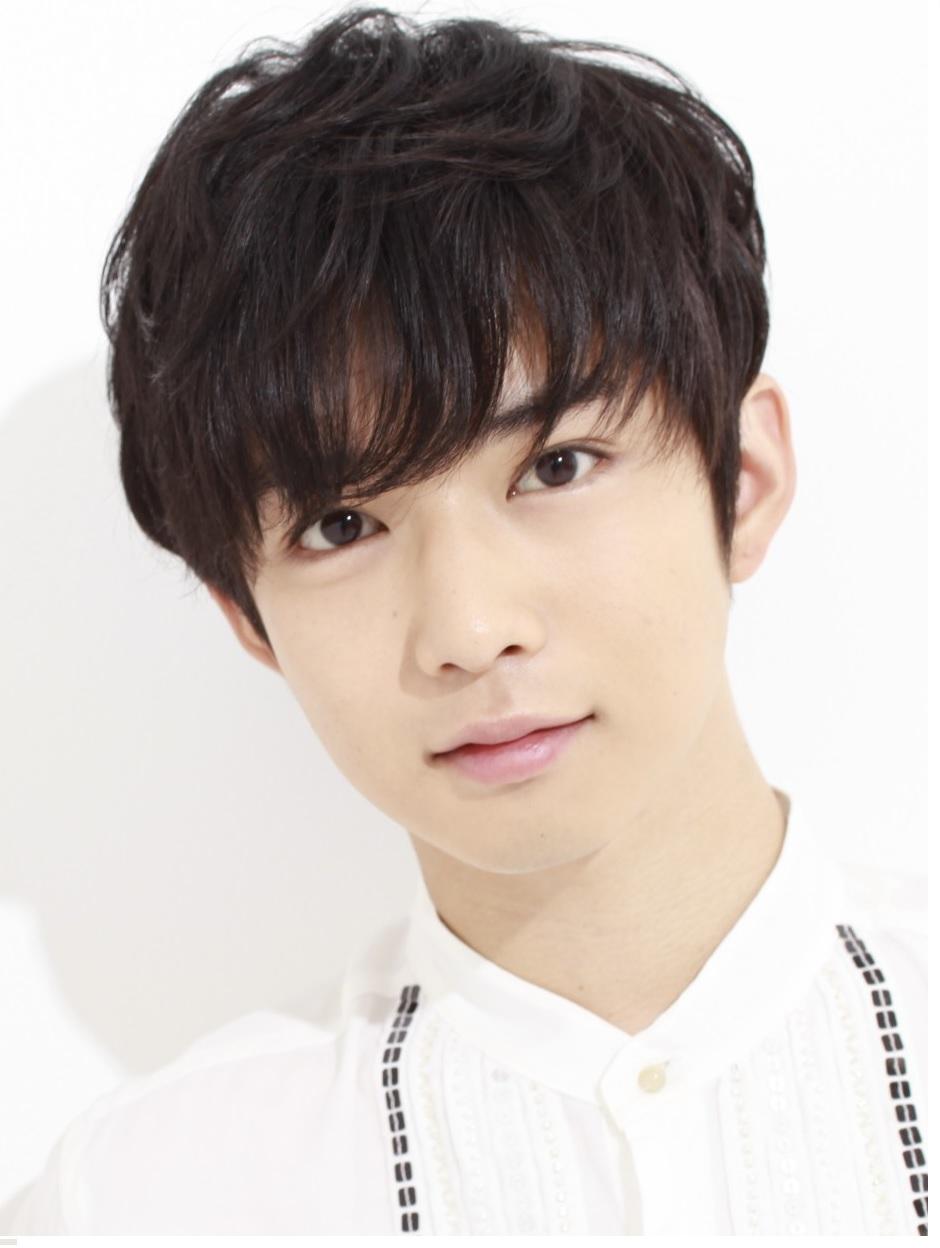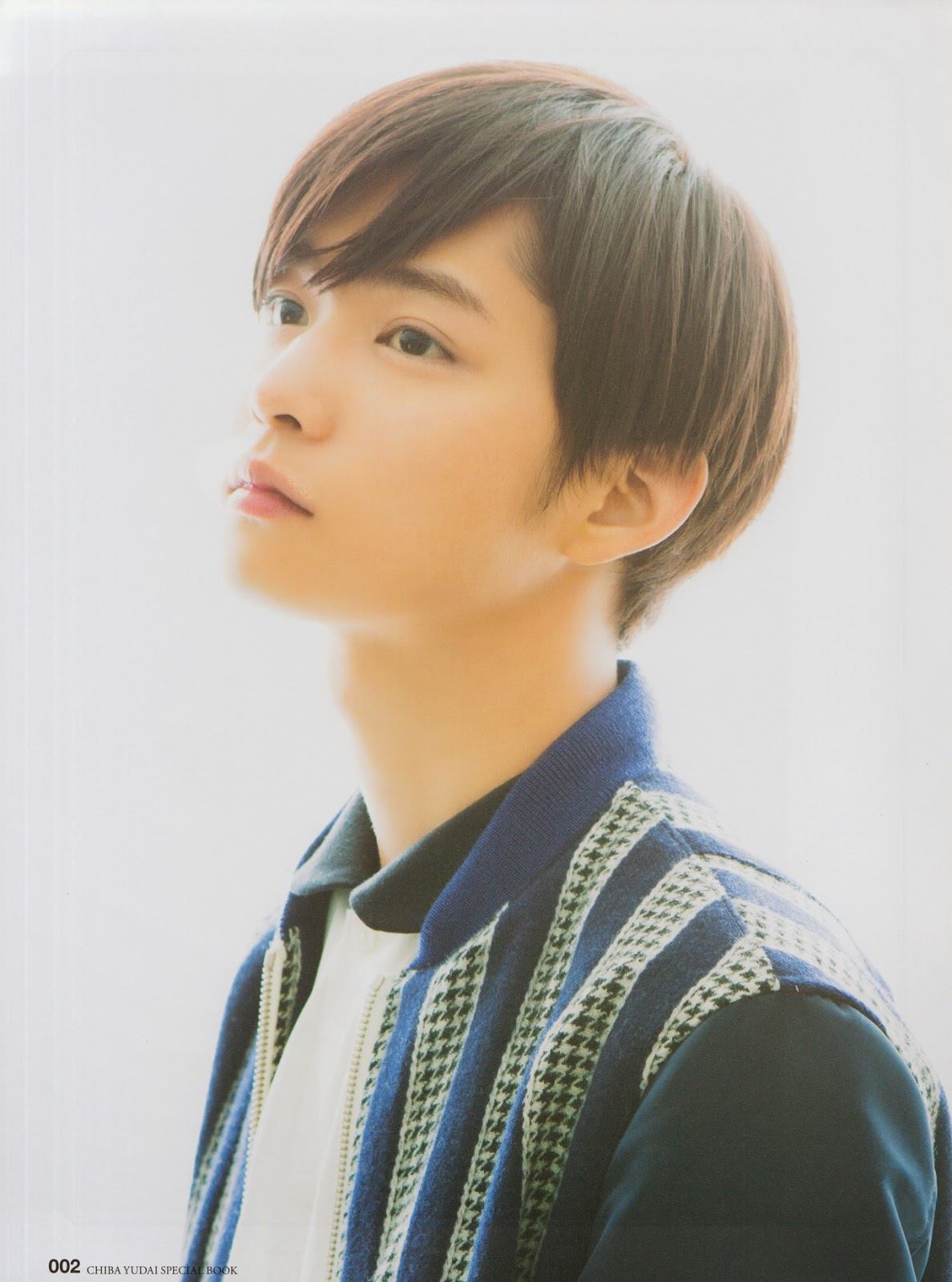 7. Okada Masaki
Okada is currently one of the most popular Japanese actors in both Japan and Korea, as he has a deep, masculine, and sophisticated vibe.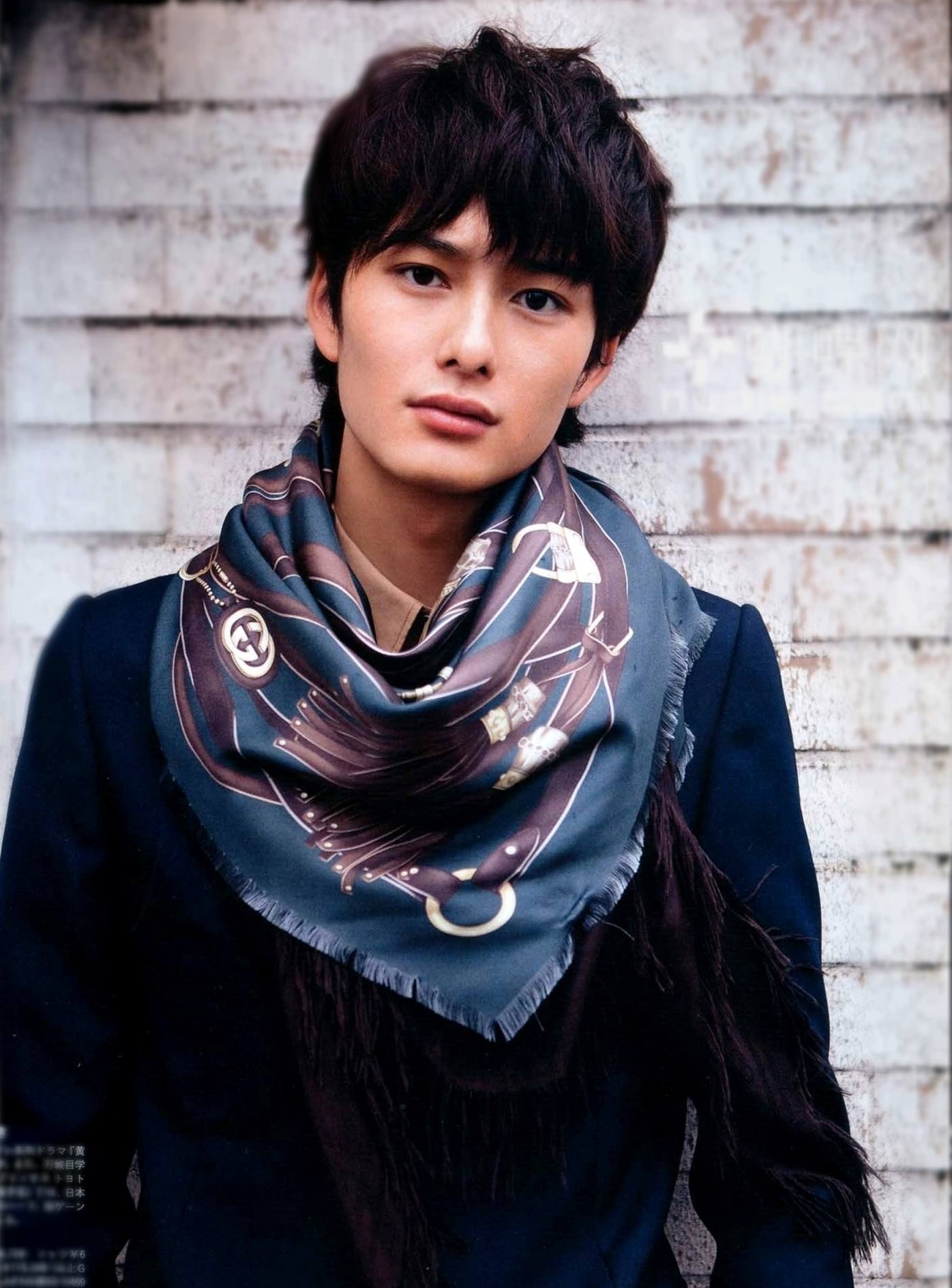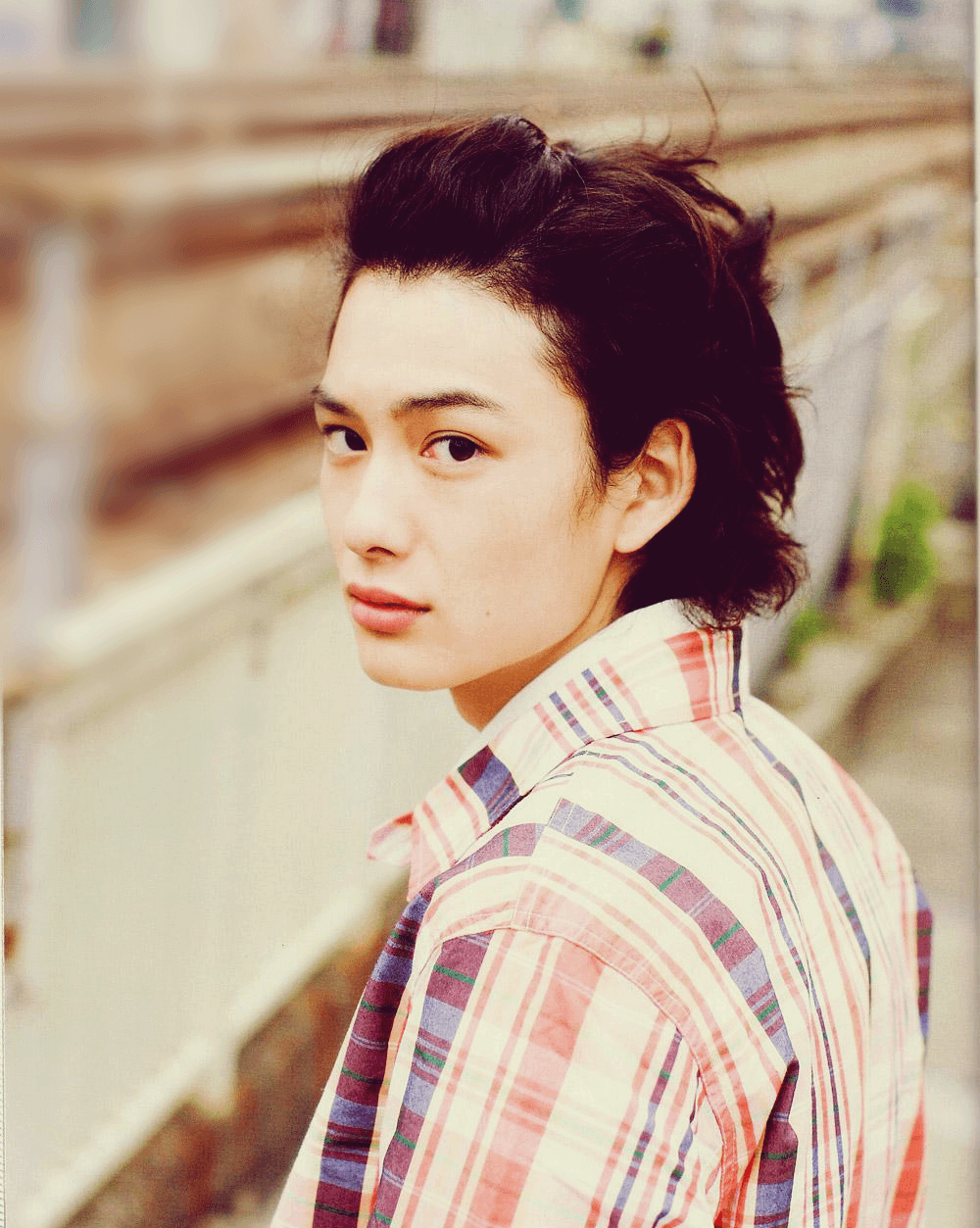 8. Suda Masaki
Suda Masaki is an artist and actor. He is immensely popular among Japanese teens for his sultry looks and incredible talent.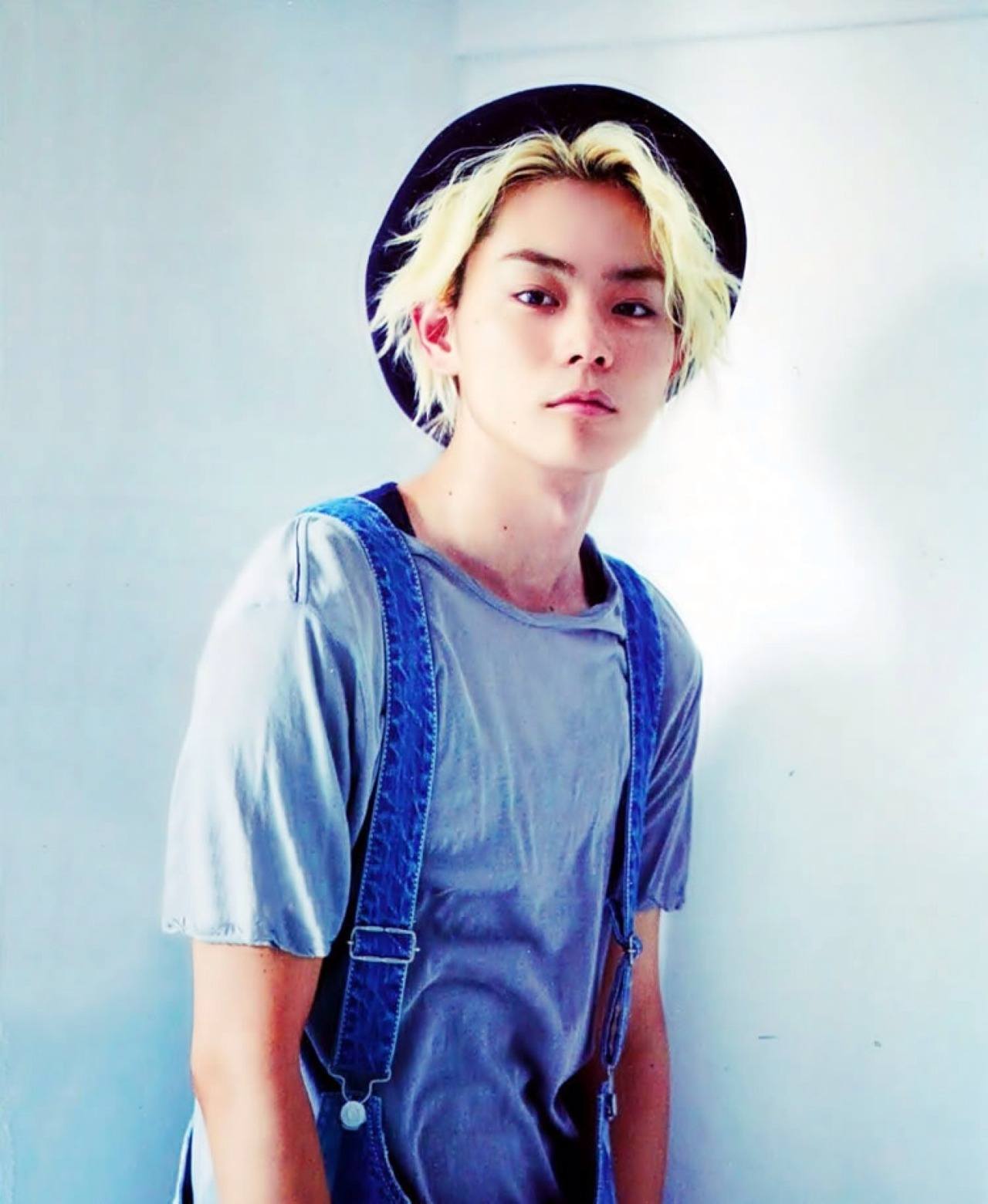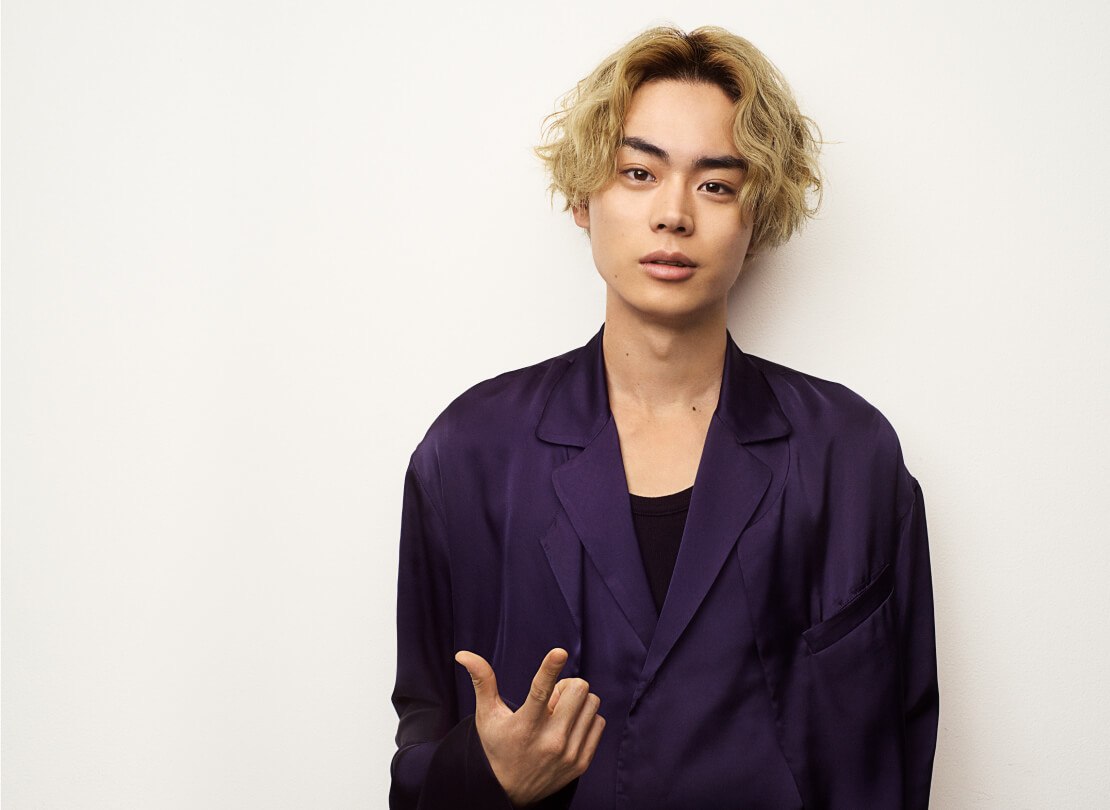 9. Sota Fukushi
Sota Fukushi is most well-known in Korea as the Japanese doppelgänger for EXO's Kai and Lee Min Ho combined. Needless to say, his visuals are through the roof.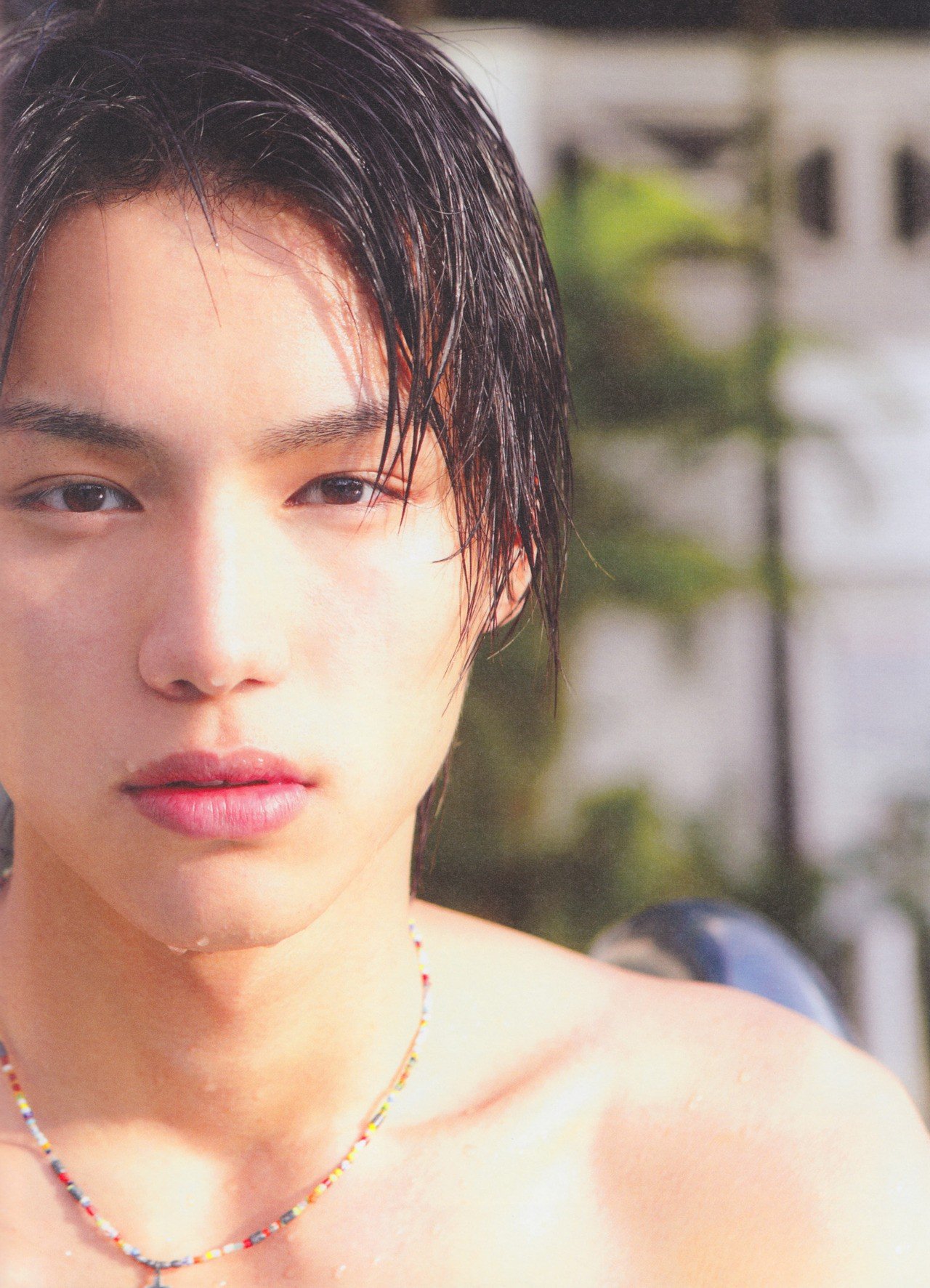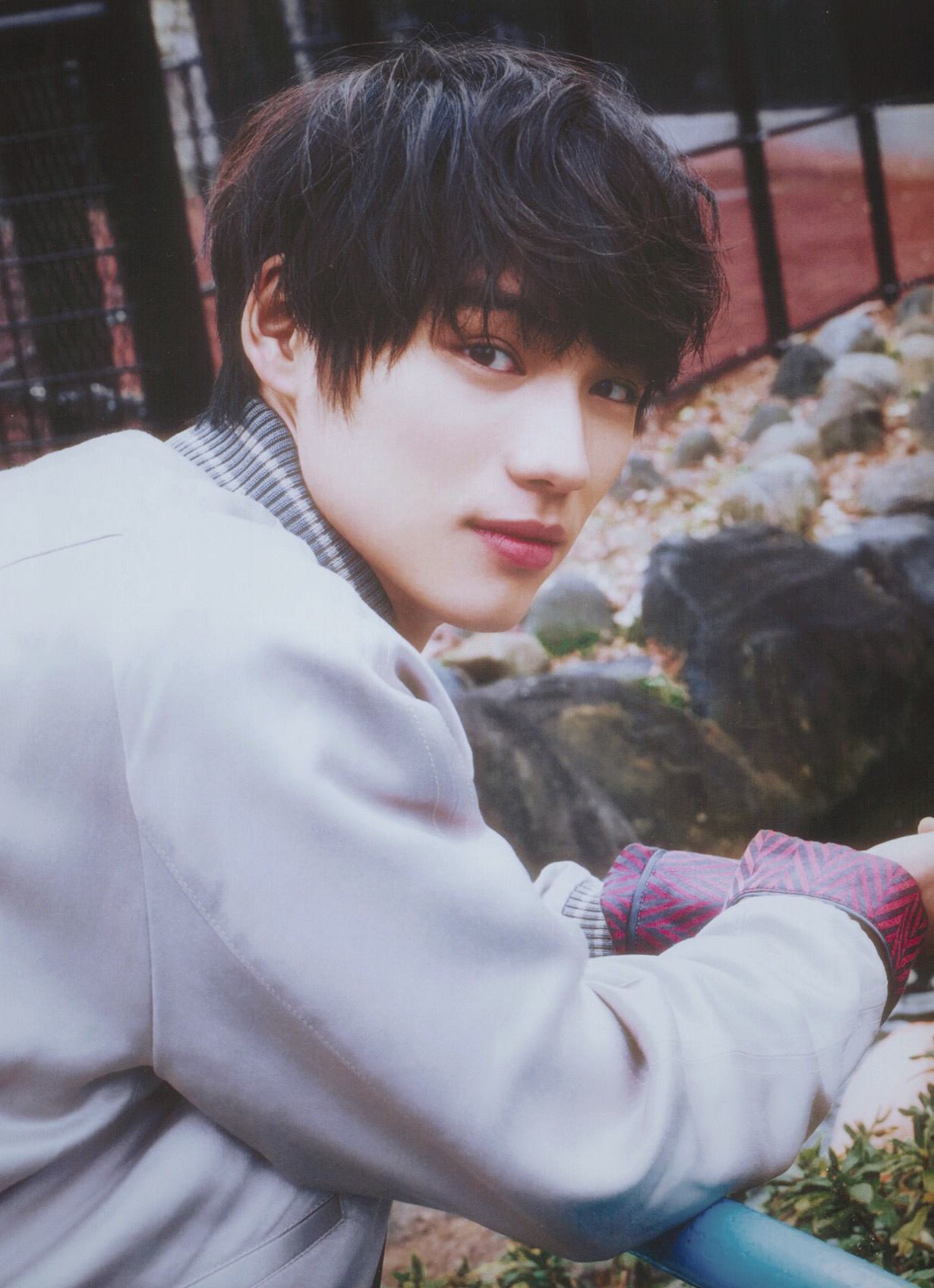 10. Sakaguchi Kentaro
Sakaguchi Kentaro is also famous in Korea for his similarity to Seo Kang Joon. He has the perfect blend of both masculine and effeminate features, making him the ultimate flower boy.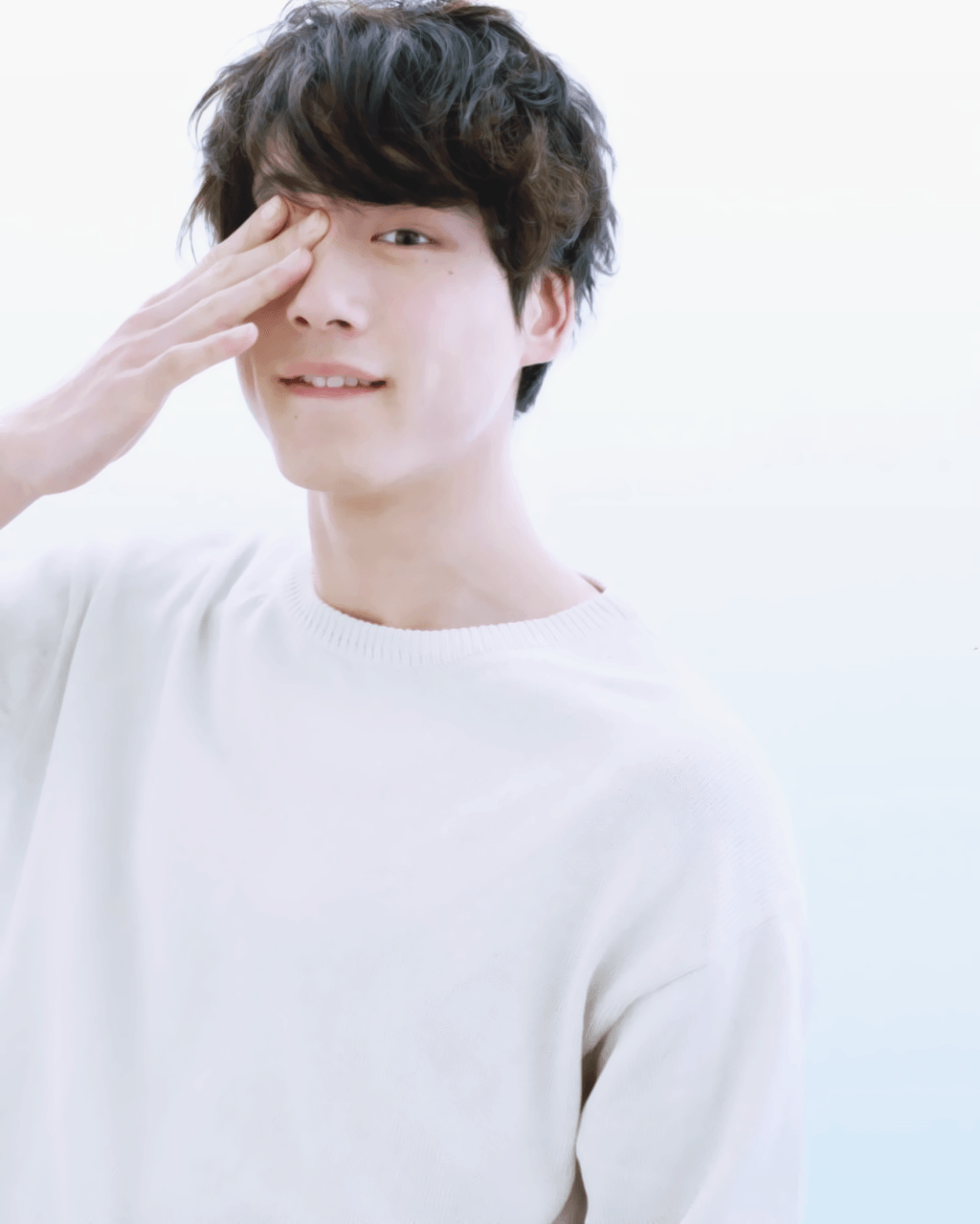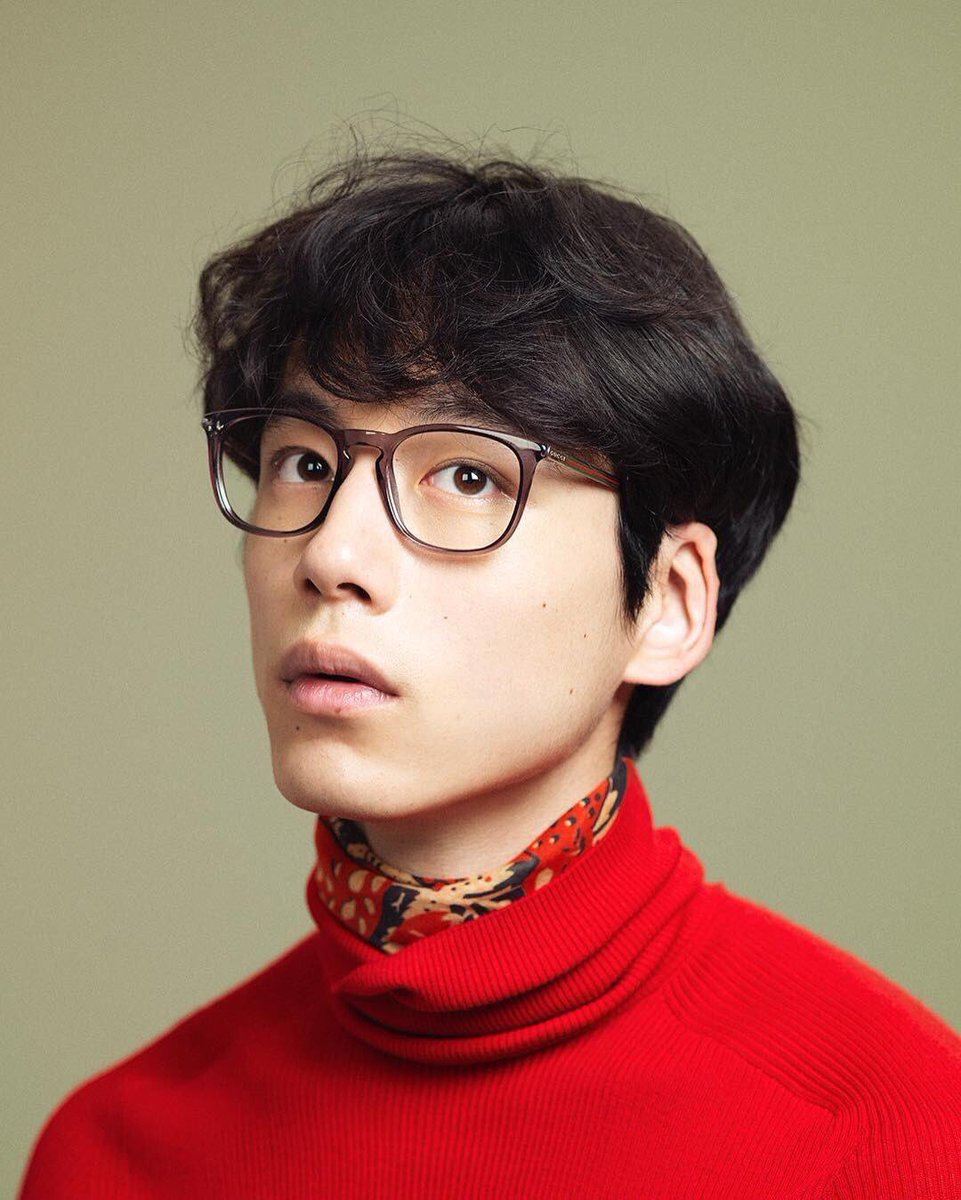 Share This Post