10 Idols You Never Knew Filmed Underwear Photoshoots
Fans couldn't have asked for hotter photoshoots than these!
It's rare for idols to strip down and do photo shoots in only their underwear, but these brave stars were bold enough to do shoots for various magazines and lingerie brands.
1. Dalsooobin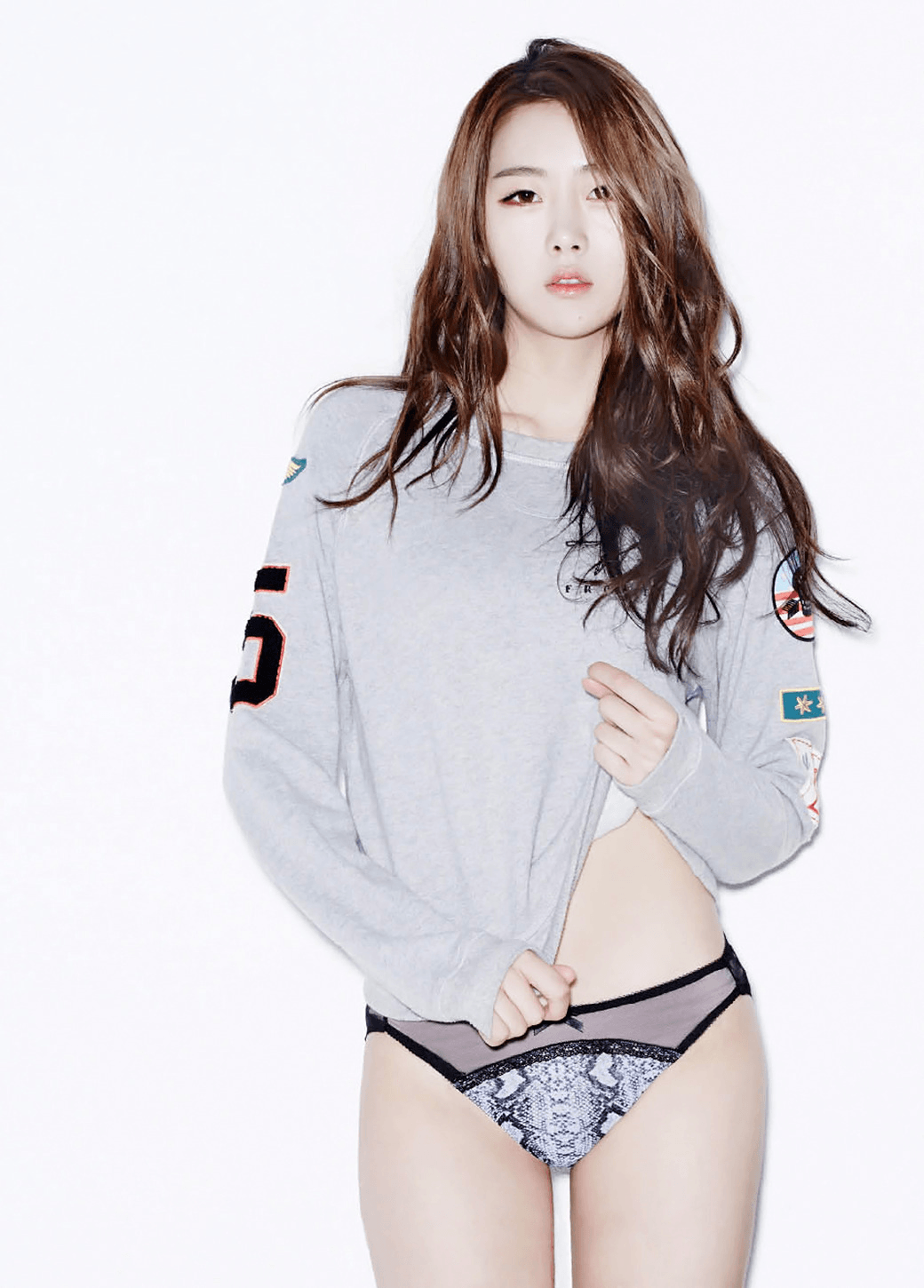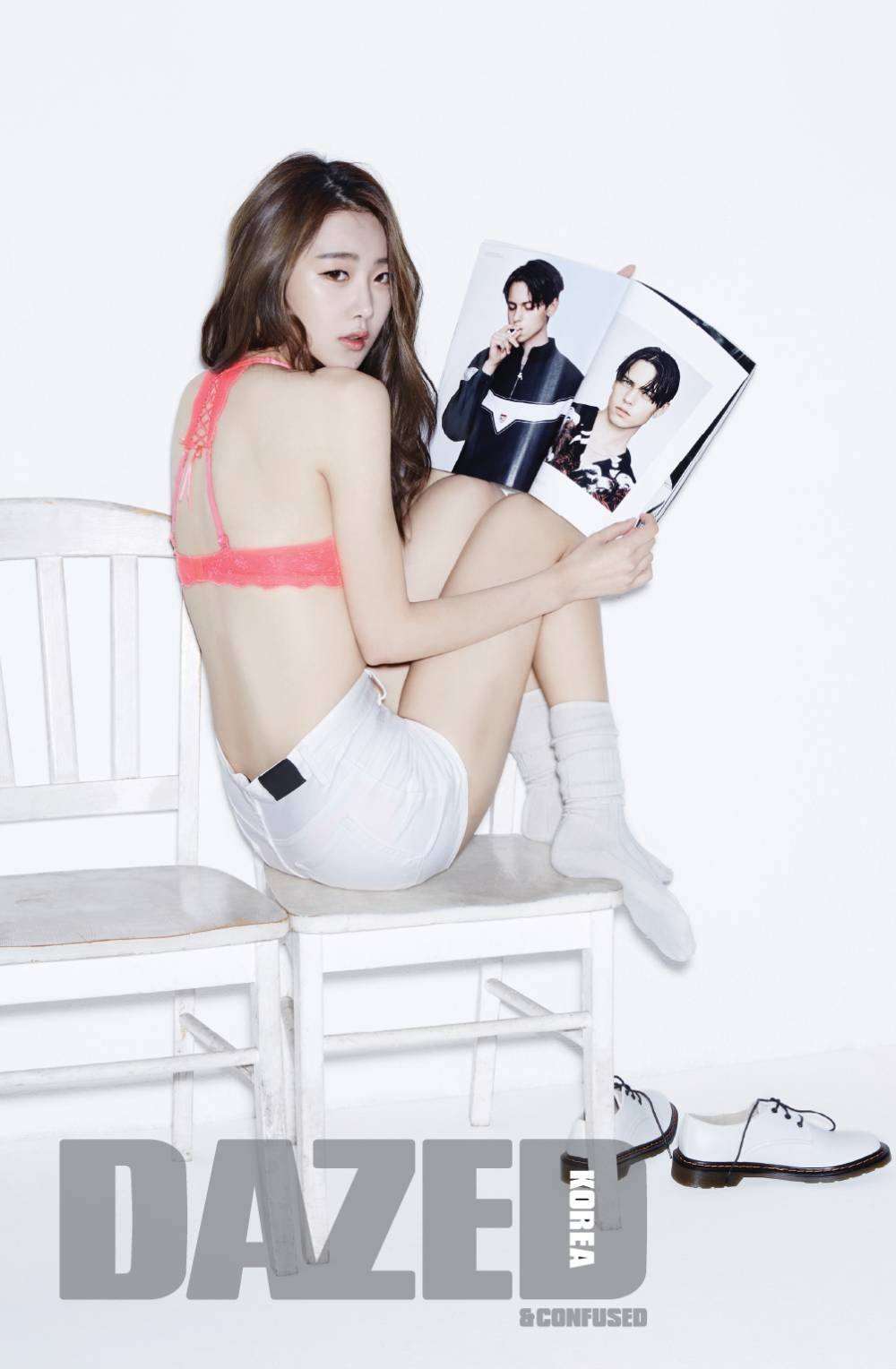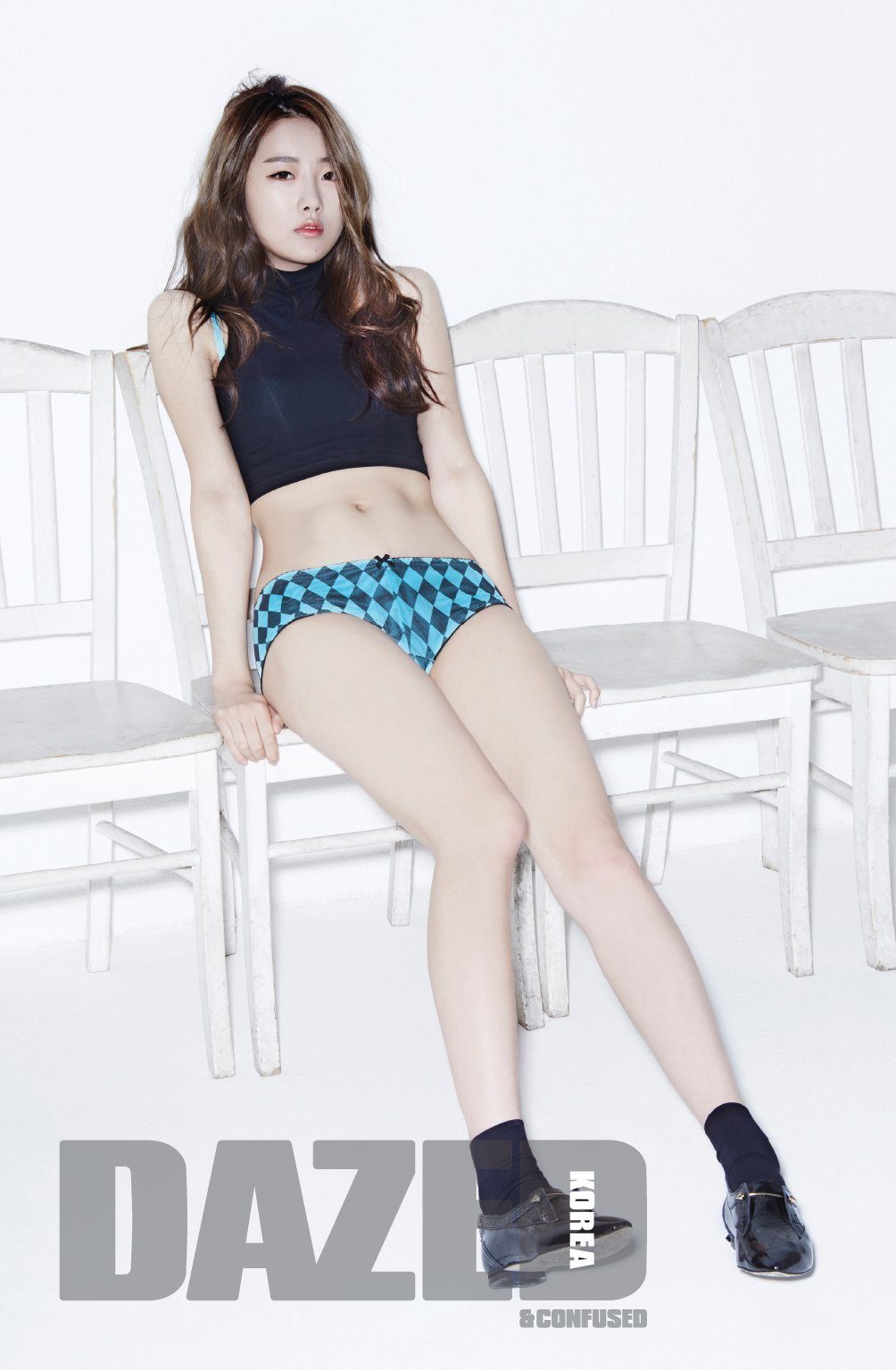 2. HyunA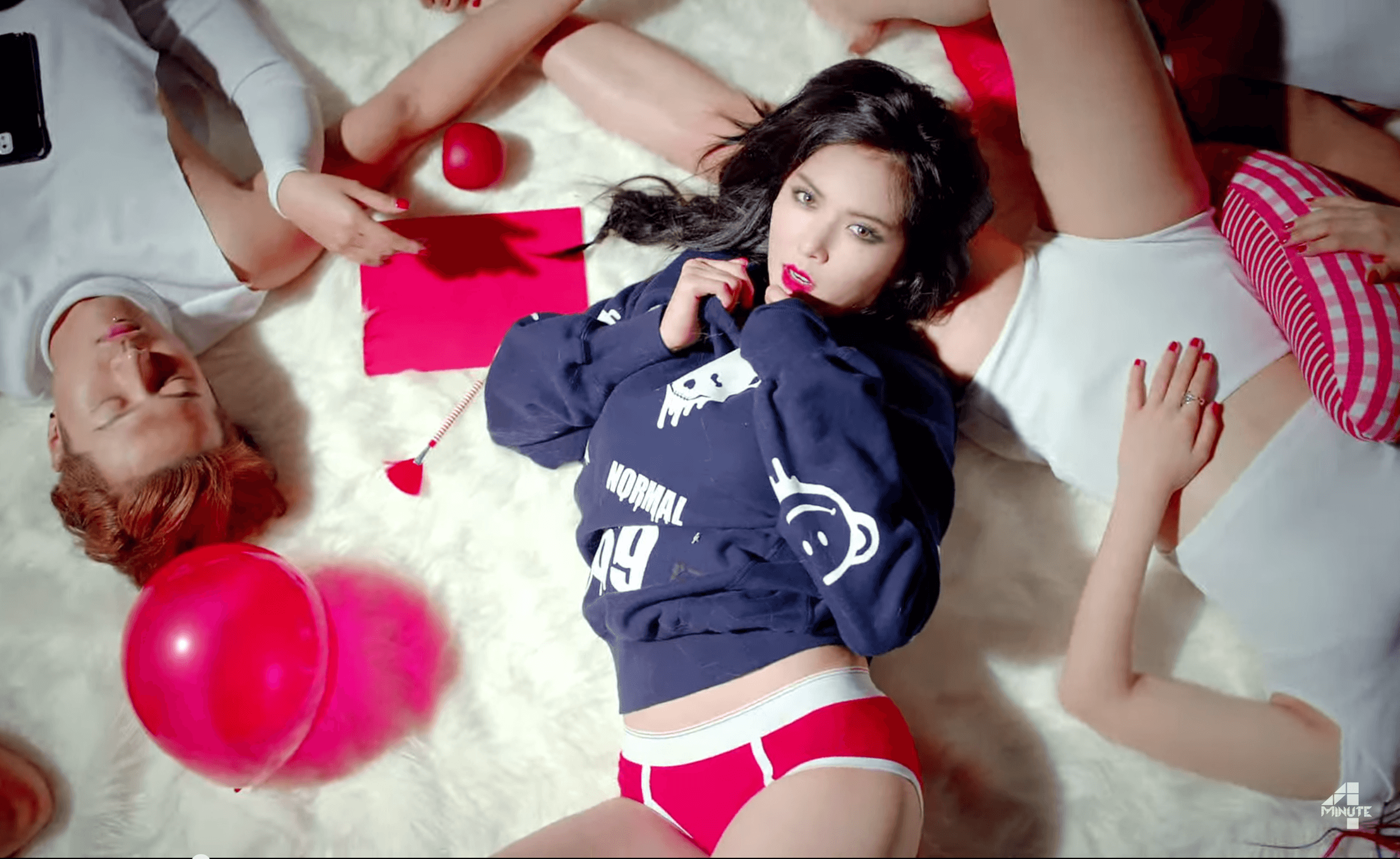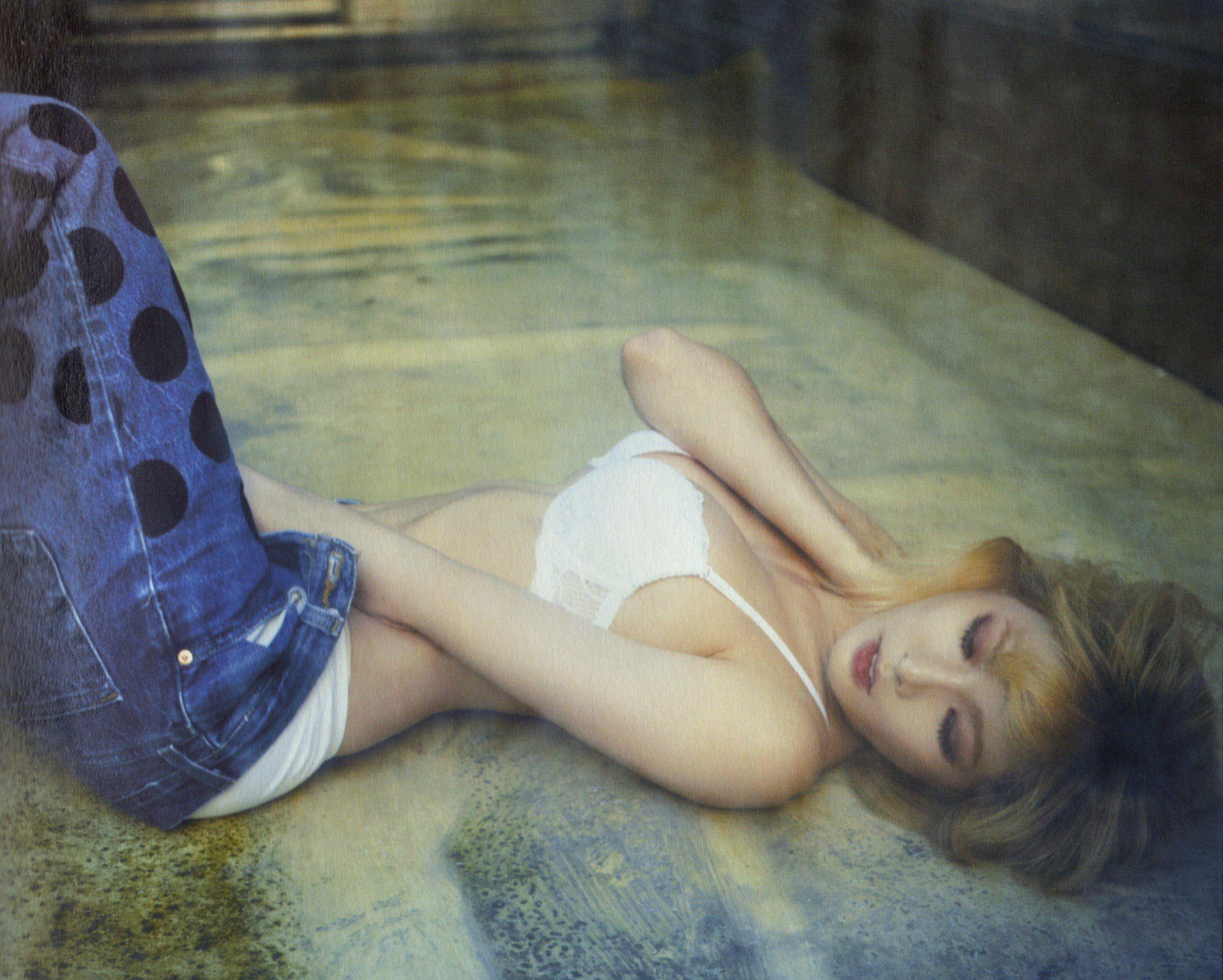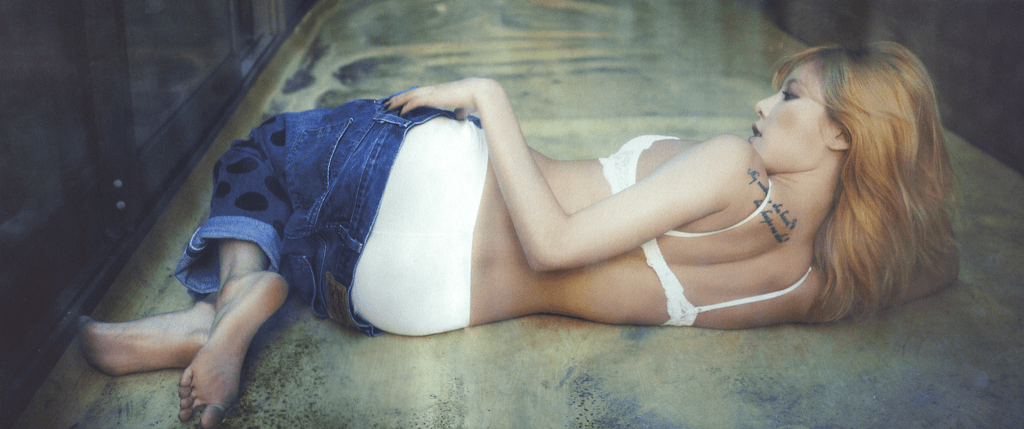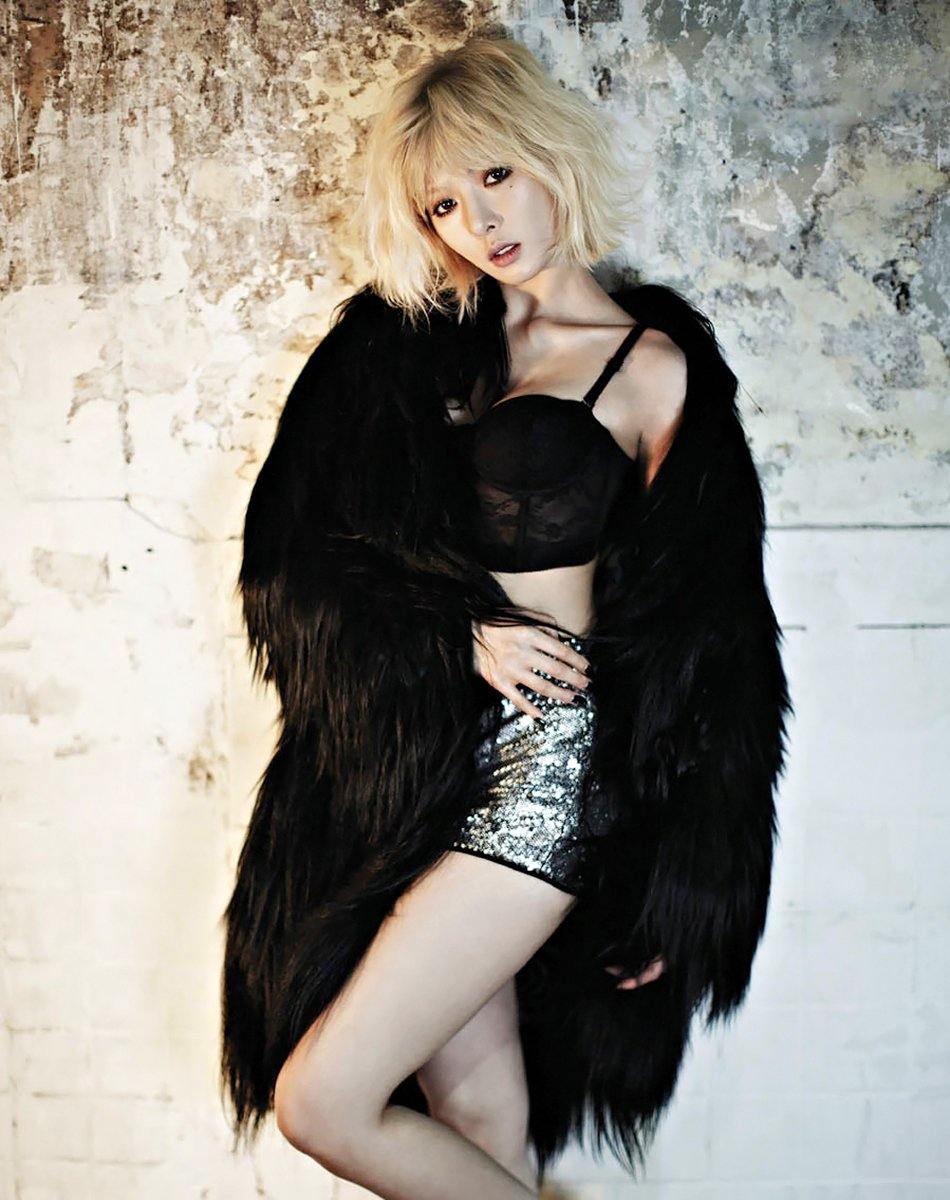 3. Kim Yoonji (formerly known as NS Yoon-G)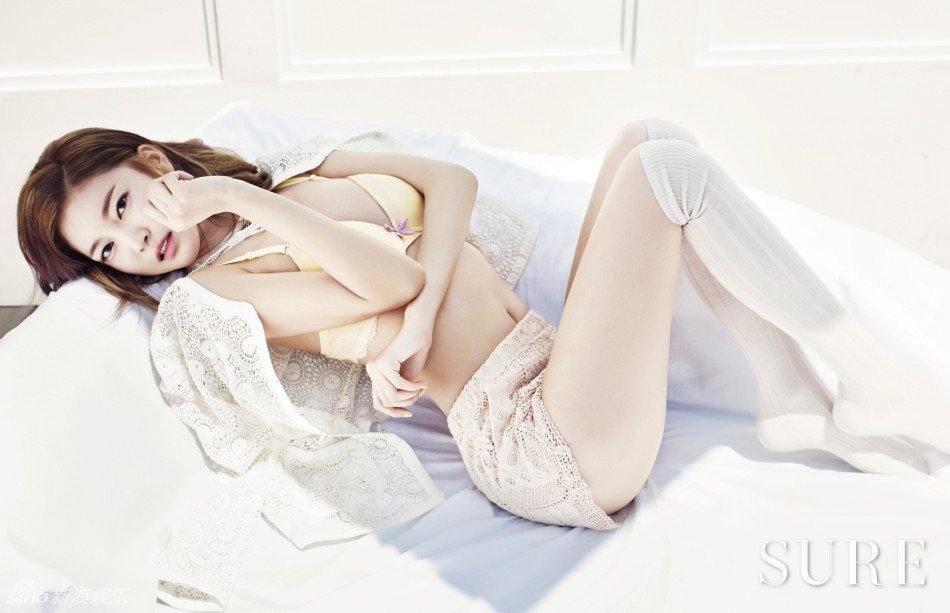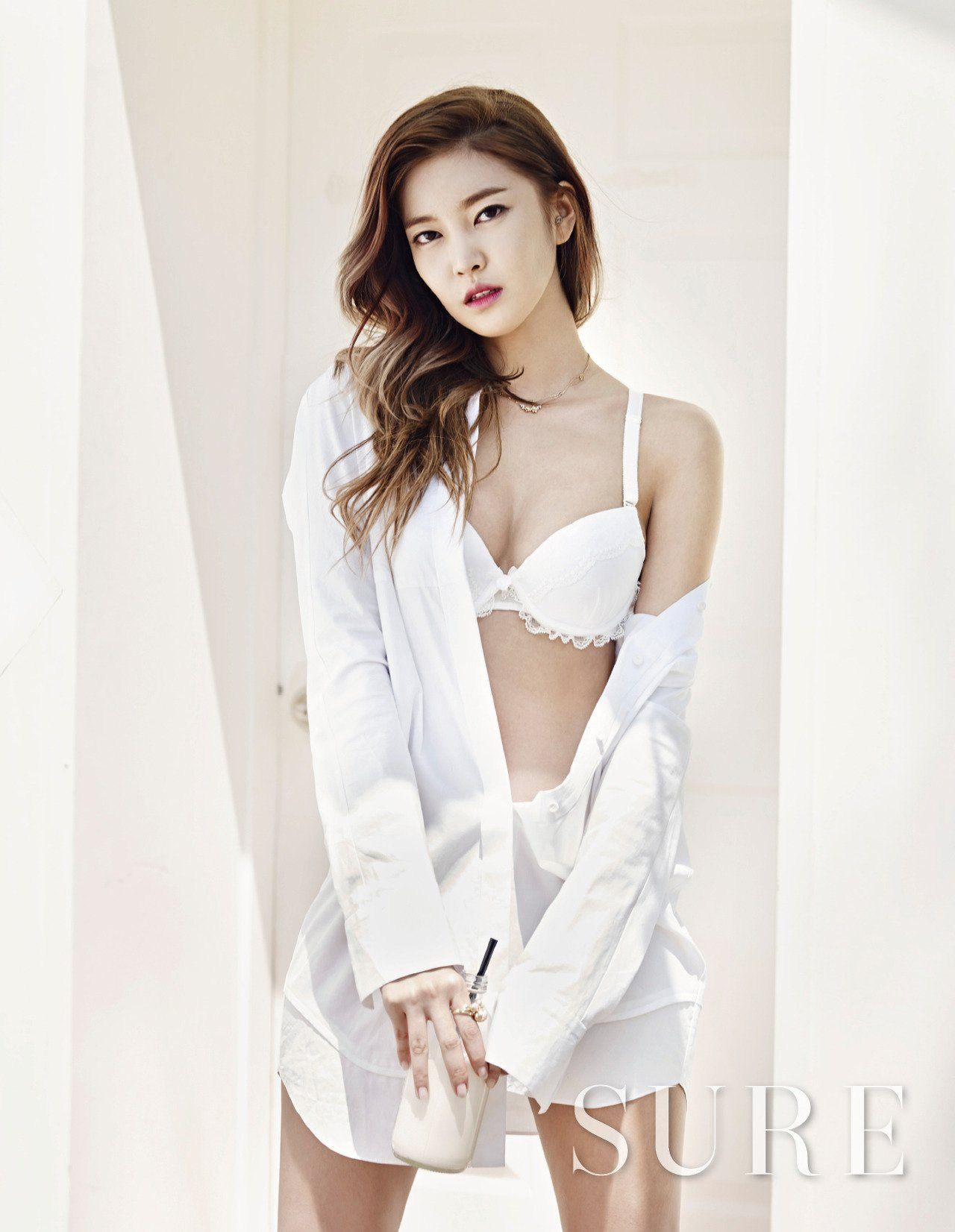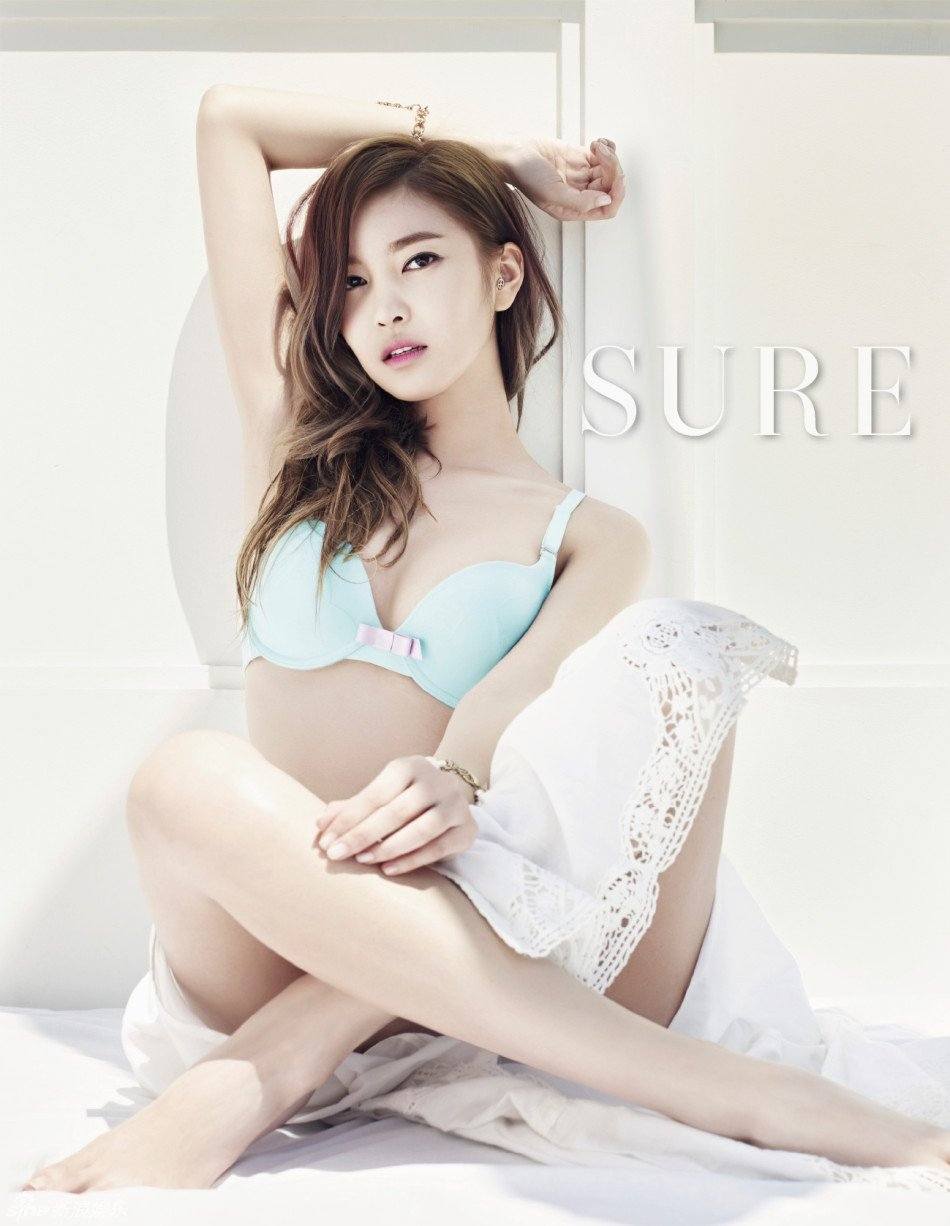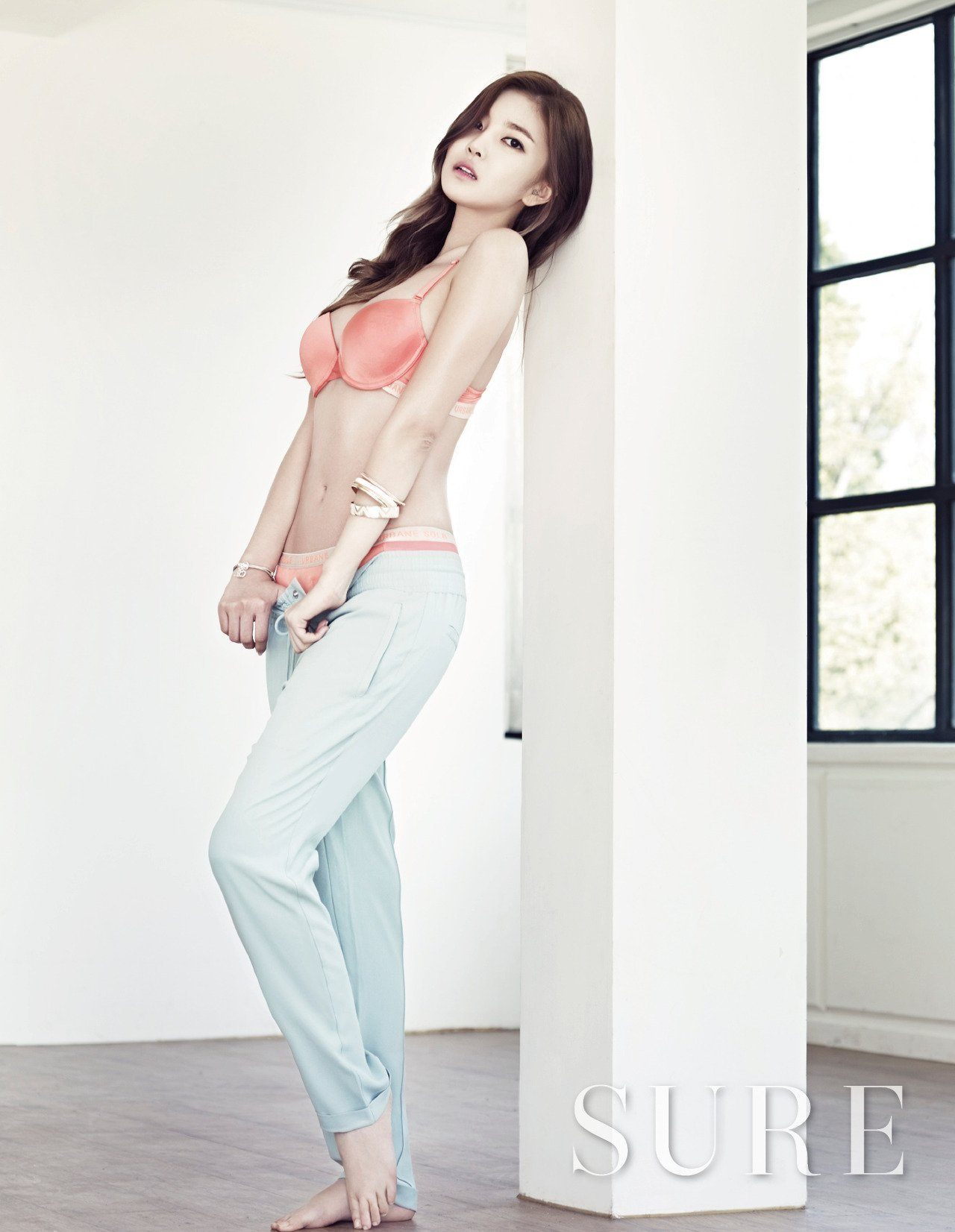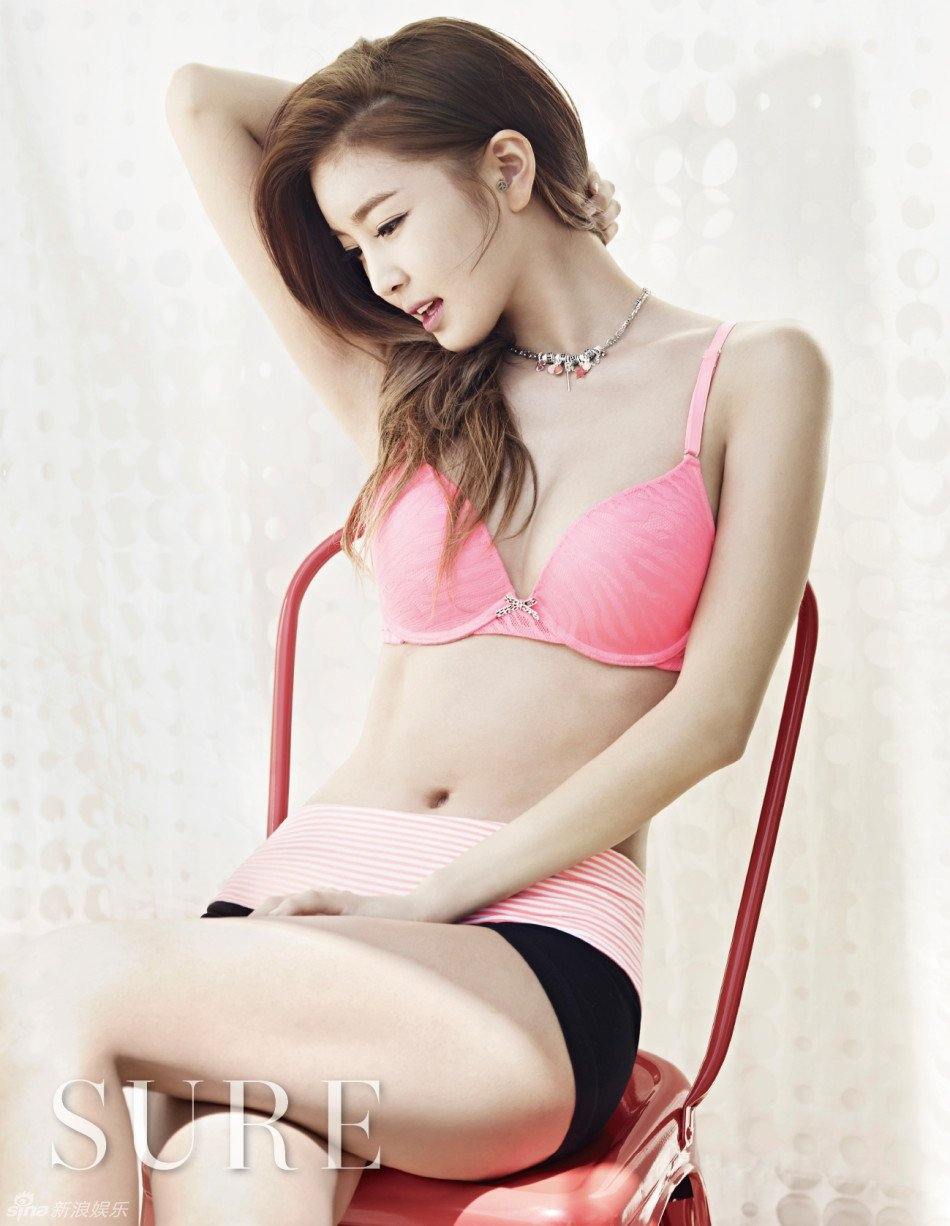 4. Yewon (formerly of Jewelry)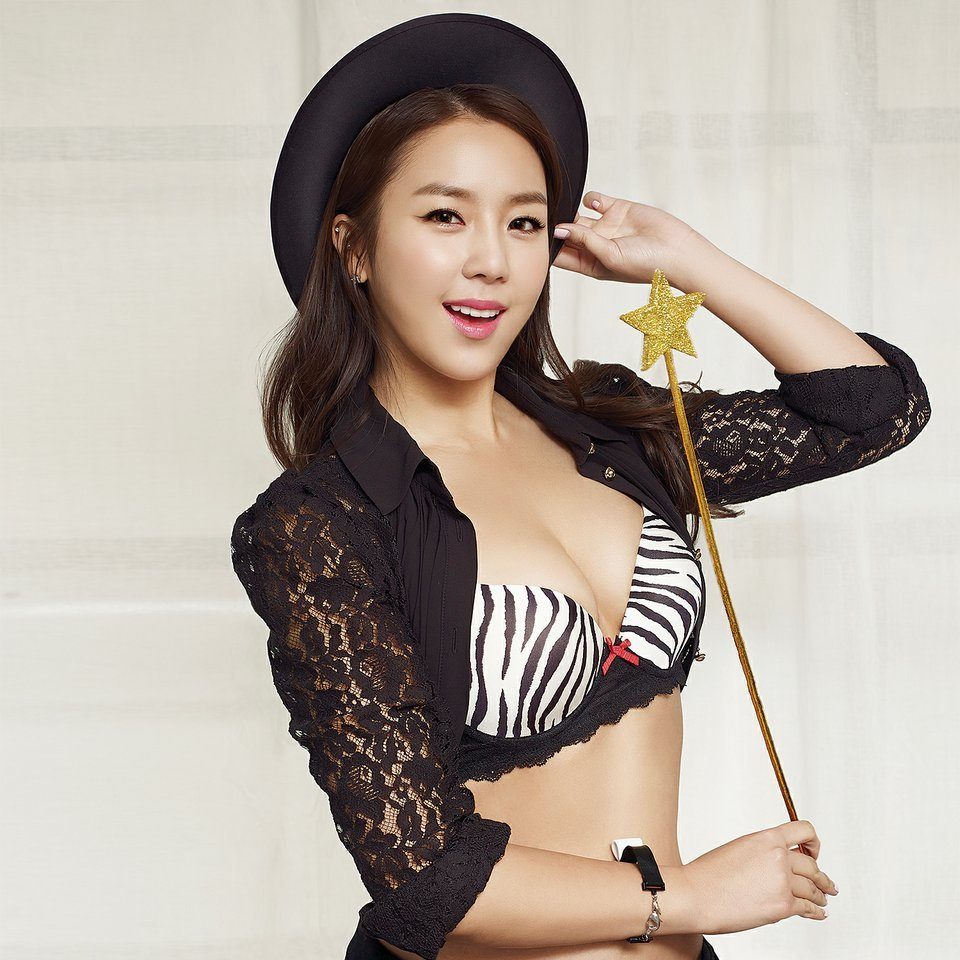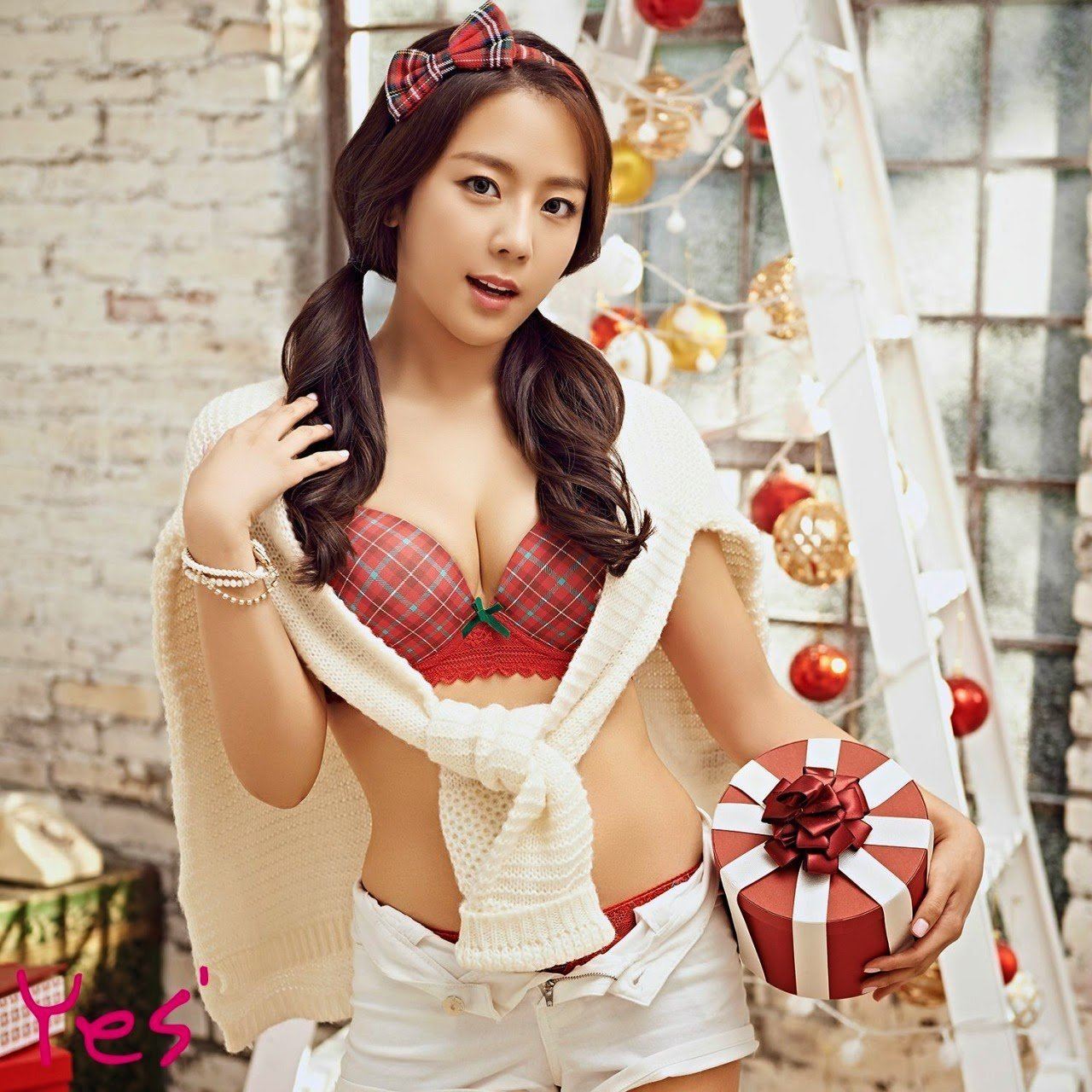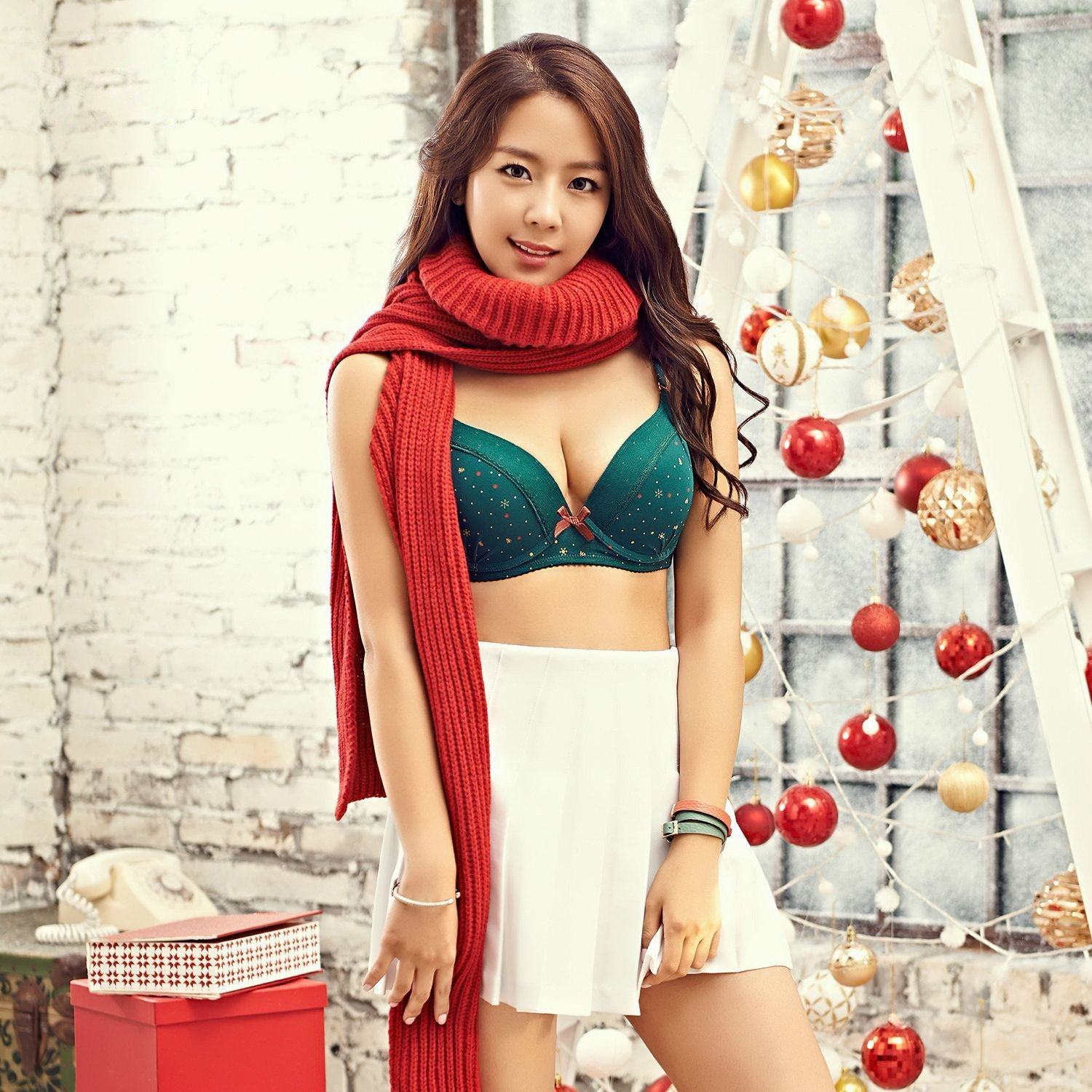 5. Hyosung (formerly of Secret)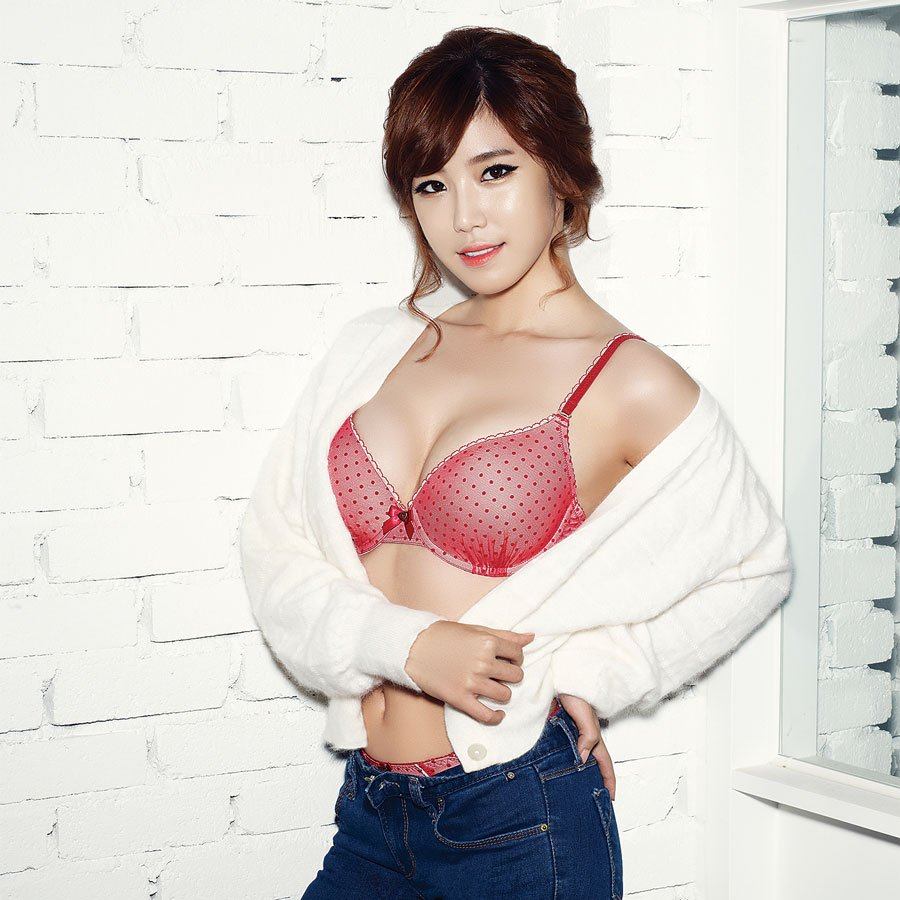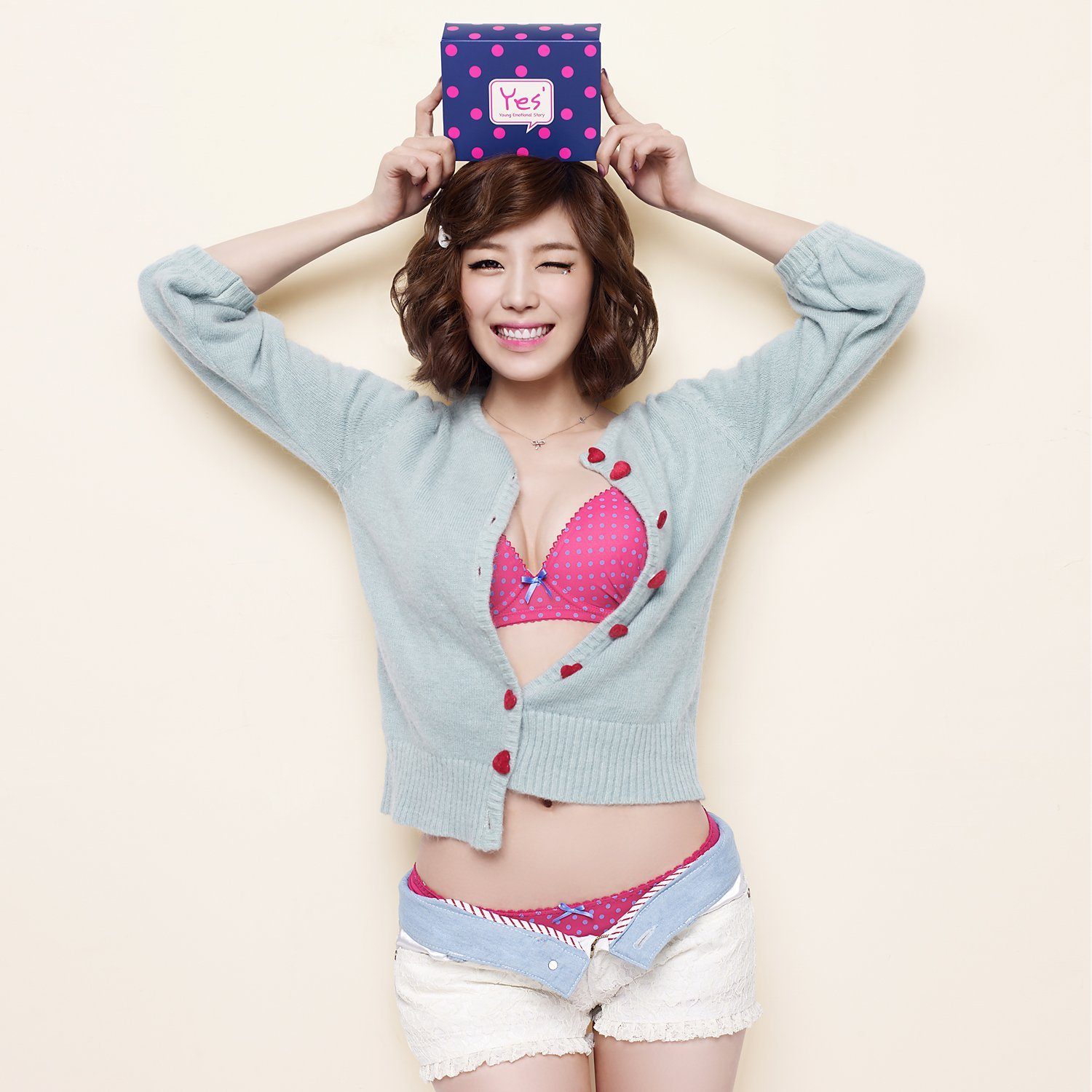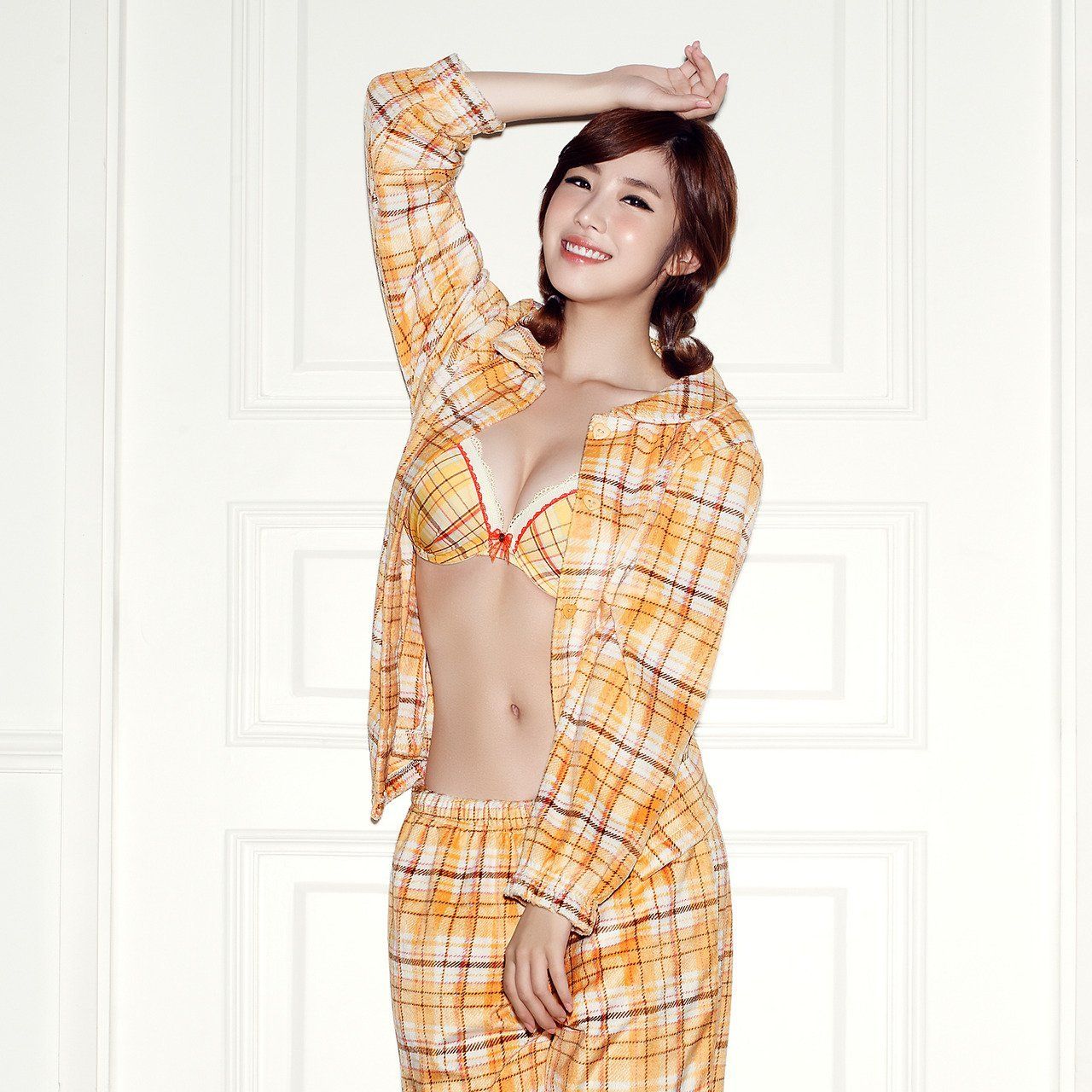 6. Kyungri (formerly of 9MUSES)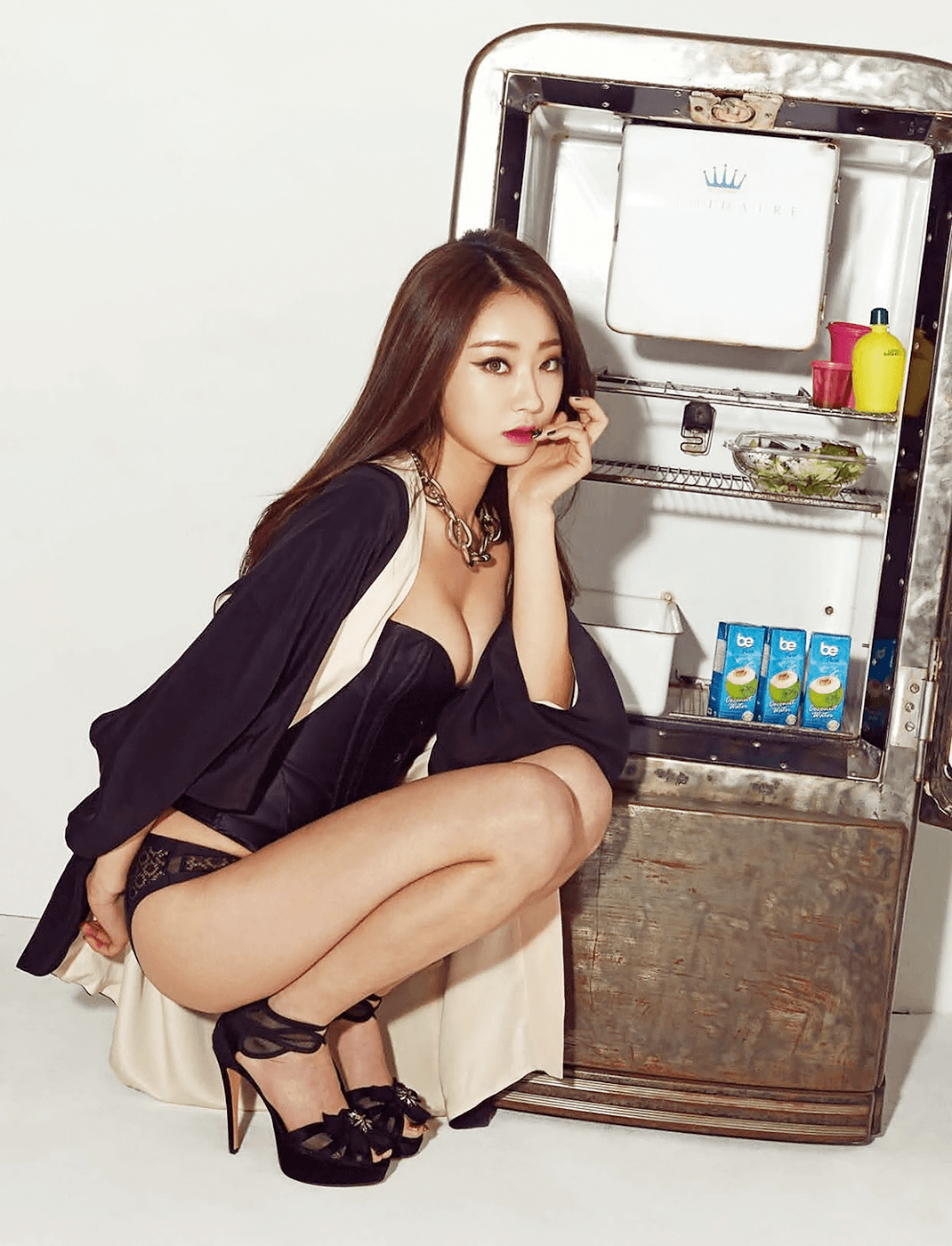 7. Clara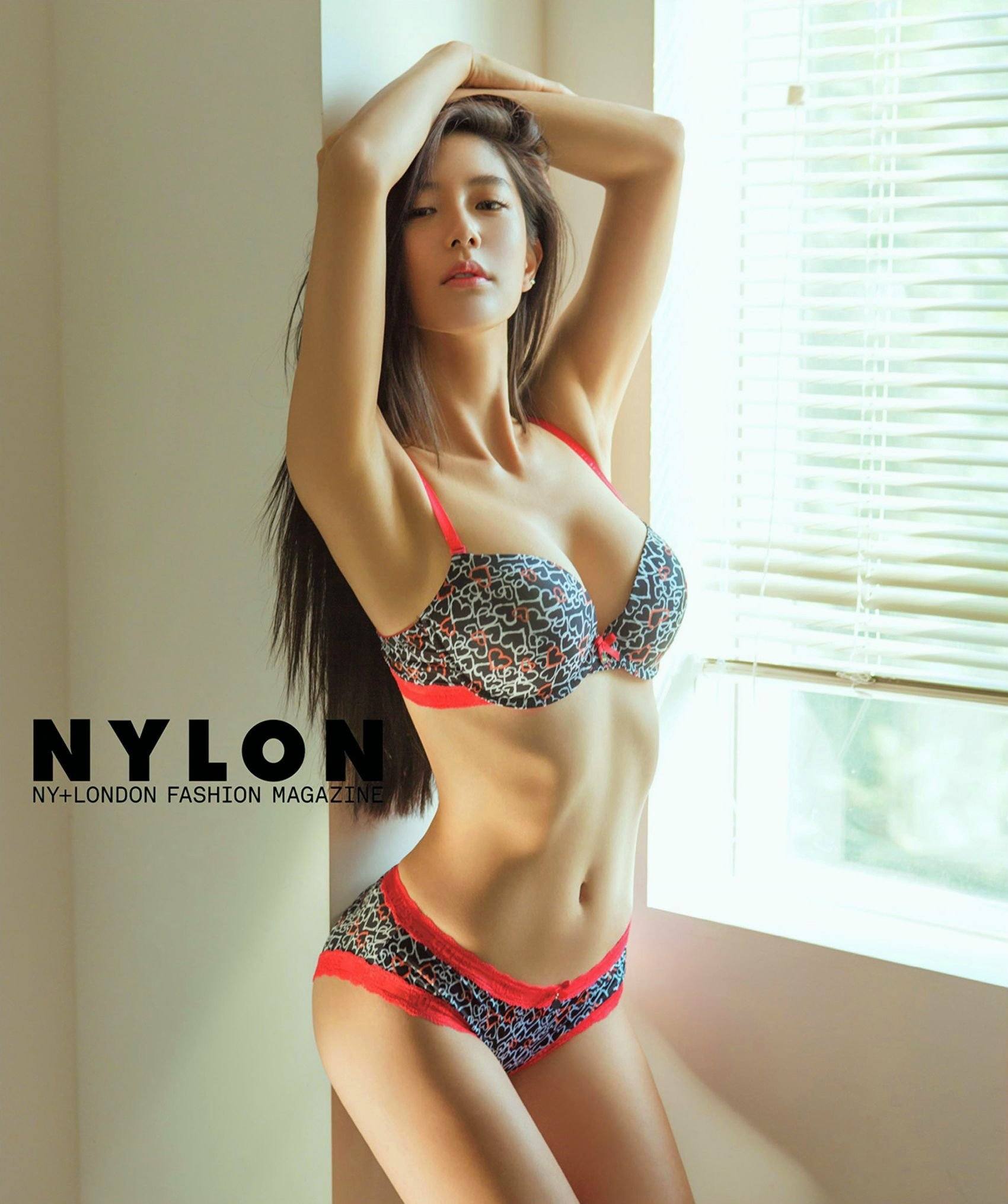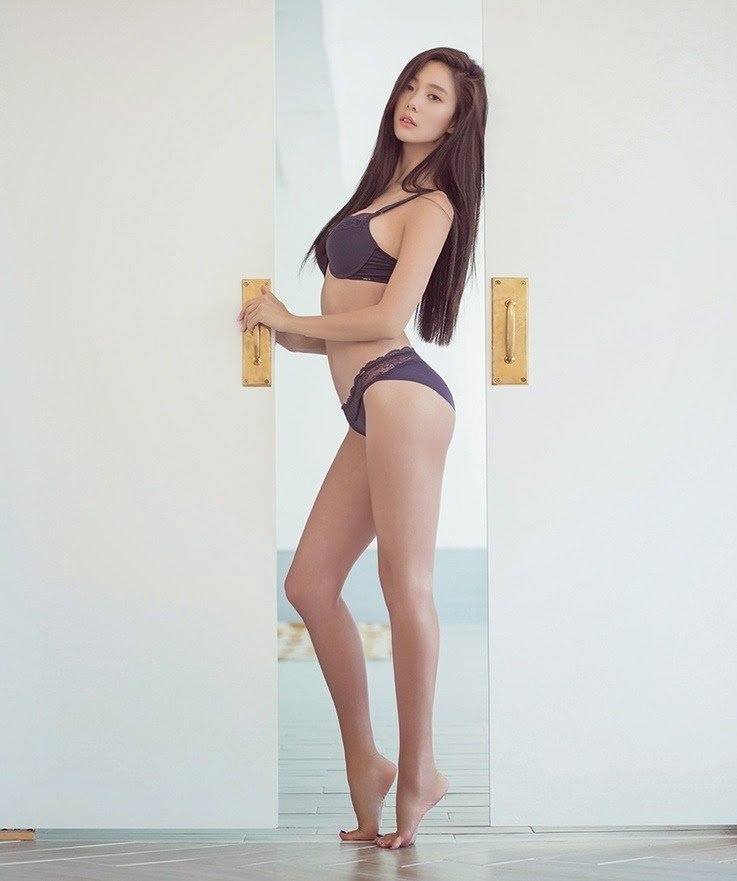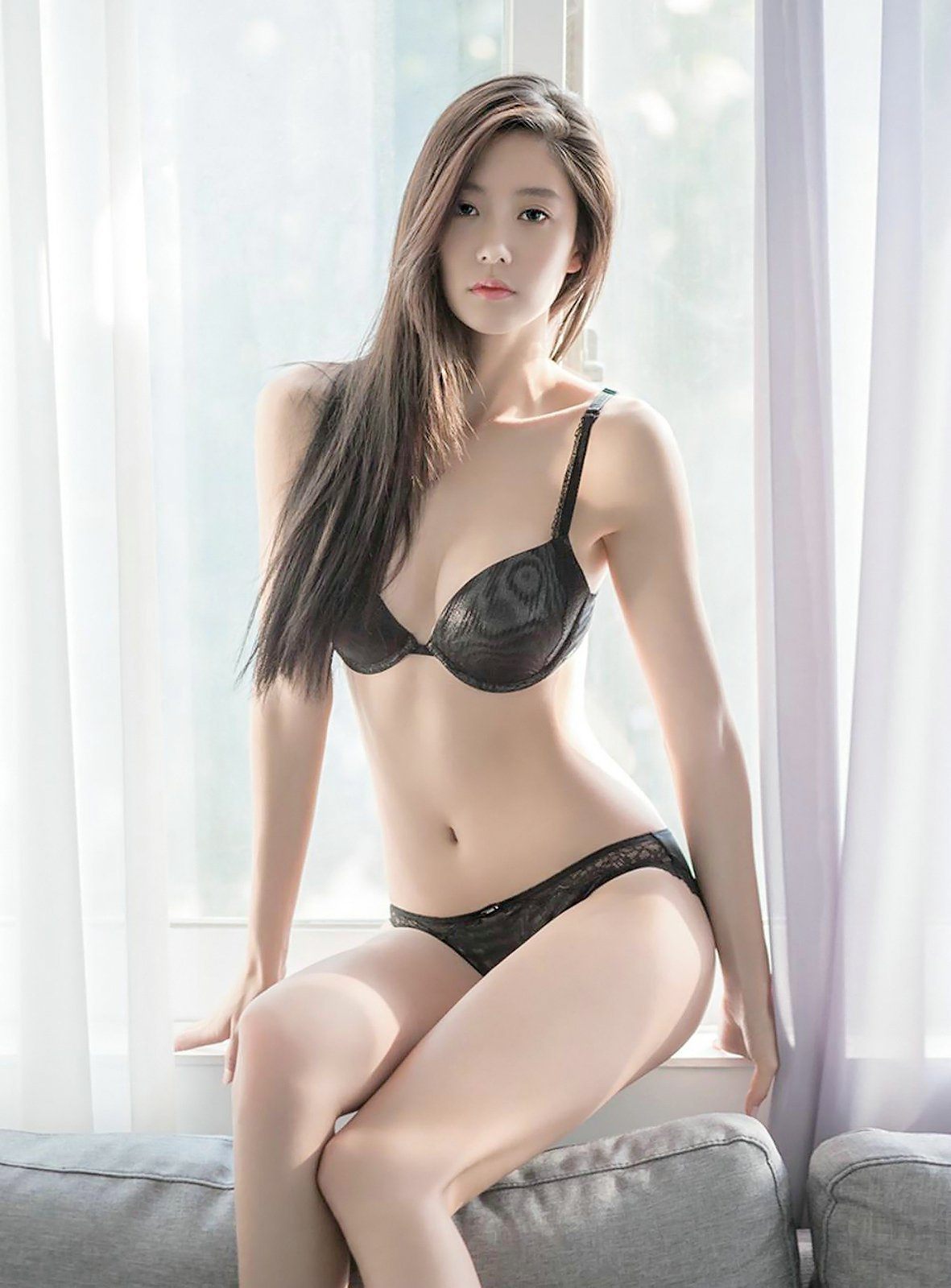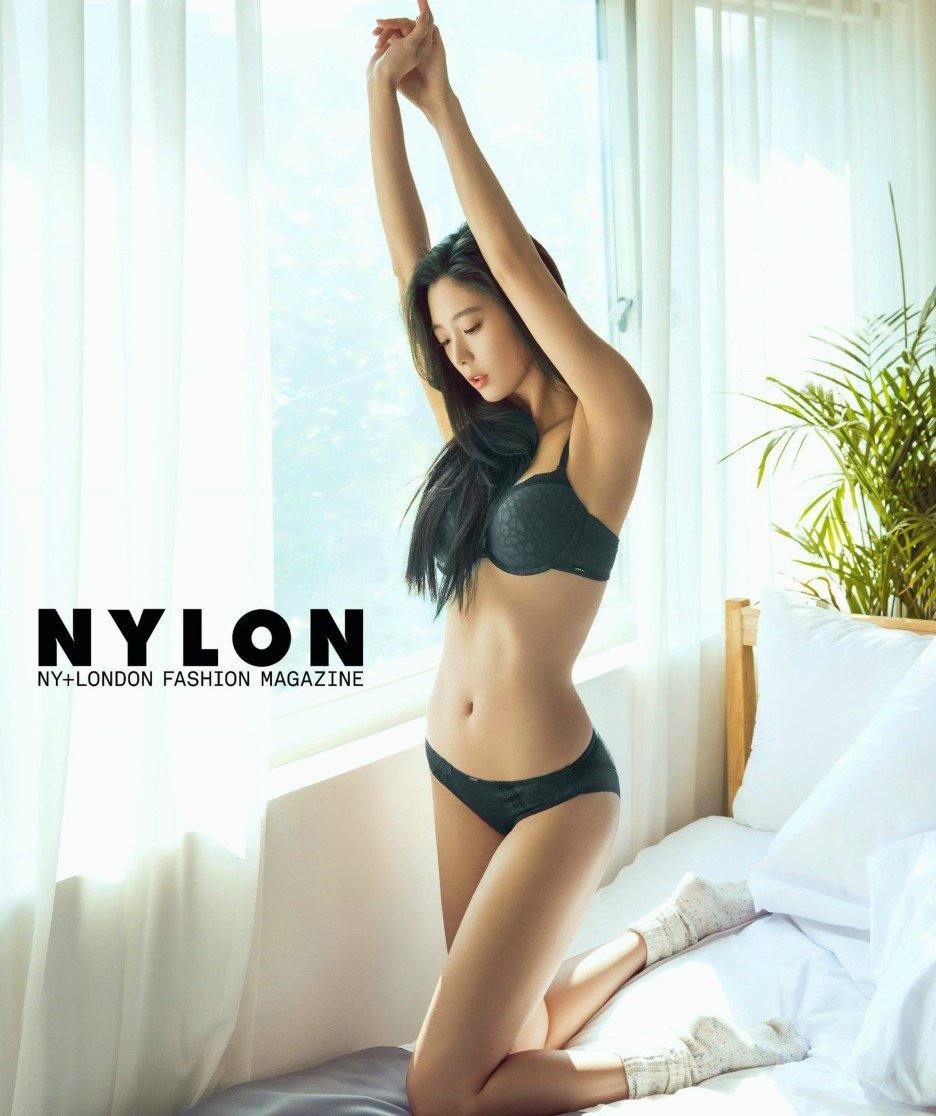 8. Go Joon Hee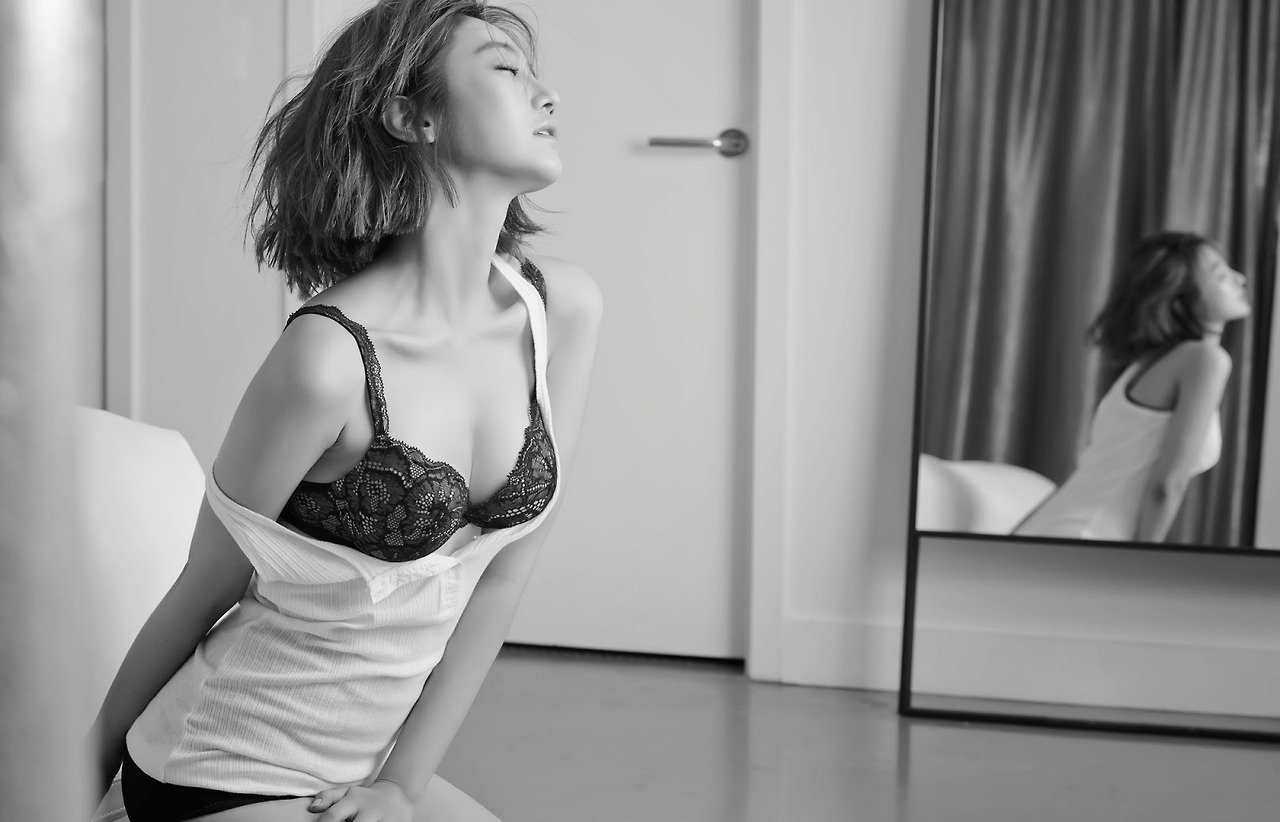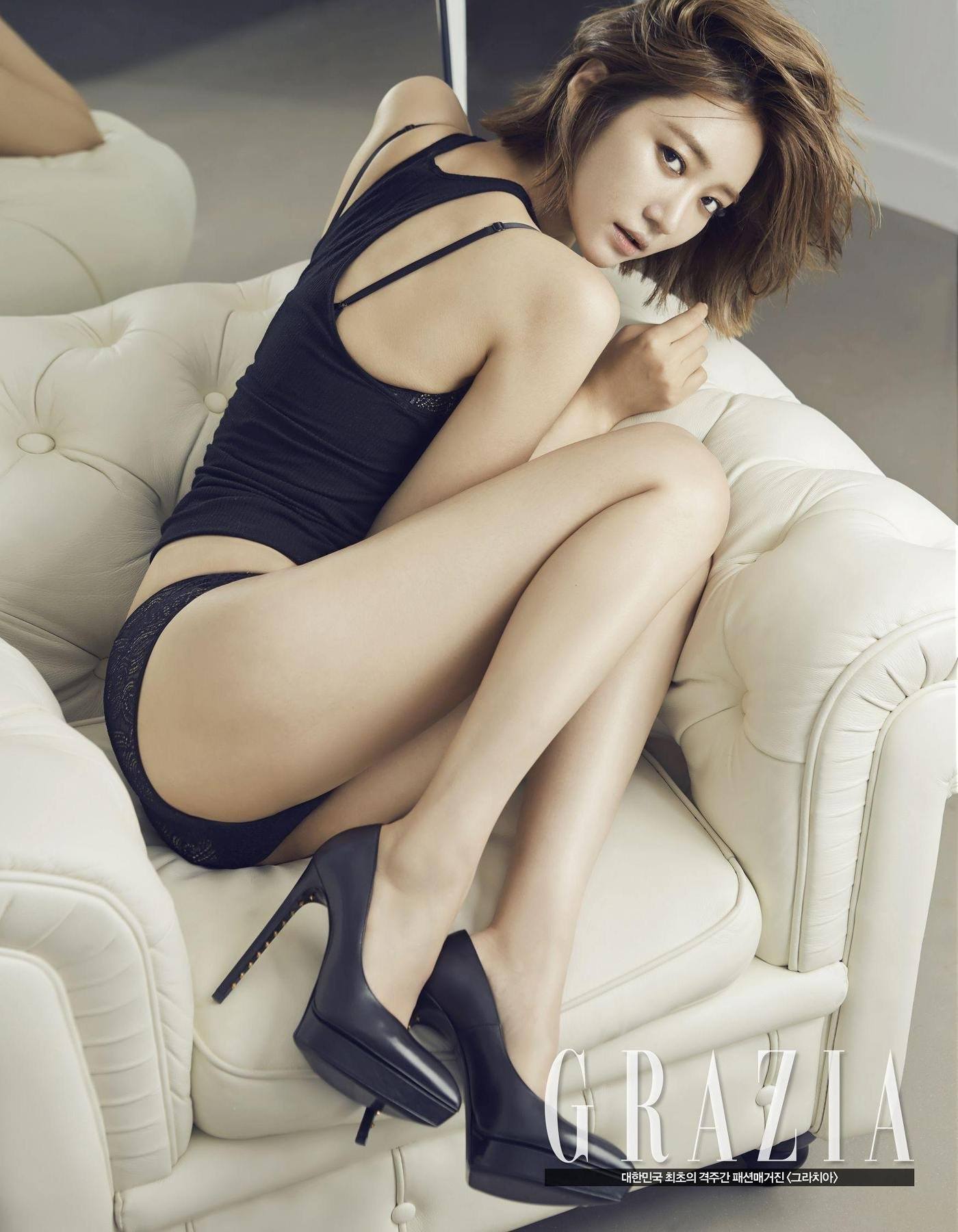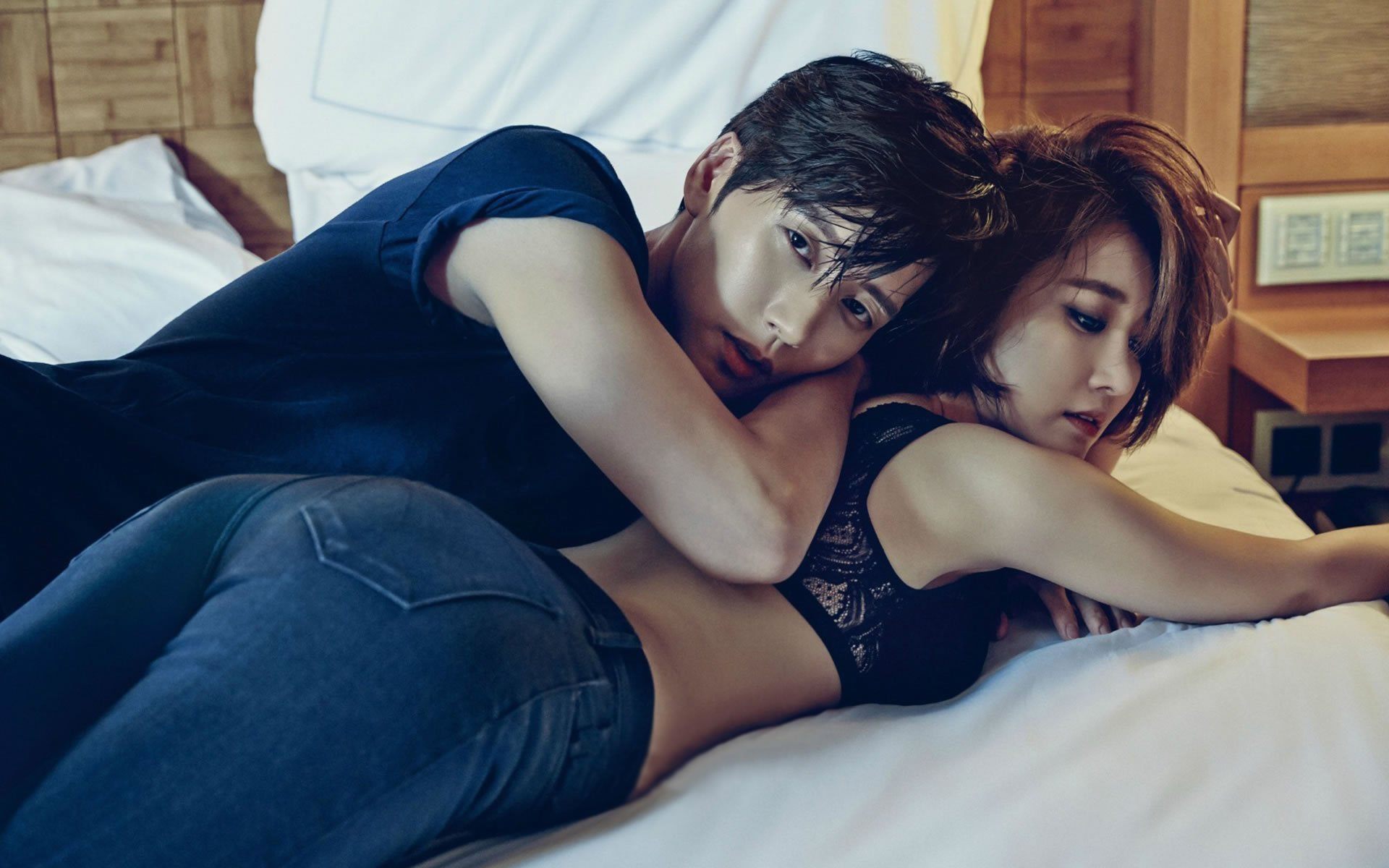 9. Lee Hyori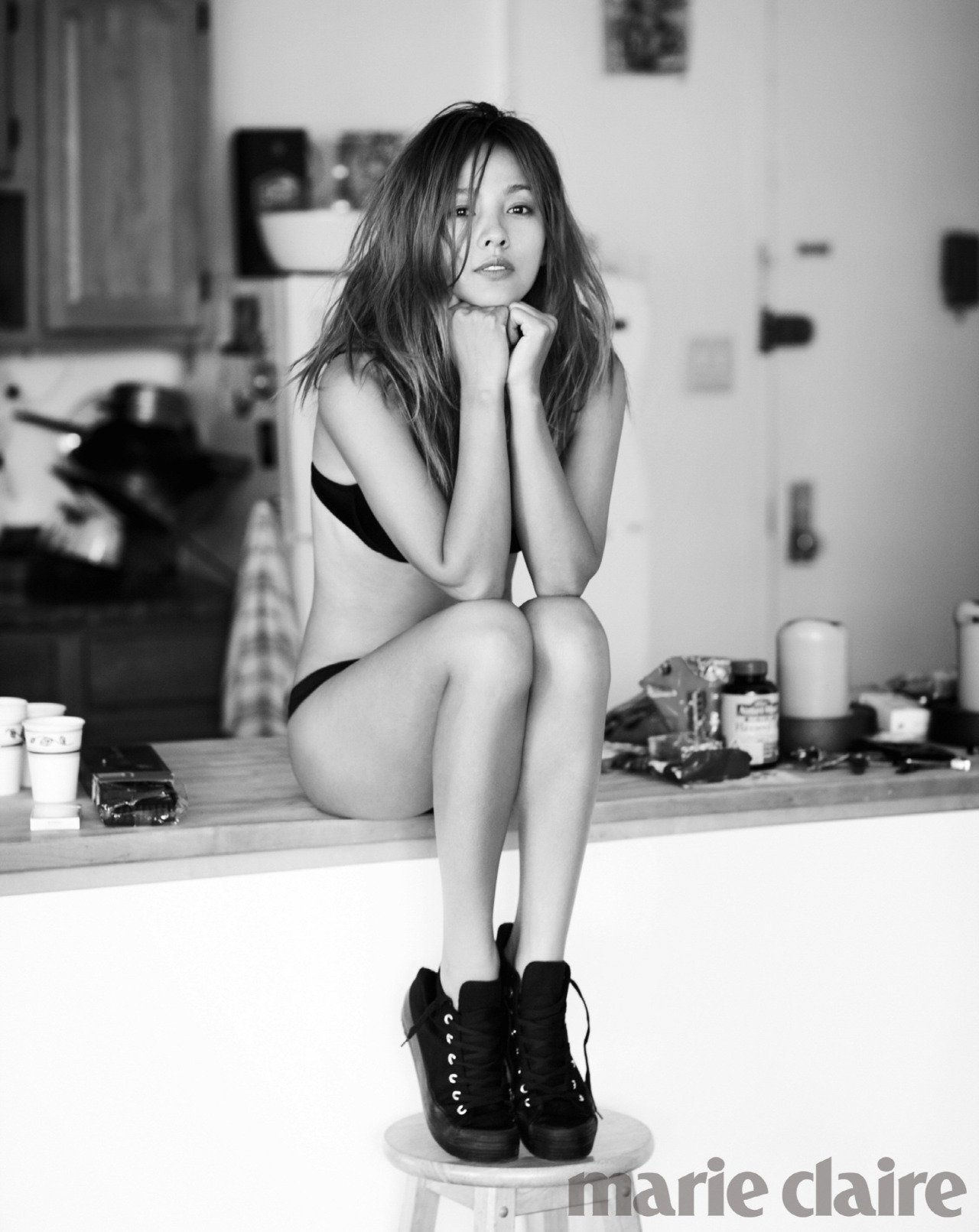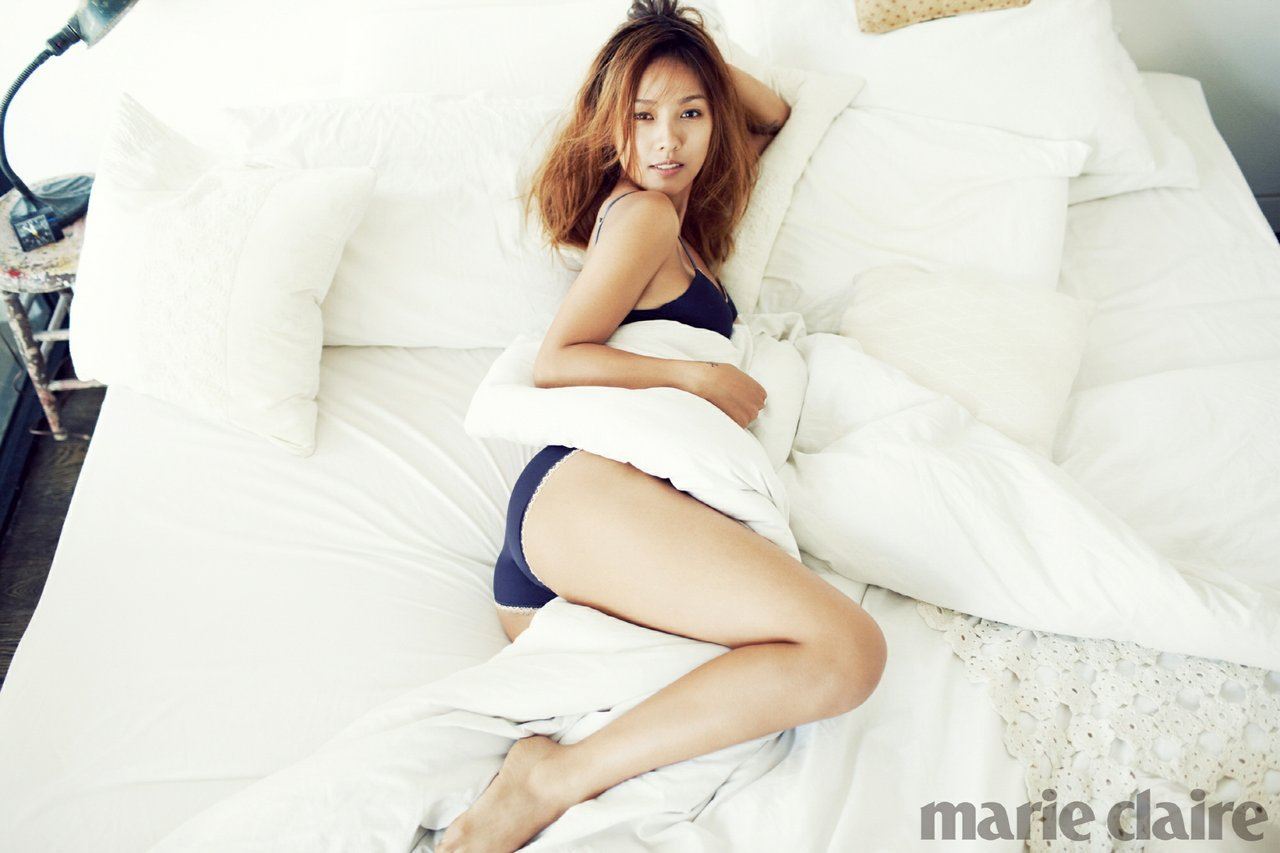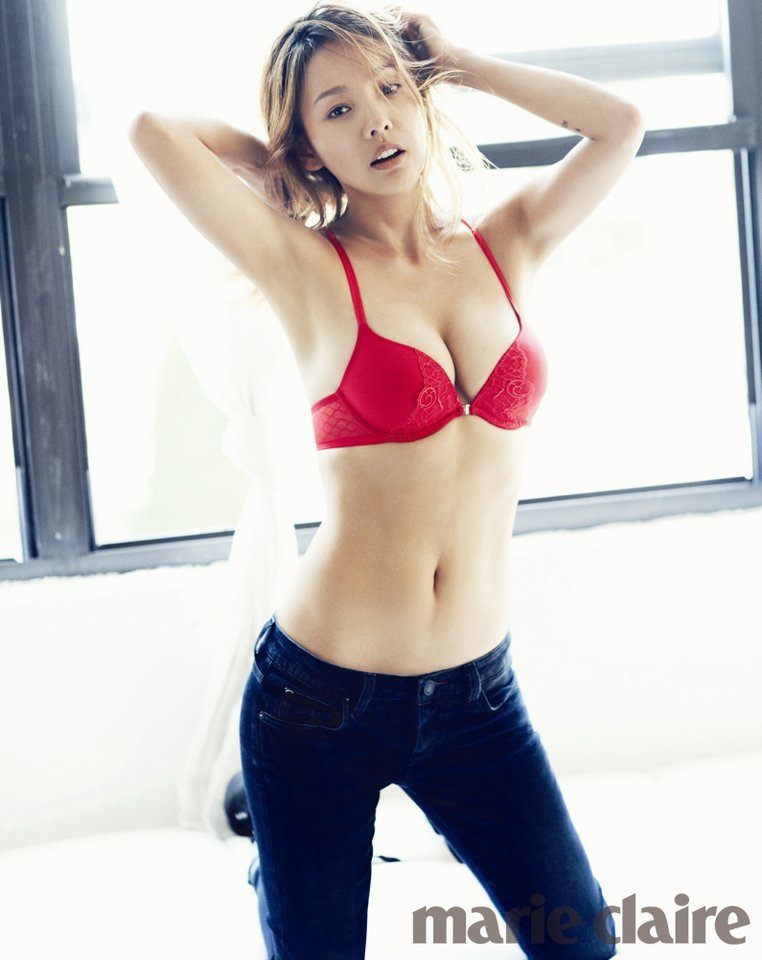 10. Jeonyul (formerly of STELLAR)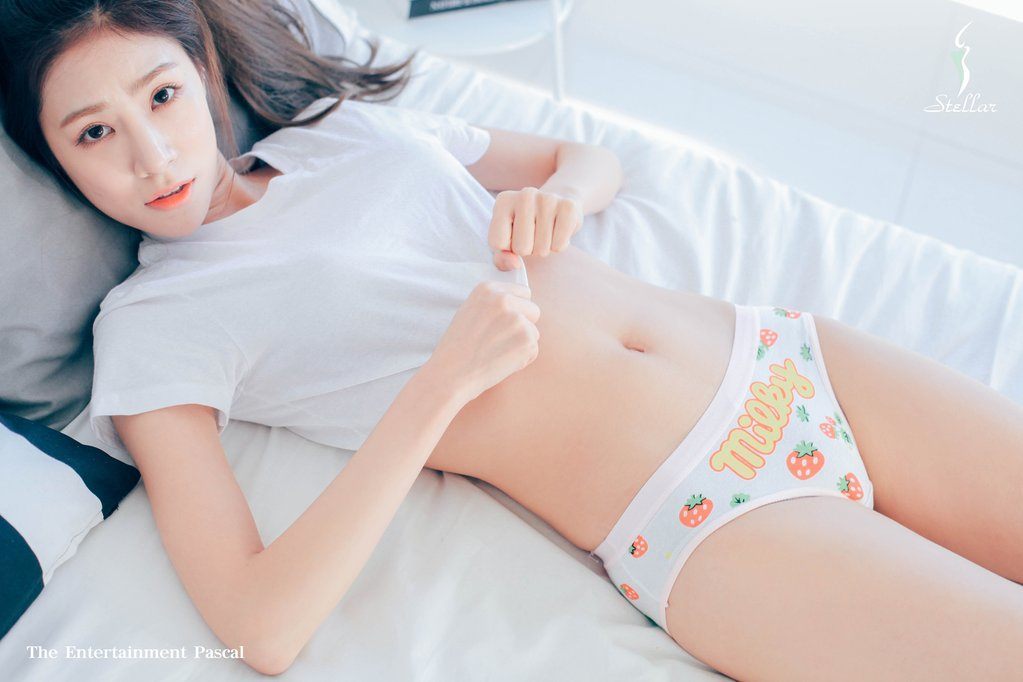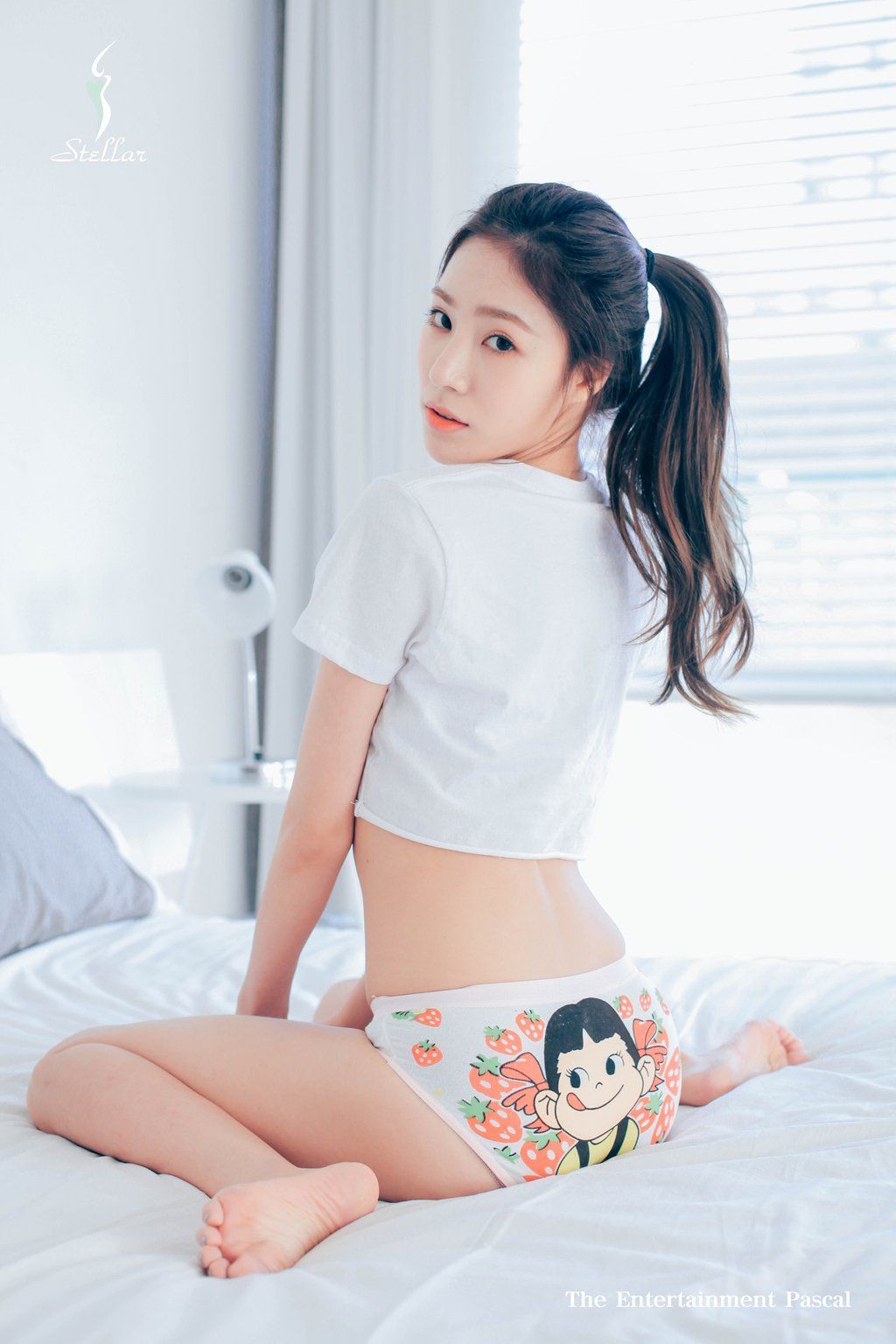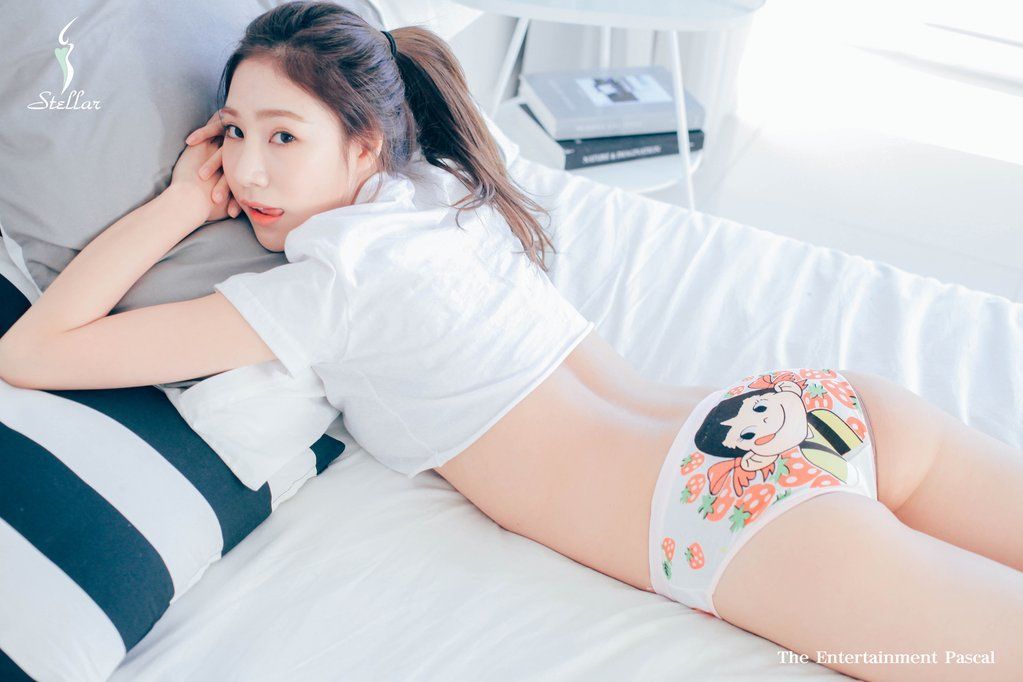 BONUS: Lee Ha Neul
All underwear models should take pointers from the beautiful and sexy Lee Ha Neul!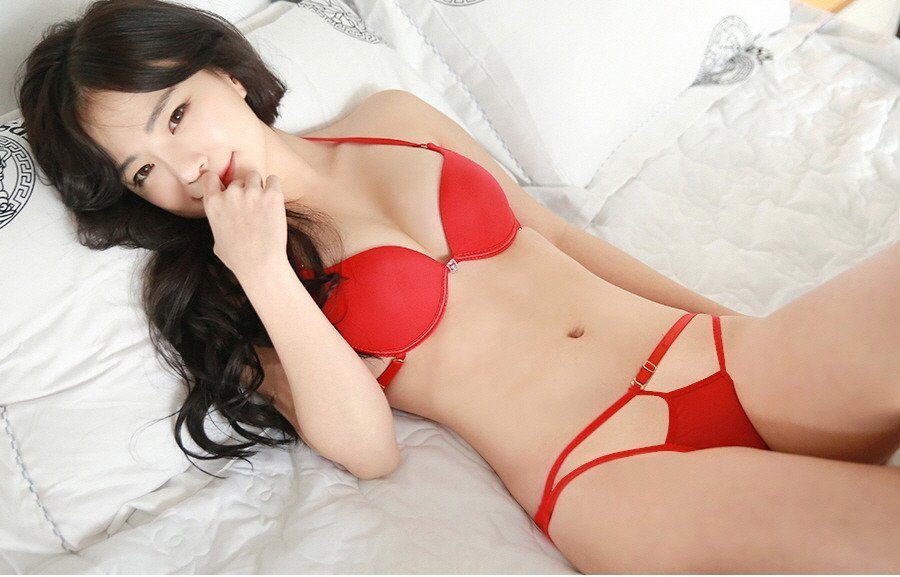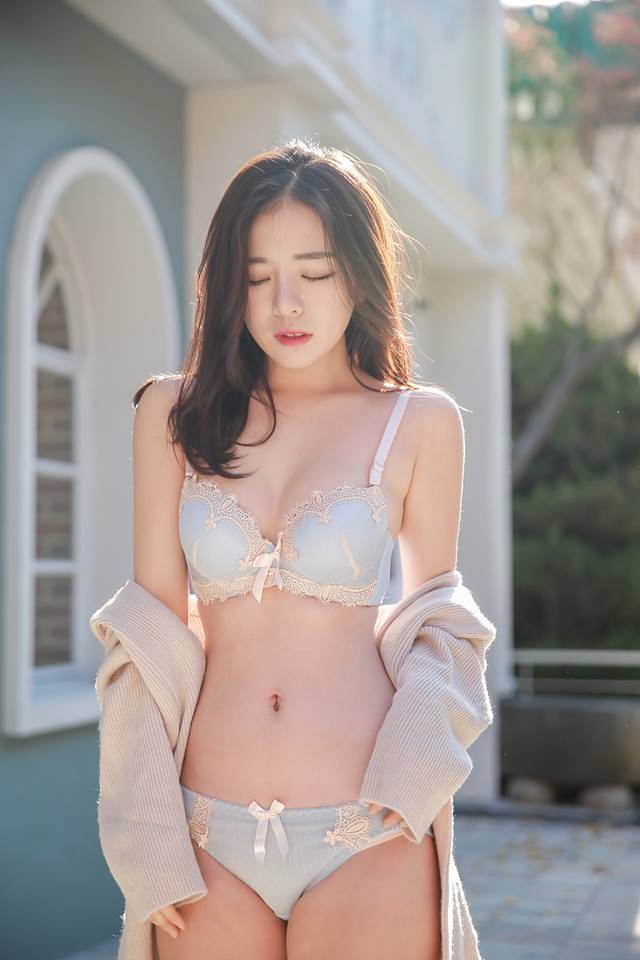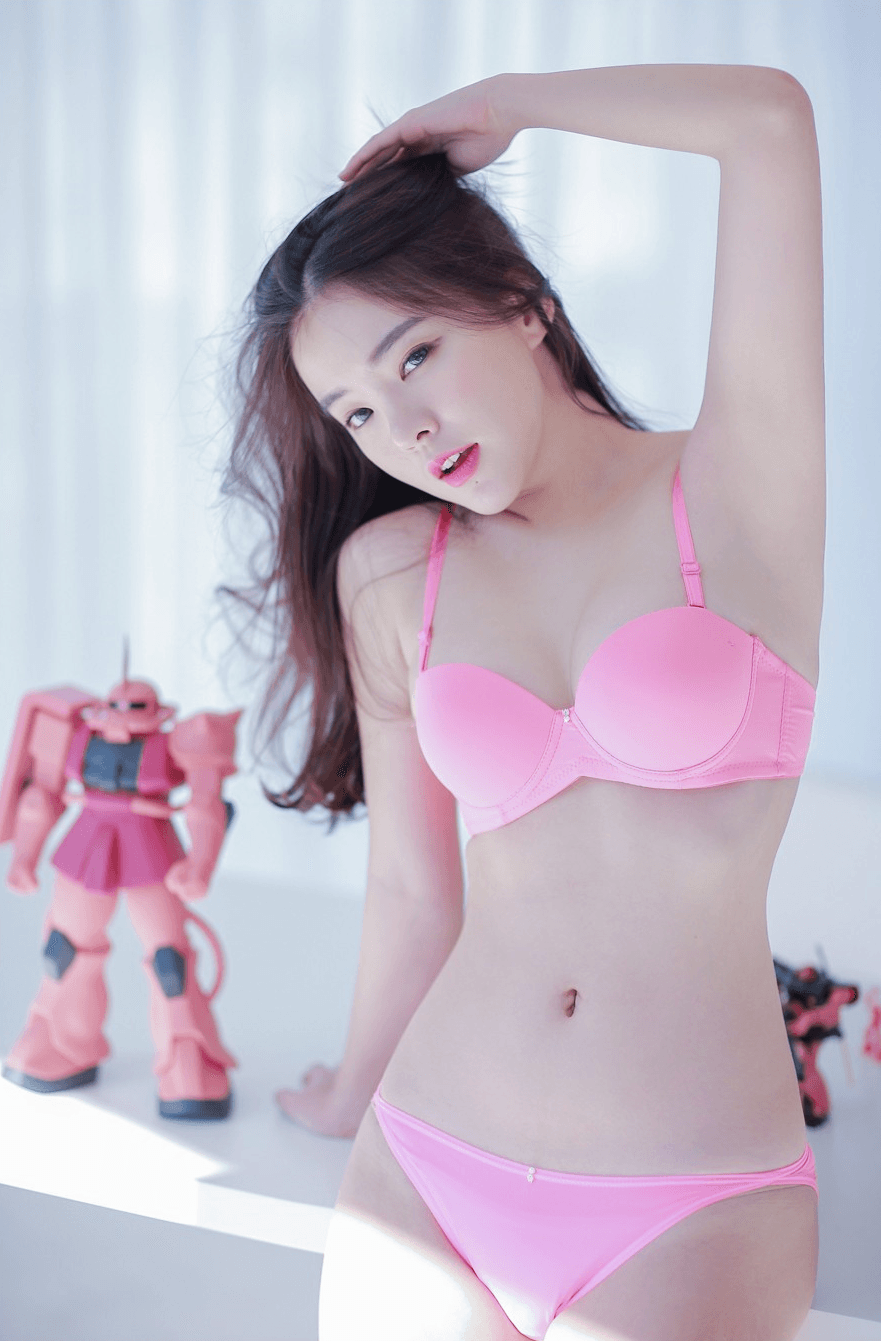 Share This Post