10 K-Pop Idols Share Their Personal Beauty Secrets
These idols have given fans some major key tips on how they keeping their skin healthy and glowing.
1. B1A4 Baro
Baro avoids naturally oily food that can lead to breakouts and acne.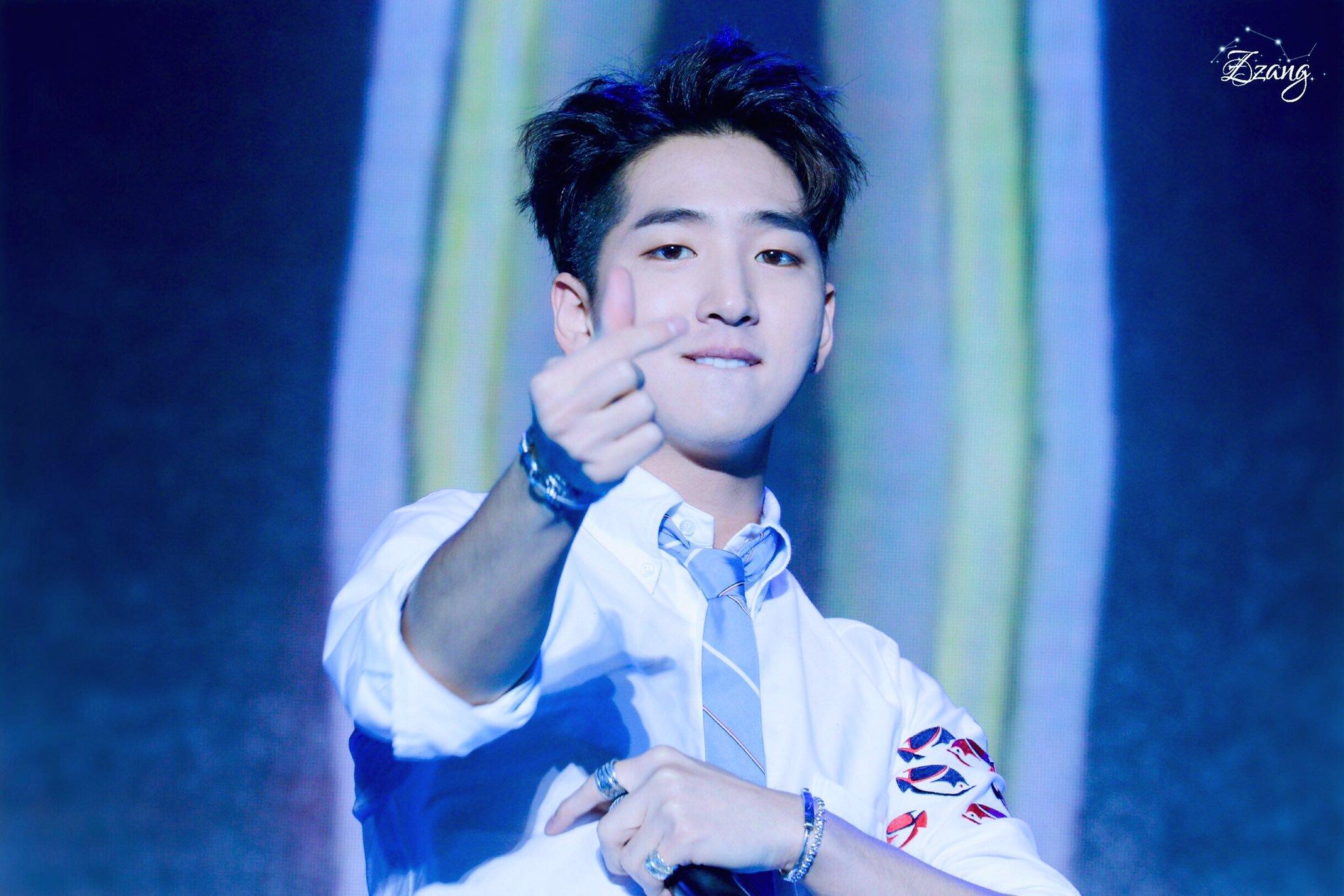 2. SHINee JonghyunAs part of the brand model for SAEM skin care, Jonghyun recommends using facial packs (like masks and eye creams) as often as possible to maintain glow.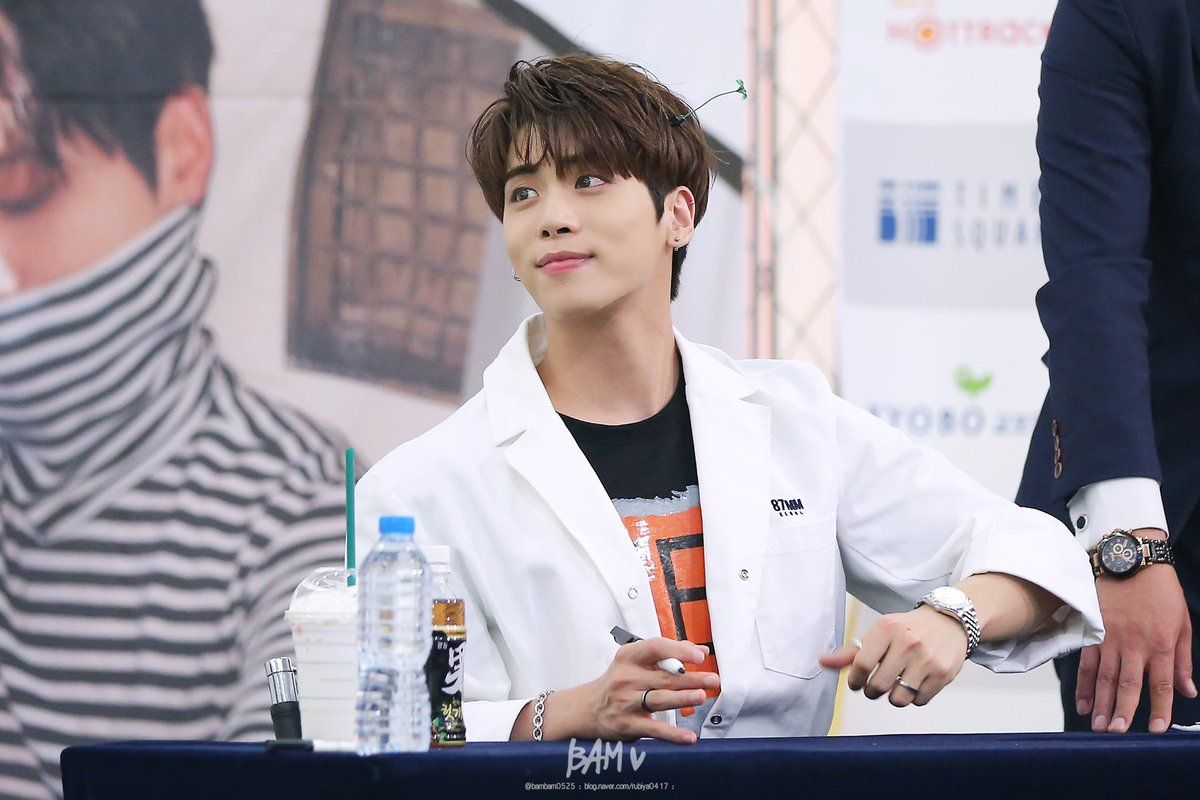 3. INFINITE Sungyeol His secret is to consume lettuce concentrate in liquid form to keep his skin healthy and give it a sheen.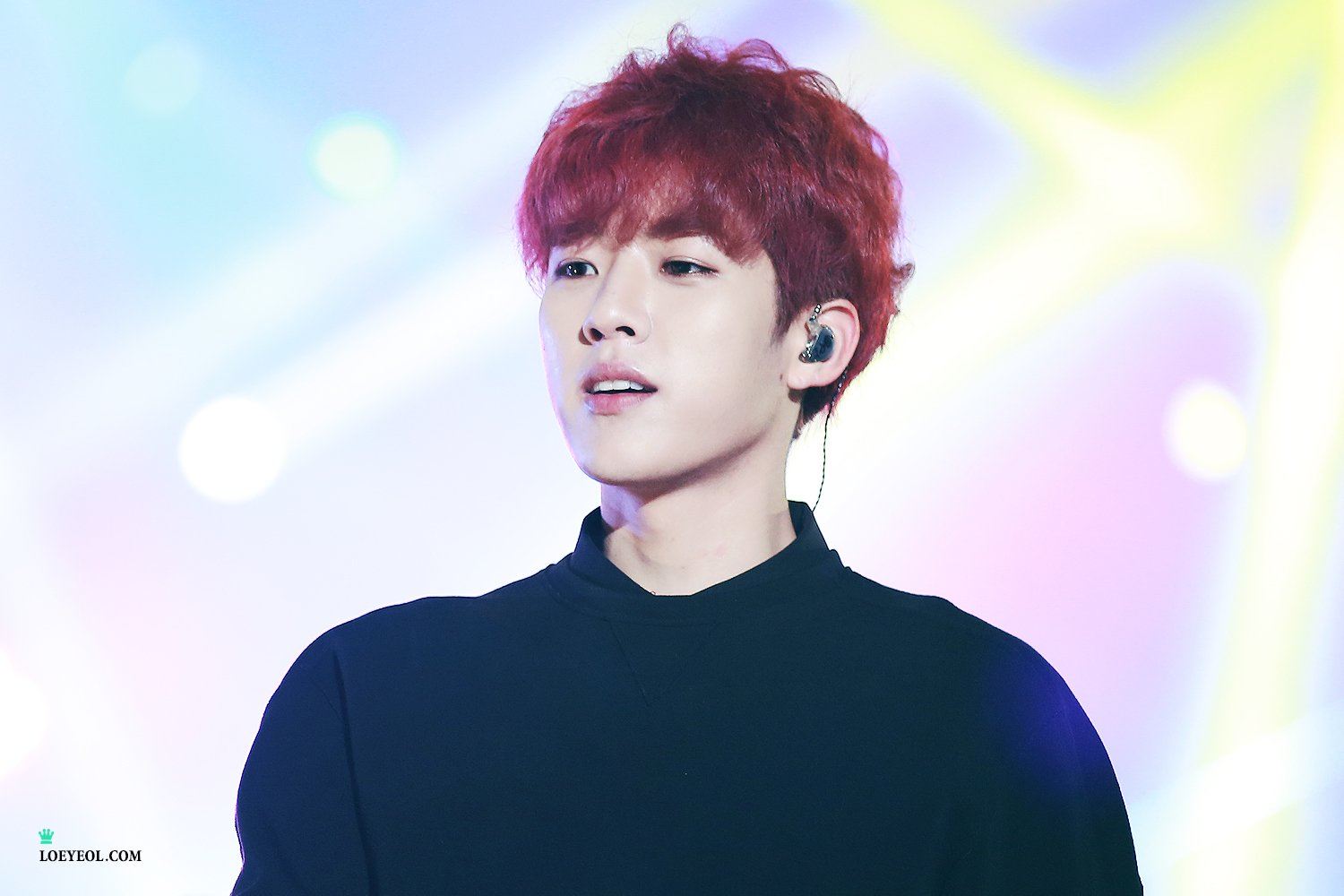 4. Song Joong Ki He says he washes his skin with milk every night before he goes to sleep, he also avoids heaters to prevent his skin from drying out.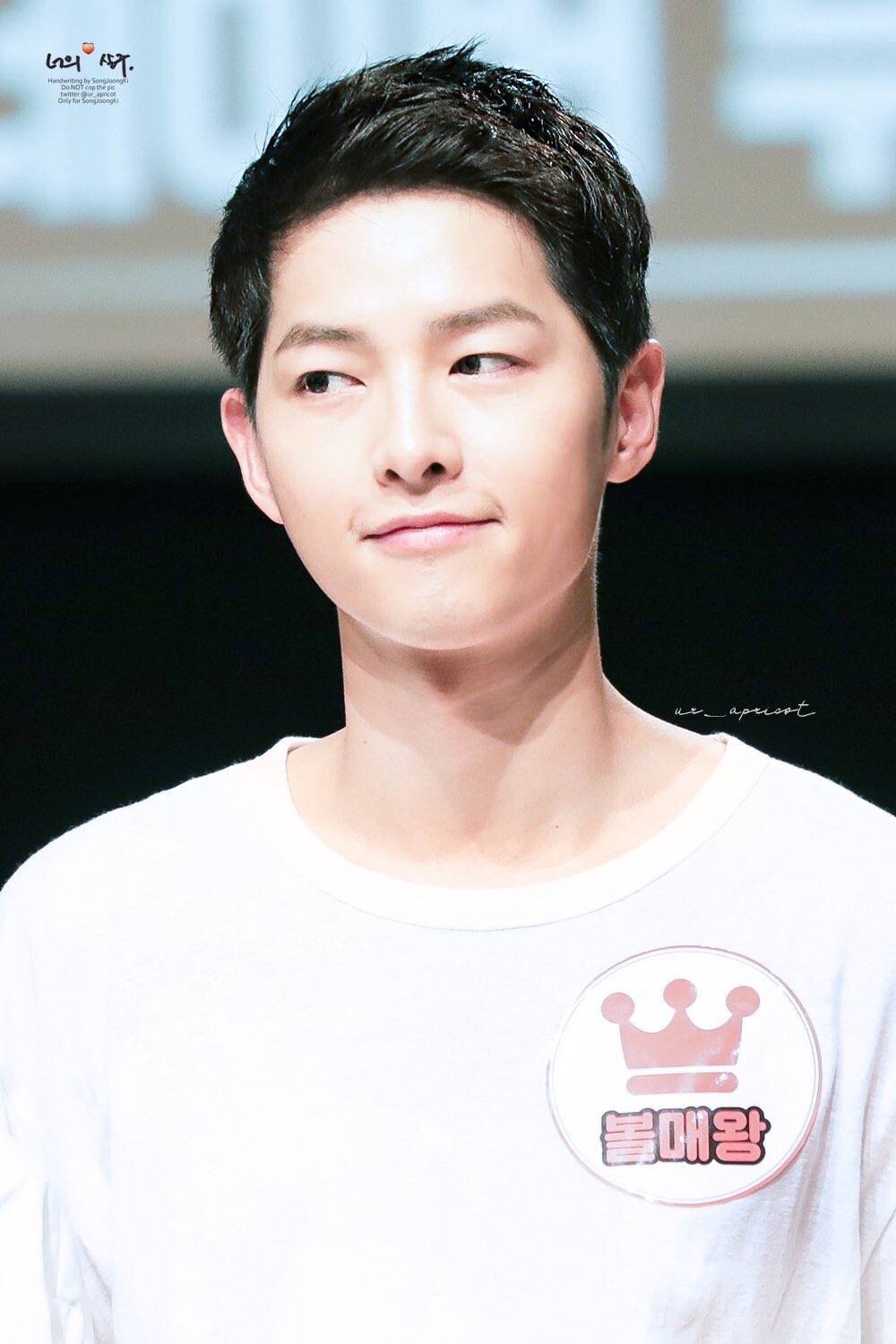 5. Girls' Generation SeohyunSeohyun applies a thin layer of facial oil right after she washes her face to trap moisture – but not enough to damage and clog pores.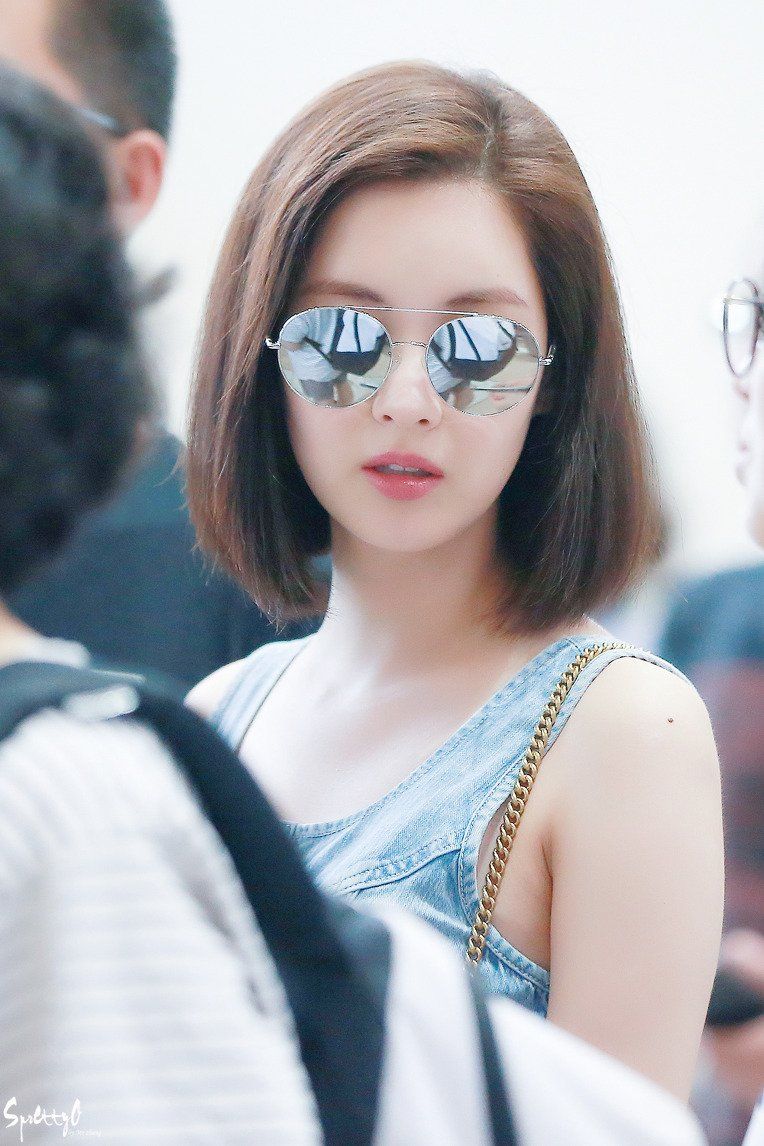 6. TWICE TzuyuTzuyu layers multiple face masks over her face "Phantom of the Opera" style in order to reap benefits from multiple kinds of masks. She uses these as a part of her daily routine!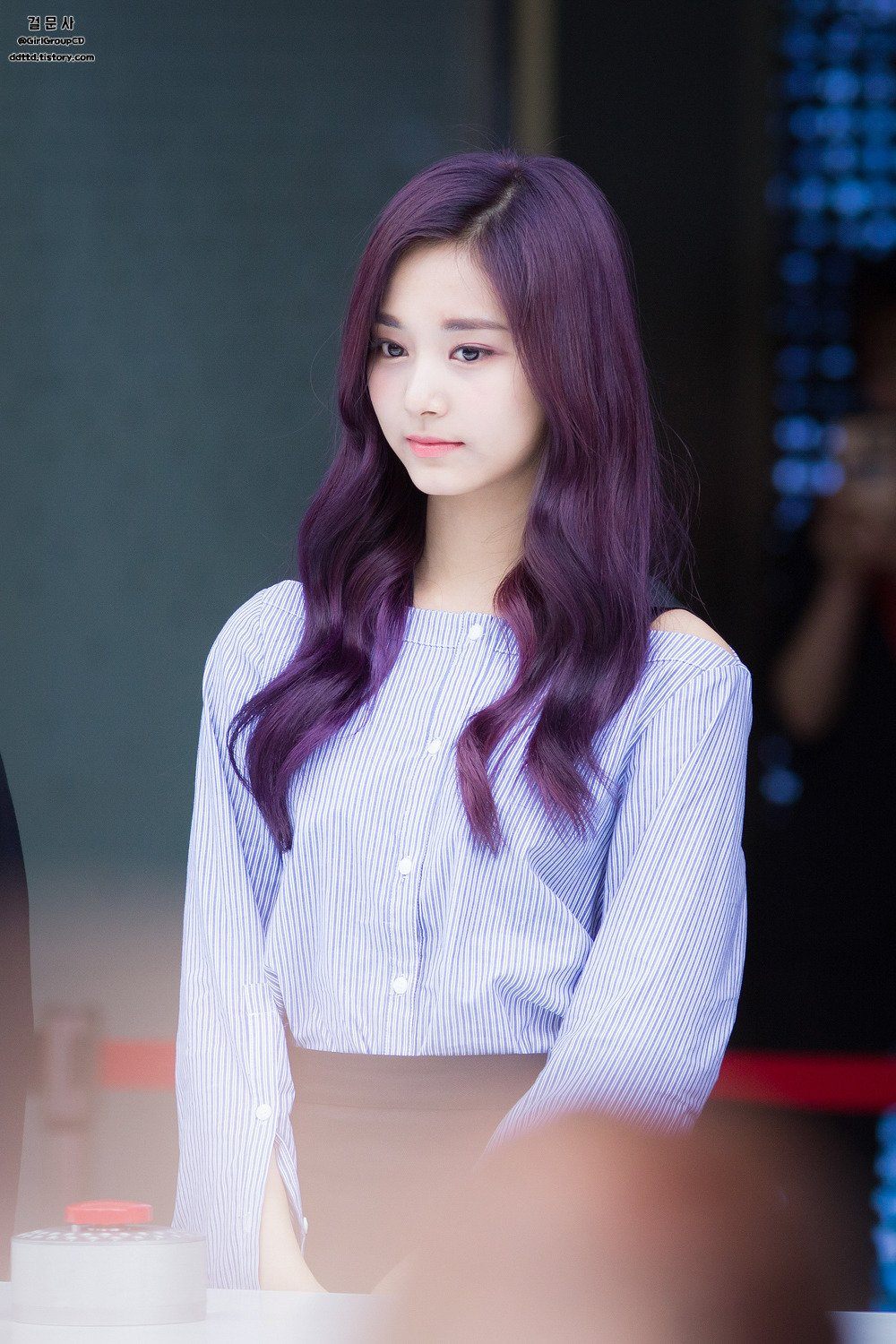 7. ASTRO EunwooEunwoo has a several step process for skin care that includes a water-based hydration mist, a cleanser, toner, and an overnight face care cream that keep his skin healthy and glowing!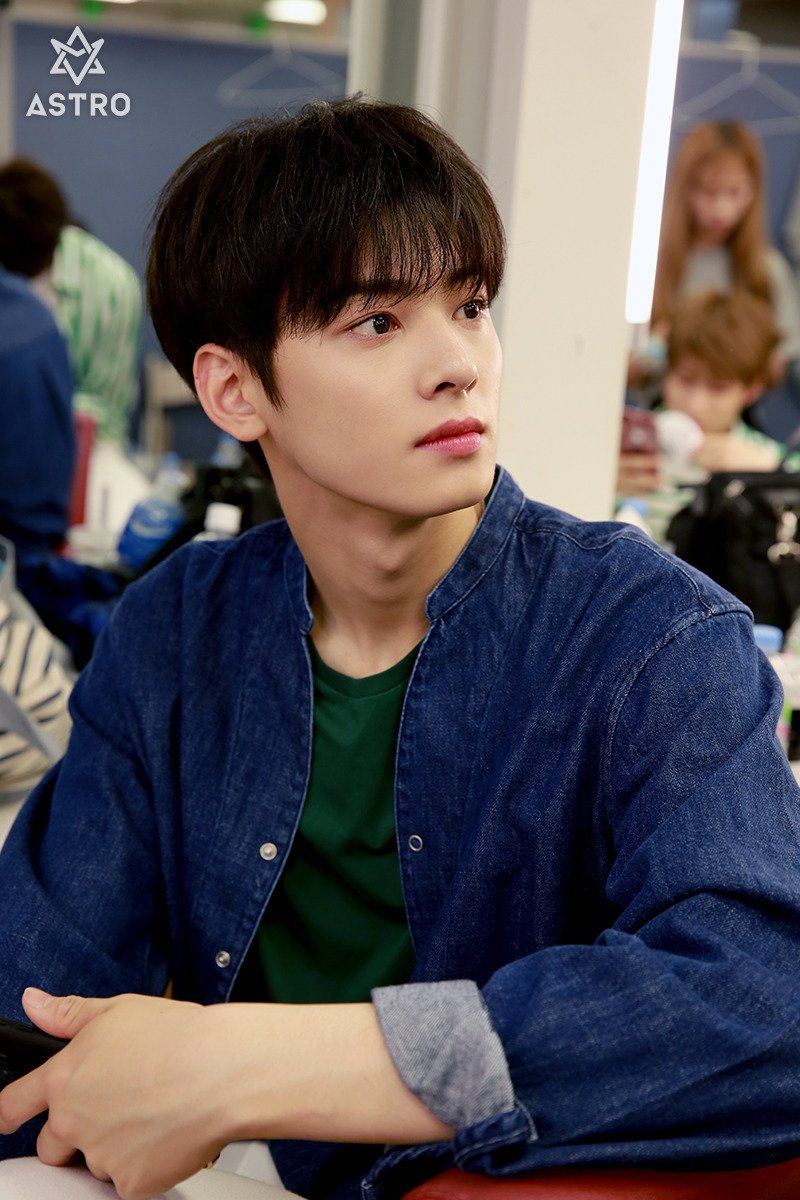 8.  

BTS V
"On the plane, I dampen cotton pads with toner and put on lotion twice as much."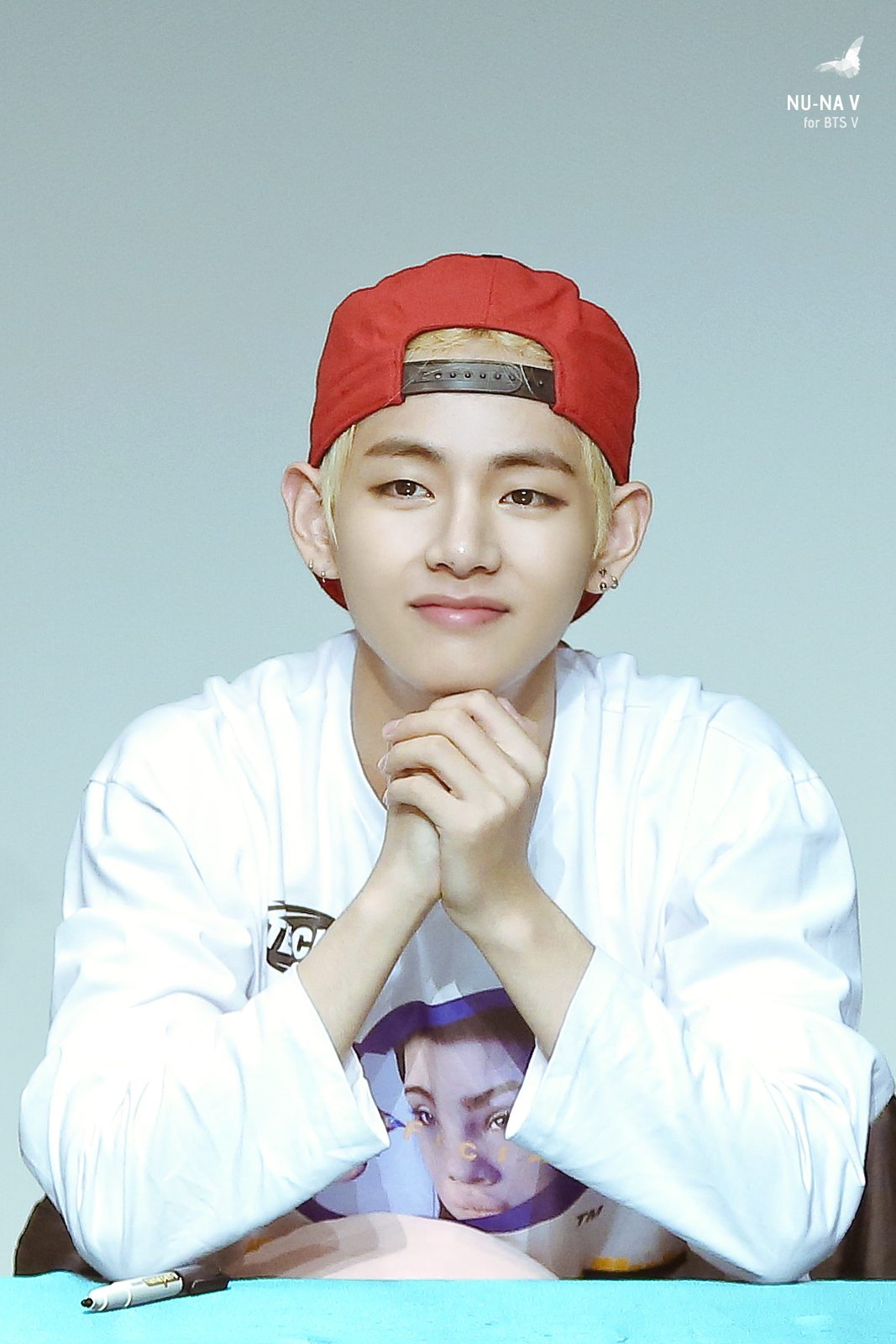 9. BTS J-Hope
"[In the morning, I use] toner and face cream. [At night, the steps are] toner, essence, acne care, lotion, cream."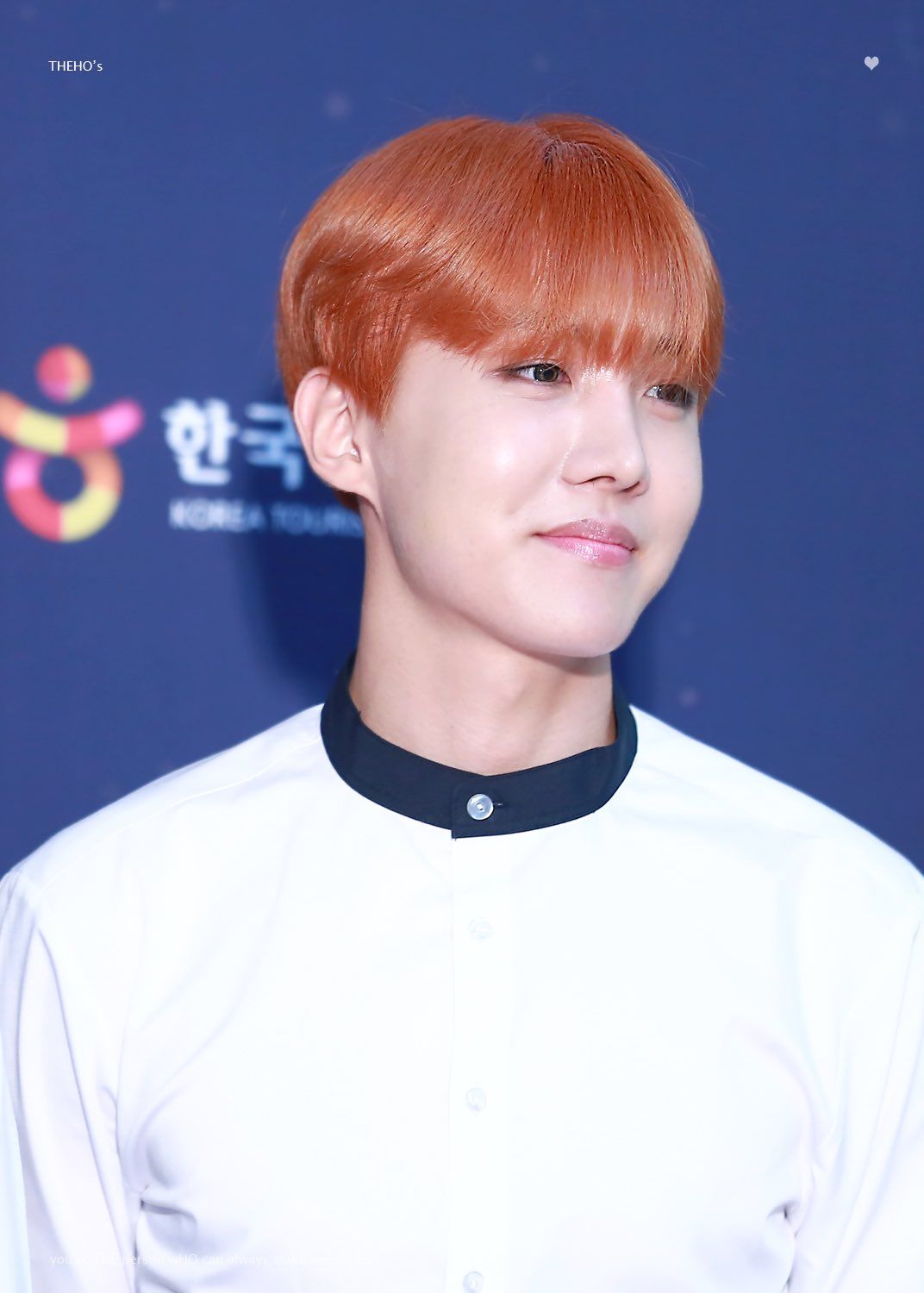 10.  BTS Rap Monster
He used skin care packs as well to avoid acne from harsh travel and makeup conditions.
"My favorite brand is Mediheal, and it has a variety of sheet masks you can choose from after a long day of work."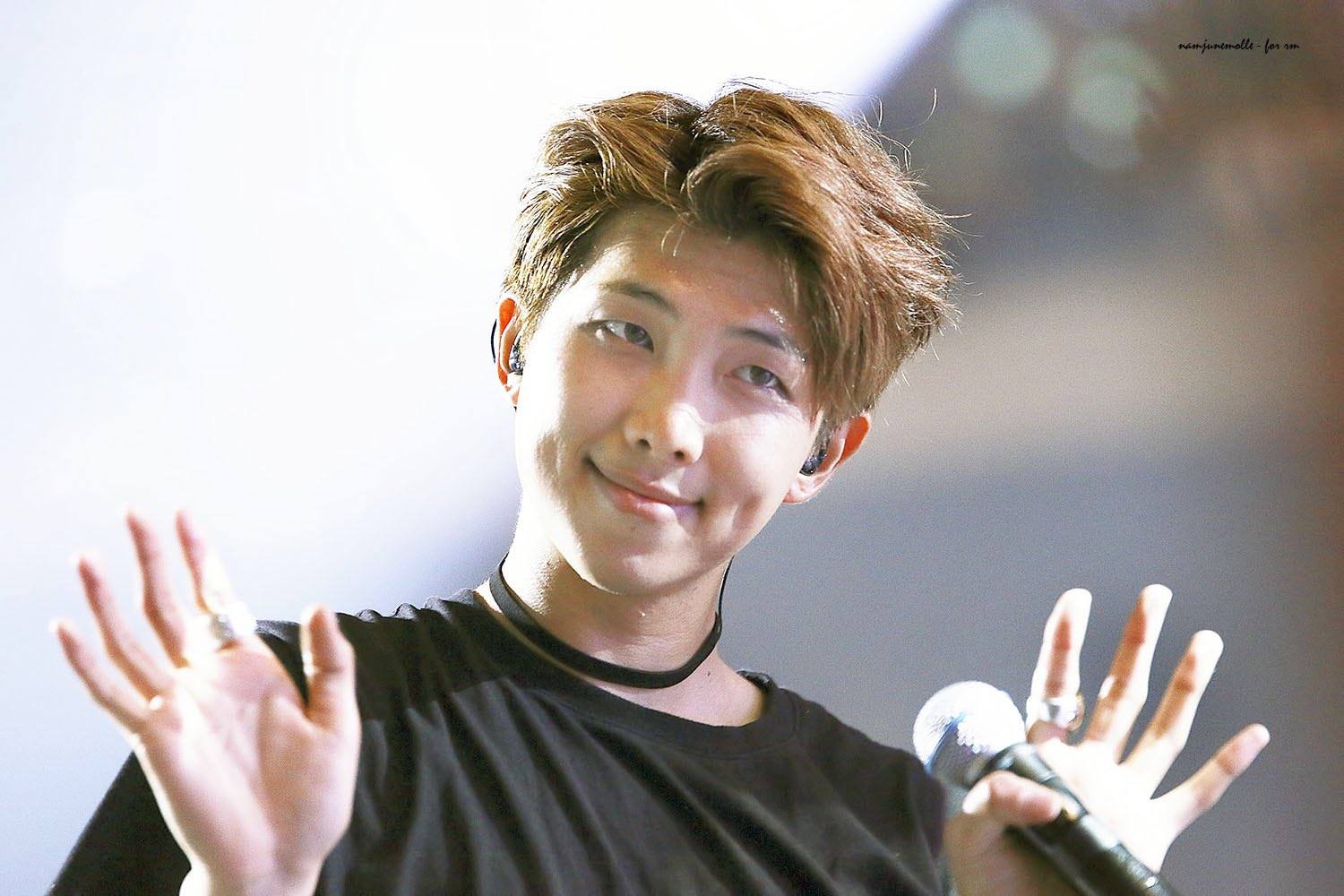 BONUS: Girls' Generation
Girls' Generation has advocated for years the importance of exfoliating! Using a solid exfoliant to give skin time to breathe is, what they say, the best way to keep skin healthy!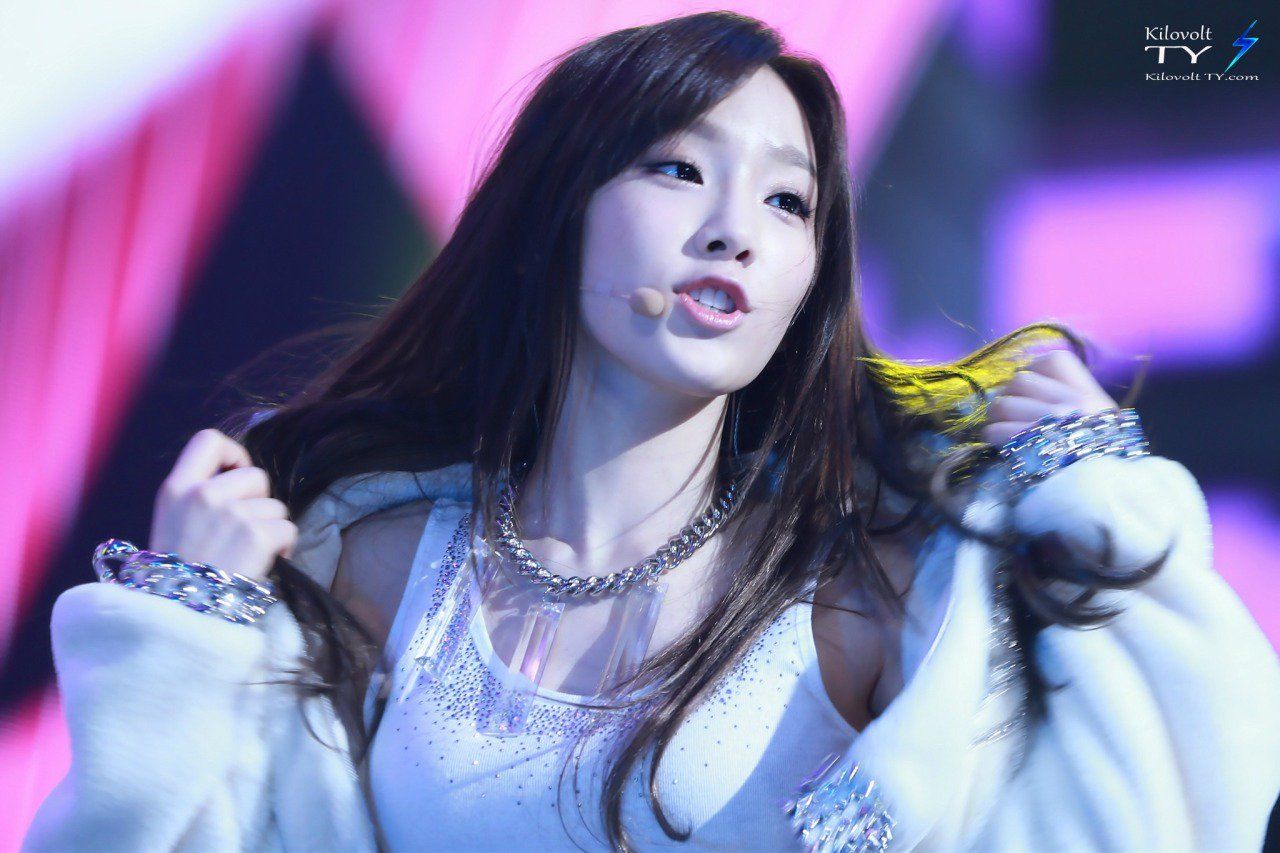 Source: Allure
Share This Post