10 Idols Who Become Awkward Around Each Other
1. PRISTIN's Nayoung & Kim Sohye
When Nayoung and Sohye were in I.O.I, they revealed they hadn't been able to get close. They tried to get closer by striking up conversations in the car, but it didn't work out too well.
But the two expressed that they genuinely wanted to become close, and promised to try their best!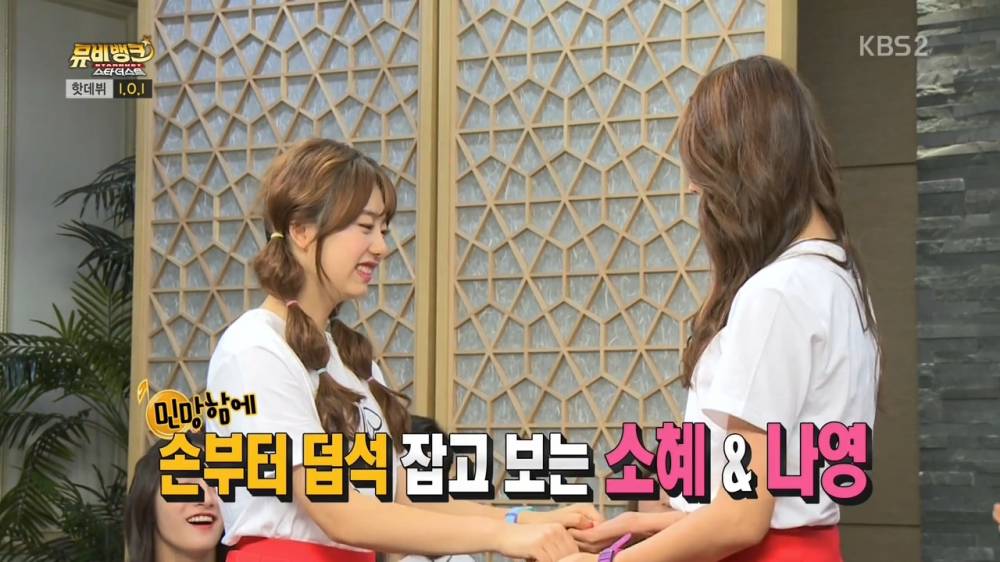 2. MAMAMOO's Wheein & Solar
When MAMAMOO recently starred on Idol Party, Wheein was asked to choose which member in their group was the most awkward person to eat a meal with.
She picked Solar, who then explained that it was because they've never hung out together outside of work.
"I've never met Wheein in an unofficial setting, so we've never really had the chance to talk much."

— MAMAMOO's Solar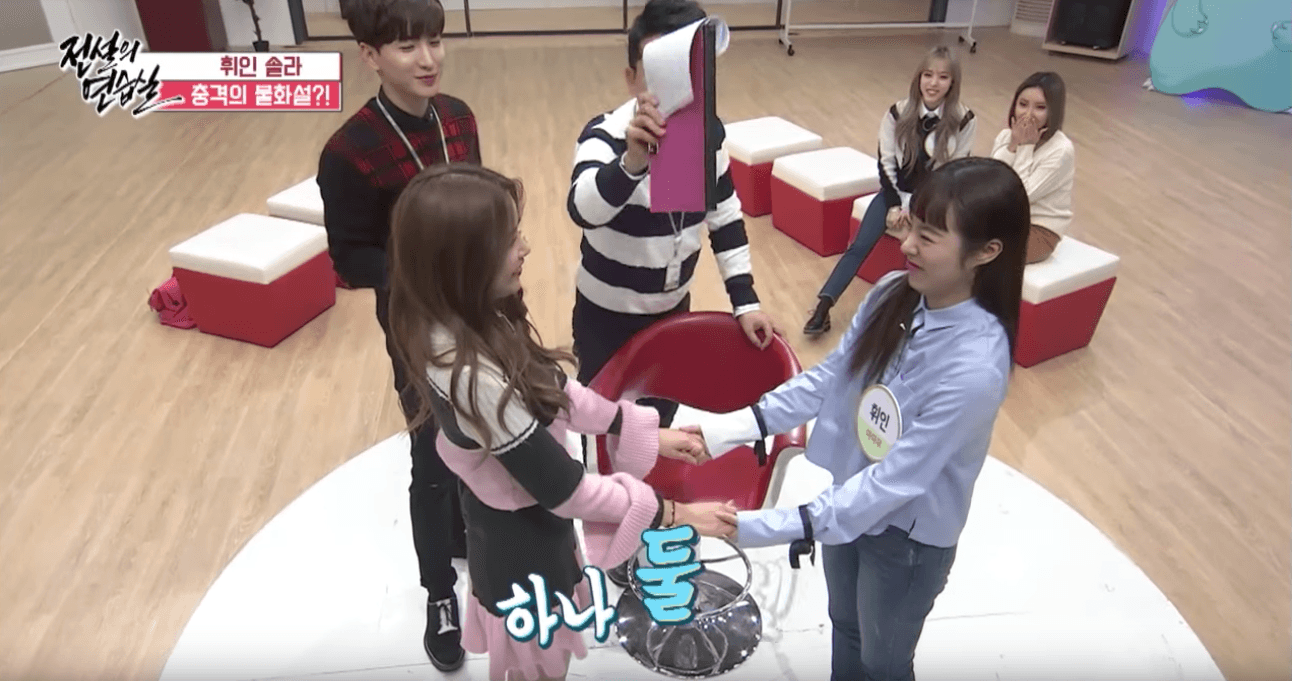 3. Lovelyz's Jiae & Miju
In Lovelyz's reality program, Lovelyz in Wonderland, the members had to choose one member they didn't want to room with.
Jiae and Miju ended up picking each other, not because they weren't friends, but rather because they never really had a chance to talk and get to know each other.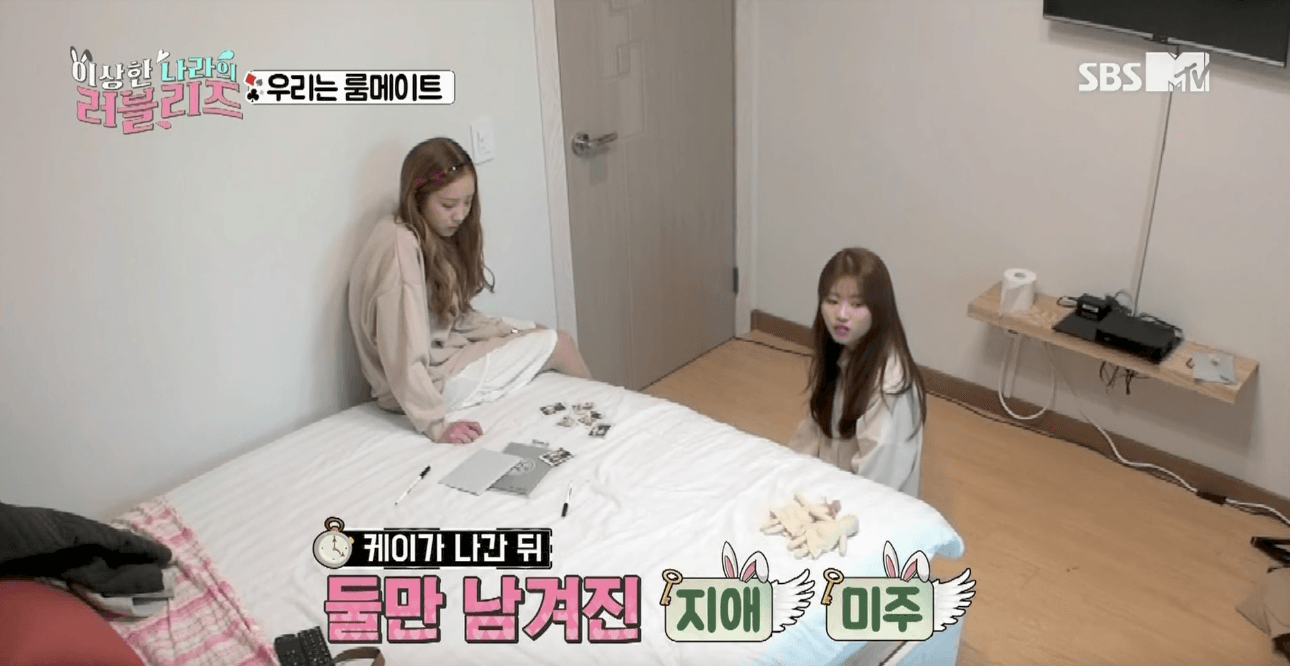 4. SEVENTEEN's Woozi & S.Coups
SEVENTEEN mentioned in a radio broadcast that Woozi and S.Coups were the most awkward around each other when they're alone.
S.Coups explained it's not because they're on bad terms, but rather because they spent so much time around each other that they didn't really have anything else to talk about.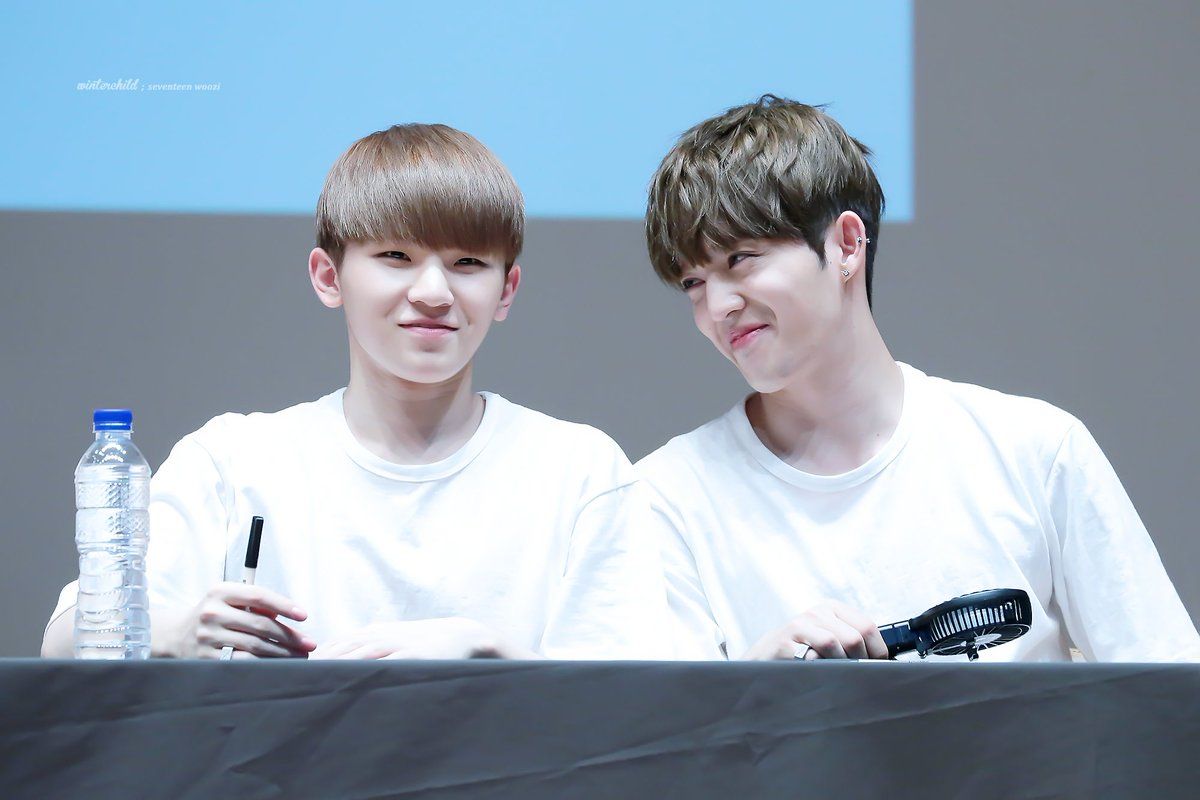 5. iKON's Bobby & Junhoe
On a recent episode of Oppa Thinking, the cast members thought Bobby and Junhoe were somewhat awkward around each other. Furthermore, it was revealed that Bobby didn't have Junhoe's number saved in his phone. Bobby explained, however, that it was only because he never needed it.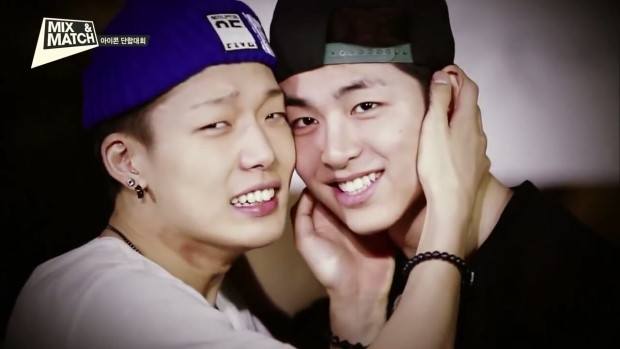 Share This Post