10 Korean Dramas You Need To Watch This September
If you're at a loss for what to watch this September, here are just a few suggestions of some of the hottest new K-Dramas that are premiering! 
1. While You Were Sleeping
This drama stars Suzy who plays a woman who can see awful things that will happen to people in the future through her dreams, and it's up to a prosecutor played by Lee Jong Suk to stop them from happening.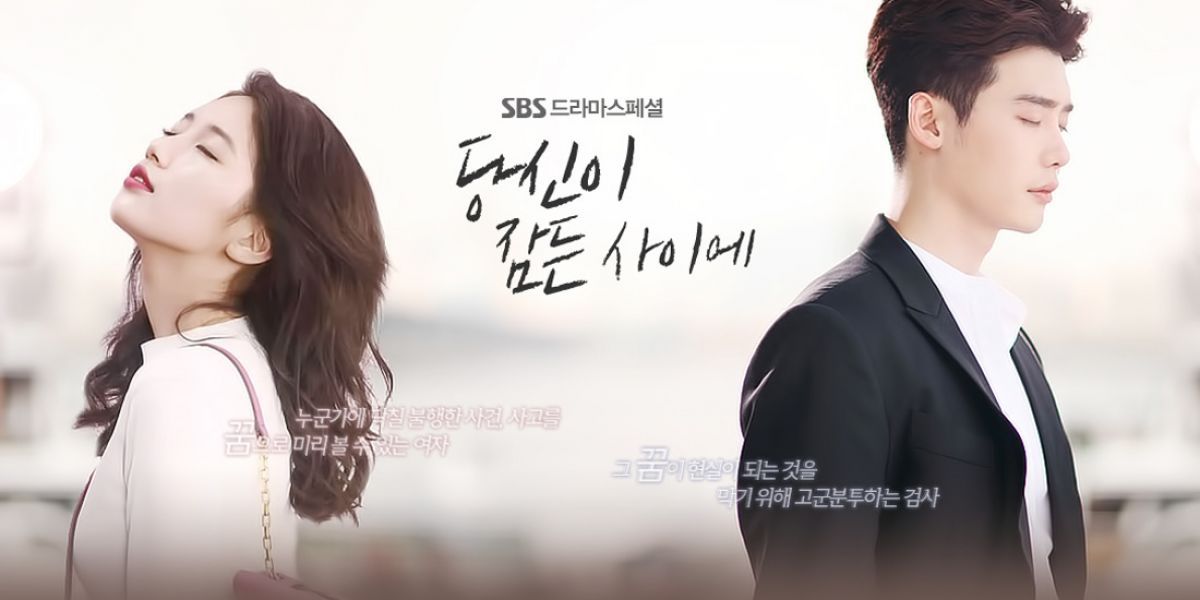 2. Hospital Ship
Hospital Ship is about doctors on a ship (surprise!) that travels to different rural villages. This romantic drama follows two doctors played by Kang Min Hyuk and Ha Ji Won.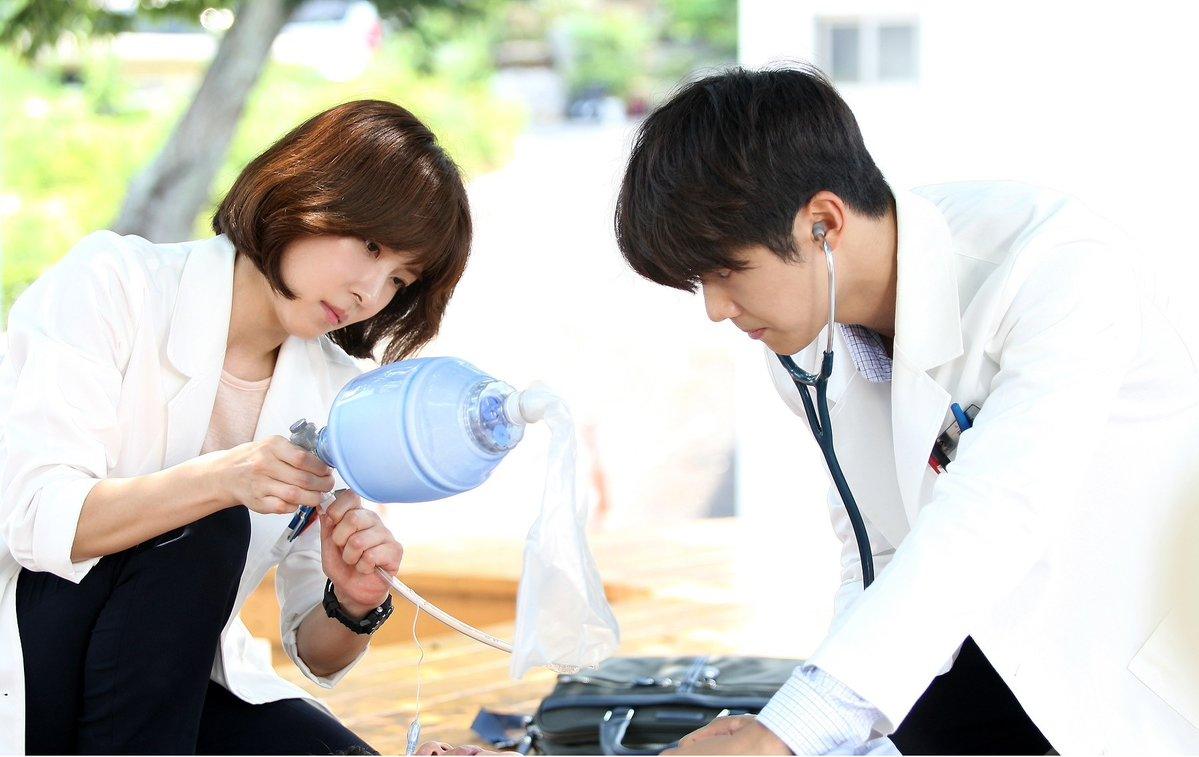 3. Criminal Minds
This is a Korean remake of the American show Criminal Minds and follows a team of FBI profilers. Perfect for any crime drama lover!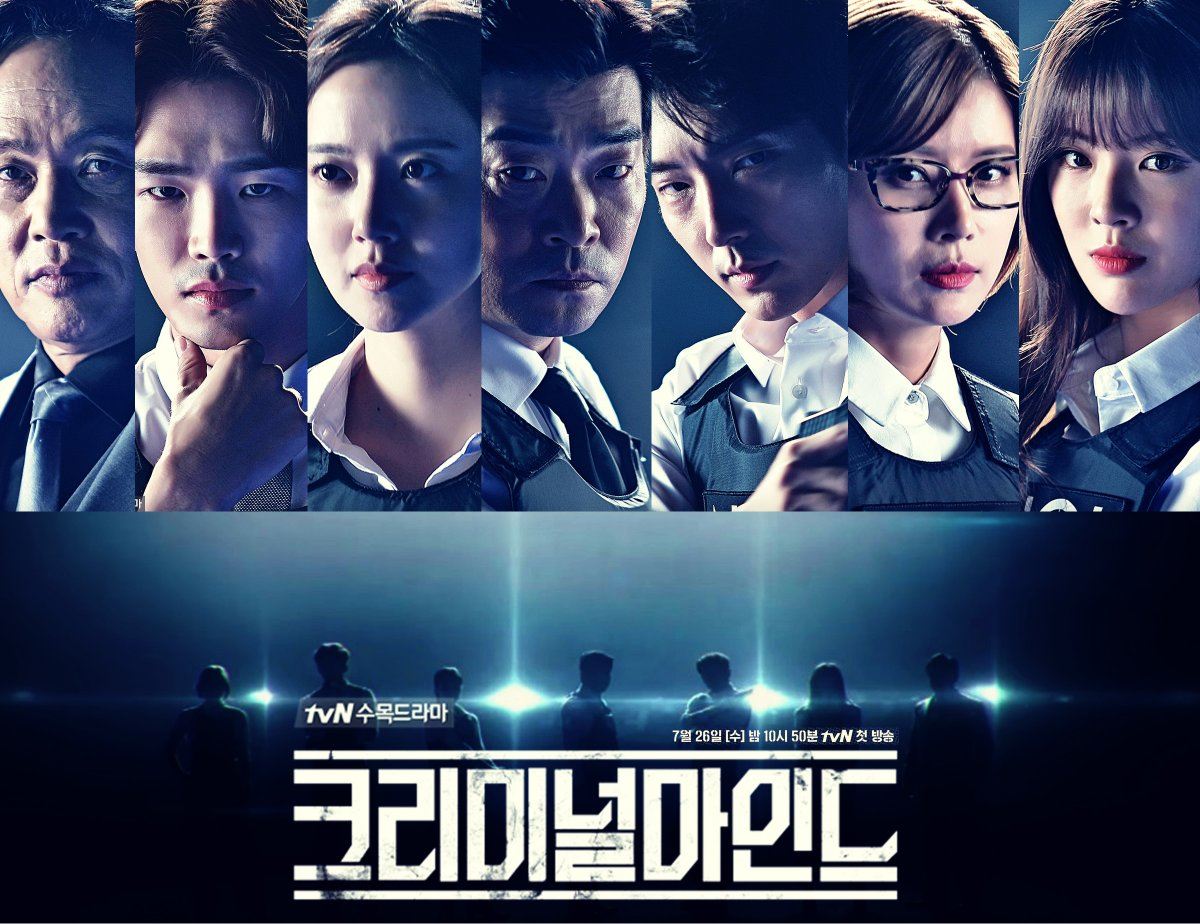 4. Temperature of Love
This romantic comedy is about an aspiring screenwriter who develops an online relationship with a chef. Their story will make you laugh and warm your heart!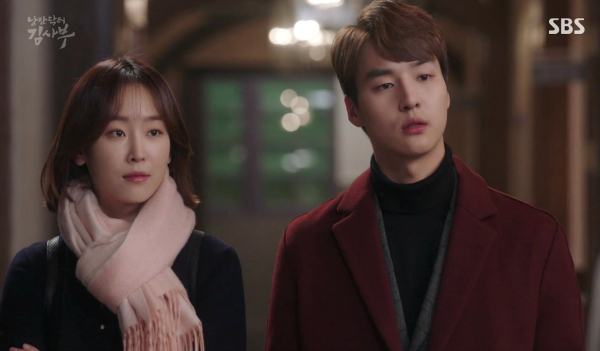 5. Lingerie Girls' Generation (Girls' Generation 1979)
This drama is based on a novel by the same name and follows a group of teenagers growing up in the 1970s. The story kicks into gear when a girl from Seoul transfers to the rural town and is forced out of her comfort zone.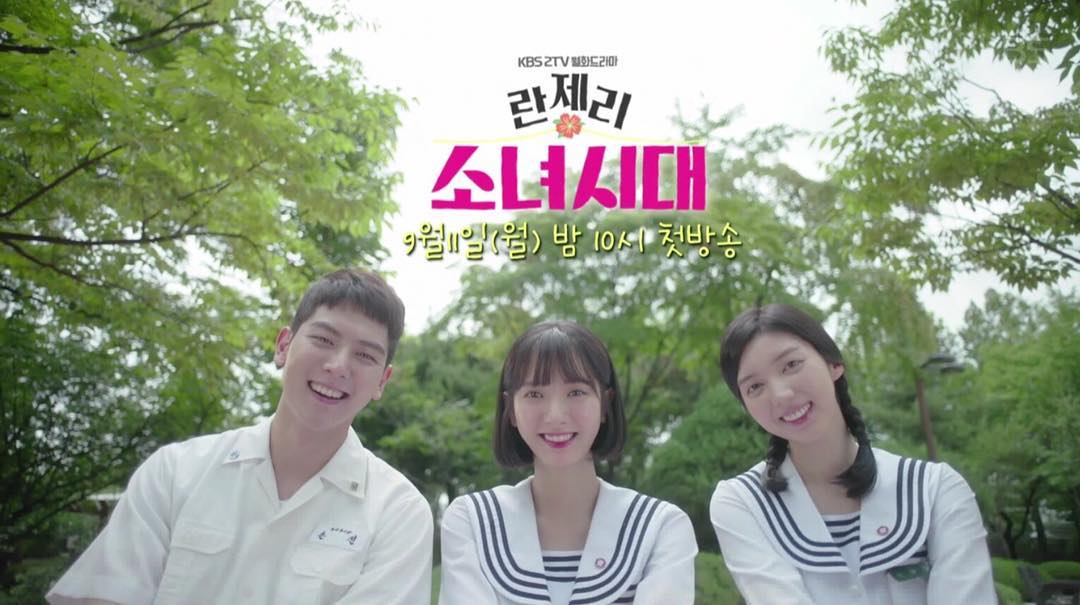 6. Age of Youth 2
This drama is perfect for anyone who loves coming of age stories. Age of Youth 2 follows the friendships and relationships of 5 college girls who live together.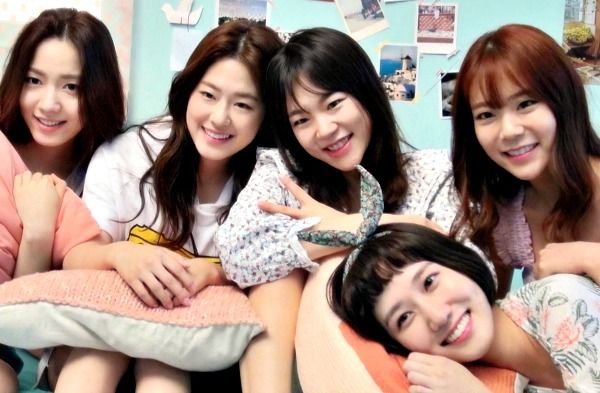 7. 20th Century Boy and Girl
This awesome drama follows the friendship and love-lives of three 35-year-old women throughout their entire lives. Definitely a must-watch!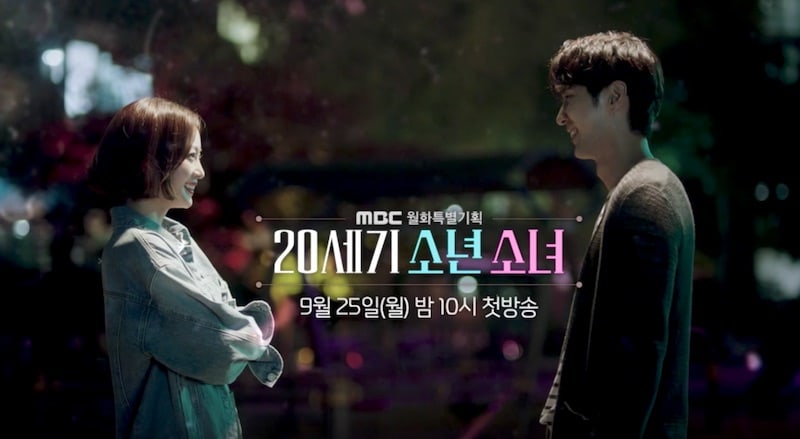 8. Live Up To Your Name
If you're tired of typical medical dramas, this one is definitely for you! In this drama, a Joseon doctor who practices acupuncture travels to the present and meets another doctor who only believes in Western medicine.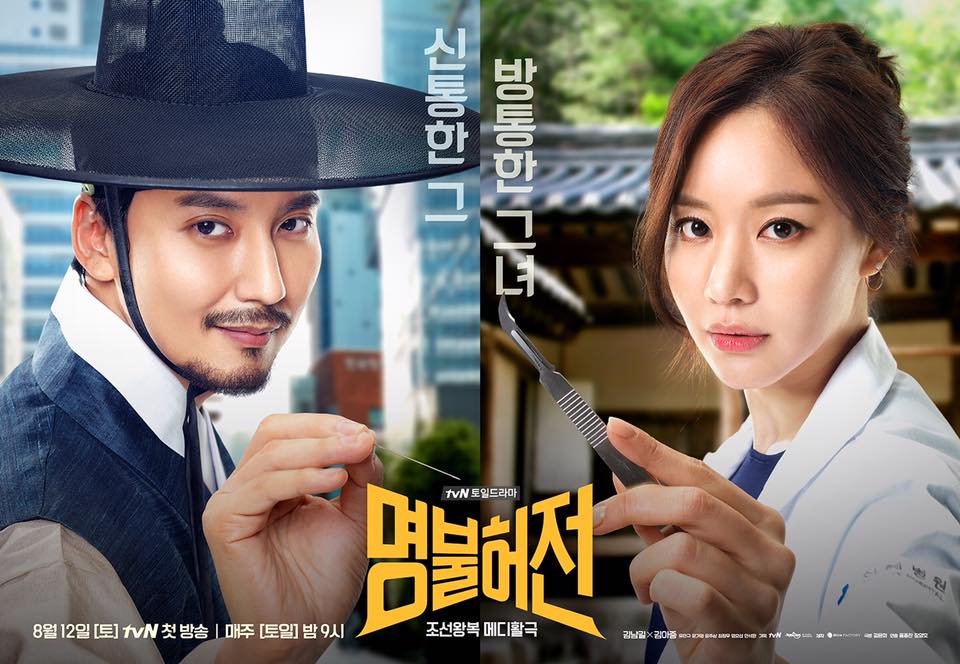 9. Argon
Kim Joo Hyuk plays a reporter and leader of an investigative reporting team called Argon. He is tasked with training a reporter (Chun Woo Hee) assigned to work with him and the drama follows her struggles to maintain her job and growth as a reporter.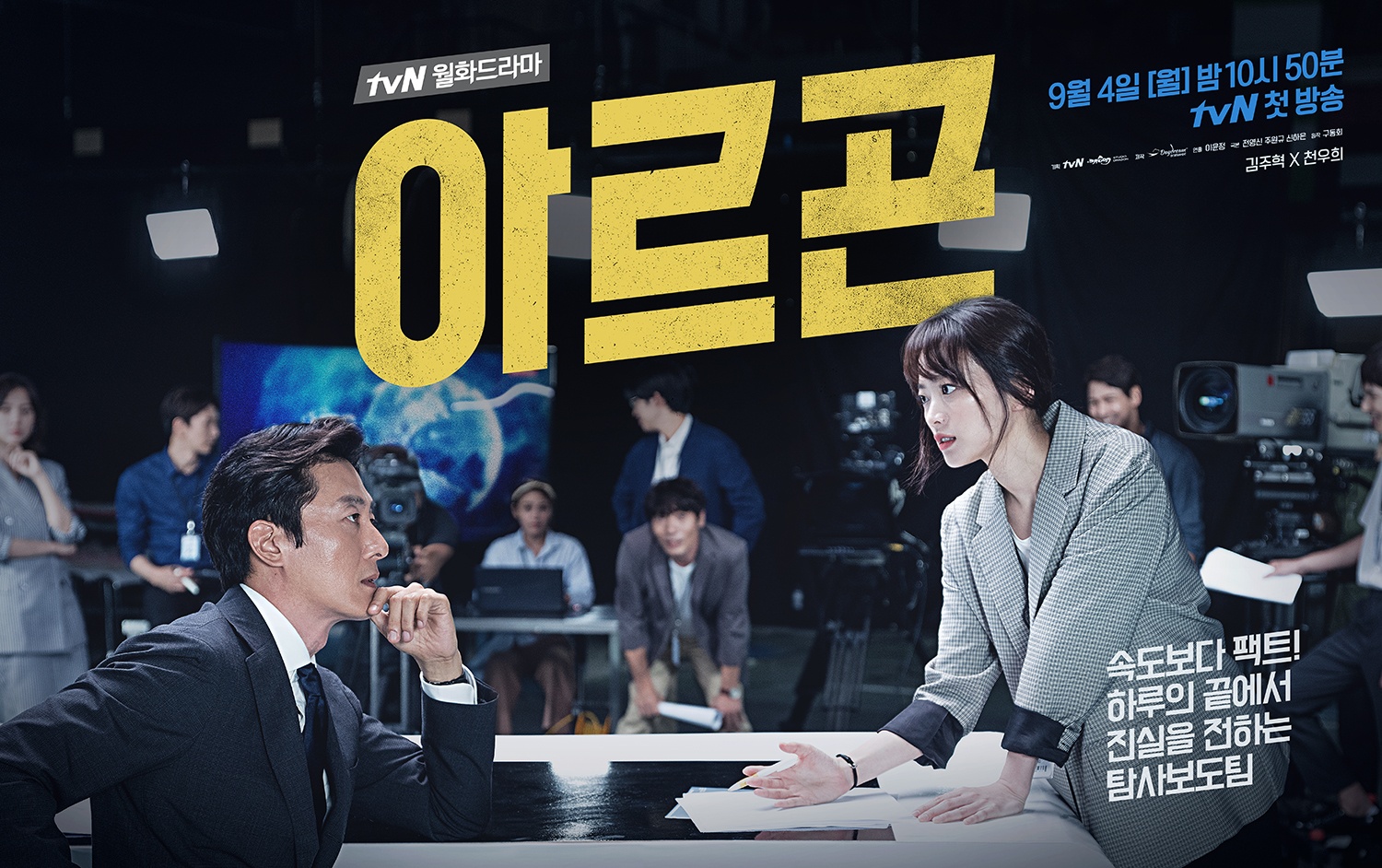 10. Manhole
In this drama, the main character discovers a way to time travel to the past. He uses this newfound ability to stop his long time friend's wedding because he has feelings for her.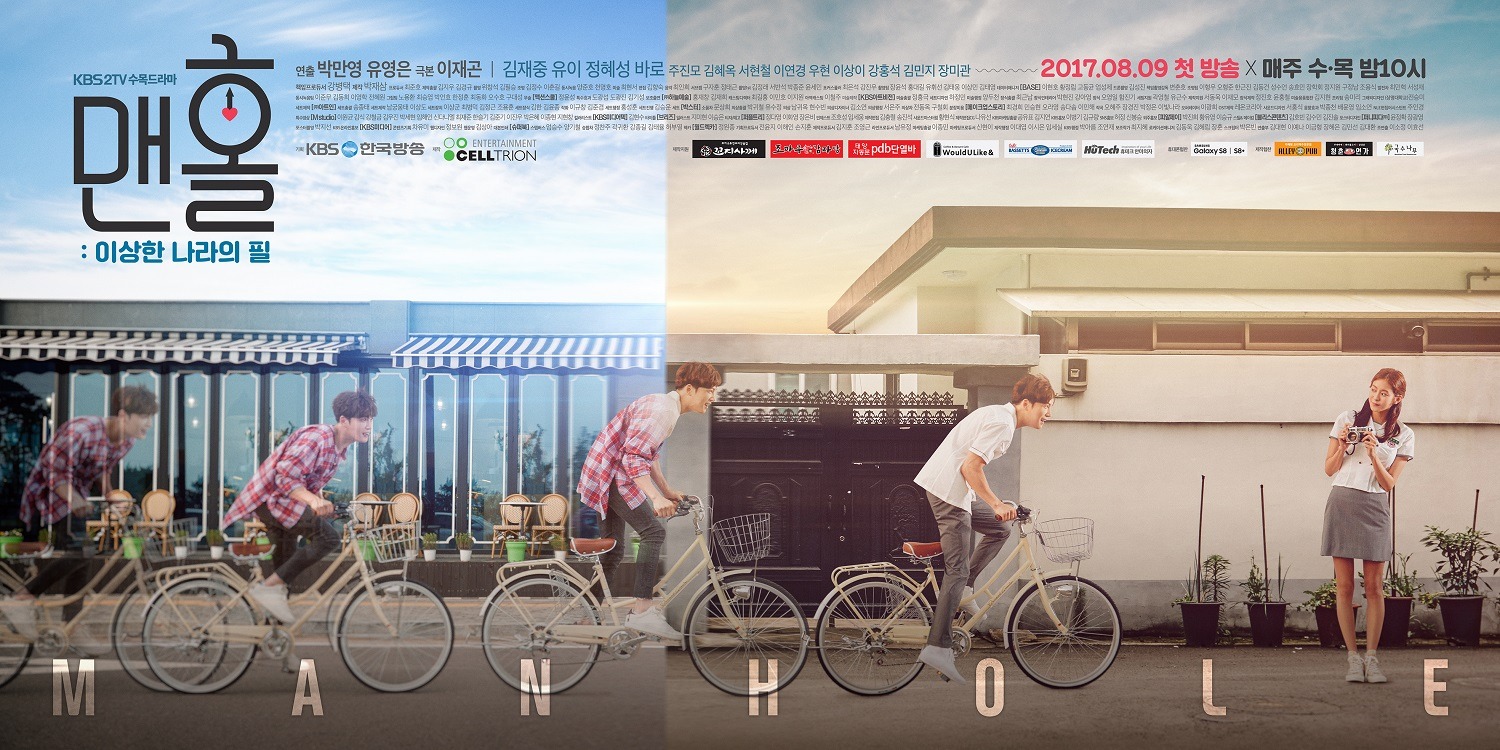 Share This Post