10 K-Pop Celebs That You Had No Idea Were Family
They're actually part of the same family!
1. Kang Dong Won
an
d
Gong Yoo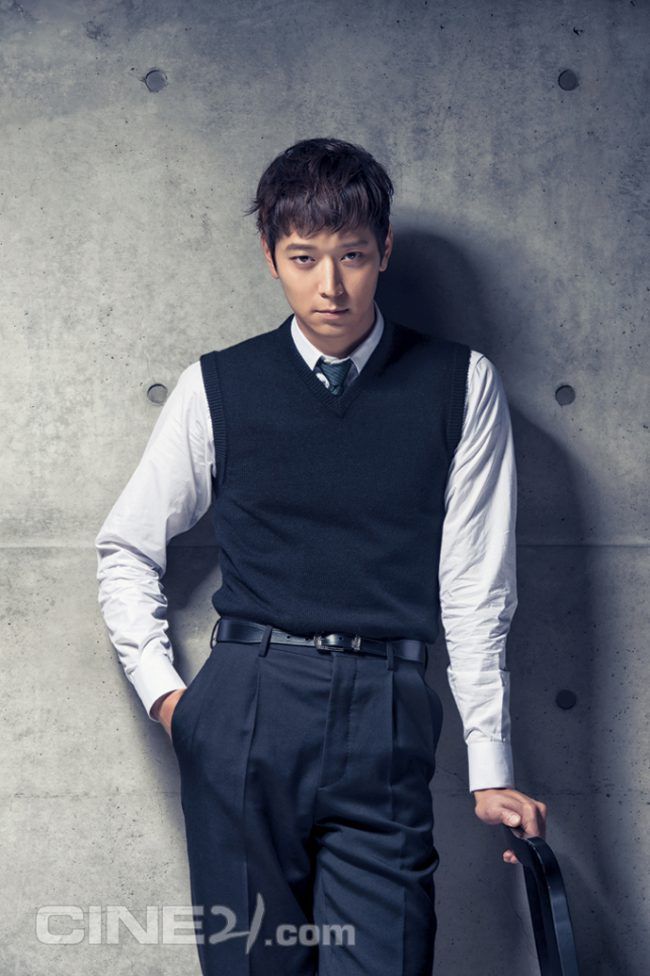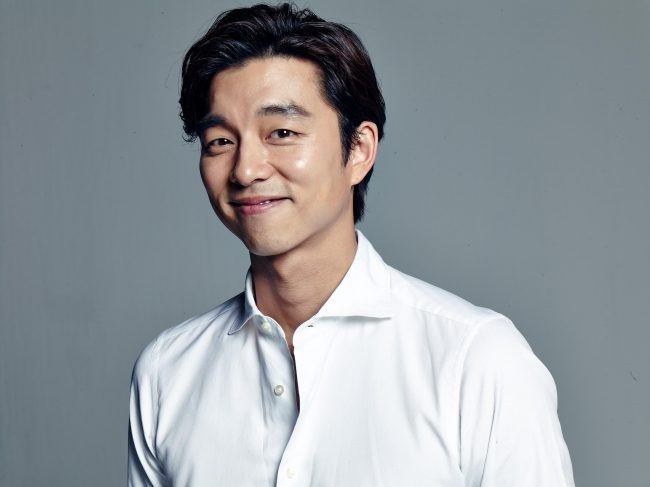 Both Kang Dong Won's and Gong Yoo's grandfathers were known to be very close childhood friends. Their children were eventually arranged to marry each other, and therefore the two became related by marriage! It was revealed that both actors support each other and are quite close.
2. Kwon Yool
a
nd
Choi Myung Gil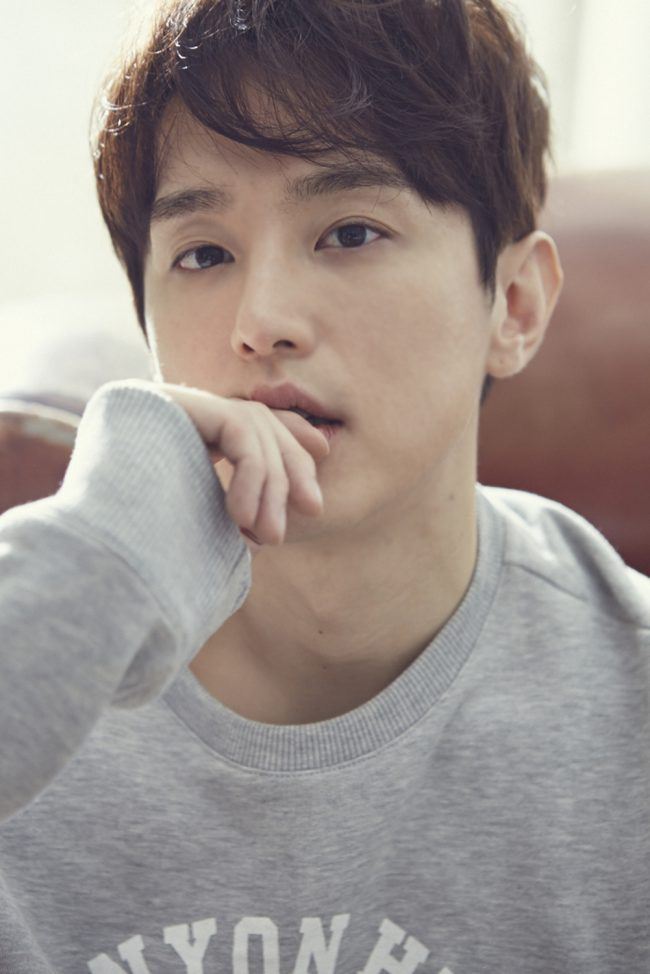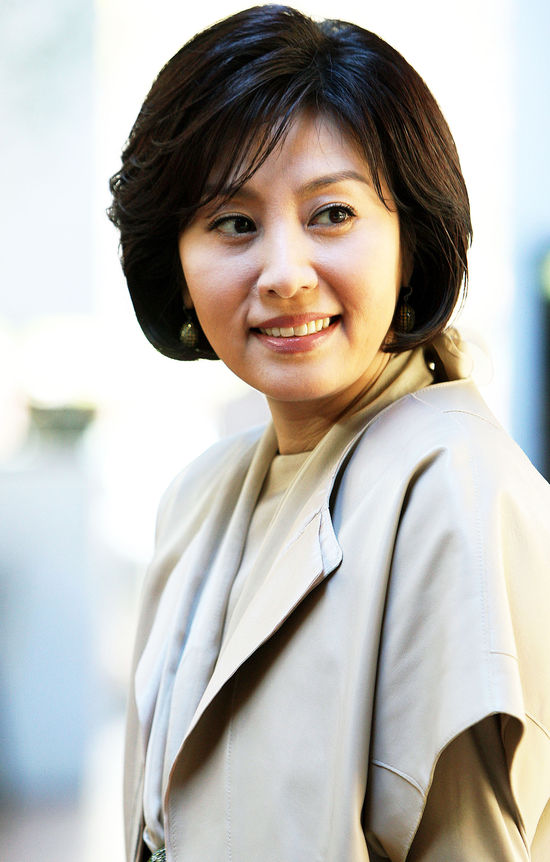 Actress Choi Myung Gil is the older sister of actor Kwon Yool's mother, making Kwon Yool her nephew. Kwon Yool apparently dreamed of becoming an actor after watching his aunt on television. Once he debuted, he hid his familial relation to Choi Myung Gil for 6 years before revealing it to the public in 2013, as he did not want it to affect his career.
3. H

an Hye Jin
a
nd
Kim Kang Woo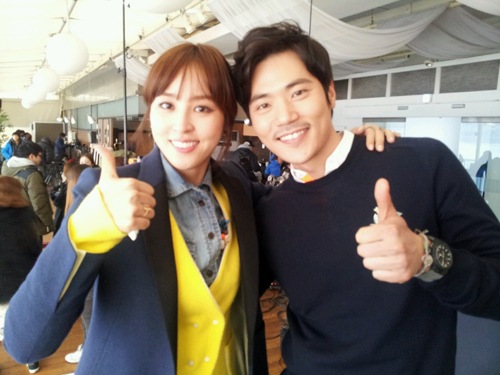 Actress Han Hye Jin married Korean soccer player, Ki Sung Yueng. Her older sister, Han Mu Young, married actor Kim Kang Woo, while her oldest sister Han Ga Young married star chef, Cho Jae Bum. Han Hye Jin seems to have familial ties in the entertainment, sport, and culinary industries!
Kim Kang Woo is very close to his sister-in-law, Han Hye Jin, and even gives her professional advice in regards to acting. He was even the chief mourner at her father's funeral.
4. Yoo Heeyeol
an
d
Shin Bora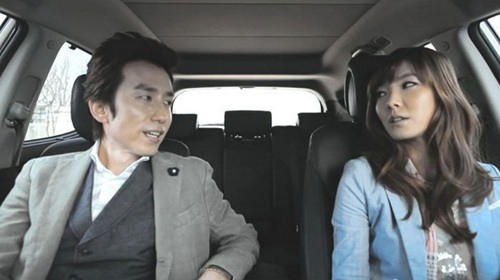 Both Yoo Heeyeol and Shin Bora are second cousins. They did not know they were related until Yoo Heeyeol was actively performing with "Toy" from his 7th album, Da Capo, when Shin Bora's mother finally told her of their relation.
5. Girls Generation's Yuri and model Vivian Cha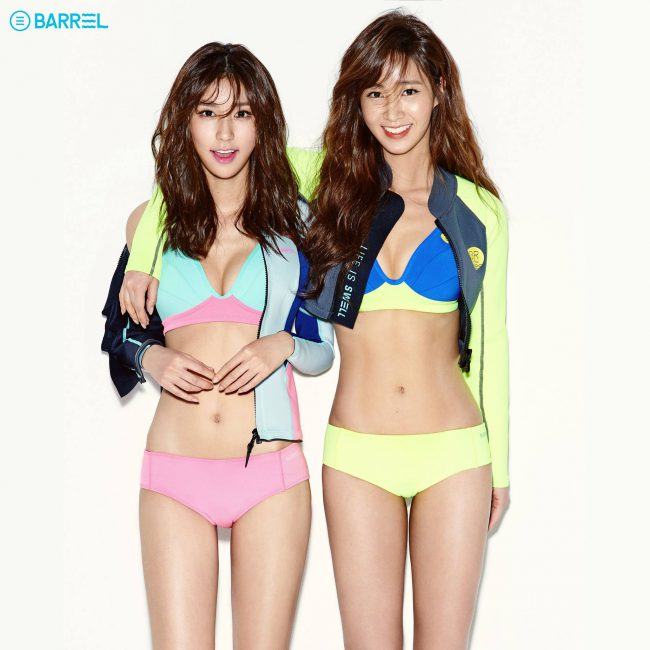 Girls Generation's Yuri and South Korean fashion model Vivian Cha are cousins. They even participated in a photoshoot together for BARREL.
6. Yook Joongwan and Yook Sungjae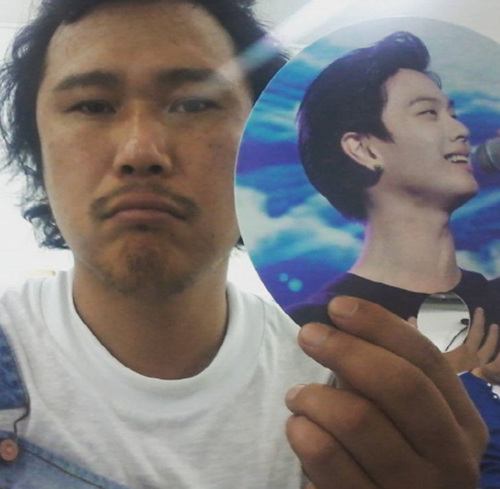 "Yook" is a very rare Korean last name, and it is widely known that people with last name "Yook" are related. BTOB's Yook Sungjae stated that he was really intrigued to see another celebrity with the last name "Yook." Naturally, they reached out to each other and found out that Yook Joongwan and Yook Sungjae's father are collateral relatives, and that they are from the same generation. In other words, Yook Joongwan is the same age as Yook Sungjae's father!
7. Lee Jang Woo and Hwanhee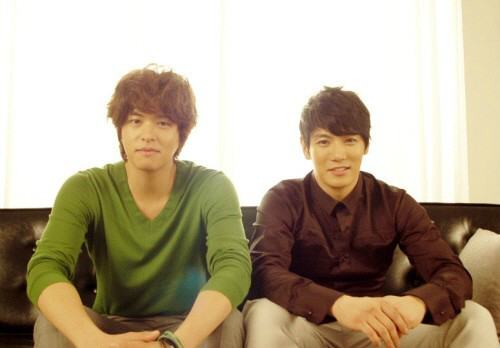 Actor Lee Jang Woo and Fly to the Sky's Hwanhee are cousins. The two have appeared together on We Got Married and The Law of the Jungle and have shown their familial closeness on the shows.
Do you know of any other celebrities who are related?
Share This Post