10 K-Pop Fandom Names That Got Mixed Reactions From Fans
#10 made a lot of people upset!
K-Pop groups spend a long time thinking about a cute nickname to give to their fans, after all, every group has one. Although, do all of them go well with the fans' opinions? While each name has a special, heartfelt meaning, sometimes fans weren't too enthusiastic. These 10 fandom names are just some that received mixed reactions when announced.
1. Fineapple
APRIL's fandom name comes from a combo of of fine (good) and apple (a cute shortened version of APRIL).
English speakers just find this name a little silly. To them, it sounds like a dad joke or a bad pick-up line. Many still find it cute, though.
2. BABY
B.A.P.'s fandom name is actually an acronym for "Baby Always Behind You", signifying that the fans will always be there to cheer B.A.P. on.
This one isn't that bad, until you're with another K-Pop fan and say "I'm a BABY." It just made people think of an actual baby instead of the term of endearment.
3. VROCCOLI
VROMANCE's fandom name comes from the fact that broccoli has 5 benefits, one being that it provides energy. VROMANCE can provide VROCCOLI with energy by singing and VROCCOLI can give VROMANCE energy by cheering.
With V and B being the same sound in Korean, yes, this fandom's name is quite literally "broccoli". Some people found the meaning to be a bit of a stretch and felt weird being named after a vegetable, but eventually began to grow fond of it.
4. Hottest
Not only does 2PM's fandom name signify that their fans are the "hottest", it also comes from the idea that 2p.m. is the hottest time of the day.
This name is another one that doesn't quite sound right when you say "I'm a Hottest." It's just a word that sounds kind of weird when used for a group of people.
5. Ki-Ling
Weki Meki's fandom name comes from the "Ki" in Weki Meki and "Ling" from "Darling". It could also be "key ring" as Weki Meki asks fans to be like a key ring to them, always together.
Not much is wrong with this name, in fact, it's incredibly cute. The only complaint from some fans is that it sounds like the word "killing".
6. E.L.F.
Super Junior's fandom name is an acronym for "Ever Lasting Friends", which Super Junior hopes fans will be to them.
While Koreans do acknowledge that Christmas elves are a thing, many think more about fairies when faced with the word elf. Even the words for elf and fairy in Korean are the same. However, international fans couldn't get over the fact that they would be similar to the jolly Christmas elves.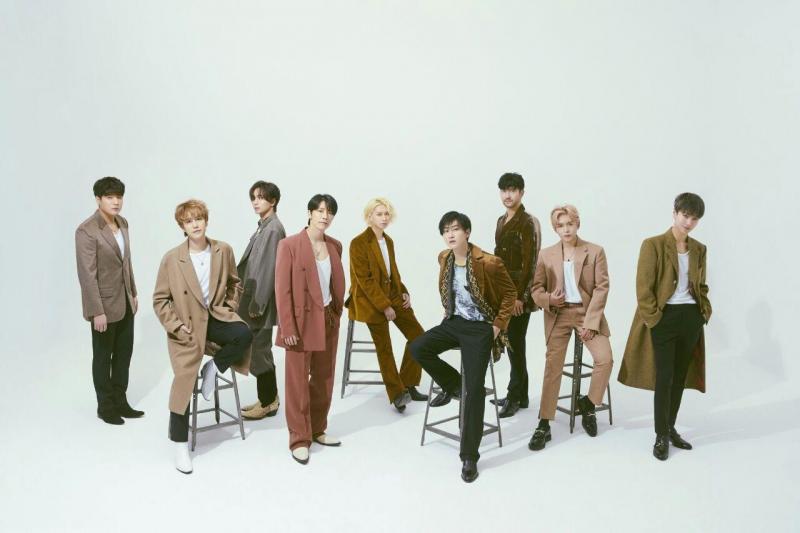 7. Playgirlz/boyz
After School's fandom name was chosen by fans from a list of suggestions and is also a title of a track on their first mini-album.
This name had innocent intentions, but people associated the name with the adult magazine, Playboy (and the lesser famous Playgirl). Some also had an issue with the name being gender-specific.
8. MOA
TXT's fandom name is an acronym for "Moments of Alwaysness". "Moa" could also mean "gather" in Korean, as the TXT Twitter account tweeted: "TOMORROW X TOGETHER and fans moa pieces of each other's dreams to complete one dream."
International fans found the word "alwaysness" to sound very weird and almost too cheesy. Not to mention, a few pointed out that a Moa is an extinct bird from New Zealand. However, the "gather" definition is very well loved by all.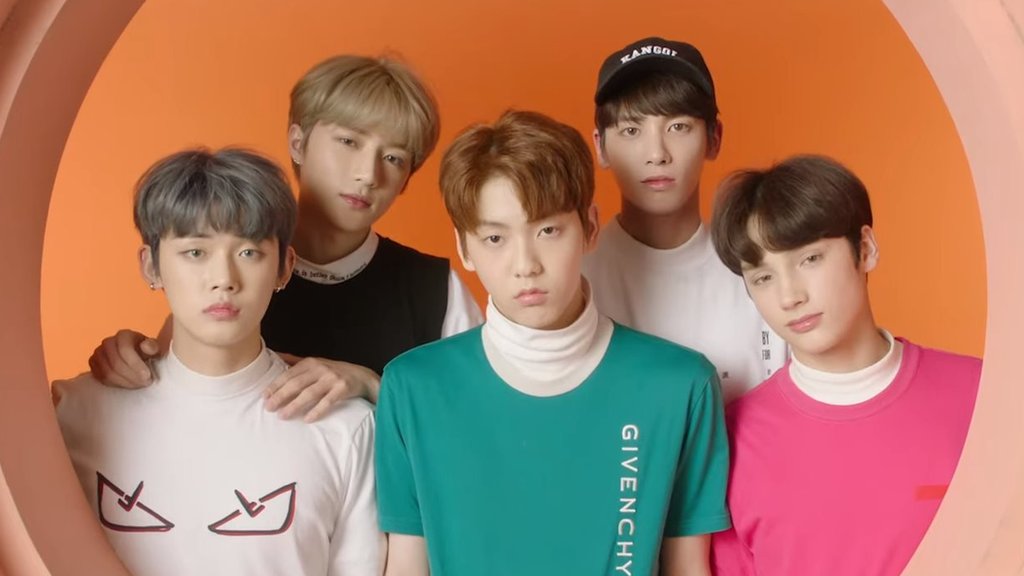 9. Kiss Me
If U-Kiss asked "who should I kiss", fans will shout back "Kiss Me".
While many fans would probably love a kiss from these handsome idols, some thought the intention was a little odd and uncomfortable.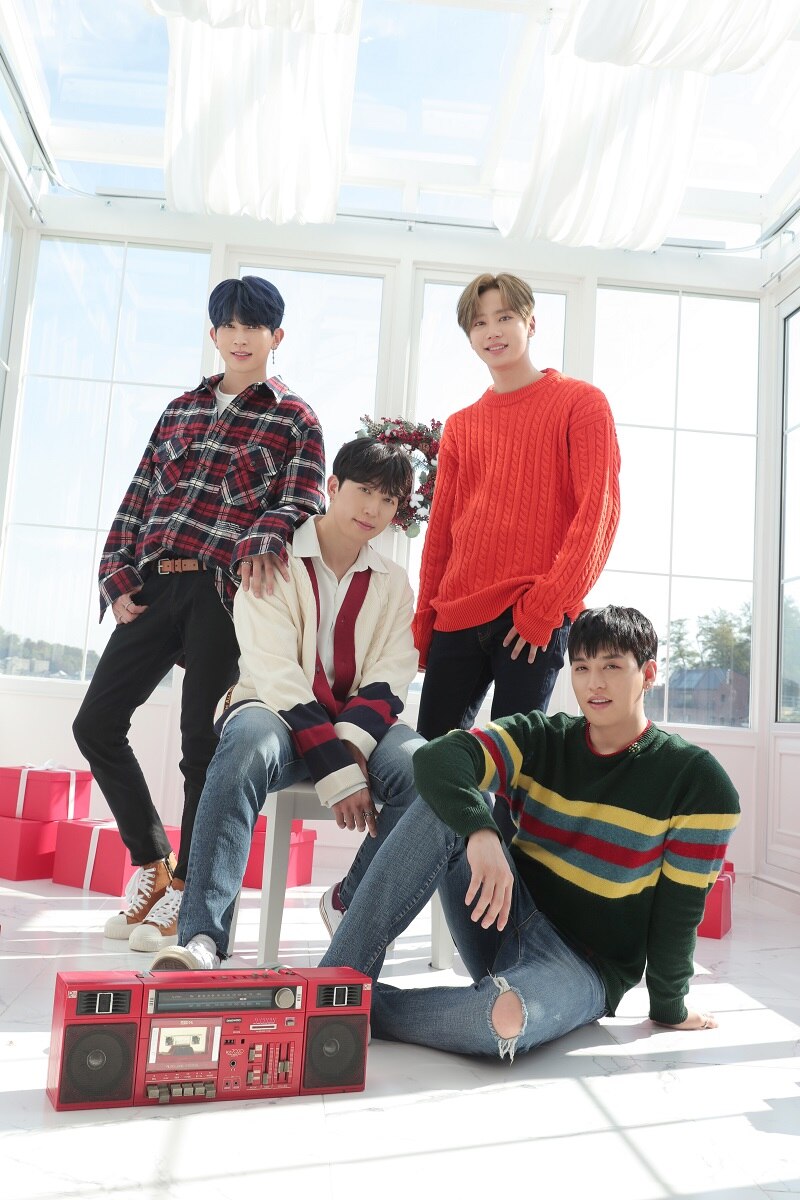 10. AID
DIA's fandom name is made of the word "aid" which means to support and assist, which the fans will do for DIA. It is also DIA backwards, symbolizing that DIA and the fans are always looking at each other.
The thought is truly adorable for a supportive fanbase, but once you pluralize it, it drastically changes. International fans were quite upset over the fact that as a group they would be called "AIDs" (a disease) by people. Although, Koreans don't pluralize fandom names, so they saw no problem with it.
What do you think about these names? What would you have liked better?
Share This Post