10 K-Pop Idols With Hidden Pasts You've Never Knew About
K-Pop idols have hidden pasts that many are unaware ever happened. Here are surprising photos of 10 K-Pop idols that you've never seen before!
1. Girls' Generation's Sooyoung
Before she was Sooyoung of Girls' Generation, she debuted in 2002 as a Japanese duo called Route0! The group disbanded in 2003, and Sooyoung returned to Korea to re-debut in 2007. She recently reunited with her Route0 member for the Girls' Generation concert!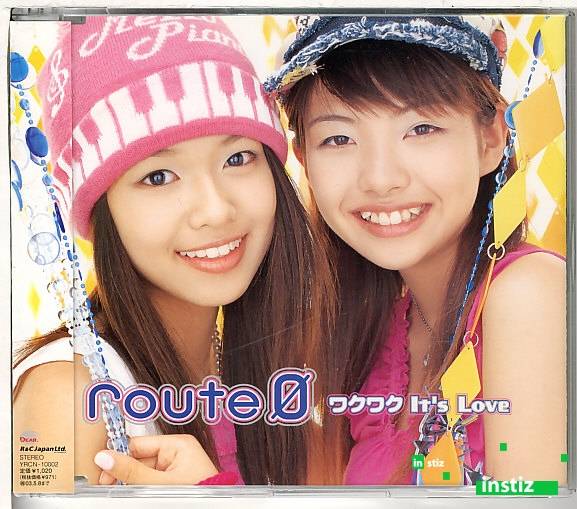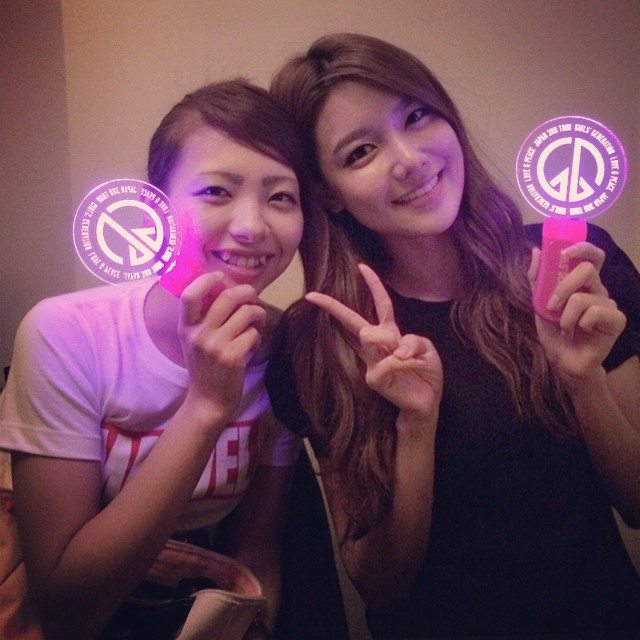 2. Sandara Park
Sandara Park started off her career as an actress. She appeared in the 2009 MBC's The Returned Iljimae as the character Rie. She played an adorable character who has a crush on Jung Il Woo. She hasn't aged a day in the past 8 years!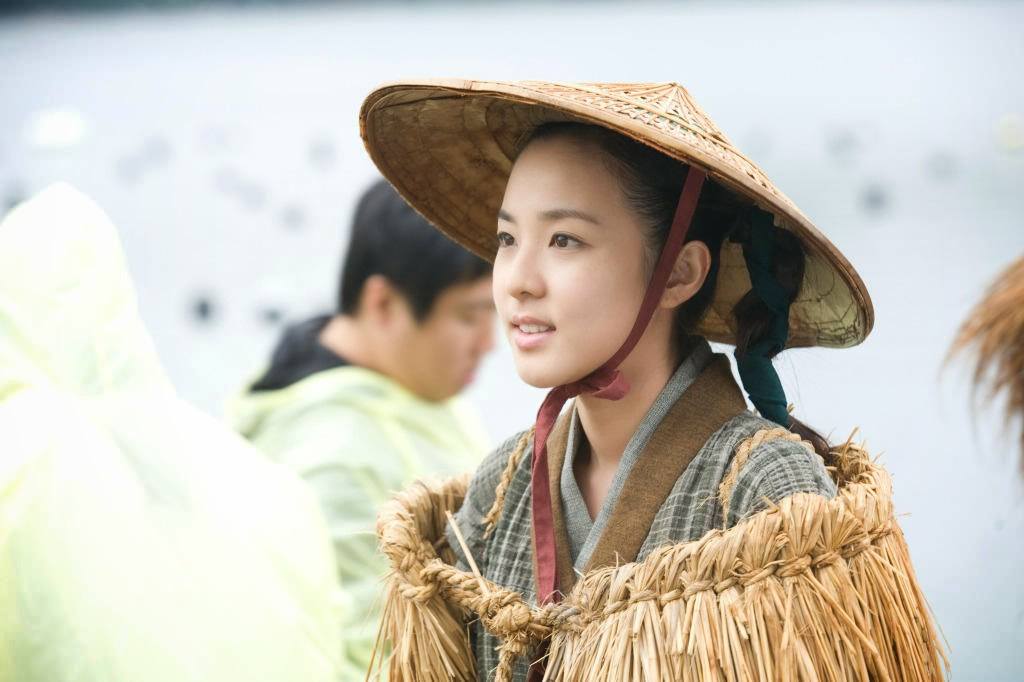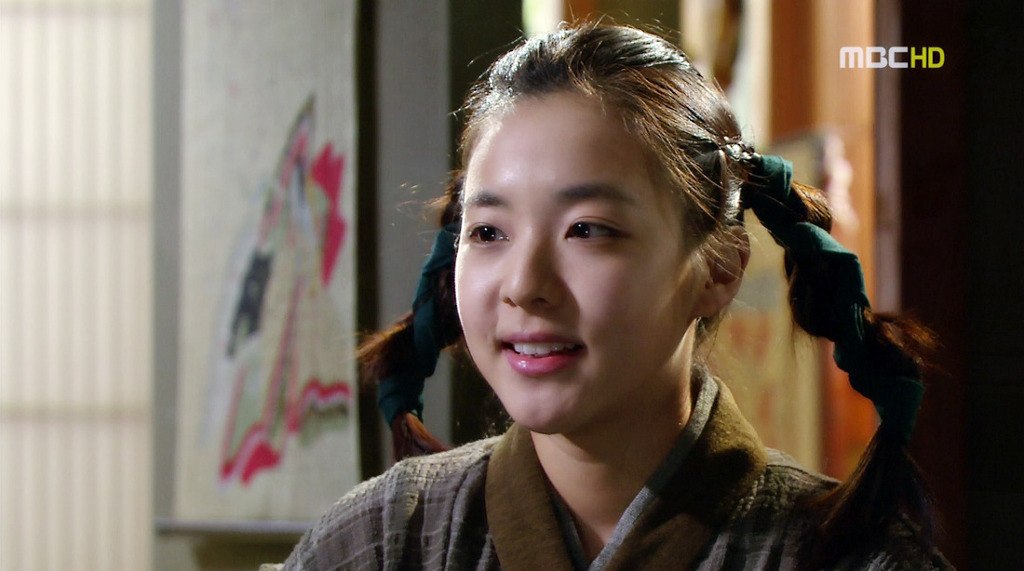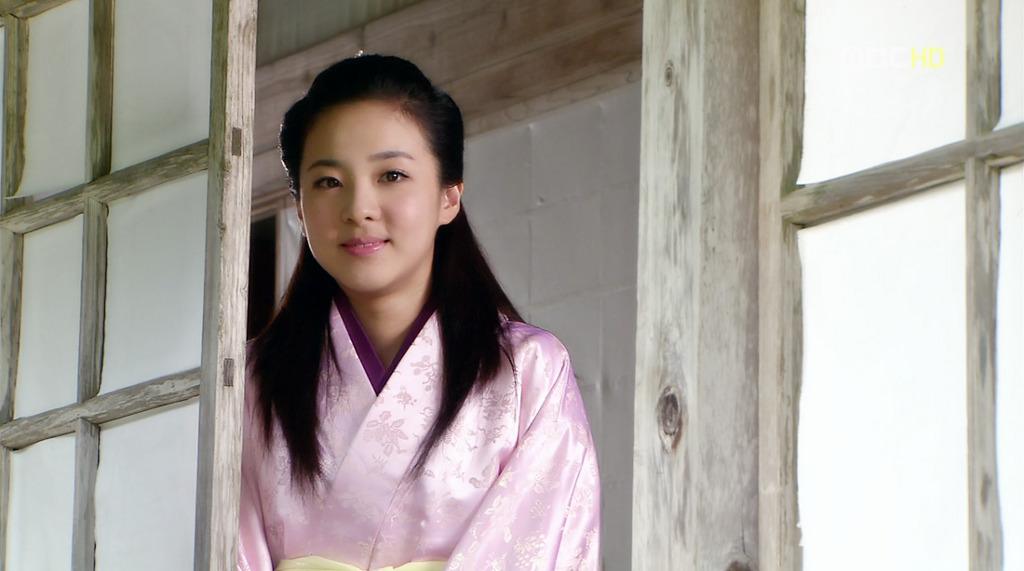 3. INFINITE
In the very early stages of their debut, the INFINITE members had a photoshoot with Ceci magazine… and the results were very surprising. Apparently, their concept was "Fighter Club".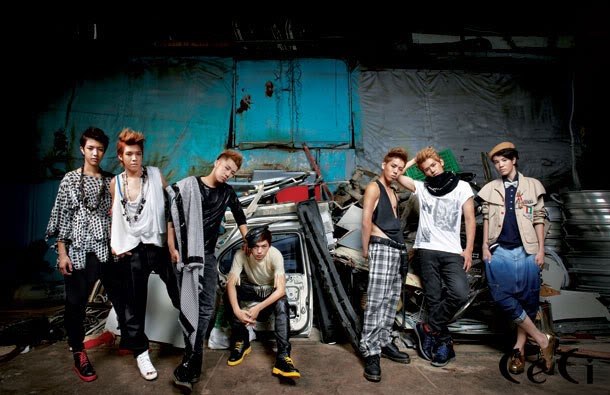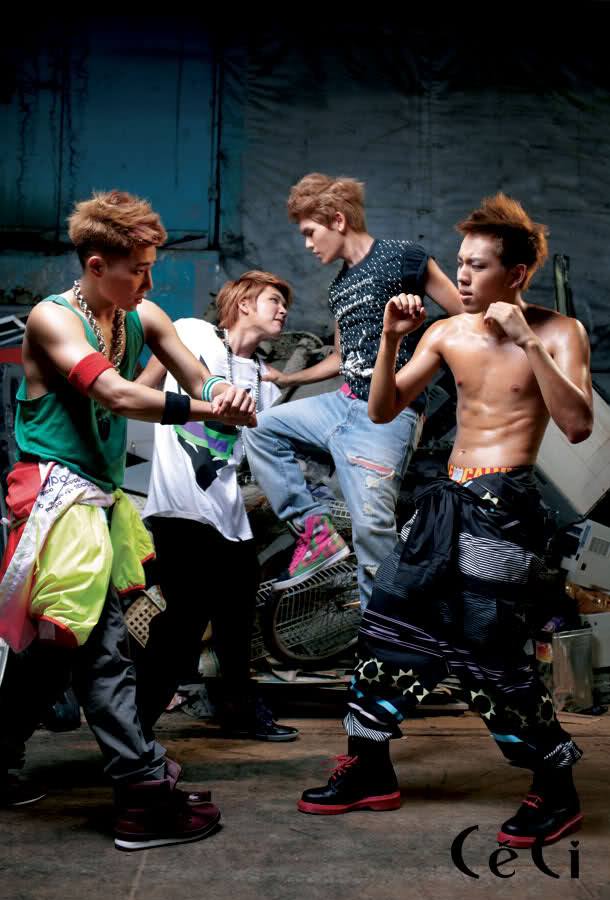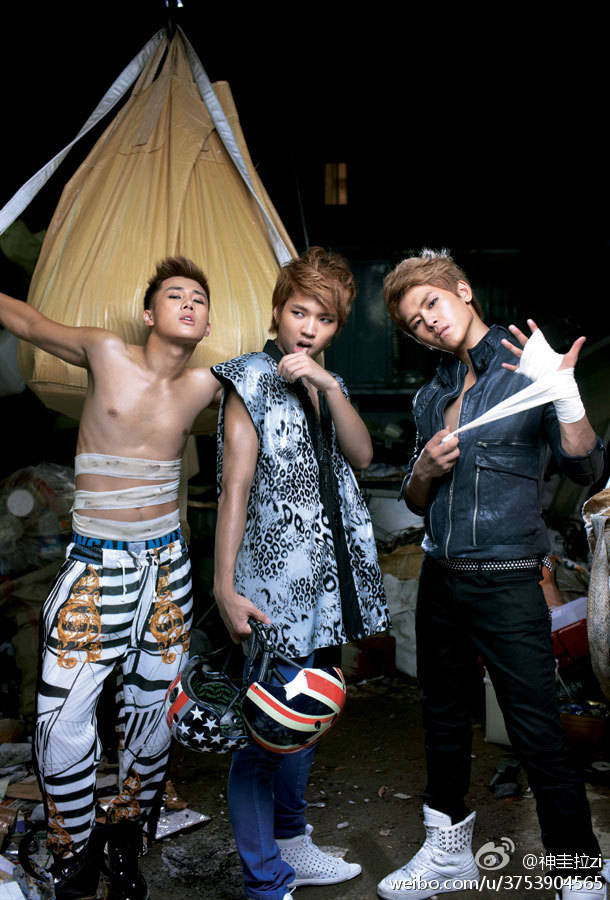 4. EXO's Chanyeol
Chanyeol had an impressive network even before his debut! He was friends in high school with T-ARA's Jiyeon. He also took photos with his seniors, FTISLAND!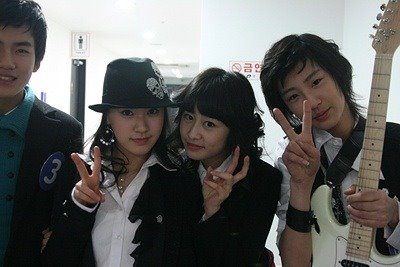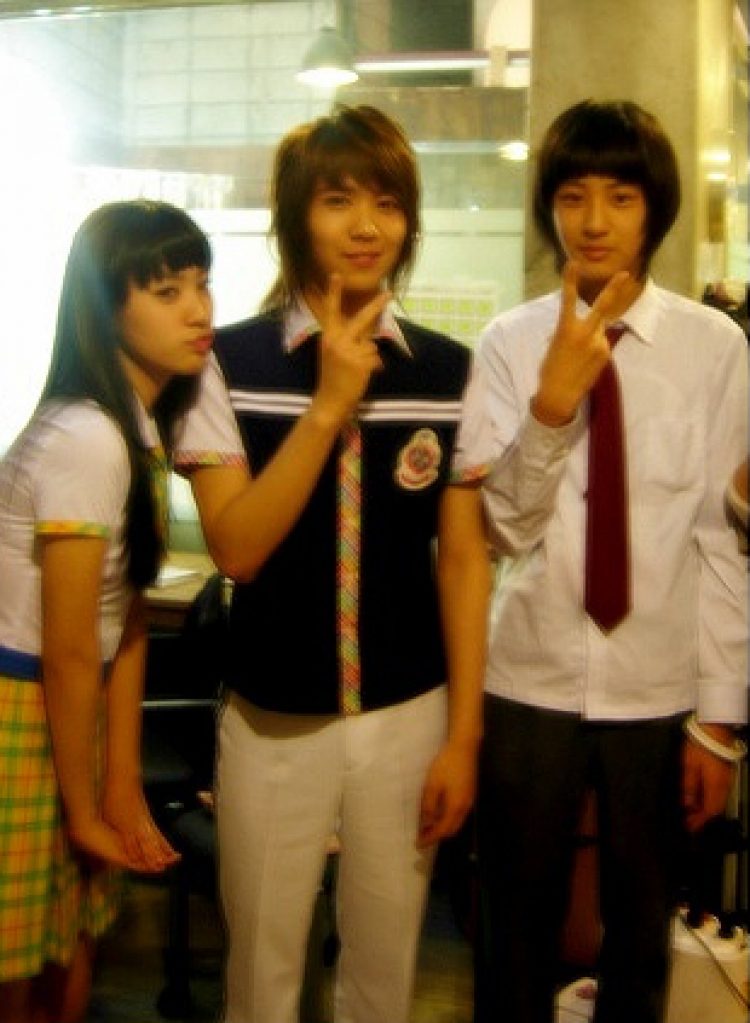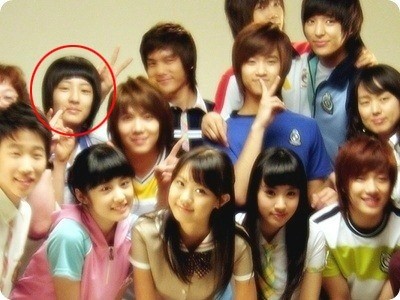 5. After School's Nana
Before she wanted to debut as a K-Pop idol, After School's Nana pursued a modeling career. She was so super thin (even for a model!) that she had to gain weight for her pageants.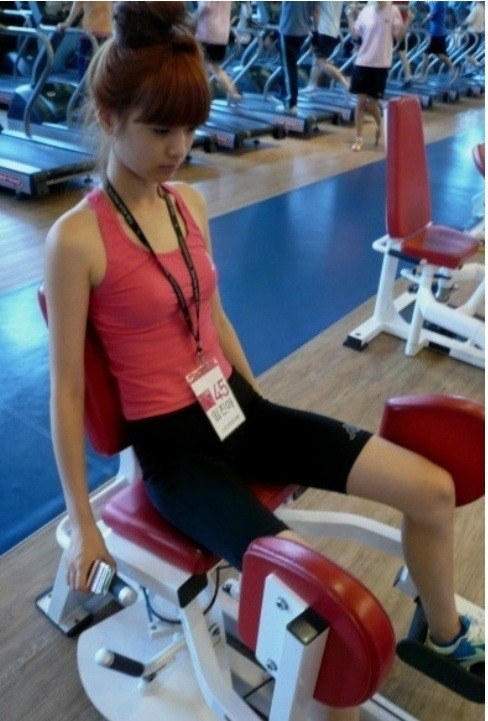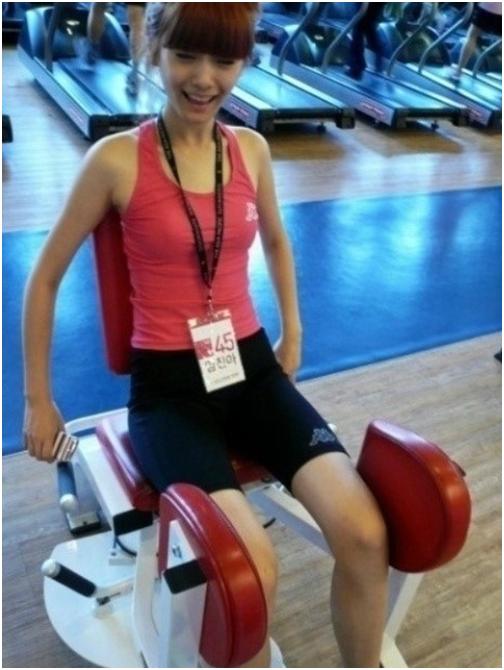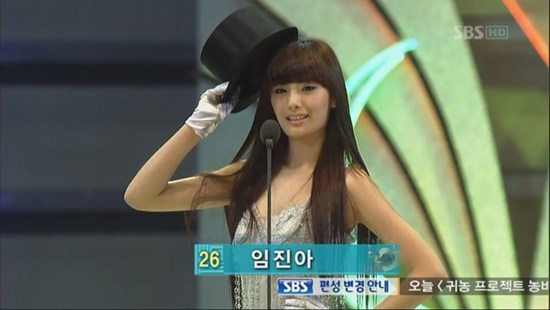 6. VIXX
Did you know VIXX went through a reality audition program to debut? They debuted through Mnet's "My-Dol" where 10 Jellyfish trainees competed for a spot on the team. Eventually, the 6 members we know now were chosen!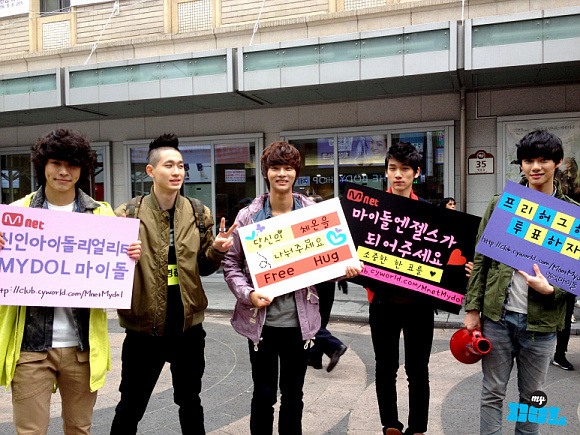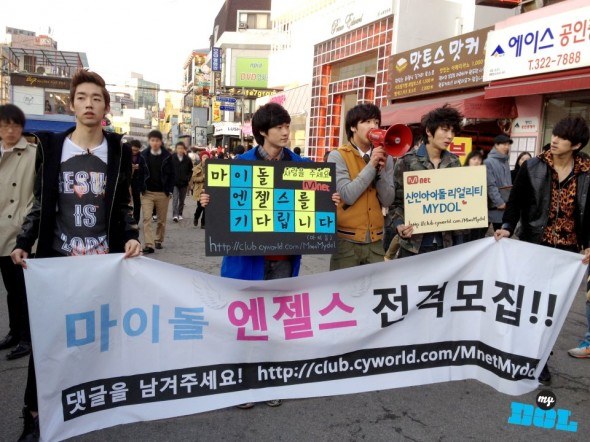 7. Apink
The Apink members actually made a cameo in BEAST's Beautiful music video! At the beginning of the MV, you can see 7 girls dancing. Their former member Yookyung can also be seen dancing with them.
8. GOT7's JB and Jinyoung, BTOB's Peniel, & DAY6's Wonpil
JB, Jinyoung, Peniel, and Wonpil appeared in San E's "Tasty San" music video. You can see their faces clearly as they bop their heads and dance behind the former JYP rapper.
9. Super Junior's Leeteuk and Donghae
Before Super Junior was in the making, Leeteuk and Donghae were supposed to debut with a boy band called Okay. They aimed to debut in 2002, but debut plans fell through for the five members.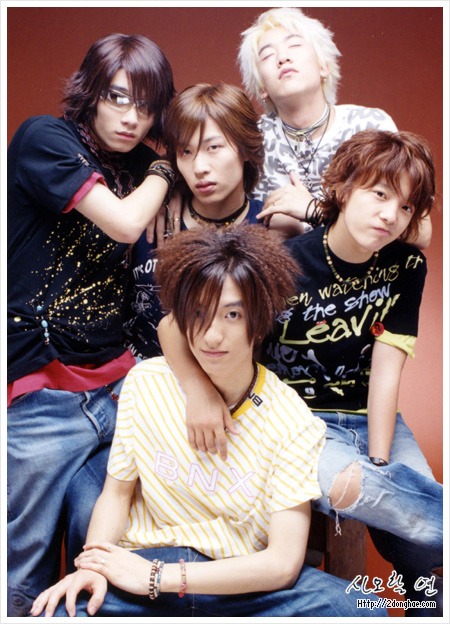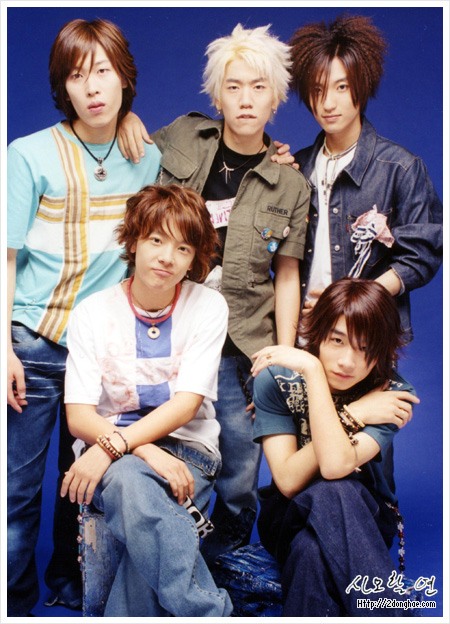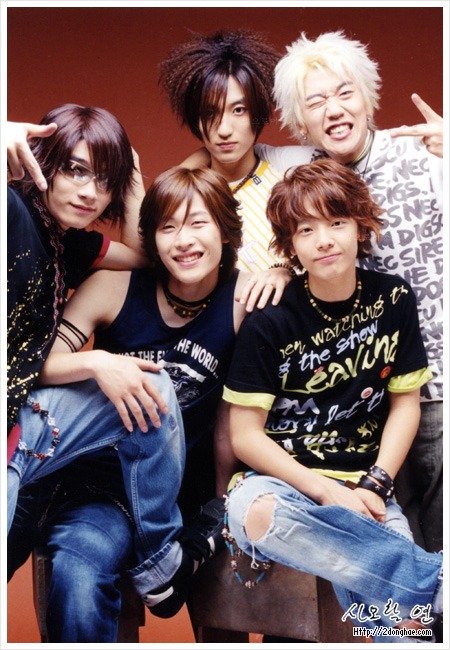 10. Block B and B1A4
Block B and B1A4's members have been buddies since pre-debut! They appeared on a special debut show together and often met for dinner to talk about their impending success. It's amazing how different their concepts are now!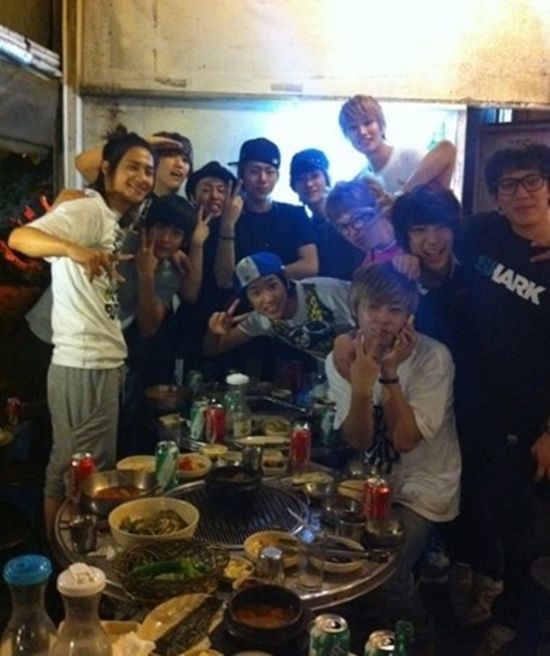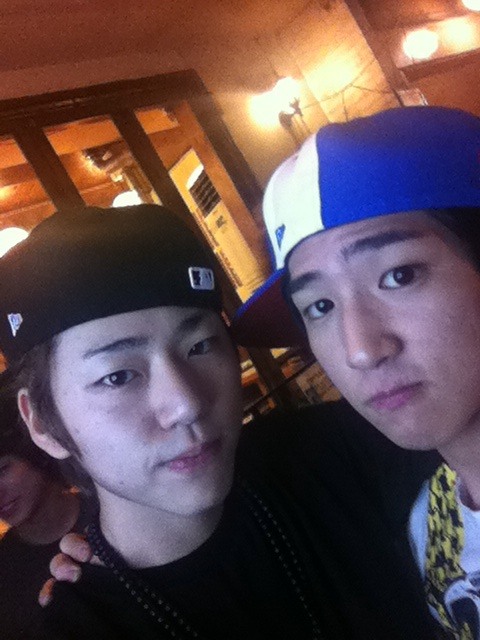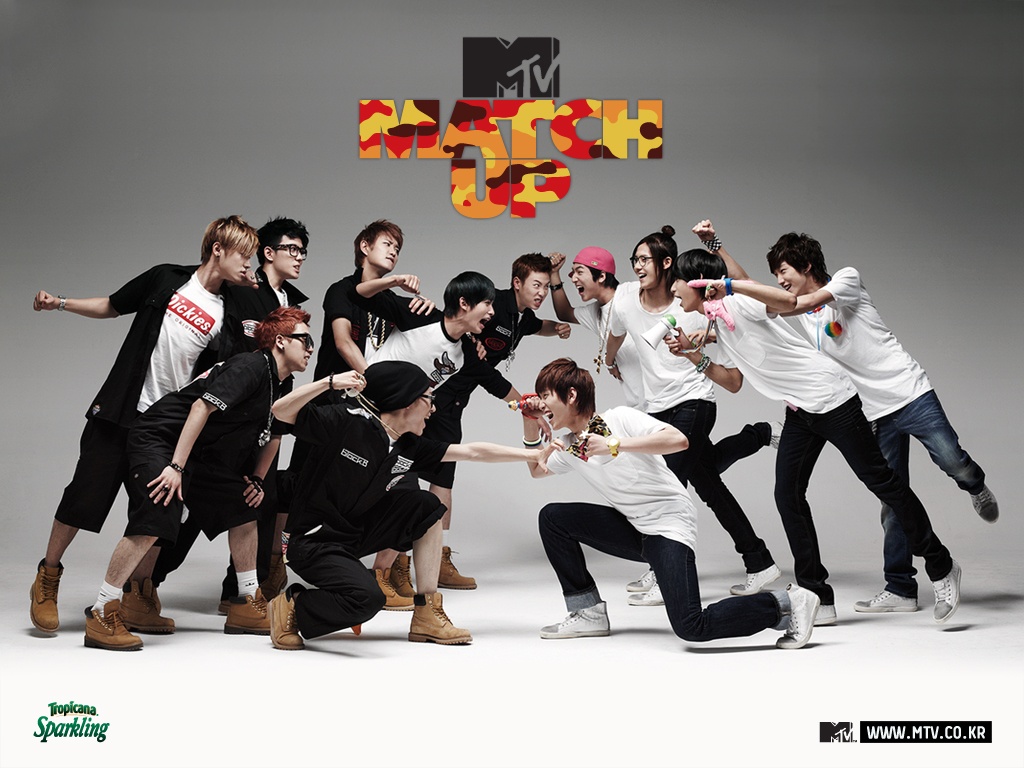 Share This Post