10 K-Pop Moments From October 2008 That'll Make You Say "OMG, I Can't Believe All That Happened 10 Years Ago"
Wait, Kim Jongkook had a TV family before Running Man?
1. BoA's first English single "Eat You Up" was released on October 21, 2008.
It was successful on the US Billboard Dance Club Songs chart, peaking at number eight and staying in the chart for 12 consecutive weeks.
Despite this and further attempts to break into the Western market, her U.S. career struggled to gain traction and she eventually returned to Asia to release a Japanese album in 2010.
2. Out of the original cast of couples, Shinhwa's Andy and Solbi became the first original couple to leave We Got Married in October 2008.
After many sweet moments and many hints that they were interested in starting a real relationship after the show, nothing happened between the two stars after.
3. Rain released "Rainism" on October 16, his first album since leaving JYP Entertainment.
Over 300,000 copies were sold domestically and "Rainism" became a must-cover song for many 3rd-generation male idols.
4. SHINee released the repackaged version of their first album "The SHINee World", and promoted the single "A.mi.go".
The album was awarded with "Newcomer Album of the Year" at the 23rd Golden Disc Awards."
5. Although it was released on September 27, 2008 — we have to mention the release of TVXQ's 4th Korean album "Mirotic". After all, the group promoted the album well into October 2008.
The album was TVXQ's most successful album to date, the best-selling album of 2008 and the last Korean album to feature Jaejoong, Yoochun, and Junsu.
6. Following the suicide of her best friend's husband – actor Ahn Jae Hwan, rumours circulated that actress Choi Jin Sil had been Ahn's loan shark. The rumours caused her great distress, and after a lifetime of struggles, she was found dead on October 2, 2008.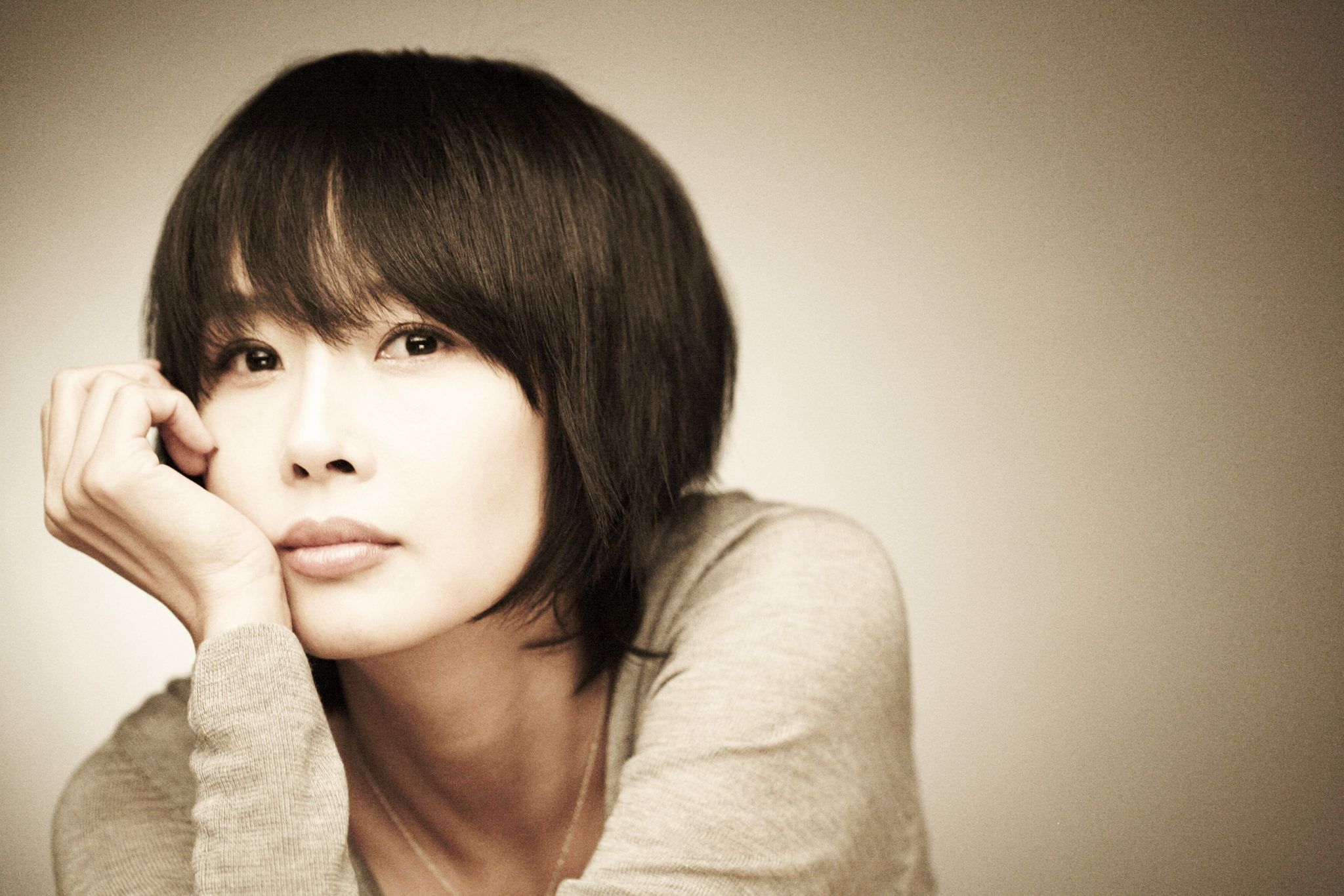 In response to her death, the government tried to push for harsher Internet posting regulations.
Her close celebrity friends including comediennes Lee Young Ja and Jung Sun Hee, models Hong Jin Kyung and Lee So ra and actresses Choi Hwa Jung and Uhm Jung Hwa also founded "The Choi Jin Sil Foundation" for charity.
7. Wonder Girls's "Nobody" was awarded Cyworld's "Song of the Month" in October 2008 after sparking a dance craze all over Korea… and the world.
The same month, they were signed by the American company Creative Artists Agency — who also represent Lady Gaga, George Clooney, Brad Pitt and more.
Eventually, "Nobody" and the Wonder Girls went on to win Song of the Year, Best Music Video, Best Female Group and Artist of the Year at several domestic award shows.
8. BIGBANG released their first Japanese album "Number 1" featuring several songs written and composed by the members themselves.
The album peaked at number three on Japan's Oricon daily album chart and launched their highly prolific career in Japan.
9. In October 2008, Kim Jongkook joined the cast of Family Outing. During his first episode his love line with Lee Hyori and brotherhood with Daesung was established.
A month later the program hit 29.6% viewer ratings, the highest rating in the show's entire history. Family Outing went on to be one of the top rated programs on Sunday Korean television.
10. Beethoven Virus was in the midst of airing in October 2018, one of the dramas that launched Jang Geun Suk's career.
It's also well-known for being one of the first OST's that Taeyeon participated, crooning the mega-hit "Can You Hear Me".
The drama was awarded Most Popular Drama in 2008 by the National Assembly Society of Popular Culture & Media.
Share This Post