10 Most Outrageous Gifts Idols Have Received From Their Fans
They sent what?
Fans can come up with the most incredible gifts to surprise and impress their idols. Here is a list of 10 unforgettable gifts ever given to idols.
1. Named a star after NCT
Vietnamese NCTzens have indeed bought and named a star after the group to commemorate their official debut date. Thanks to NCT Vietnam Union, we can now look up to the night sky to see "NCT" shining in the constellation of Ursa Major.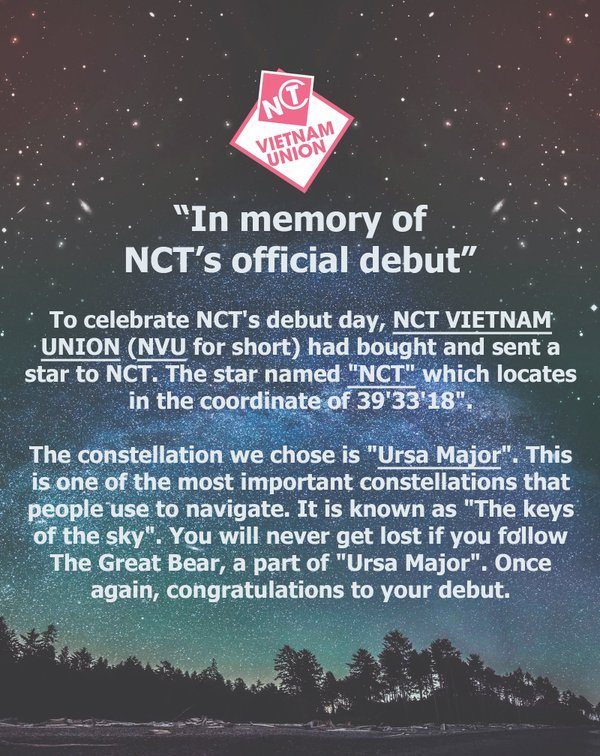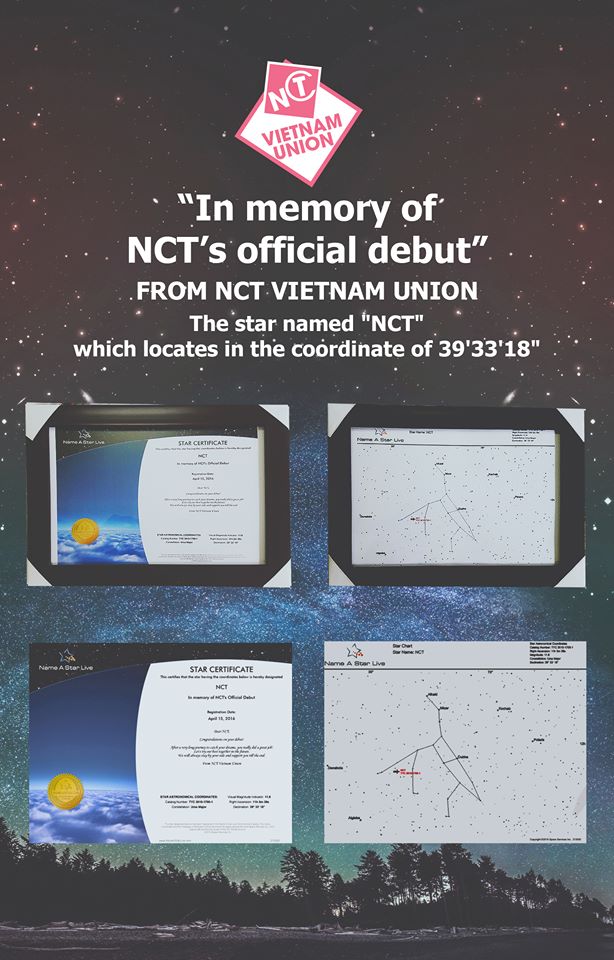 2. Set up a well in Cambodia for Block B
For Block B's fourth anniversary their fans donated and built a "Block B Well" in Siem Reap, Cambodia. The well provides fresh, clean water for the people of a nearby town.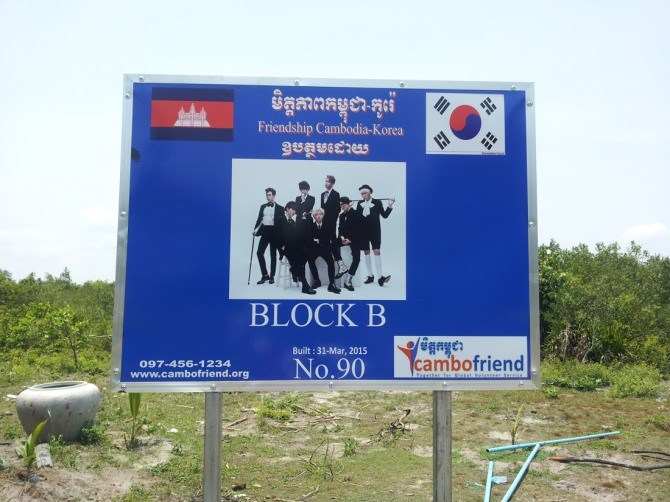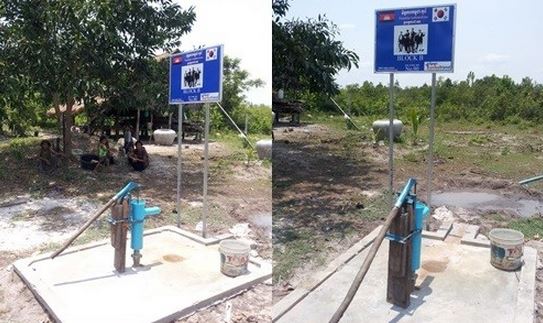 3. An adult toy with a note for Kyuhyun
Super Junior's Kyuhyun got a surprising gift while he was working in Japan. On an airing of MBC's Radio Star, Kyuhyun revealed that he received an "adult product" as a gift, but the hilarious part of it was the note that came with it. The note suggested Kyuhyun to ask Eunhyuk how to use it if he himself didn't actually know.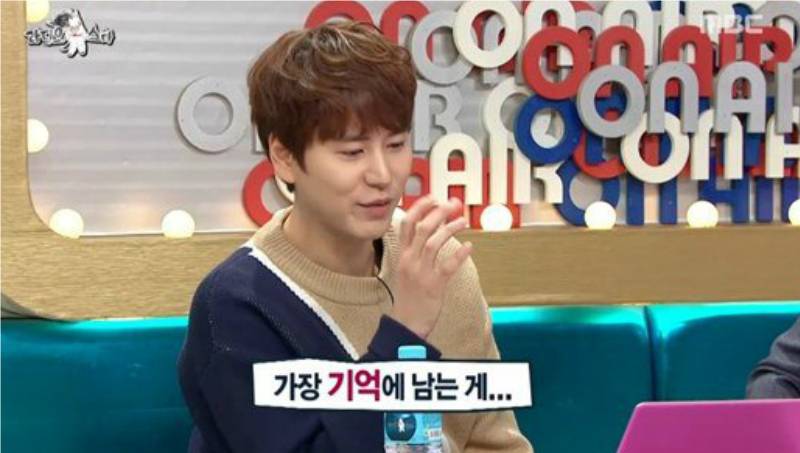 4. Bought land in Scotland for Sehun
EXO fans got creative for Sehun's 23rd birthday and decided to give him something a bit out of the ordinary. A Chinese fan site called Warmwind purchased a piece of land in Scotland for Sehun to give him the title of "Lord".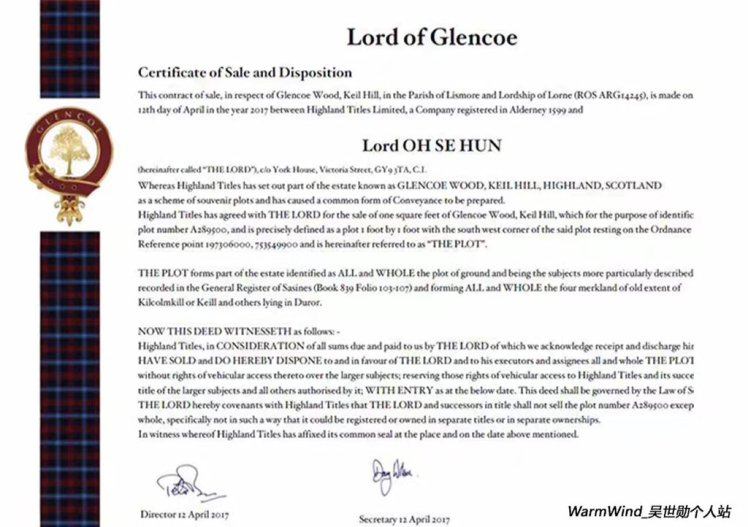 5. Built libraries for TVXQ
Avid fans of TVXQ have helped to build not one, but several libraries within Korea and abroad for the duo, and especially for Yunho who often engages in charity work. To name a few there is TVXQ Red Pearl Ocean Library and Yunho Library in Korea, as well as YoonHo Library in Malaysia, and yet another in China.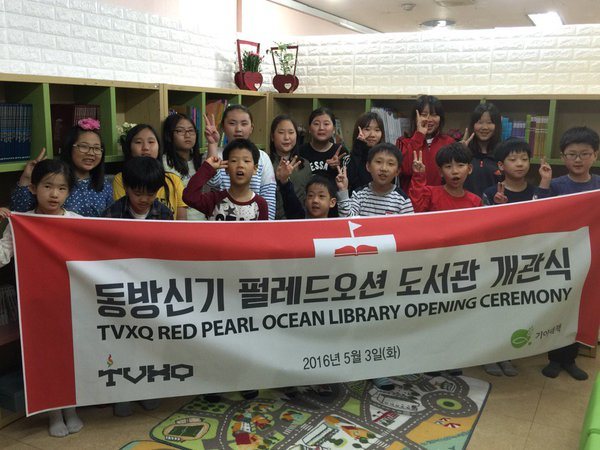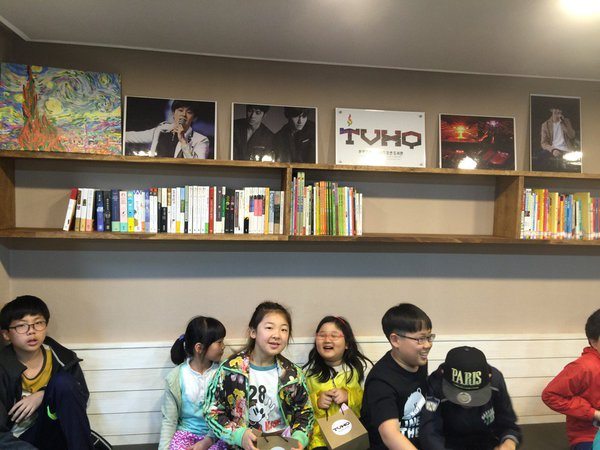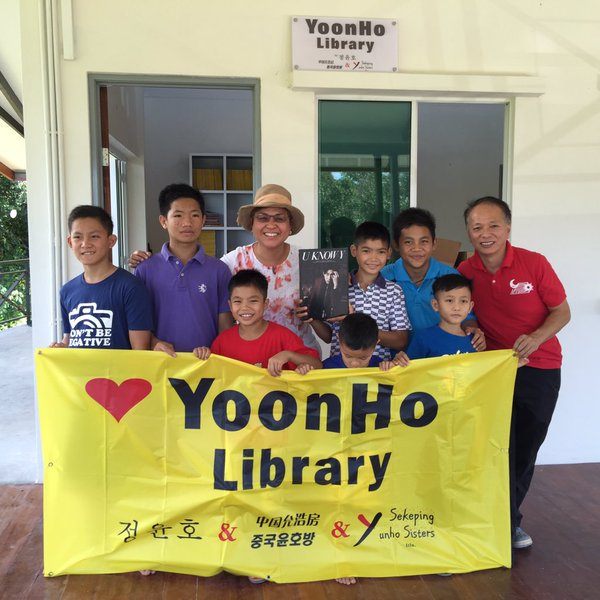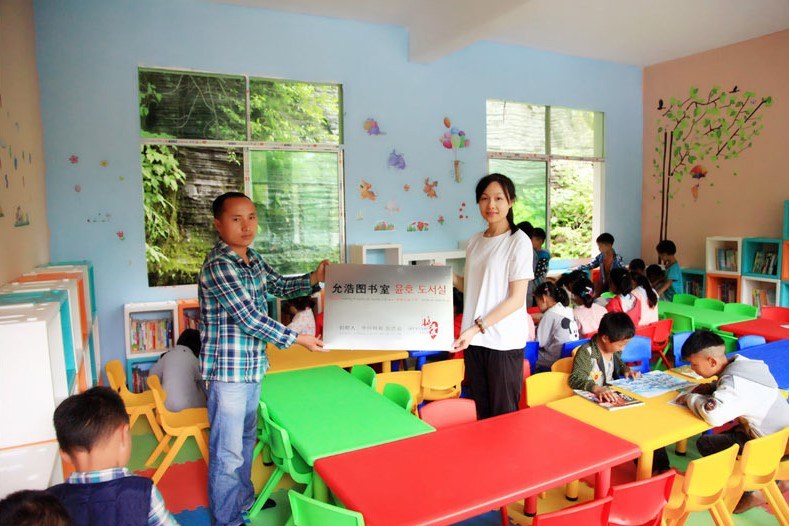 6. Sent a condom to Jin
After a picture of Jin eating was posted online, eagle-eyed fans spotted a condom laying in the background, but it turned out it was actually a gift sent from fans.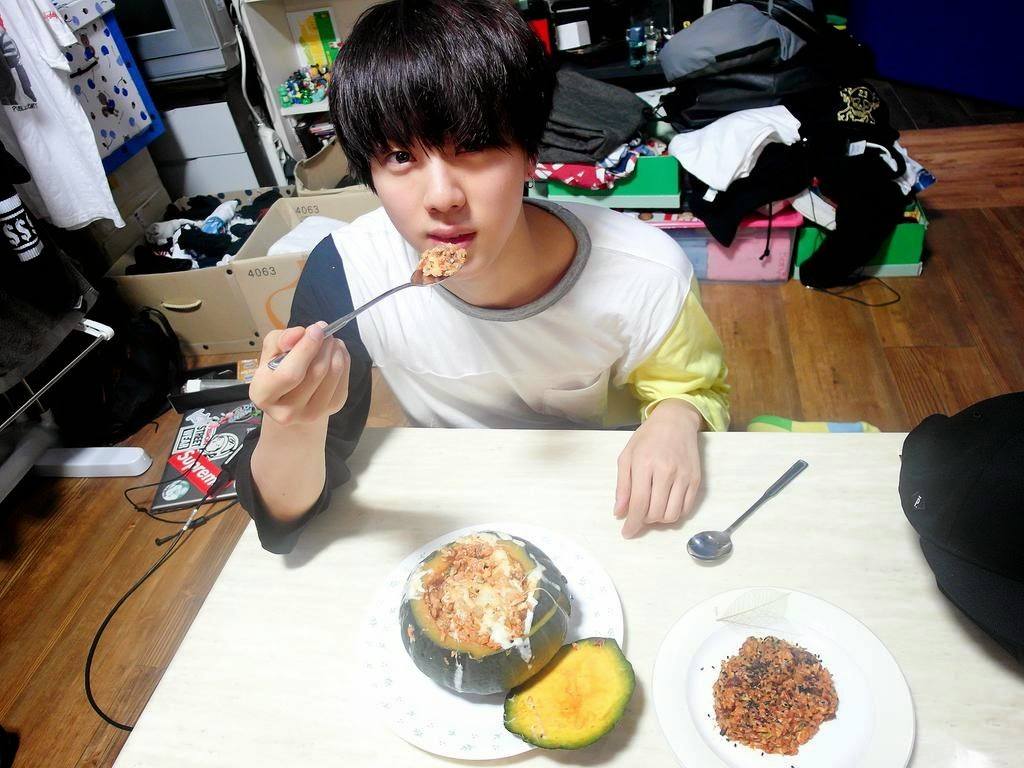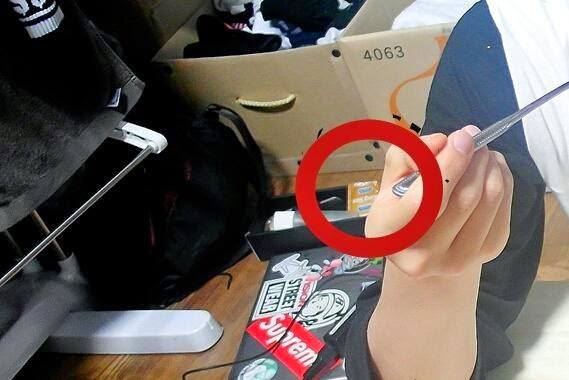 7. Bought pacifiers for idols
Pacifiers aren't a rare gift choice for idols at all. Surprisingly it's one of the most common gifts from fans.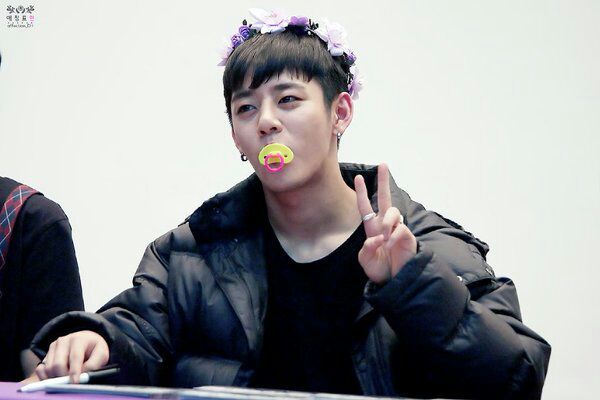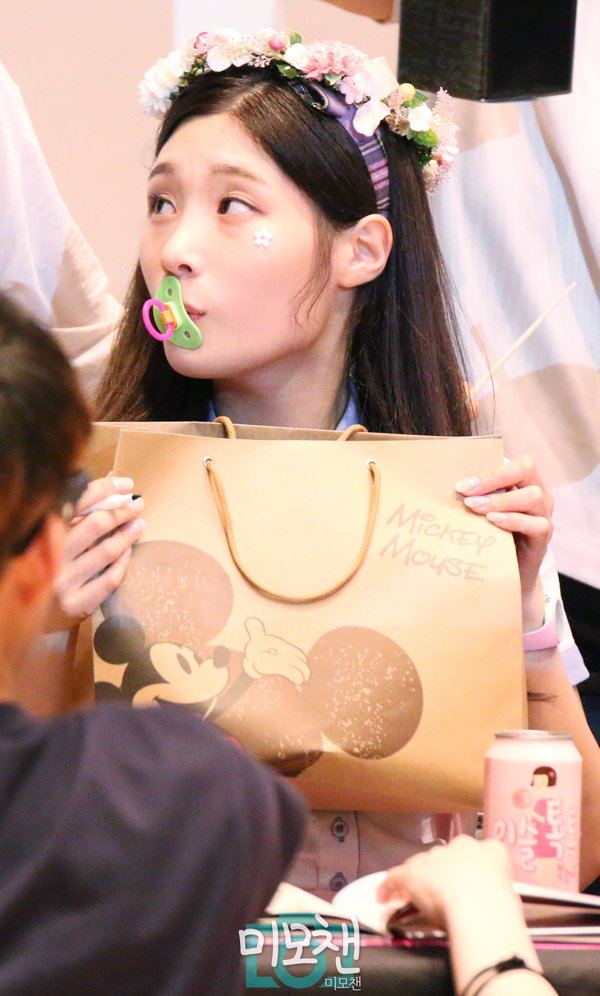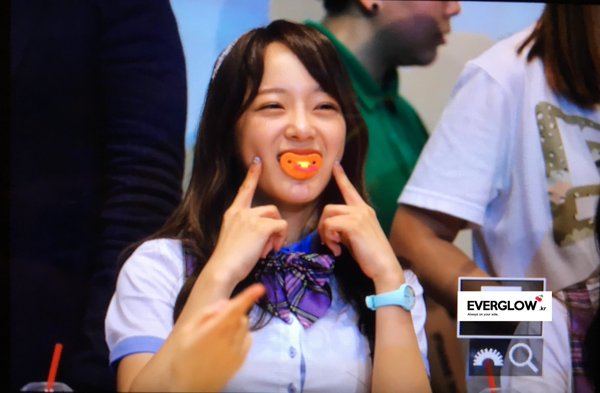 8. Planting Forests for G-Dragon
BIGBANG fans planted two forests in G-Dragon's name. There is a citrus tree forest on Jeju Island built for his 29th birthday and another forest in Seoul built back in 2014.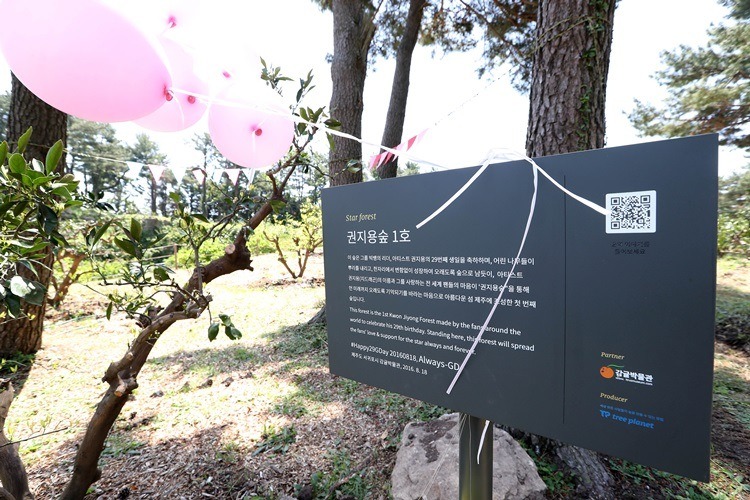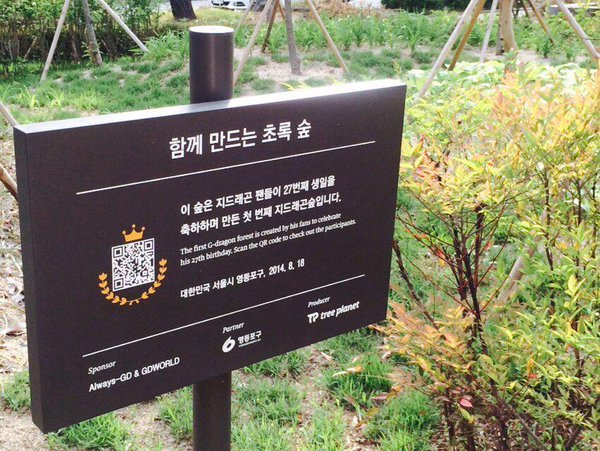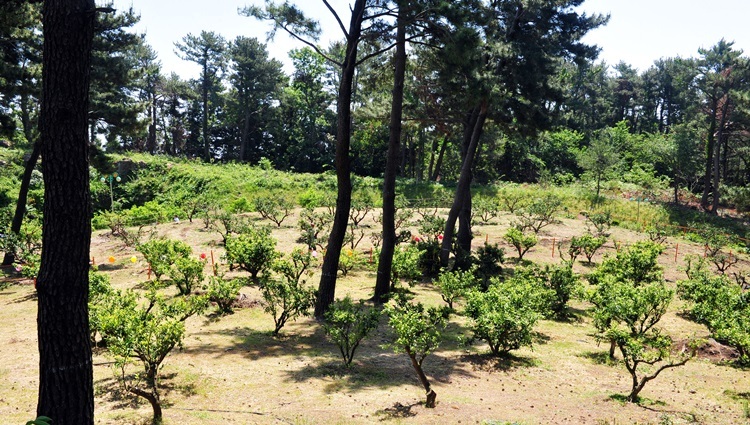 9. Reconstructed village in Cambodia for Junsu
A JYJ's Junsu fan club donated money for AdraKore, an organization that builds houses and improves living conditions, to reconstruct a whole village in Cambodia. 30 houses were brought back to life and the saved village was even named the "Xia Junsu Village".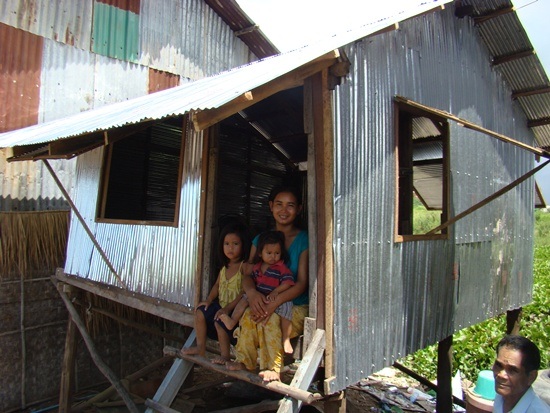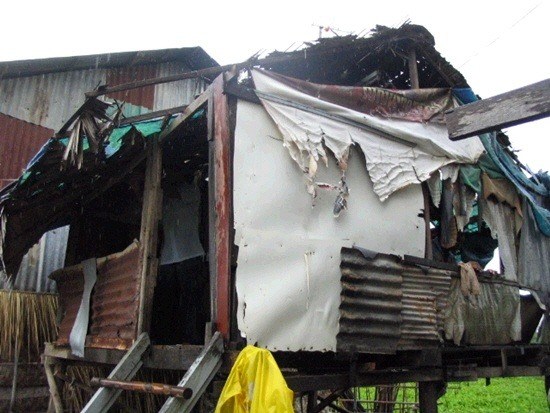 10. Built a school in Ghana for Yunho
After TVXQ!'s Yunho visited Ghana for KBS's Road For Hope, Yunho along with his fans started donating money to build a school for the children living there. Yunho Education Center was opened in 2015 in Bongo, Northern Ghana, and it serves education and proper meals for around 200 students.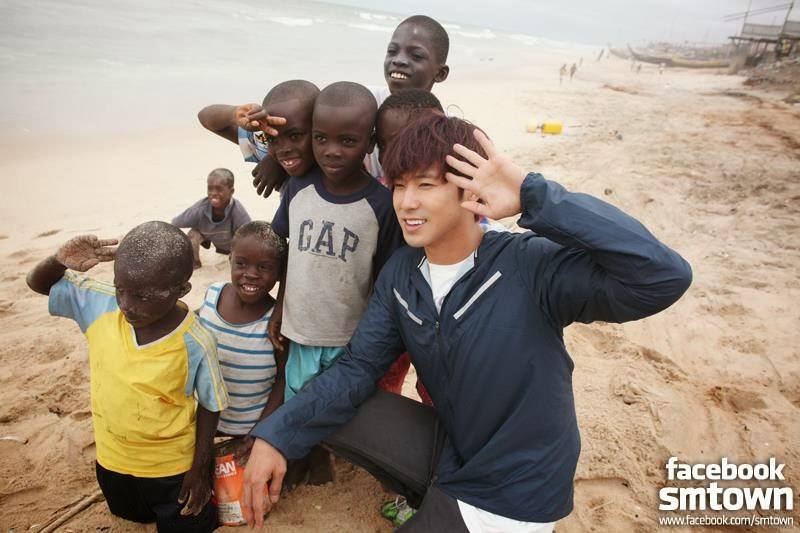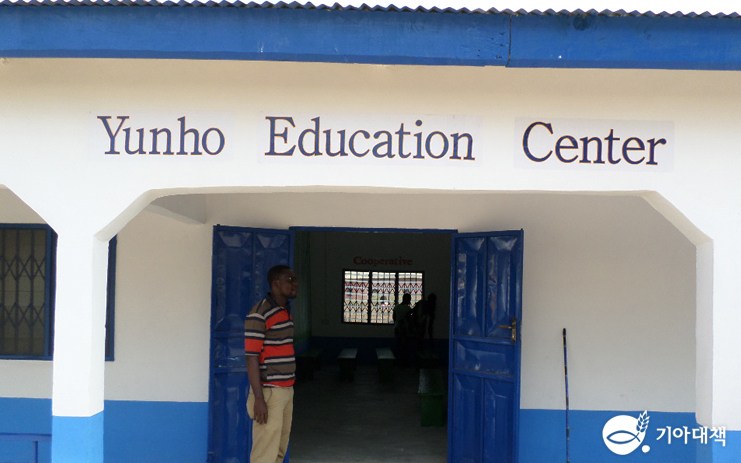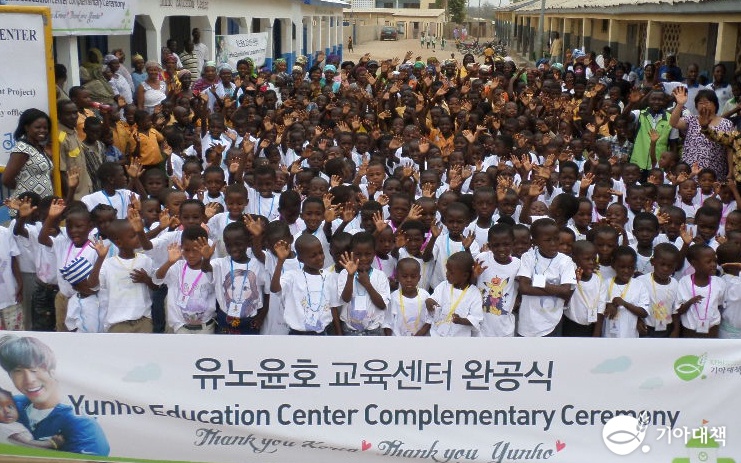 Share This Post