10+ Photos Of BTS V's Bare Face That Will Make You Forget How To Breathe
He doesn't need makeup.
There is no denying that BTS's V has one of the most handsome faces in K-Pop, and when he's not wearing any makeup, he's even more so.
1. Gorgeous while relaxing in Hawaii between schedules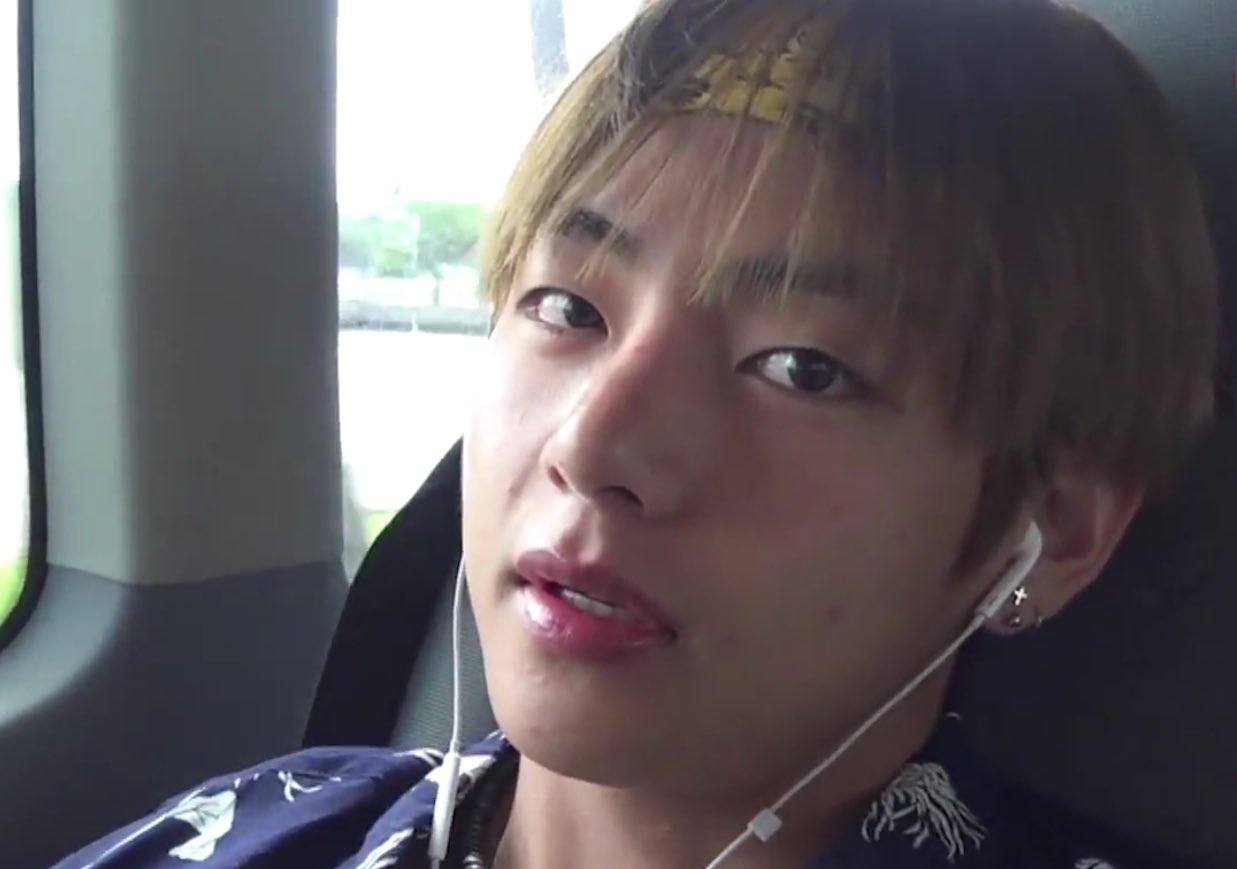 2. HQ Fan taken with some make-up but not heavy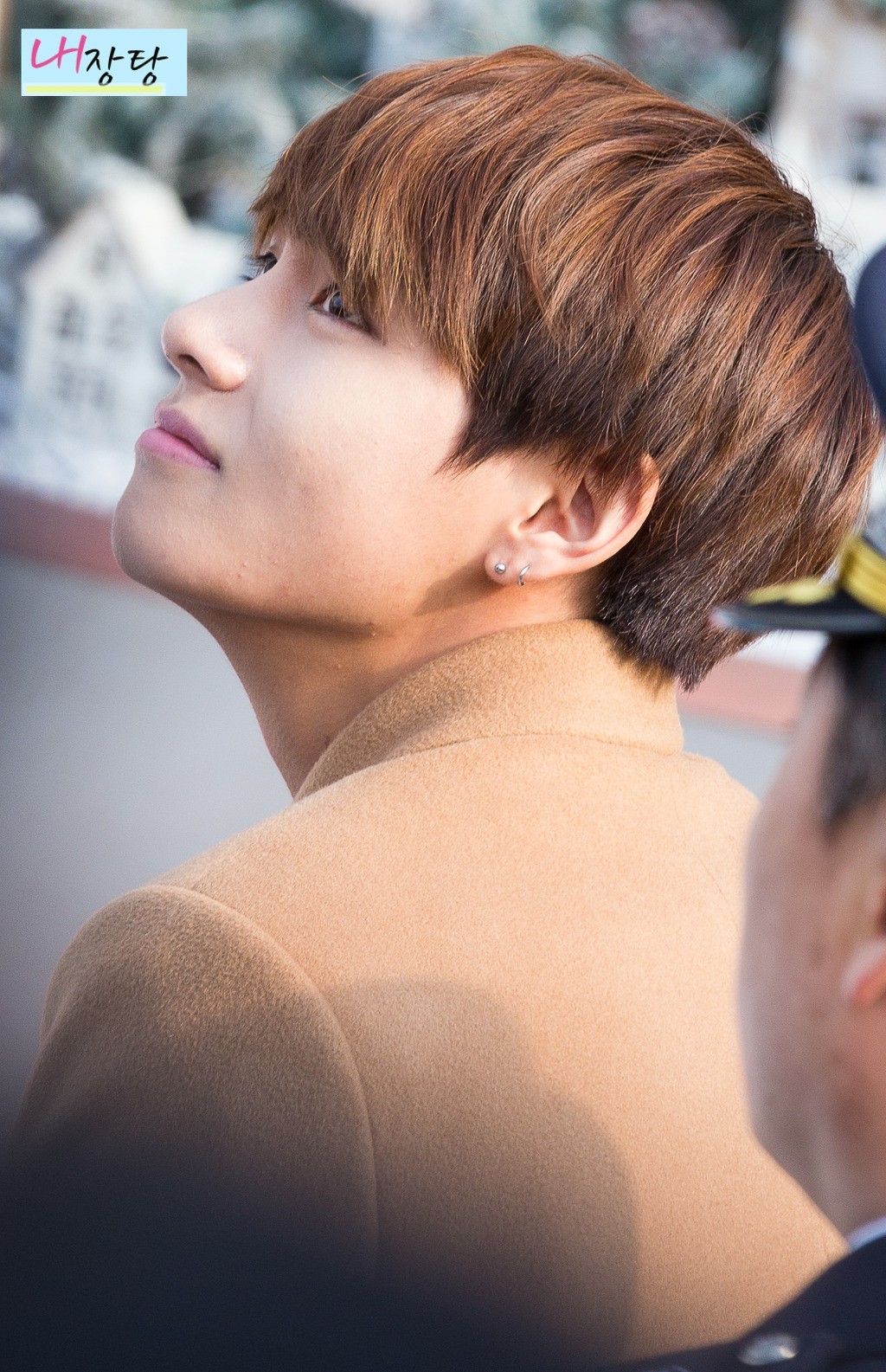 3. He's so naturally handsome its astounding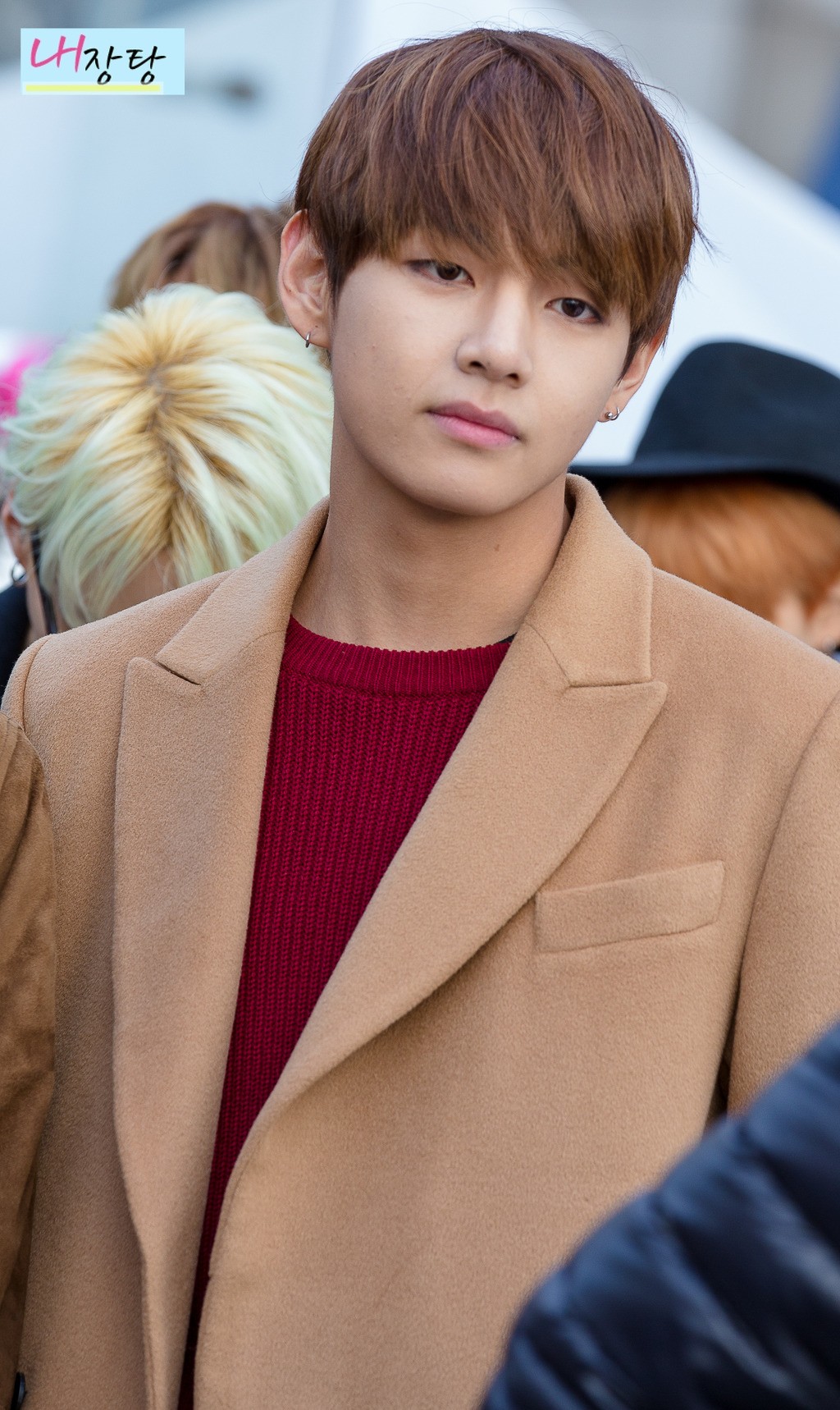 4. Without makeup at the airport he still looks like a god.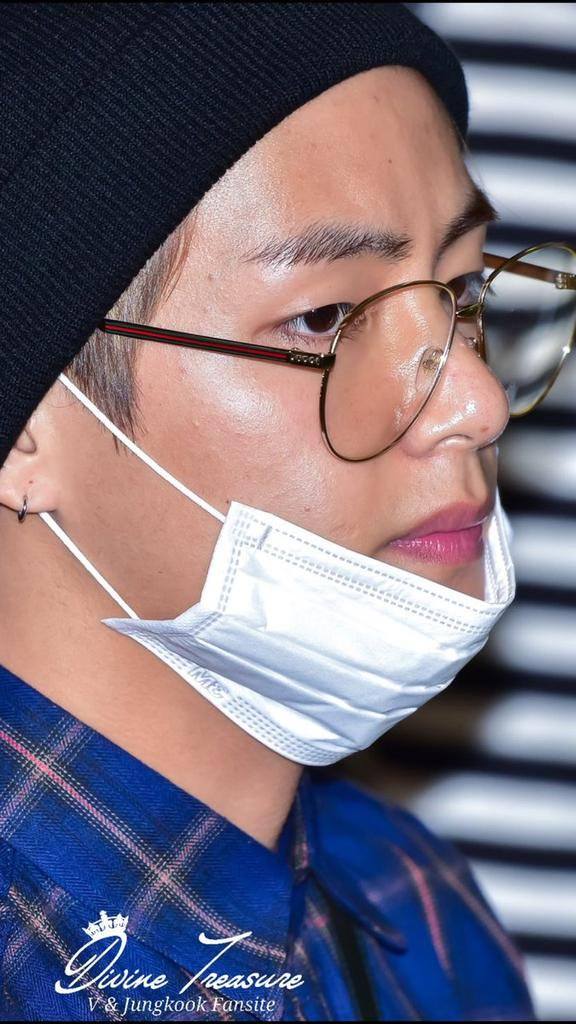 5. Naturally handsome before swimming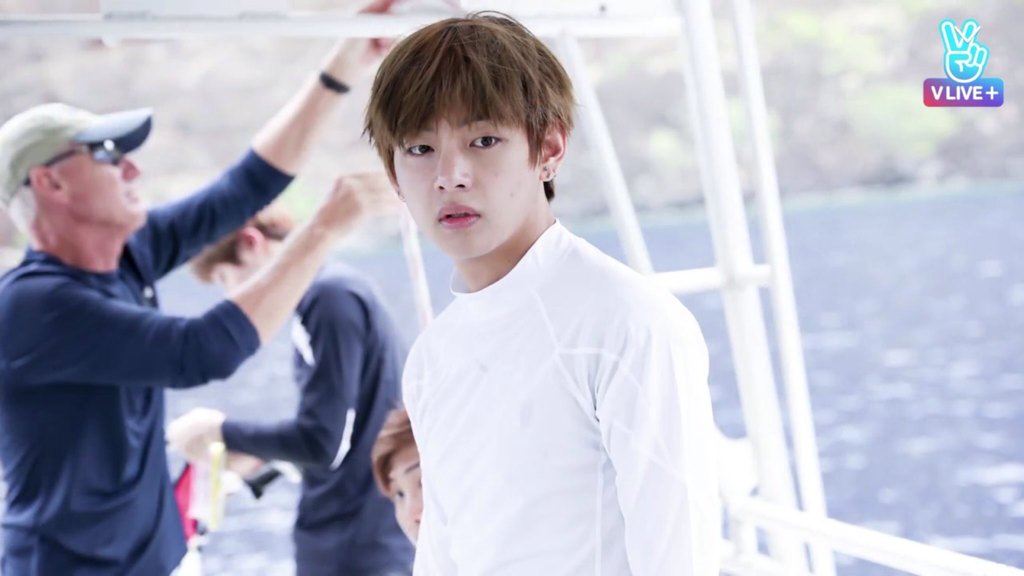 7. So pretty he belongs in nature.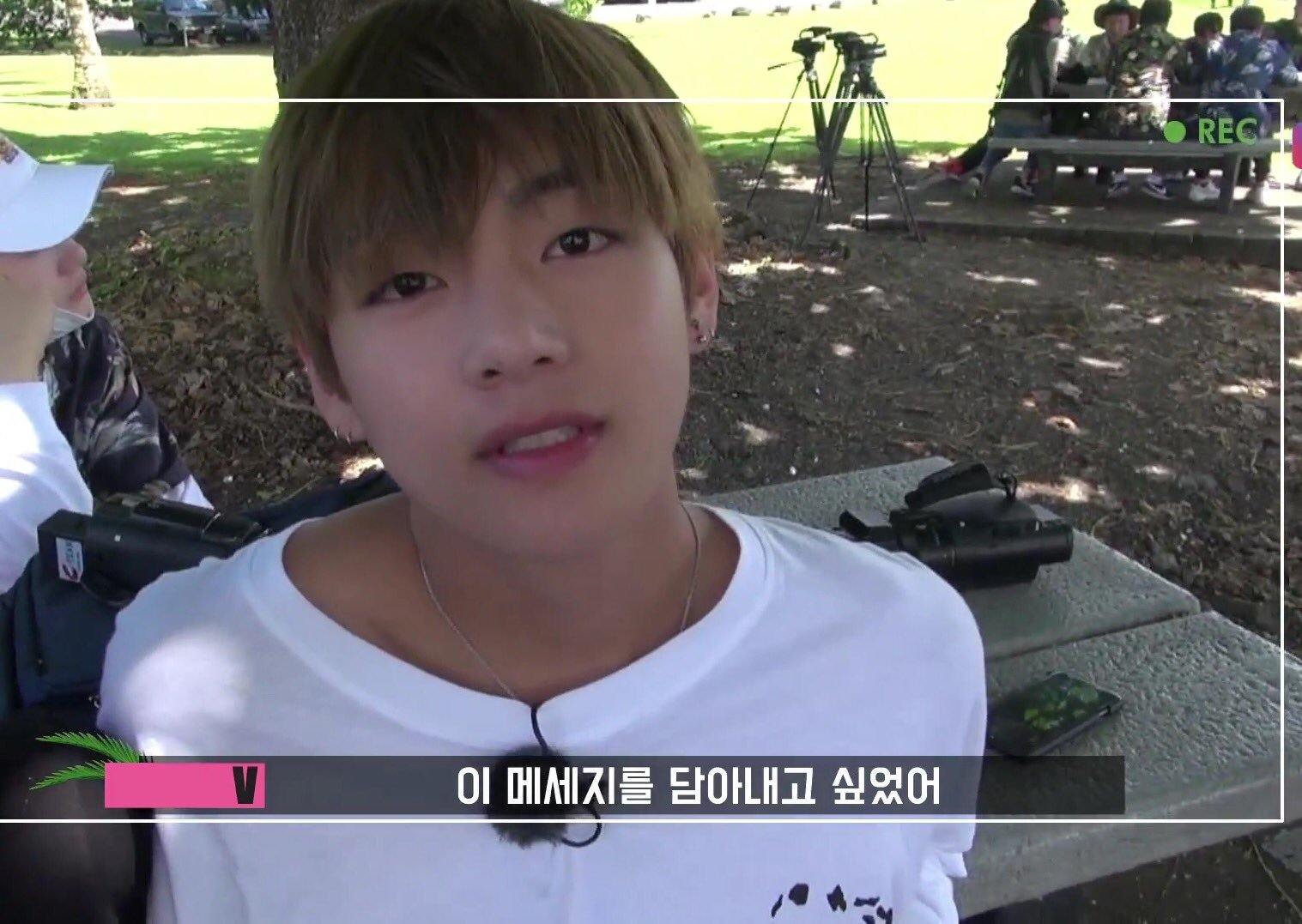 8. He has normal acne just like everyone else.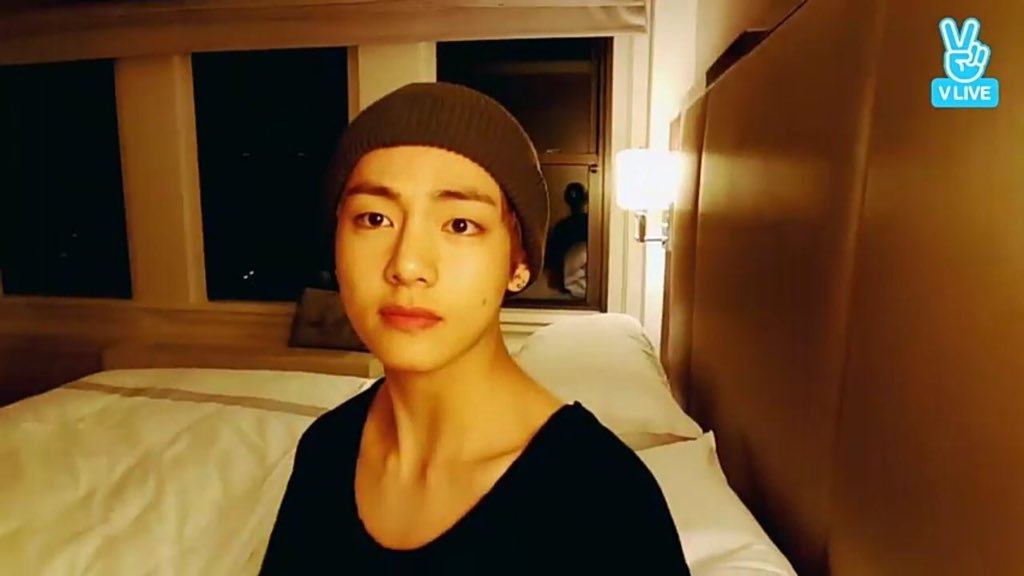 9. So handsome looking totally relaxed.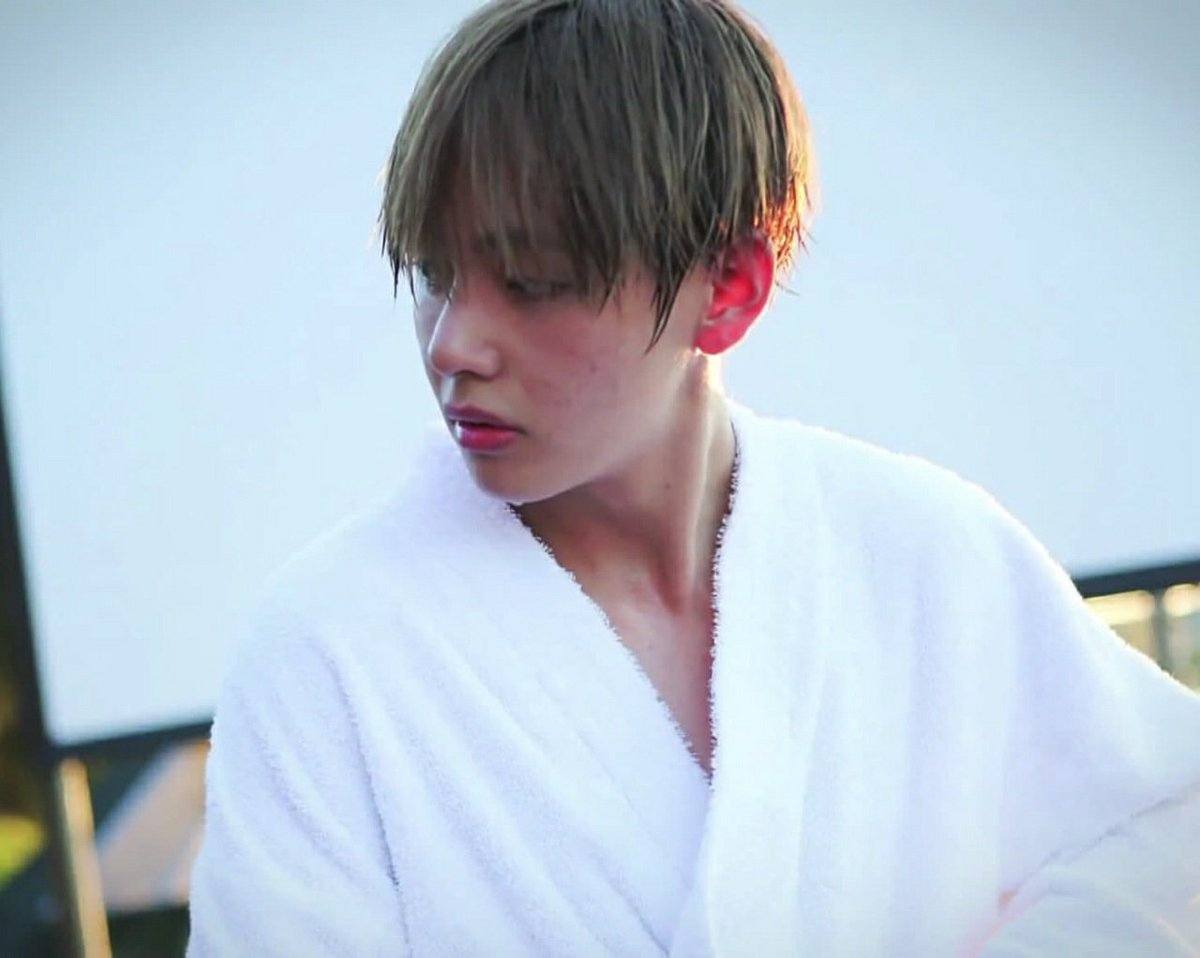 10. Handsome even when he's tired!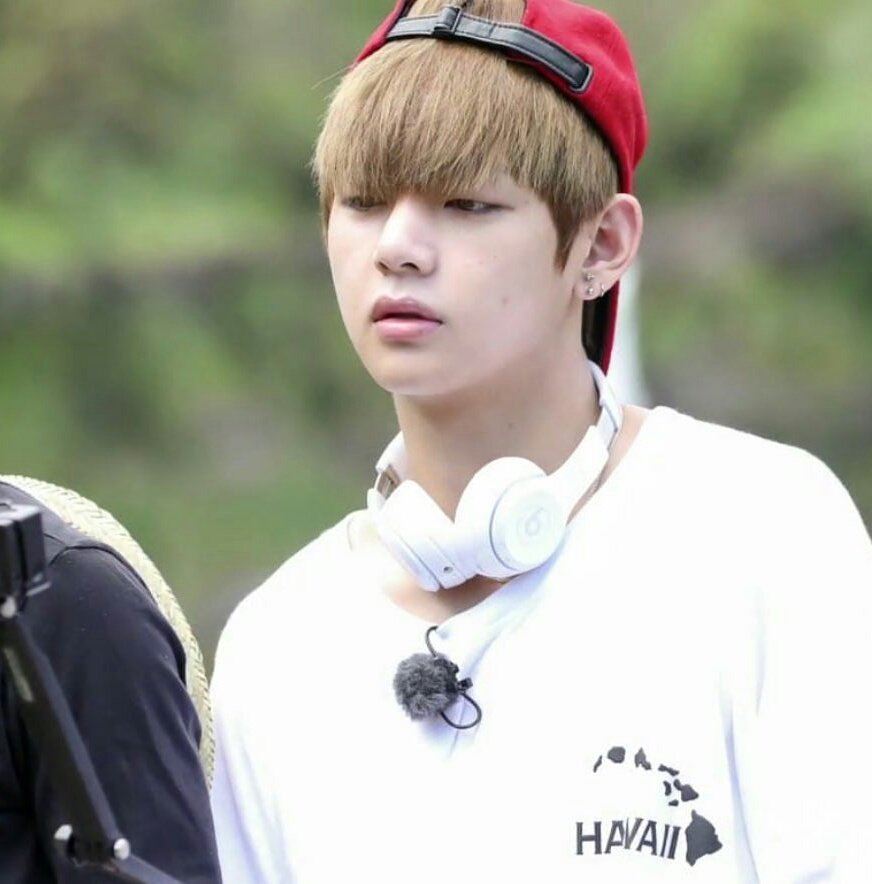 11. Sweet after just waking up!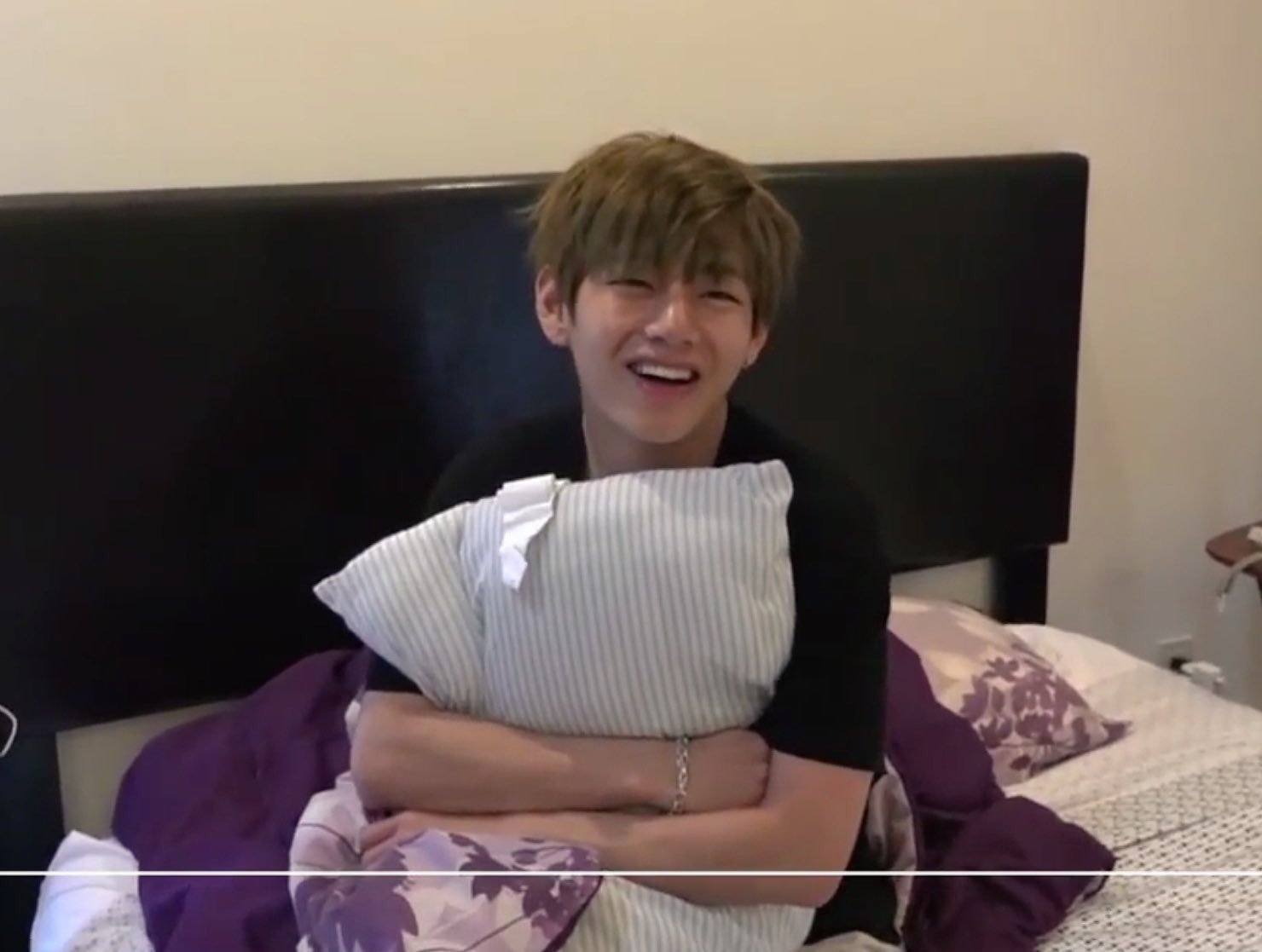 12. He's comfortable enough in his own skin to go bare faced for live streams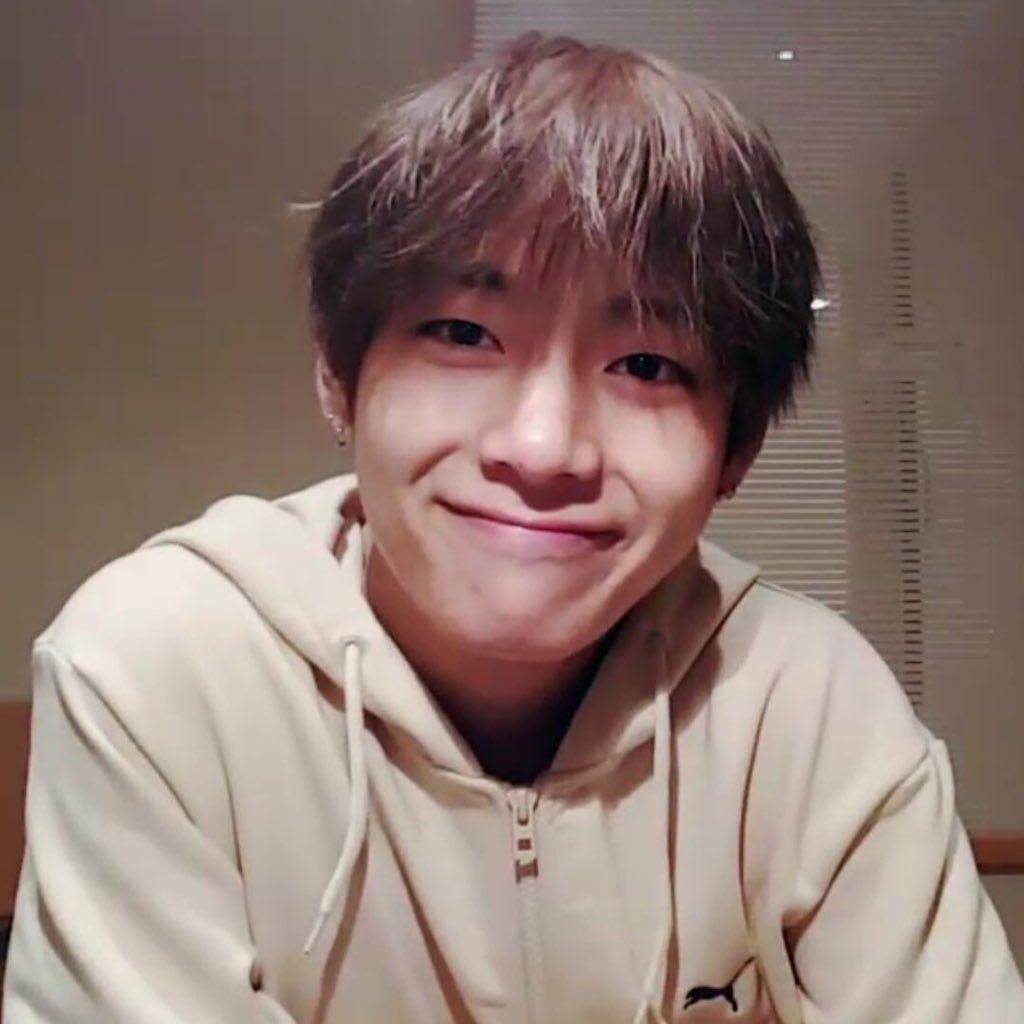 13. This one takes everyone's breath away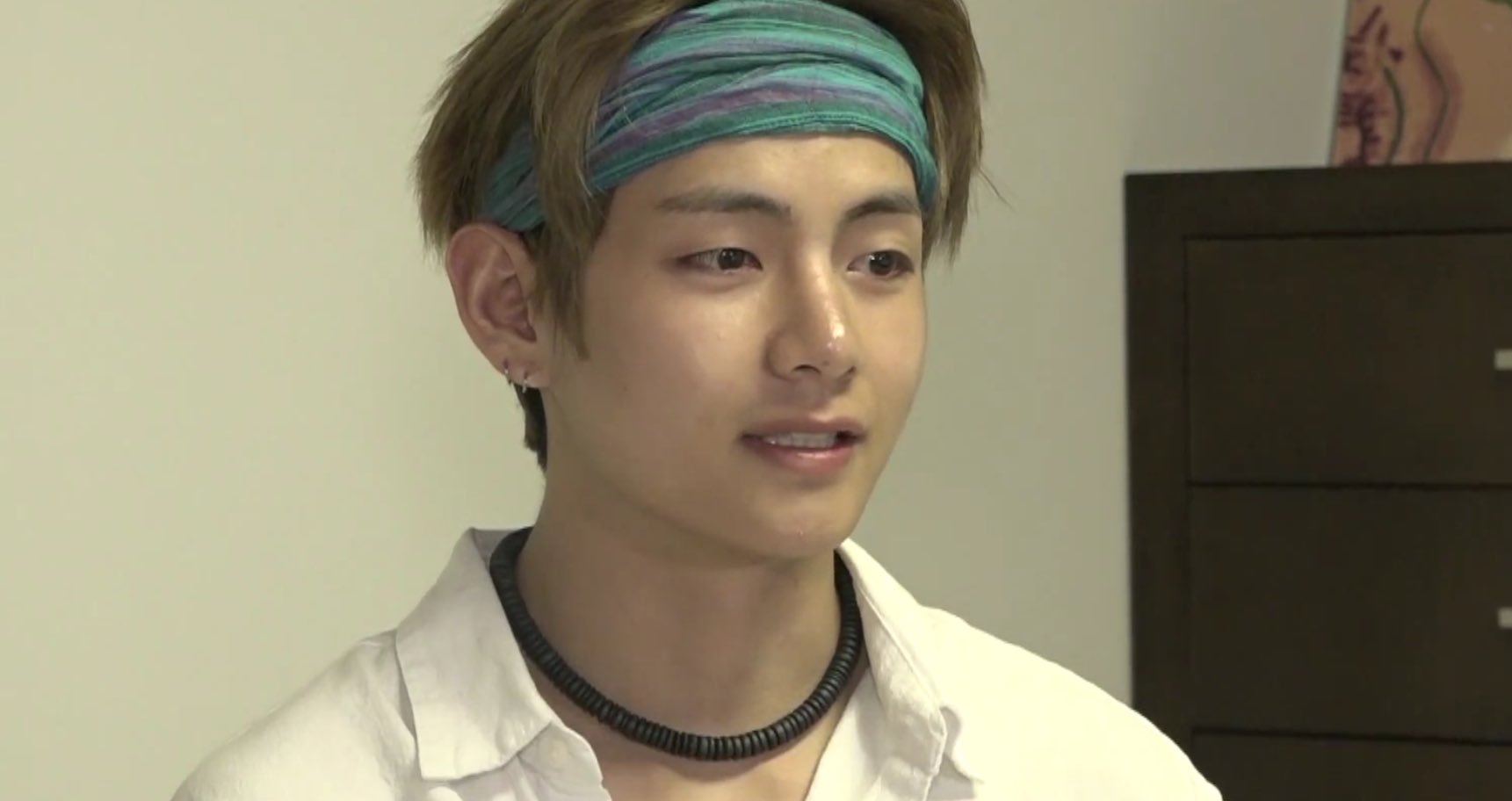 14. Truly an amazing visual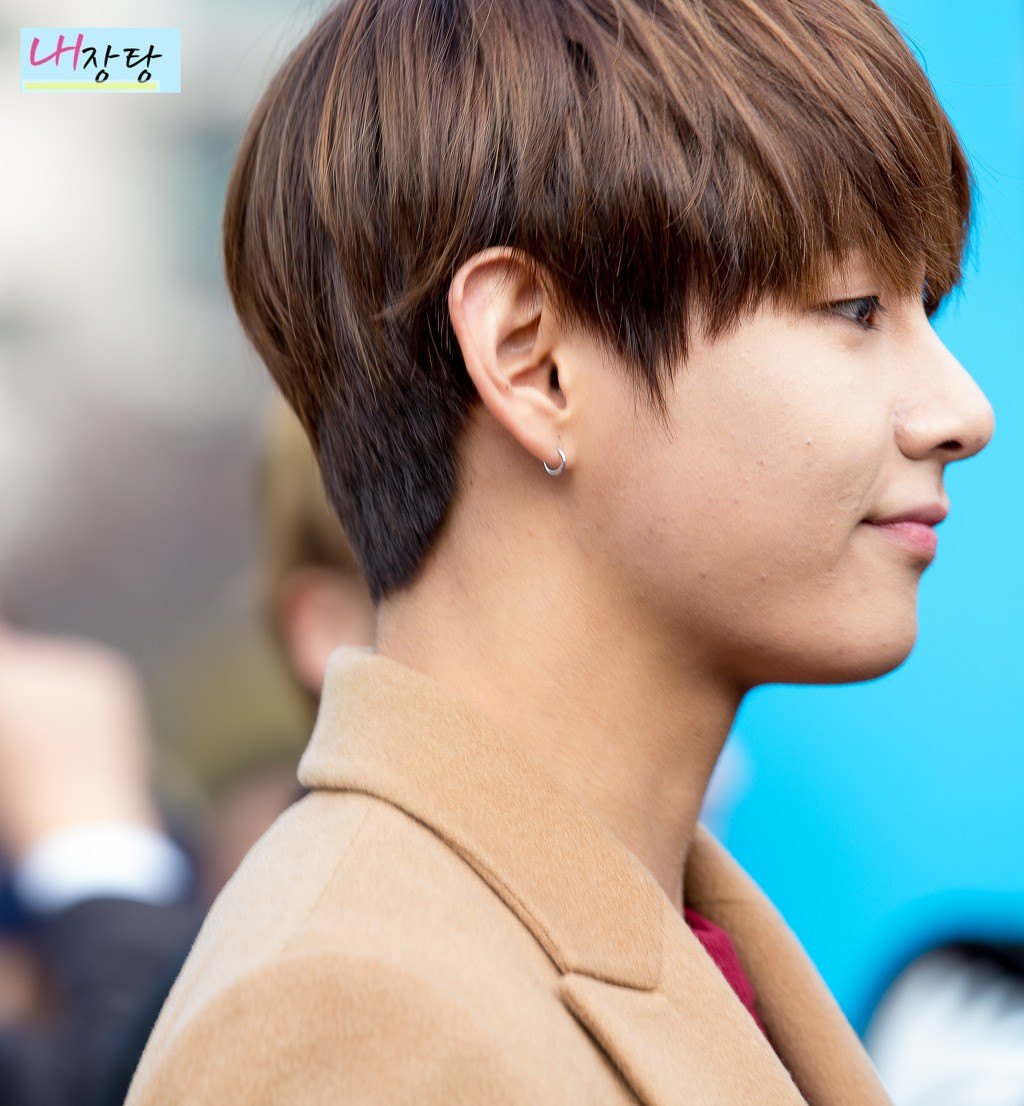 15. Complete boyfriend looks!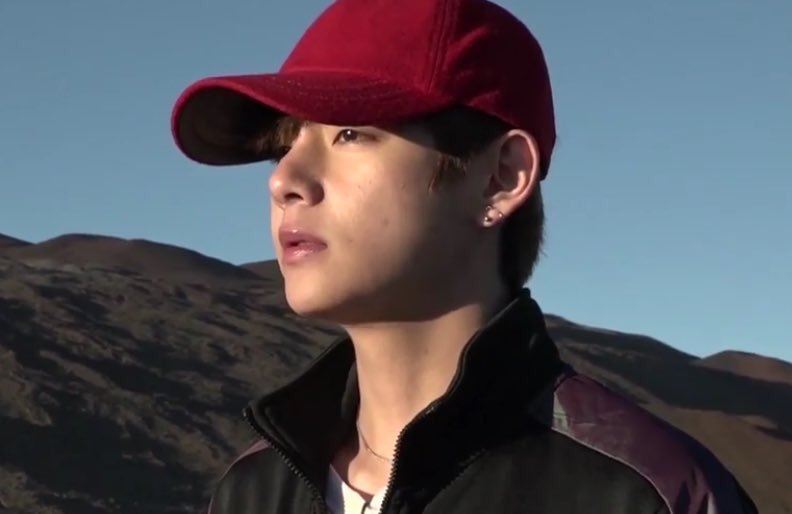 Share This Post