Fans Are Going Crazy Over These Photos Of Krystal In Middle School
No awkward years for this idol!
Krystal is a cutie, no doubt about that, but did you know she was ridiculously beautiful during her junior high school days? Here's a compilation of photos of Krystal in junior high school that show just how adorable and flawless she was!
1. A perfect model!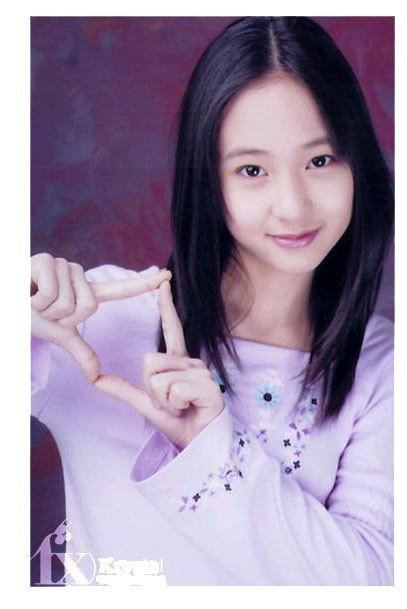 Although it seems like the typical thing a preteen would wear, Krystal was rocking that flower-embroidered purple shirt and her professional looking poses would make any model green with envy!
2. Those bangs are fire!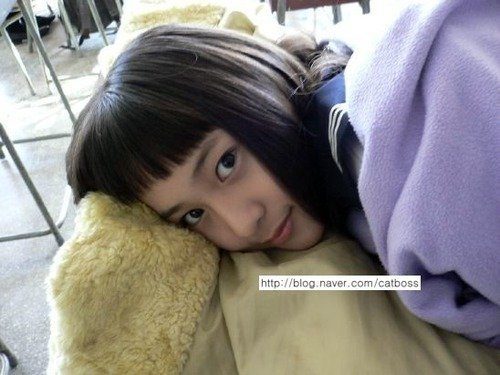 Who knew Krystal could look so good with bangs!
3. She has always been such a cutie.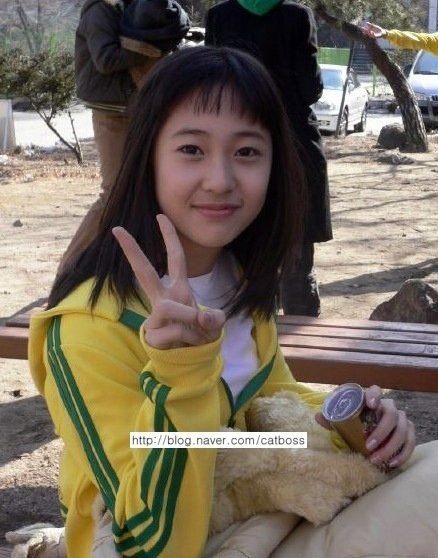 She sure is adorable with her bangs, fluffy blanket, peace sign, and sweet smile.
4. Krystal is forever gorgeous!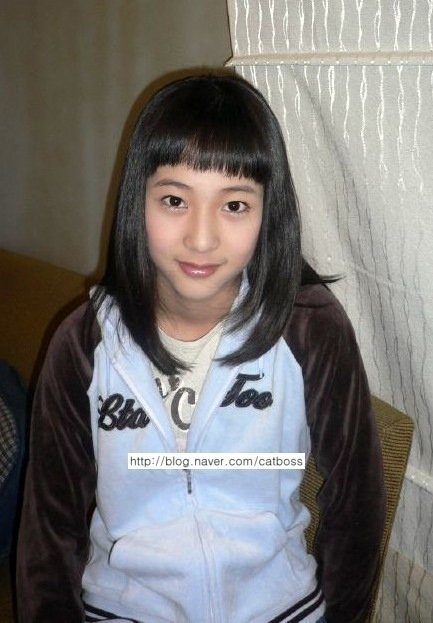 During the time of life when most people are going through their awkward phase, Krystal looked as flawless as ever!
5. This little nose scrunch is everything.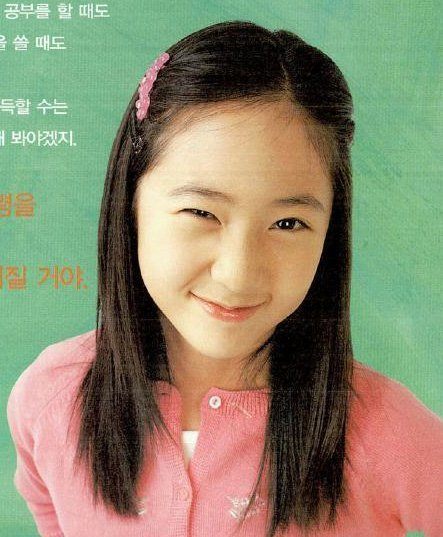 I mean just look at her! How is it possible to look that good?
6. Rocking the stylish yellow and green Adidas look.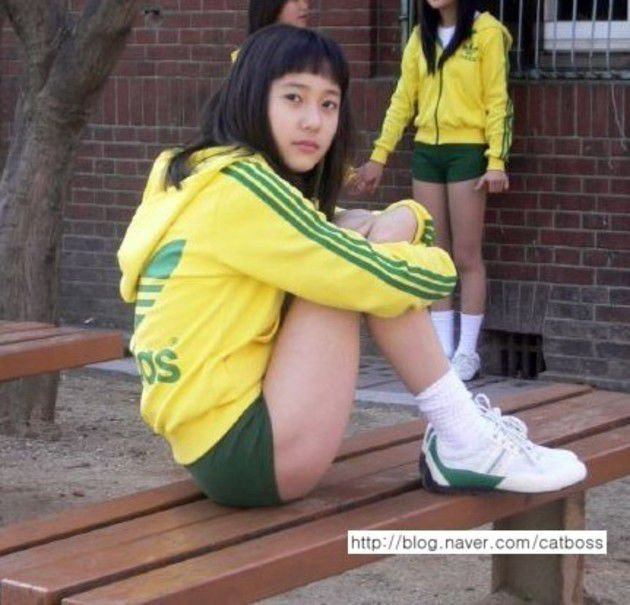 She even managed to make the typical school gym outfit look stylish af.
7. Is that a Gameboy Advance SP??
Krystal was definitely popular thanks to stunning visuals and trendy Gameboy Advance SP!
8. All dressed up and looking fly!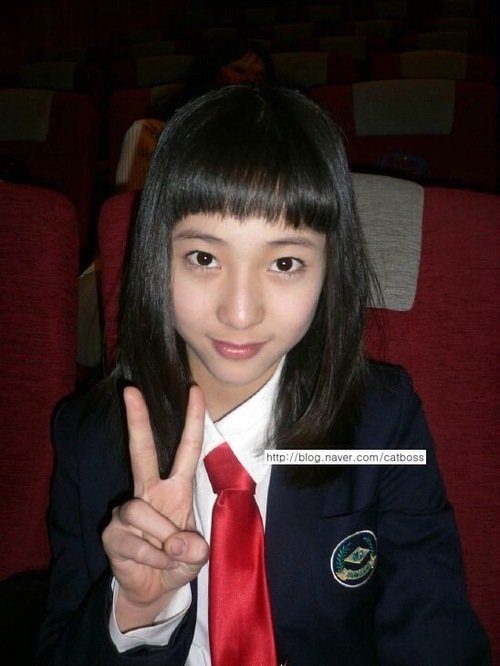 She certainly made school uniforms looks absolutely fantastic.
9. We wish we looked this good in middle school.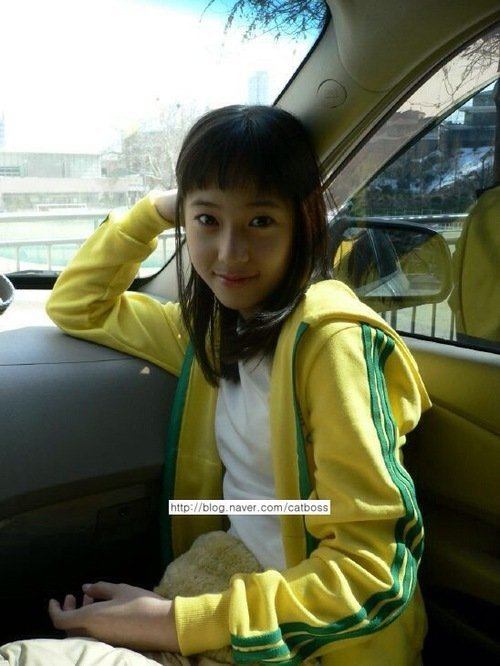 It's really no wonder she would dominate the world since she already looked so amazing in junior high.
10. Working it.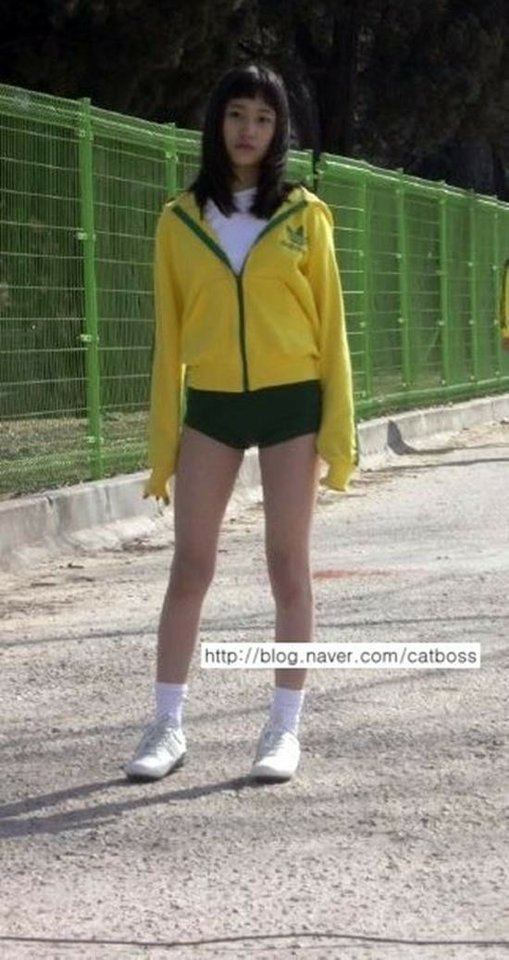 Krystal didn't even need to pose to look perfect.
11. Wow! She looks so different here…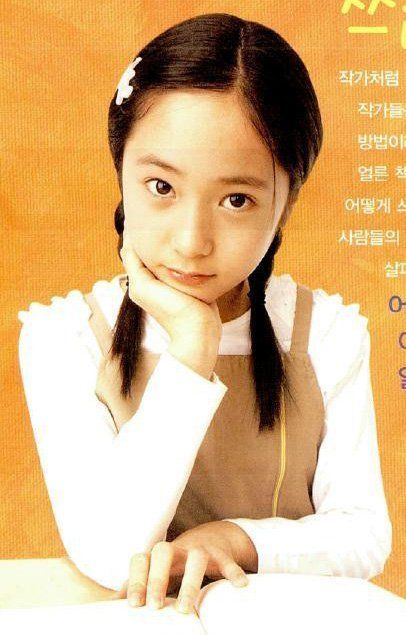 And she already knew that by styling her hair different she could give off a whole different vibe.
12. Lifetime achievement award for always looking 100% – to Krystal.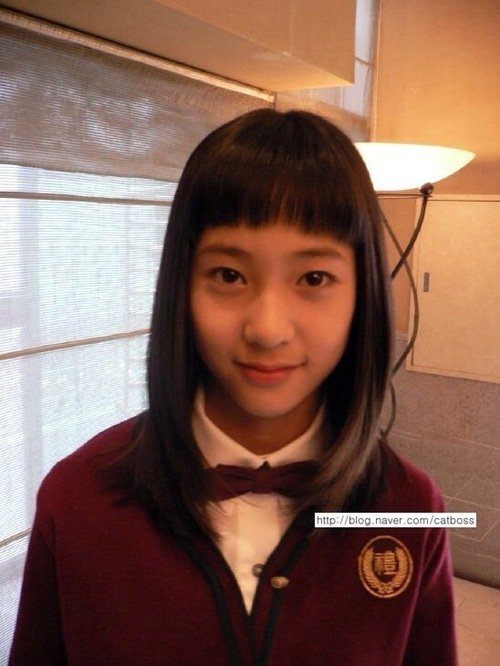 If only we had the secret to looking this good.
BONUS: Look at this baby photo.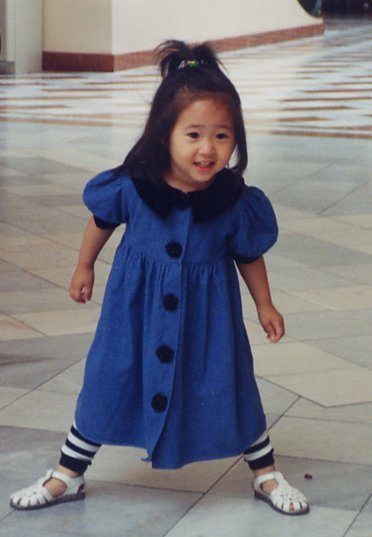 Krystal proves once again that she's had major visuals since birth!
Share This Post