10 Photos That Prove Chanyeol Baekhyun Could Be Secretly In Love
Chanyeol and Baekhyun are so sweet, seeing their relationship melts hearts everywhere. Here are just ten of the countless times they made everyone go "Awwwwww".
1. When they showed up looking like they were New Yorker's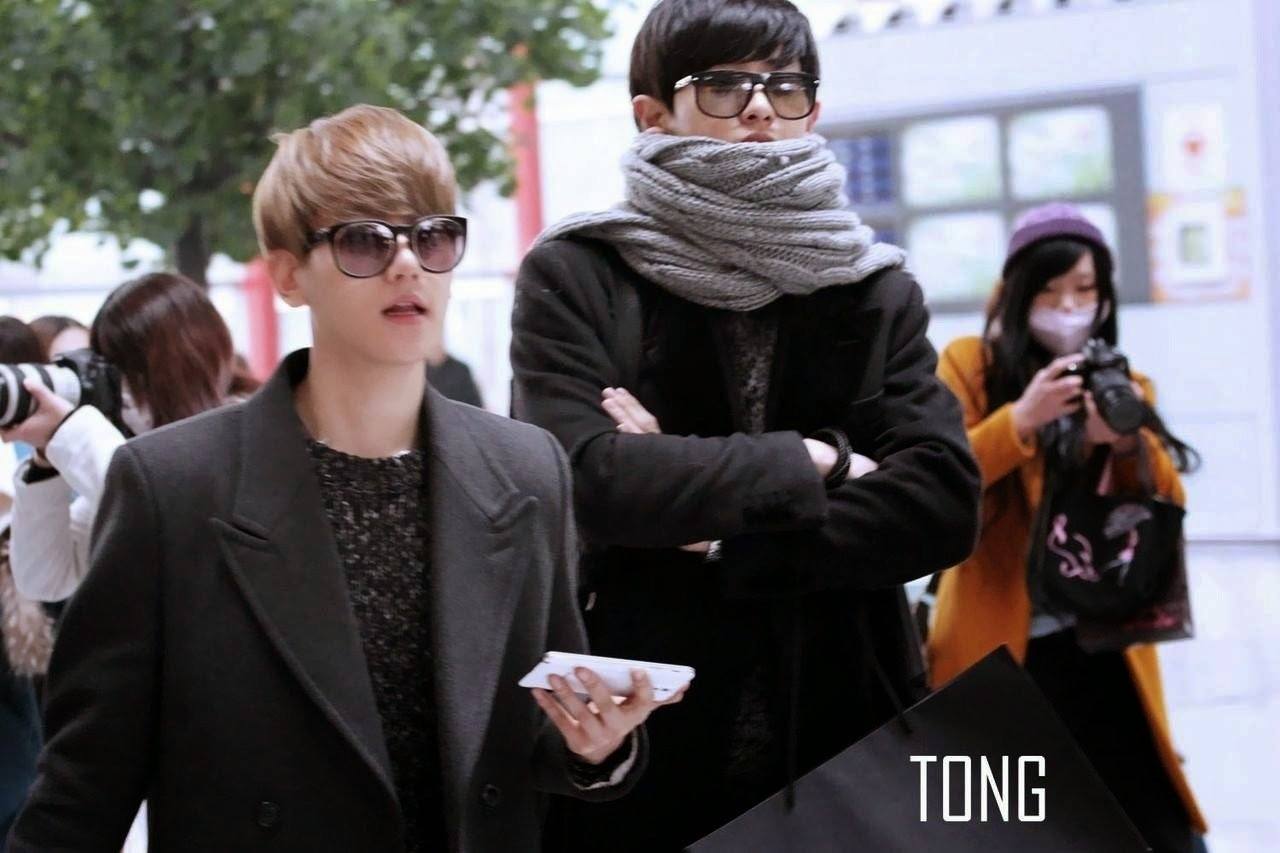 2. When they had the best time messing with a mascot on stage together
3. When Chanyeol was there for Baekhyun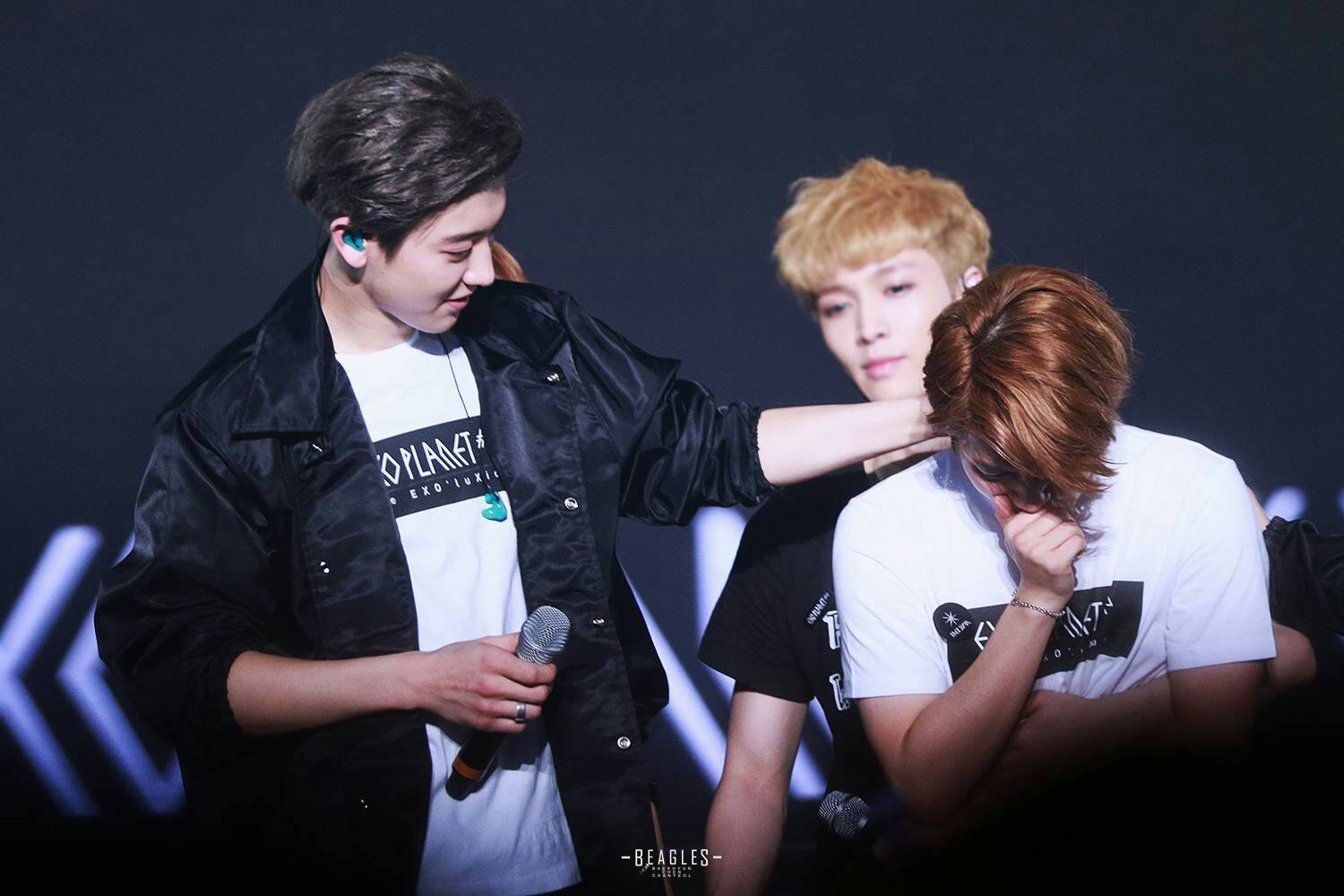 4. When they take awesome photos and selfies together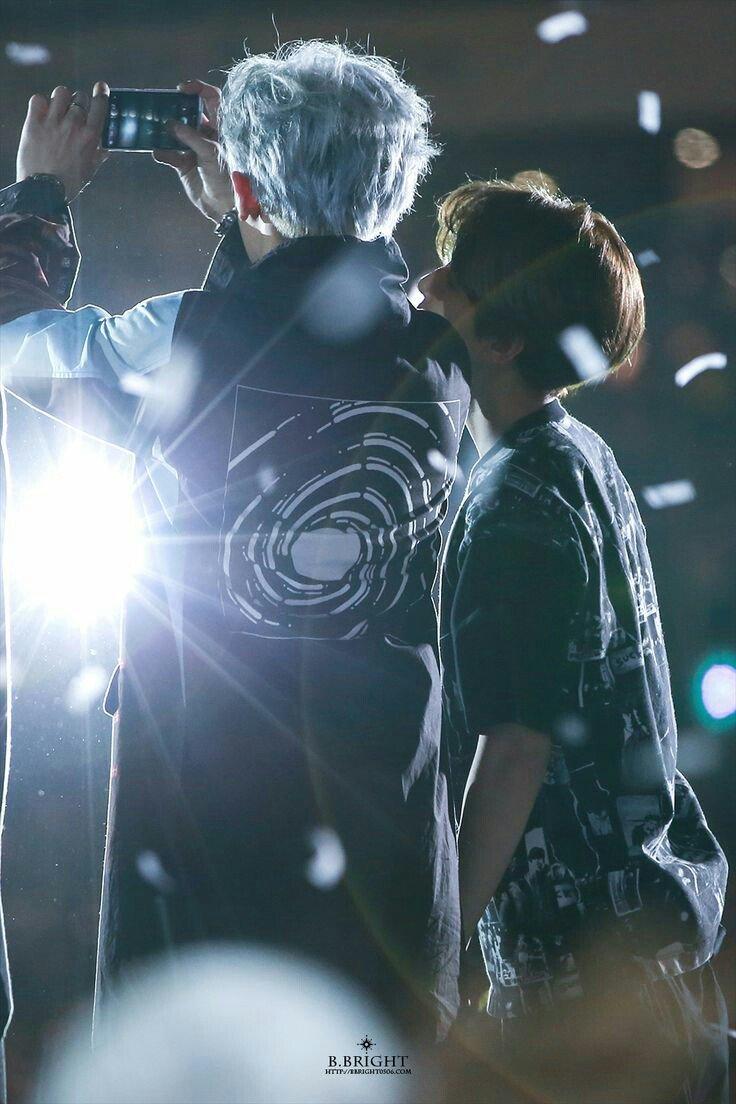 5. When they did this cute head touch on stage together – so silly and sweet!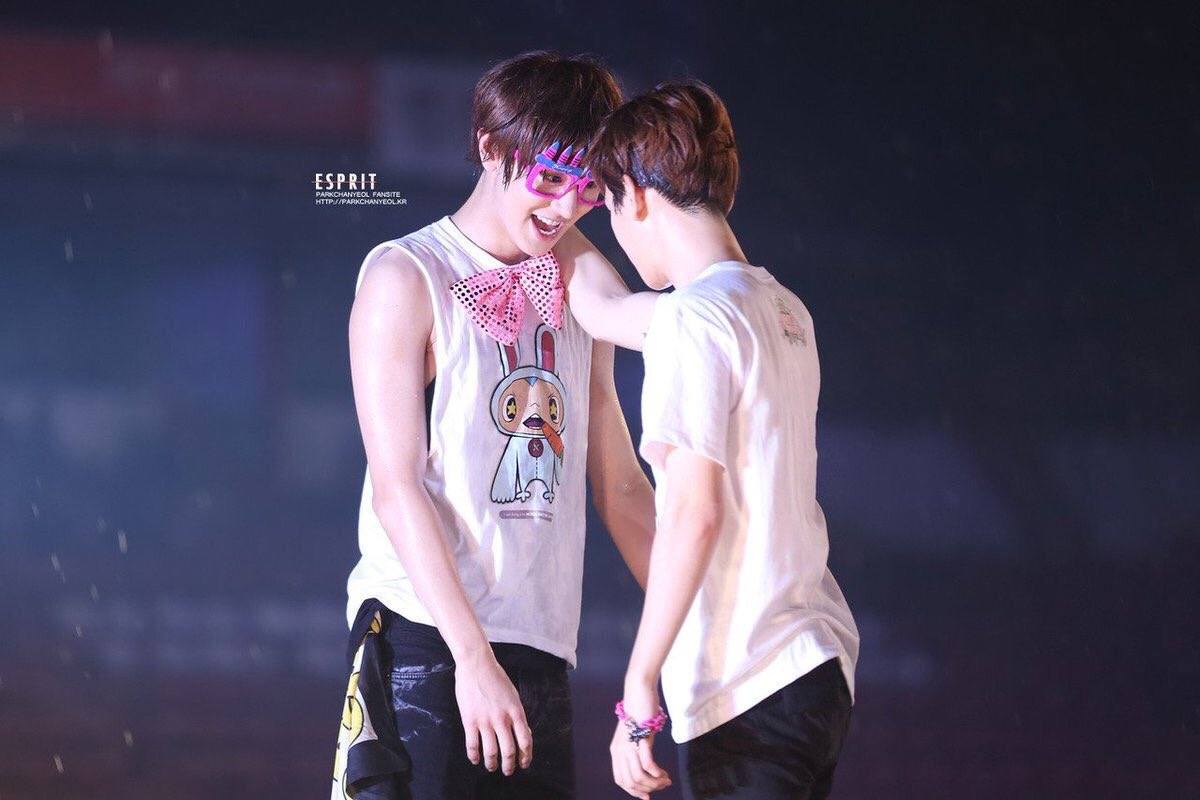 6. When they laugh together on a live stream
7. When they can't stop telling each other secrets and talking across other members
8. When they went shopping together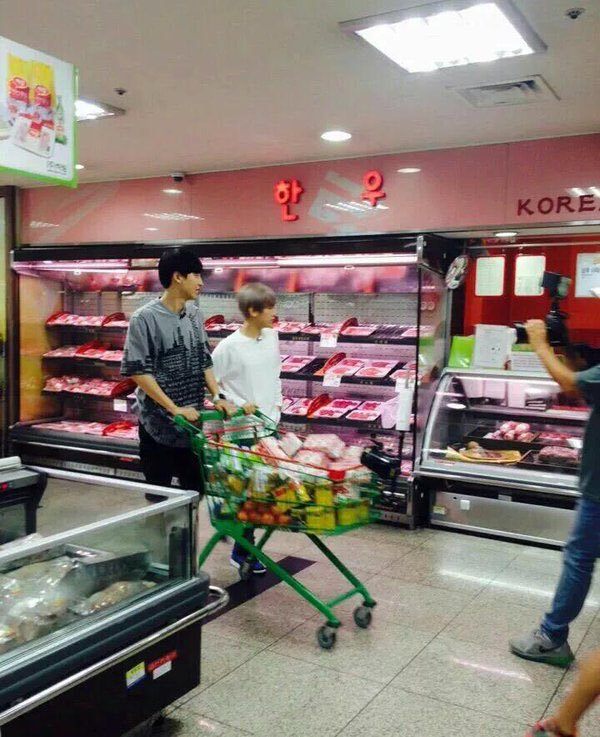 9. When Baekhyun knew it was Chanyeol's hand immediately
10. When they took this photo with Seo Jun.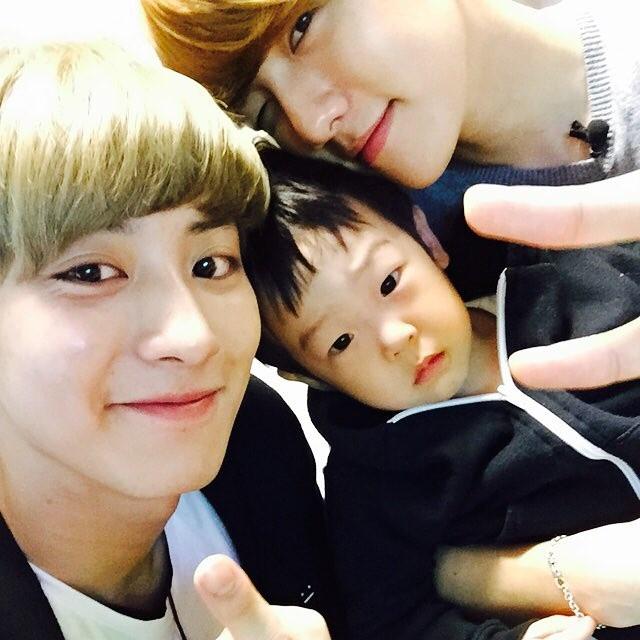 Also, remember the time they couldn't stop playing with these plastic chickens?
EXO Chanyeol and Baekhyun discovered chicken toys…and things got out of hand
There's a reason they were voted the two idols fans want to see on We Got Married!
Congratulations to EXO's Chanyeol and Baekhyun for winning @Koreaboo's "We Got Married" Poll! #Chanbaek 😘💛💛 pic.twitter.com/CfrtsTFEO1

— Koreaboo (@Koreaboo) June 2, 2017
Share This Post