10 Edited Pictures Prove Korean Photoshop Trolls Are The Best
These Korean Photoshop masters have the incredible ability to fix and adjust images however they like, but unfortunately for the people asking for their help, the result is rarely what they expect.
1. This man asked to look more like a soldier in the heart of battle.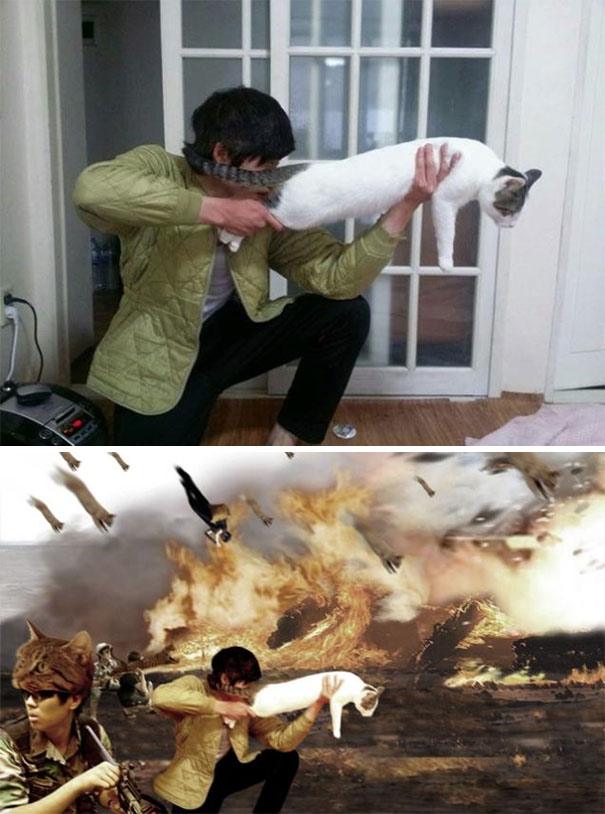 2. All he wanted was to be a little brighter … 

3. This man wanted to have a beautiful lady standing next to him

4. Posing with these statues is always so lame, so this guy wanted a more dynamic pose.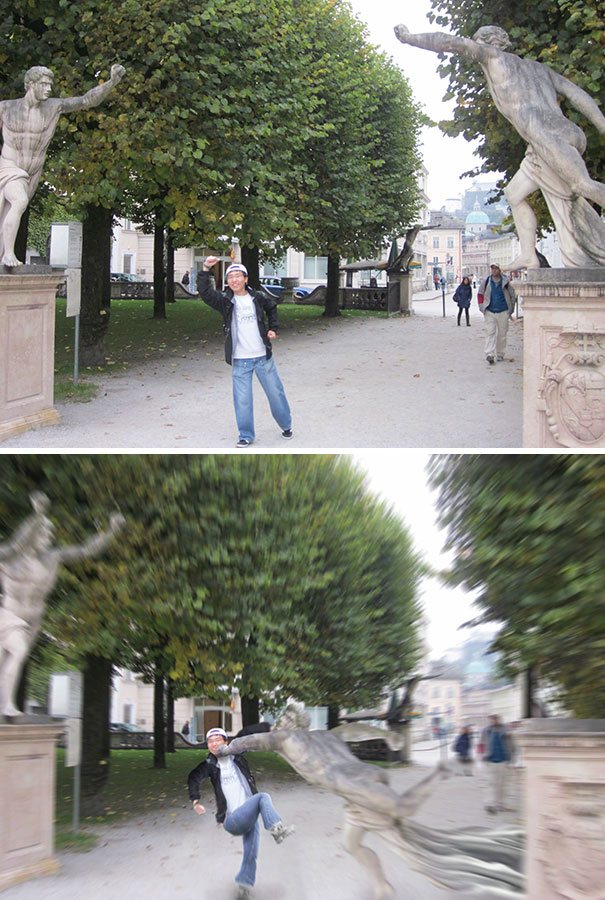 5. This aspiring action hero wanted to have villains chasing him in this picture.

6. He was worried this photo didn't look dangerous enough…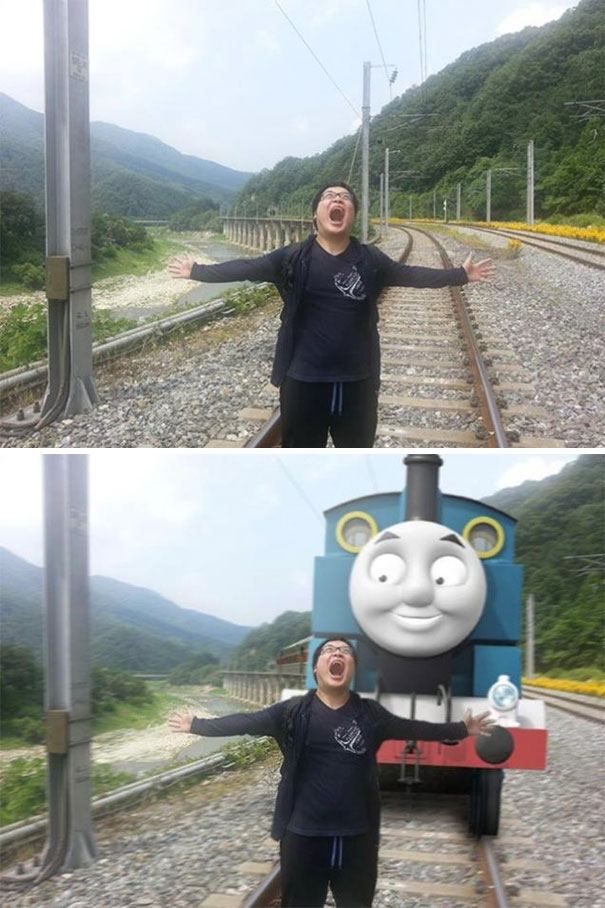 7. He didn't like that he wasn't wearing a uniform, so wanted one edited in.

8. This woman wanted her uncle moved closer.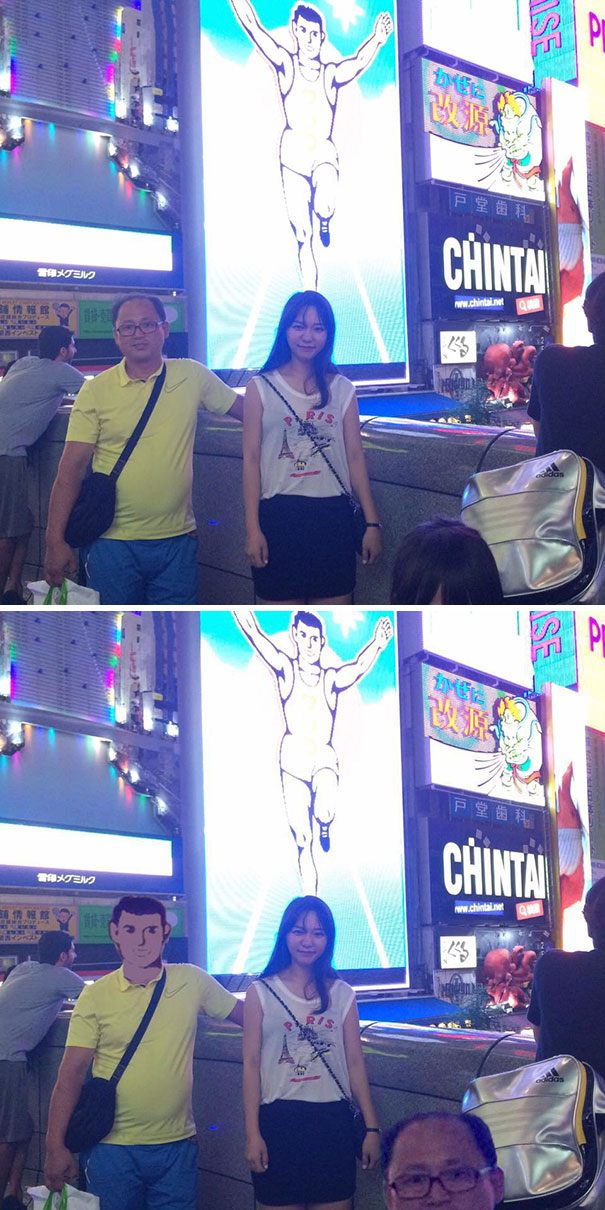 9. This man wanted to crop his face for a profile pic, but was annoyed the waitress was always in the shot.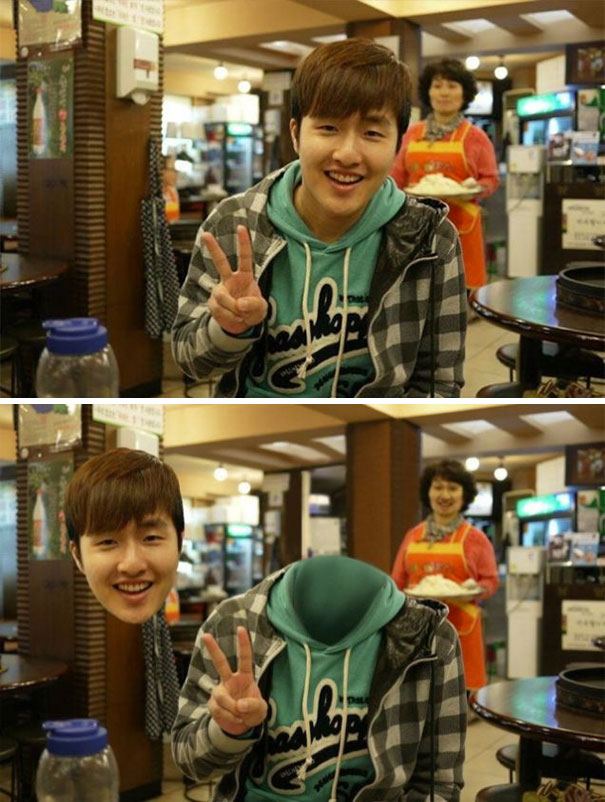 10. This man wanted to be chased by horrible people.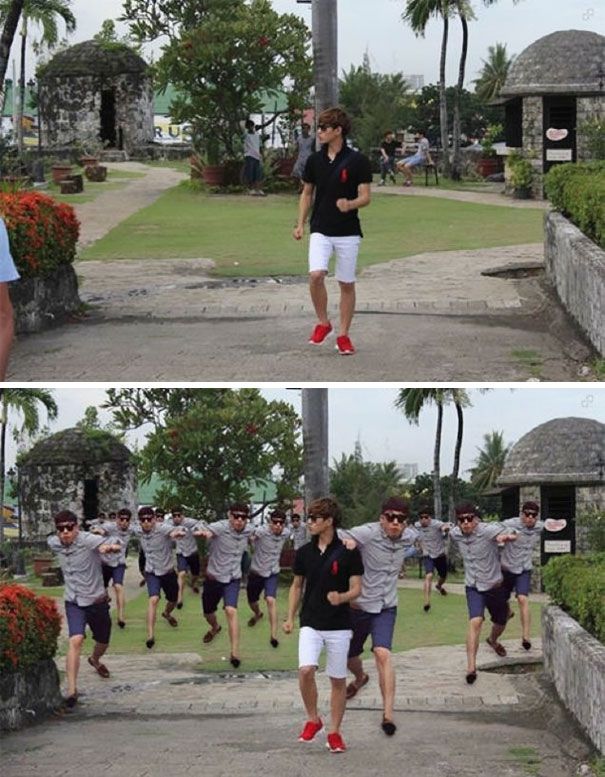 Source: We Do Phoshop
Share This Post