10 Stunning Magazine Edits To Keep The BTS Hype Going
ARMY's edits are so realistic…
Magazine edits have been happening long before BTS was nominated for a Grammy. However, looking back at them just seems that much more special. Let's take a journey through some amazing edits to keep the celebration going.
1. Old-School Grunge-Chic Jimin
This magazine edit feels like it's straight out of the '80s and '90s. It looks like it is entirely filled with Jimin content, and it'd be cool to see what's inside!
2. "JinKook" for Paper Magazine
These two are so beautiful, just add a filter and title to their pictures and it's an instant magazine cover. Gorgeous!
3. J-Hope for VOGUE

This VOGUE edit of J-Hope promised for BTS's BE album to dominate the world, and it did!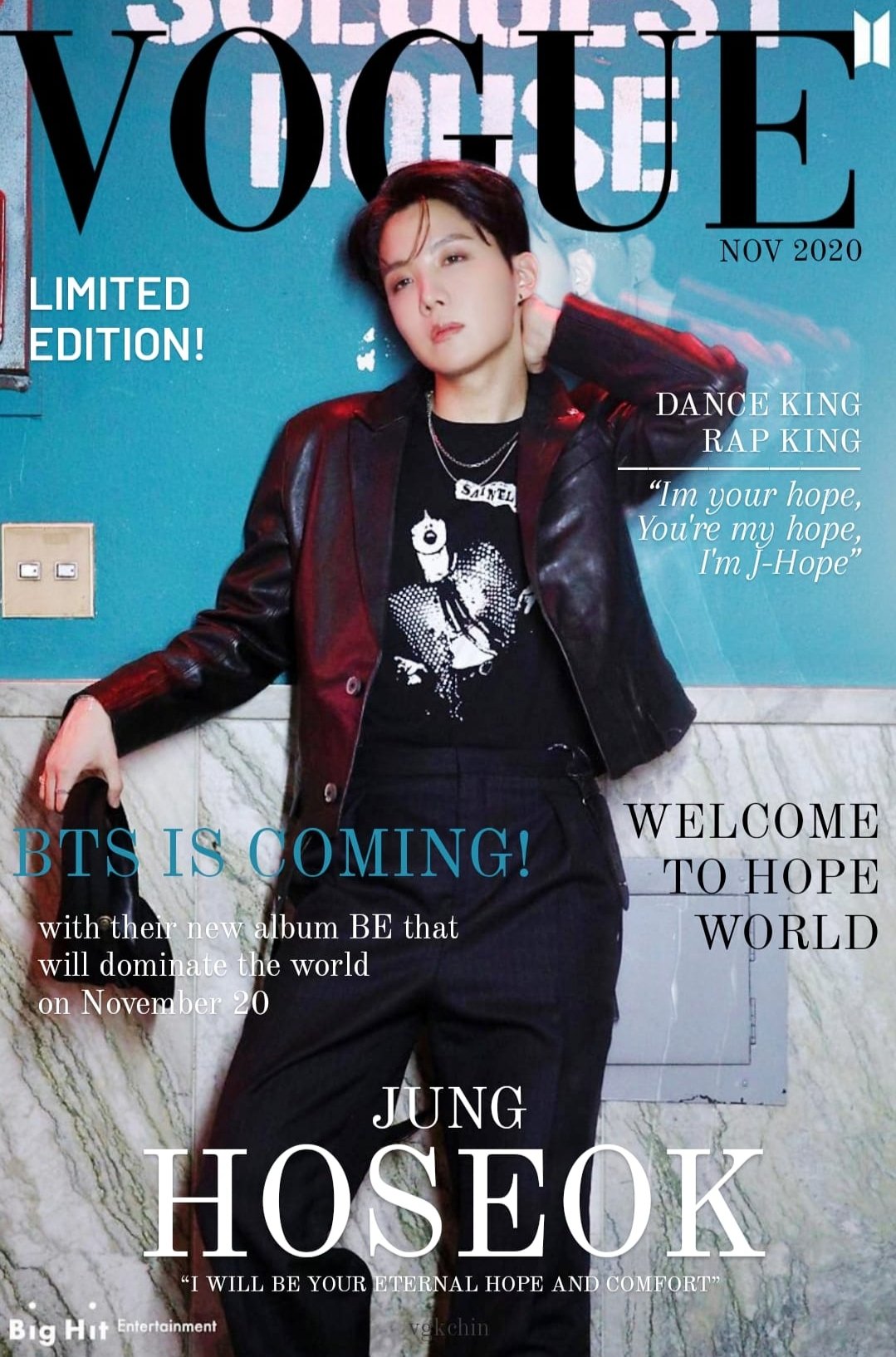 4. V in red
It seems like most pictures of V are VOGUE ready, but this red suit just is on another level.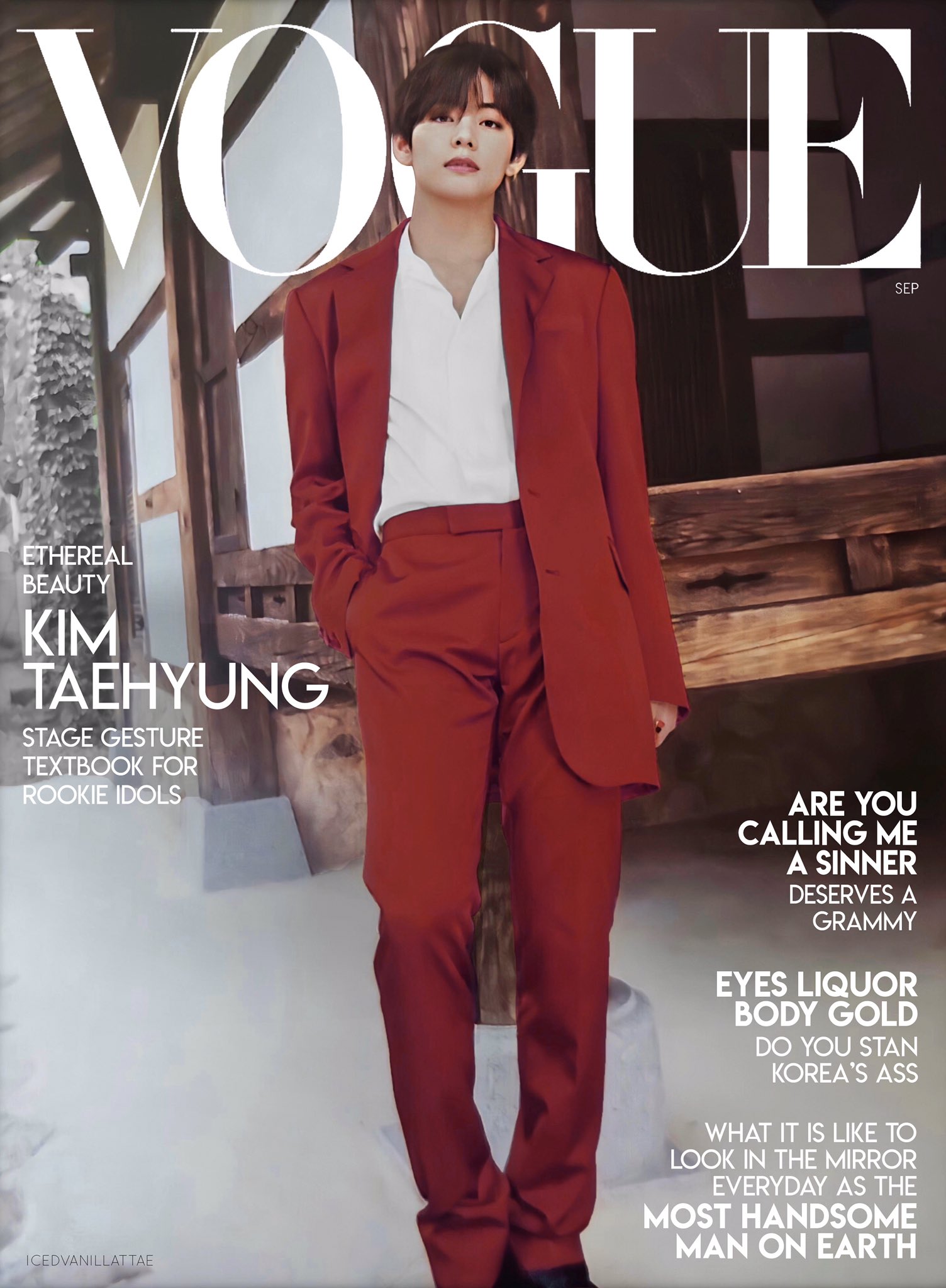 5. A Study in Warm Tones
These edits are so masterfully done that you would think that they were real. From the jewels to the flowers, the detail in these edits are just astounding.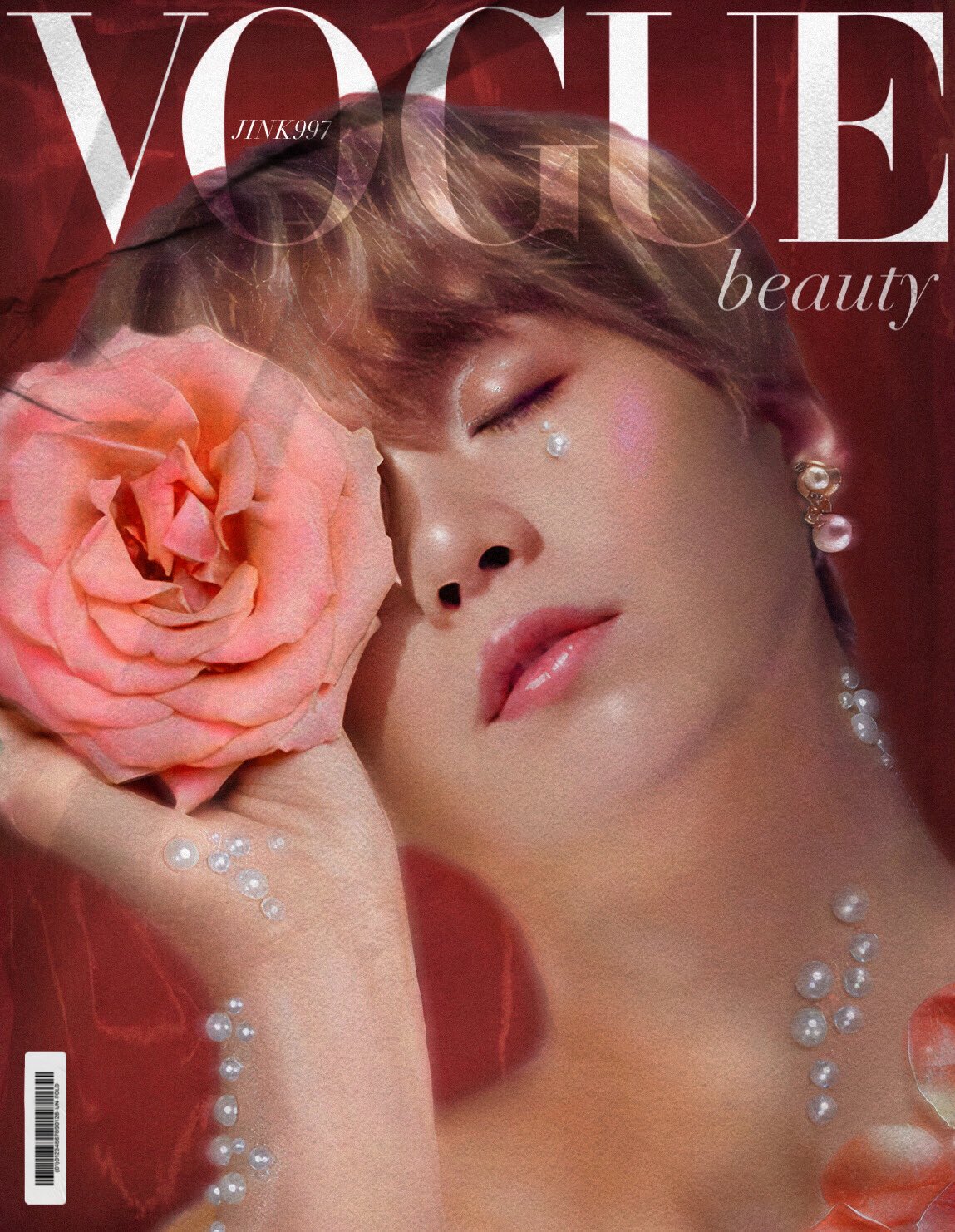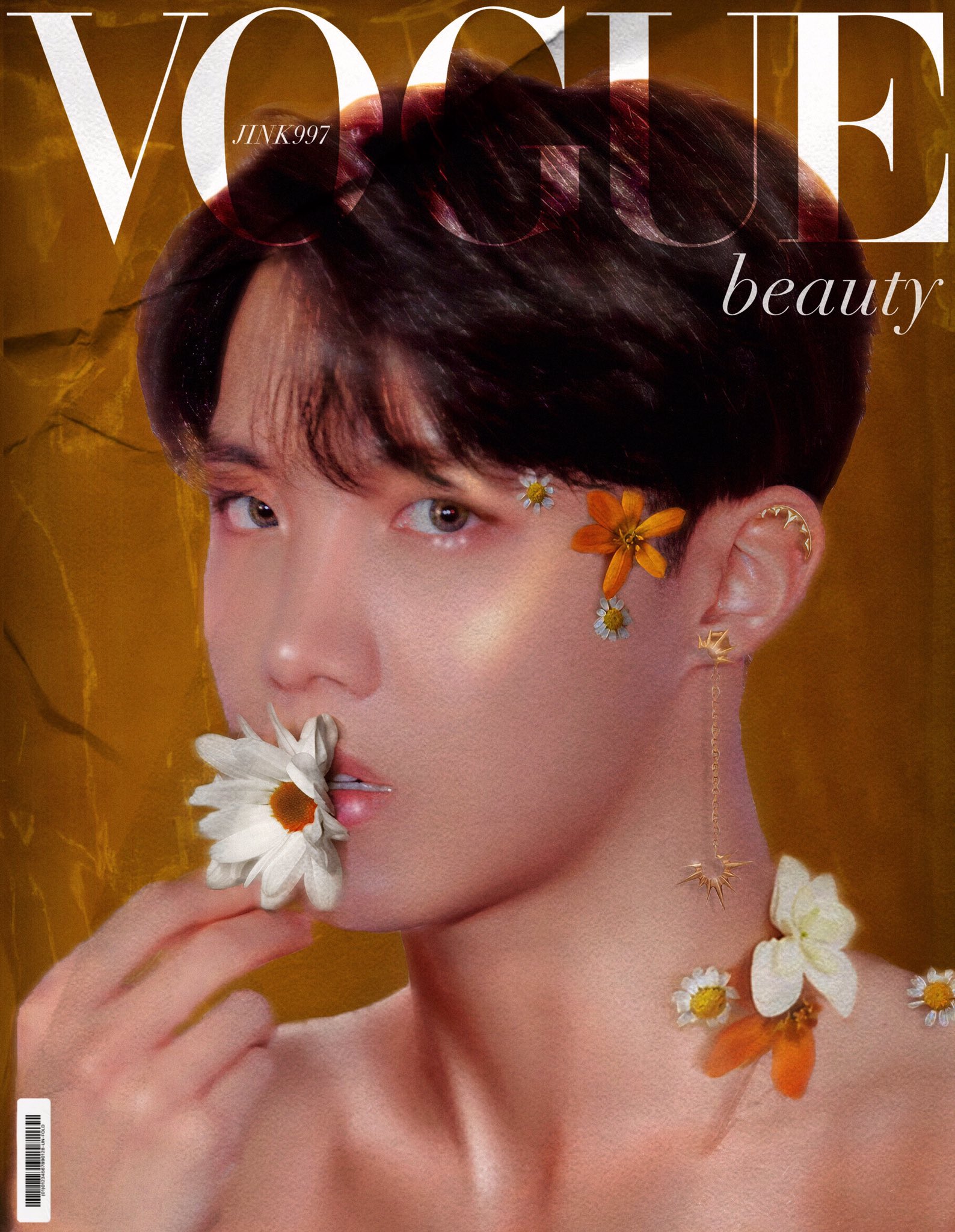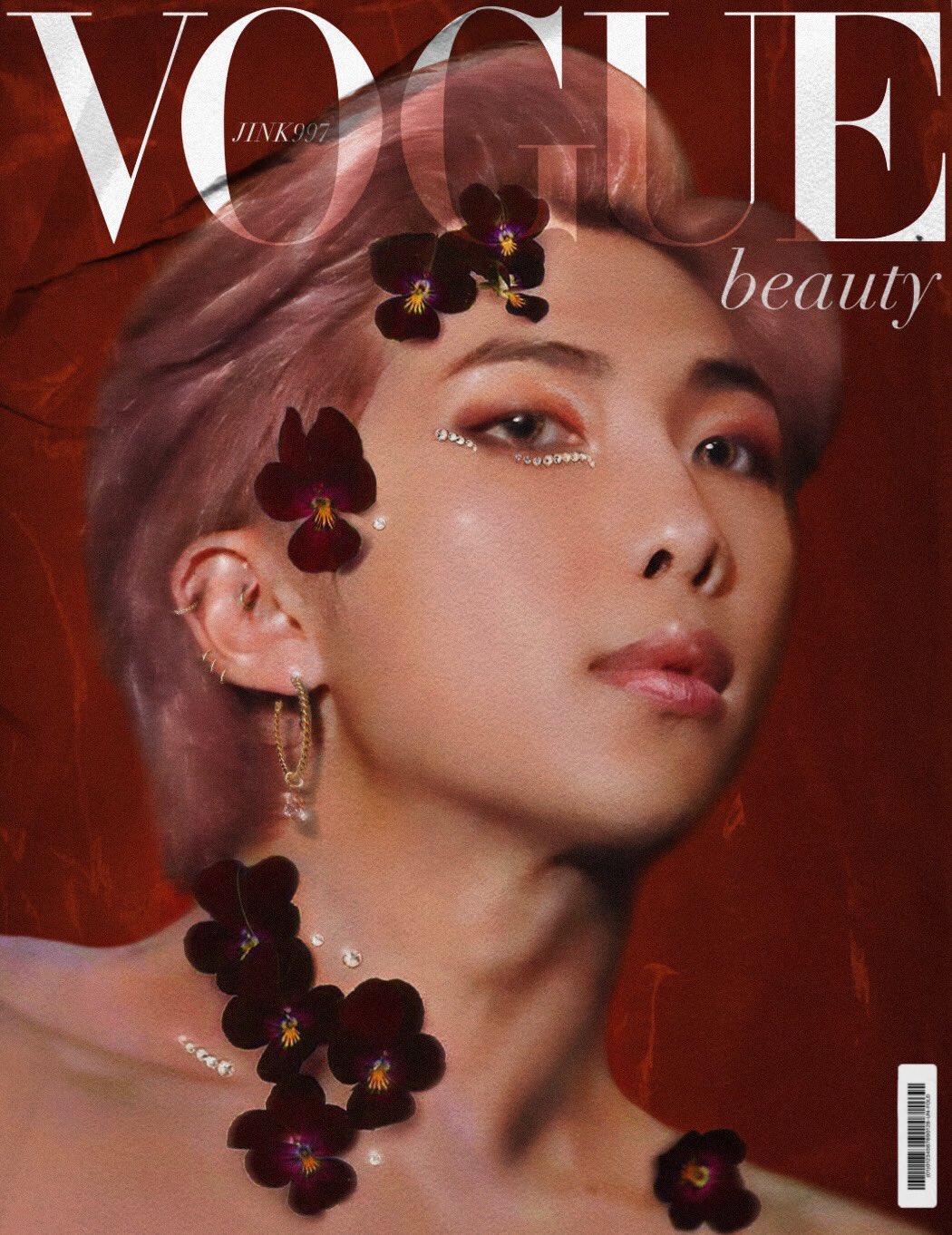 6. Retro Jin is Dynamite
Jin is "Worldwide Handsome" for a reason and this magazine edit proves it. His vintage Gucci style will blow you away!
7. Y2K Jimin
Y2K continues to be the comeback trend, and Jimin is just perfect for it.
8. Jin on the Cover of GQ

This edit is filled with creative content titles and truly looks like a magazine you'd pluck from the stack.
9. A Variety of Scarily Real Looking Covers
These edits are so real, some fans actually got scared and thought they were real. No, they're just that amazingly edited.
10. A TIME Magazine Rework
Some fans weren't too happy with BTS's real colorful TIME magazine cover, so they took it into their own hands.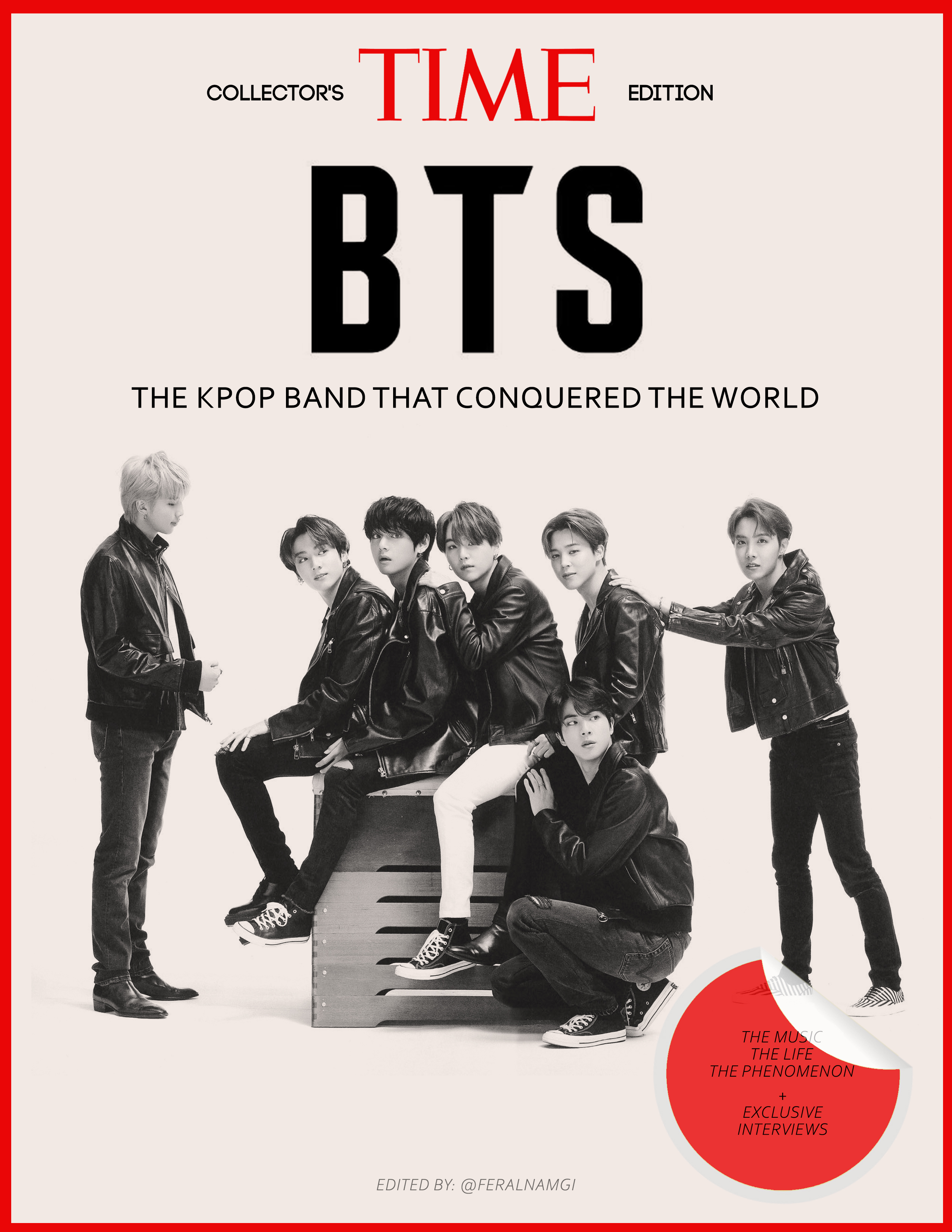 ARMYs are just so talented and creative. Hopefully, this gets everyone in the mood for the Grammy Awards, and possibly more real-life magazine covers!
Share This Post