10 Things You Already Knew About BTS
BTS has a lot of content, so much in fact, that it's sometimes hard to keep up. For ARMY who've been around a while, here's a fun reminder. For those new to the club, here are 10 facts you probably didn't know!
1. BTS Once Framed And Hung A Meme Photo Of J-Hope
J-Hope once had possibly the greatest photo ever taken during a fan meeting event. The image went so viral that it was framed and given to BTS, who later posted selfies with the piece and hung it in their offices.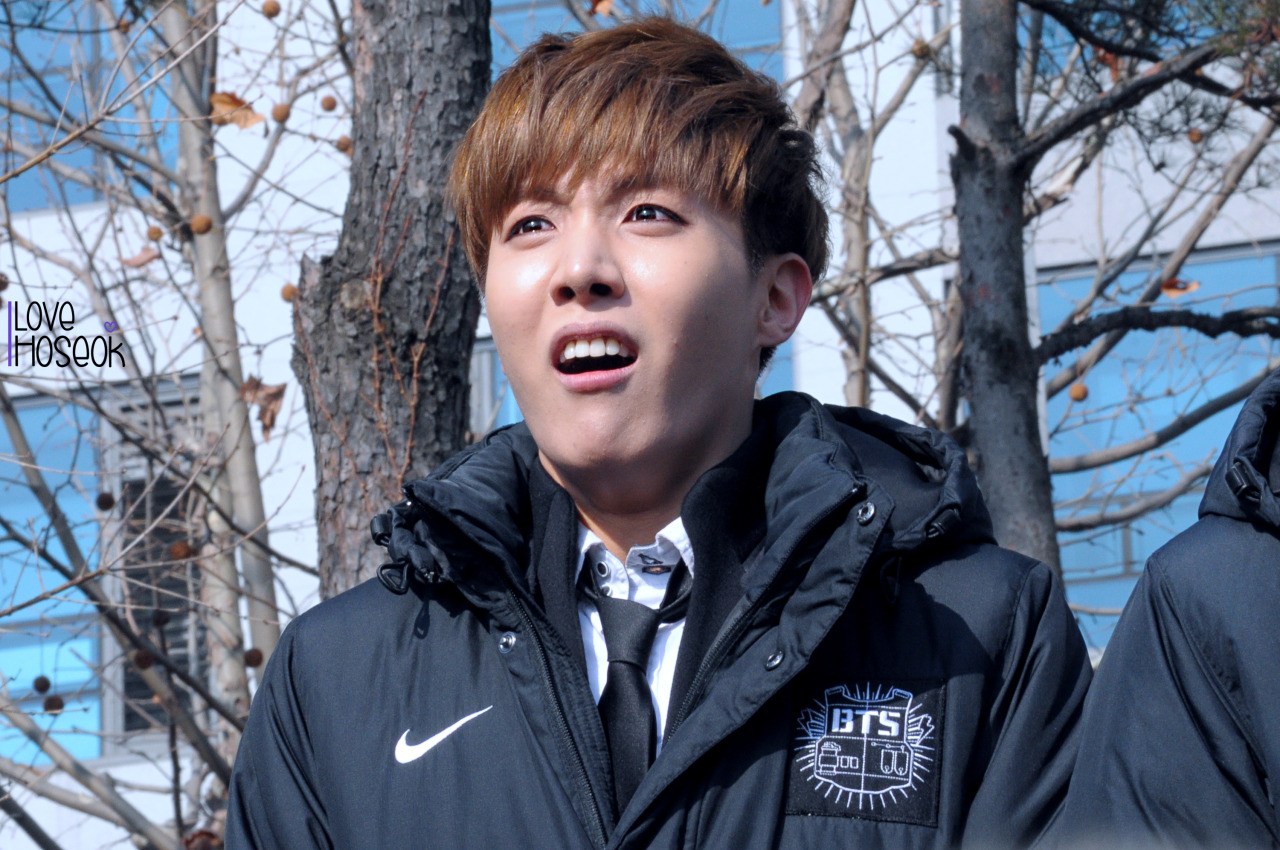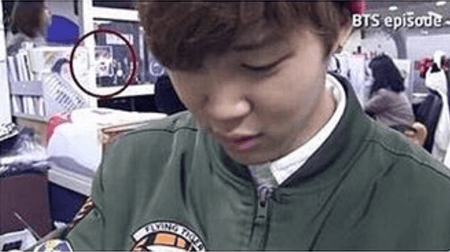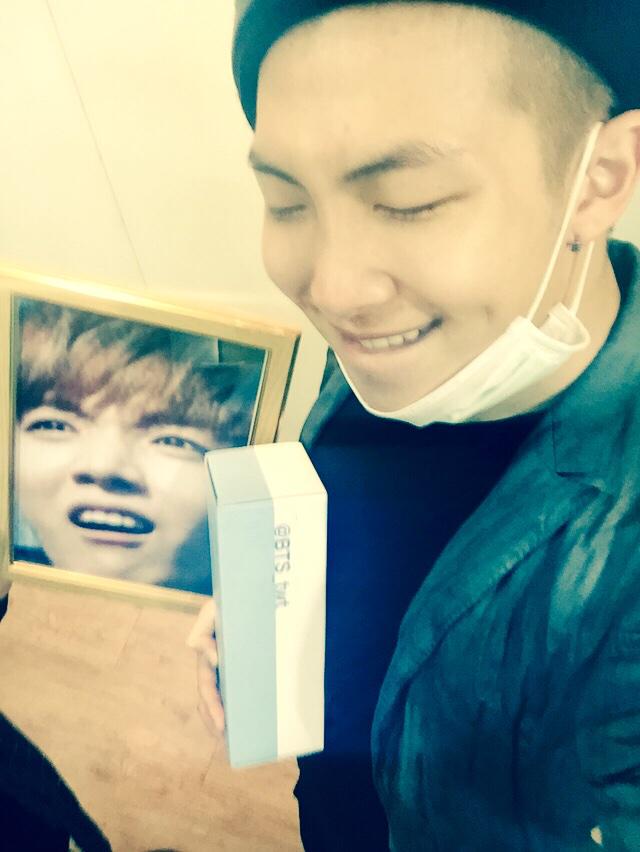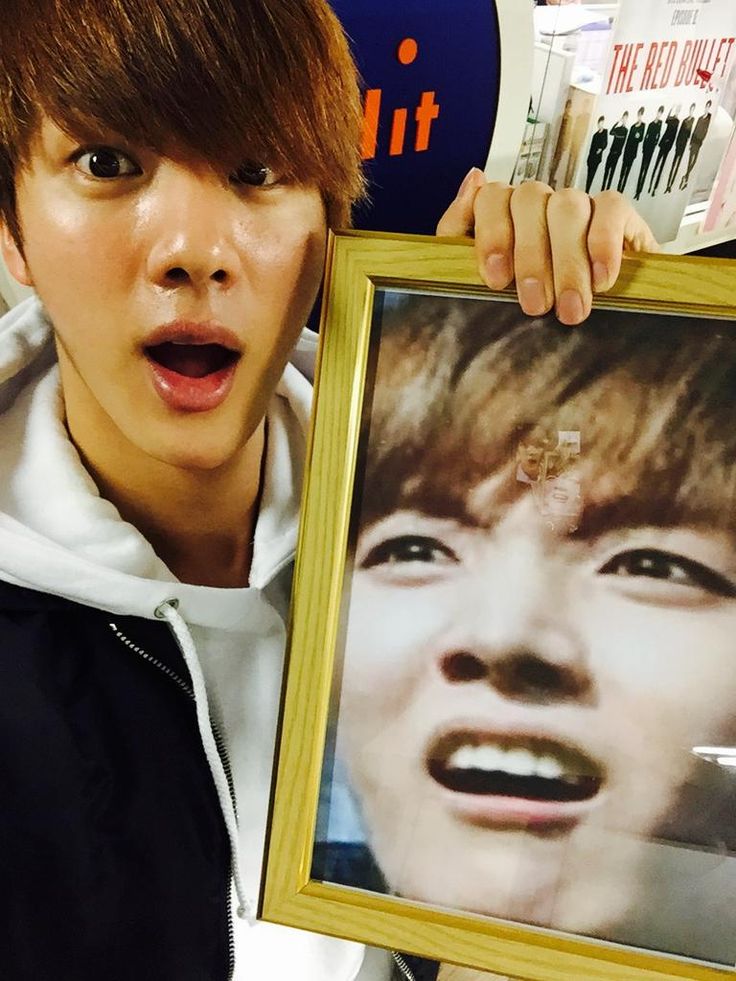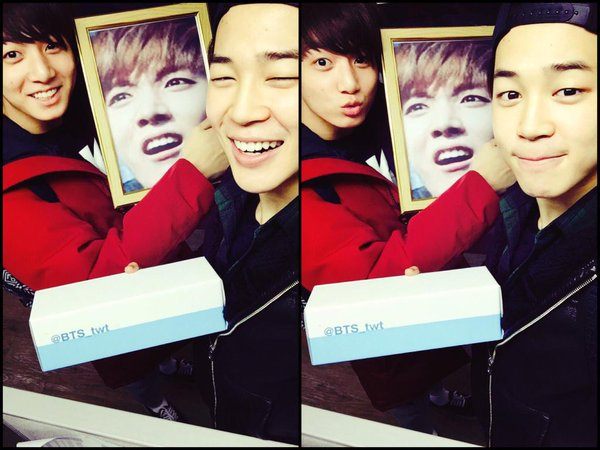 2, BTS Has A Partially English Version Of Their Song "Danger"
While it's not entirely in English, and the boys don't sing it themselves, the song is still totally fire and was done in collaboration with Vietnamese singer THAN. It's called "'Danger (Mo-Blue-Mix) ft. THANH" and the gorgeous black and white music video is still one of BTS's hottest looks to this day.
3. BTS Once Tweeted The Creator Of Crossy Road, Got Free Merch, And Unfollowed Him
BTS were huge fans of the mobile game Crossy Road and even tweeted at him asking for merchandise. When they got the merch, they tweeted a bunch of adorable selfies with the small chicks, then later unfollowed him.
@JigxorAndy Plz send the dolls to that address. they super cute. were super fanz of ur amazing game. 땡큐 브라더!!

— 방탄소년단 (@BTS_twt) February 17, 2015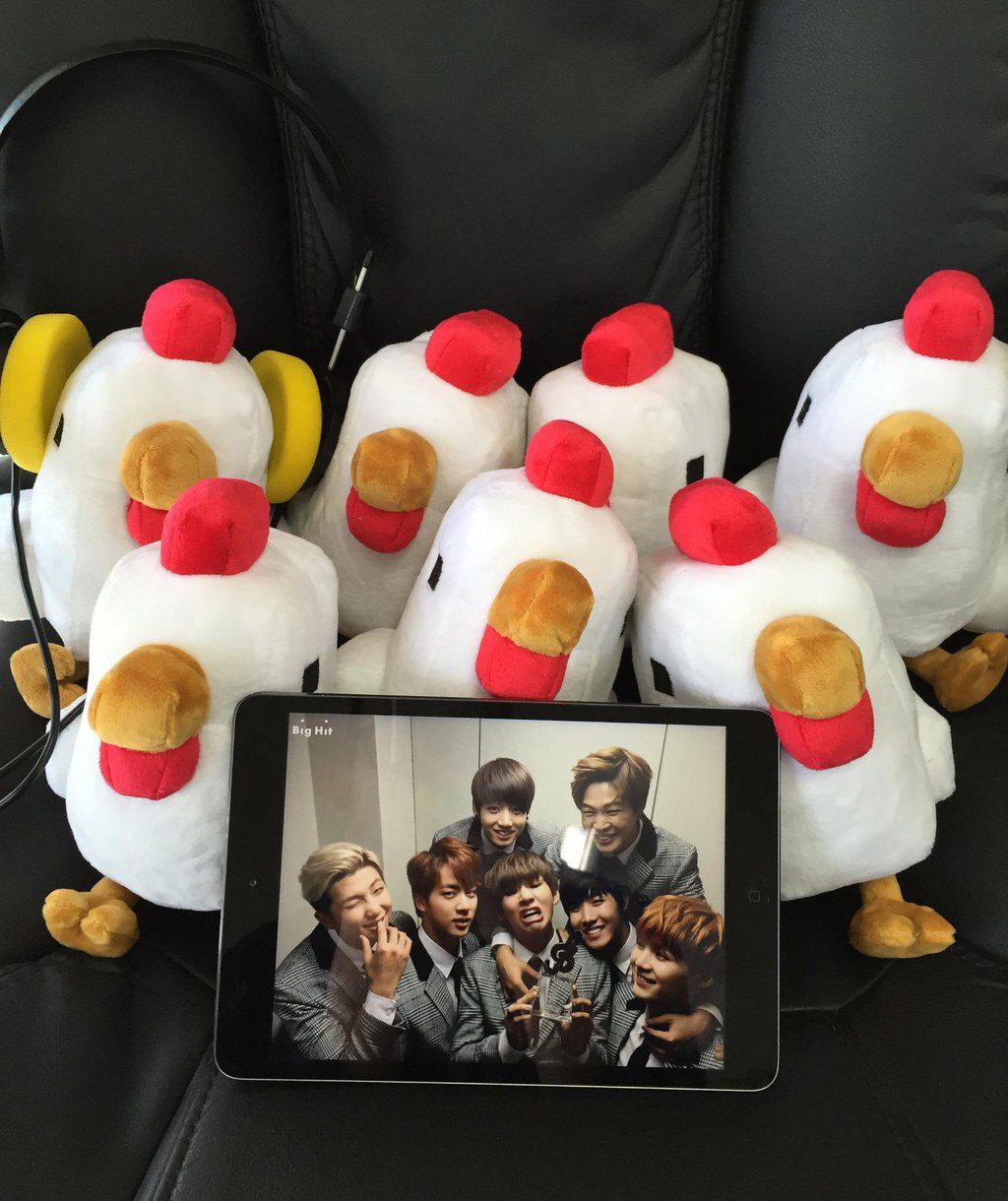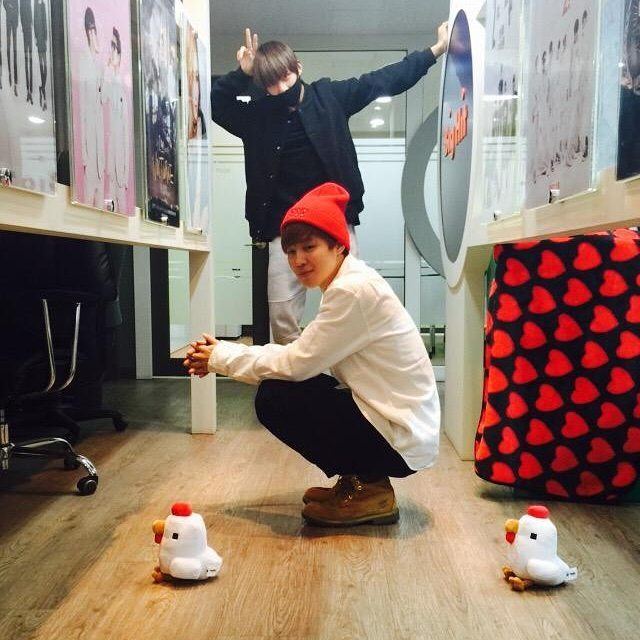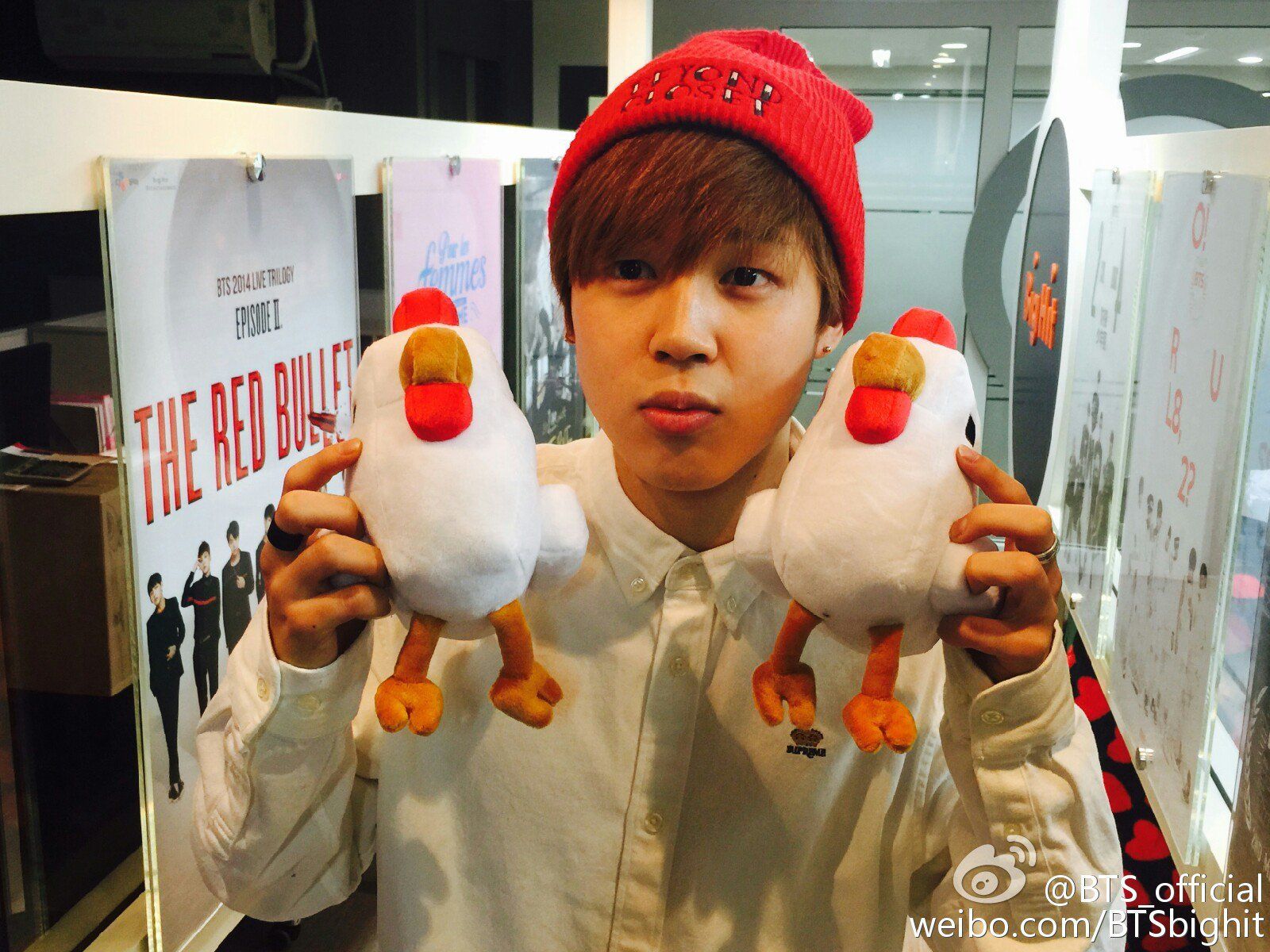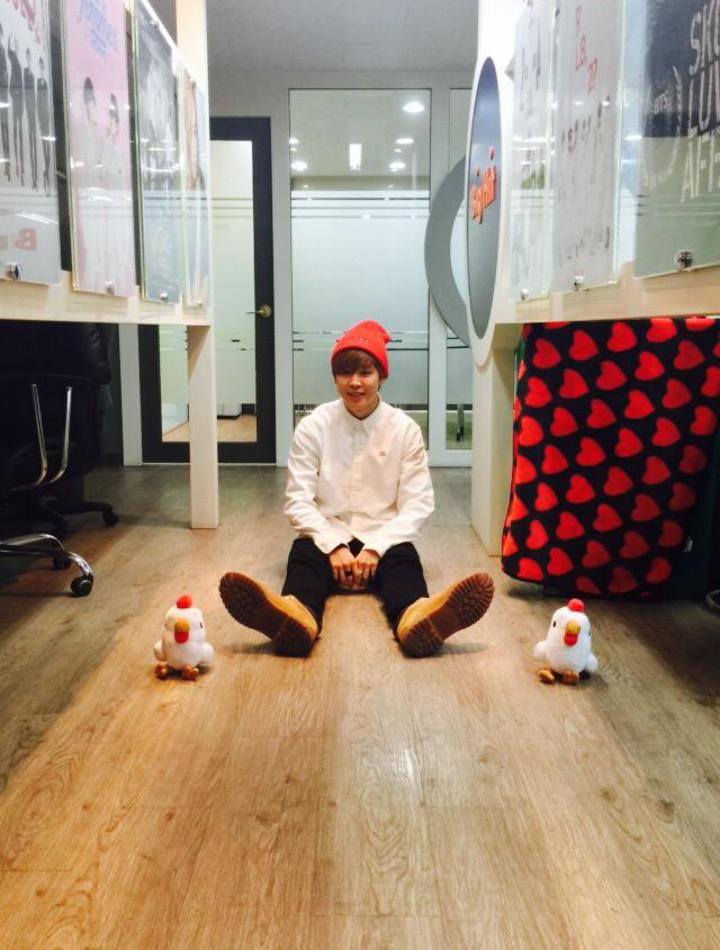 4. This Is The Actual Story Behind The "Really Army" Tweet
The infamous tweet, which picks up traction every now and again, was actually tweeted by V. He first tweeted this selfie with the caption "I marymond you". After that, he tweeted, "really army". Although it may have been originally tweeted in sincerity, it's now a huge inside joke.
i marymond you pic.twitter.com/eQcqlg7lum

— 방탄소년단 (@BTS_twt) February 12, 2015
really army

— 방탄소년단 (@BTS_twt) February 12, 2015
5. BTS Donated 7 Tons Of Rice To Charity
BTS donated 7 TONS of rice to charity following their Red Bullet concert in 2014 that kicked off the tour. The rice, which was originally donated by fans, was then given to charity as part of the opening of the famous K-Star road up near Apujeong Rodeo.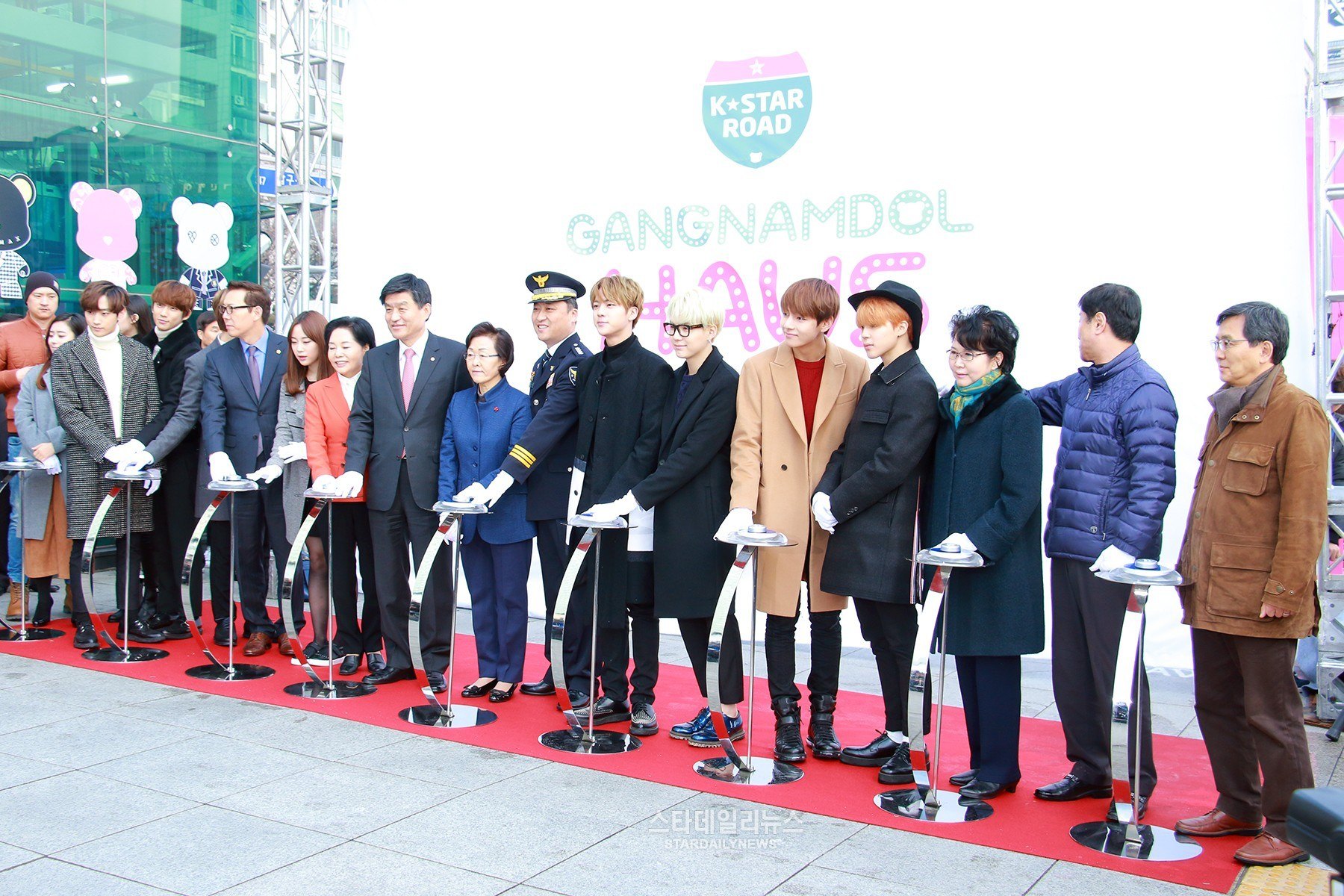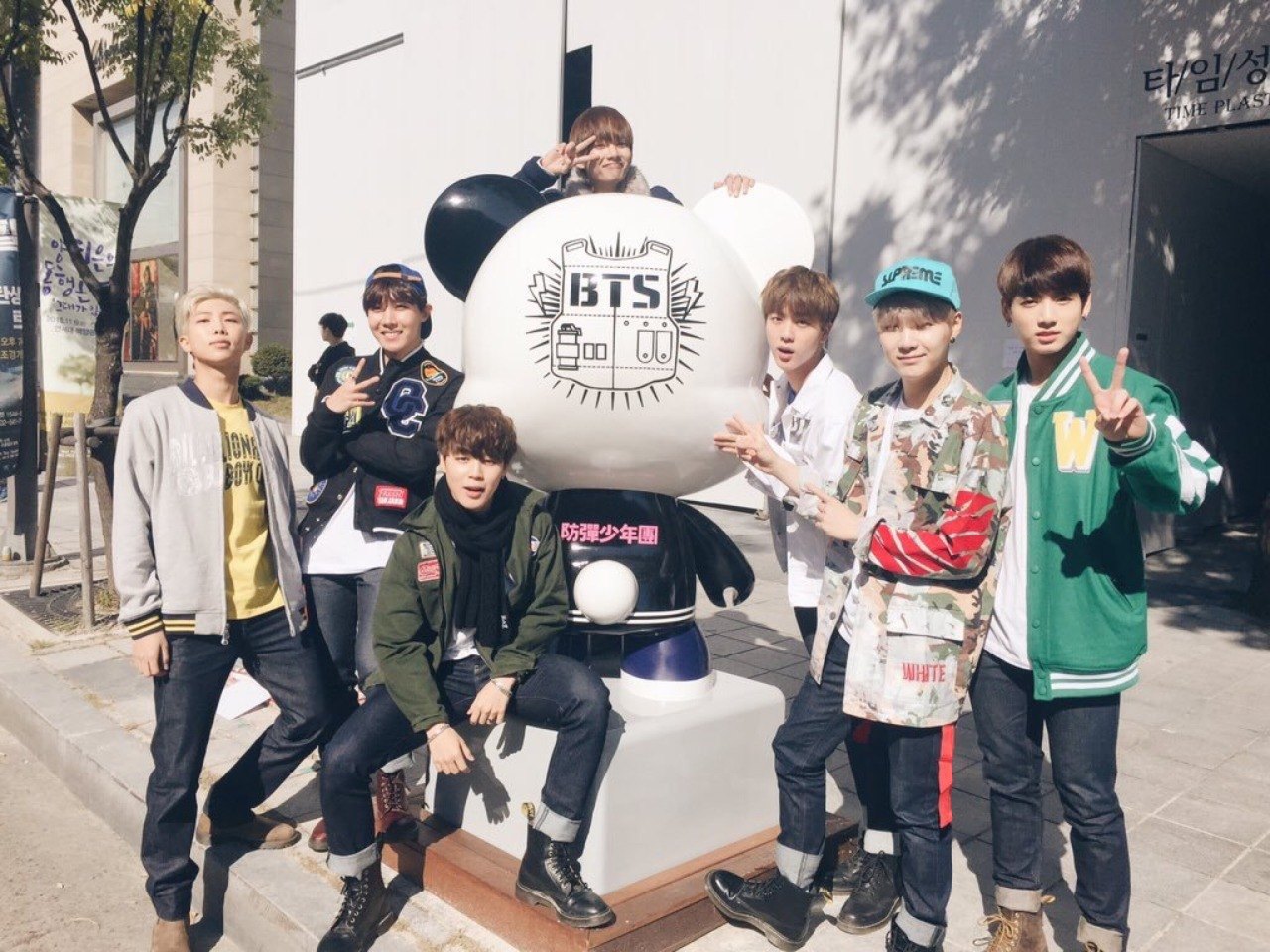 6. BTS Teased The Release Of The Most Beautiful Moment In Life On Jimin's Body
During the Mnet Asian Music Awards in 2014, Jimin shocked the world when he ripped his shirt in half during the dance battle performance. It was later discovered that the tattoo's on his body actually hinted at what was to come – the Most Beautiful Moment In Life album, as well as Suga's track from pt.2 "Nevermind".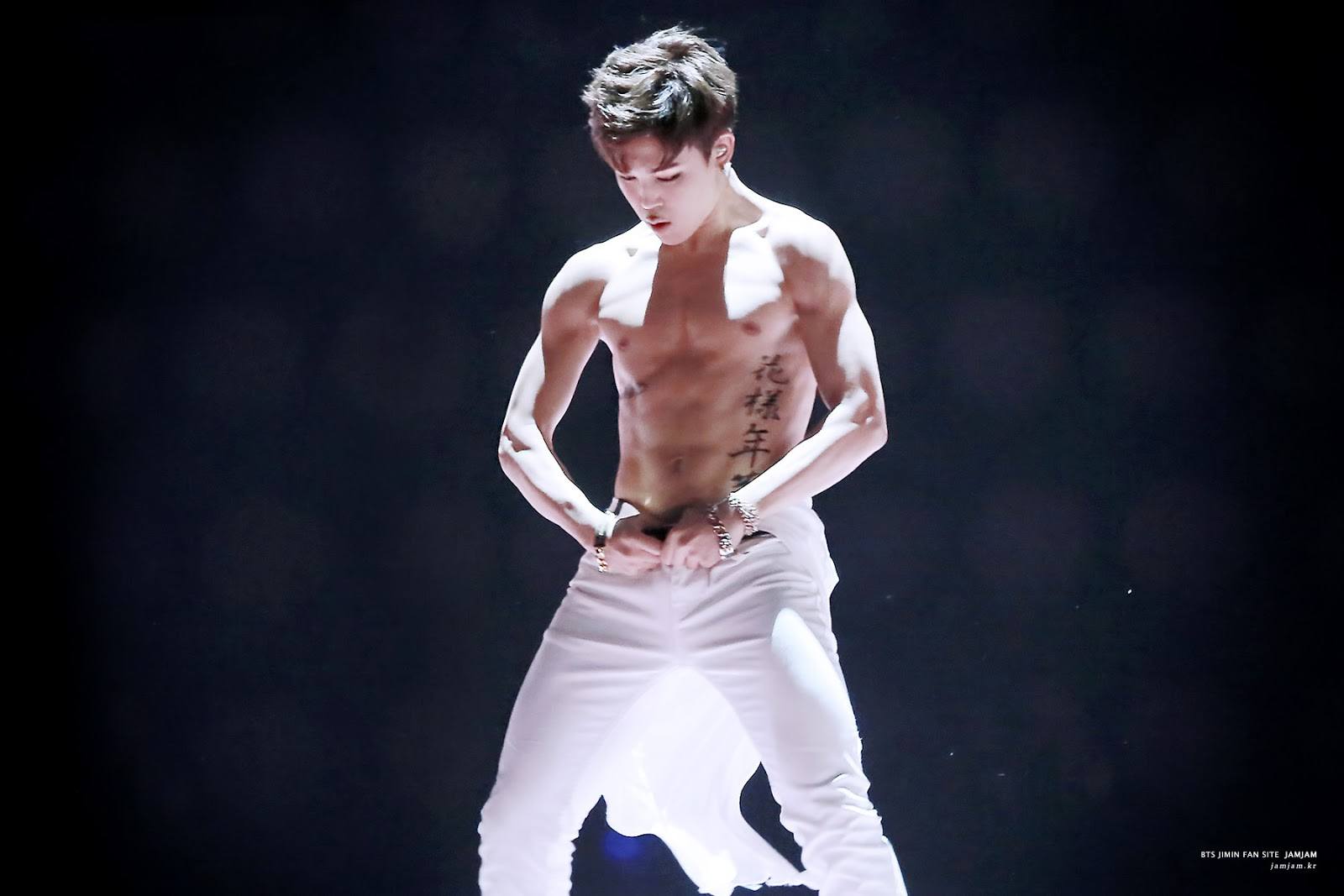 7. BTS Teased The Release Of "Young Forever " On Jungkook's Body
The following year, BTS held their comeback on the MAMA stage with the title track "Run" and eagle-eyed fans spotted something written on the back of Jungkook's neck –  another hint at what was next, "Young Forever".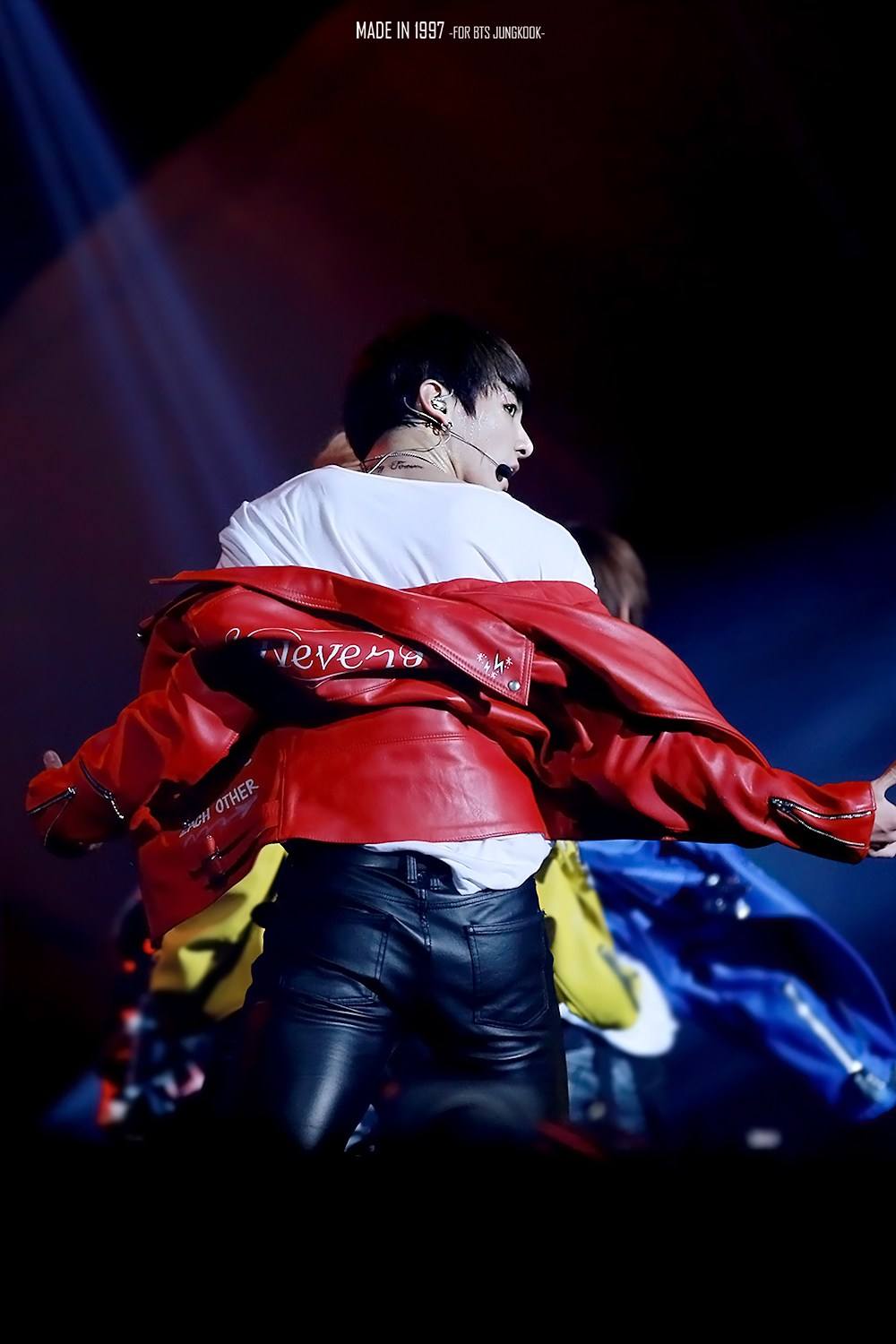 8. BTS Love Anime So Much They Named A Song After One
BTS loves anime and has been known to collect figurines (Suga bought Jimin ever volume of One Piece for his birthday). One show, however, stands above the rest. Their famous song "Attack On BTS" (an underrated fan fav) is actually named and inspired in part by the Japanese show Attack On Titan.
9. This Is The Most Virally Retweeted And Liked BTS Tweet Of All Time
This video of V dropping a fry and ketchup on one of Jungkook's white t-shirts while teasing him for falling asleep before they watched their show "Fight My Way" starring V's former costar Park Seo Joon is the combined most liked and retweetd BTS tweet.
웃음참느라 진짜 힘들었다 후하후하 pic.twitter.com/OYw2sIfTIv

— 방탄소년단 (@BTS_twt) July 10, 2017
10. V Once Took ARMY Through An Entire Night Out With BTS
"We ate and came out."
먹고 나와가꼬 pic.twitter.com/wEaNhjzQPh

— 방탄소년단 (@BTS_twt) September 18, 2014
"We ate a delicious meal."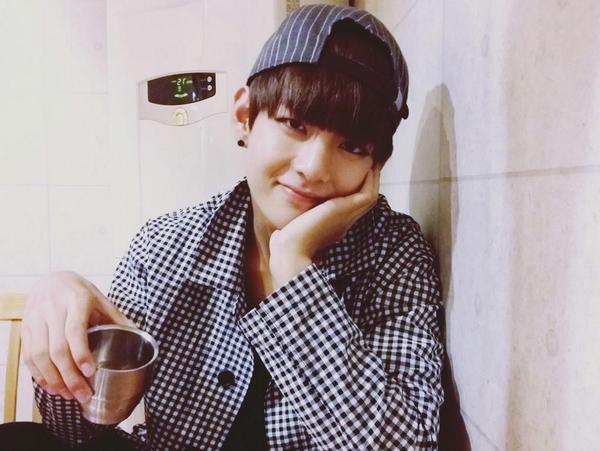 "We got in the car."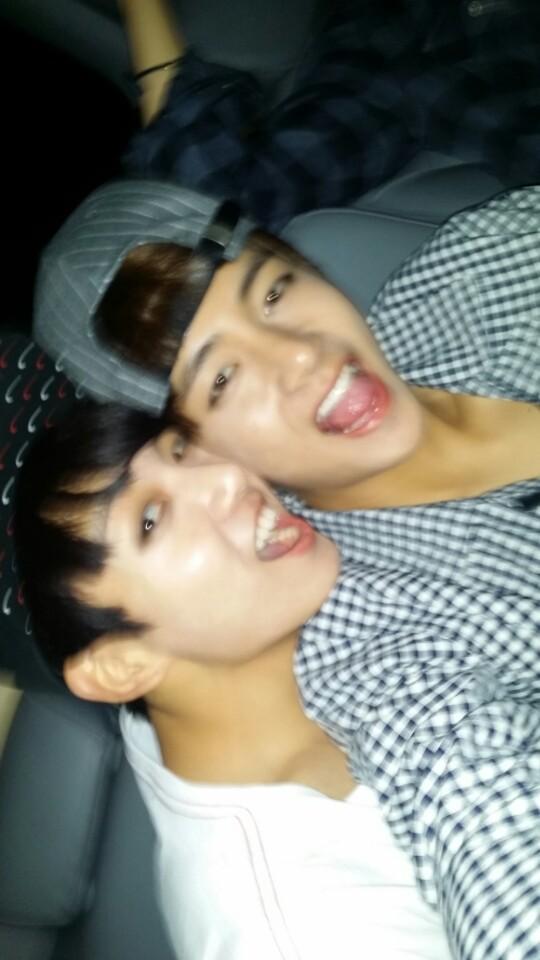 "We got home."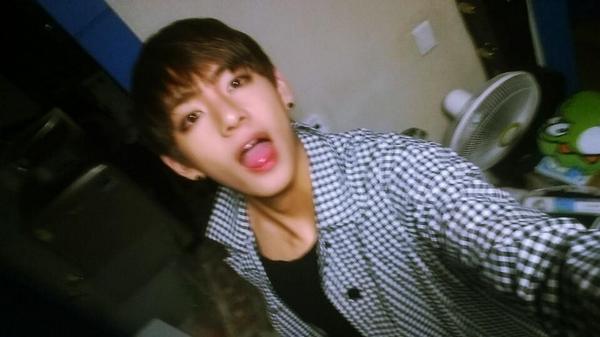 "Goodnight dream of me, V."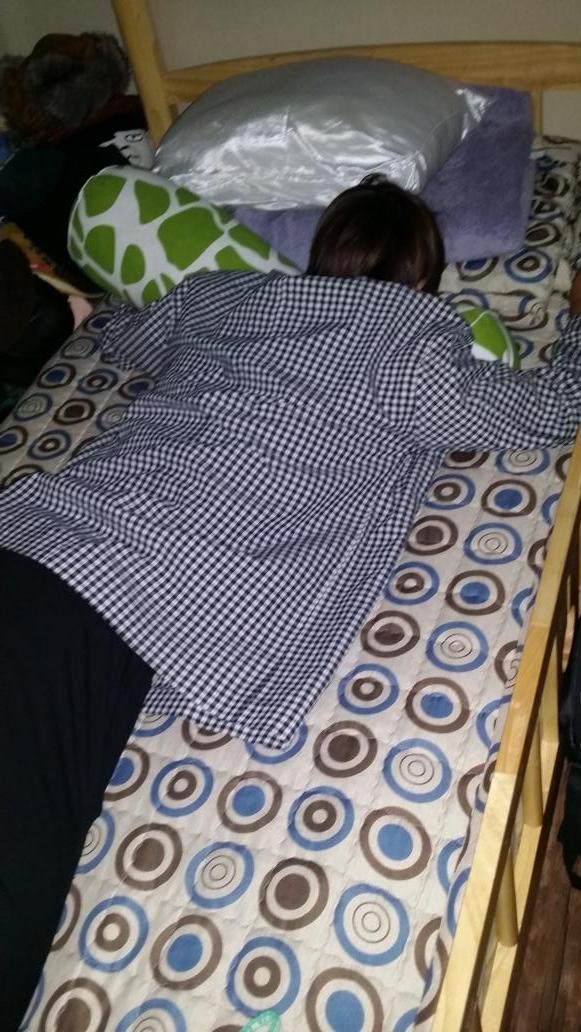 "Jimin-ah, sleep well, too."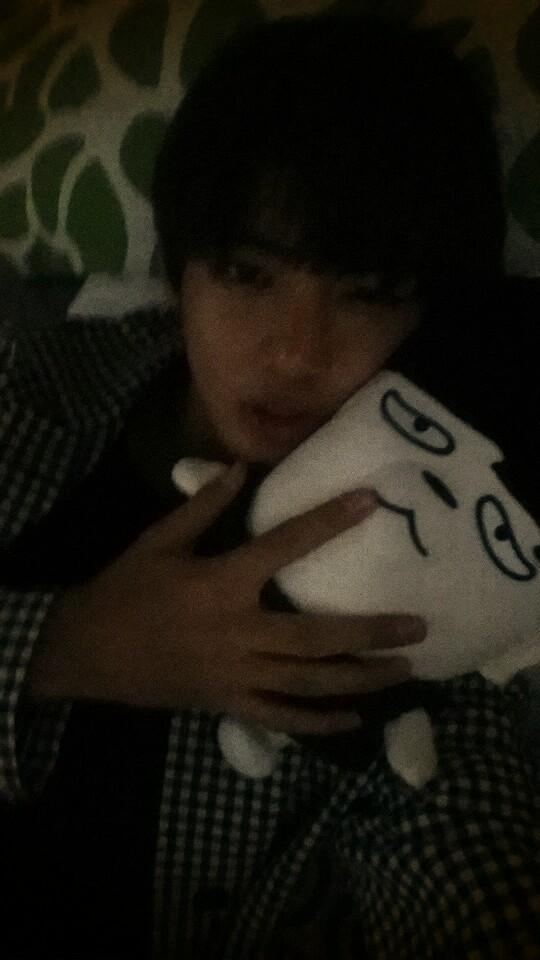 "Kissy."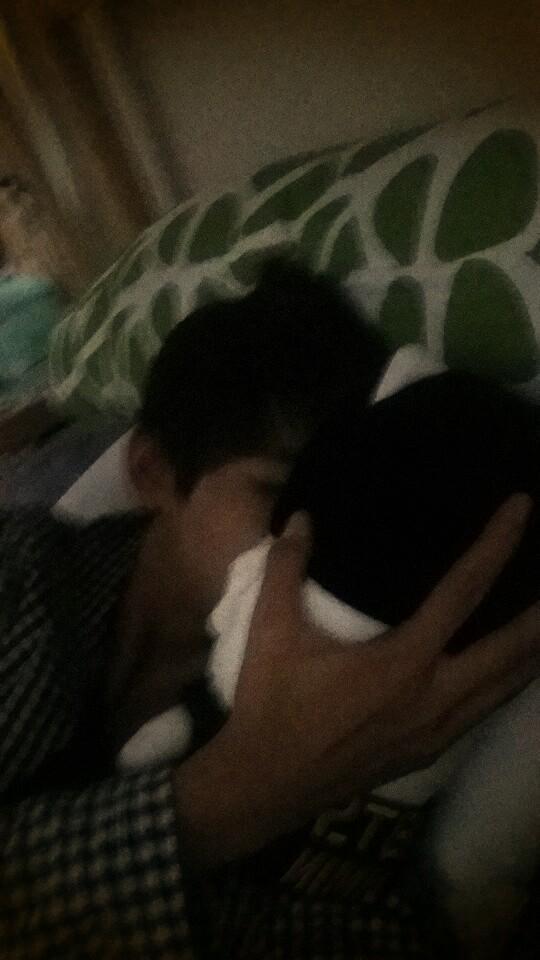 Share This Post