10+ Times GOT7 Jinyoung Redefined "Sexy" Wearing Leather
GOT7 Jinyoung's fashion is always on point, but when he wears leather…  he takes good-looking to a whole another level!
1 & 2. The stare-you-down in leather look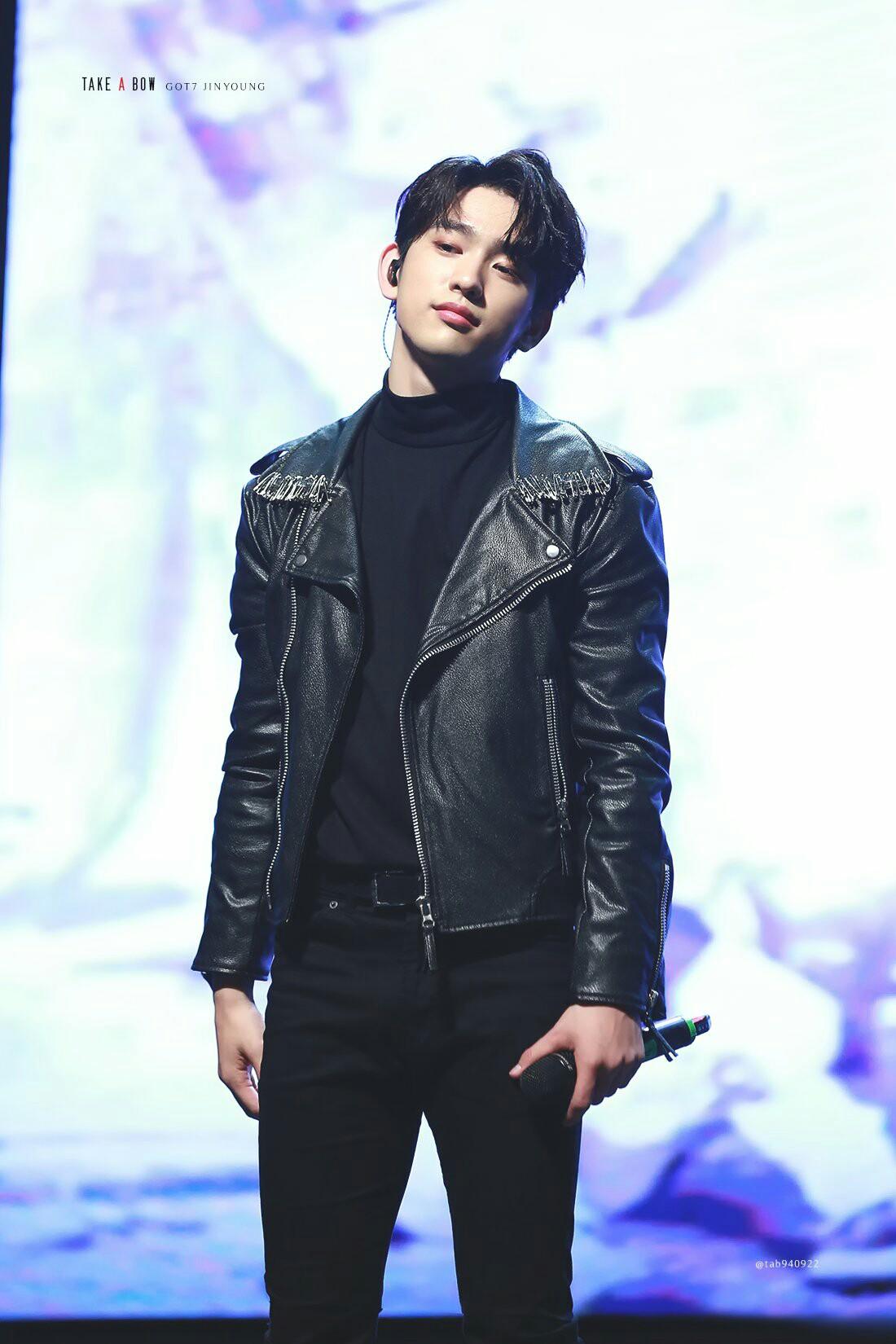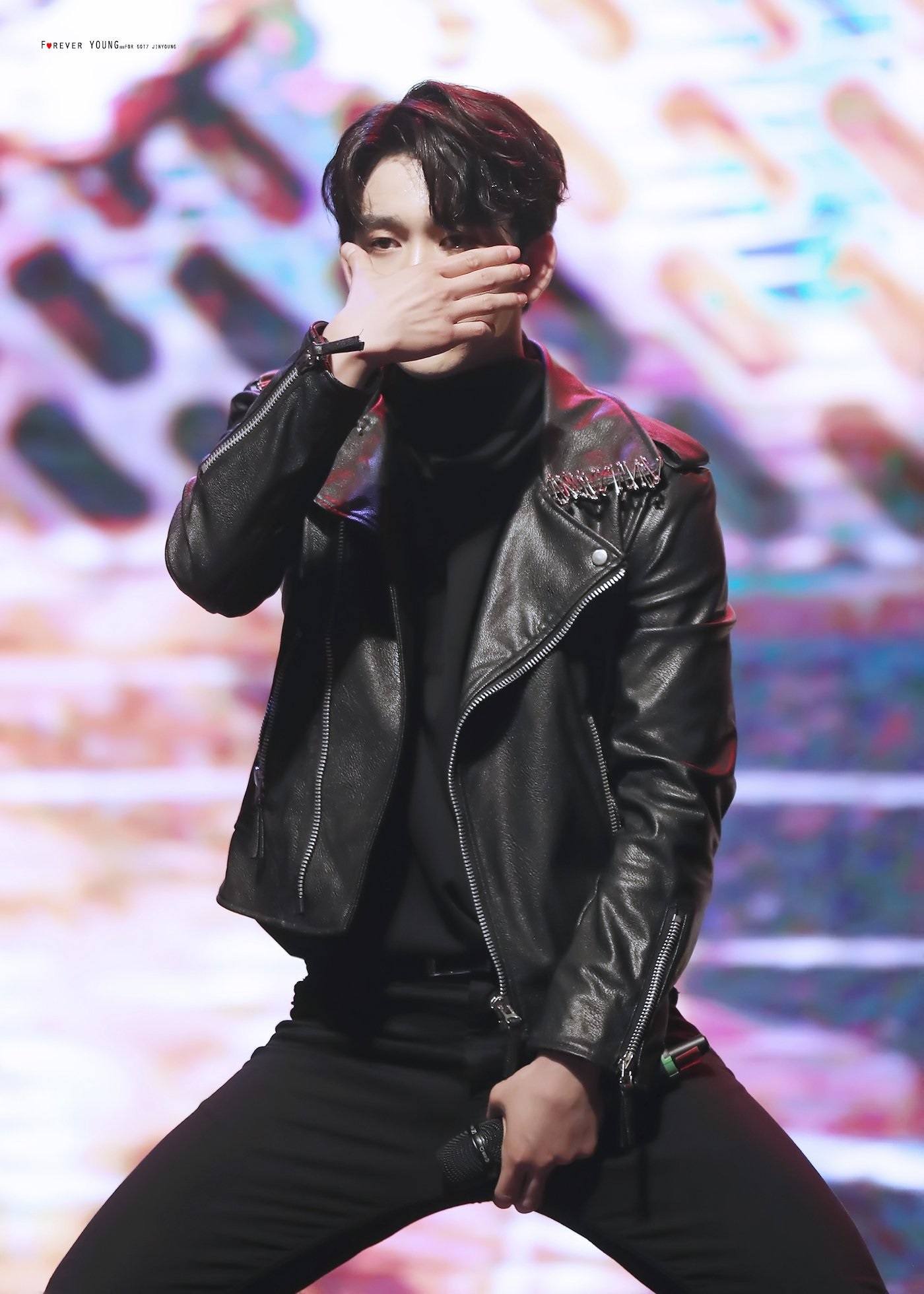 3. That mix of mesh with leather.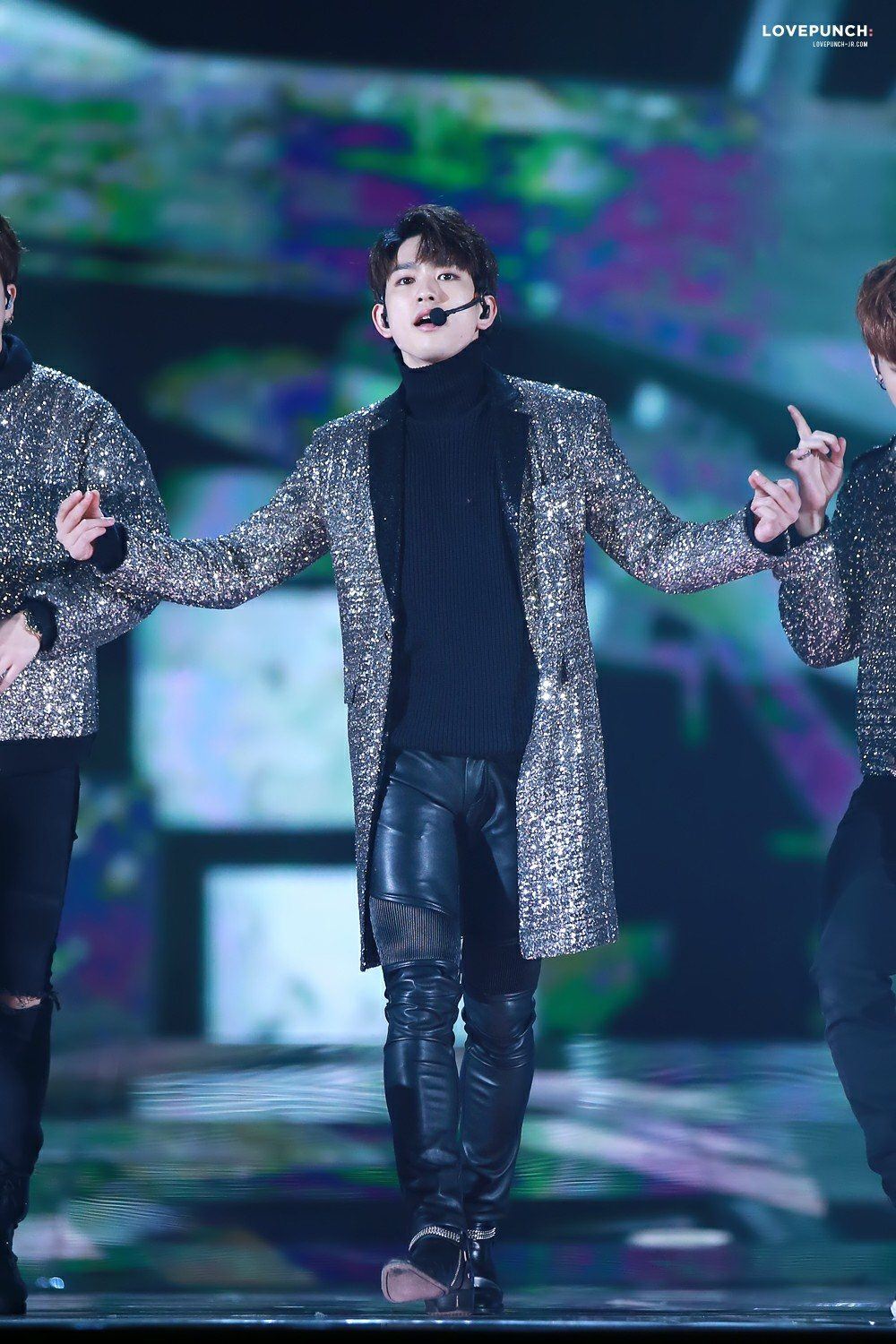 4. When he went low-key with leather.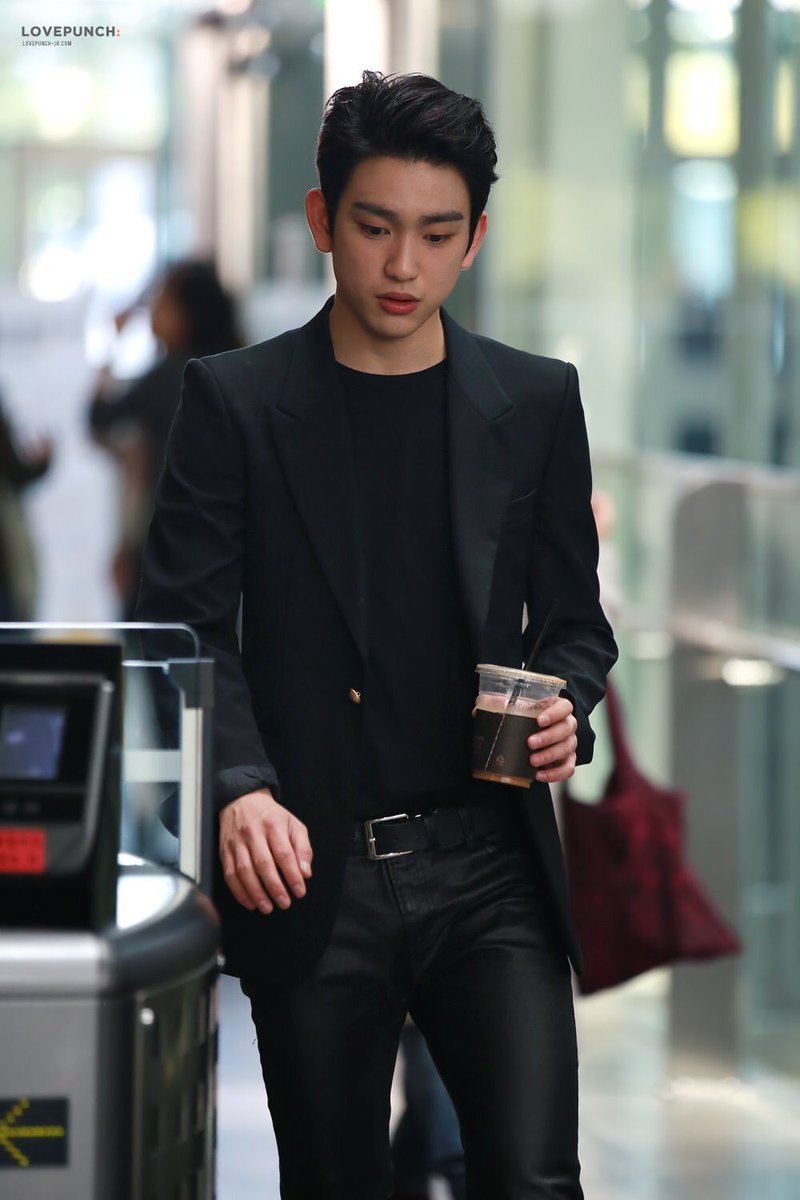 5. Then perfectly blended casual sweats with sexy leather.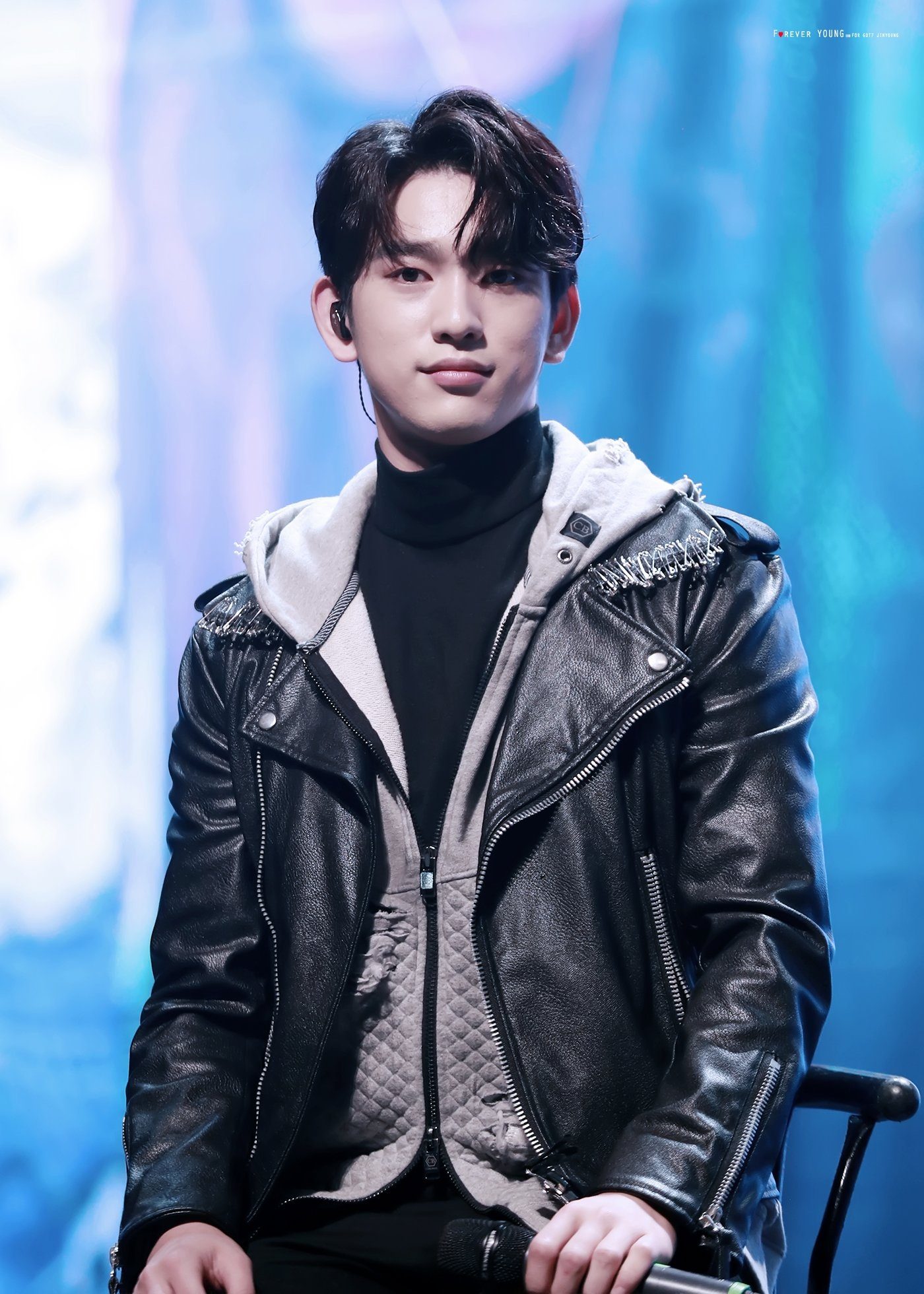 6. That time he wiped his sweat in leather.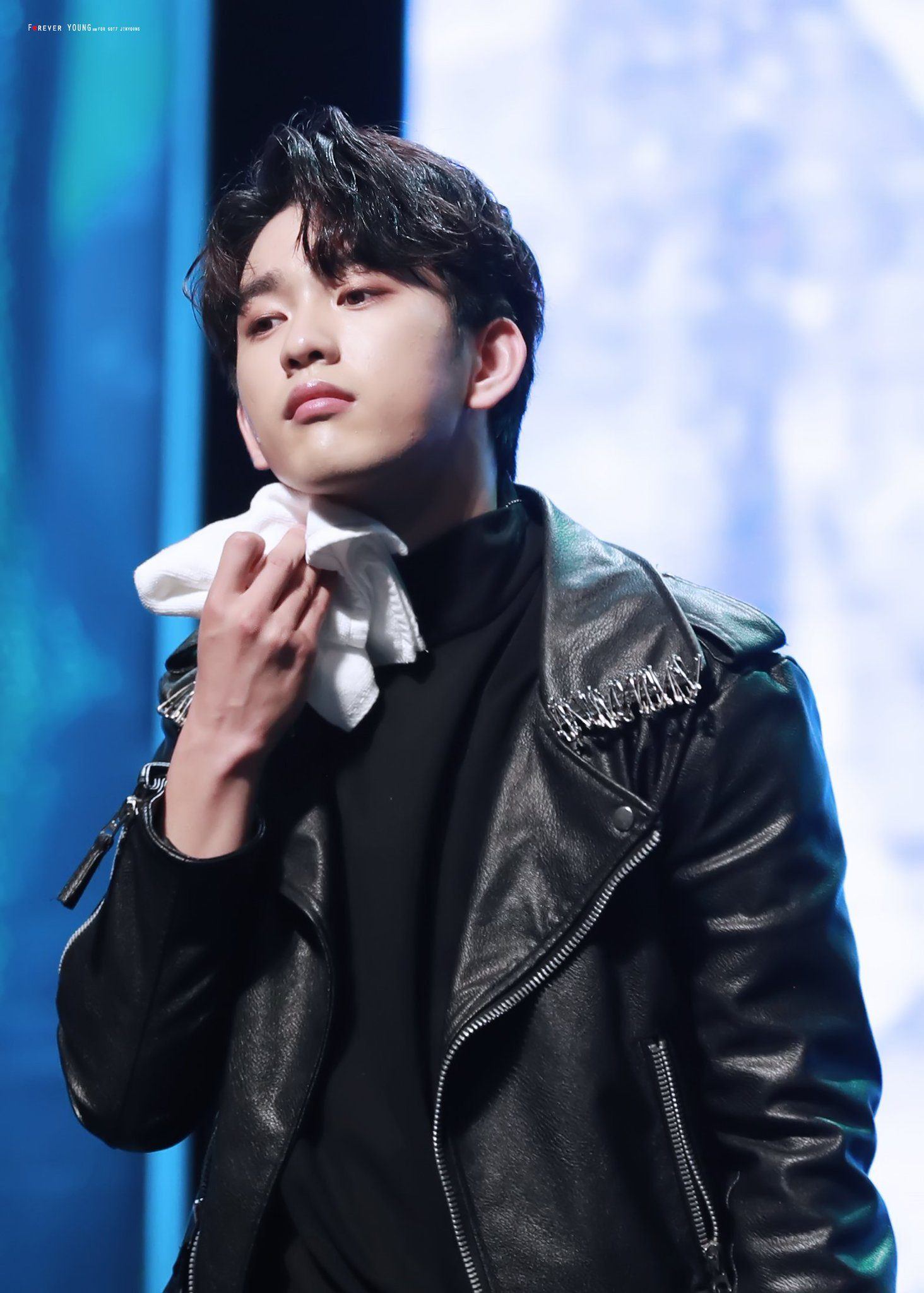 7. The leather prince on a white horse.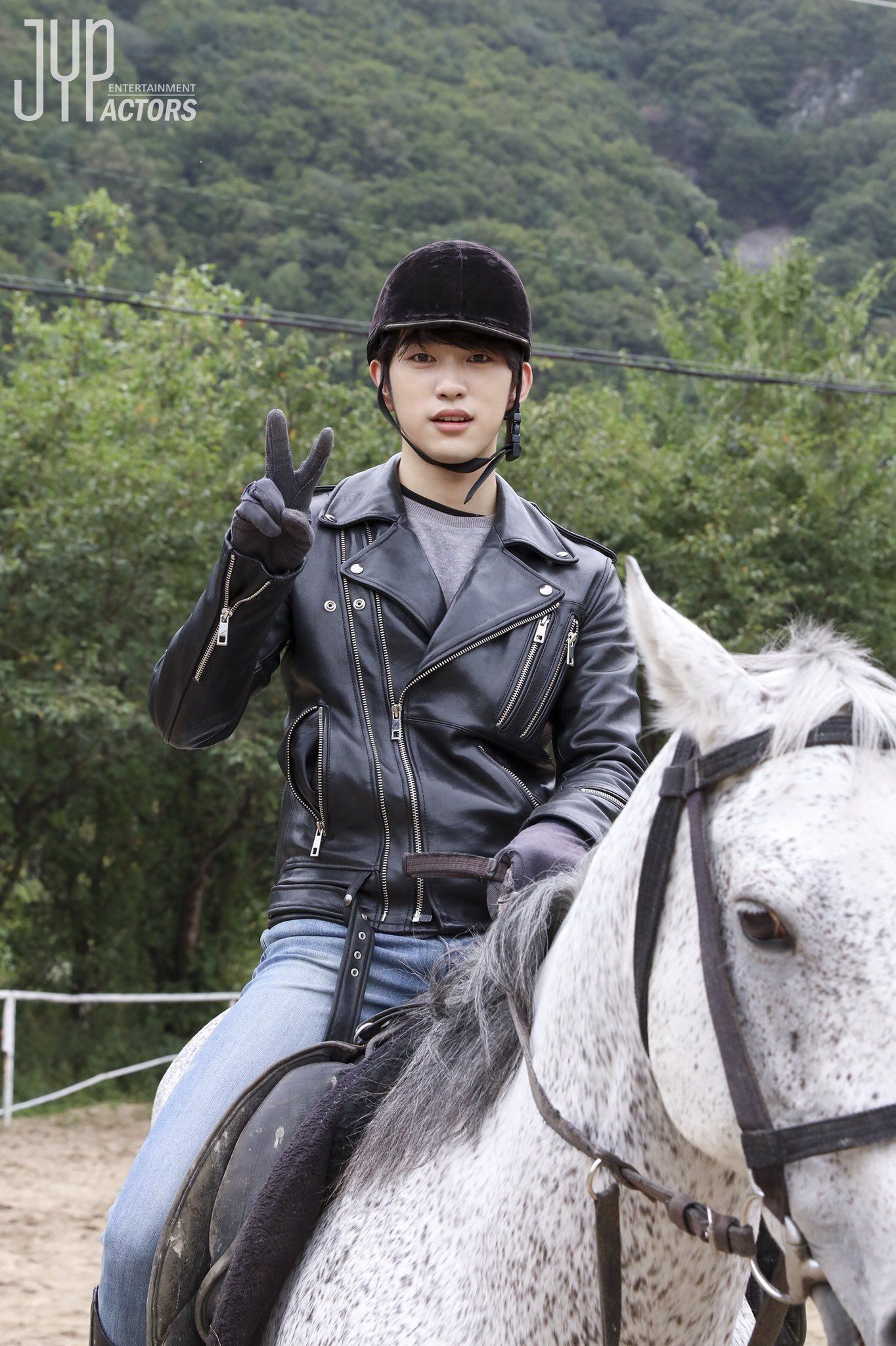 8. When he chose bold red for his leather.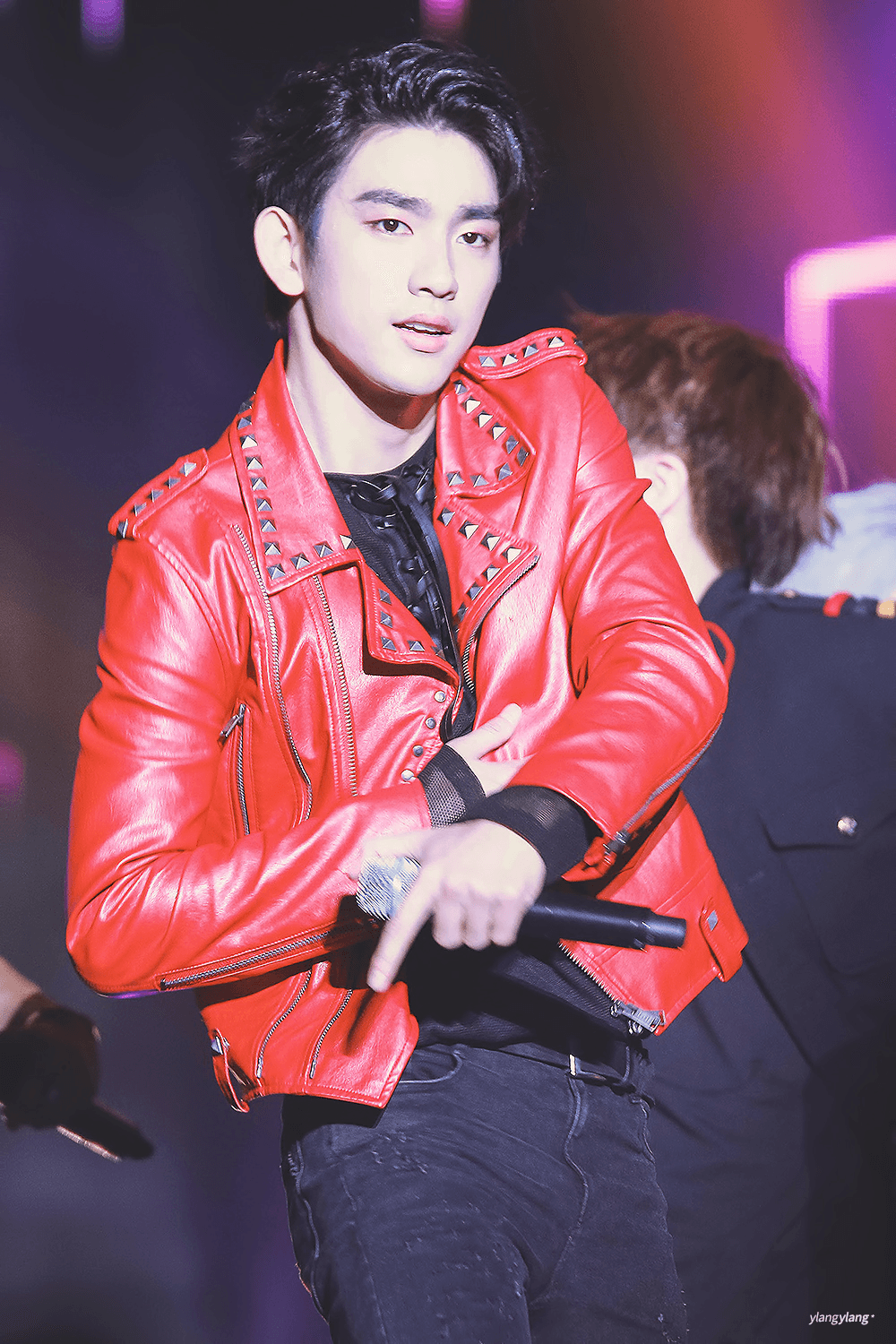 9. When he was feeling sleepy in leather.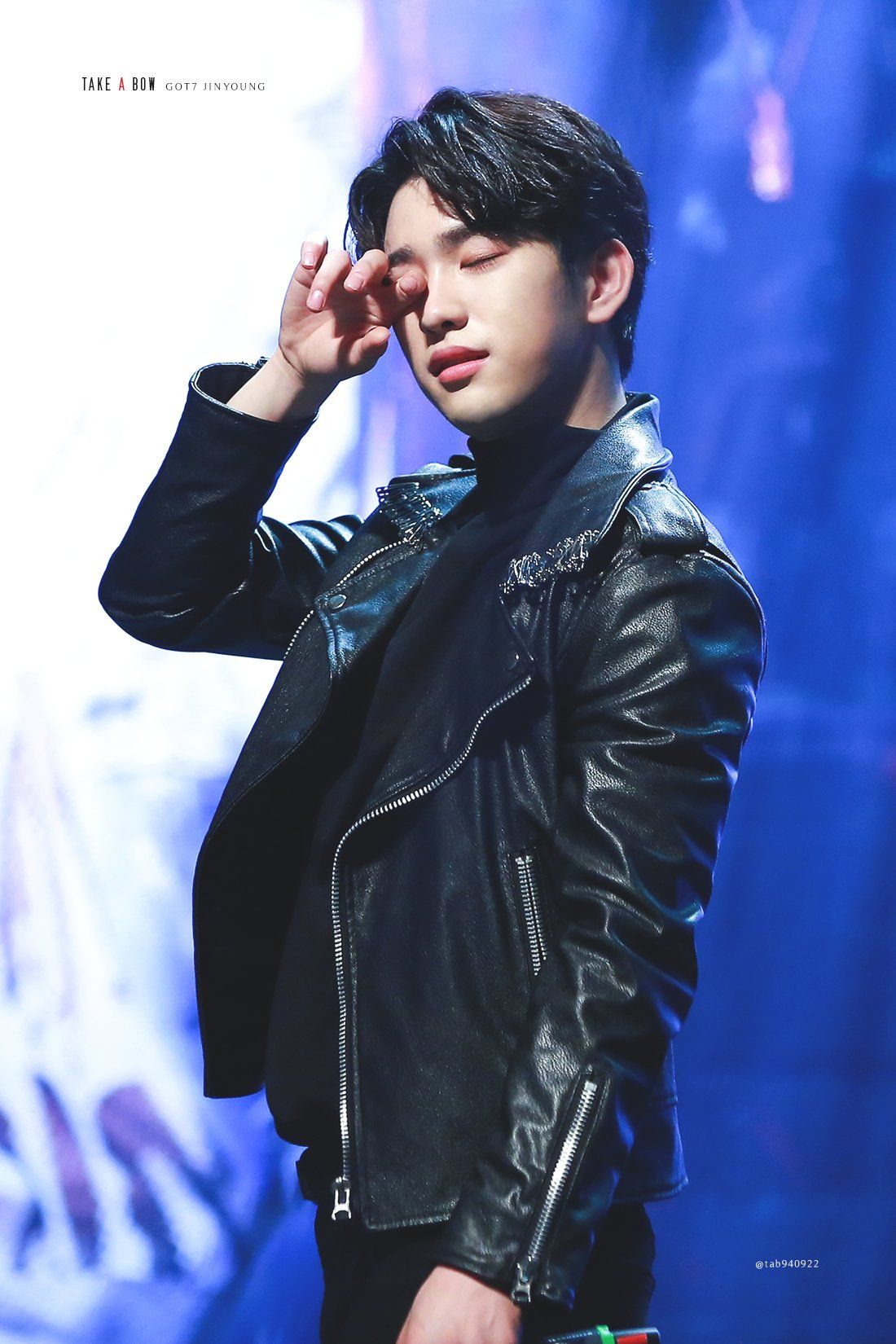 10. But still gave the cutest pout for his fans.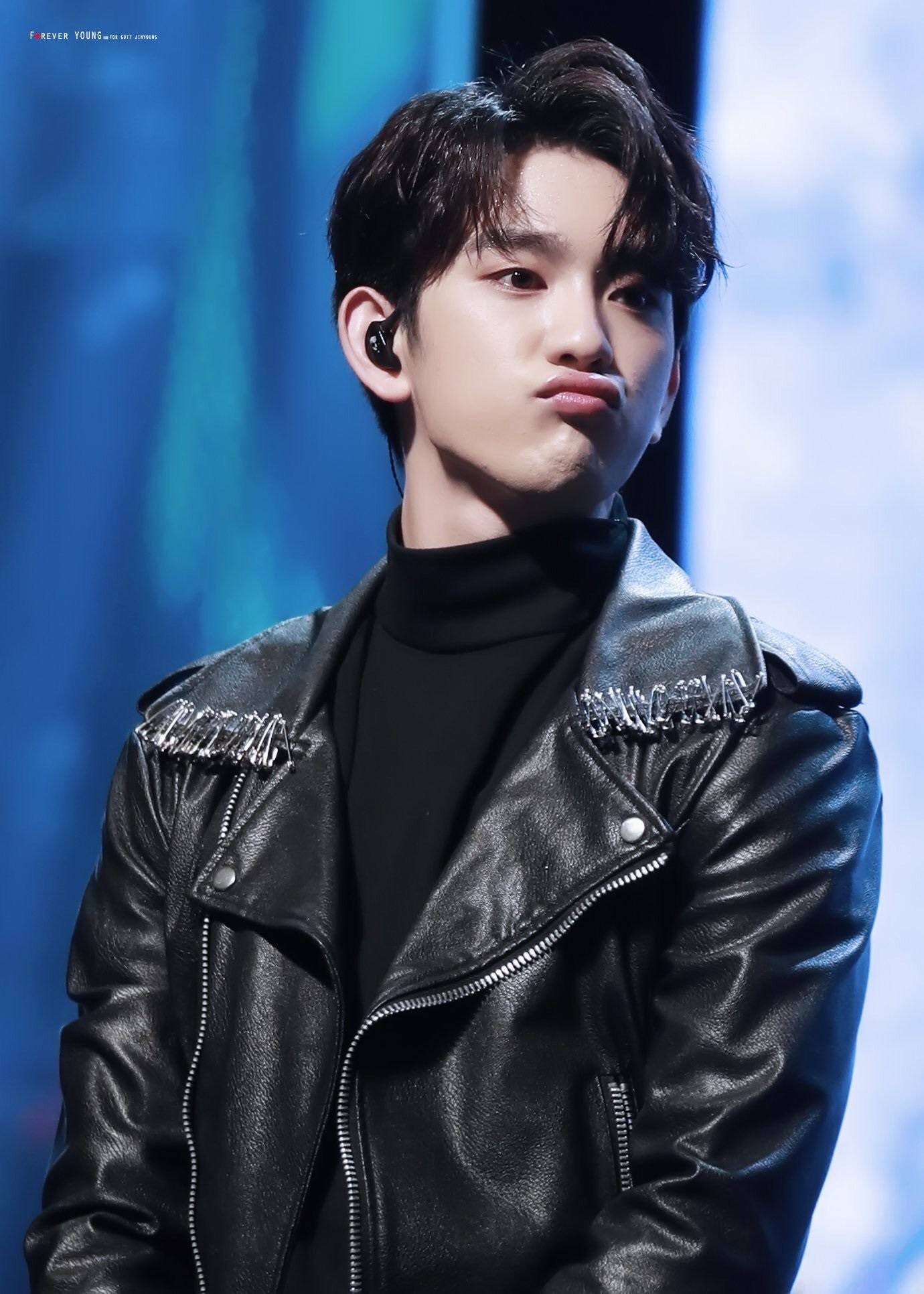 11. When he was sexy and distressed in leather.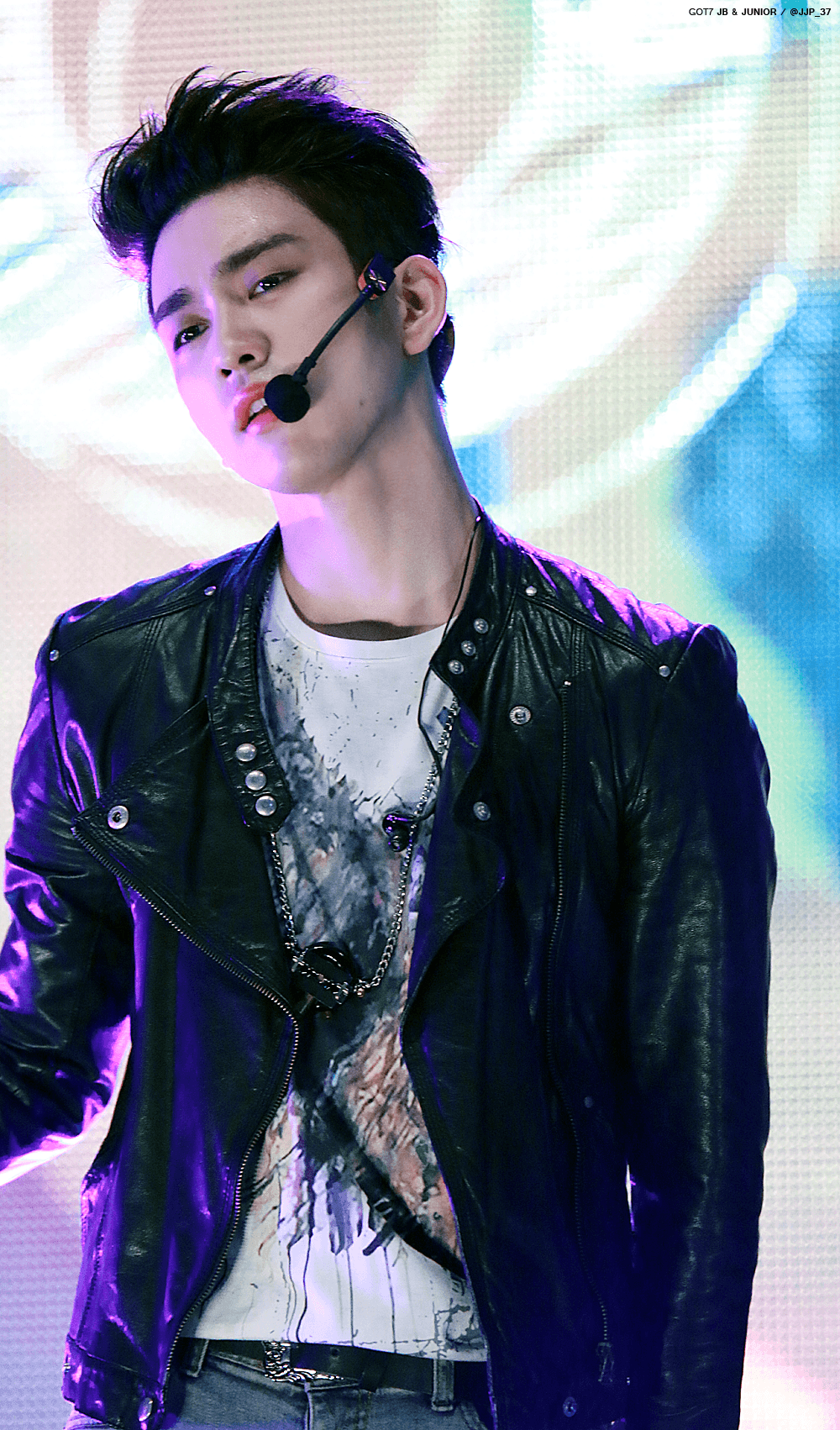 12. That time he turned his leather game into a backpack.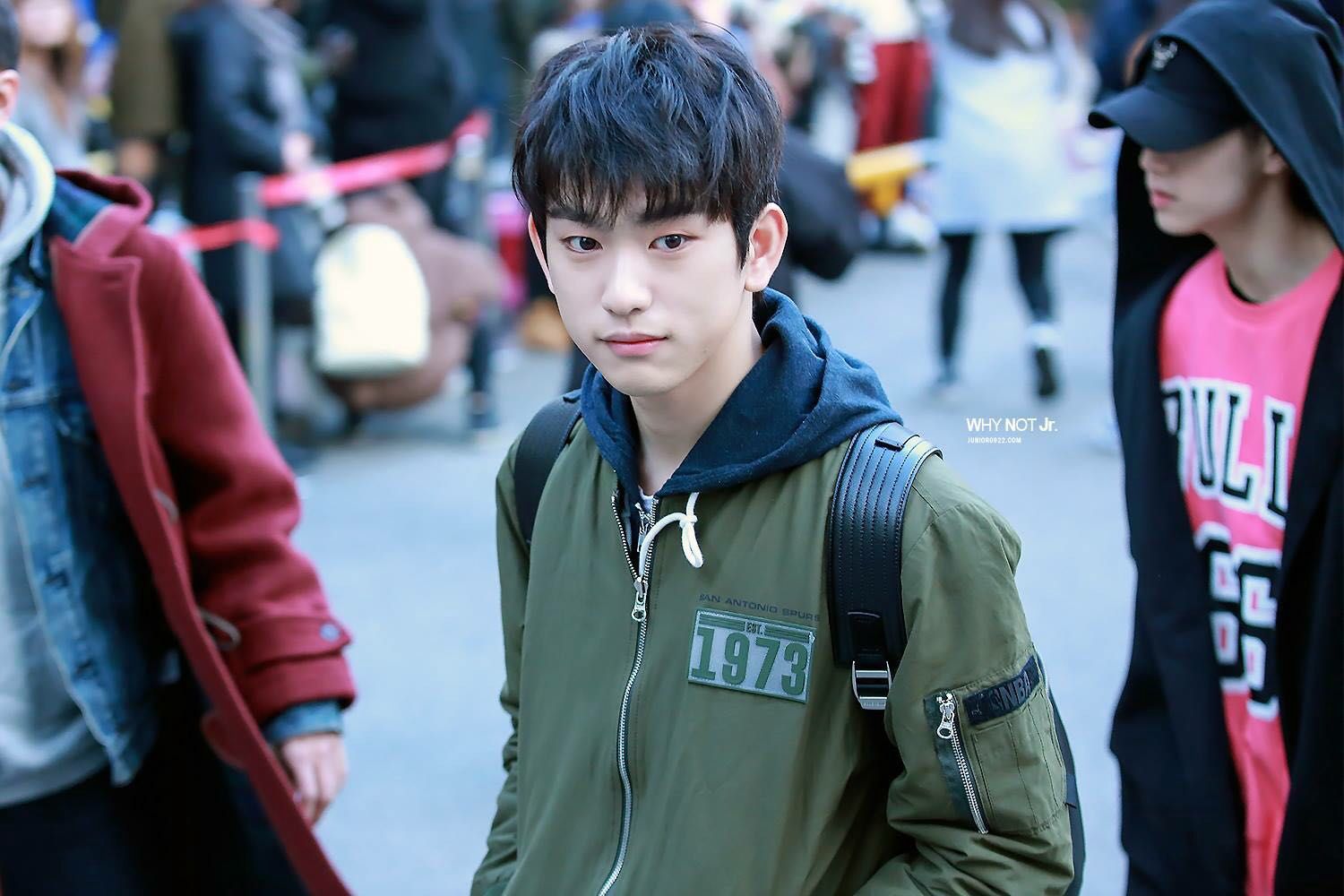 13. That leather on leather look.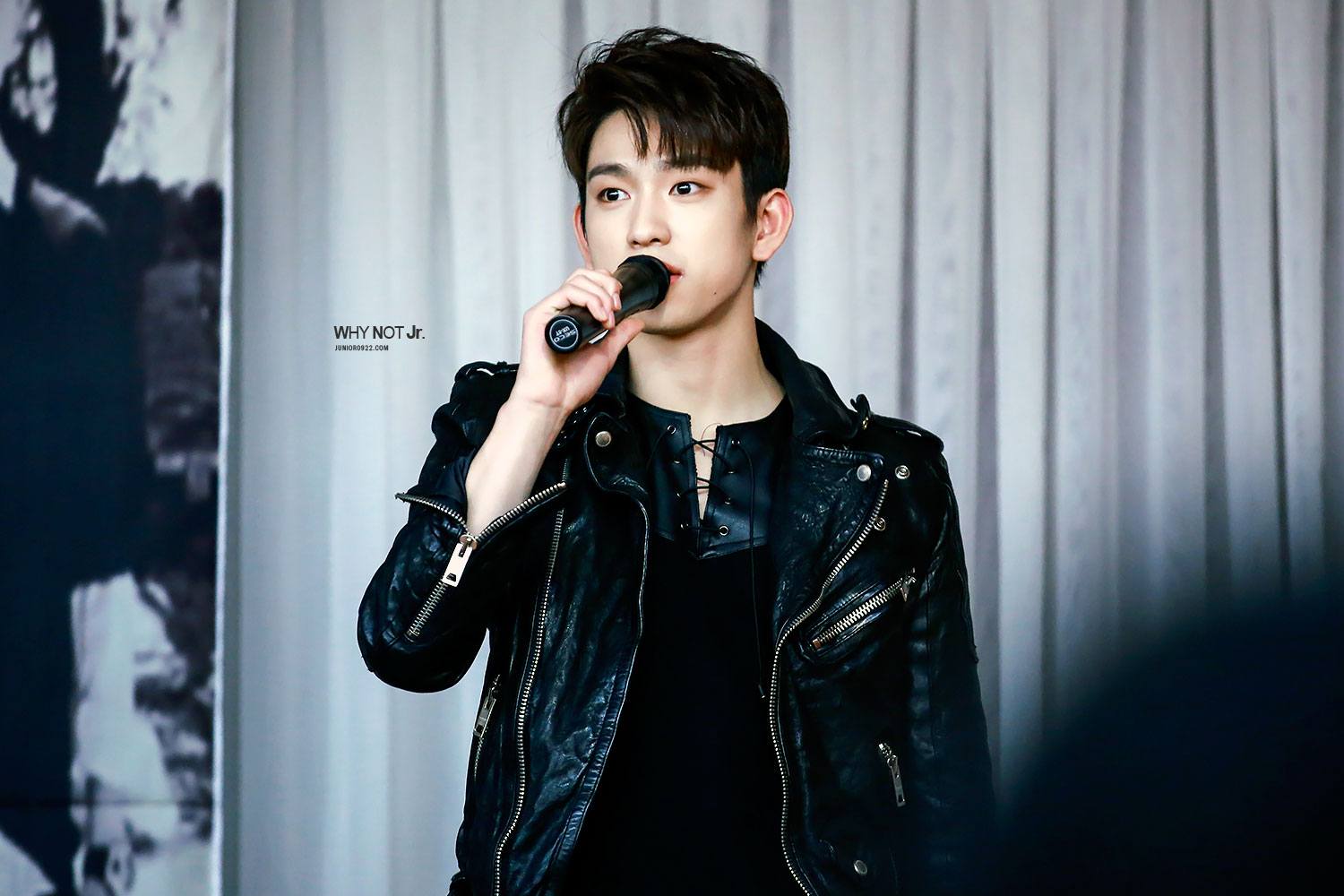 14. When he got his aegyo on in leather.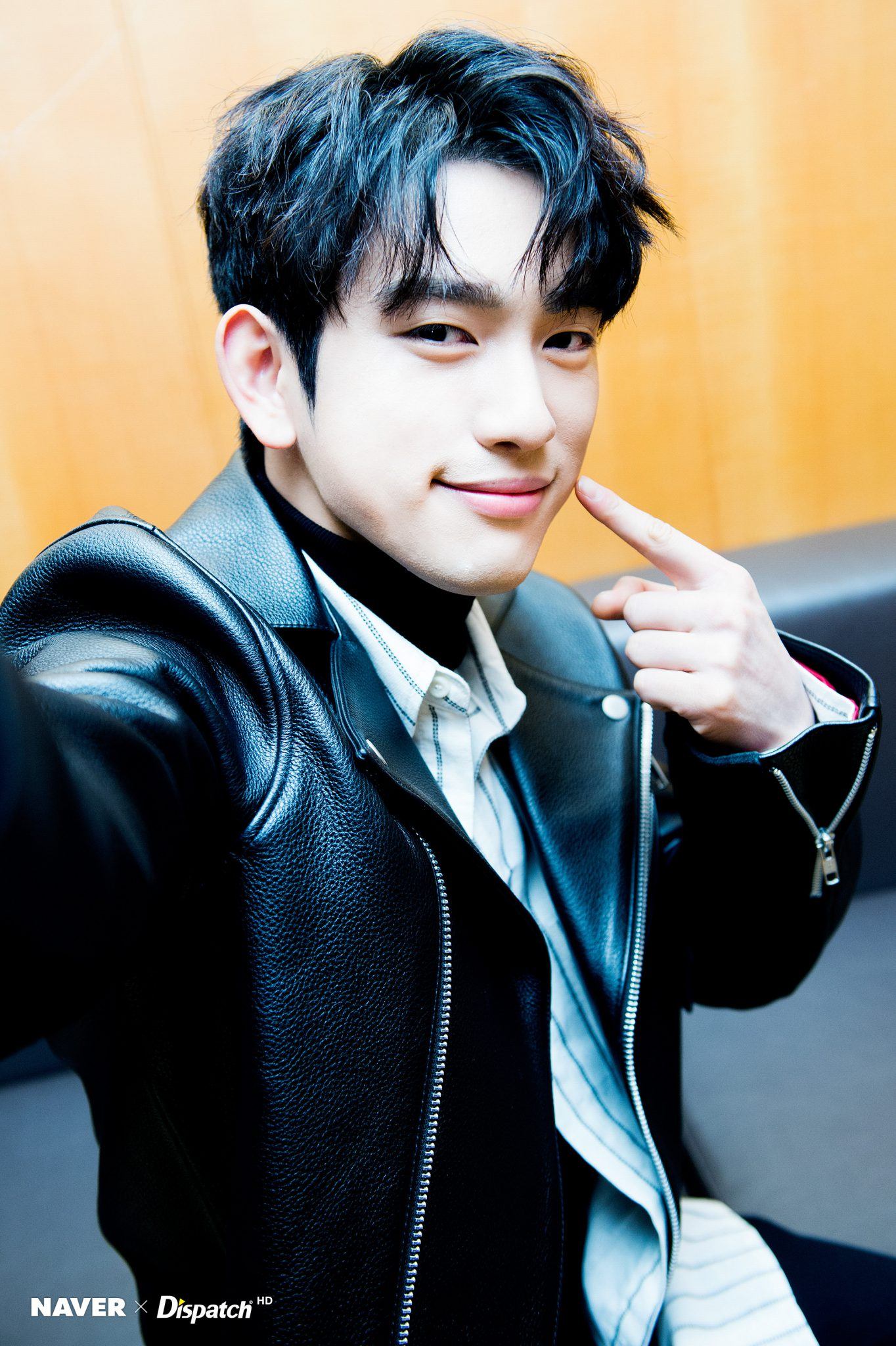 15. And he made leather look cute.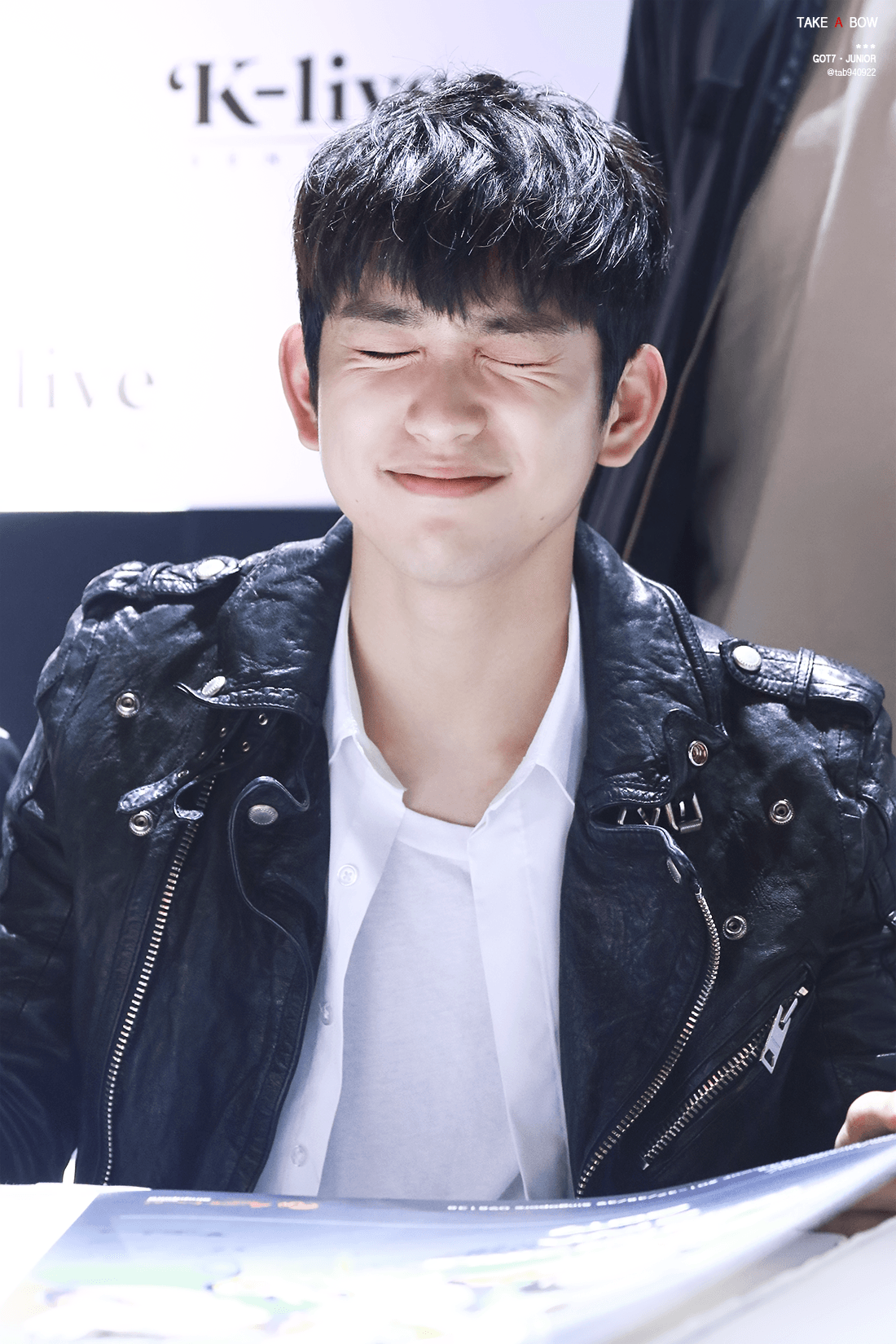 16.That time he waved to iGOT7 in his signature leather.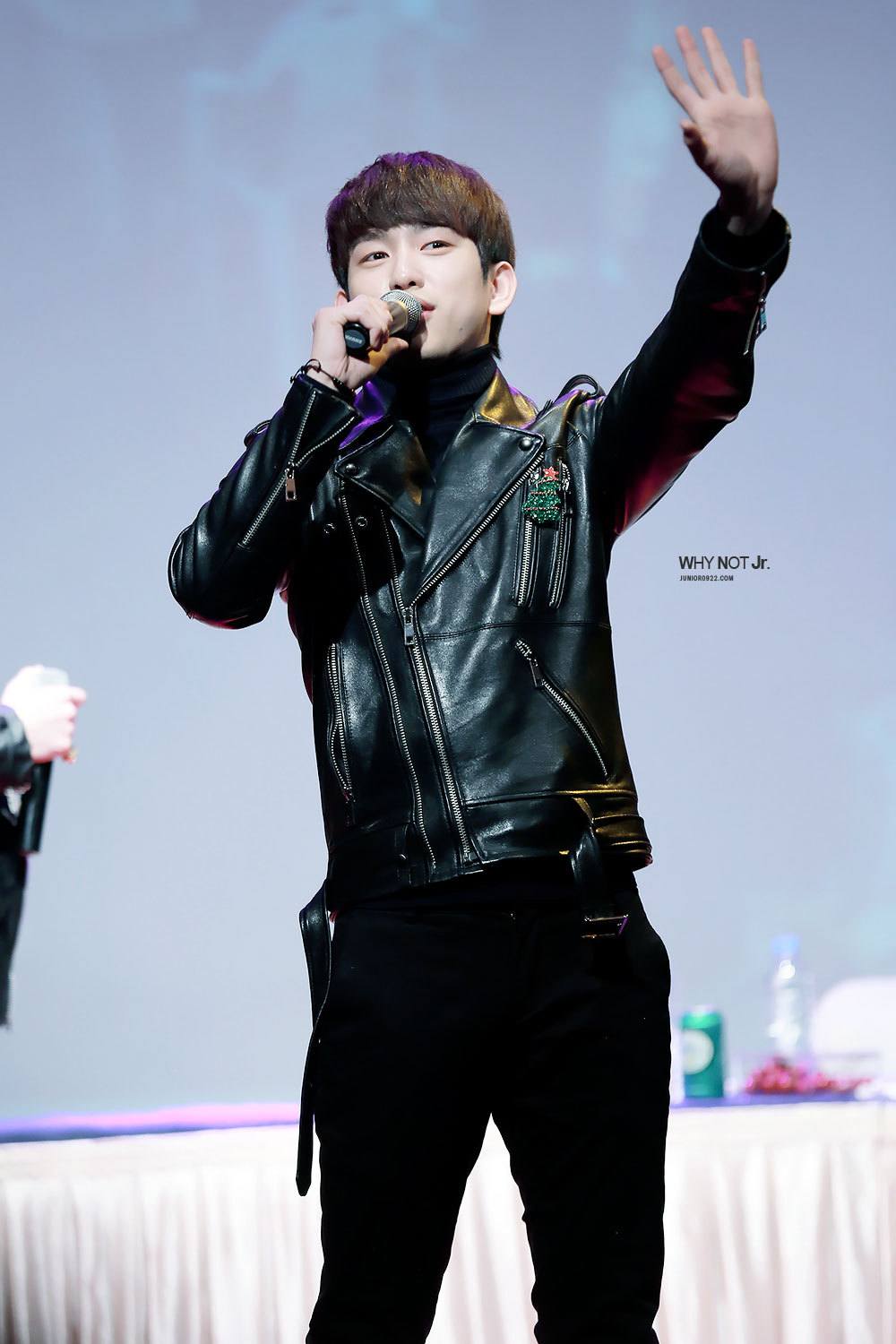 17. But really, he looks good in leather just by existing!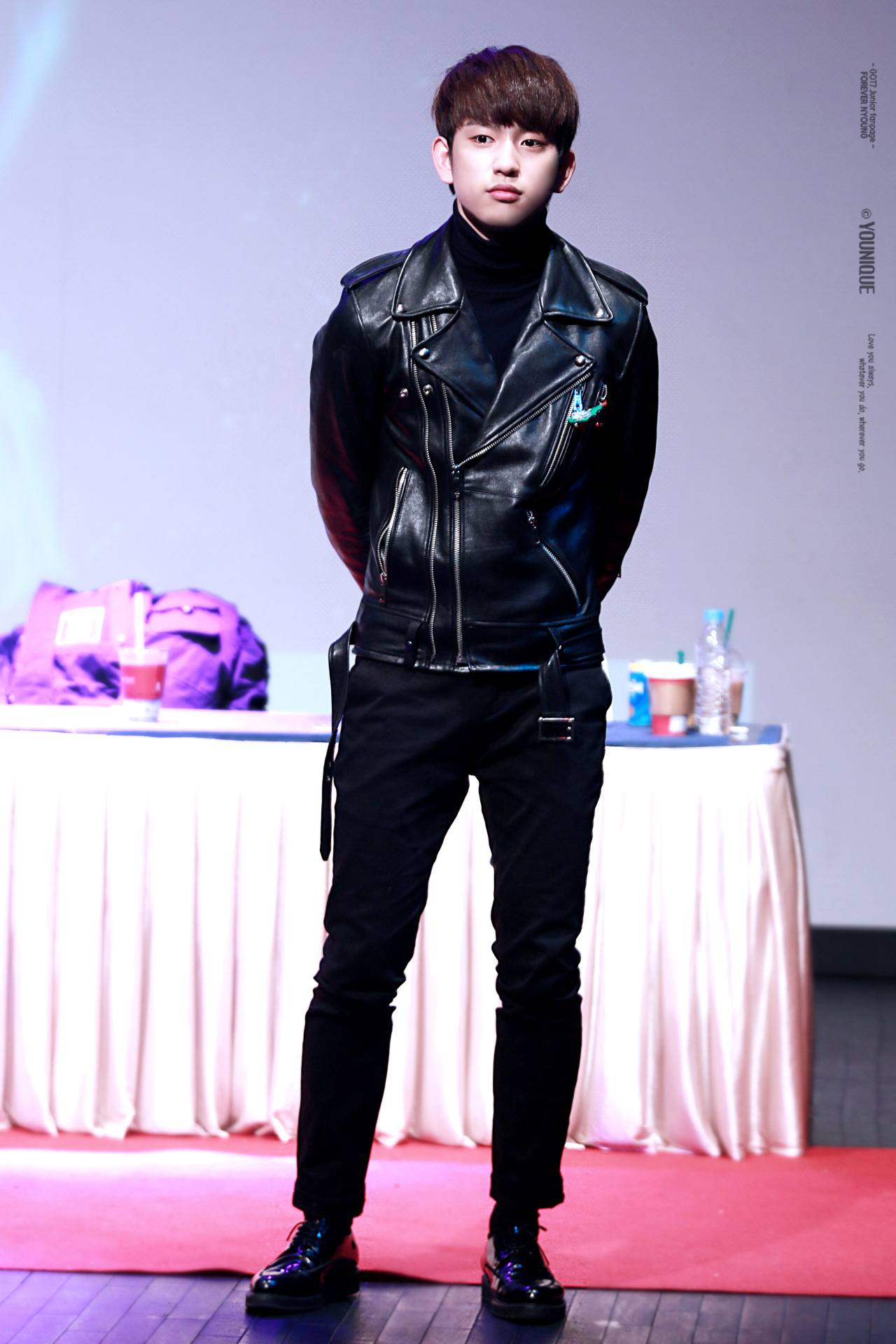 Share This Post