10 Times Idols Drinking Water Made Us Real Thirsty
Ever wonder how to make drinking water a bit more exciting? EXO's Baekhyun doesn't.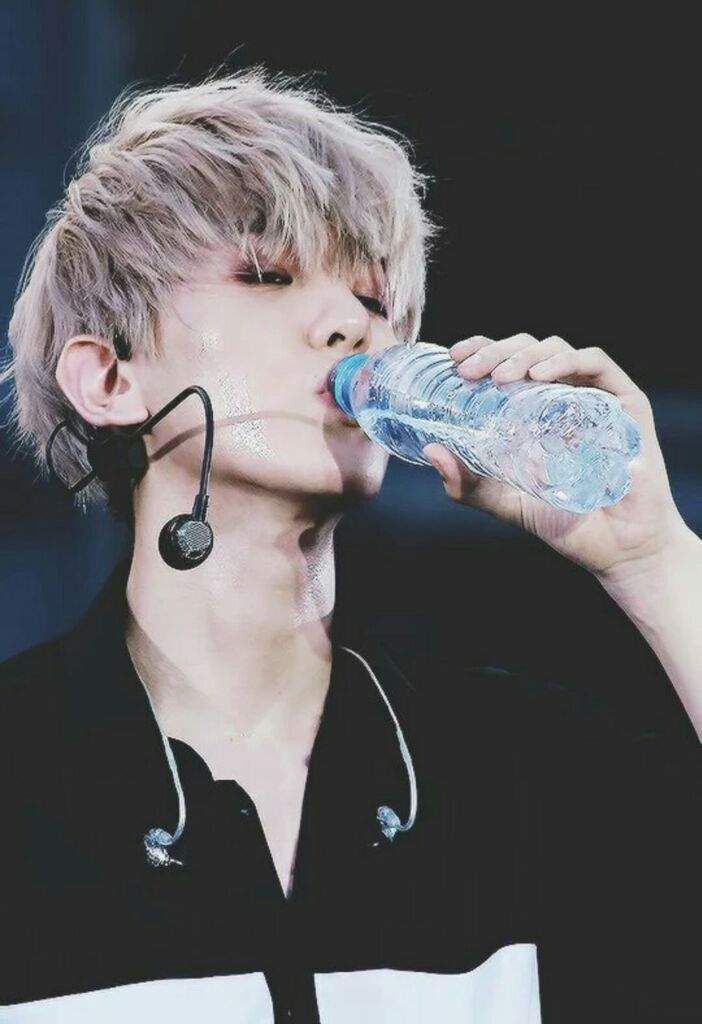 Nam Joo Hyuk knows what's up, look at that sexy stare-down.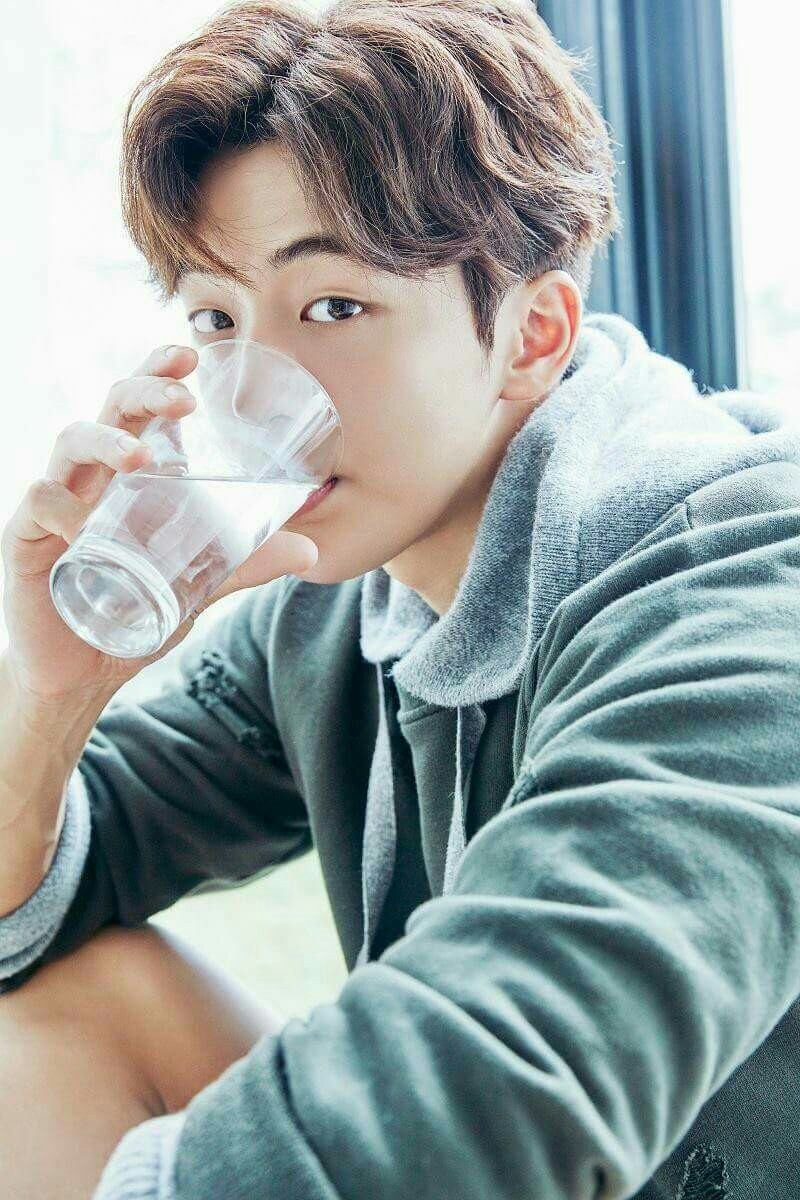 Don't even get us started on BTS' Suga.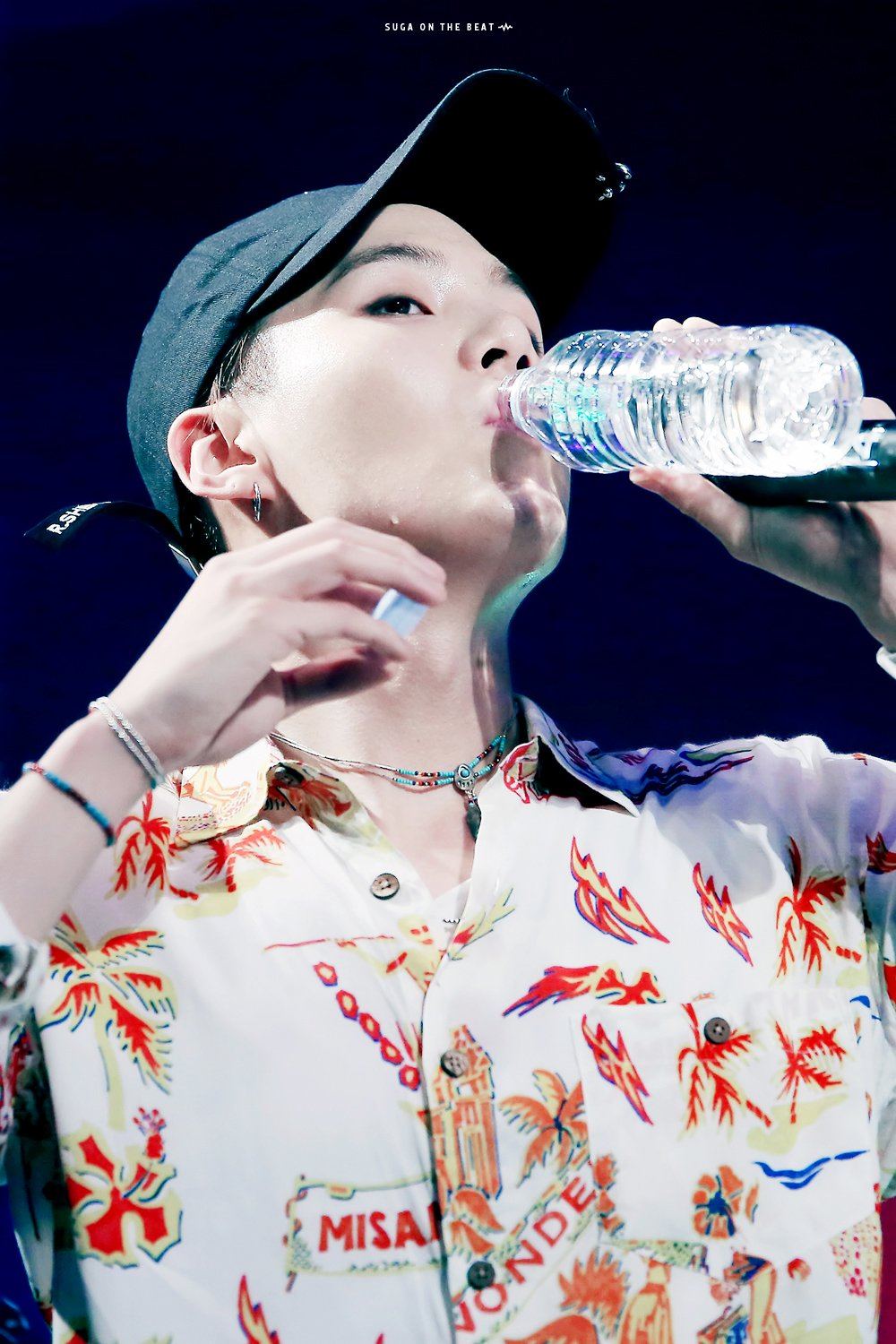 Or B.A.P's Yongguk! a look like that is basically the definition of sexy water drinking.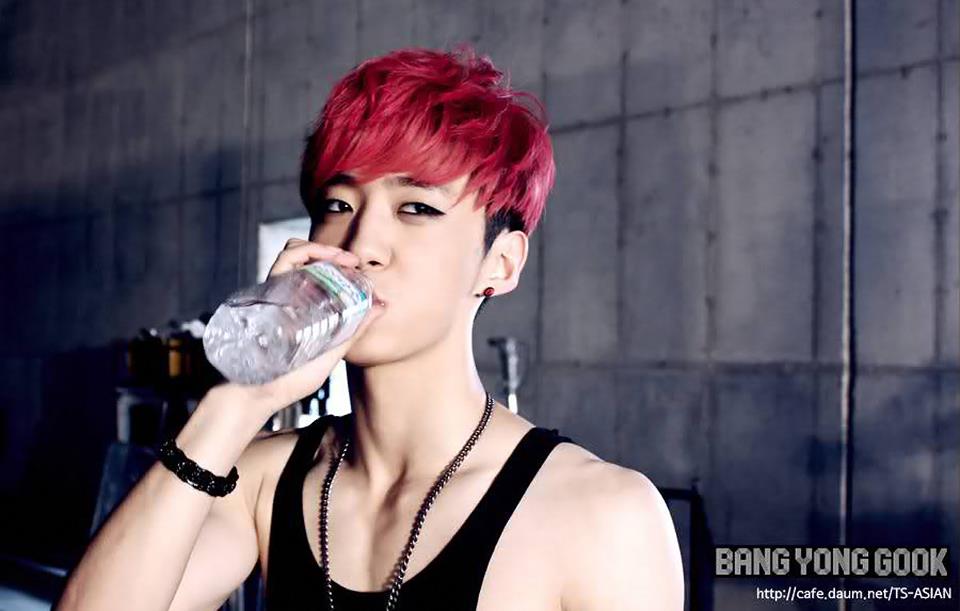 GOT7's Yugyeom even has a finishing move, classic thumbs up.
It's not just the boys who turn on the sexy charms while drinking water. TWICE's Tzuyu doesn't play around.
Meanwhile, MONSTA X's Minhyuk treats it like an Olympic sport.
While SEVENTEEN's S.Coups can make any fangirl thirsty with this sexy glare.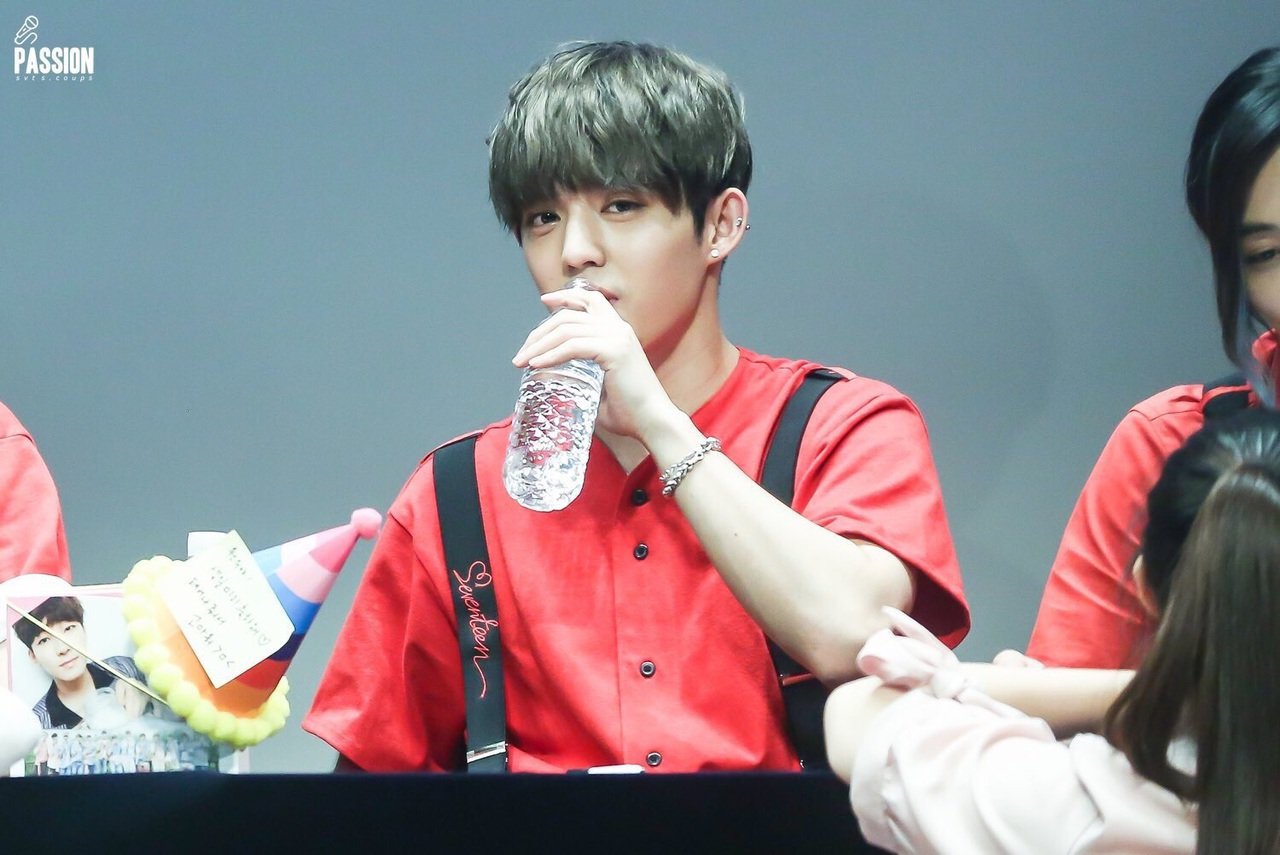 TEEN TOP's Chunji needs some more training.. but he's getting there!
Last but not least, BTS' J-Hope can somehow look adorable and sexy while taking a sip.
Share This Post