10+ Times Krystal Showed Off Her Amazing Abs
Krystal may just be the queen of "11" style abs, and in these moments, we can't help but all stare in awe at her body goals.
1. All black Goddess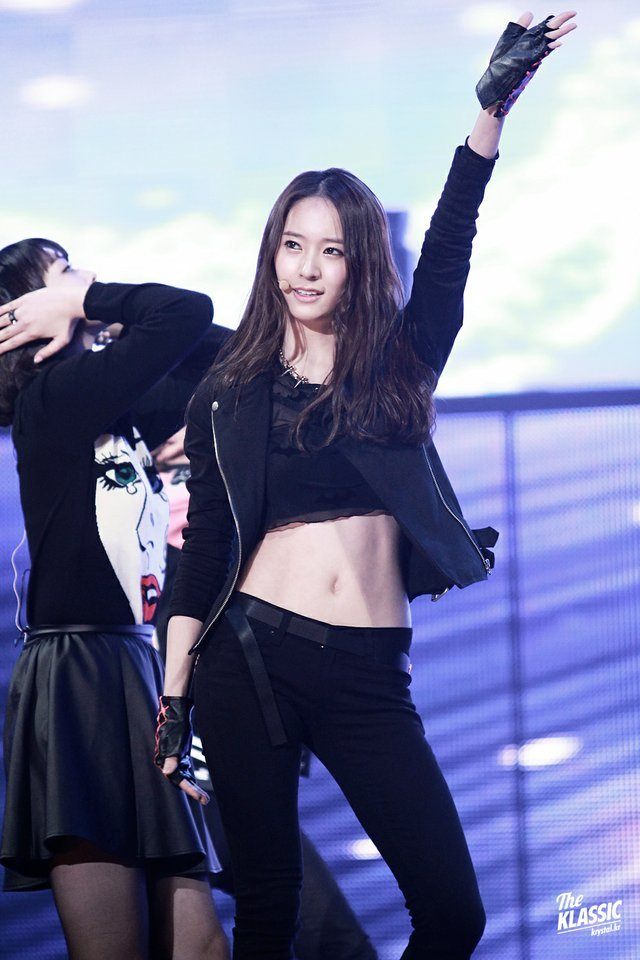 2. Pretty in yellow!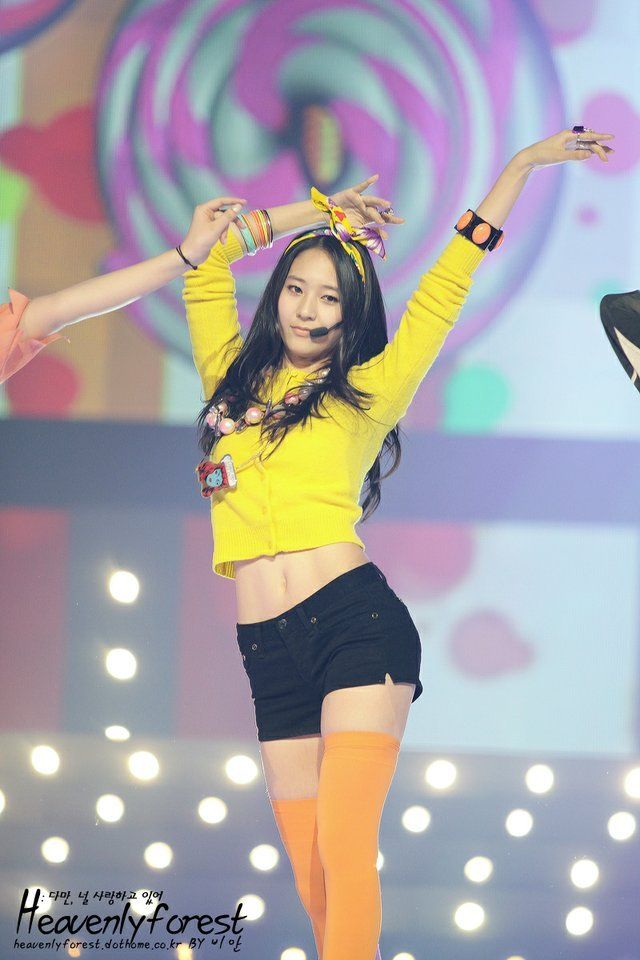 3. This fiery red killer look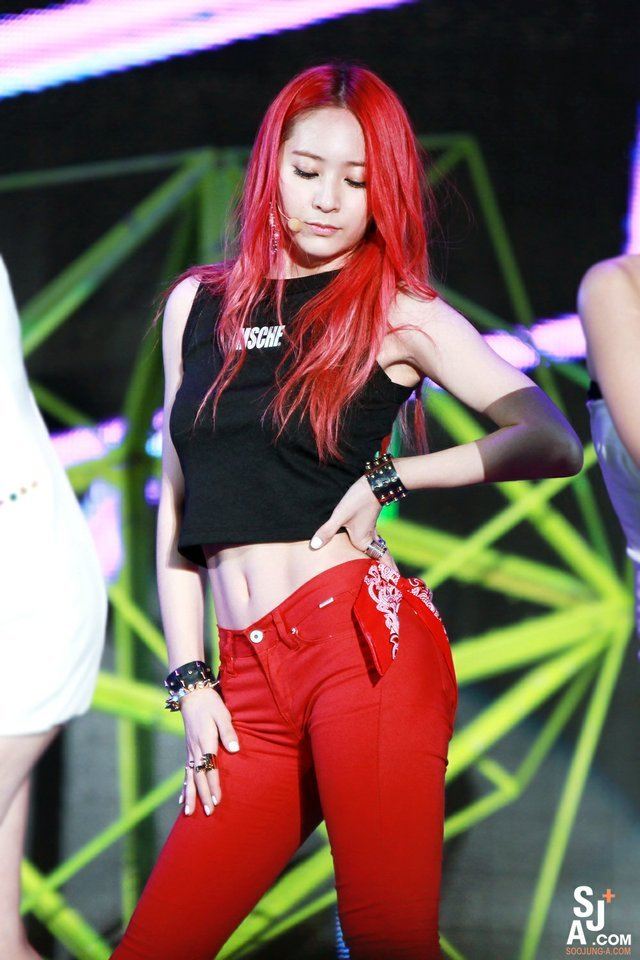 4. Holidays are still the time for perfect abs!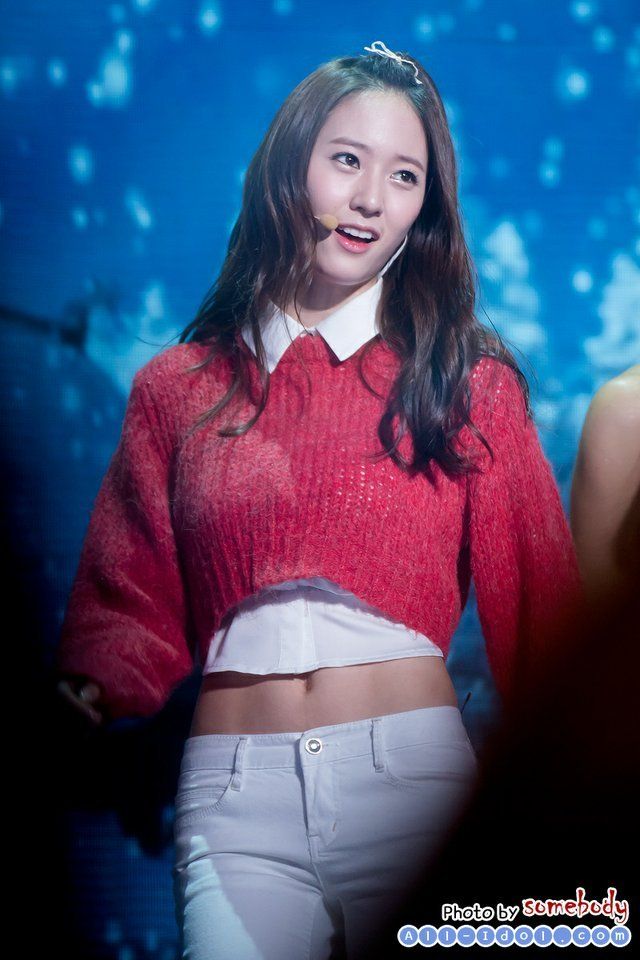 5. Seriously how does she do it.
6. Confidence like that is total goals!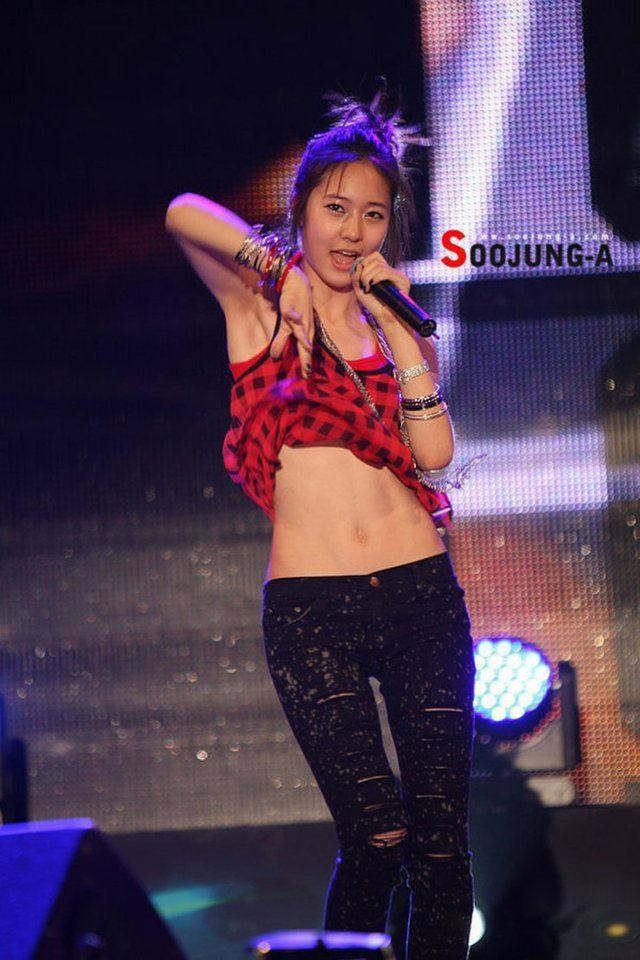 7. Owning this look in every pattern.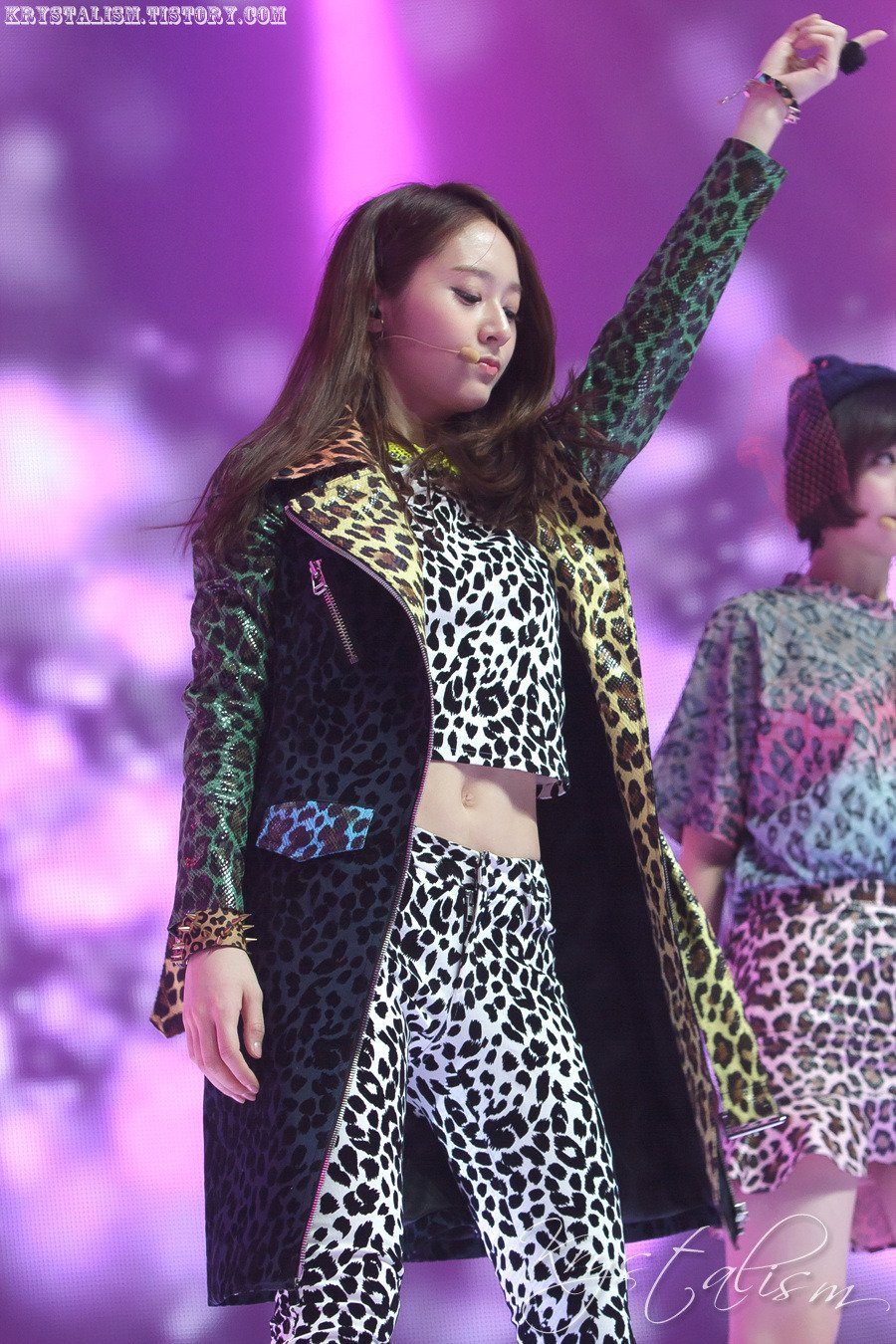 8. She knows how to work it~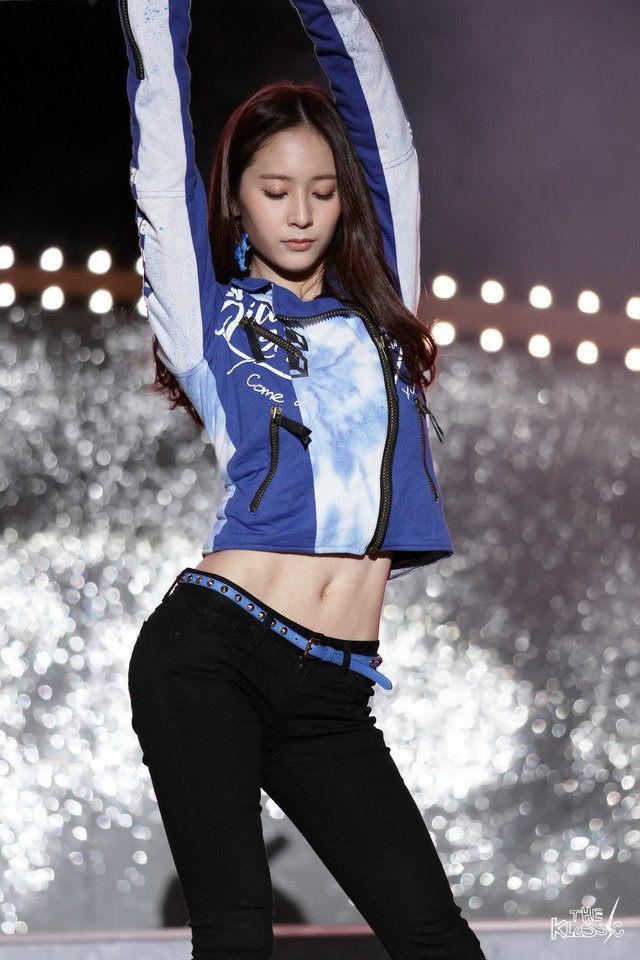 9. Maintaining this body image means she must work super hard.
10. And always has!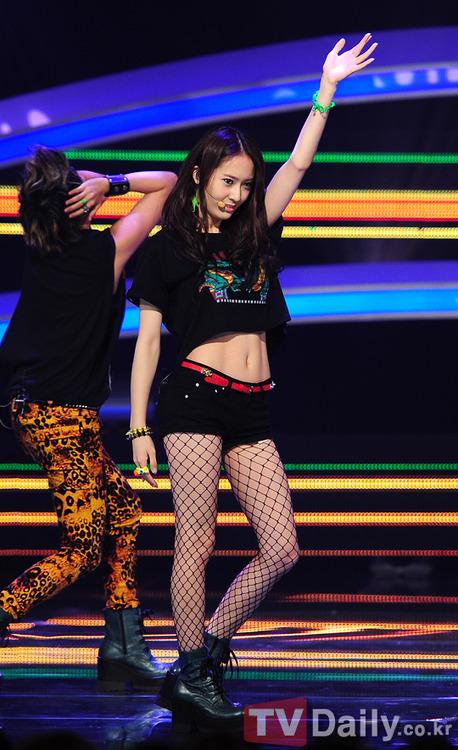 11. Keep killing this look, Krystal.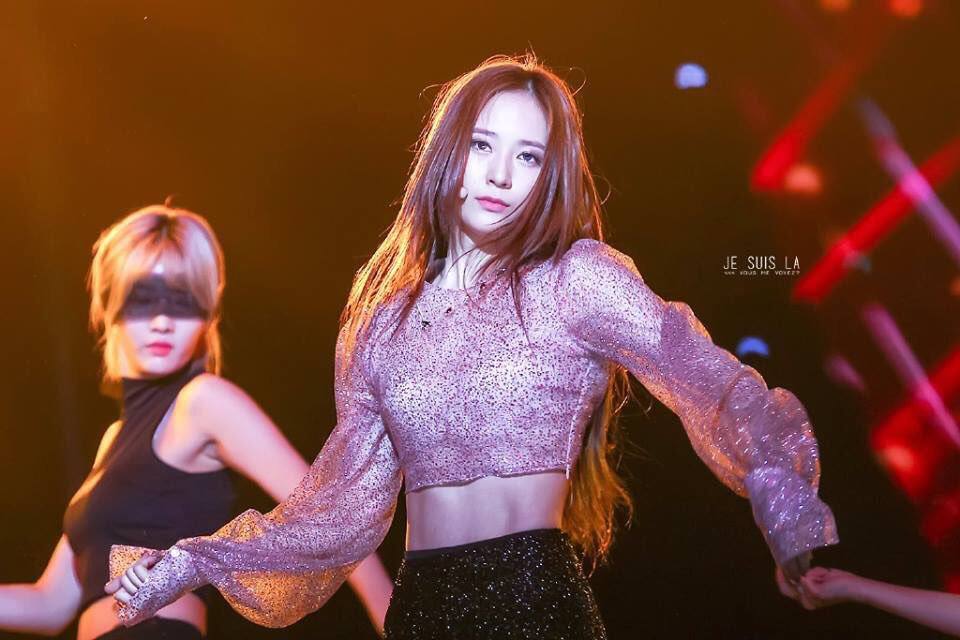 12. It's seriously hot!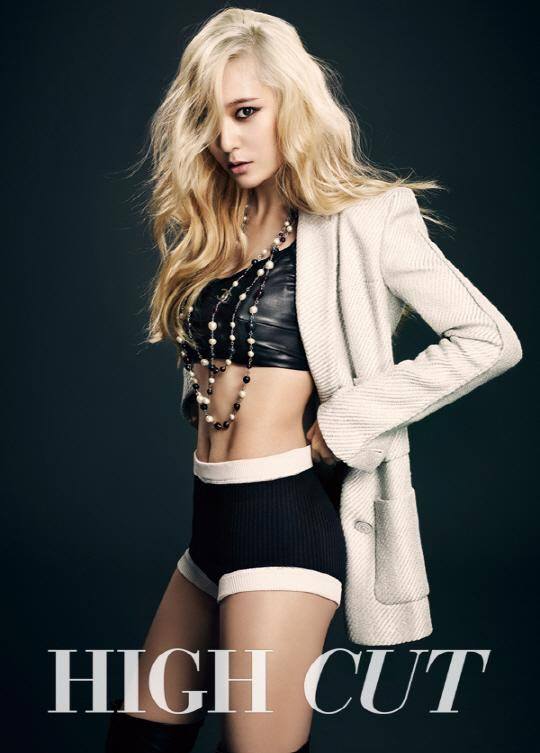 Share This Post