10 Times MONSTA X Killed It With Their Intense AF Choreography
Wow.
All MONBEBE can agree that MONSTA X is a well-rounded group with significant talents. Everyone can sing, dance, and be the star of variety shows. Among non-fans, however, it is their dancing that really stands out.
Here are just some instances where MONSTA X killed it with their intense performances.
1. When they had a unit dance intro in their "Alligator" comeback stage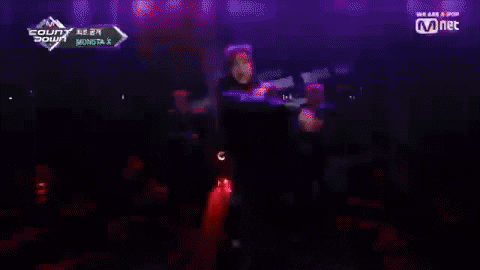 2. When they danced on water in the Golden Disc Awards
3. When the beat really dropped in "Hero"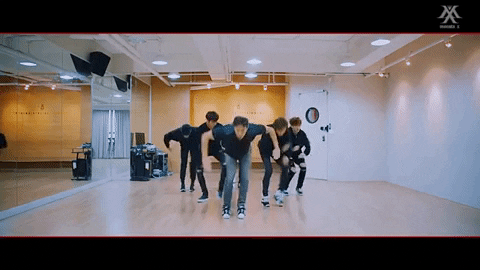 4. When they made their seniors proud with the cover of TVXQ's "Mirotic"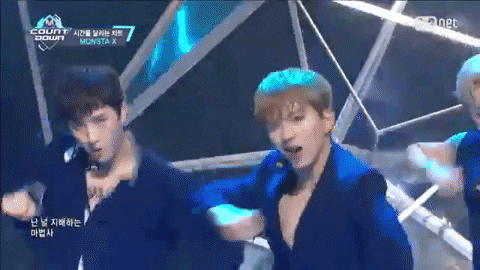 5. When they burned holes in the floor with the entire dance break of "Follow"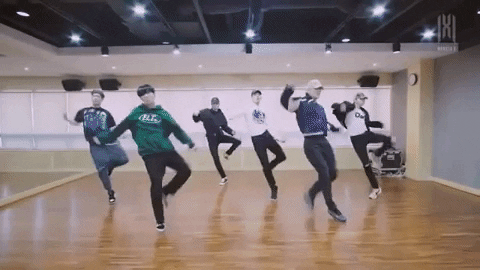 6. When they had this fire AF stage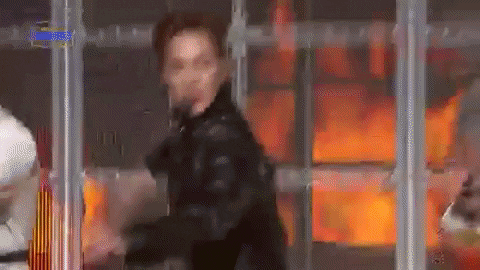 7. When they somehow did this floor move
8. When Hyungwon and I.M killed us with their duo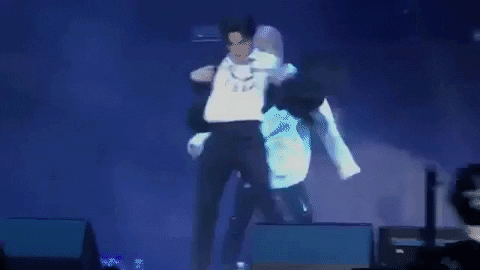 9. When Minhyuk, Hyungwon, and Kihyun had the smoothest dance routine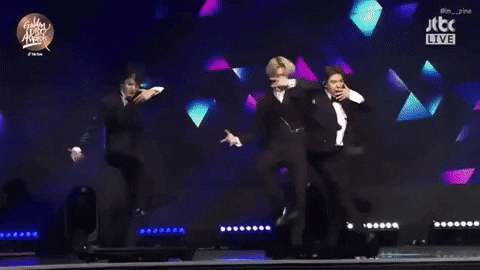 10. When MONSTA X dances. Every single time.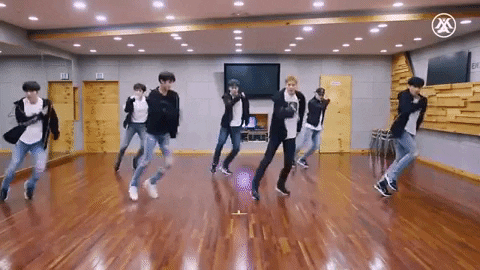 Iconic.
Share This Post