11 Idols Who Attempted Dangerous Starvation Diets
These idols wents on diets that no one should try,
1. Soyou (Formerly of SISTAR)
Soyou lost 8 kg while following a "one-meal-a-day" diet. Her meal consisted of four quail eggs (without the yolk) and a glass of milk. While on the diet, Soyou also had a strenuous exercise routine (yoga, weight training, cardio, choreography rehearsals) that burned far many more calories, compared to her daily caloric intake. Brown Eyed Girls' Gain and former SECRET member Hyosung also followed the same diet.
2. IU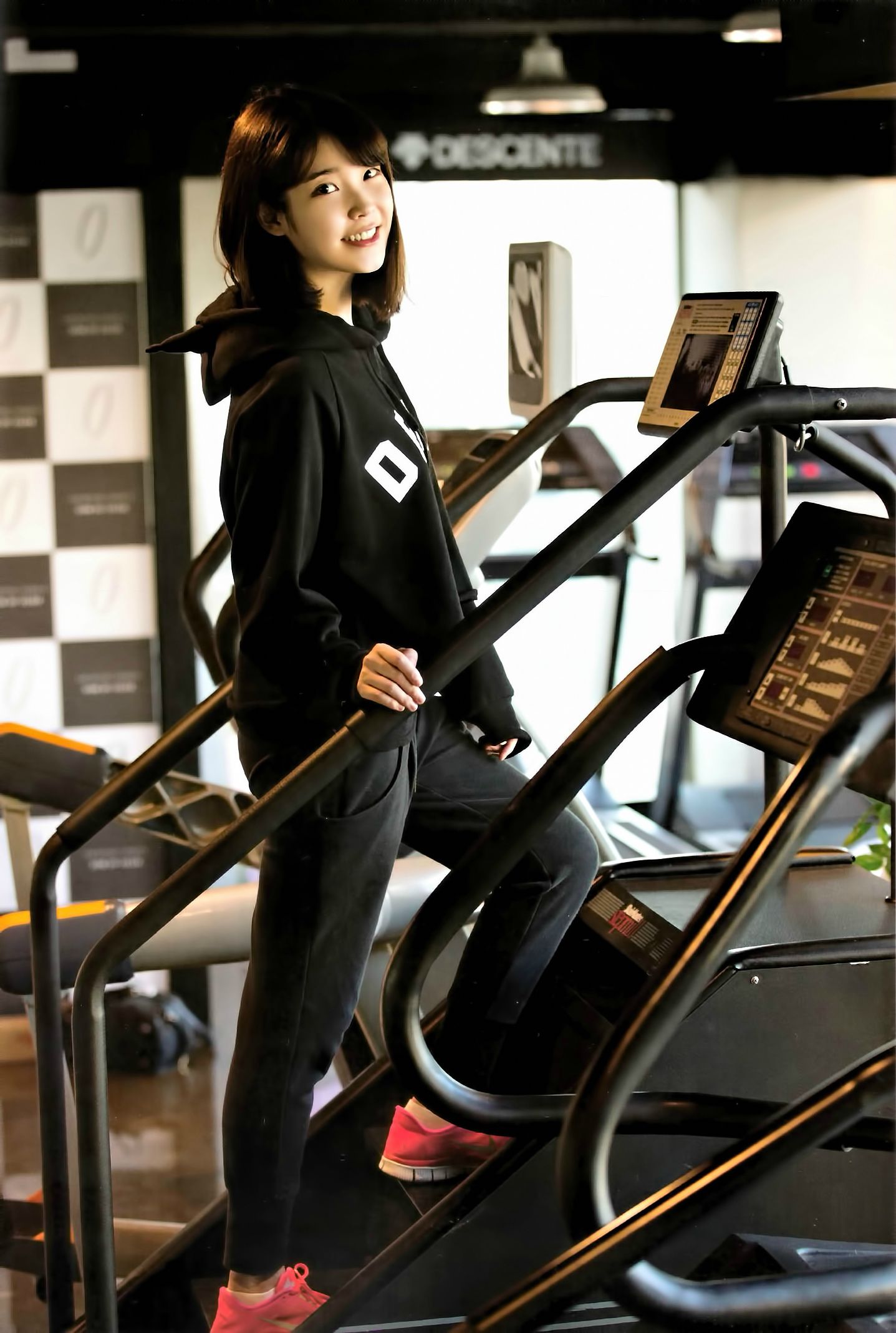 This beloved singer once went on a diet that consisted of an apple for breakfast, one sweet potato for lunch, and one protein shake for dinner. Many fans worried about her for eating far too little.
3. OneKet (former Global Icon member)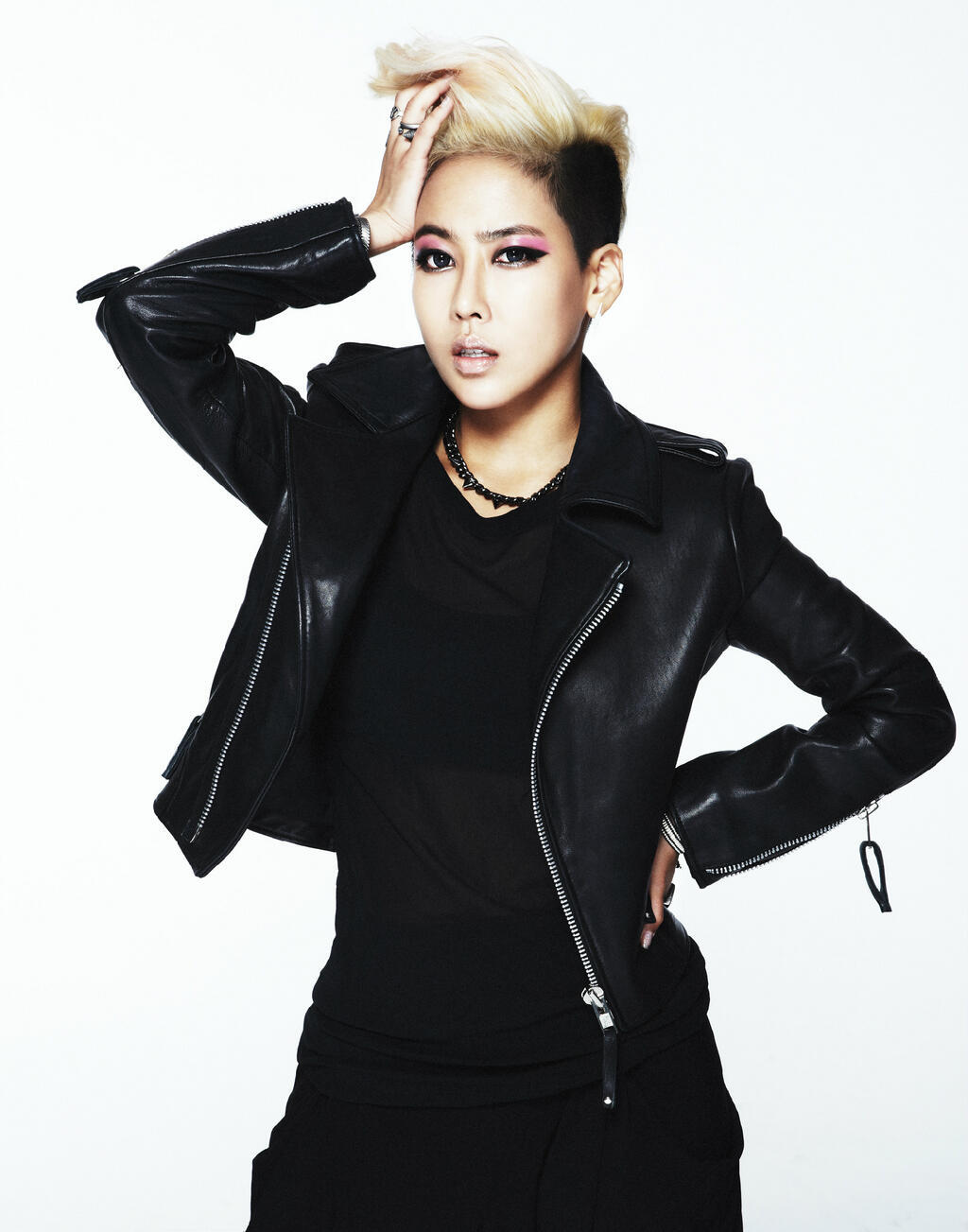 This former member of the now disbanded girl group Global Icon stressed out her body when she embarked on a month-long soy milk diet. For 30 days, she drank one bottle of soymilk a day. According to her former agency, the rapper lost 9 kg in one month in preparation for Global Icon's debut.
4. UEE (former After School member)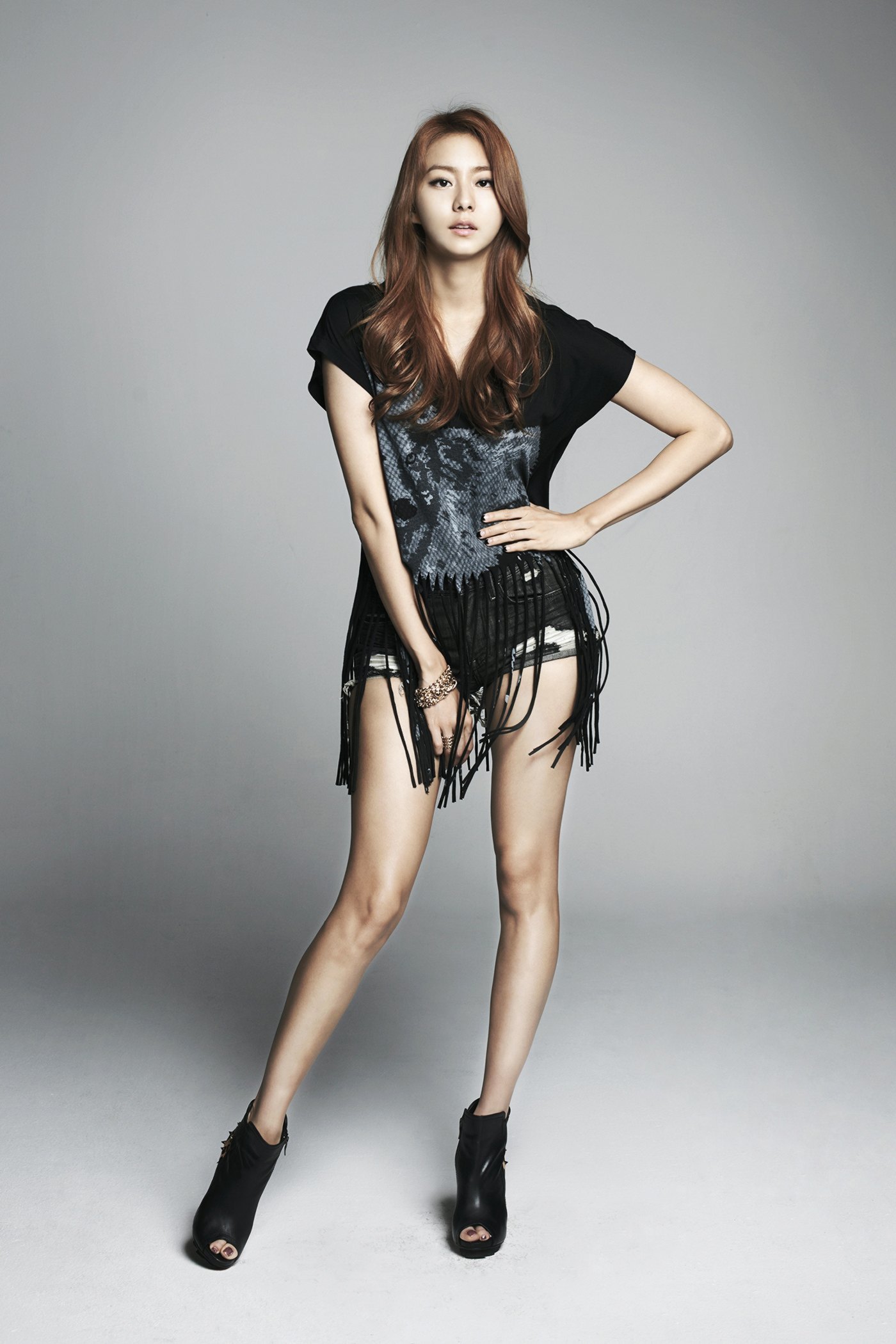 This former After School member keeps a very lean and toned figure, so many people wonder about her diet. She calls it the "1000kcal diet". On this diet, you are allowed to eat anything you want throughout the day, so long as the 1000kcal limit is not surpassed by the end of the day. This diet might not seem too detrimental until you realize that 1000 calories is only half of the recommended amount of daily calorie intake.
5. 2AM's Changmin
Changmin used to weigh over 100 kg but is now known for his sexy, ripped figure. That said, his weight loss method was highly inadvisable. When Changmin first embarked on his fitness quest, he ate only two blocks of tofu and ran six hours nearly every single day.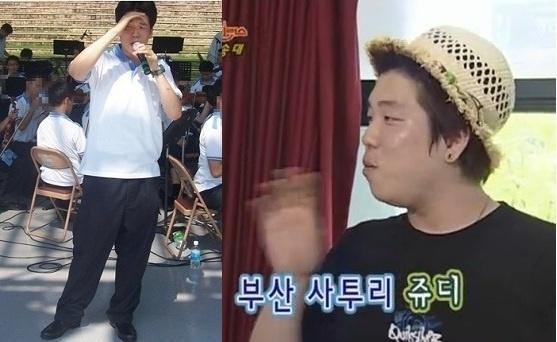 6. BIGBANG's T.O.P
T.O.P definitely went through one of K-Pop's most remarkable transformations. He reportedly lost 20 kg in just 40 days. For a full week, he only drank water and ate yanggaeng, a sweet jelly made of red beans. Huge amounts of exercise also helped him shed weight before debuting.
7. Dasom (formerly of SISTAR)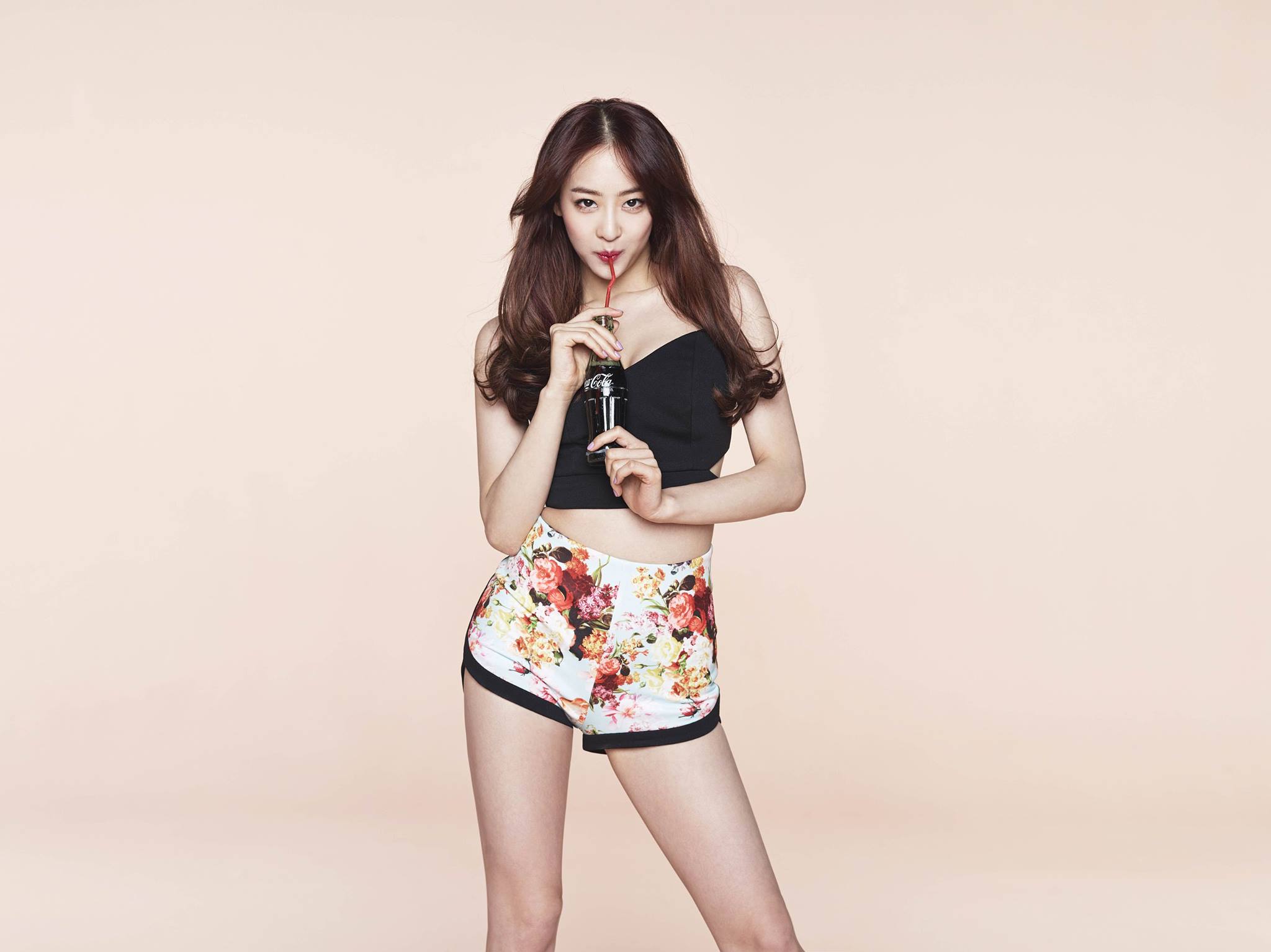 Dasom revealed that she went on a "one food diet" and only ate cucumbers to lose 10kg in 3 weeks. While going on a raw fruit/vegetable fast may be good for your health, it's only recommended for a short period of time.
8. BTS's Jimin
During BTS's "Blood Sweat & Tears" era, Jimin followed a strict diet that made him pass out during dance practices. The slim singer lost 15 additional pounds during this period. Throughout his career, Jimin has strictly followed other diets, some that involved going days without eating.
9. EXO's Xiumin 
Having been criticized for his supposed "chubbiness", Xiumin has been struggling with his weight since debut. He now maintains a stable weight in a healthy way, but that wasn't always the case. Xiumin tried a number of diets, including a detrimental coffee diet. During EXO-CBX's debut showcase, Xiumin revealed that he was only 53kg during "Growl" promotions. During this time he ate once every two days and only drank coffee.
10. Ailee
Ailee once went on a diet that consisted of eating one banana, a small serving of chicken breasts, a cup of broccoli, and one cup of vegetables seasoned with paprika.
11. Bonus: TVXQ!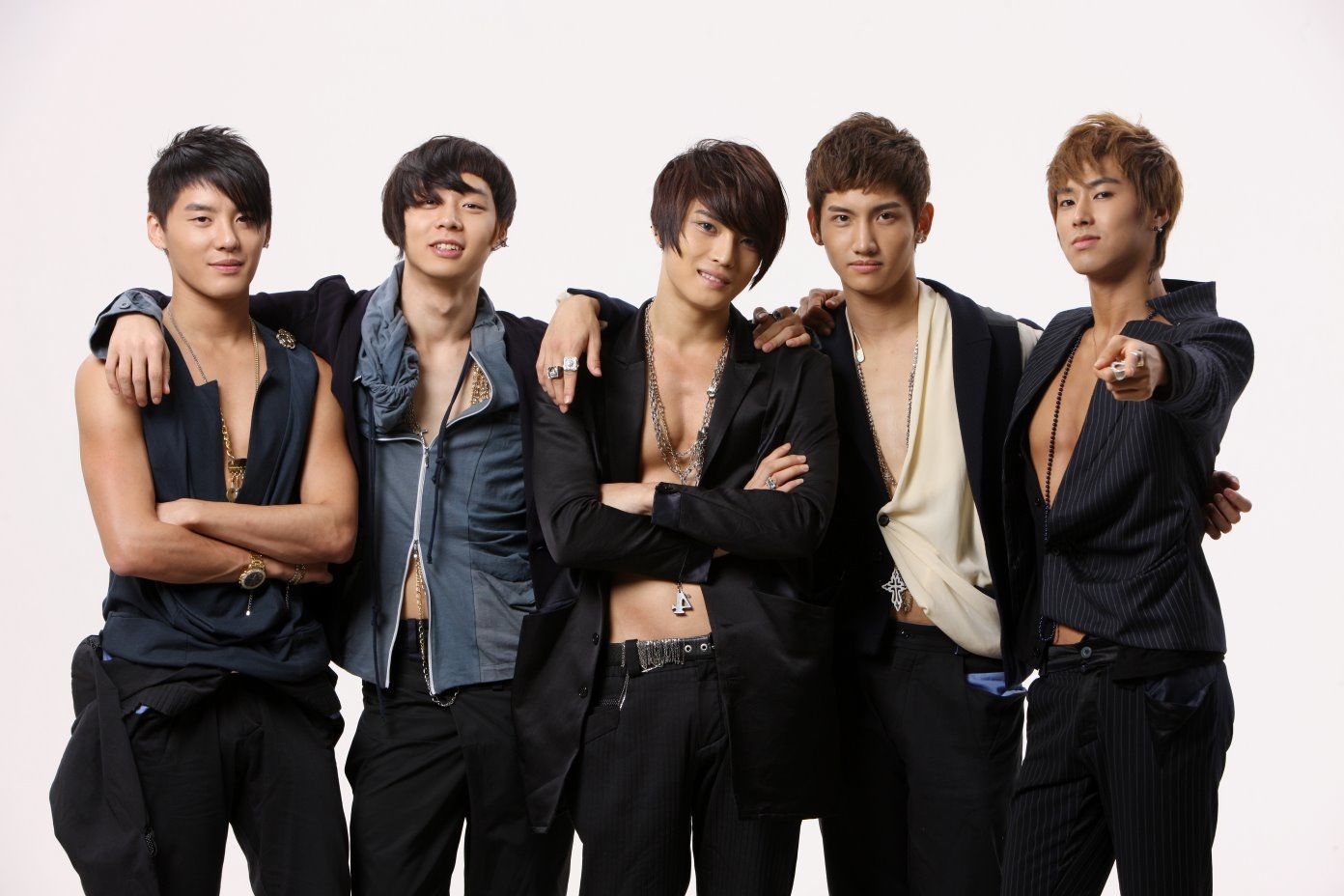 It is rumored that the group consumed nothing but water for several days leading up to their debut. Many netizens and fans criticized TVXQ! for this, even though there has been no concrete evidence that that water-only diet occurred. 
Share This Post