The 11 Sexiest Korean Actors That Are Unbelievably Over 30 Years Old
These 11 actors may have all left their 20s behind them, but that definitely doesn't mean they're not still total heartthrobs.
While most actors are considered most attractive during their 20s, these 11 men are proving that this isn't always the case. They have taken being sexy to a completely new level—and they're all over 30 years old.
1. Lee Dong Gun
Lee Dong Gun is 36 years old and made his acting debut way back in 1999. Since then he has been Korea's best-dressed man twice. Rightfully so, this actor has style.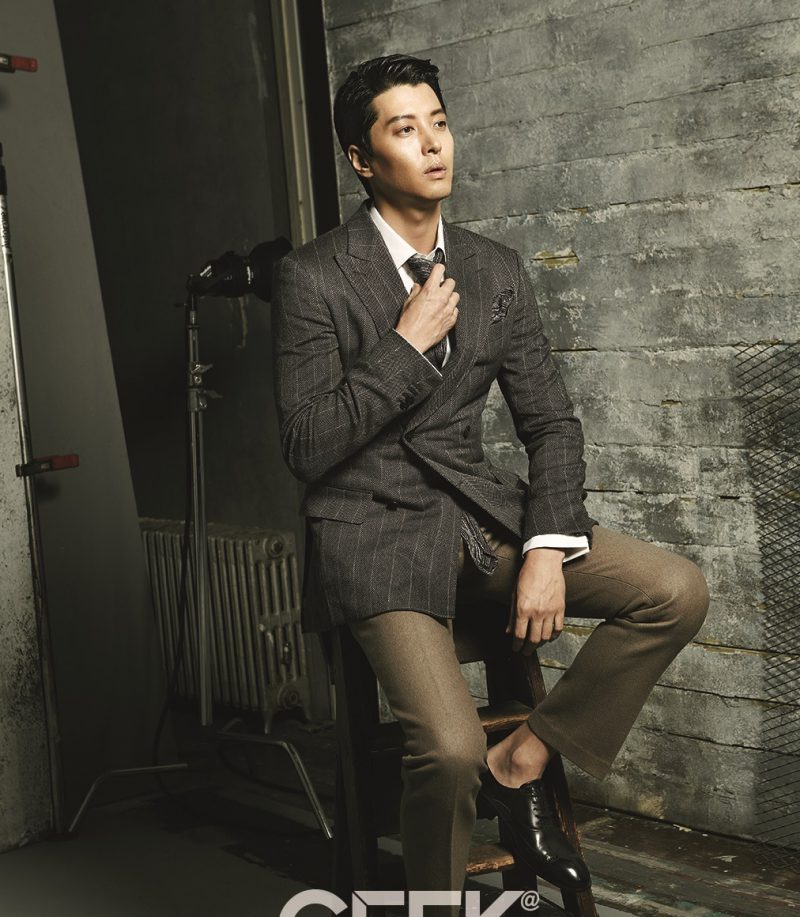 2. Nam Goong Min
Nam Goong Min may be 39 years old, but he still has a youthful look and insanely good body.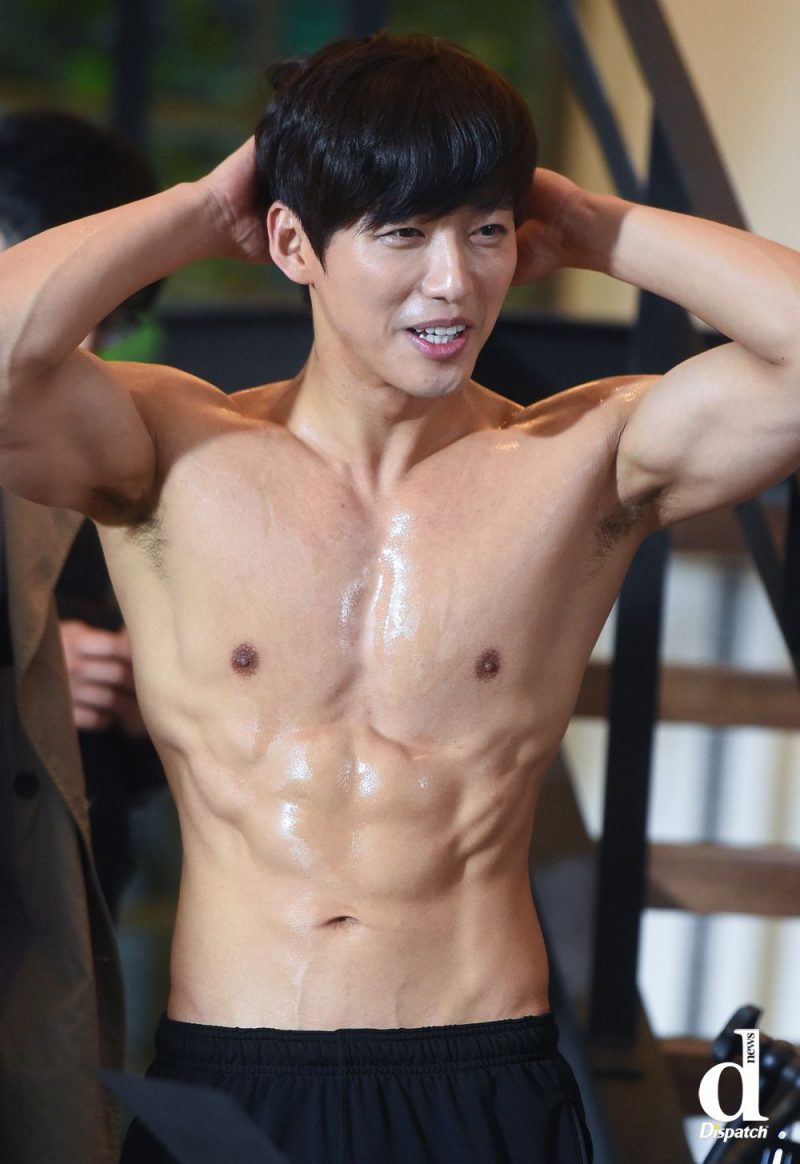 3. Jin Yi Han
Jin Yi Han is 38 years old, but he doesn't look remotely close to it.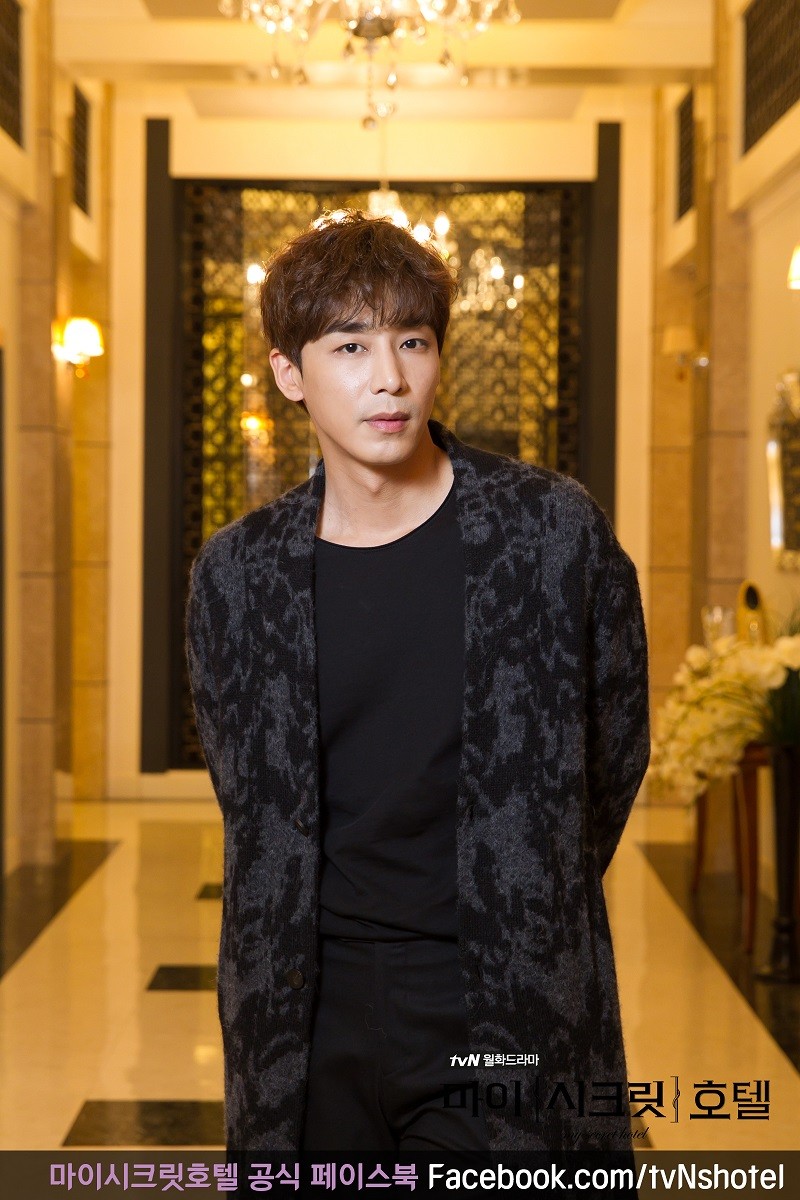 4. Won Bin
Won Bin's excellent acting skills have made him one of the most popular Korean actors; however, his good looks have also won the hearts of many fans around the world.
5. Song Seung Heon 
It may seem impossible for Son Seung Heon to be 40 years old, but he is, and he looks incredibly good too.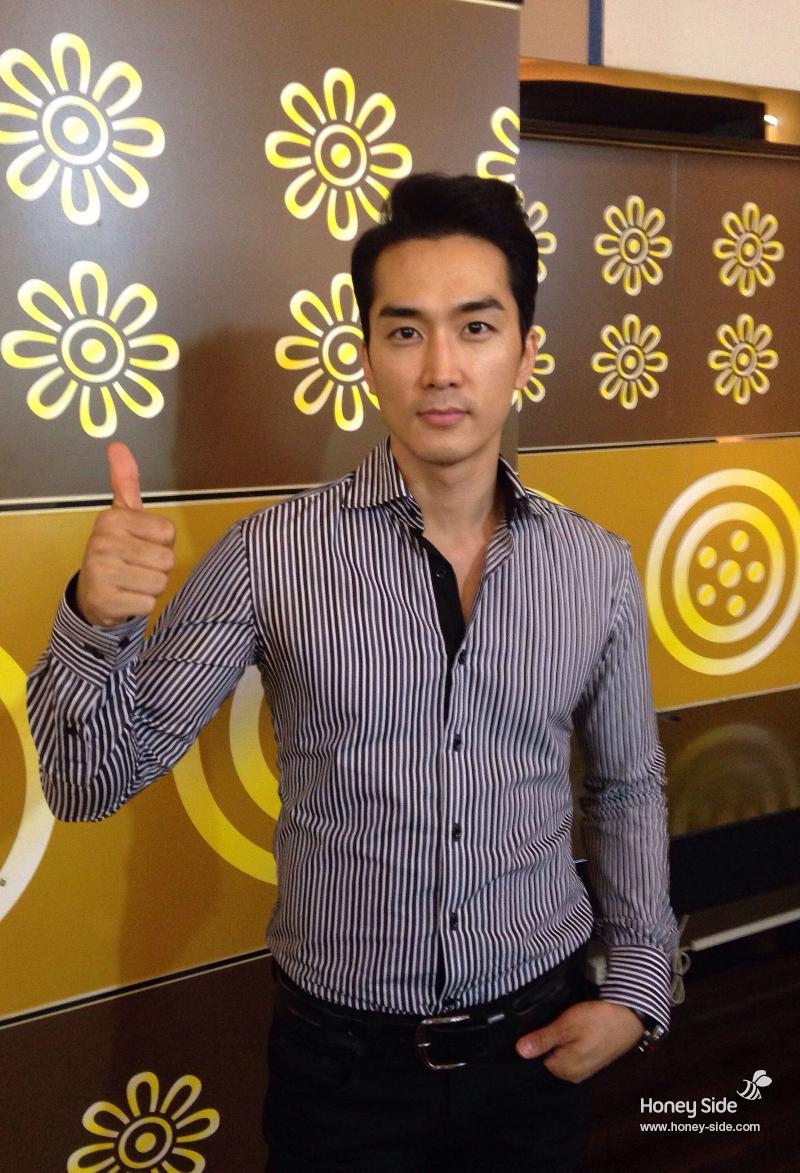 6. Kwon Sang Woo
Kwon Sang Woo has been making fans swoon since his acting debut in 2003, and the Stairway to Heaven star doesn't plan on stopping anytime soon.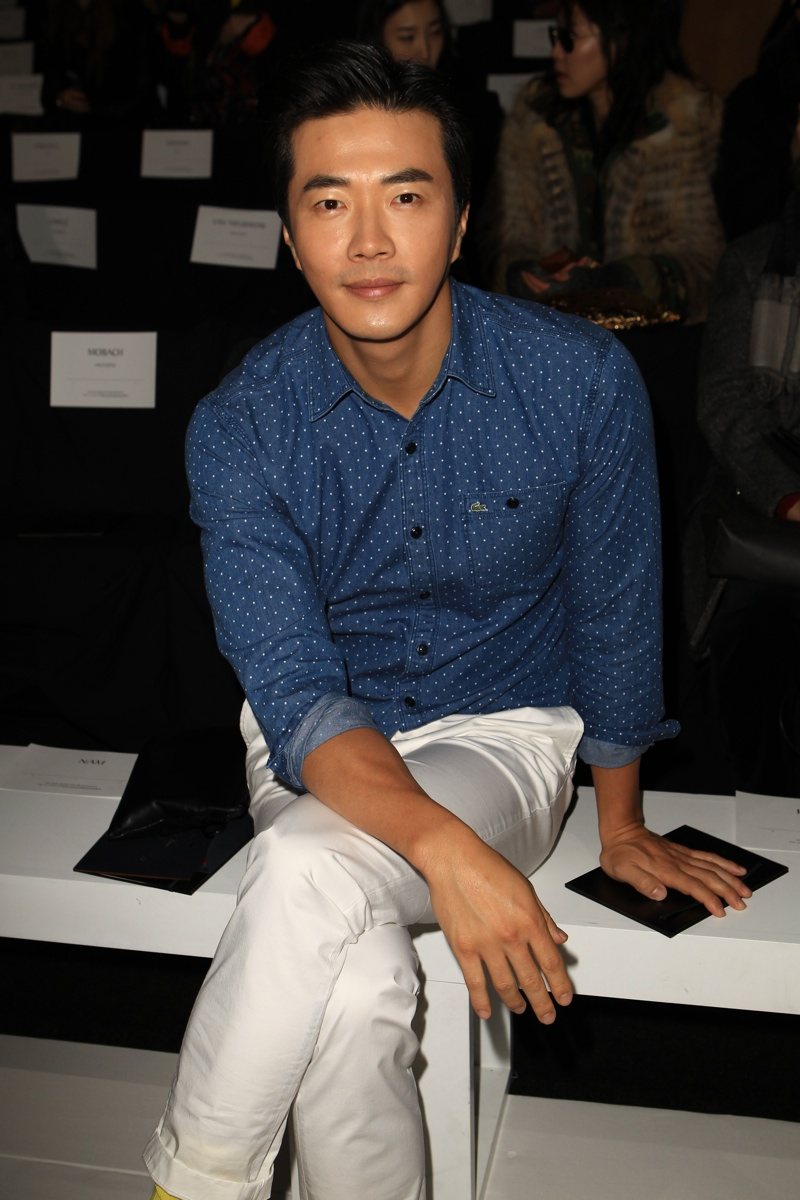 7. Jung Woo Sung
Jung Woo Sung started his career as a fashion model before going on to become one of Asia's most loved actors. Even at 44 years old, he hasn't lost any of his charm.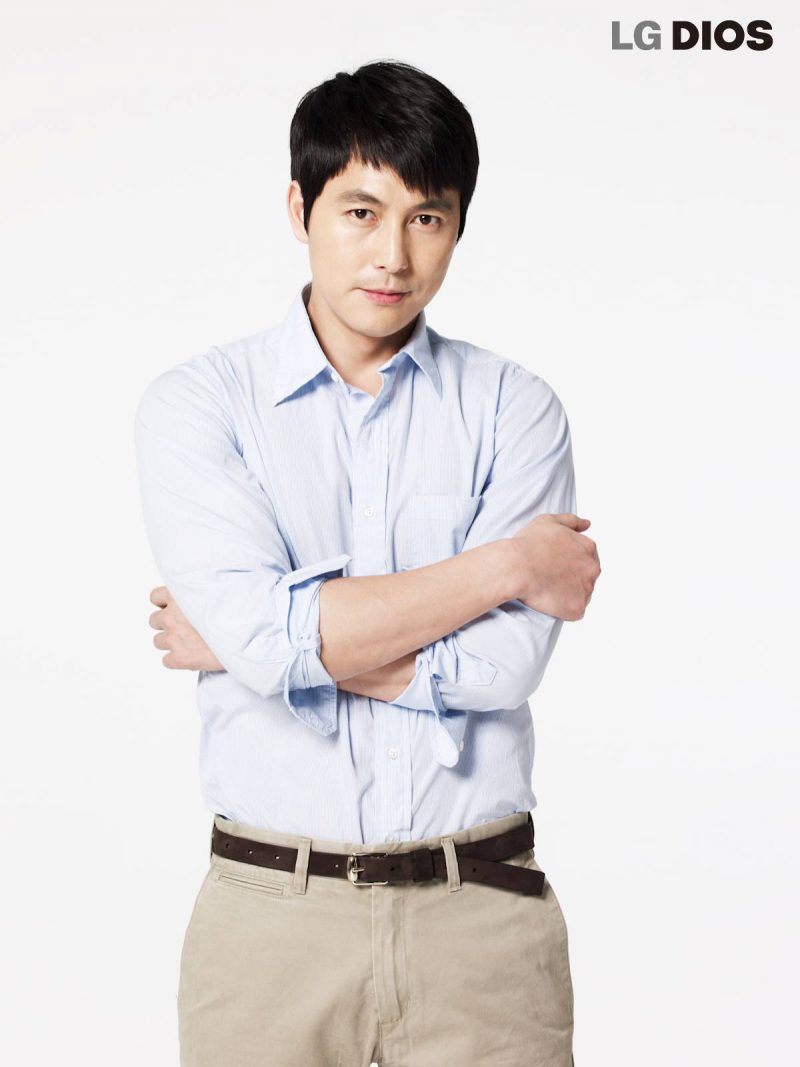 8. Jang Dong Gun
Jang Dong Gun may be 45 years old, but he has remained handsome throughout the years.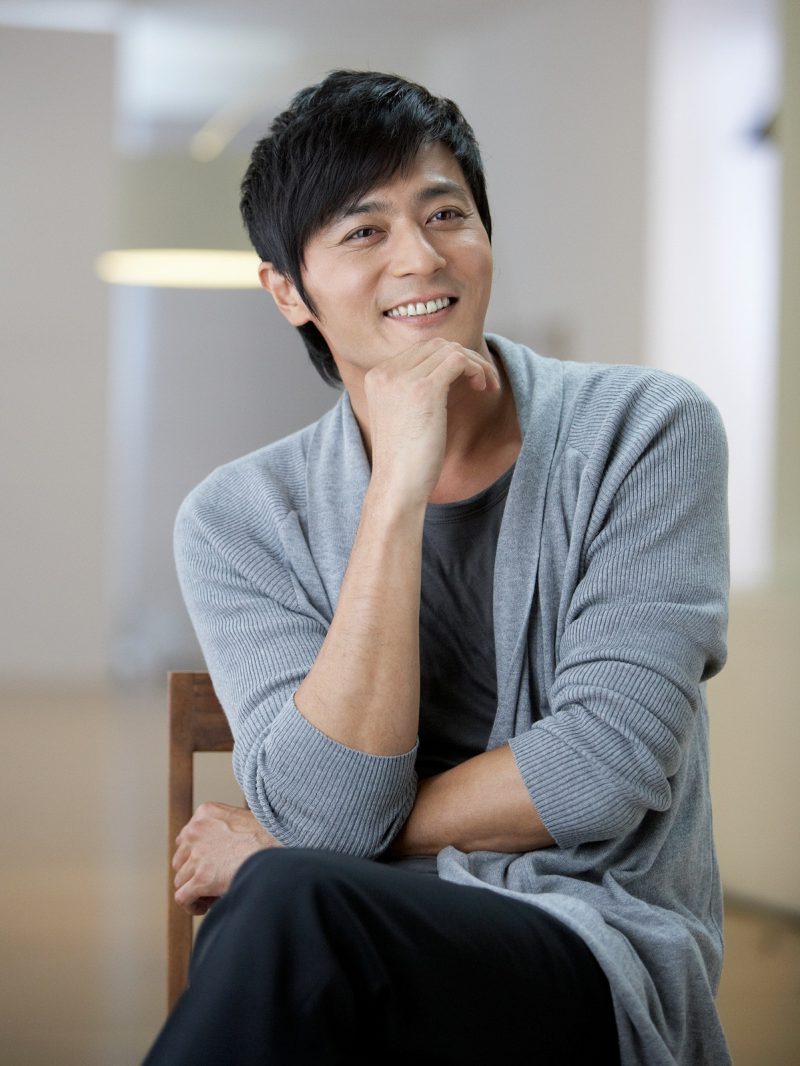 9. Bae Yong Joon
Bae Yong Joon is 44 years old, and still capable of winning hearts. He starred in Winter Sonata, one of the most popular K-Dramas in Korean history!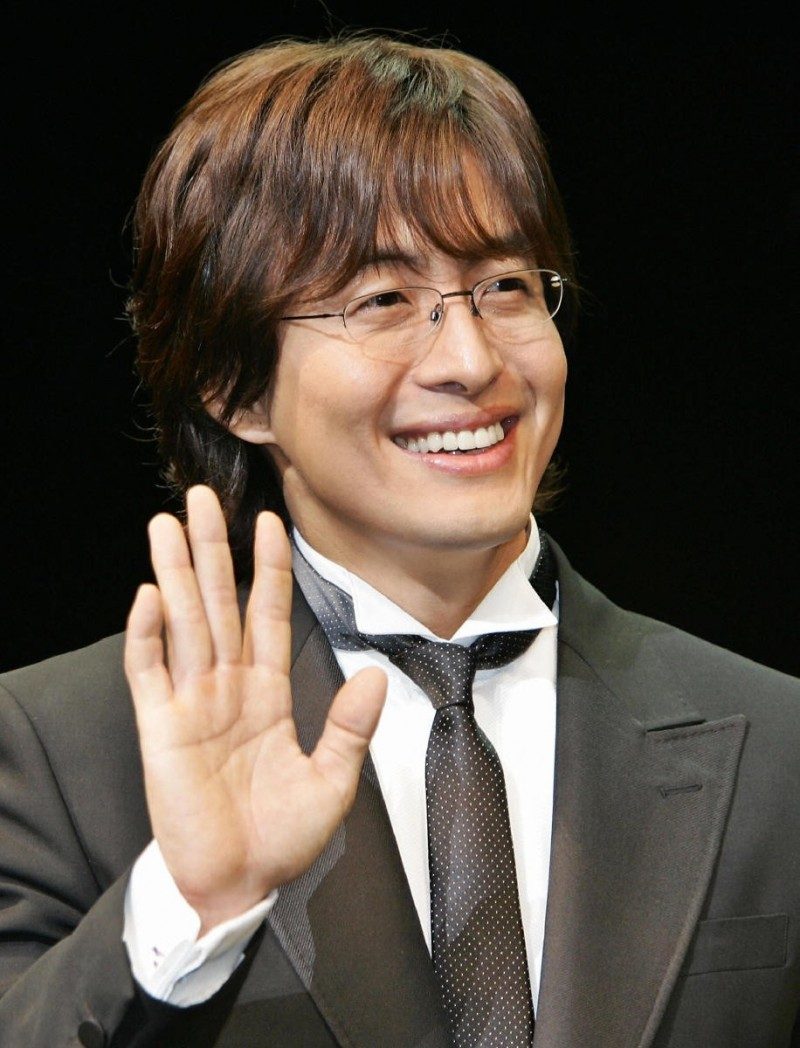 10. Lee Byung Hun
Lee Byung Hun is 46 years old and still absolutely irresistible. After becoming an award-winning actor in Korea and Japan he broke into Hollywood in 2009 with his role in G.I. Joe: Rise of the Cobra.
11. Gong Yoo
Gong Yoo is 37 years old, yet that doesn't mean that he isn't a total heartthrob. He became Korea's hottest actor after his roles in Goblin and Train to Busan.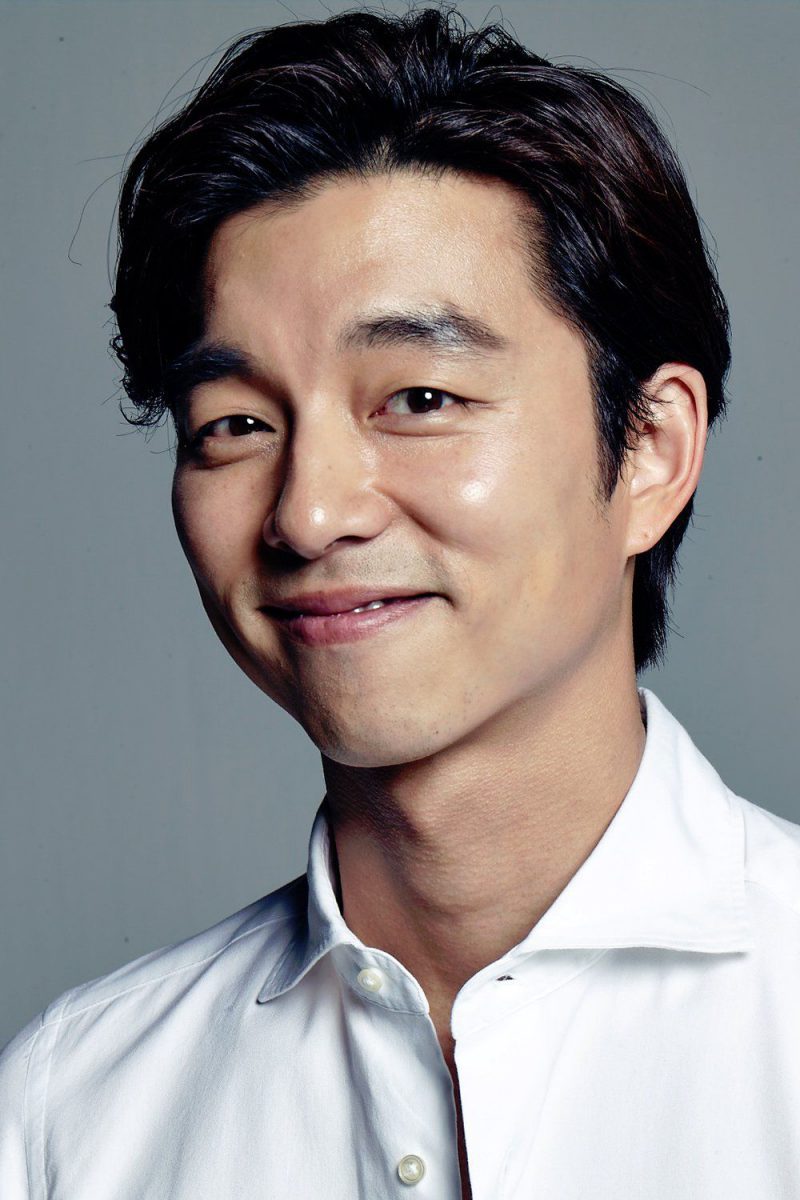 Share This Post