11 Things Koreans Take For Granted That Make Foreigners Envious
BRB, moving to South Korea.
There are many aspects of Korean life and culture that would make any foreigner want to live in the country… but half the time, most Koreans don't even realize how amazing these things are because they are so used to it.
Check out this list of all the awesome things Korea has that some Koreans might take for granted.
1. You can buy alcohol anywhere – and it's cheap!
Many countries don't have the luxury of being able to buy alcohol at every convenience store you come across. In Korea, all you have to do is head to the nearest corner store if you want to purchase something alcoholic!
And best of all, soju is cheap! Bottles of plain soju range from ₩1,100 to ₩1,400 KRW ($0.94-1.20 USD), while flavored soju range from ₩1,450 to 1,800 KRW ($1.24-1.55 USD) a bottle.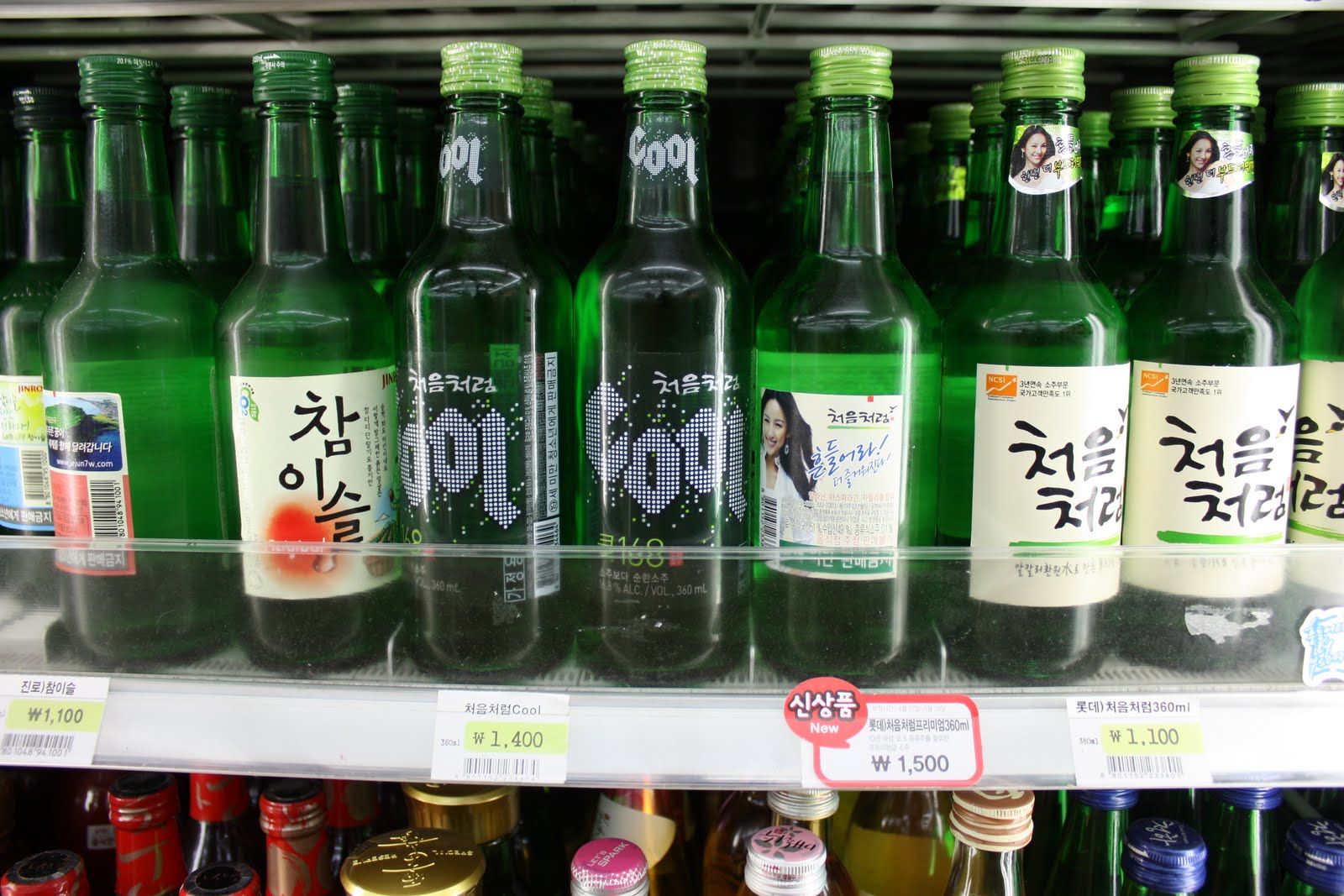 2. And you can drink it anywhere too!
In most countries, it is illegal to drink in places that don't have a valid liquor license. This includes drinking outdoors in parks or on the street. However, it is completely legal to take a swig while strolling down the street in Korea.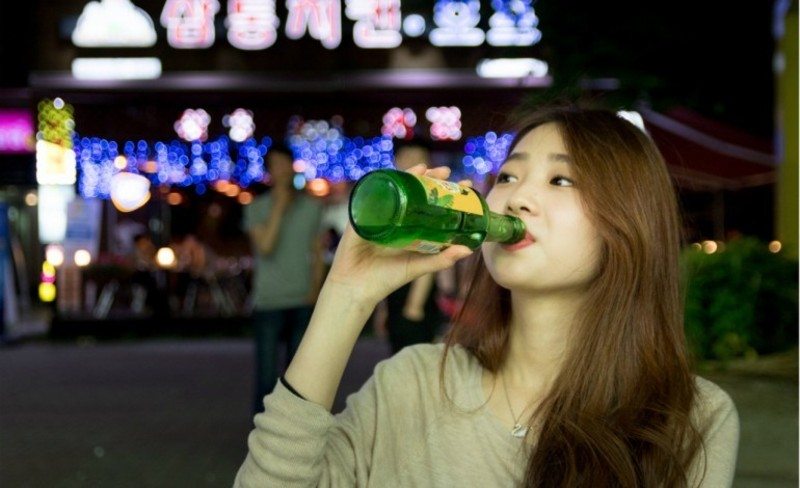 3. It's safe to walk around at night
You can walk around at night in Korea without constantly looking over your shoulder for danger. With many stores and restaurants that open late, it's safe to walk around at night.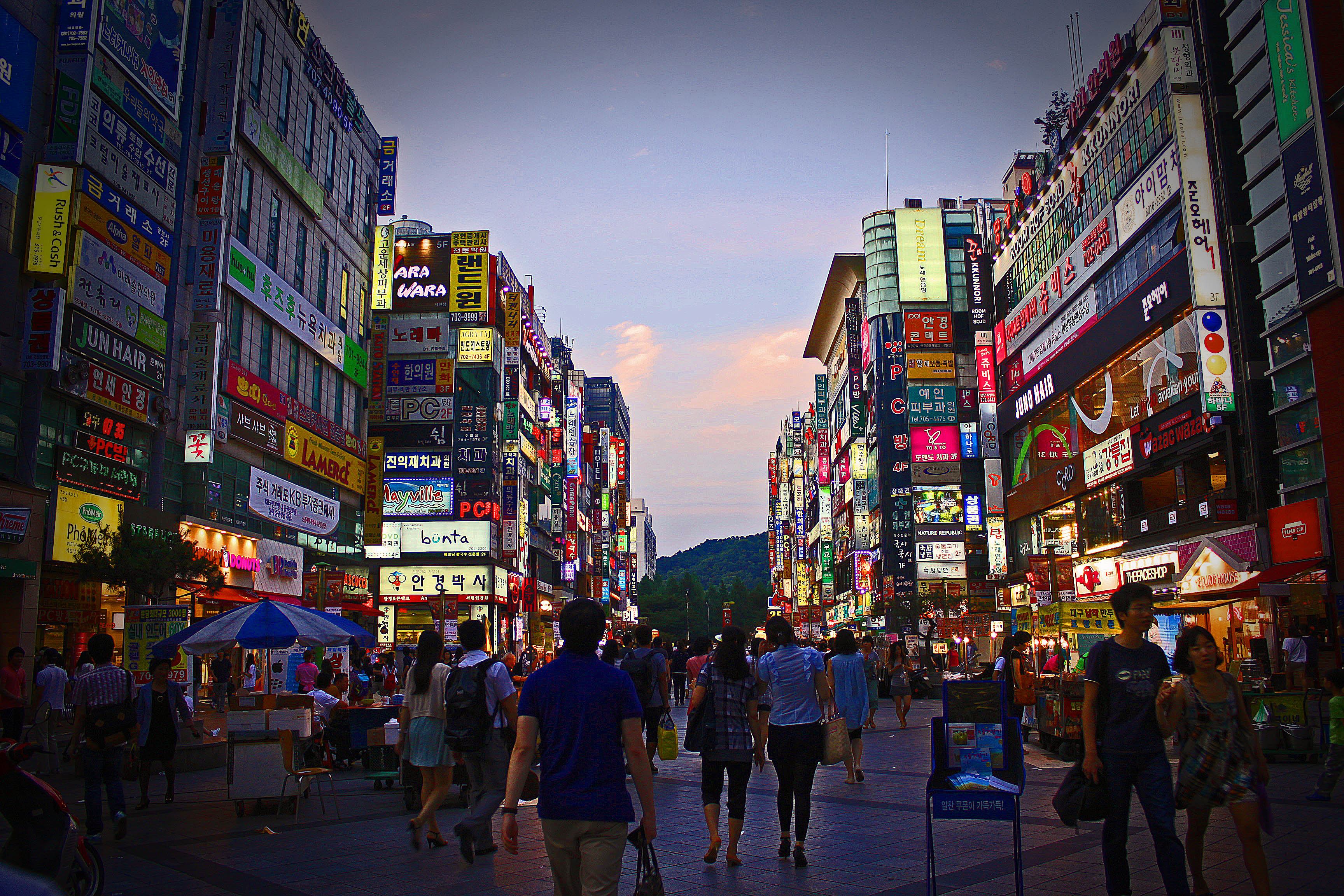 4. You can eat and drink on public transportation
In a lot of Asian countries, people are not allowed to eat and drink on public transport and doing so will result in fines. In Korea however, it is perfectly normal to have your coffee and snacks on the train without being afraid of getting caught.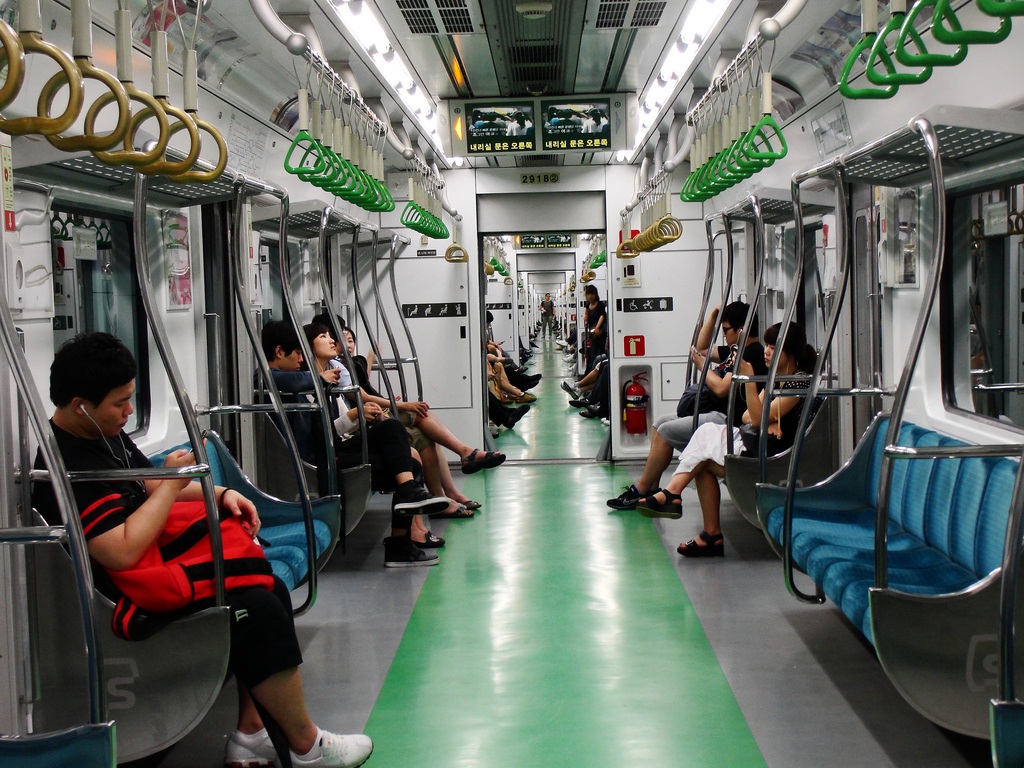 5. Food can be delivered anytime, anywhere – and with a wallet-friendly budget!
In Korea, you can order some good food straight to your door even at the dead of night. Korea has 24-hour restaurants that deliver to you – and you don't even have to worry about tipping the delivery man!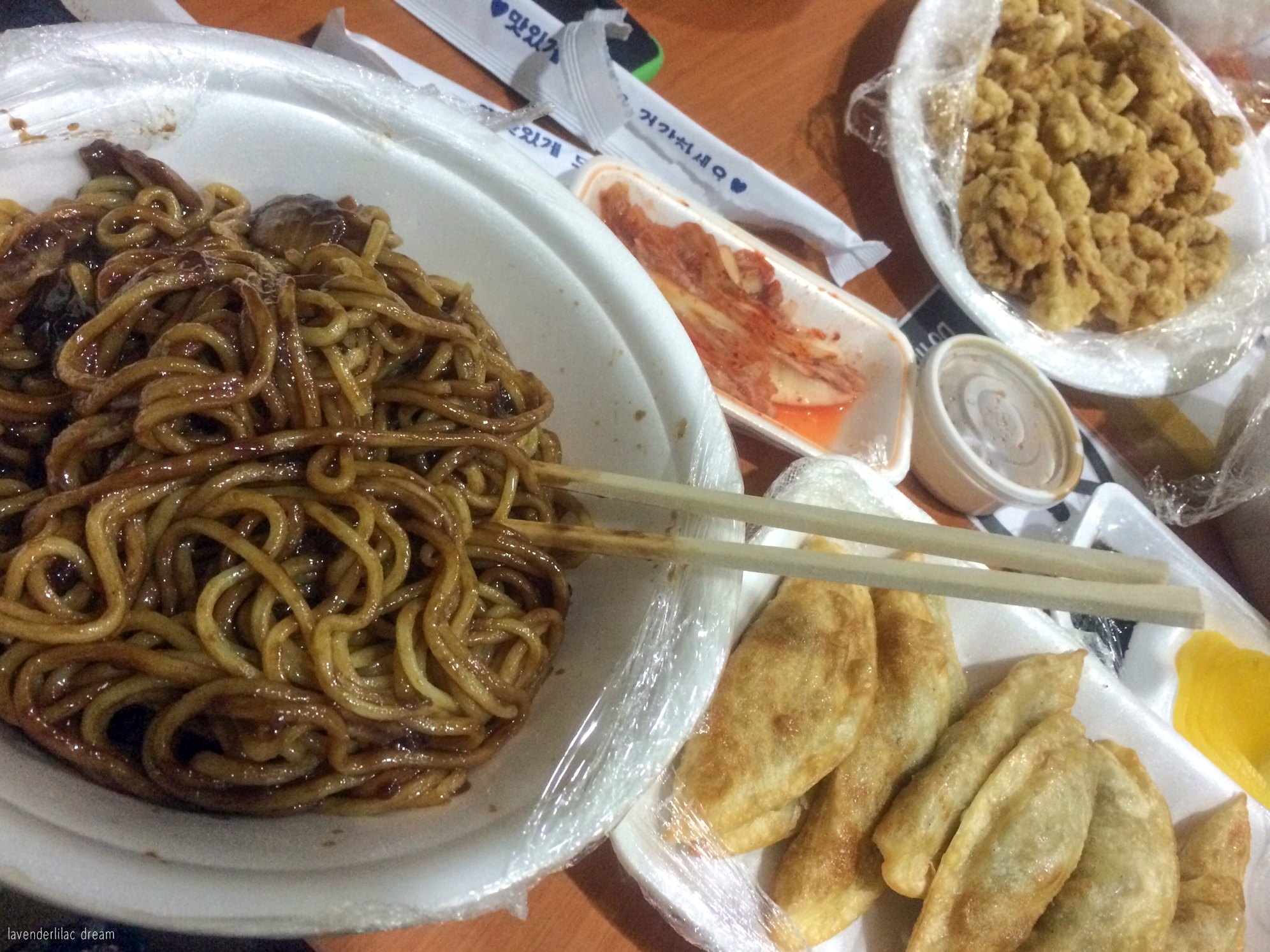 6. They have on-the-day delivery for your online shopping
Online shopping can be found anywhere, but it usually takes a couple of days for your clothes to be delivered. But Korea has a special courier system so that people can receive their orders within a day, and sometimes within an hour, of ordering their goods!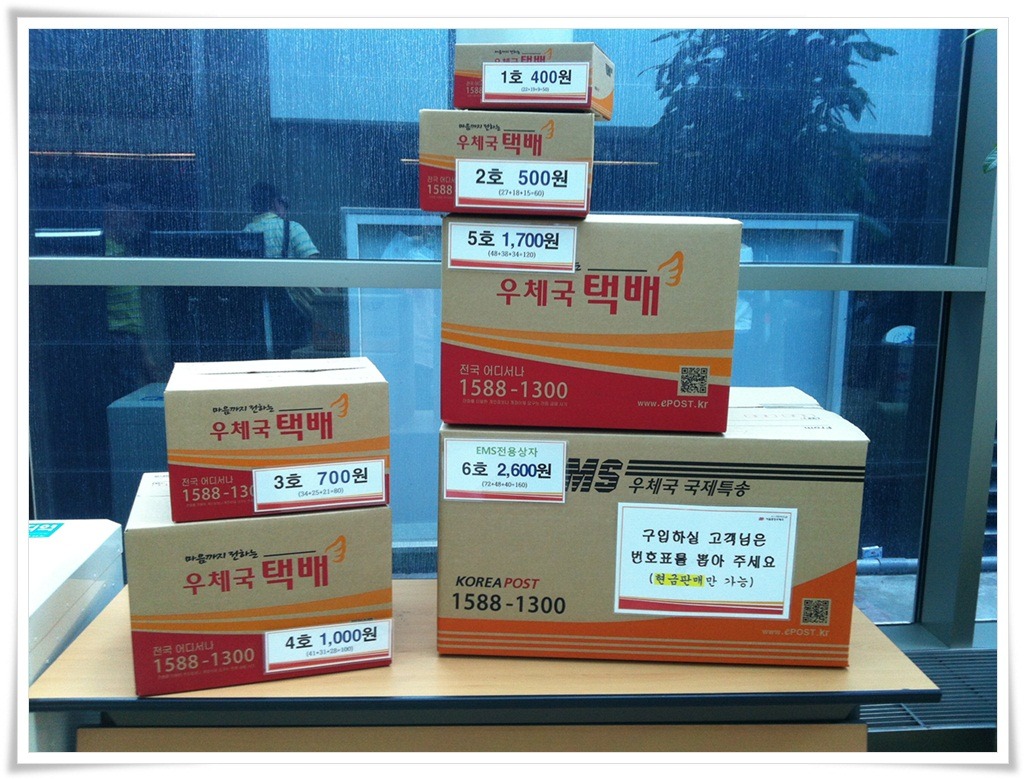 7. The highest internet speed in the world
As an extremely technologically-savvy country, it is not surprising that Korea has high-speed internet access almost anywhere. Even the public internet you connect to in shopping malls and cafes are faster than other countries' fastest connection.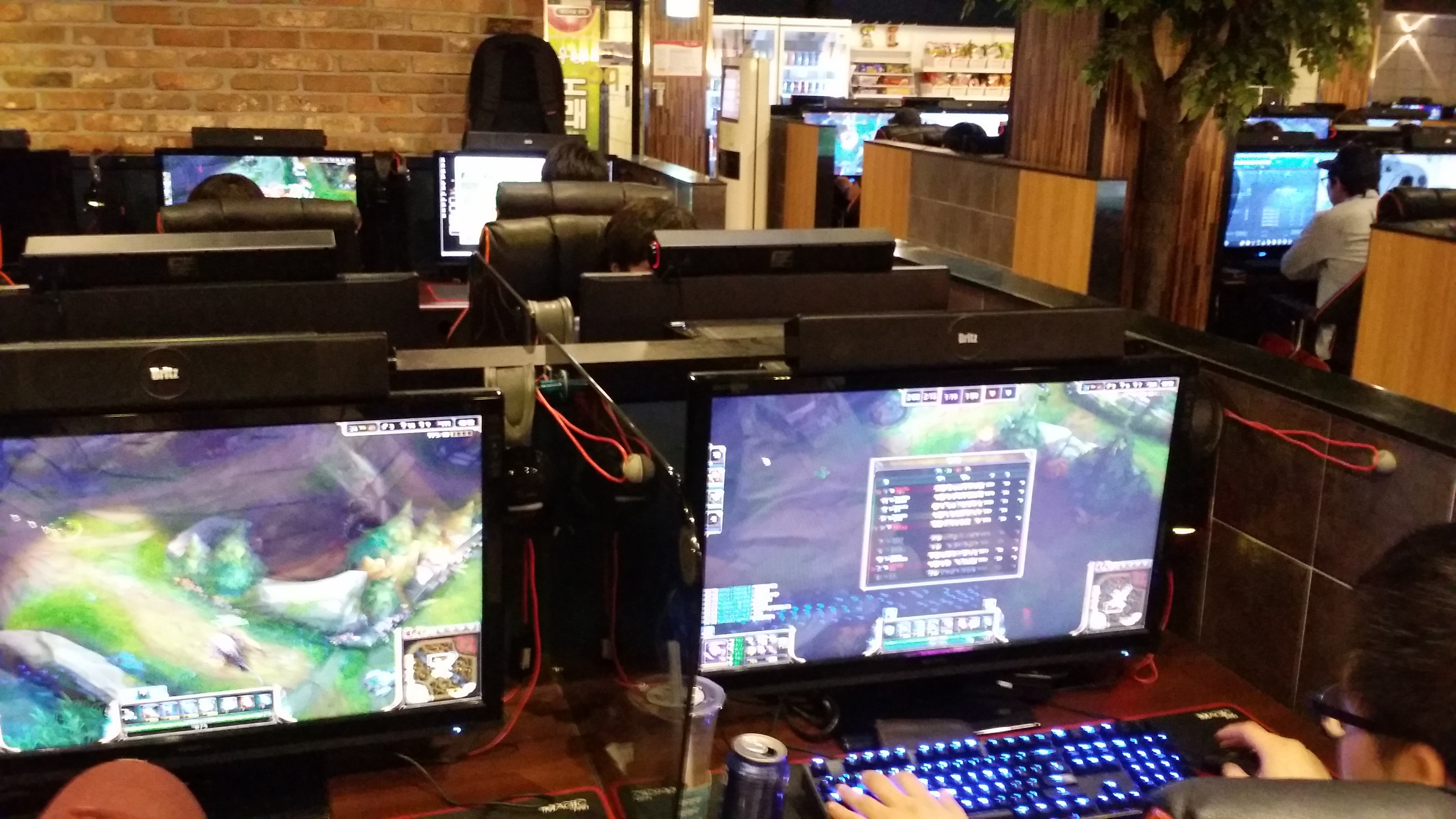 8. There are restrooms at every subway station
Having toilets at subway stations is not a new phenomenon, but Korea has toilets at every single one of its stations – often more than one. Korea definitely knows how to take convenience to a new level!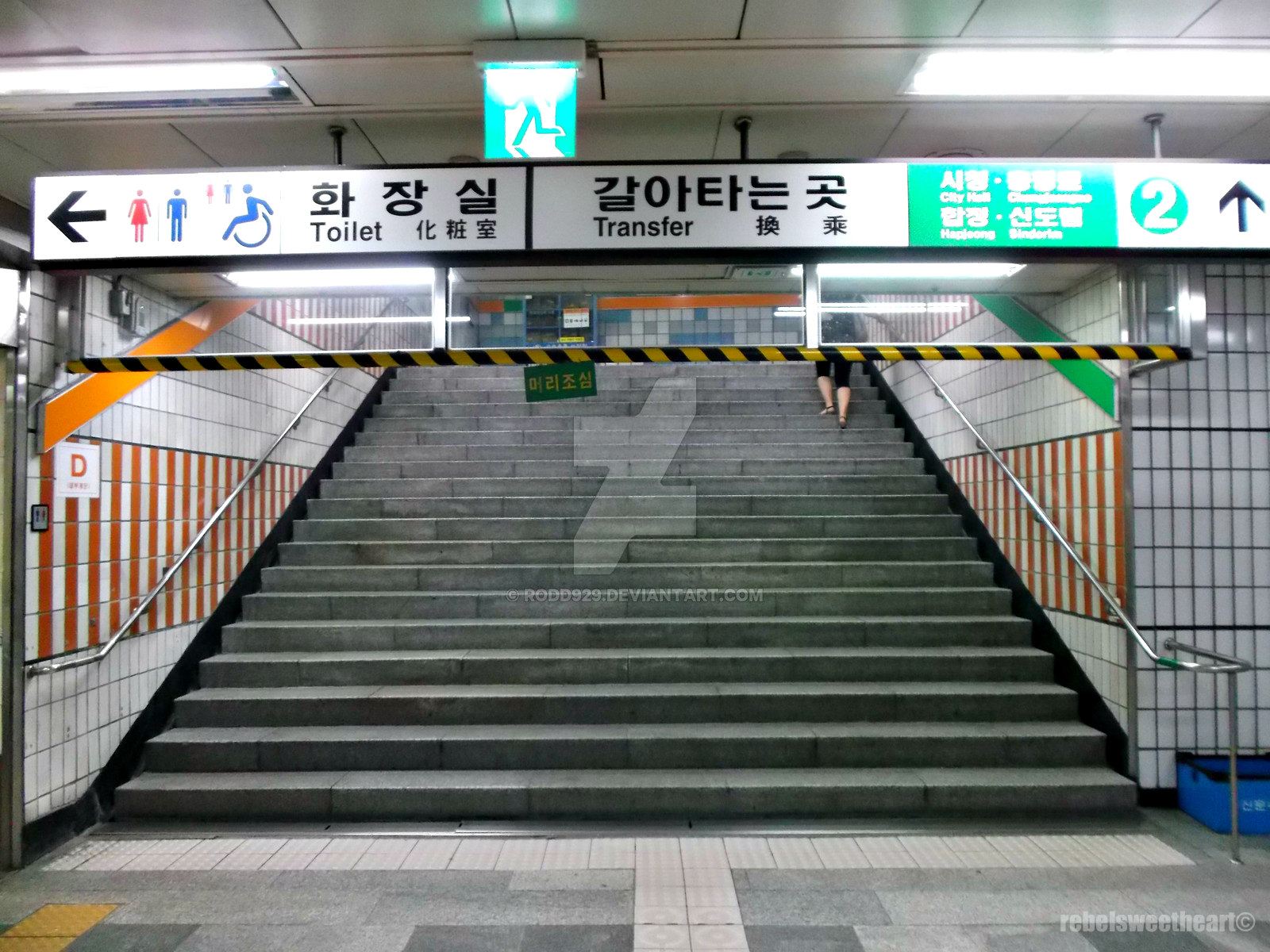 9. You can leave belongings unattended in public places without worrying
It's common to find people's unattended belongings all over cafe tables in Korea. It is so safe in Korea that people leave their bags, laptops, and coats unattended without fearing that they will be stolen.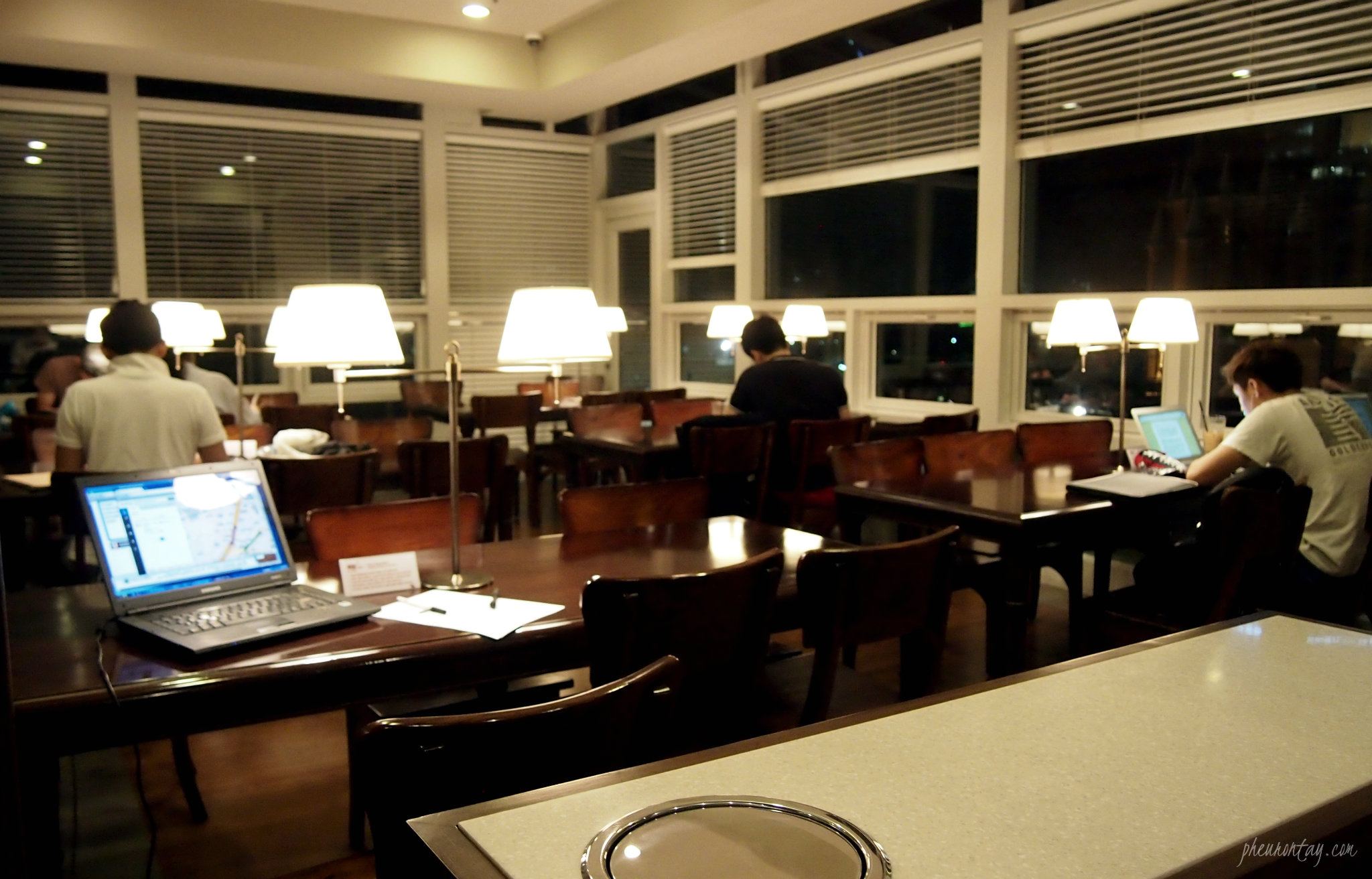 10. No need for calculating service charge and tax
In other countries, the price on a menu or price tag is not the actual price that you pay. Taxes and service charges are usually added at the end. In Korea, those chargers are already included in the price, which makes things a lot easier when doing things like splitting bills!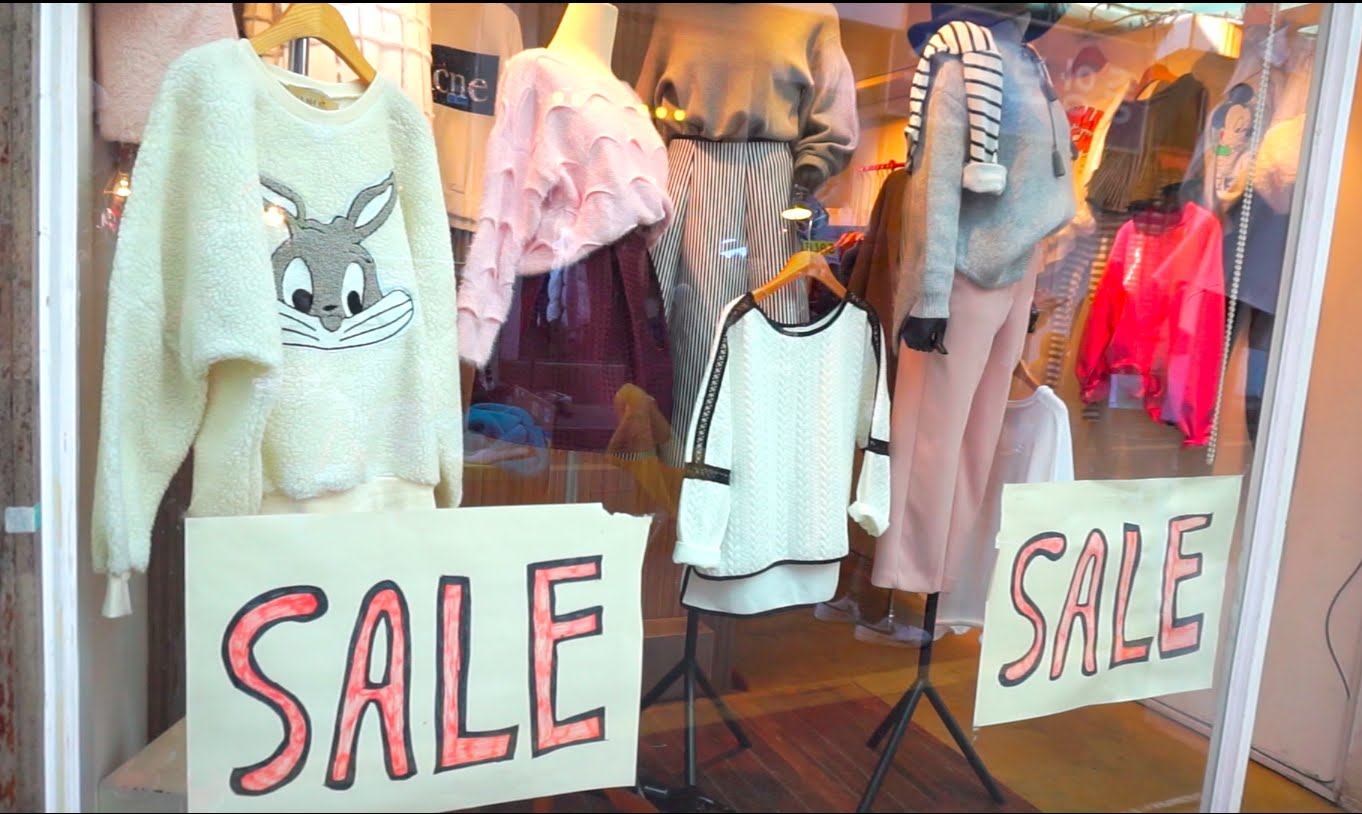 11. Clean and easy public transport
Korea has one of the cleanest and most easily accessible public transport systems in the world. The subway and buses run in each and every direction, so you'll never be lost! Add in the fact that the systems are strictly cleaned and maintained, and you're never going to wanna go back home.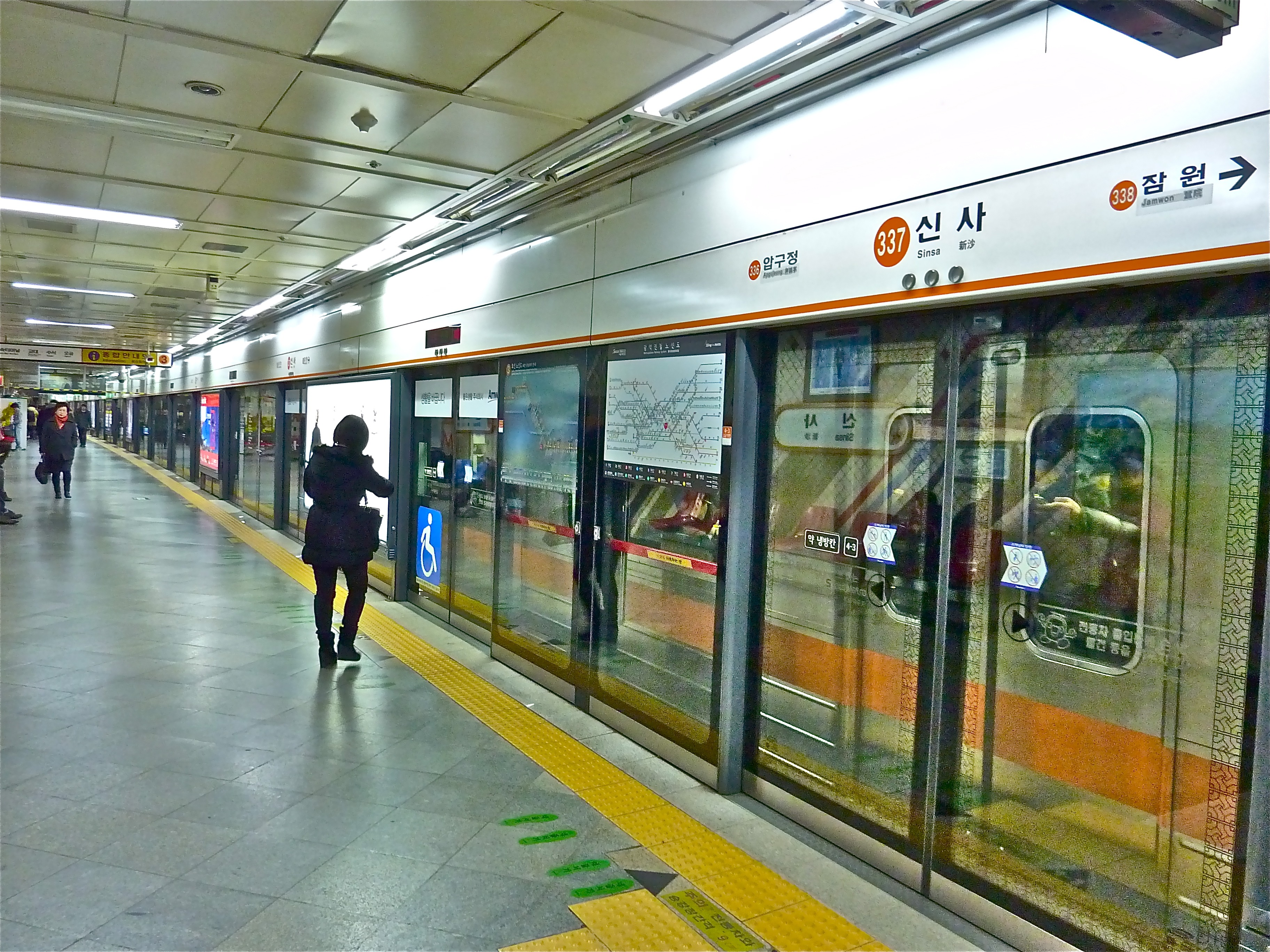 Share This Post